With its historic ports, sun-kissed cities, and dazzling scenery, the French Riviera beckons pleasure seekers from all over the world. Whether you want to experience the region's rich cultural charms or relax on the chichi beaches, you'll find that the French Riviera – or Cote d'Azur as it is also known – will delight your senses in every way. Here are 10 must-see sites on the French Riviera.
1. Marseille
Beautiful Marseille is France's second-largest city and home to an historic old port. In fact, the bustling harbor is always filled with luxury yachts, traditional fishing boats and other sea craft. Founded in 600 BC by ancient Greek sailors, Marseille offers eclectic restaurants, theaters, galleries and museums plus a full calendar of cultural events. The rocky Calanques hide secret coves and hidden beaches worth exploring. As the busiest town on the French Riviera, you don't want to miss Marseille.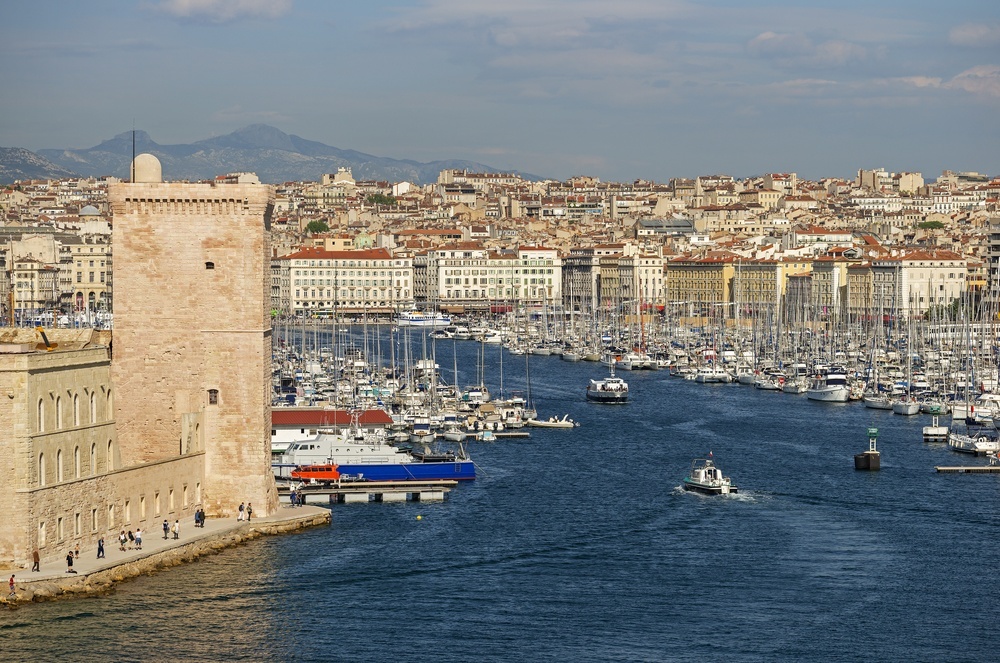 2. Cannes
The city of Cannes is world famous for its fabulous film festival. But Cannes attracts vacationers from all walks of life, not just celebrities. Of course, it does boast many luxury hotels, casinos, and shopping venues that are often frequented by celebs, so if you are interested in rubbing shoulders with the rich and famous, this is a great glitzy destination for you. Cannes is also home to a lovely waterfront and promenade that is the perfect place to enjoy a Mediterranean sunset.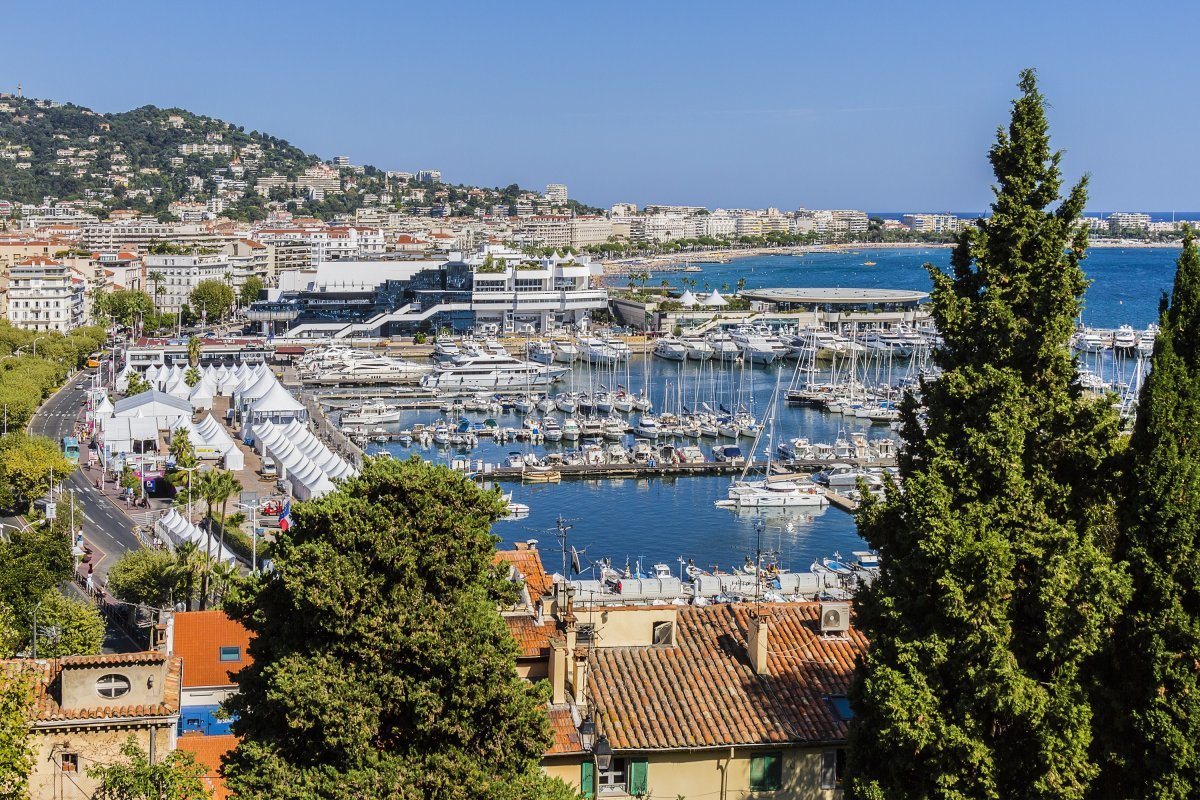 3. Toulon
Toulon is filled with a wealth of attractions that lure tourists from all over the world. Home to historical architecture in its old town, Toulon boasts a marvelous old cathedral, ancient fountains and many museums that chronicle the city's rich naval history. Toulon also offers exciting nightlife and amazing French Provencal cuisine. Toulon had the reputation of being a bit seedy in years gone by, especially when compared to more glamorous towns on the Cote d'Azur. However, it has undergone some restorations and a revival in recent years and is well worth a visit.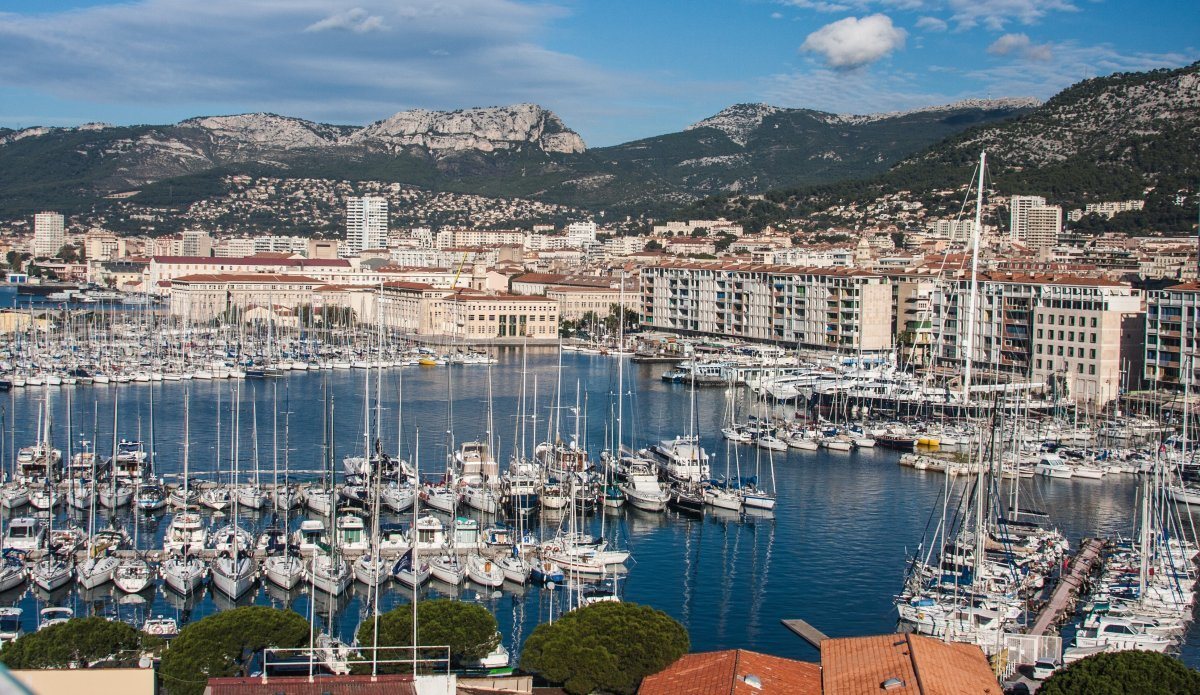 4. Iles de Hyeres
The Iles de Hyeres are exquisite Mediterranean islands that deliver postcard-worthy views. The waters surrounding these islands range from midnight blue to bright turquoise. You can charter a vessel to tour the islands. Visit sites like the national park on Port-Cros Island with its exquisite flora, or check out Porquerolles Island with its ancient fort. Island hopping along this scenic coast provides some of the must-see sites on the French Riviera.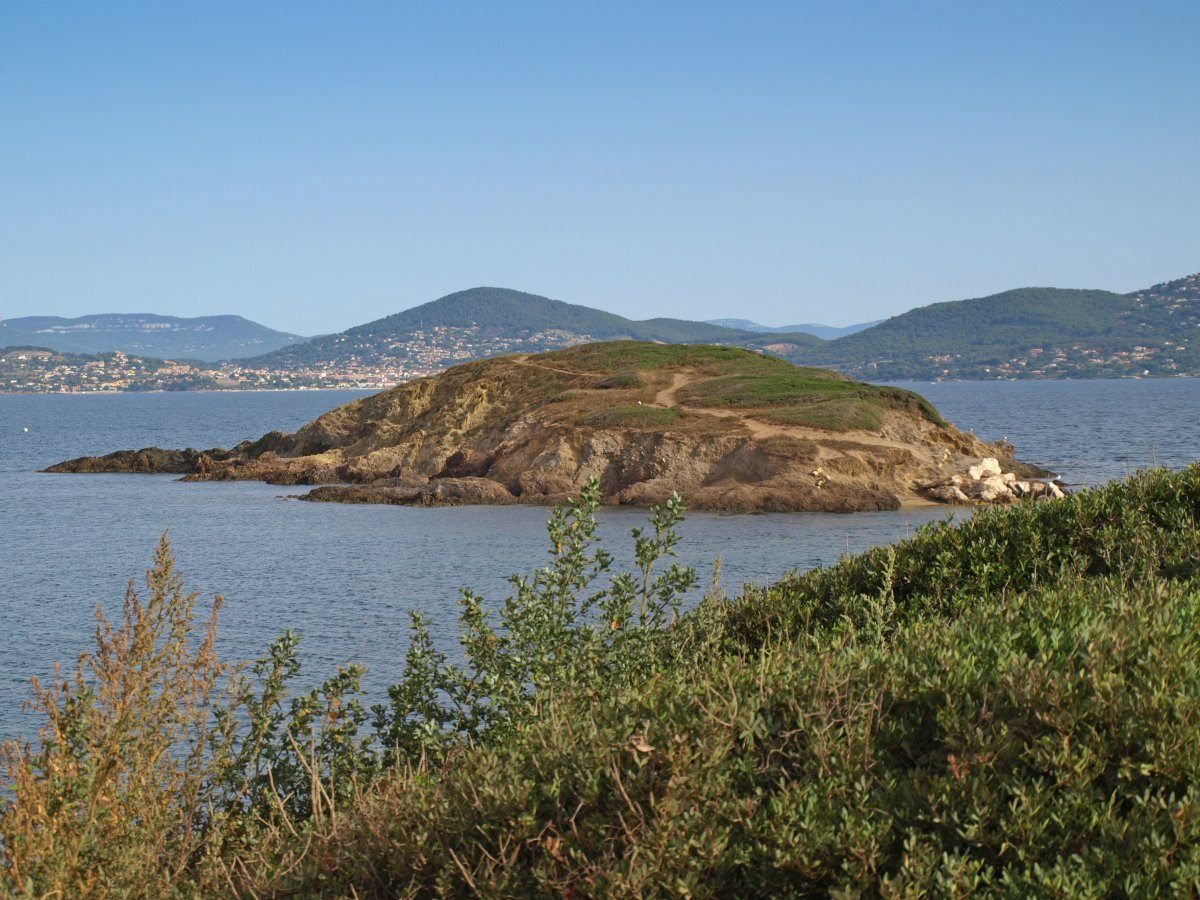 5. Saint-Tropez
Home to stunning beaches and amazing nightlife, Saint-Tropez is a gorgeous Mediterranean town that attracts jet set and yachtie visitors from around the globe. From historic squares dotted with charming cafes to high-end bistros with terrace-views of the sea, this seaside resort town is the perfect place to visit if you are in need of a romantic getaway. Be sure to explore the harbor as well as the 16th century architecture the town is renowned for. Of course, you'll also want to hit the beach where you can go topless (or nude!) if you dare.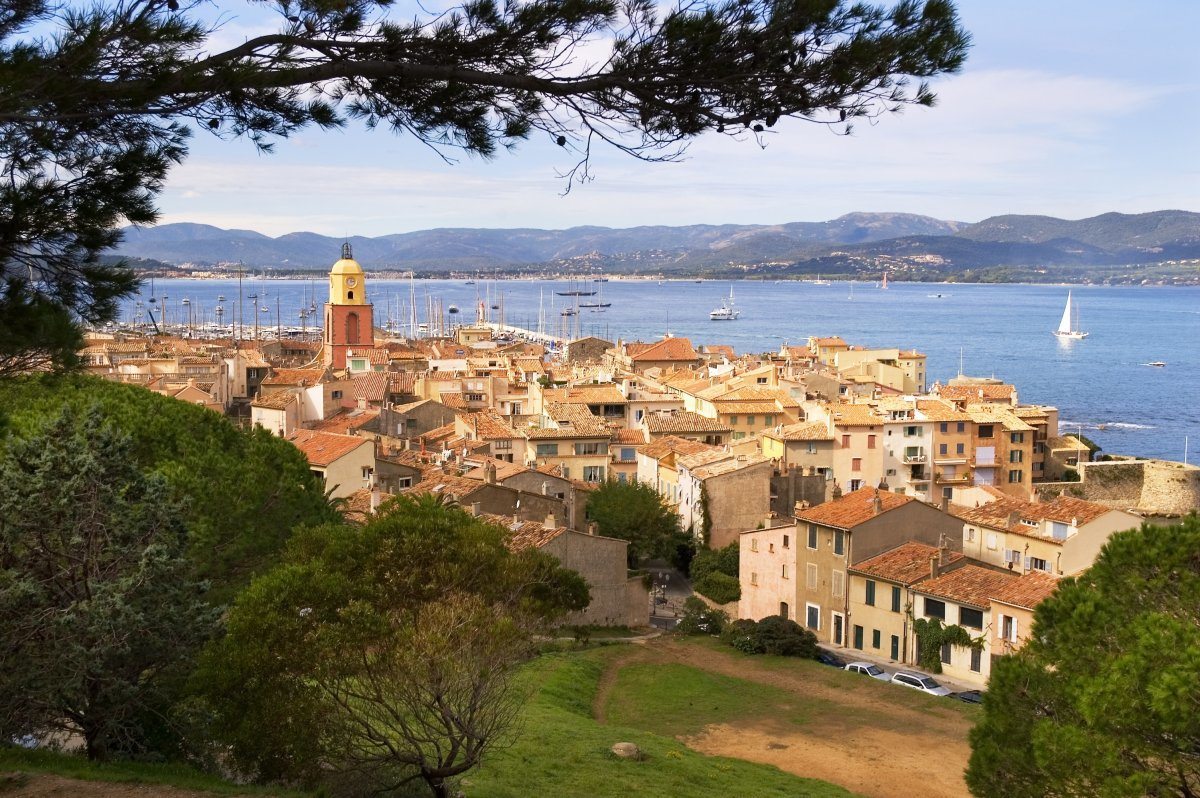 6. Nice
The city of Nice is world famous for its beauty, art scene, music festivals and array of attractions. It's the second most popular tourist destination in France, after Paris. From its celebrated lighthouse to its exquisite shops and boutiques, Nice also boasts an historic city center that is filled with charming landmarks and sites. With its stunning Promenade des Anglais along the coast and its fine French restaurants and cozy cafes along cours Saleya, Nice is certainly one of the jewels of the French Riviera.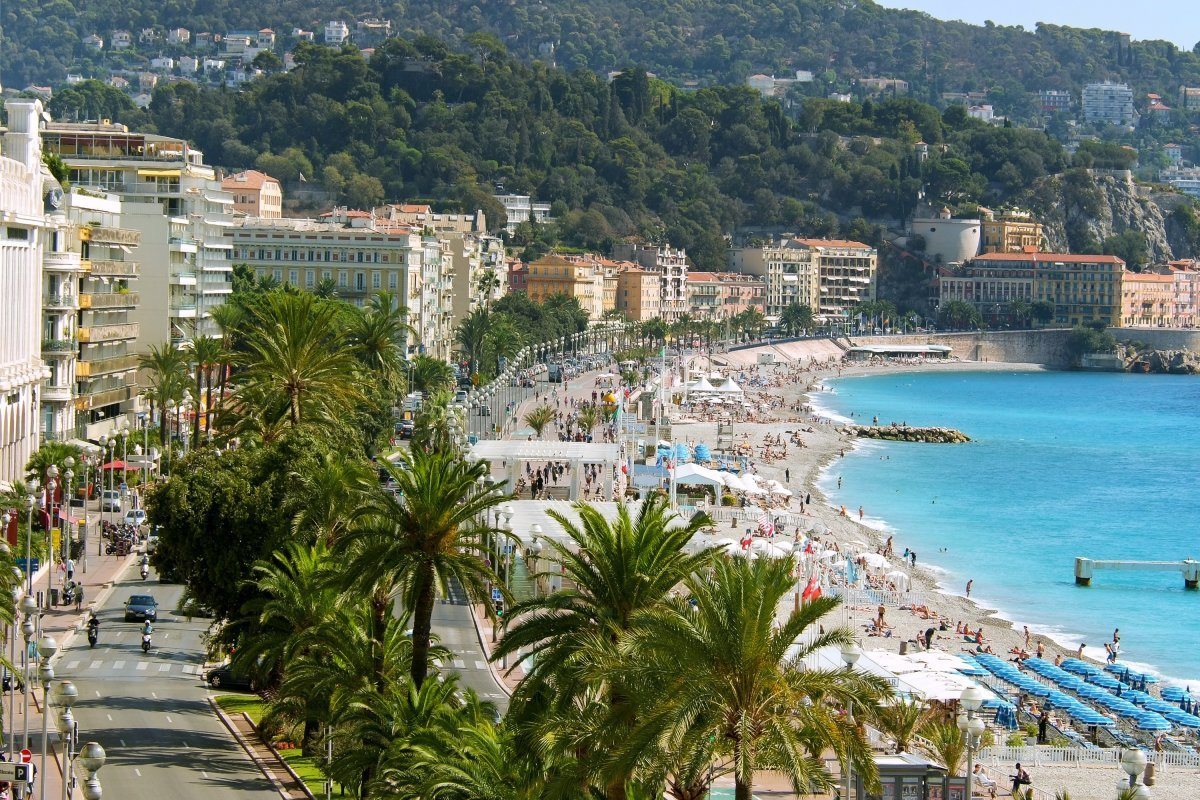 7. Antibes
Breathtaking Antibes is a must-visit town where you can bask in a quiet atmosphere in view of the glistening Mediterranean. If you want to enjoy a Riviera town without the noise and glitz that some other cities have, you'll enjoy this tranquil destination with its old-world markets and charming seaside cafes. The town is also home an historic fort to be explored. Gawk at the exquisite villas of Cap d'Antibes and the mega-yachts in the harbor.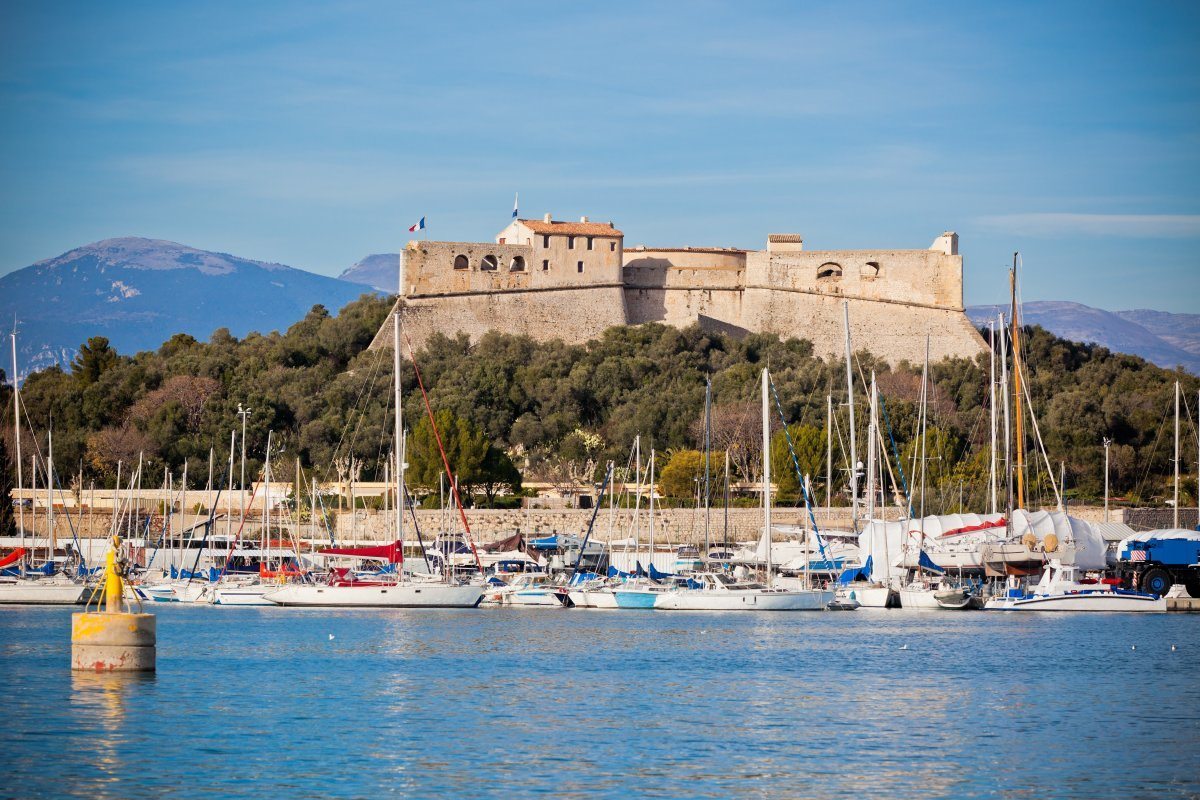 8. Ile de Saint Marguerite
Ile de Saint Marguerite is the legendary fortress site where the Man in the Iron Mask was held captive. As such, the island welcomes a lot of history buffs. Many people also enjoy the exciting array of water sports that are available around the island. If you are looking for a thrilling excursion near Cannes on your French Riviera vacation, plan a day trip to explore this fascinating site. It's a quick 15 minute boat ride away.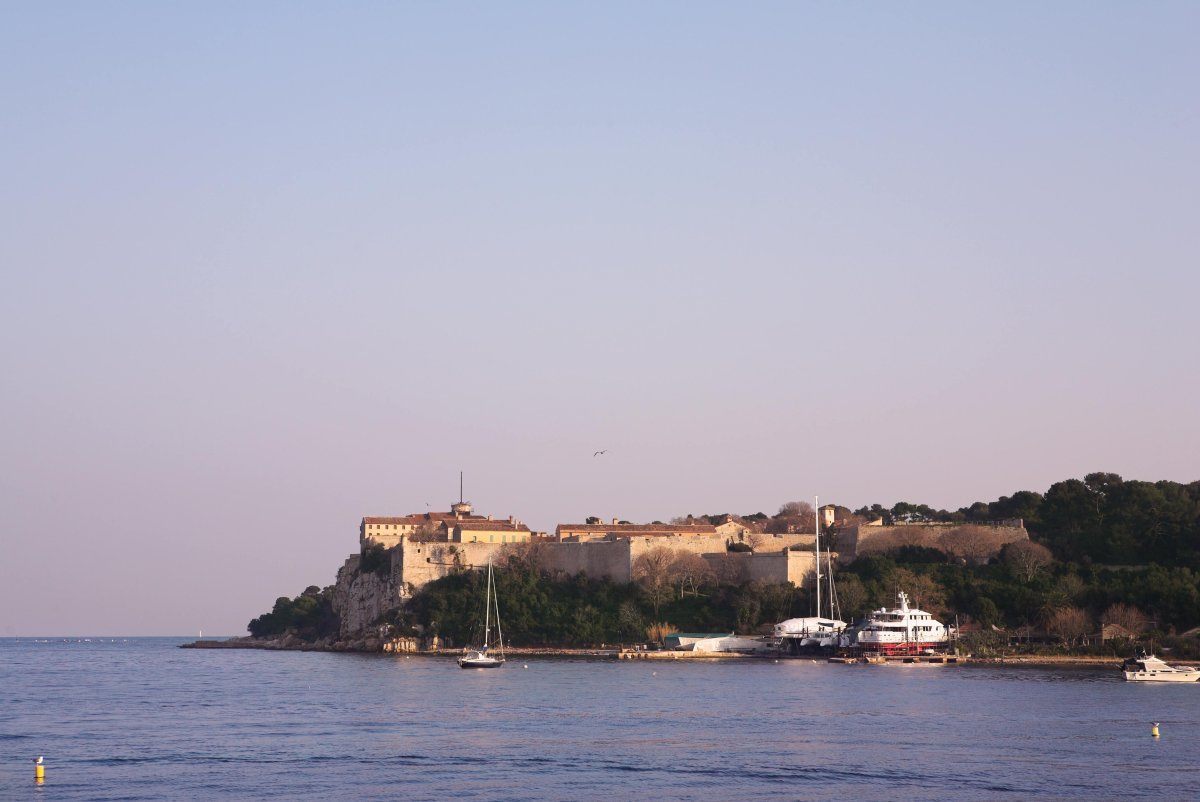 9. Cassis
Cassis is one of the extraordinary sites on the French Riviera located near Marseille. This picturesque provençale fishing port is famed for its seaside cliffs and sheltered inlets. Wine lovers flock to this locale for its outstanding regional wines. Lounge on its sunny beaches or relax in one of its friendly cafes that line the shady squares. No trip to the Riviera is complete without a glimpse of this stunning setting.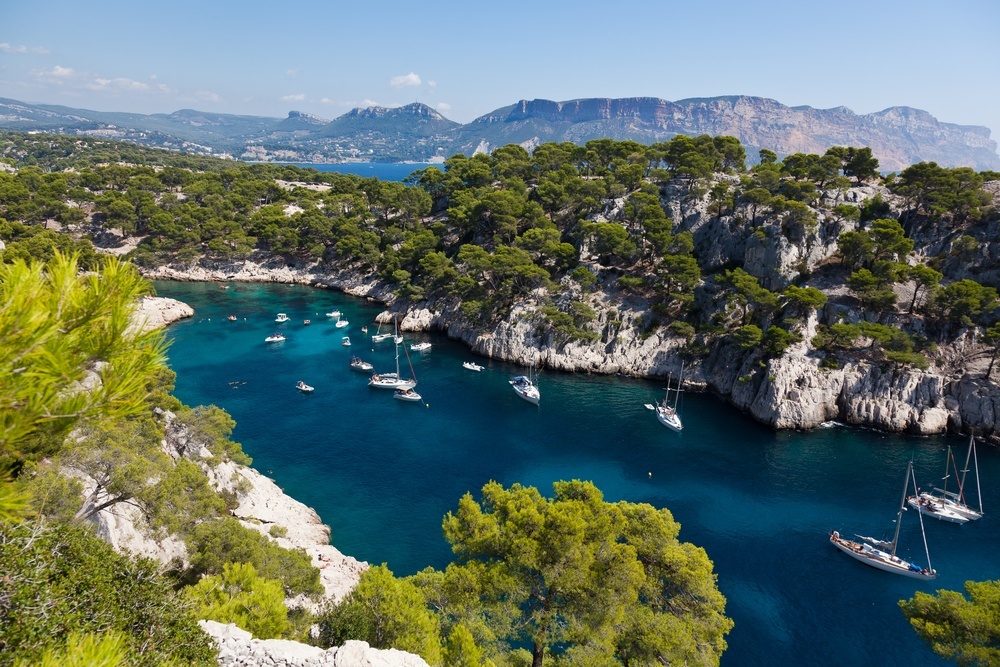 10. Menton
The city of Menton has long attracted tourists to its shores. Nicknamed the pearl of the Mediterranean, Menton features stunning historic architecture and majestic port views of ships in the cobalt sea. When visiting Menton, be sure to see its Baroque basilica and botanical gardens. You'll also want to stroll its seaside avenues and indulge in some of its stellar restaurants and shops.