A factory tour might sound like a dull day out, but you'll be amazed by some of the advanced processes that go into making the simplest of items we use every day. You might actually become as wide-eyed as Charlie was touring that chocolate factory. Beyond the obvious educational benefits of a factory visit, most offer fascinating demonstrations, cool machinery and entertaining glimpses behind the scenes of products proudly made in the U.S.A. Bonus, you might even score some free samples. Taking a tour at any of these American factories can make an engaging – and sometimes delicious – trip for the whole family.
1. Harley Davidson Factory, York, PA
The Harley Davidson Factory in York was established in 1973, and it has since become one of the most popular factory tour venues in the US. Visitors can explore the iconic motorcycle manufacturer starting with an introductory movie followed by a tour of various factory operations, including the construction of frames, fenders, fuel tanks and more. Free tours are also available, offering a briefer insight into the assembly line. You don't have to be a HOG to enjoy this.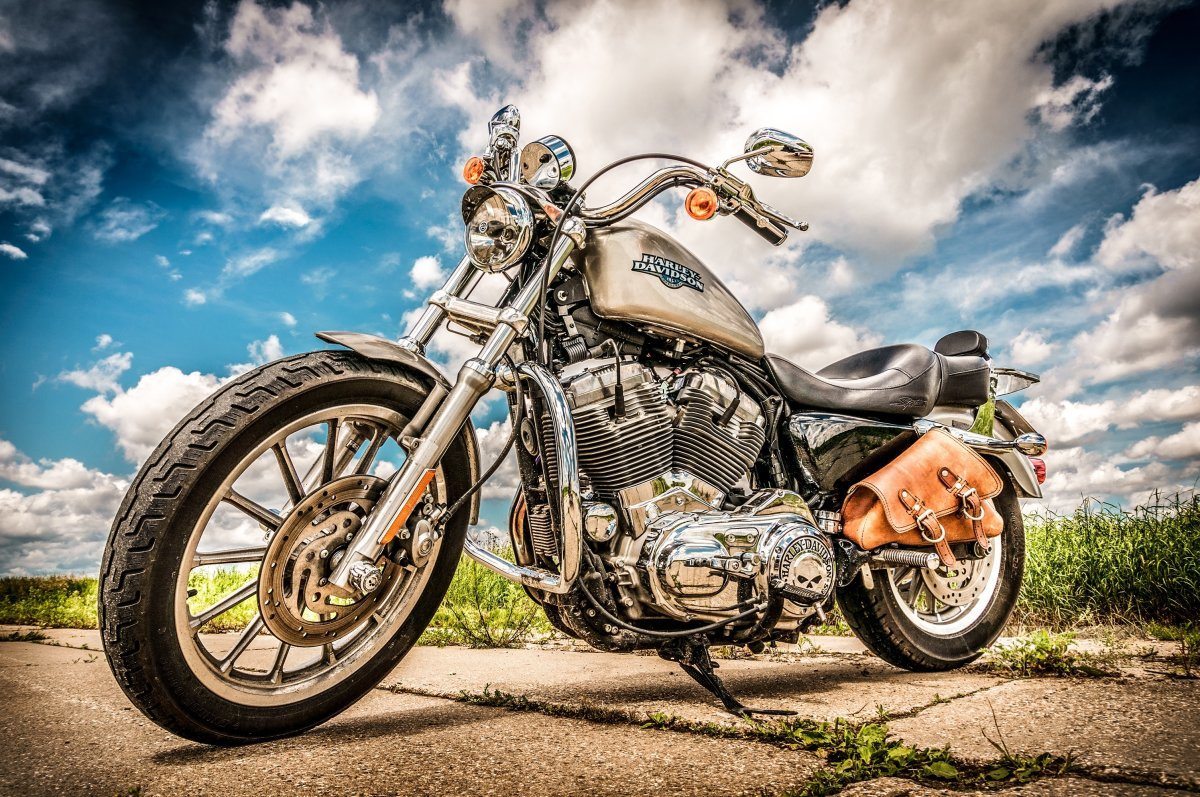 2. Louisville Slugger Museum & Factory, Louisville, KY
The Louisville Slugger Museum and Factory is found in the West Main District of downtown Louisville. The factory tour takes visitors around a 16,000 square foot exhibition space showcasing the manufacture of the iconic all-American baseball bats. You can't miss the place either, thanks to the enormous baseball bat adorning the main entrance. Visitors can also purchase personalized baseball bats or even experience what it feels like to be in the heat of a game.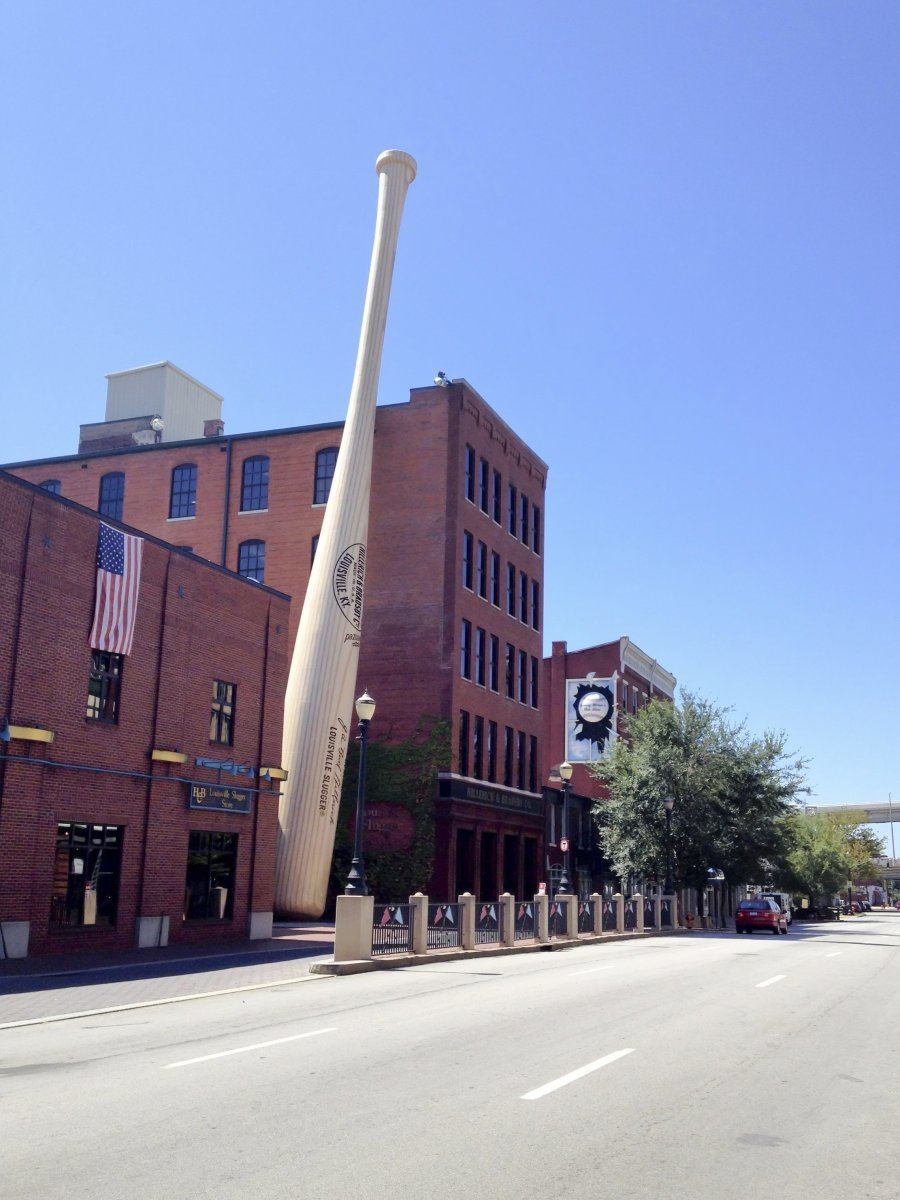 3. Crayola Factory, Easton, PA
The Crayola Experience in Easton sports an enormous 60,000 square foot exhibition space that appeals to kids of all ages. As the iconic brand's primary public venue, it helps youngsters to explore art and creativity as well as showcasing the technology that goes into making the colored crayons. It also features many interactive activities, allowing visitors to design customized crayons and much more.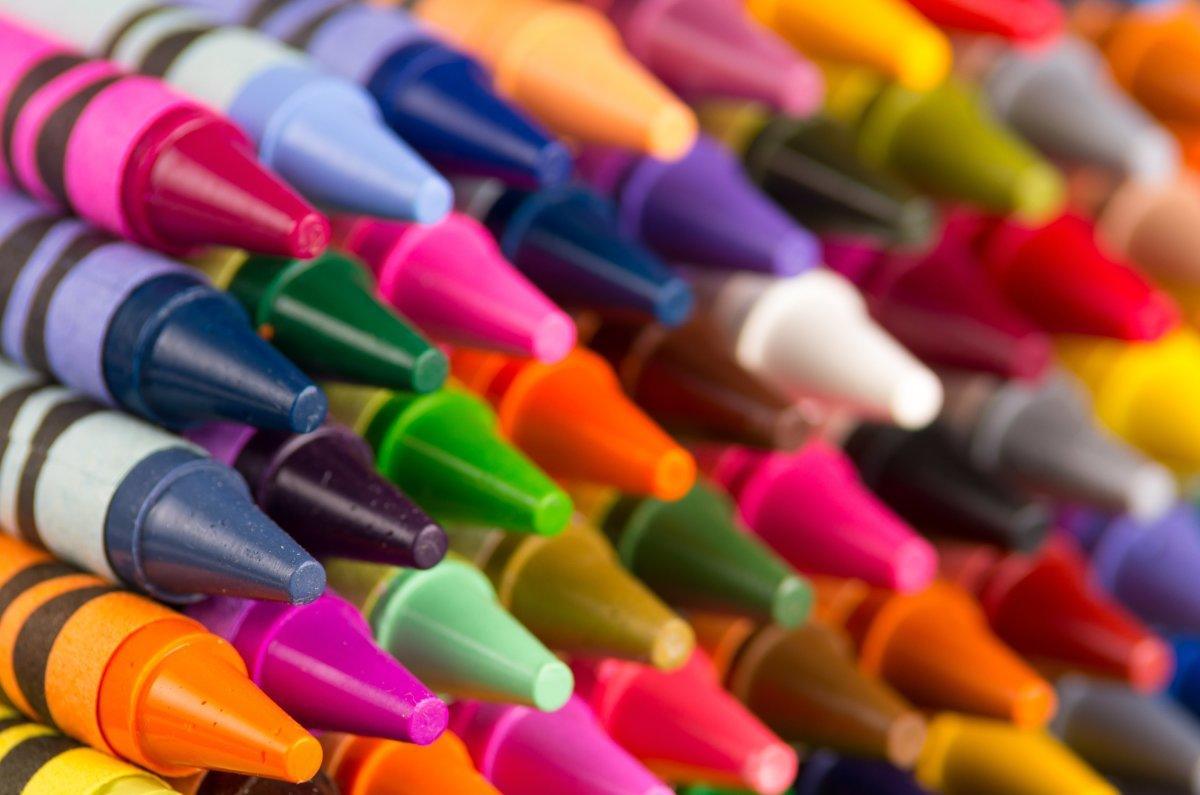 4. Intel Museum, Santa Clara, CA
A technology enthusiast's dream, the Intel Museum is undoubtedly one of Silicon Valley's most important and popular factory tour destinations. Here, visitors will be able to explore decades of technological innovation and learn more about the incredible processes that go into making today's microprocessors. The museum also hosts various events, including student tours, field trips and customizable group tours.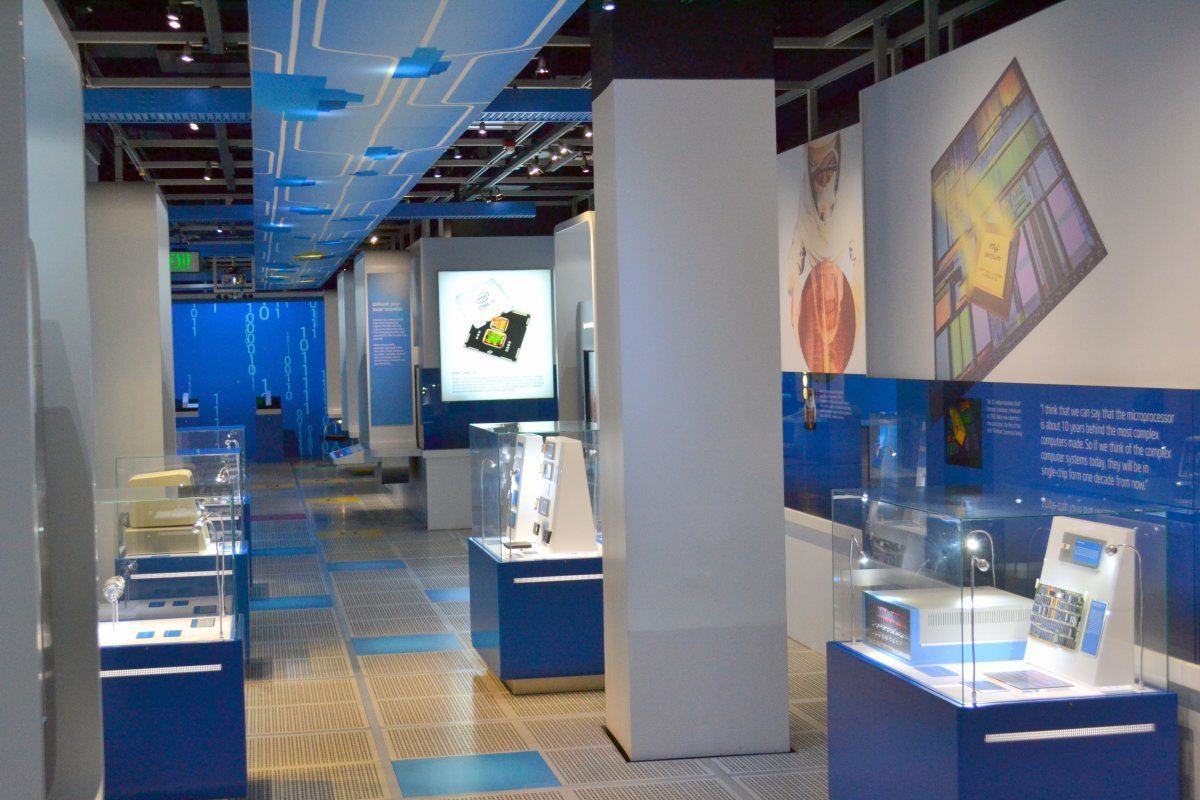 5. Ben & Jerry's Factory Tour, Waterbury, VT
An exciting day out for anyone with a tongue, Ben & Jerry's headquarters in Waterbury gives 30-minute guided tours of its manufacturing facilities. You'll also get a chance to find your new favorite flavor by indulging in the shop menu. In the likely event you find yourself spoiled for choice, the staff will also be on hand to provide free samples and plenty of suggestions. There's also a gift shop selling everything from Ben & Jerry's beach towels to pint cozies.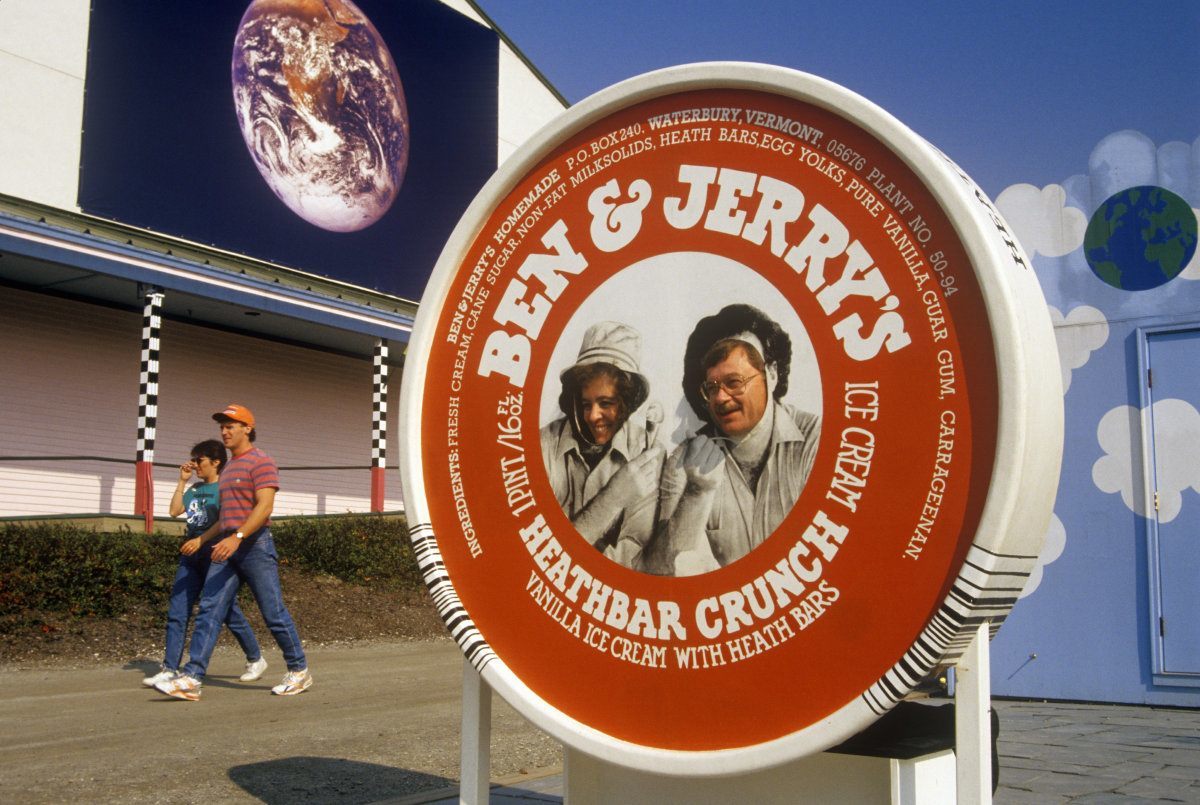 6. Ford Rouge Factory, Dearborn, MI
Despite its decline, the auto industry remains the centerpiece of Detroit's identity. To truly understand the rise of one of the world's biggest auto manufactures, a visit to the Ford Rouge Factory, some 20 minutes away from the city by car, is a must. Visitors will be able to learn about the past, present and future of the plant with a video presentation before taking a walking tour of the assembly lines and viewing the factory from an observation deck.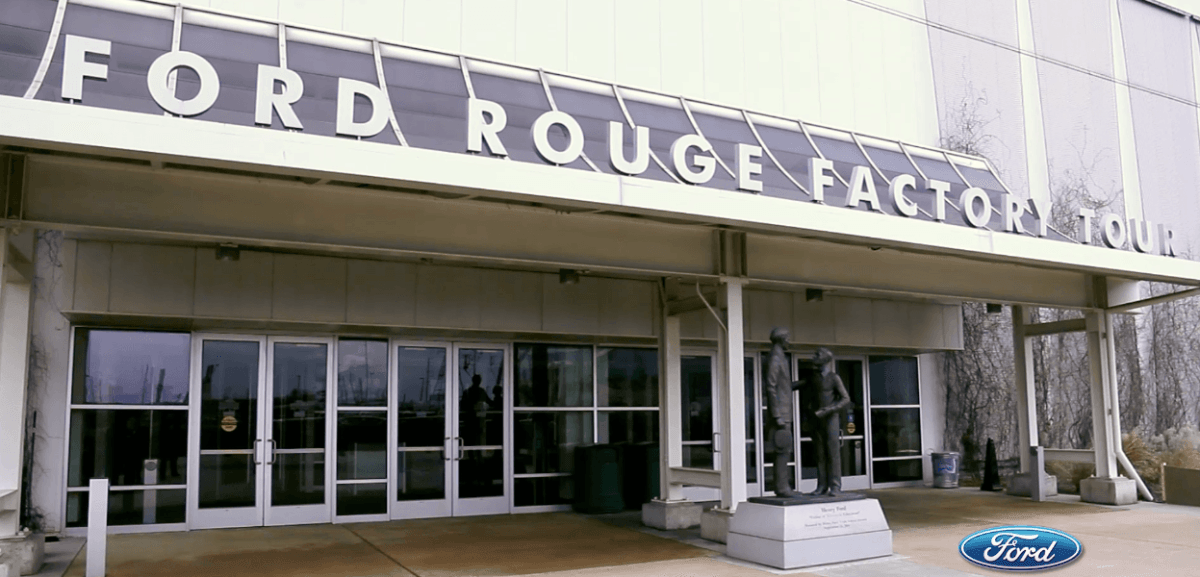 7. Jelly Belly Factory, Fairfield, CA
The Jelly Belly factory in Fairfield, an hour north of San Francisco, churns out some thirty tons of jelly beans every weekday in a process that takes seven days. The eclectic and colorful venue promises fun for all the family, as well as some unique and unusual exhibits, such as a portrait of Ronald Reagan made entirely from jelly beans. Free factory tours are also available, and there's a candy store and café onsite. You won't have to twist the kids' arms to get them to go here.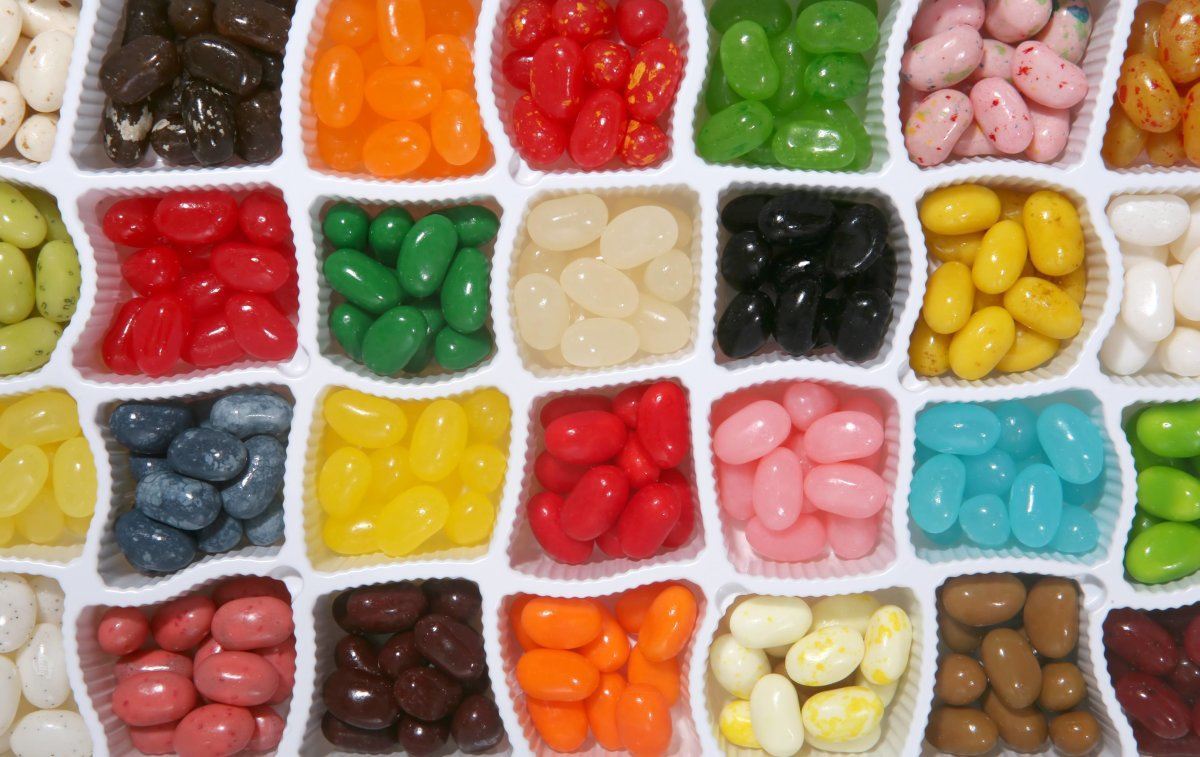 8. Martin Guitar, Nazareth, PA
The world-famous manufacturer of acoustic guitars has its home in Nazareth, where you'll be able to take a guided tour through the factory and museum. Aspiring musicians will even get to play some of the high-end and limited-edition models available in the Pickin' Parlor. The factory itself uses a blend of both old and new manufacturing technologies. Guided tours last approximately one hour, and free tours are also available on occasion.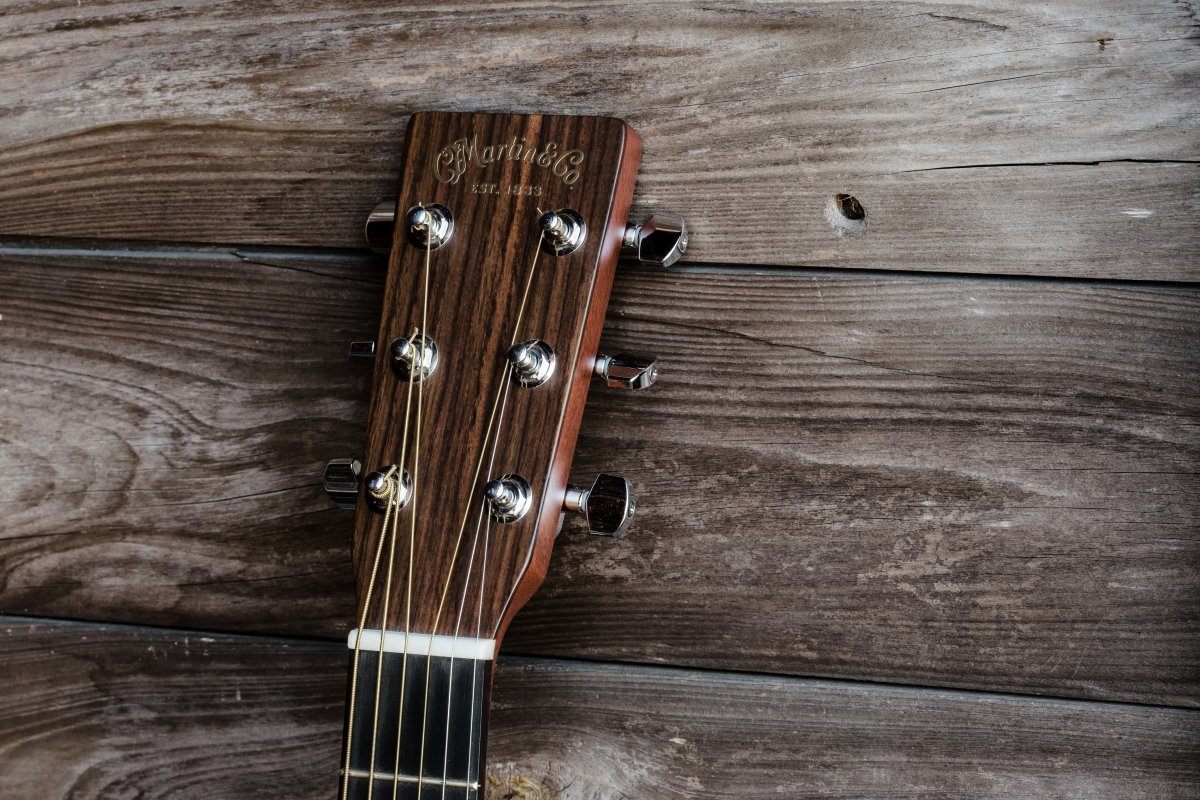 9. Tabasco Factory, Avery Island, LA
The world-famous hot pepper sauce manufacturer hails from Avery Island, Louisiana, where visitors can tour the production lines set among 170 acres of jungle gardens. You'll be able to learn how Tabasco sauce is aged in barrels before being shipped all over the globe. After a tour of the factory and gardens, you'll also have the opportunity to unwind in the classic Restaurant 1868 where you can enjoy some classic Cajun food seasoned with the fiery pepper sauce.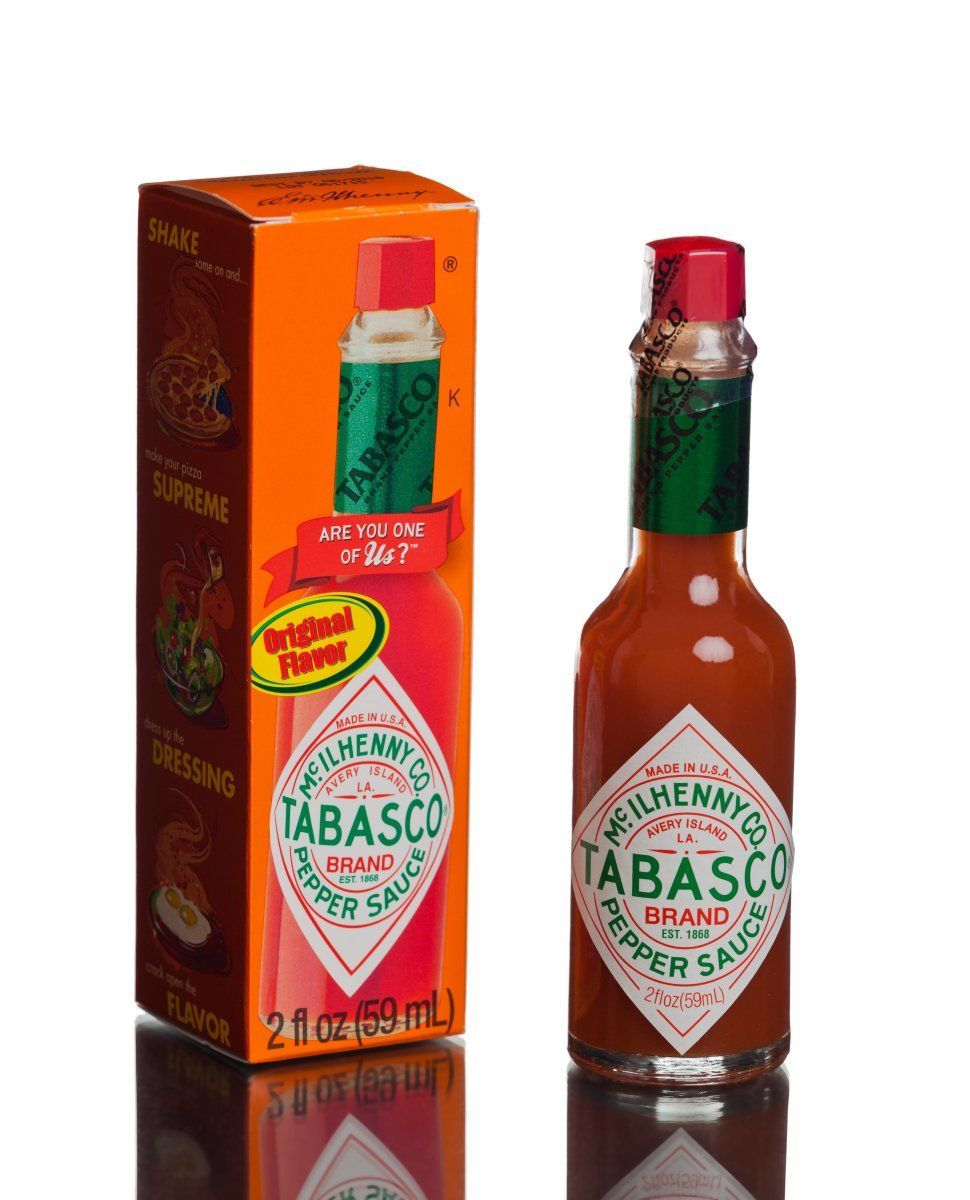 10. Future of Flight Aviation Center & Boeing Tour, Seattle, WA
One of Seattle's favorite tourist venues, the Future of Flight aviation center is also home to the world's largest building by volume. Visitors will be able to experience the largest aviation museum and factory in the world, where Boeing jumbo jets are made. You'll be able to explore the incredible amount of intricate work that goes into making such complex machines as the Dreamliner or the 747 among others.