Copenhagen is known for being a pricey destination. In fact, it's the world's eighth most expensive city to live in. For travelers, things like hotels, food, drink and attractions will put you back some krone, even in the off-season. However, don't let this dissuade you from visiting. The historically charming city is also renowned for having one of the happiest, friendliest populations on the planet, and most tourists sing its praises. We've found a few things to see and do in the Danish capital that won't cost you anything. Here are ten ideas for free fun in Copenhagen to help stretch your travel budget.
1. Freetown Christiania
Christiania is a self-proclaimed autonomous neighborhood within Copenhagen where a commune of about 1000 free thinkers live. Squatters took over some former military barracks back in the 1970s and have lived an alternative collective lifestyle here ever since (excluding a few years when the area was shut down). It has its own currency, its own flag and its own way of life. It used to have an open cannabis trade, but recent crack-downs have quelled that somewhat. Tourists are welcome to stroll through this colorful social/artistic/organic experiment, but keep your wits about you, as there is some crime in this cool yet gritty ghetto.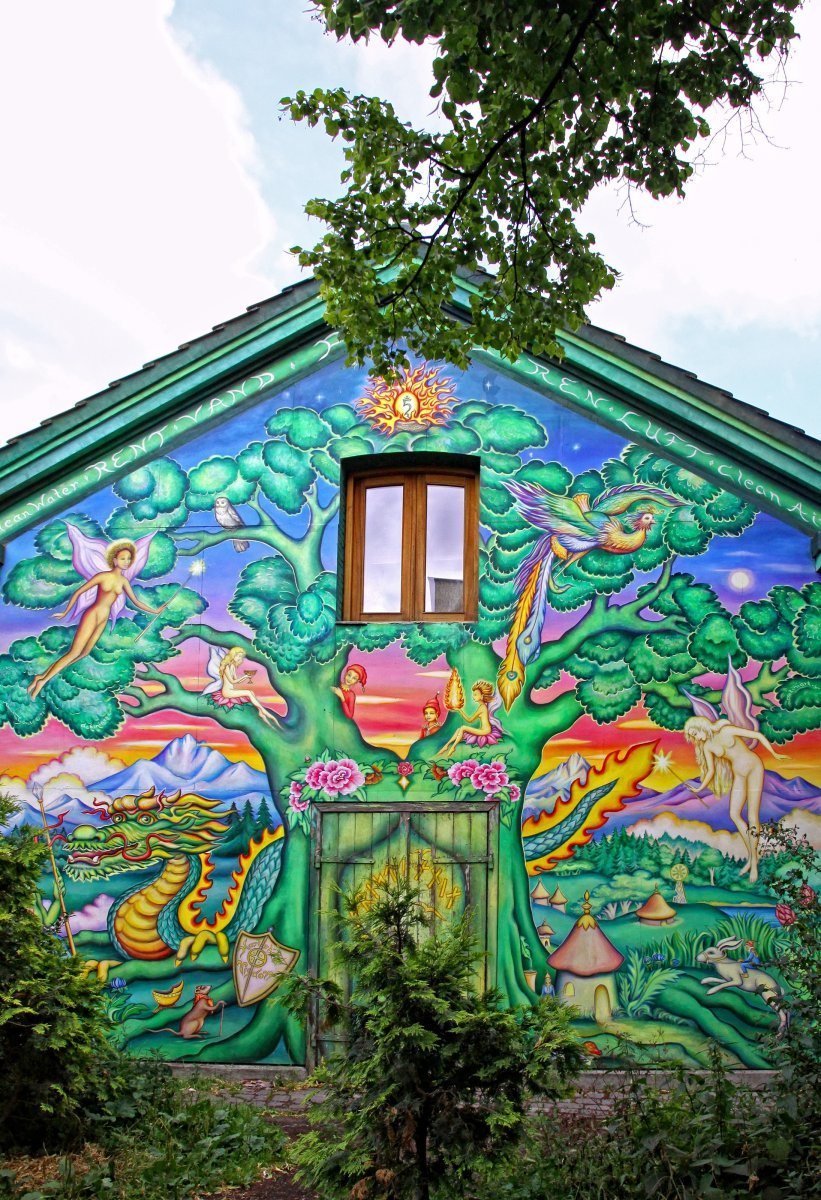 2. Botanical Gardens
The University of Copenhagen Botanical Garden was established in 1600, and moved to its current location in 1874. Its 10 hectares feature more than 13,000 species of plants from around the world, including many local Danish varieties. You can visit 27 historic glasshouse conservatories that display rhododendron gardens, cacti, Arctic plants and more. It's a pleasant – and free – place to poke around for an afternoon in any season.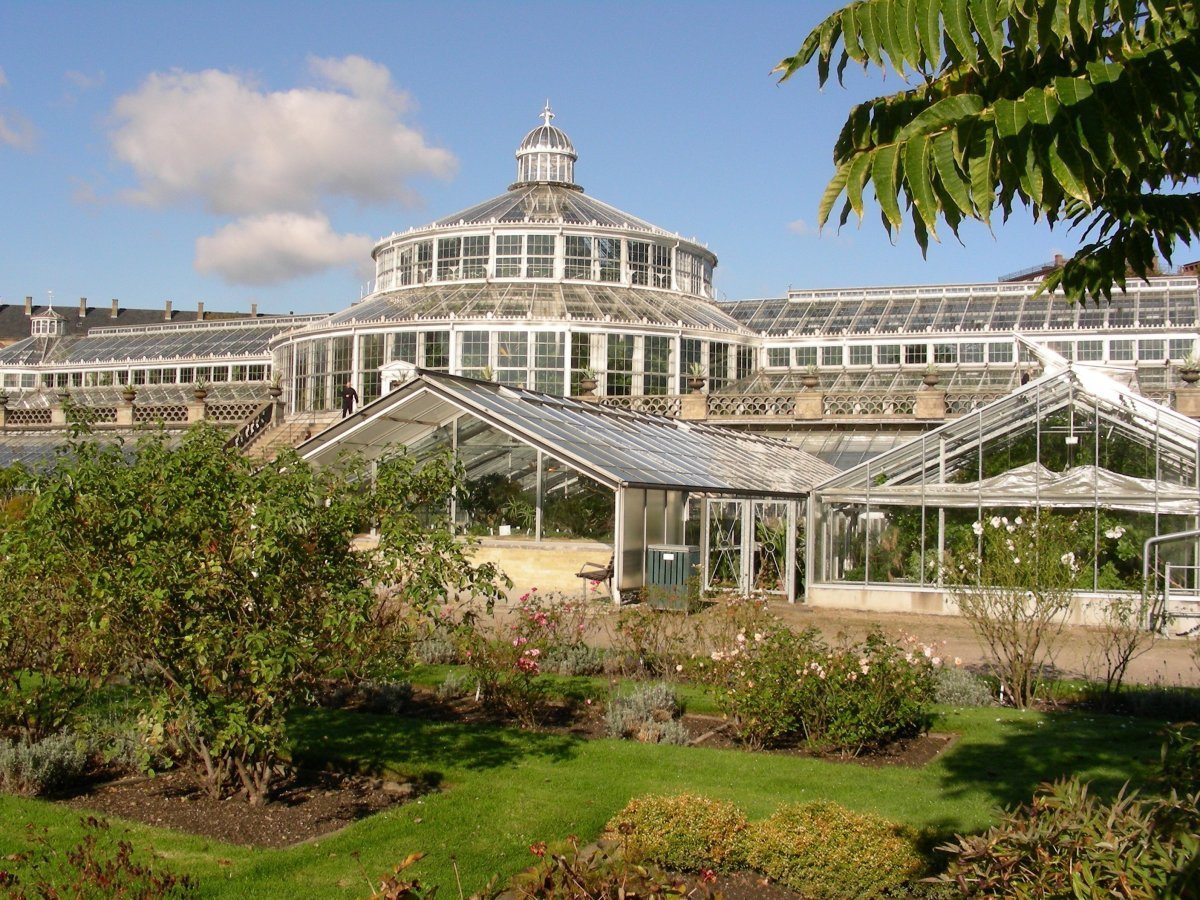 3. The Little Mermaid Statue
One of Copenhagen's must-see attractions is completely free for the gawking. The famous bronze statue of local author Hans Christian Andersen's fairy tale favorite can be seen perched on a rock near the Langelinie Pier. Although she's been defaced and decapitated several times, and even draped in a burqa twice, she's the symbol of the city and is always restored to her gleaming glory. You don't have to spend a lot of time here, but you can't come to Copenhagen without snapping a selfie in front of her.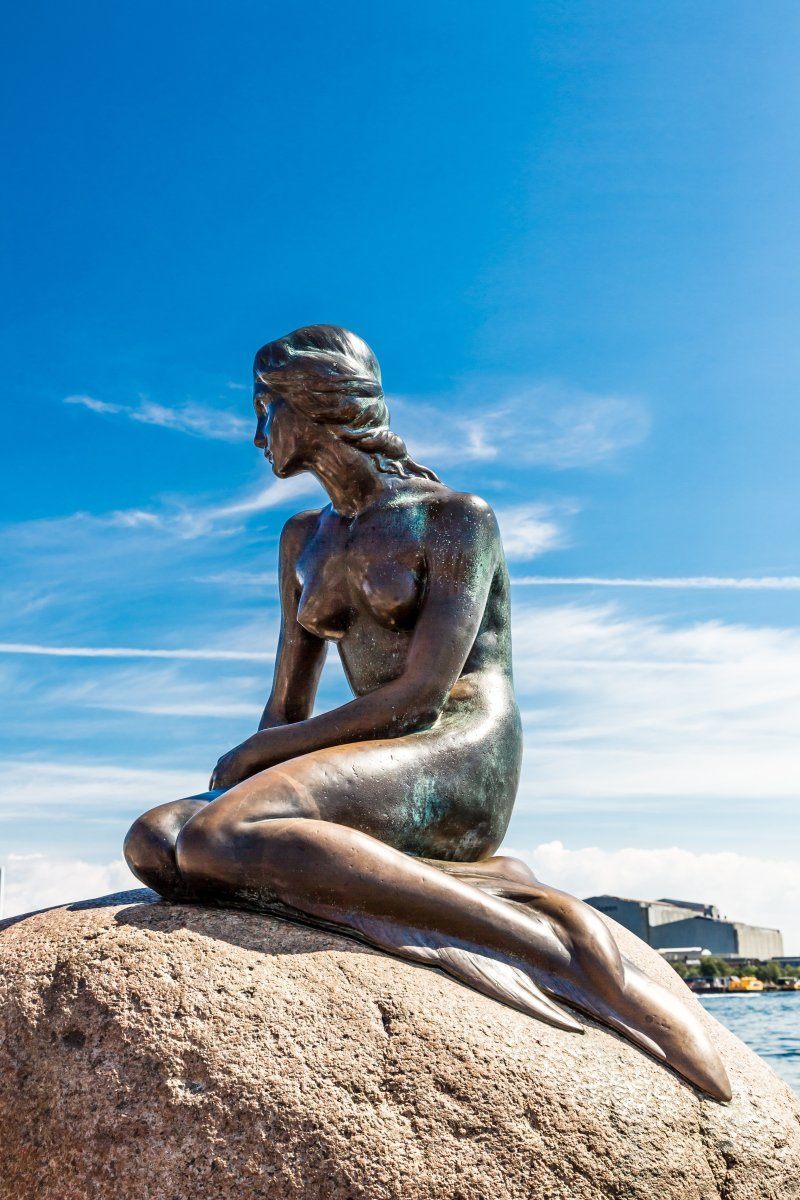 4. Nyhavn
The quintessential waterfront community of Nyhavn offers plenty of free fun in Copenhagen. As long as you can resist spending at the shops, galleries and restaurants in the area, strolling around won't cost you a krone. Soak in the charms of the colorful 17th and 18th century buildings along the canal, and check out the wooden ships in the "heritage harbour". For an inexpensive treat to bypass the pricey bars and cafes, buy a beer (Carlsberg or otherwise) at a nearby store and drink it quayside, like the locals do.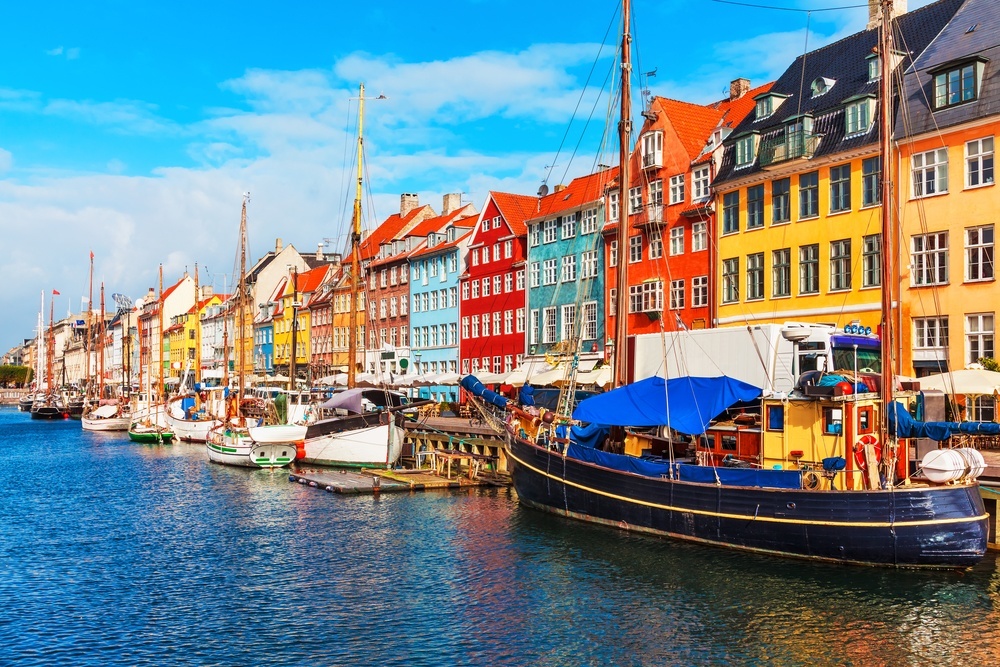 5. National Museum of Denmark
Get an overview of the Stone Age, the Viking Age, the Middle Ages, the Renaissance and Modern Danish History at the National Museum of Denmark. It is located in the 18th century Prince's Palace, a former royal residence that still maintains a regal appeal. Exhibits include global antiquities, Viking artifacts, Danish archeological treasures and even an original hash stall from Christiania. If you're traveling with kids, check out the Children's Museum here, too. Best of all, the exhibits are free of charge.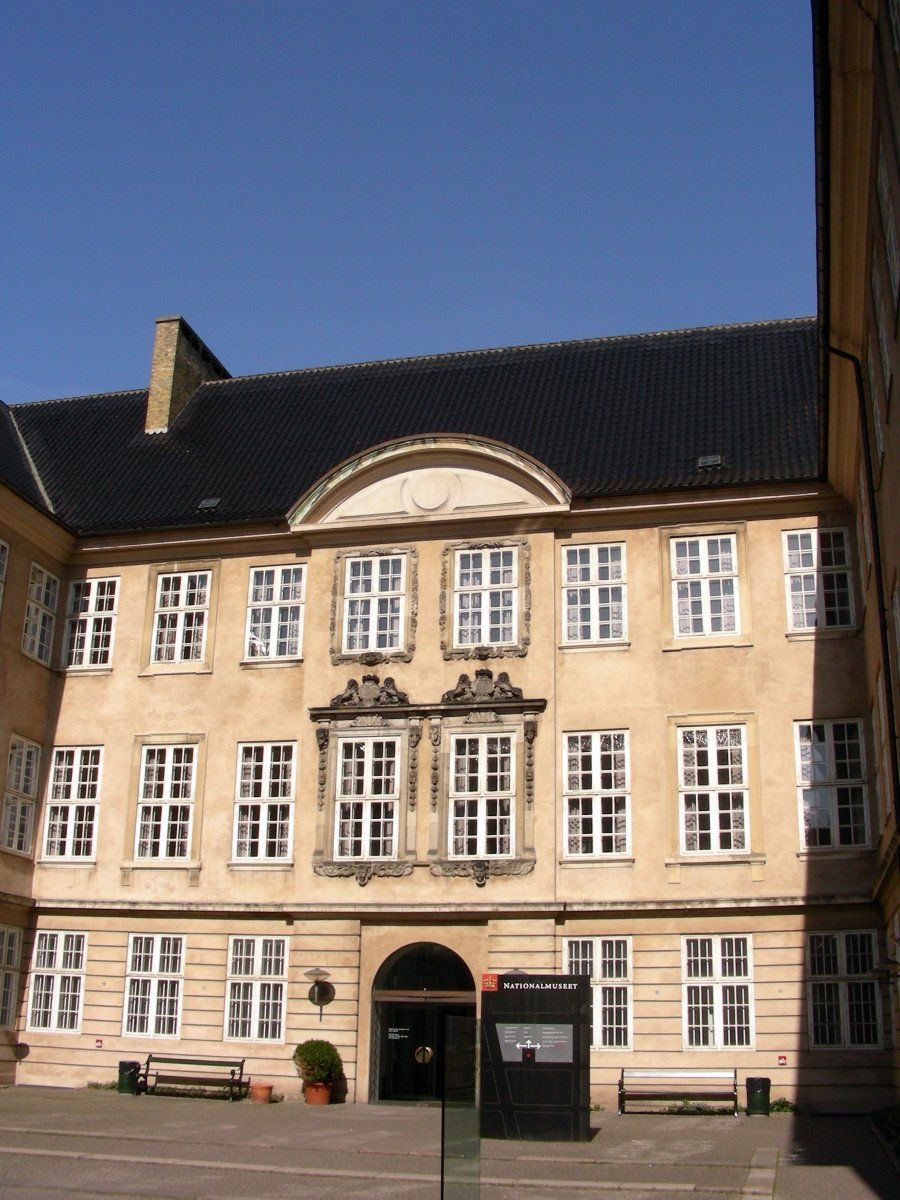 6. Christiansborg Palace Tower
Christiansborg Palace been the site of Danish power since 1167, although the current building has gone through several incarnations. Today its the setting for Danish Parliament, the Prime Minister's office and the Supreme Court. The reigning monarch of Denmark doesn't reside in this palace, but it is the setting for royal receptions and ceremonies. Touring inside the palace will cost you, but going up to the top of the tower is free. The views over the colorful rooftops and storybook spires of Copenhagen from the top of the taarnet are not to be missed. On a clear day, you can see Sweden. It's open every day except Monday. Don't confuse this with the Round Tower observatory, another must-see yet fee-based attraction in the old city.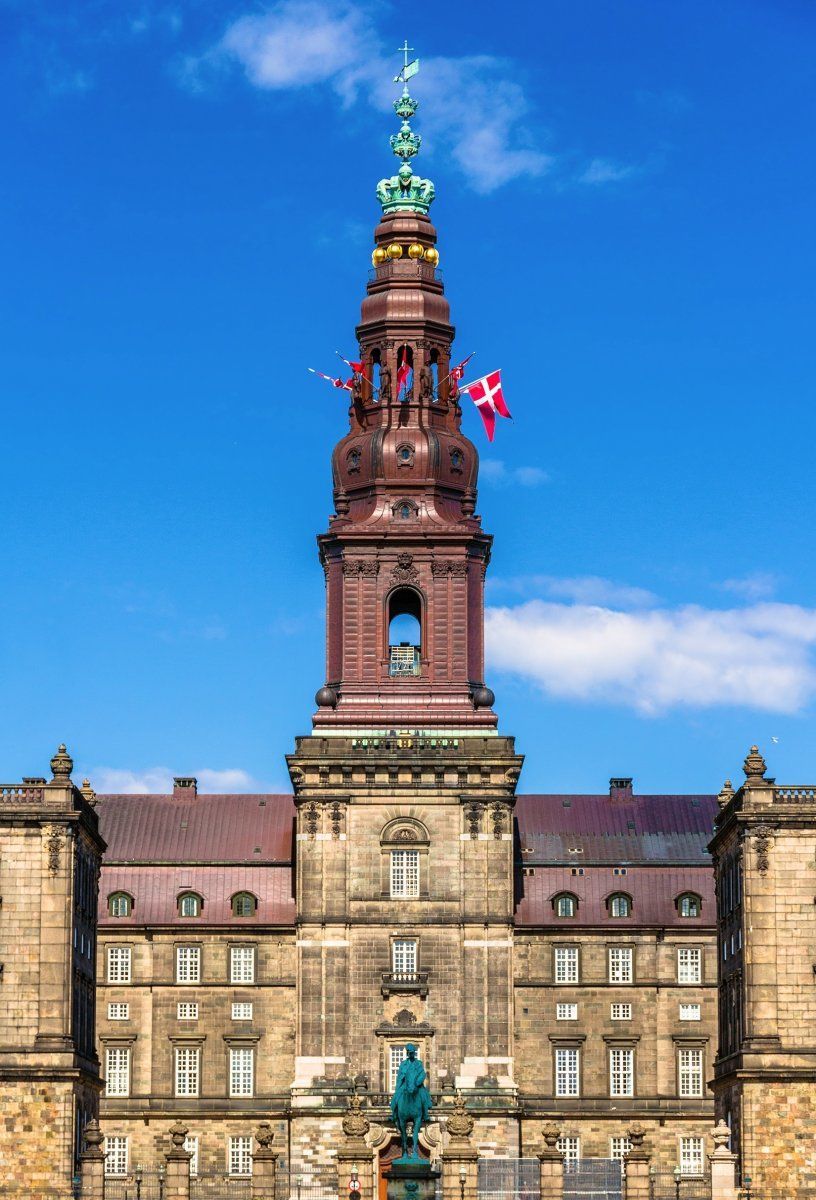 7. Frilandsmuseet Museum
On the northern outskirts of Copenhagen, at Kongens Lyngby, you'll find a picturesque Open Air Museum showcasing centuries of Danish history and culture. Over 100 preserved farmhouses and buildings are on display, including many half-timbered houses with thatched roofs that typify 18th century style. Folk dancers, horse drawn carriages, museum exhibits and blacksmith demonstrations give you the feeling like you've stepped back in time. It'll cost you nothing to visit the Frilandsmuseet, but you'll come away richer for the experience.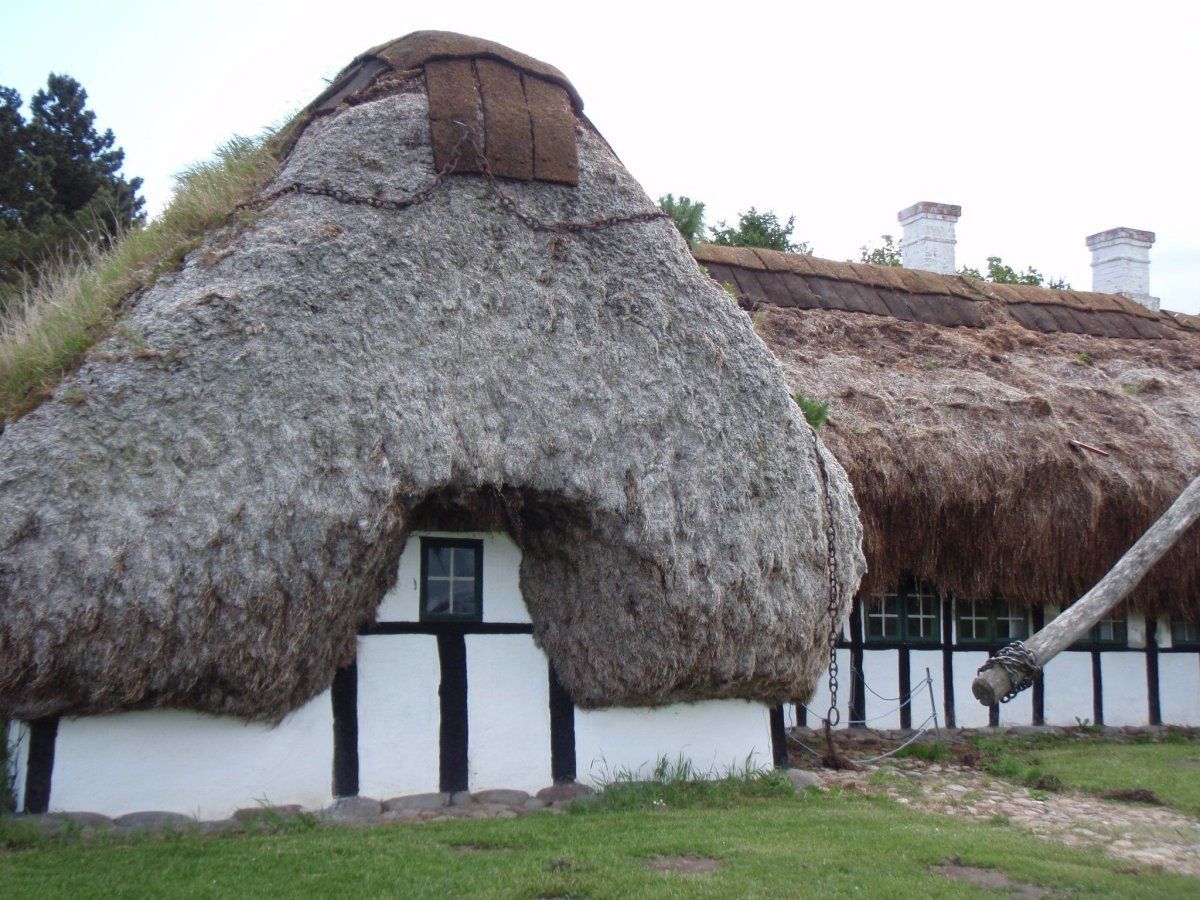 8. Free Walking Tour of Copenhagen
Several companies offer comprehensive walking tours of the Danish capital, bringing the 6000 year old history, architecture and culture of the city alive as you explore its sites on foot. These English speaking tour guides are animated and entertaining, enlightening you on everything from the Vikings, Hans Christian Andersen and Carlsberg beer without demanding any payment for their services. What's the catch? They do accept – and deserve – tips. This is technically free fun in Copenhagen, but you'd be remiss if you enjoyed the service without coughing up some cash in appreciation.
9. Torvehallerne Market
If you want to hang with the hipsters and food lovers of Copenhagen, head to Torvehallerne. This atmospheric marketplace features over 60 stands of organic produce, artisanal breads, gourmet chocolates, local cheeses, sustainable coffee, a range of bars and restaurants and more. The smørrebrød open-faced sandwiches alone are like works of art. With street entertainment and cultural events, its a bustling haven for people-watchers and foodies, with plenty of free and tasty samples on hand. It's also a great place to gather elements for a picnic or self-catered meal, thereby cutting down your costs of eating out in pricey Copenhagen.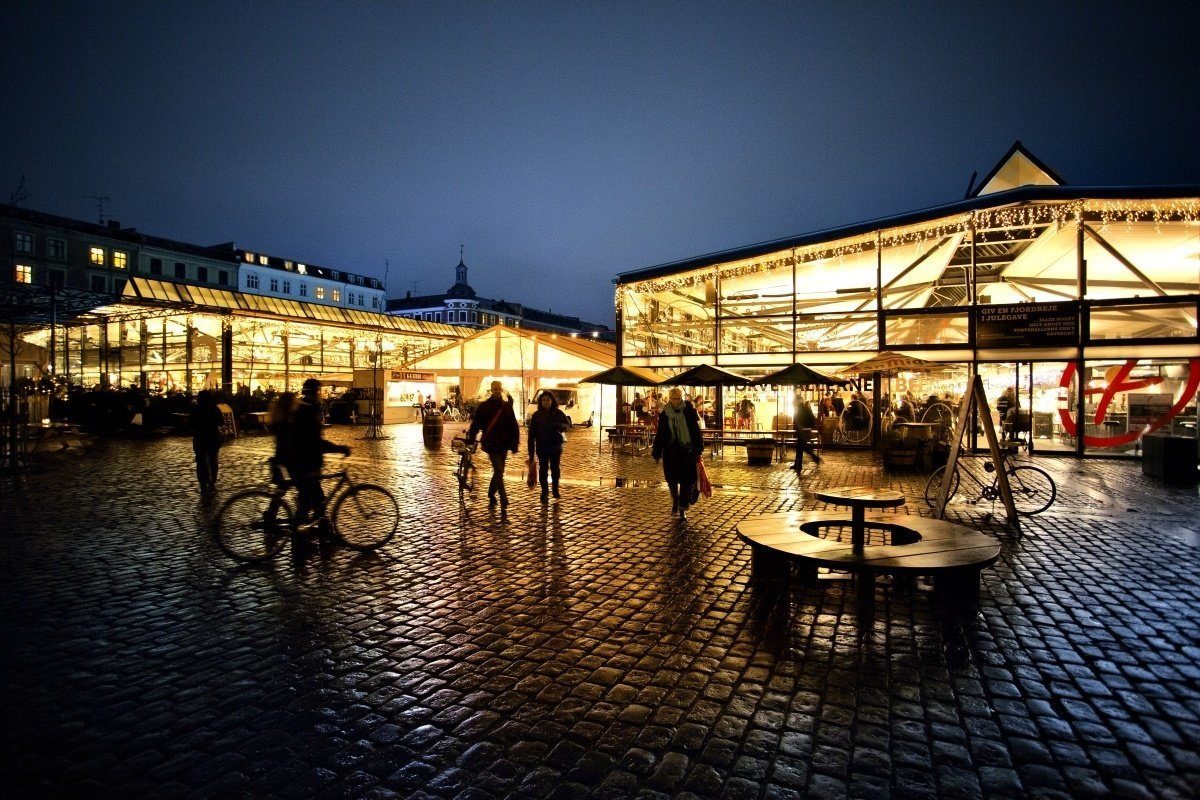 10. National Gallery of Denmark
If you're the kind of traveler who likes to check out the local arts scene, put the National Gallery of Denmark on your list. Its outstanding collection showcases seven centuries of Danish and European art, including paintings, sculptures and installations. The park-like setting and historical building beckon you in for an art break. All permanent exhibitions are free to enter, so there's no excuse not to soak up a little artistic culture while you're in Copenhagen.