Looking for some inspiration for a honeymoon or romantic getaway? Check out where the Hollywood who's who took their post-wedding holidays. If these locations are good enough for these A-listers, they no doubt have the caché for you and your special someone too. You might not have their deep pockets or connections to get into the best hotels, but you can follow in their famous footsteps to at least enjoy the same regions. Here are ten celebrity honeymoon destinations around the world to stir your own travel dreams.
1. Jessica Biel and Justin Timberlake, Tanzania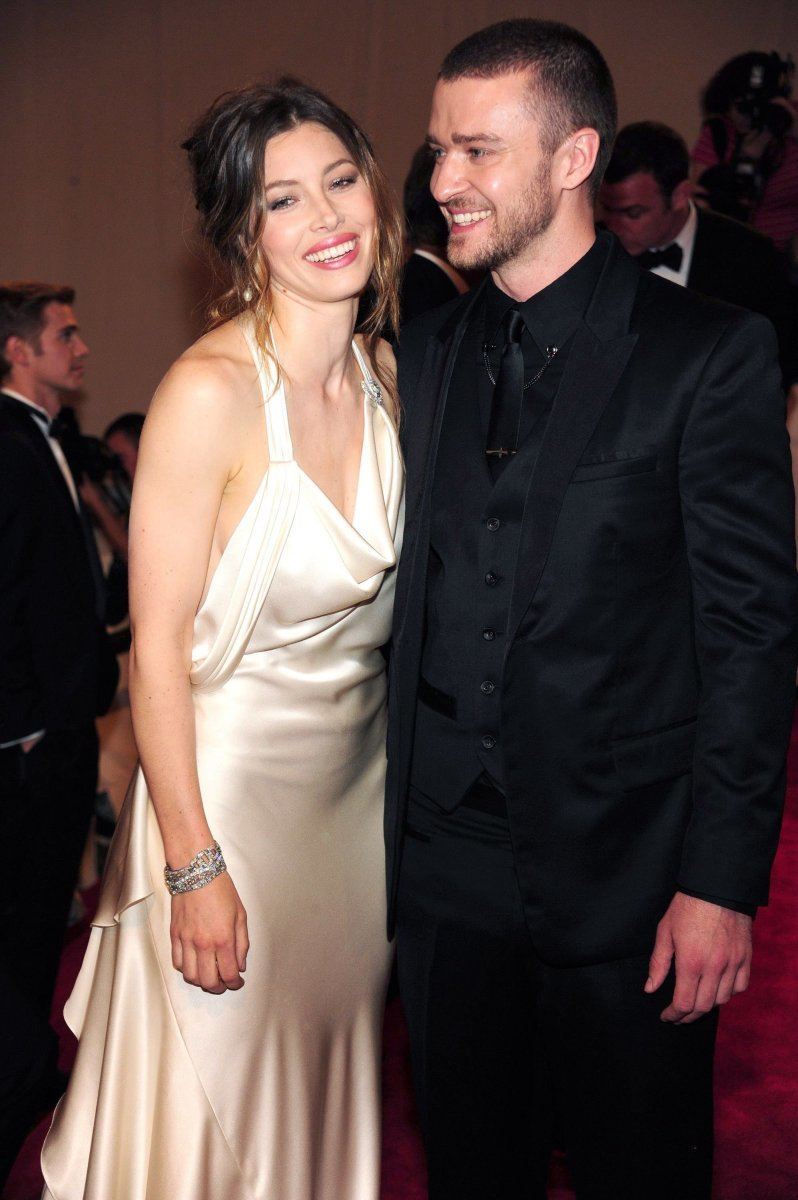 This actress/crooner couple went on a romantic safari honeymoon back in 2012. They flew to Tanzania by private plane and then took a helicopter to Singita Grumeti, a private game reserve in Serengeti Park. They went wildlife spotting in a 4×4 and even indulged in a hot air balloon ride for a birds eye view on the African landscape. The newlyweds reportedly stayed in the luxurious Singita Sasakwa Lodge and Singita Faru-Faru Lodge throughout their blissful getaway.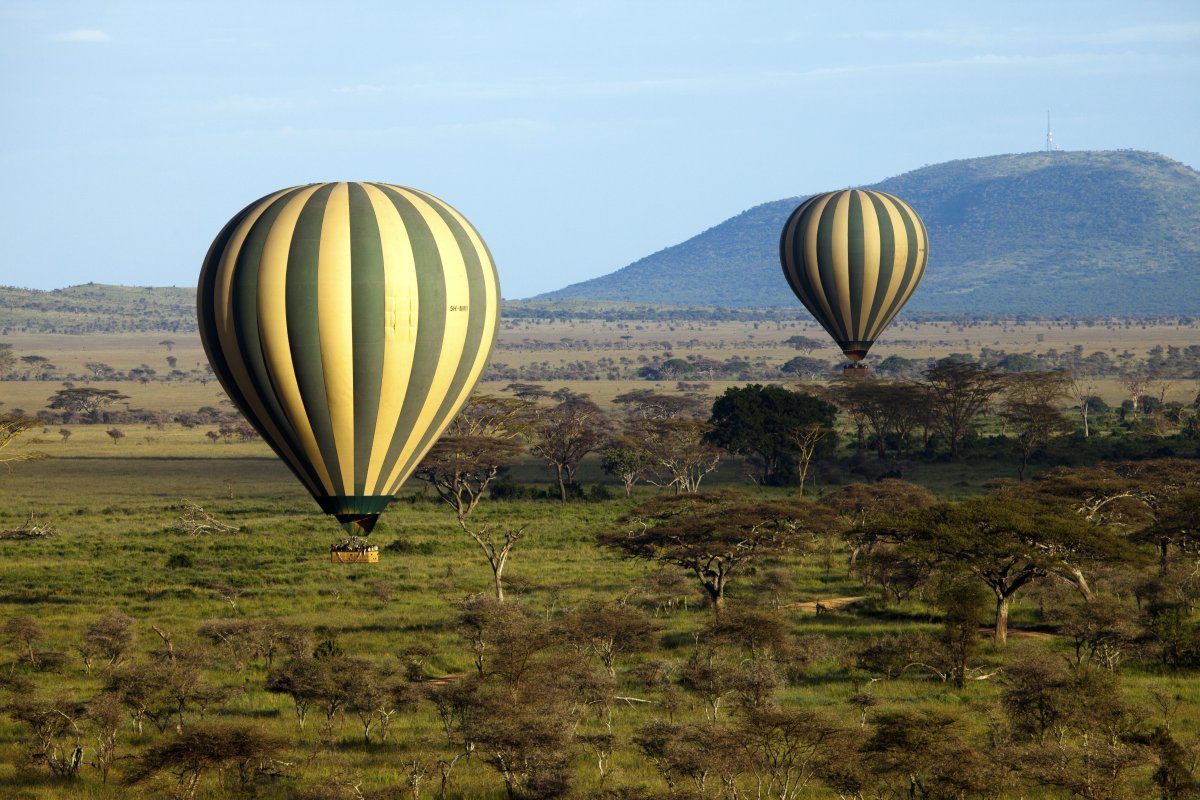 2. Matt Damon and Luciana Barroso, St. Lucia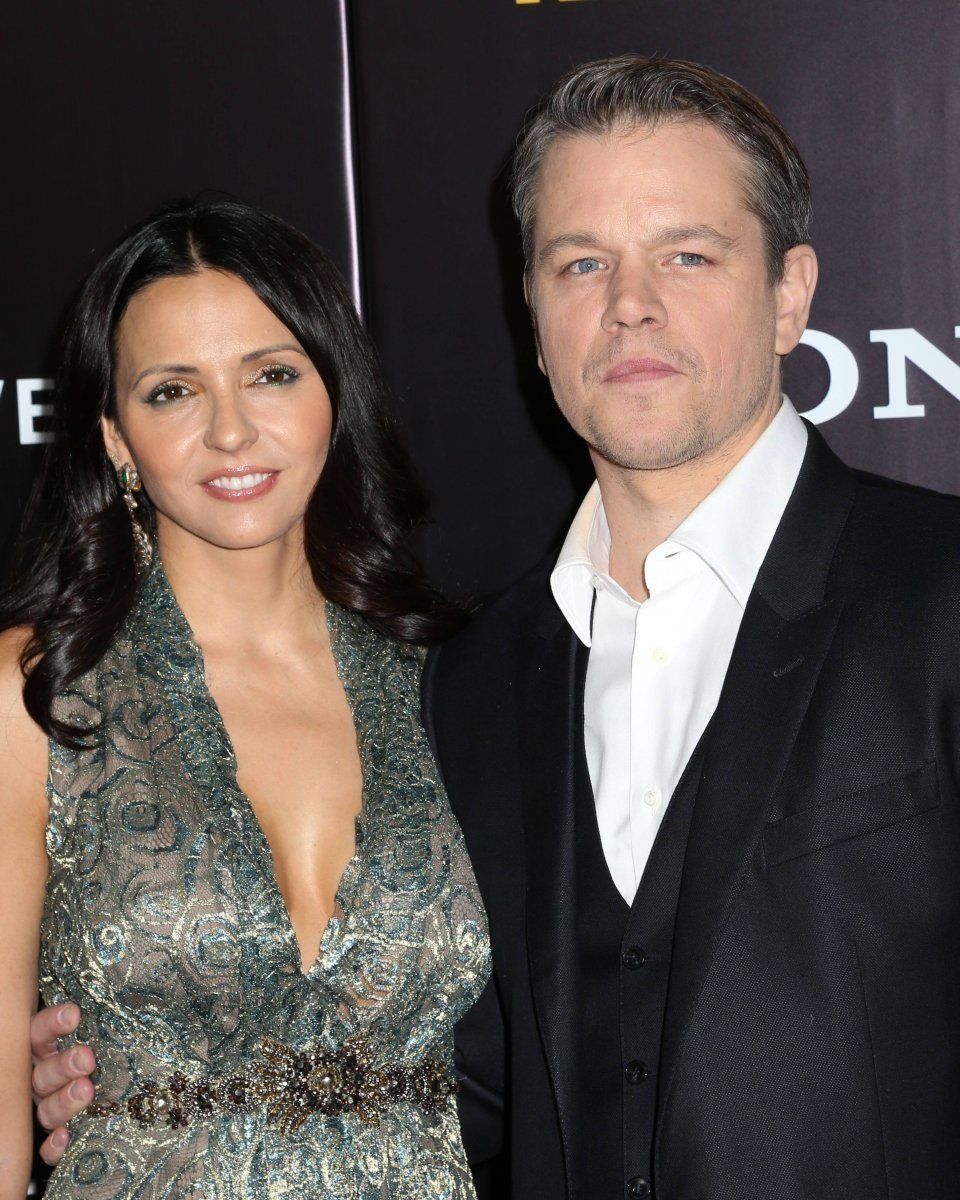 The Oscar winner and bride chose the luscious Sugar Beach resort in St. Lucia for both their vow renewal ceremony and de facto honeymoon back in 2013. They rented out the entire hotel for their 50 guests which included more than a handful of Hollywood A-listers. The two actually got hitched at New York City Hall 8 years earlier but wanted to throw a surprise celebration for their friends and family in this idyllic Caribbean setting.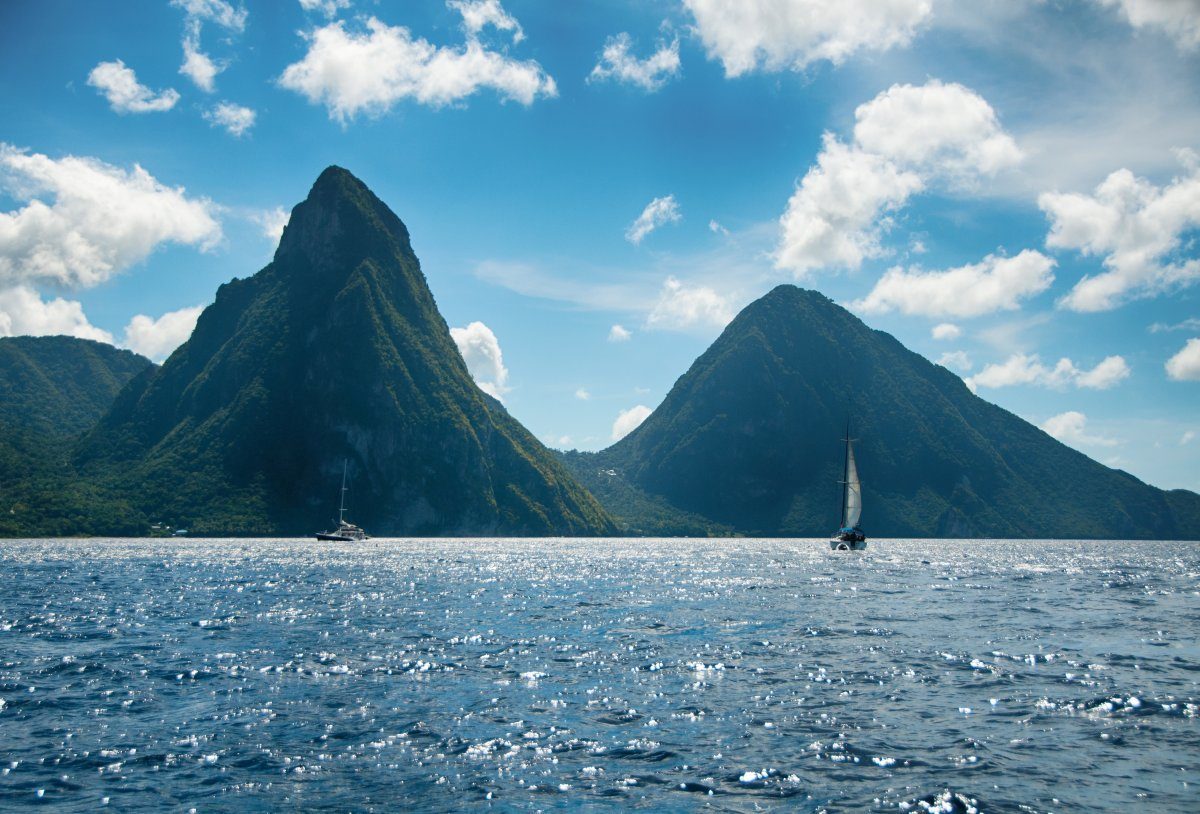 3. Emily Blunt and John Krasinski, Italy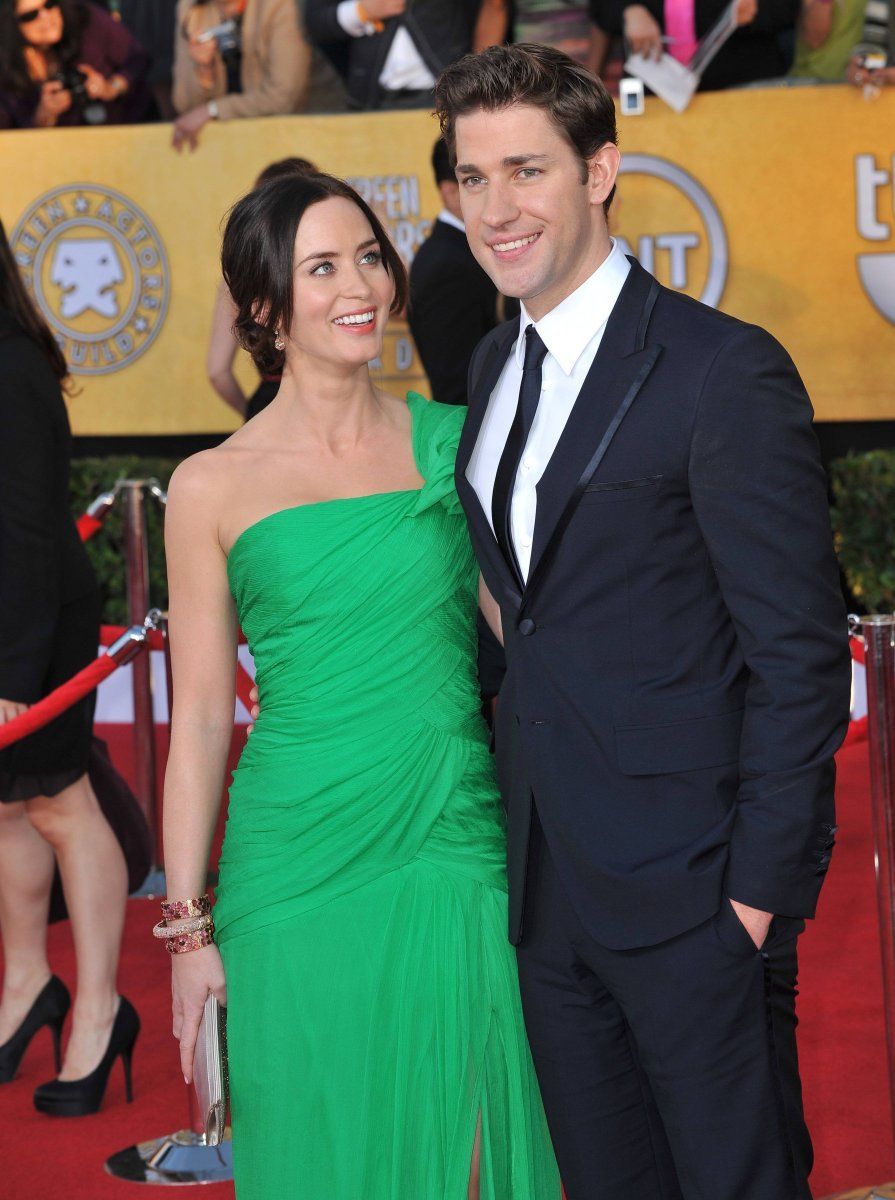 This twosome tied the knot at the grand Villa d'Este in the Lake Como region of Italy in July of 2010. It doesn't hurt to be pals with George Clooney, who has a home in Bellagio and hosted a star-studded prenuptial cruise along the scenic lake. Two days later, the happy couple left Italy for Los Angeles and then departed for a secret honeymoon shortly thereafter. Good for them for managing to keep the location private. However, their destination wedding was enough of an inspiration to be included on this list.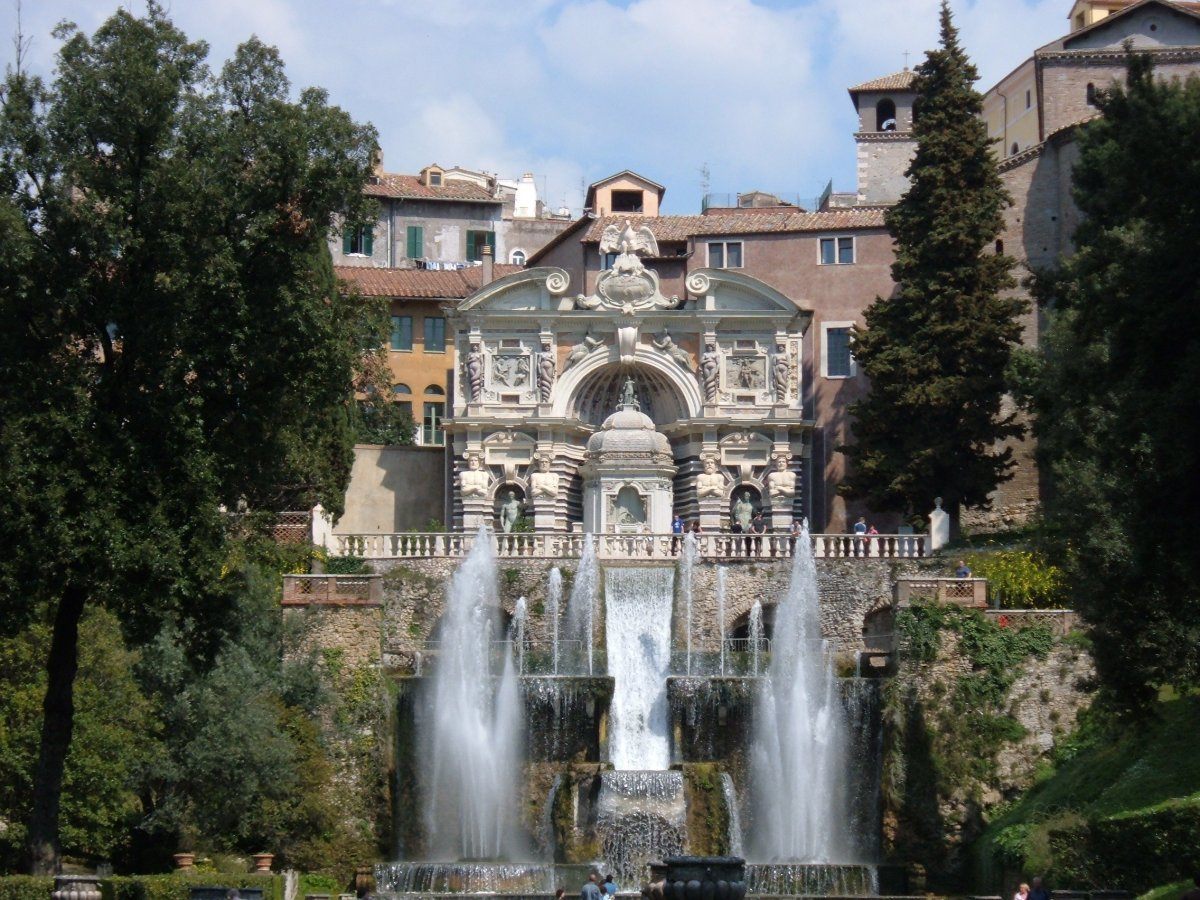 4. Katy Perry and Russell Brand, Maldives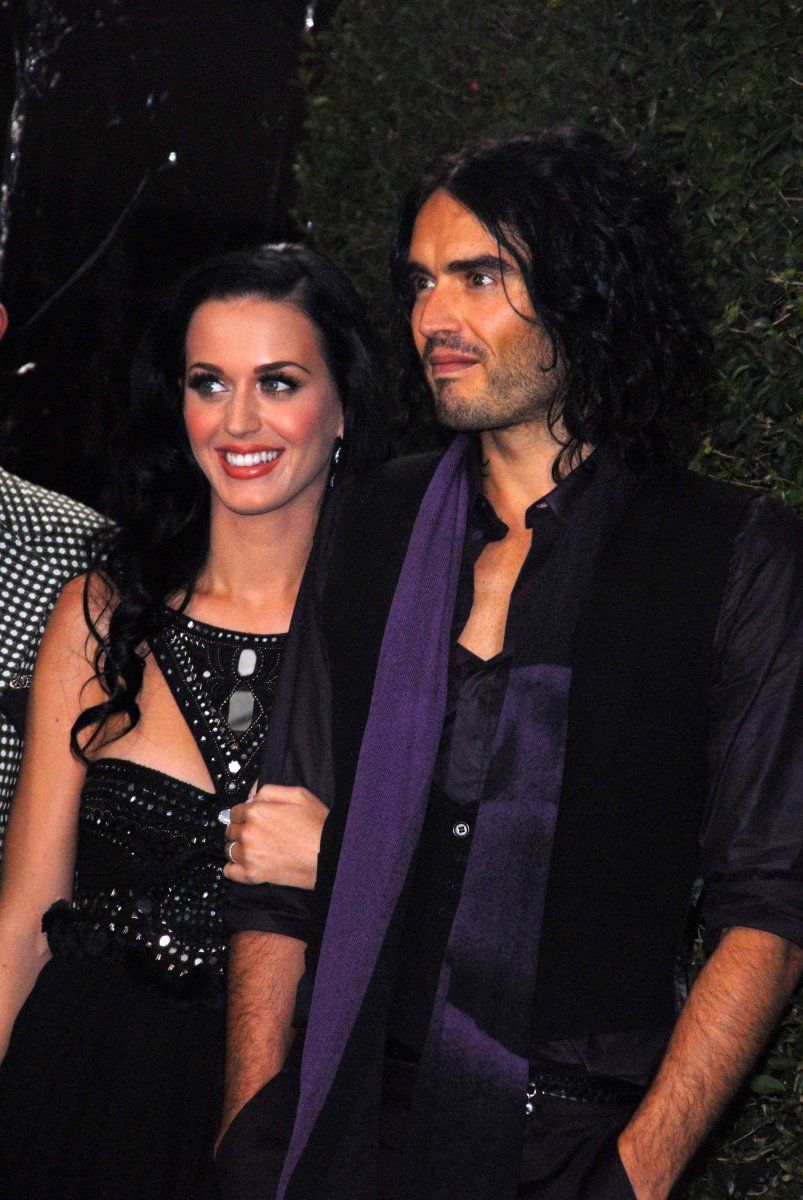 Even though the marriage didn't last very long, you've got to hand it to this short-term bride and groom for picking great locations for a wedding and honeymoon. They had an elaborate ceremony at a tiger reserve in India followed by a romantic getaway in the Maldives. This cluster of coral islands in the Indian Ocean is renowned for its plush, secluded resorts. Reports had them staying at the $8K per night Soneva Fushi resort, then the Four Seasons Kuda Hura and also the Four Seasons Maldives at Landaa Giraavaru. Perhaps they hotel hopped to dodge the paparazzi.
5. Gisele Bundchen and Tom Brady, Costa Rica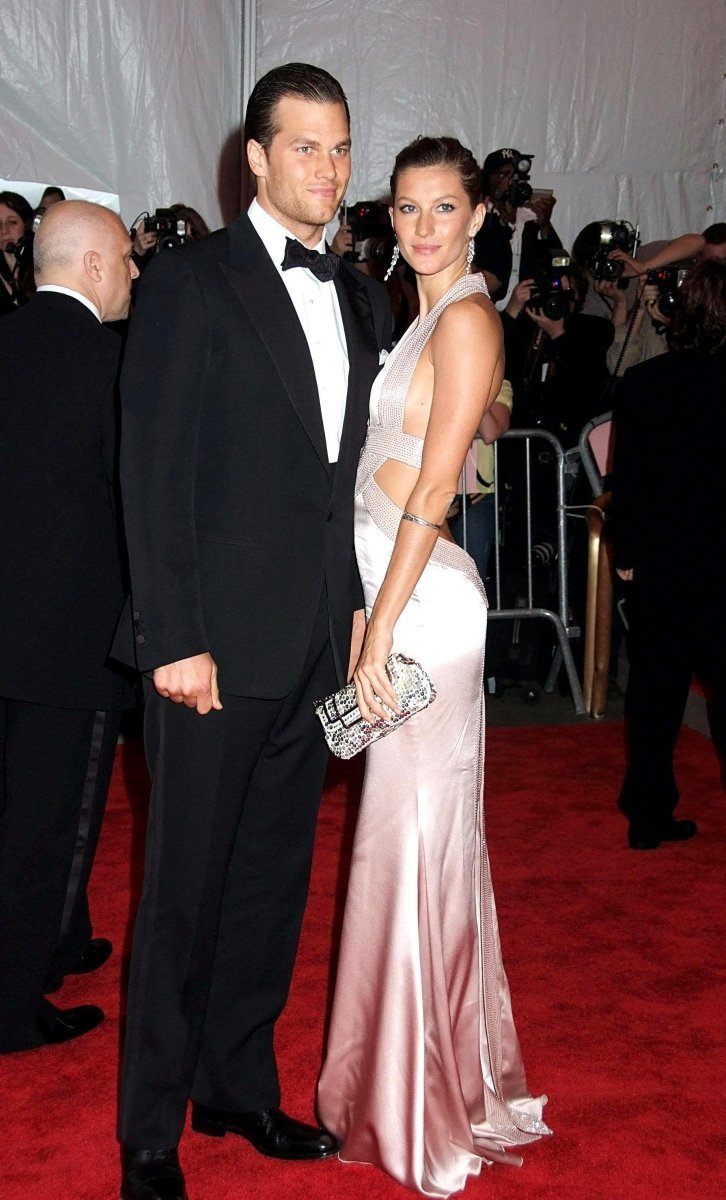 Beautiful people honeymoon in beautiful destinations, so this one was a perfect fit. After a church service in LA a few months prior, the supermodel and Superbowl MVP went to Florblanca, Santa Teresa on the Pacific coast of Costa Rica for a second scenic wedding and honeymoon getaway in 2009. Embraced by lush tropical forests and stunning sandy beaches, this romantic Central American location is one the photogenic phenoms have returned to again and again.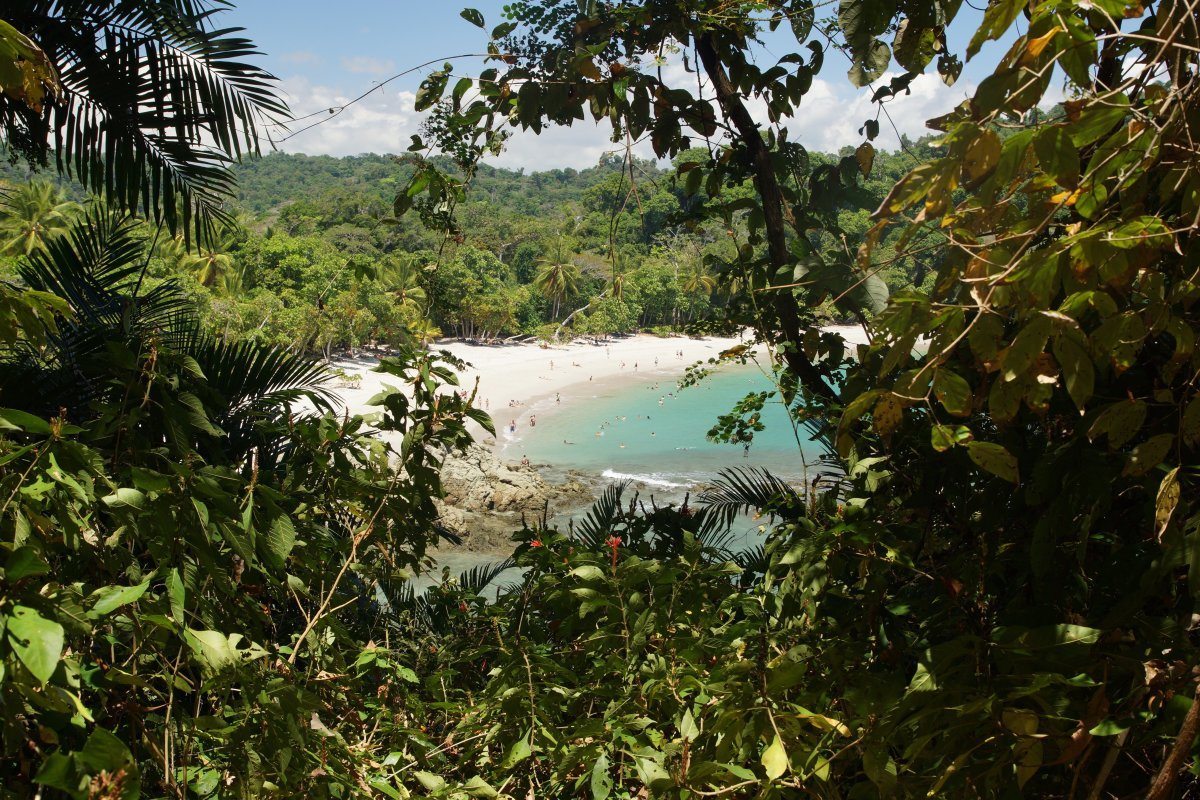 6. Drew Barrymore and Will Kopelmann, Big Sur – California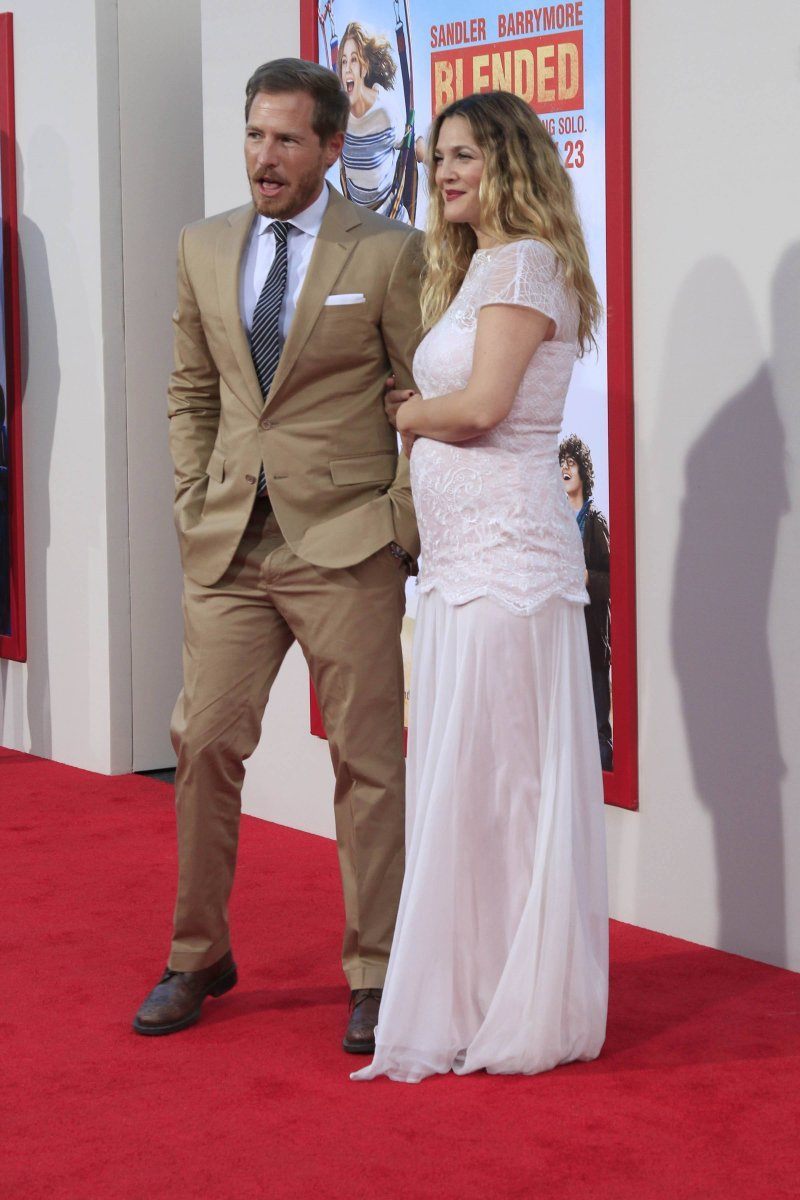 Rather than jetting off to an exotic international destination, Drew and third husband Will stayed close to home for a honeymoon on the California coast about 200 miles north of LA. Before you think this was a low-key getaway, they stayed at the ultra-private and peaceful Post Ranch Inn. This eco-friendly property with rooms like secluded redwood cocoons has unbelievable views of the Pacific coast and the mountains. You couldn't ask for a more romantic retreat.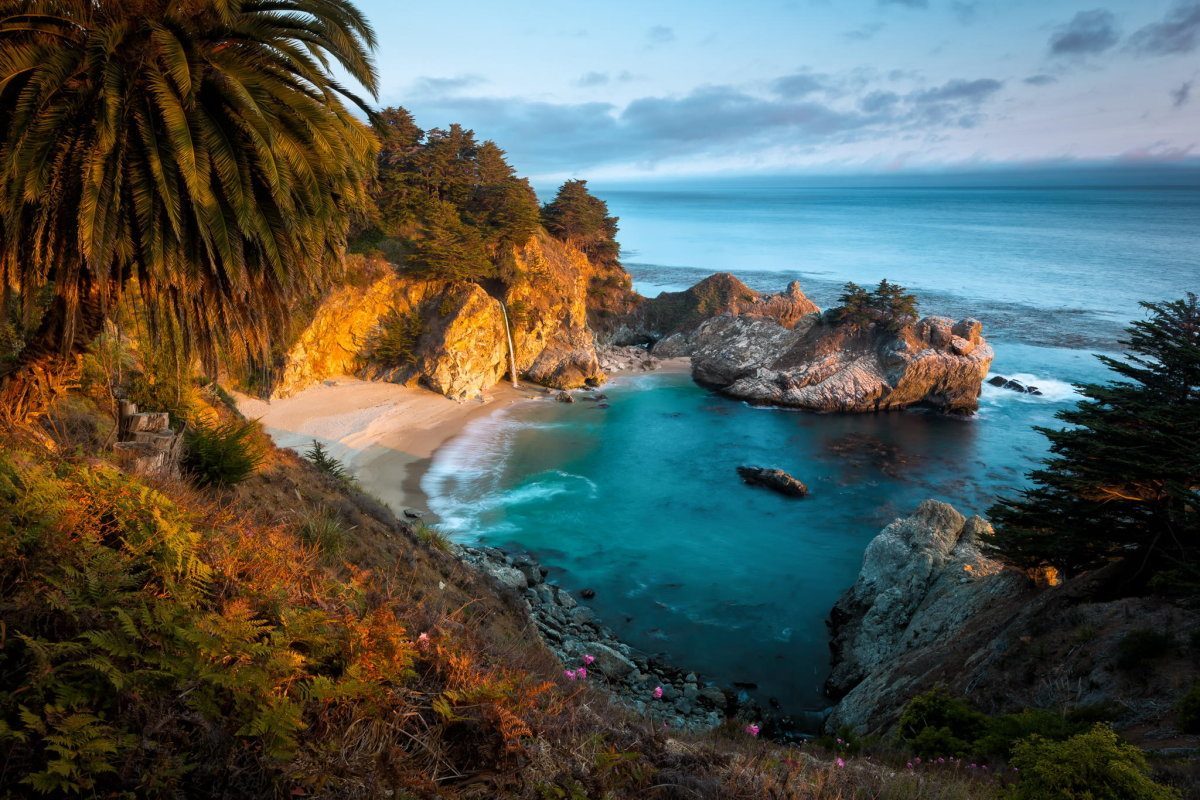 7. Anna Faris and Chris Pratt, Bali and Maui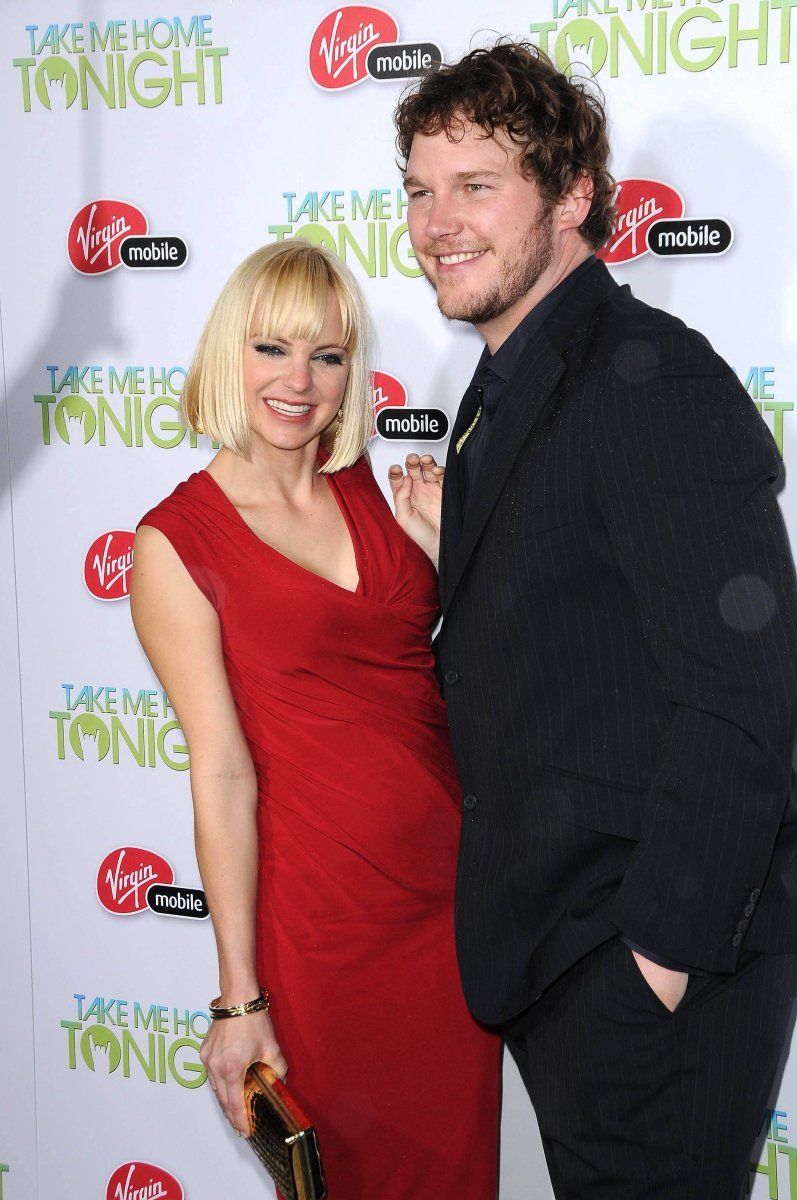 This comedic couple exchanged vows at a small ceremony on the idyllic island of Bali back in 2009. The venue was the five-star Four Seasons Resort Bali at Jimbaran Bay, an oceanfront oasis which is the epitome of paradise. But why stop at one island when you can have two? They capped off their honeymoon with a stop in Hawaii, keeping brand-loyal at the Four Seasons Hotel in Maui.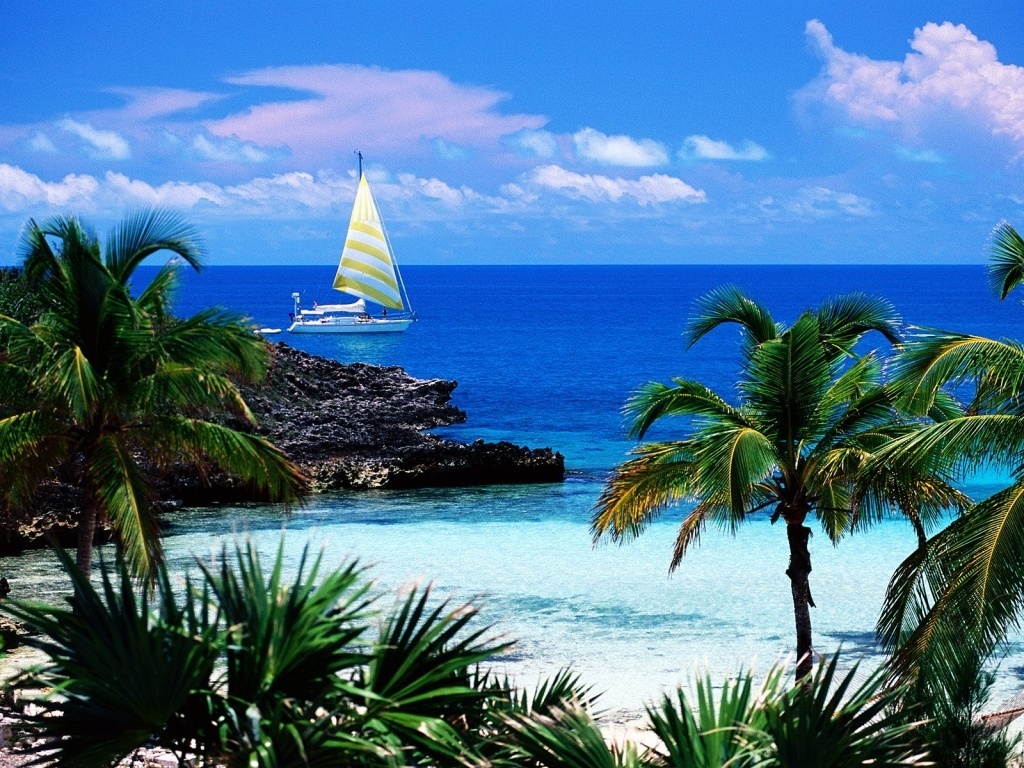 8. Alyssa Milano and David Bugliari, Bora Bora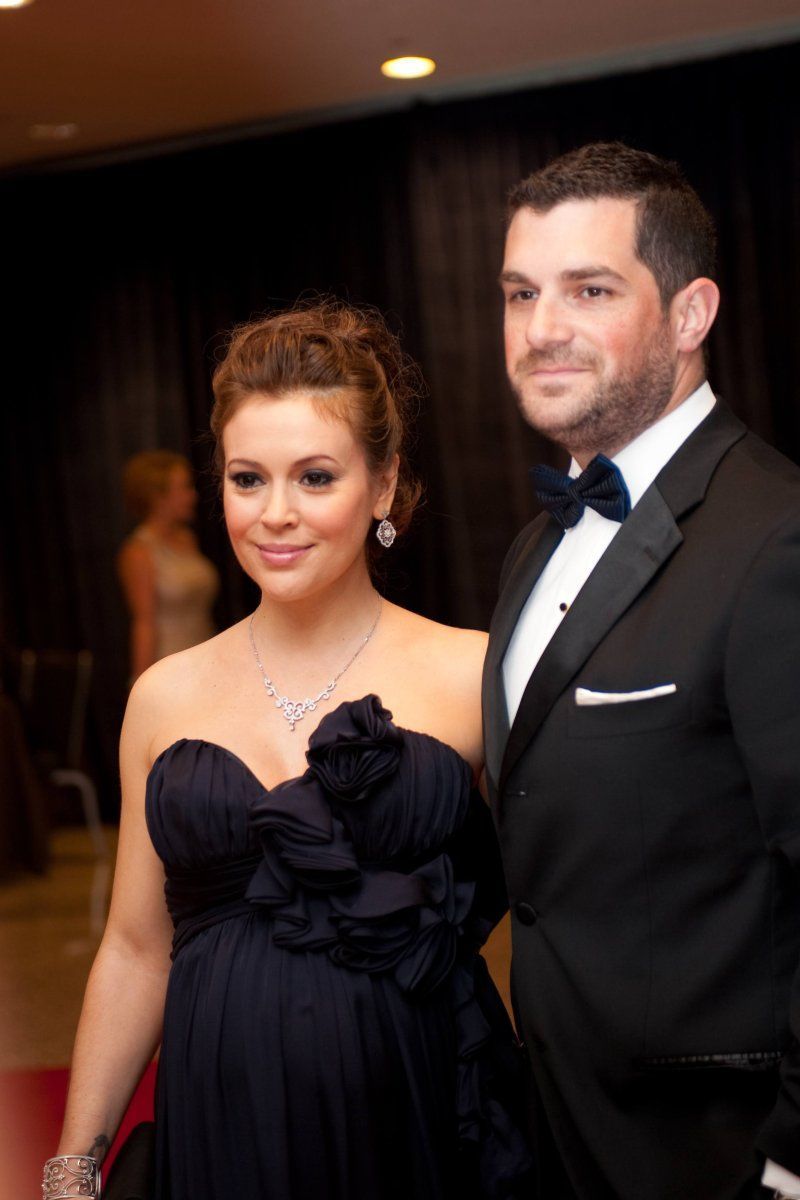 Speaking of island paradises, its hard to top the South Pacific's blissful Bora Bora as a honeymoon destination. Alyssa Milano and her groom spent three delicious weeks in Polynesian pleasure at the St. Regis Bora Bora Resort. The thatched-roof overwater villas have glass floors so you can see the ocean underfoot. Sigh.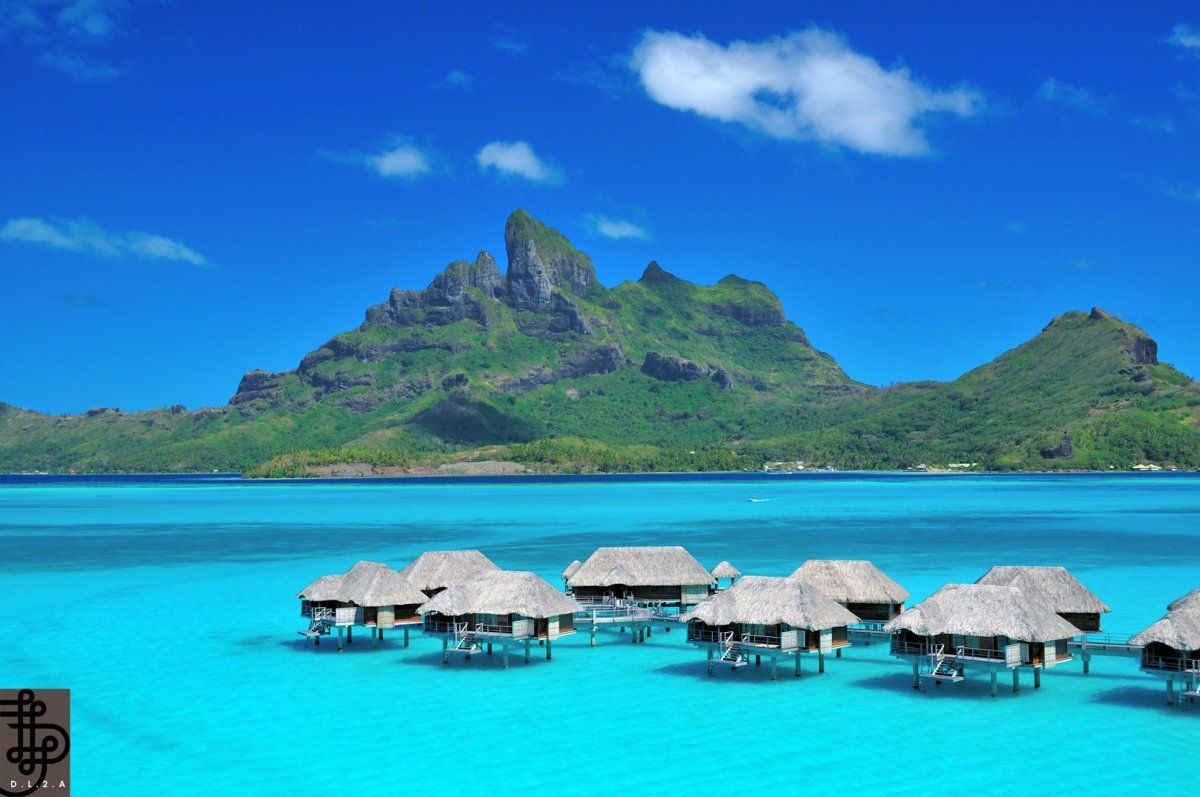 9. Reese Witherspoon and Jim Toth, Belize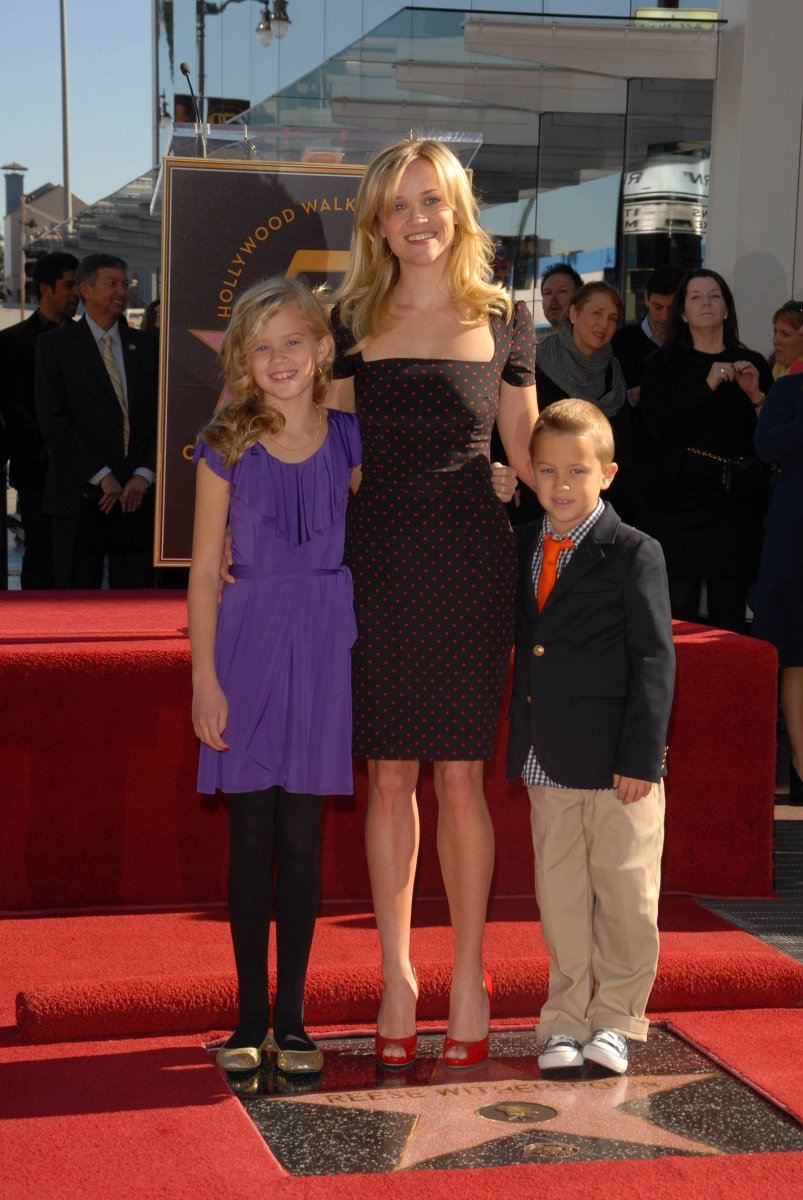 Reese and her second husband Jim went to this exotic Central American destination for their honeymoon, and brought her kids along for the holiday too. Call it a blended familymoon. They stayed at two of Francis Ford Coppola's exclusive resorts in Belize, the Blancaneaux Lodge in the tropical Belize Cayo District and the beachfront Turtle Inn.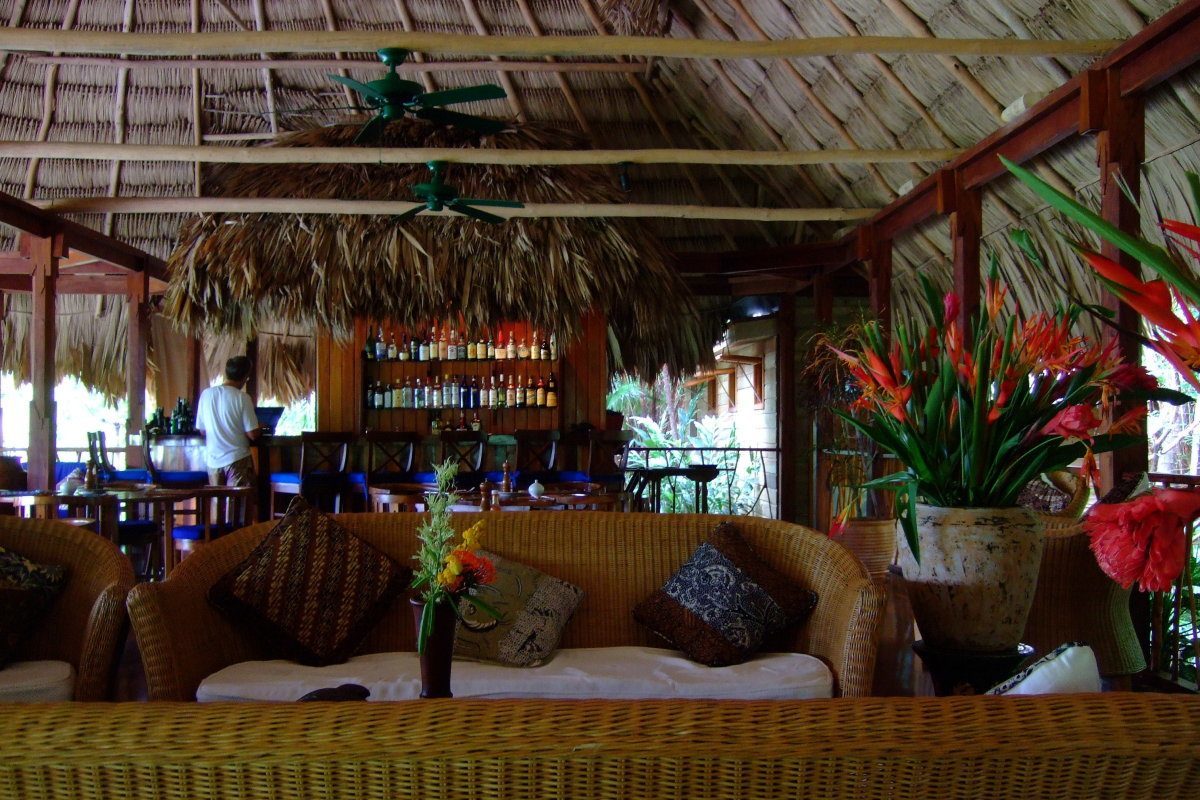 10. Kim Kardashian and Kanye West, Triple Honeymoon
If you haven't heard, Kim Kardashian and Kanye West recently hosted a humble little wedding in Florence for about 200 of their closest friends. This was followed by a three-part honeymoon starting in…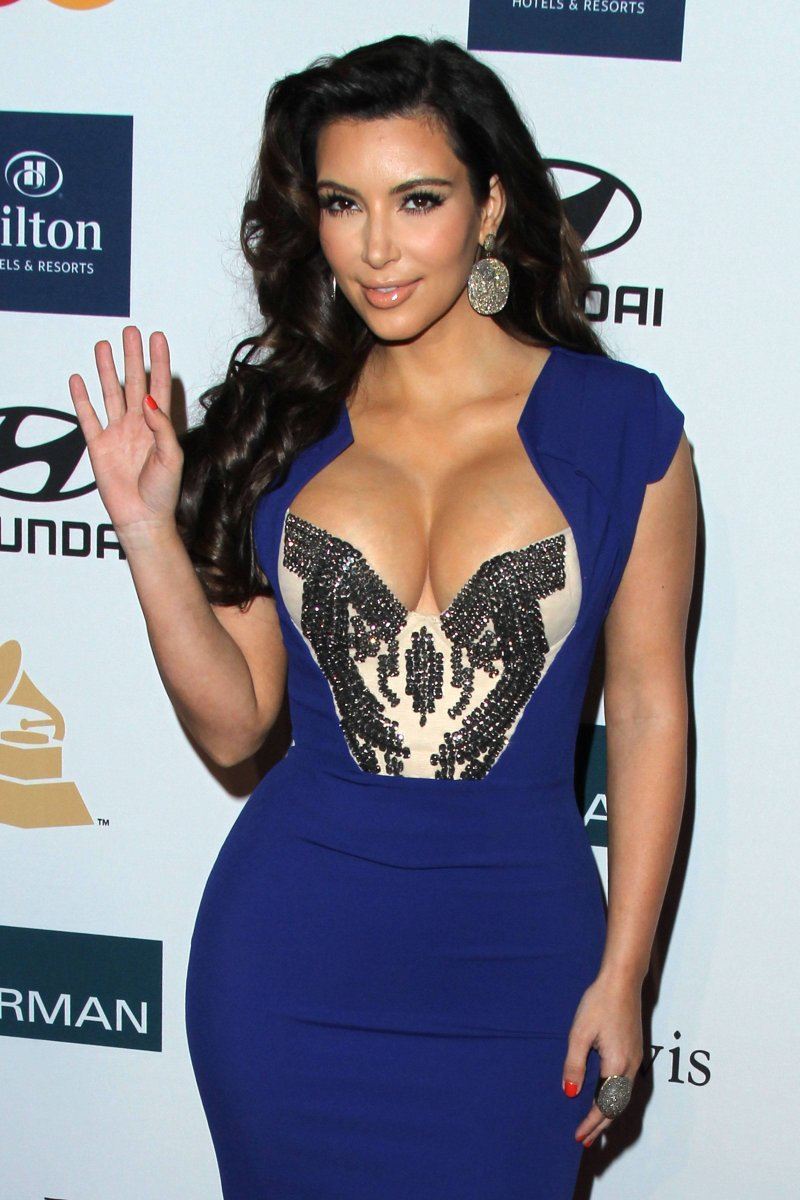 Ireland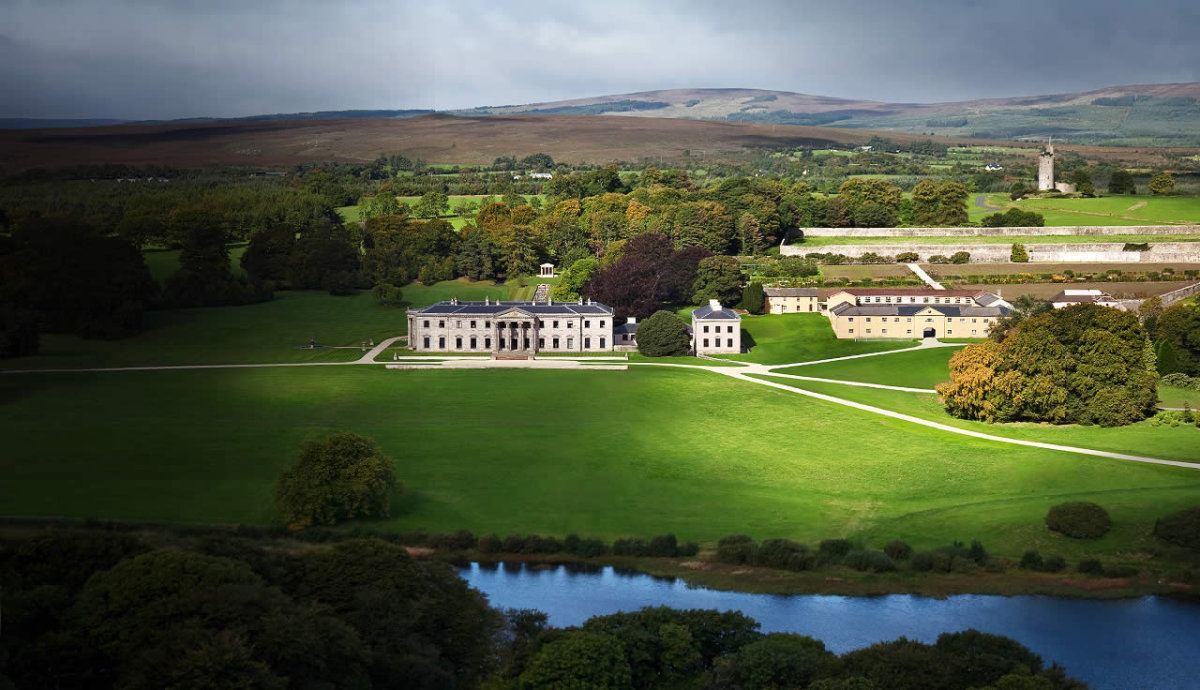 The new Mr. and Mrs. West spent a mere four days in Ireland at the five-star luxury Ballyfin Hotel, about an hour outside of Dublin in County Laois. They then jetted off to…
Prague
They stayed at the ritzy Hotel Belvedere and attended the wedding of stylist Renelou Padora at the Ploskovice Castle. Their final honeymoon destination was…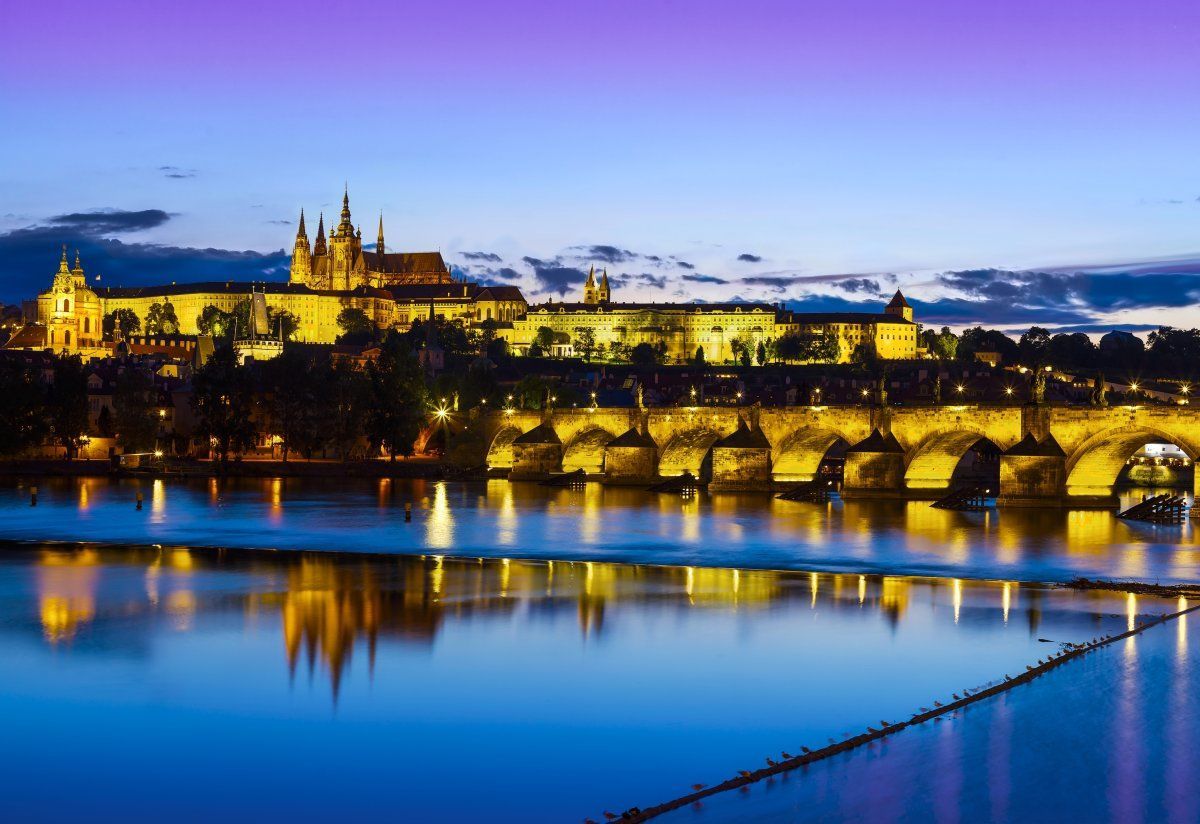 Mexico
Here they stayed in Punta Mita at Casa Aramara, the lavish home of Joe Francis of Girls Gone Wild fame (apparantly big egos make good friends). Kim enjoyed a swim with Vallarta Adventures' Dolphin Adventure while in Mexico. The publicity-junkies made sure to share plenty of pics on Instagram about it. The honeymoon may be over, but their headline-grabbing globetrotting will no doubt continue.