Looking for some inspiration for a honeymoon or romantic getaway? Check out where the Hollywood who's who took their post-wedding holidays. If these locations are good enough for these A-listers, they no doubt have the caché for you and your special someone too. You might not have their deep pockets or connections to get into the best hotels, but you can follow in their famous footsteps to at least enjoy the same regions. Here are ten celebrity honeymoon destinations around the world to stir your own travel dreams.
1. Jessica Biel and Justin Timberlake, Tanzania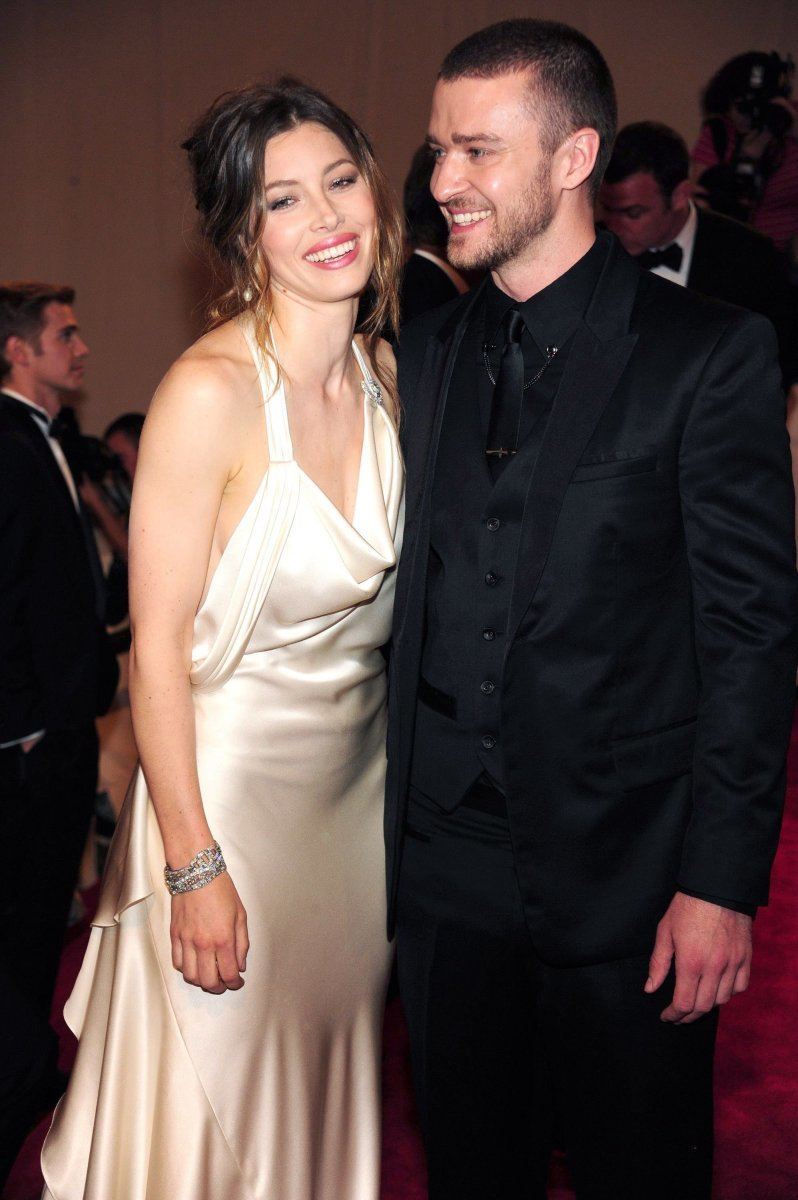 This actress/crooner couple went on a romantic safari honeymoon back in 2012. They flew to Tanzania by private plane and then took a helicopter to Singita Grumeti, a private game reserve in Serengeti Park. They went wildlife spotting in a 4×4 and even indulged in a hot air balloon ride for a birds eye view on the African landscape. The newlyweds reportedly stayed in the luxurious Singita Sasakwa Lodge and Singita Faru-Faru Lodge throughout their blissful getaway.