It's easy to be swept up into fairytale wedding fantasies when we see rich, famous and fabulous people throw elaborate weddings in exotic places around the world. What a dream to tie the knot with a no-expense-spared ceremony in a glamorous global venue with guests from the Hollywood A-list. Well, that dream can quickly turn into a nightmare, as we see all too frequently in celebrity circles. It almost seems that the more divine the destination wedding the faster the break-up and the nastier the divorce. It's a cautionary tale that goes to show that the quality of the relationship does not correlate to the extravagance of the wedding. Here are 10 lavish destination weddings of the stars who, sadly though not surprisingly, did not live happily ever after.
1. Madonna and Guy Ritchie, Scotland
Skibo Castle in the Scottish Highlands was the romantic setting that joined these two powerful paramours in matrimonial bliss in December of 2000. Kilt clad guests, bagpipe refrains, smoked salmon, haggis and champagne added flair to the scene. The ceremony was followed by a traditional ceilidh, a Scottish party with singing, dancing and music. This was one of the first big celebrity castle weddings to hit the tabloids and kick-off the trend. Paparazzi had a field day trying to snap photos of the American megastar singer, the British movie director and their who's who guest list. However, eight years later the marriage was over. Apparently it takes more than haggis to keep Madonna happy.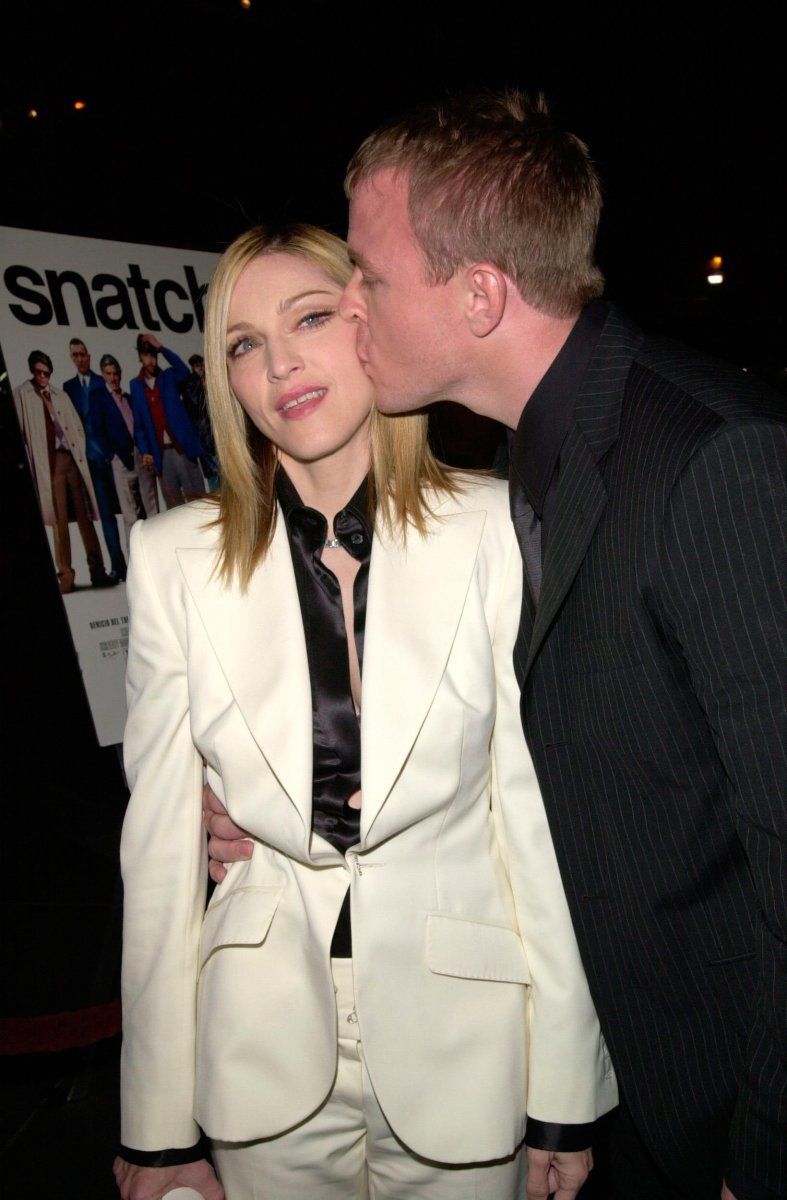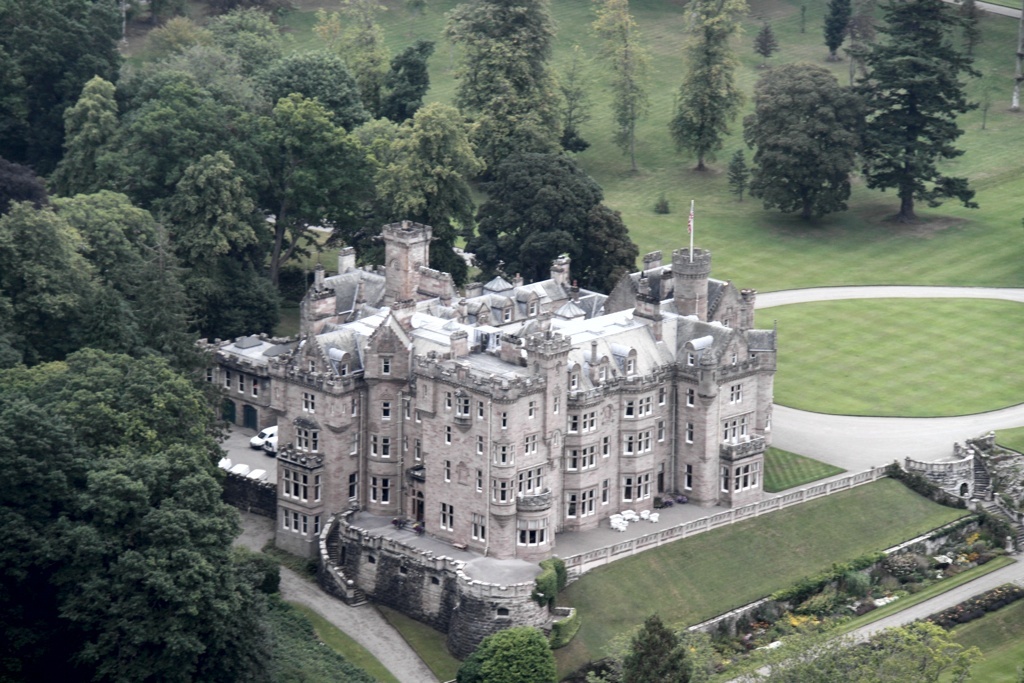 2. Tiger Woods and Elin Nordegren, Barbados
Back in October of 2004 when the golfing legend married the Swedish beauty, everyone thought this was an masterful match. The luxurious Sandy Lane golf resort in Barbados was the perfect private venue for the sunset ceremony and reception, where the guests dined on Bajan specialties like macaroni pie and flying fish overlooking the Caribbean Sea. Flash forward five years and we all saw that Tiger was as wild as his namesake behind that cool, classy facade. The serial cheating scandal that knocked him out of some lucrative endorsement deals, tarnished his reputation and ultimately led to a $750 million divorce was in stark contrast to the smiling image portrayed on that beautiful $1.5 million Barbadian wedding day.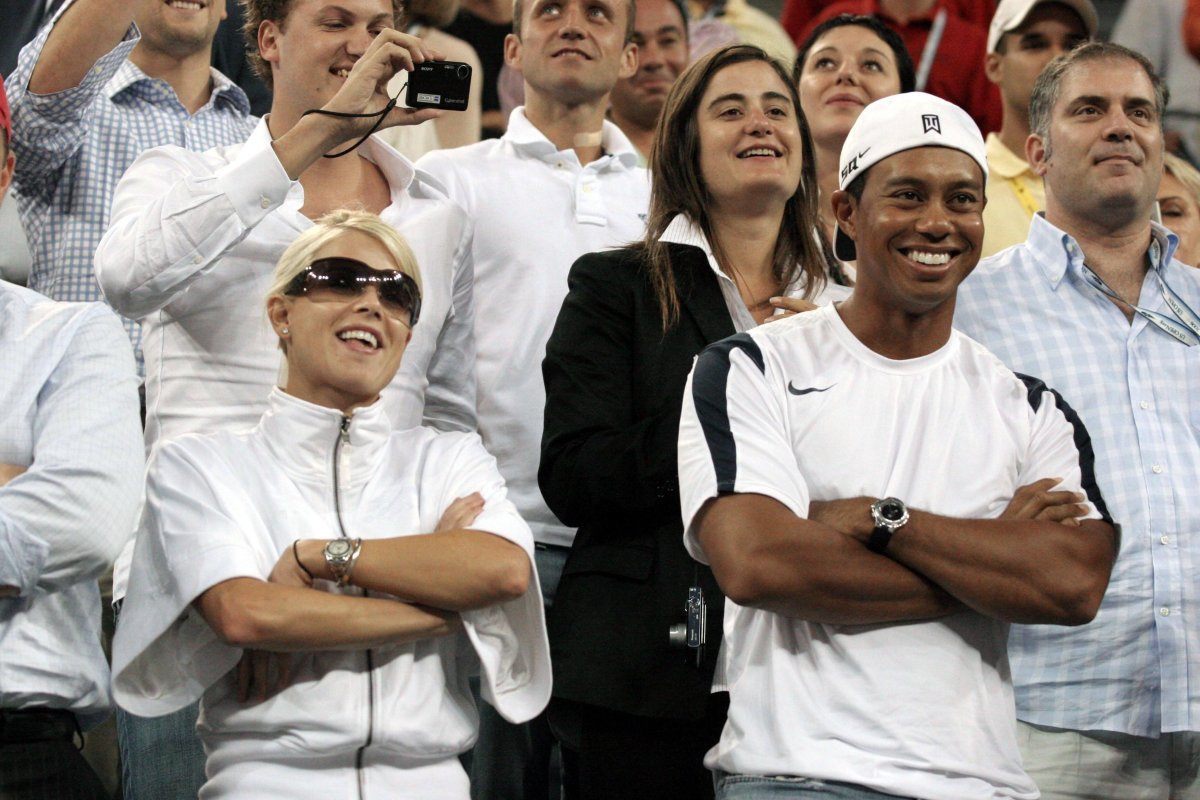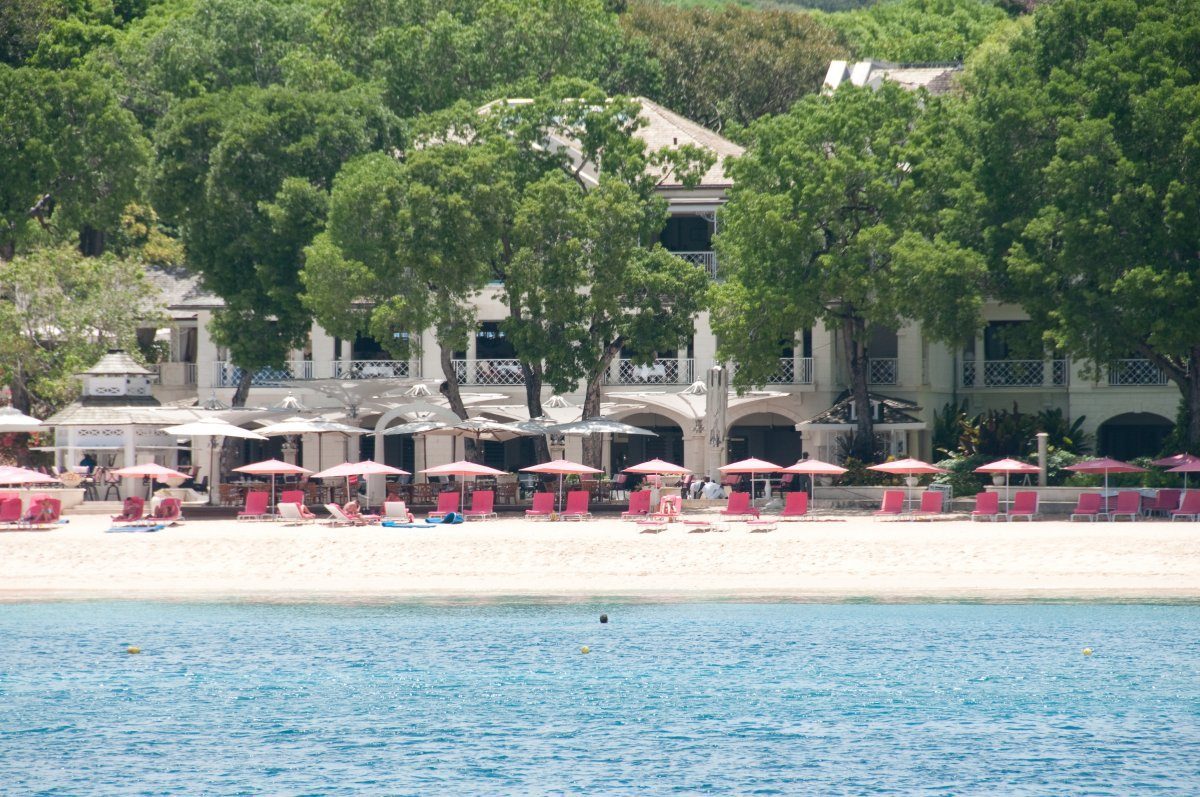 3. Paul McCartney and Heather Mills, Ireland
How can a union that begins in an idyllic Irish castle go so wrong? Clearly a wedding does not a marriage make. The former Beatle heartthrob and his model-turned-amputee-advocate bride put on an impressive $3.2 million spread at picture-perfect Castle Leslie in Glaslough, County Monaghan in June 2002. It seemed like their commitment might go the distance, considering Paul's first marriage lasted 29 years until Linda's untimely death. However, somewhere along the way the tides turned, followed by an acrimonious divorce in 2008. Heather's settlement? A cool $48.6 million, but a mere fraction of Sir Paul's estate. I guess that wedding venue did not impart the luck of the Irish.


4. Tom Cruise and Katie Holmes, Italy
Tom and Katie had one of the most famous and elaborate destination weddings in recent celebrity history. The November 18, 2006 ceremony and reception were held at the stunning fifteenth-century Odescalchi Castle in Bracciano, a small town near Rome. The star-filled guest list included big names like Will Smith and Jada Pinkett Smith, David and Victoria Beckham, Jennifer Lopez and Marc Anthony (perhaps a bad omen). Renowned tenor Andrea Bocelli serenaded the newlyweds with Italian love songs and fireworks capped off the magical night. By all reports this was the wedding of the year, but the marriage barely lasted half a decade.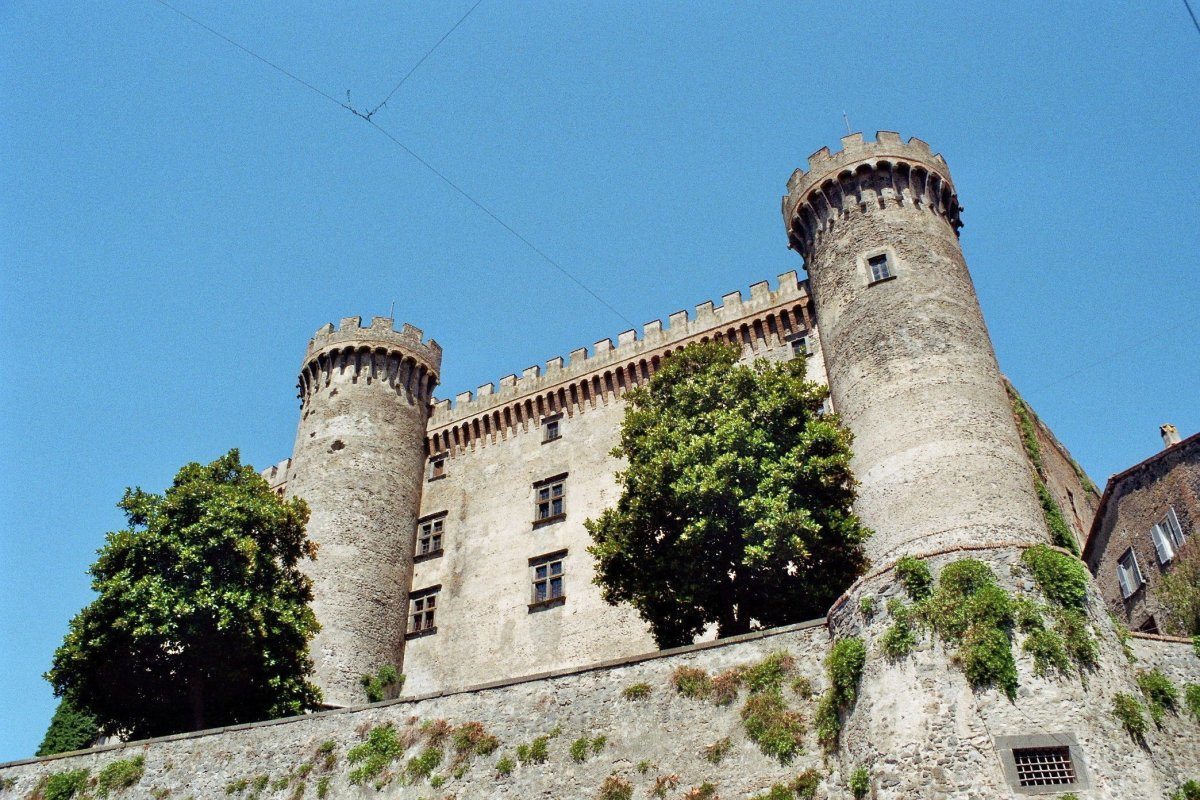 5. Katie Perry and Russell Brand, India
This kooky comedian and superstar singer couple went all out with a lavish Indian wedding fit for a maharaja in October of 2010. The multi-day festivities were held at the Aman-e-Khas luxury resort and wildlife sanctuary near Ranthambore in Northern India, famous for its tigers, leopards, wild boars, hyenas and sloth bears. The night before the big day included a traditional Indian prenuptial henna application and a big Bollywood bash in full sari regalia. The ceremony itself was described as spiritual and simple, but it involved a procession of elephants and camels so clearly this was no understated affair. Despite all this expense and extravagance, just 14 months later Katie and Russell decided they were "incompatible" and called it quits.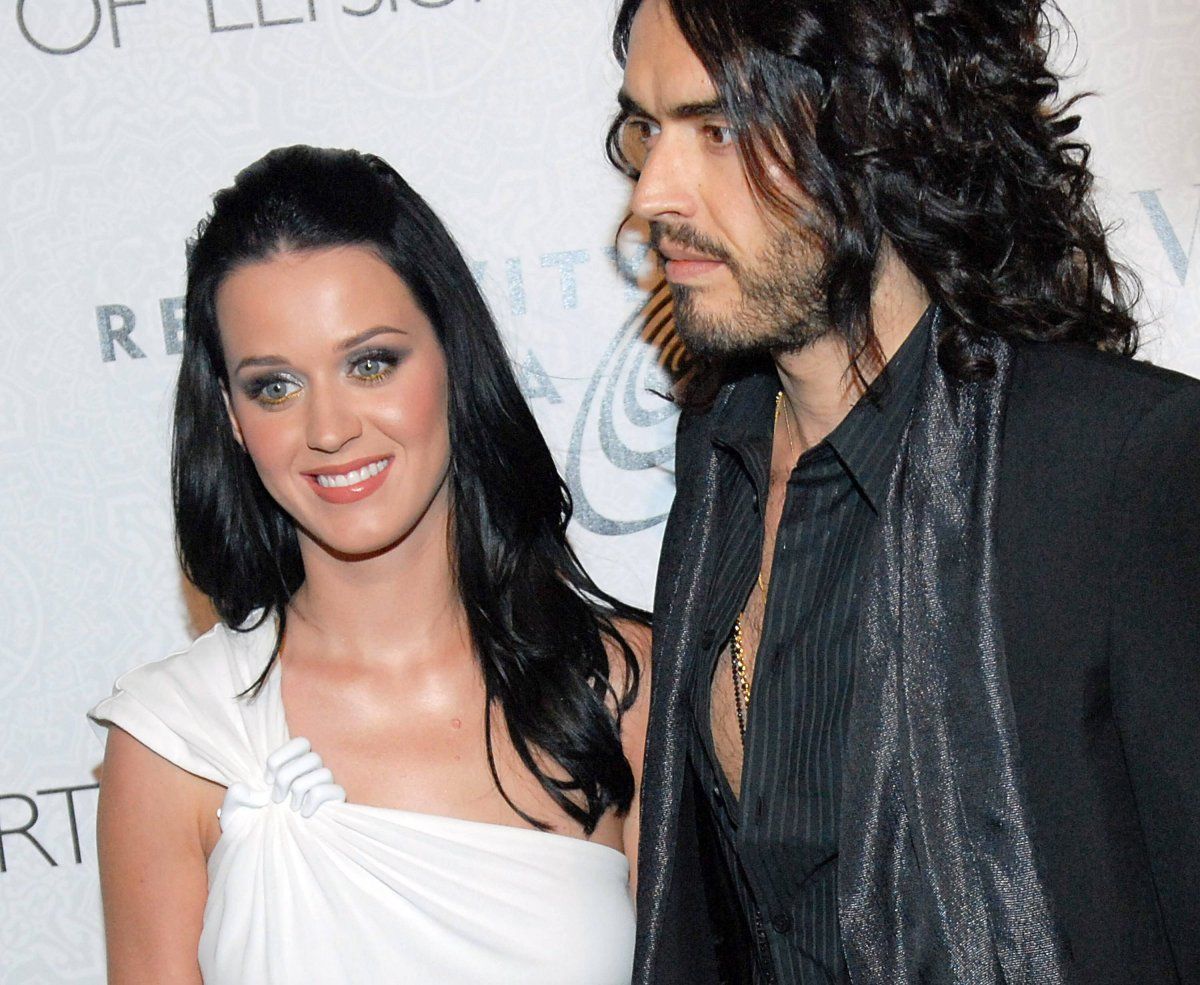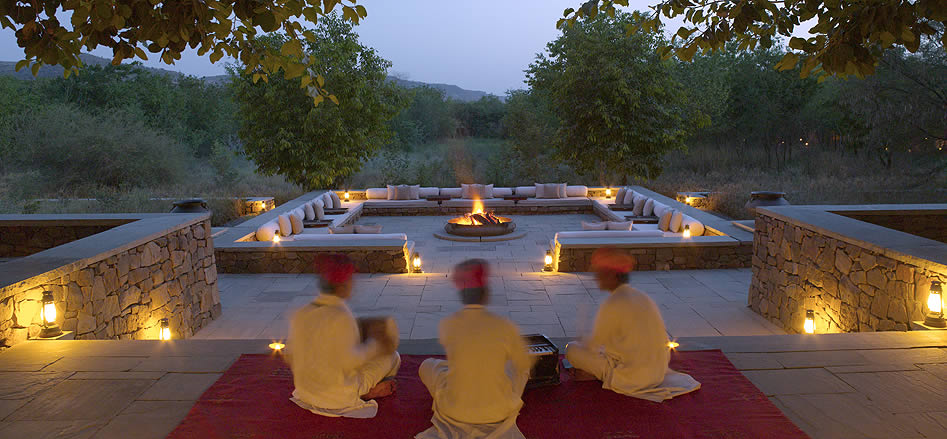 6. Seal and Heidi Klum, Mexico
Not only did the singer and supermodel twosome have a luxurious destination wedding in Puerto Vallarta back in May 2005, they renewed their vows on an annual basis each anniversary in front of family and friends. The relatively intimate wedding took place near Seal's home on Mexico's Costa Careyes in front of 40 guests, but the subsequent vow renewal ceremonies were over-the-top themed events, including an elaborate Palm Beach masquerade ball and a Malibu white-trash wedding. They raised three biological children together plus a daughter from a previous relationship. From all outward appearances, this was a true love story destined for a happy ending. However, the seven year itch got them and they divorced in 2012. Or you can blame it on the bodyguard. Either way, it kind of makes a mockery of all those vows.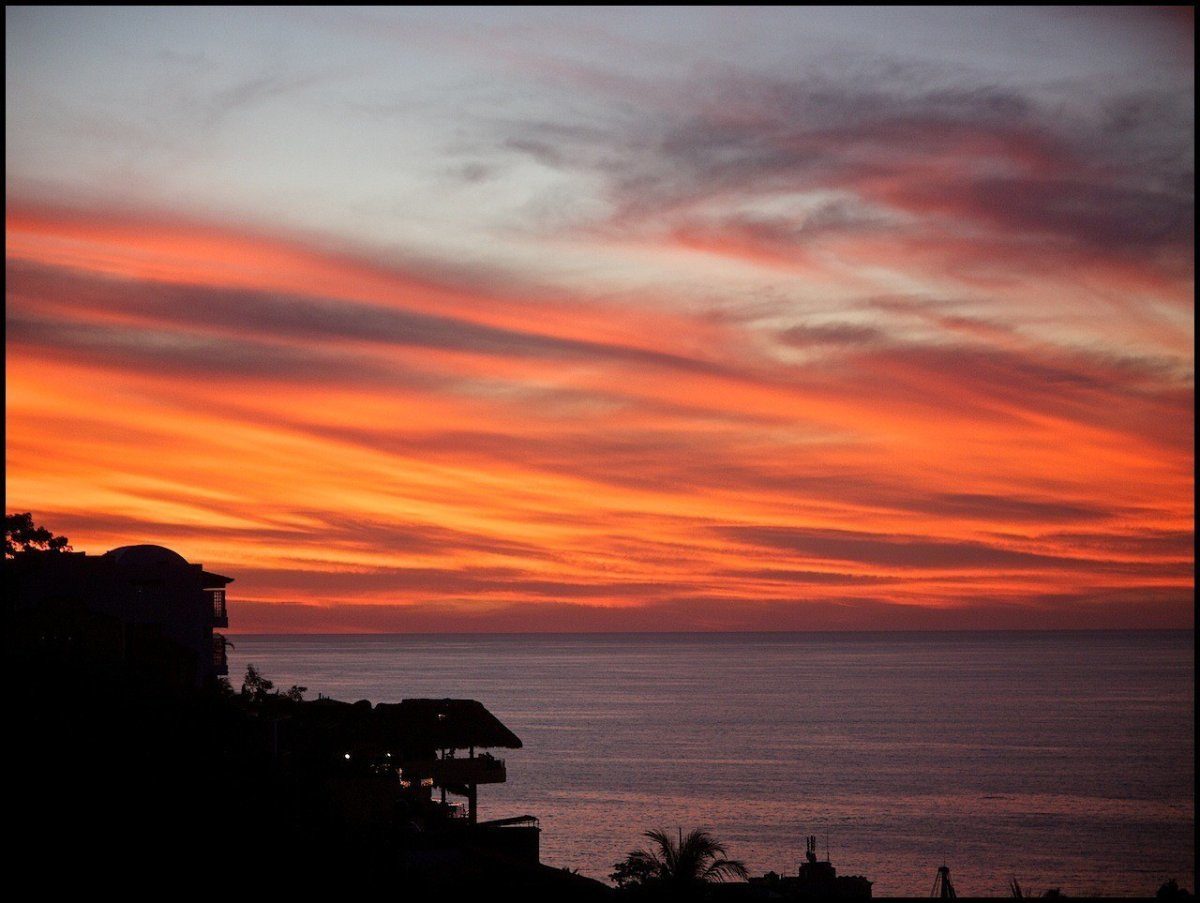 7. Scarlett Johansson and Ryan Reynolds, Canada
Few people saw it coming when sultry ScarJo and the Canadian hottie tied the knot in 2008. They chose a rather remote and rugged location near Tofino on the west coast of Vancouver Island for their secret ceremony. The area is known for its whale watching and wildlife, and the luxurious "glamping" Clayoquot Wilderness Resort was the perfect private setting to allude prying paparazzi. It's a boatride or seaplane flight away from the mainland and couldn't be more isolated. Despite the idyllic beginning, the two separated after two years and officially divorced in 2011. Not to worry, Ryan was married again by 2012 and Scarlett is now pregnant and engaged. Those Hollywood-types sure bounce back fast.

8. Eva Longoria and Tony Parker, France
It was no private affair when this desperate housewife got hitched to the French NBA player. Fans lined the streets and magazine photographers were encouraged to snap shots at the star-studded $1.5 million ceremony, reception and pre-wedding celebrations in July 2007. They chose the grand 12th century Cathedral Saint Germain l'Auxerrois in Paris to exchange vows in and dined with 250 of their closest friends at the 17th century Chateau Vaux-le-Vicomte under a canopy of fireworks. However, it was a private affair that did them in when Tony was caught "inappropriately texting" a teammate's wife in 2010. Here's a tip: when weddings are more like PR stunts, it usually doesn't bode well.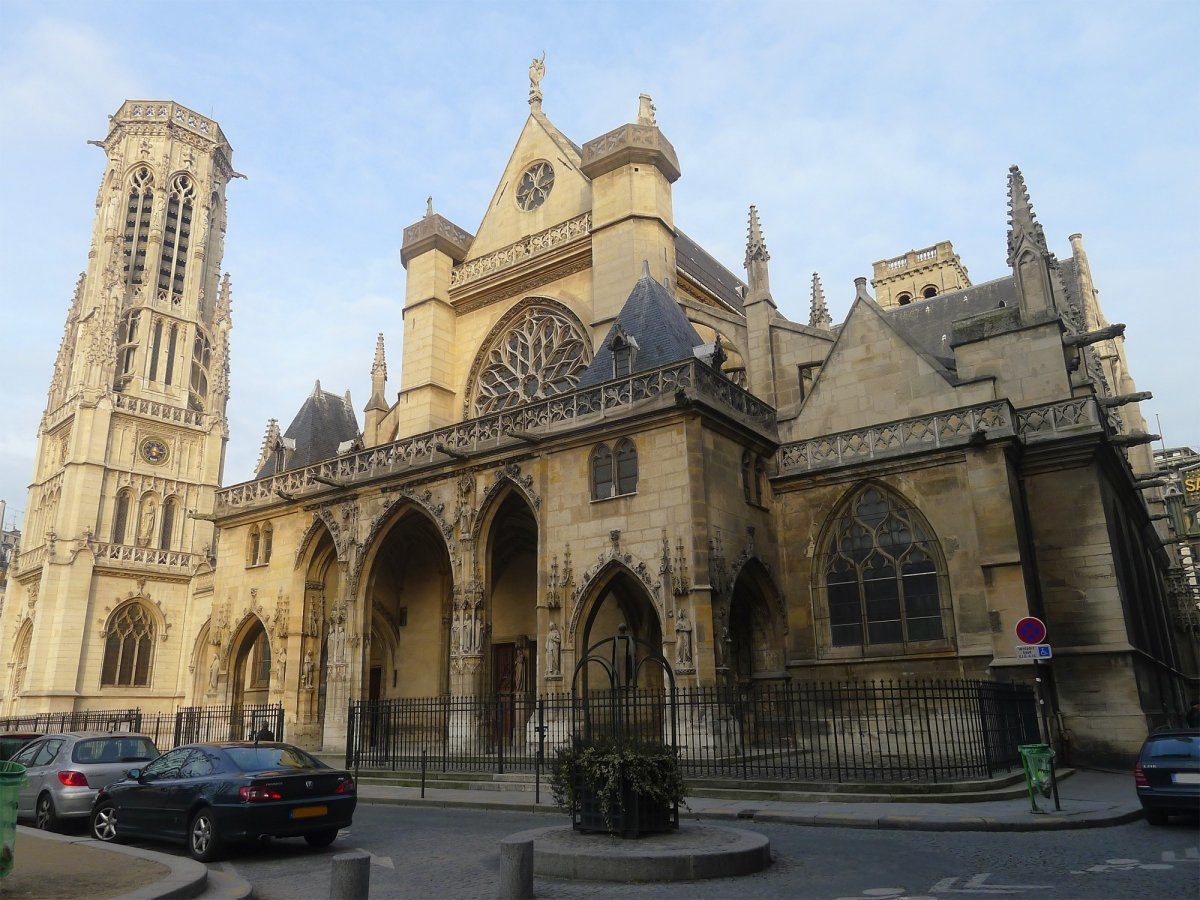 9. Jennifer Lopez and Marc Anthony, USA
Technically this wasn't a destination wedding, but it was a lavish back-yard production at J-Lo's palatial Beverly Hills home. The invitations were for a simple afternoon party, but the bride and groom surprised their guests by exchanging vows in the middle of the fete. It was all the more surprising because Marc's divorce to Miss Universe was finalized just four days prior, the wet ink no-doubt smearing the inside of his tux pocket. Then again, nothing should be surprising considering Jennifer's track record with men – married twice before with a series of high profile relationships and engagements in between (remember Beniffer?). After having twins and a Vegas vow renewal ceremony in 2008, the Latino lovebirds announced their "shocking" separation in in 2011. Jen quickly rebounded with a back-up dancer 18 years her junior, but recently announced the end of that two year union too. Sigh.

10. Kim Kardashian and Kanye West, Italy
Okay, so they're not divorced yet, but with her last marriage ending 72 days in, it's anyone's guess how long this union of egos will last. In case you're living under a rock, Kimye made it official on May 24, 2014 in Tuscany. It was a lavish ceremony at Florence's 16th-century Forte di Belvedere, serenaded by Andre Bocelli and John Legend. They rented out the Palace of Versailles, no less, for the pre-wedding dinner. Estimates have pegged this as a $30 million shindig – just a tad more than her $10 million televised wedding/PR move to Kris Humphries two years ago that was mostly covered by sponsorship deals. Here's hoping third time's a charm for Ms. Kardashian.