So, you've finally clued in to the delights of the Mile High City, or maybe you've just heard tell of their savory and sensuous delights from a friend. Either way, you're considering a trip to Denver, the Queen City of the West. And good for you! Few cities in the nation have the same mix of vibrant history, cutting edge culture, mouthwatering treats and active sports scene. While lots of cities claim to have something for the whole family, Denver really does have something to offer everyone, no matter how particular their tastes might be. Don't believe us? Let us prove it to you.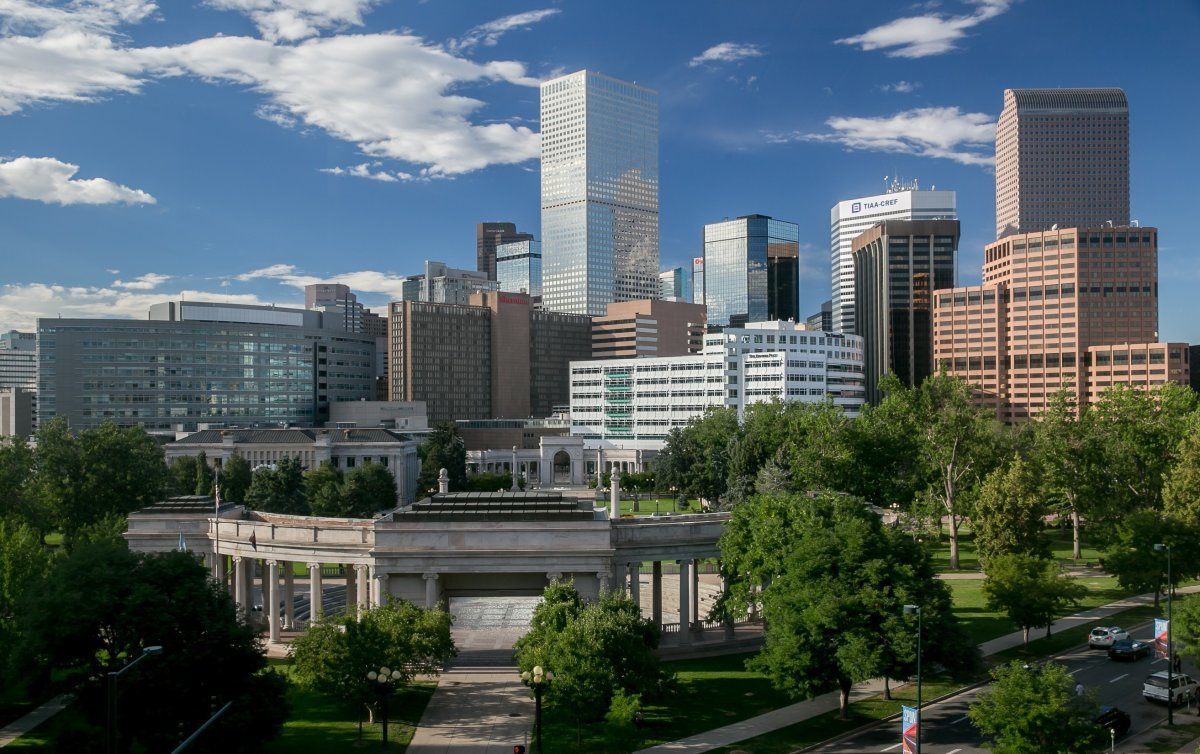 1. The 16th Street Mall
So while you're in the city, you're going to need to do the tourist thing, at least for an afternoon, right? You'll want to hit a bar or two, grab something with "Denver" emblazoned on the front and maybe do a little shopping. Denver's 16th Street Mall can accommodate it all. Designed by famed architect I.M. Pei, the mile-long stretch of shops and eateries is a tree-lined oasis located in the heart of the city.