Boston is an odd city, the hybrid of old world architecture and new world sensibilities. One of the birthplaces of American democracy, Beantown holds an honored spot in our nation's history. Today, it's home to some of the most prestigious colleges and universities in the entire world. It's true, Boston is filled with eggheads and upper class folks who work really hard. Here's a secret, though. Boston's intellectual elite and type-A go-getters could probably drink you under the table Friday through Sunday. Boston is a town that's proud to play just as hard as it works, and when the time comes to throw a few back, here are a few bars where Boston locals flock. Sorry, Cheers is for tourists and doesn't make the list.
1. Eastern Standard
The haute interior and dimly lit environs of Boston's Eastern Standard may appear, at first glance, to cater to the young business professionals who gather there, but the bar is just as classy as it is laid back. There's absolutely no dress code, and the food can't be recommended highly enough. If you're in the mood for a meal with your drinks, do yourself a favor and grab a burger. You won't regret it.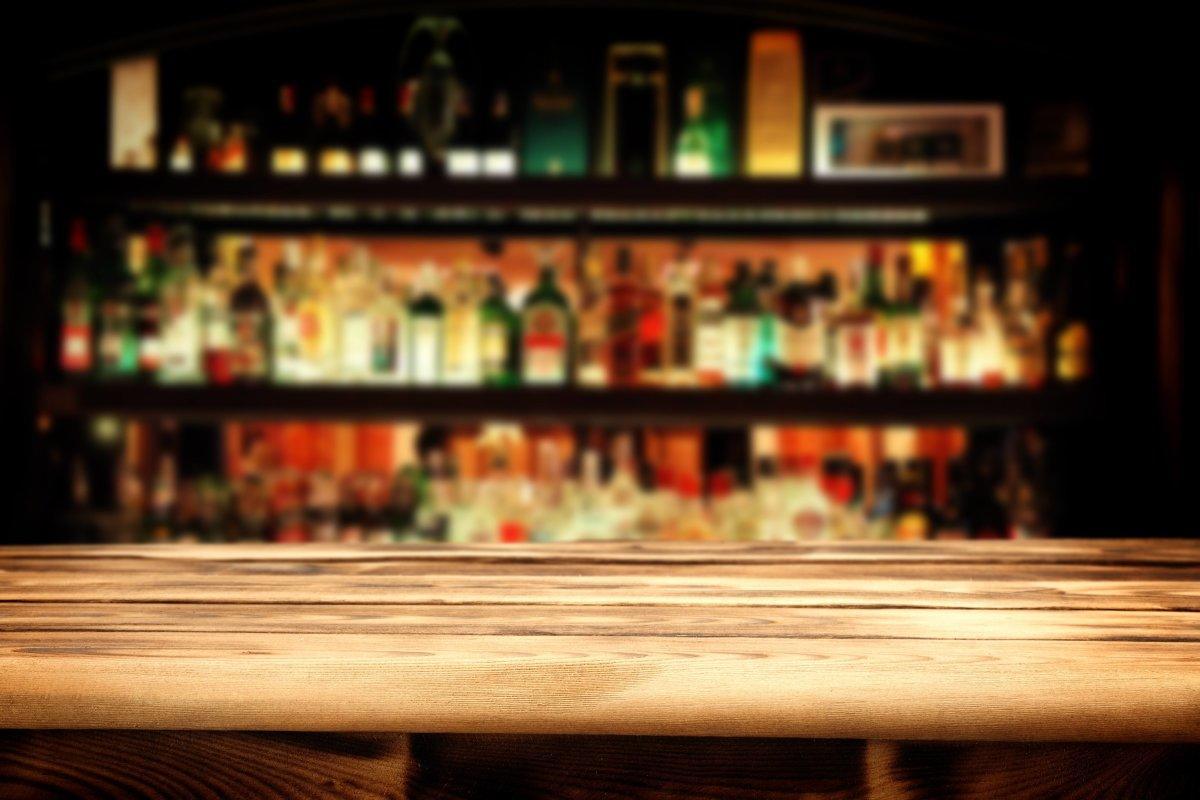 2. Miracle of Science
Admittedly, Miracle of Science Bar and Grill in Cambridge is pretty popular, so go expecting to deal with a crowd. That said, the type of folks who hang out there are typically pretty in-tune with what you'd expect from a place that bills itself as "geek-chic". With an open floor plan and a periodic table menu that's literally scrawled across the walls, Miracle of Science is a laid back joint that's devoted to having a good time. Head's up: the Jalapeño Burger comes highly recommended.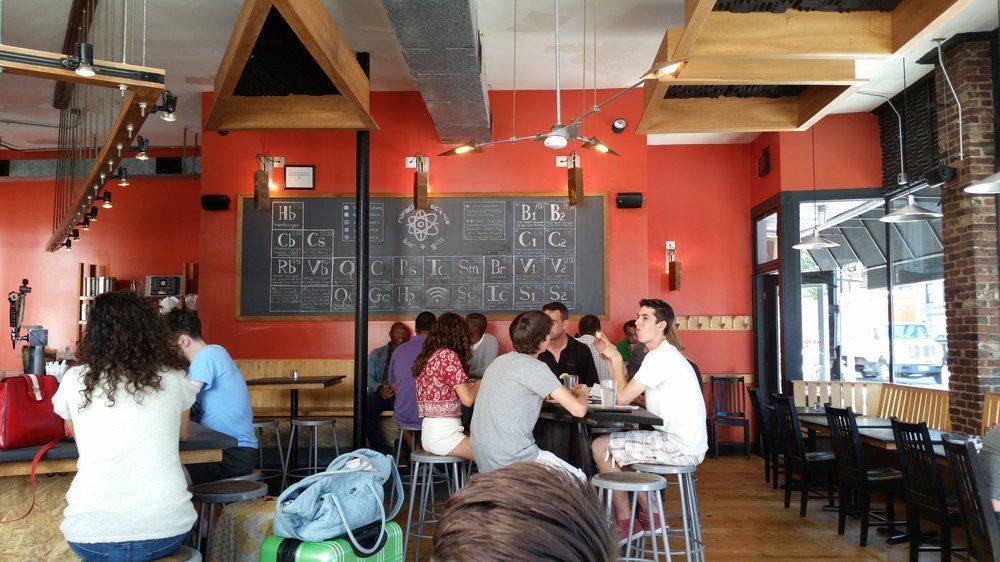 3. The Tam
Looking for a grungy little dive in the Theater district? Look no further than the Tam, a bar so dive-y that — in response to Boston's decree that all bars serve food — the owners simply installed a vending machine and some gumball machines filled with nuts. The bartenders aren't afraid to give you some attitude (and neither are the locals), but if you're looking for strong drinks at good prices, The Tam has you covered.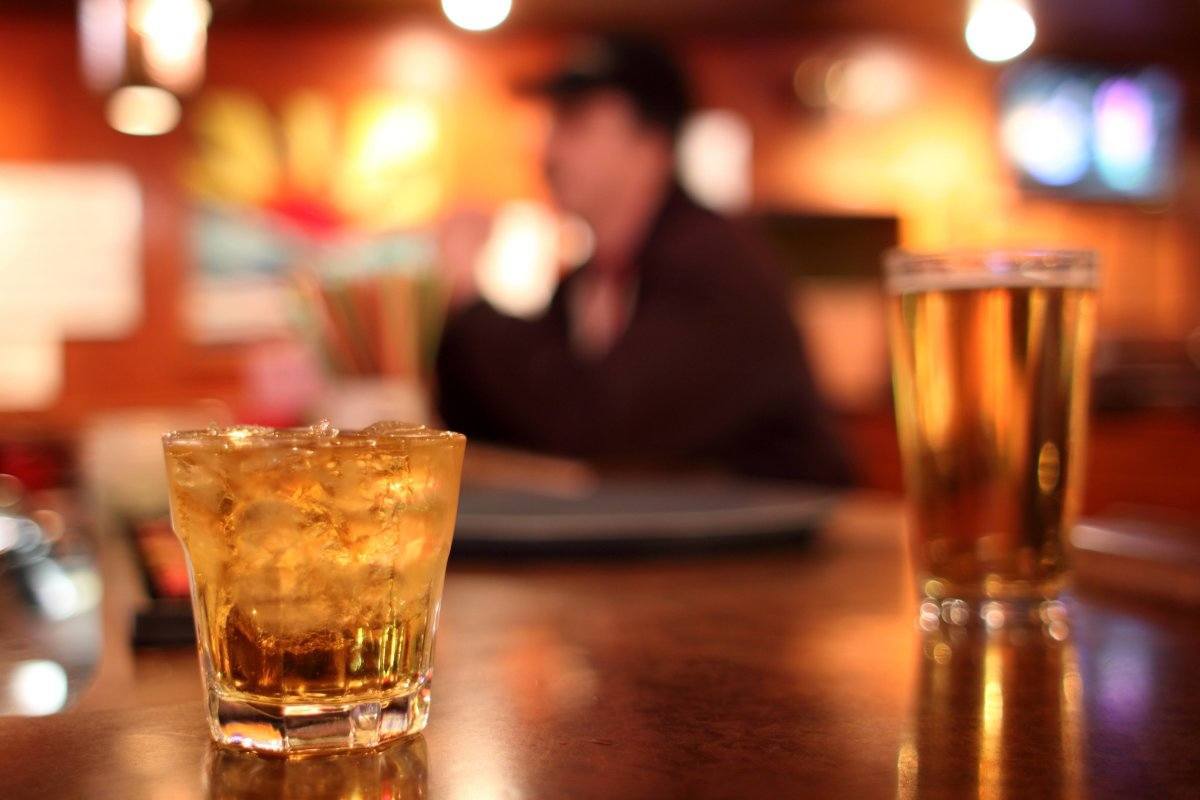 4. Silvertone Bar & Grill
Silvertone Bar & Grill will surprise you. A well-lit little place, the unassuming bar will tempt you with its mouthwatering selection of food and its complete selection of beer and alcohol. Locals love this secret spot for its signature dishes (steak tips for the win!) and friendly bartenders.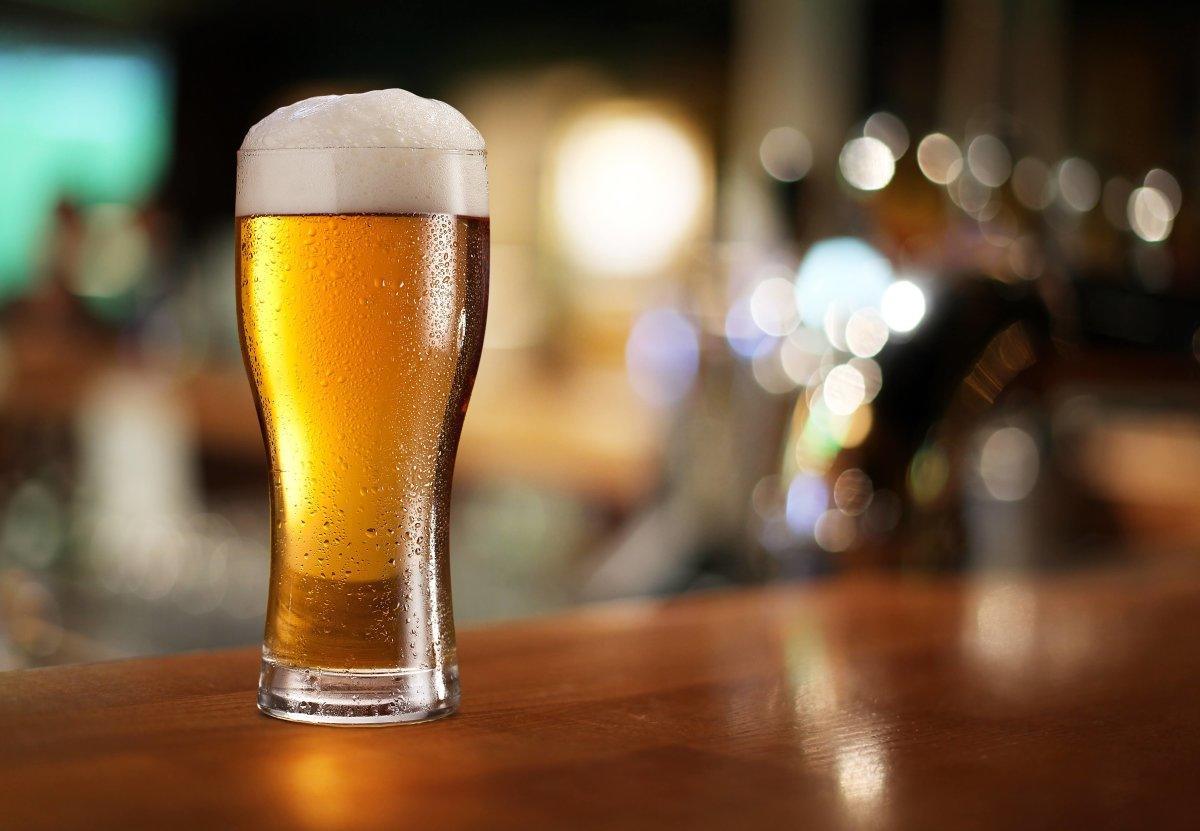 5. The Lower Depths Tap Room
Bostonians who want to drink without dealing with the sports crowd can head to the Lower Depths, a bar that advertises itself as a beer bar. They don't serve booze, they only take cash, they do not have free Wifi, and they play their music loudly. If you haven't picked up on it yet, you can also expect a bit of snark from the employees there. All that said, their menu is eclectic and universally awesome. Seriously, if you're in the Kendall Square area treat yourself to one of their varieties of tater tots.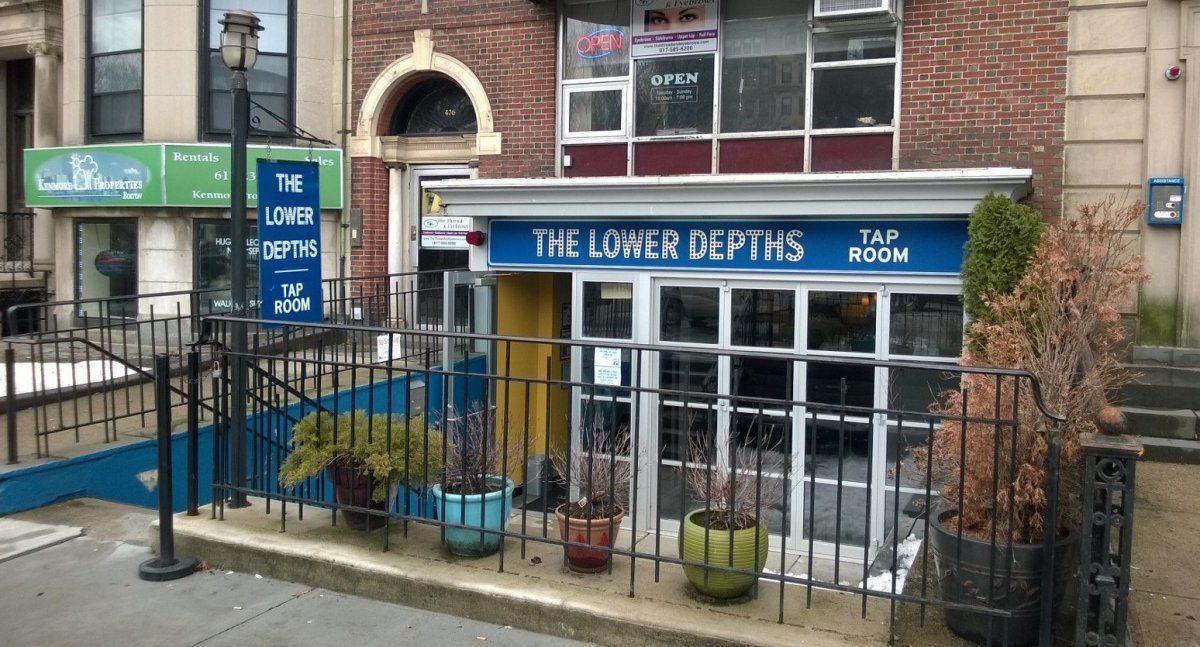 6. The Avenue
If you're not opposed to a short hike, check out The Avenue in Allston. This place is so choice, it's hard to believe the owners can keep the lights on. A rotating selection of 30 or more beers on tap, food that's as cheap as it is delicious ($2 burgers, anyone?) and a team of professionals who keep the place humming like a finely tuned engine. If you're the wandering type, The Avenue makes a good jumping off point for a bar crawl as it's near some of Allston's cooler bars.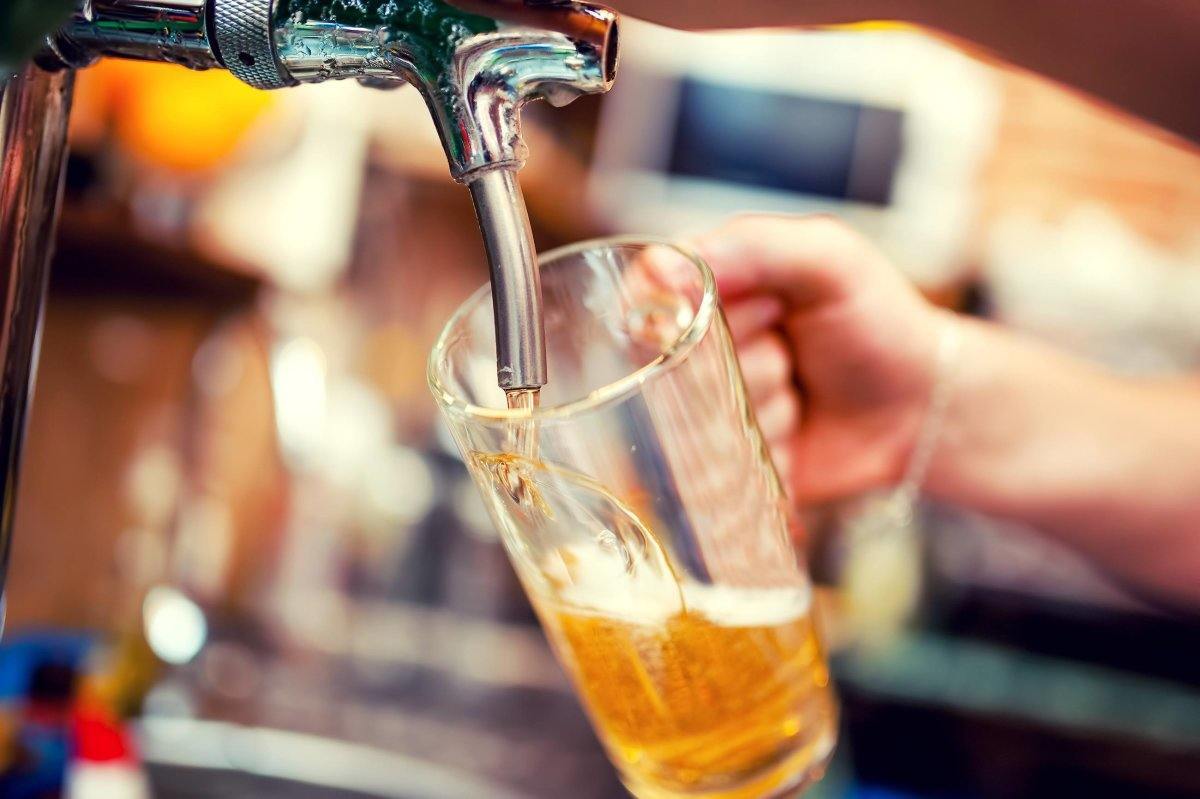 7. Charlie's Kitchen
For those months out of the year when Boston's outdoors is hospitable enough to accommodate some good patio drinking, check out Charlie's Kitchen in Harvard Square. The outdoor Beer Garden is usually open, but even when it's not, the indoors is still a great place to hang out. The jukebox is free and the staff are always willing to accommodate your sports needs by tuning the televisions to your preferred game. The food is delicious, too; order the lobster rolls.
8. Bostonia Public House
If you're not in the mood to mingle with the commoners, check out Bostonia Public House. Located in the heart of Boston's financial district, Bostonia is a magnet for the suit-and-tie crowd, so think about sporting your best duds when you plan on heading there. The menu is as classy as the crowd, serving upper crust takes on typical bar food (think stuff like rosemary polenta fries and Kobe beef cheeseburgers).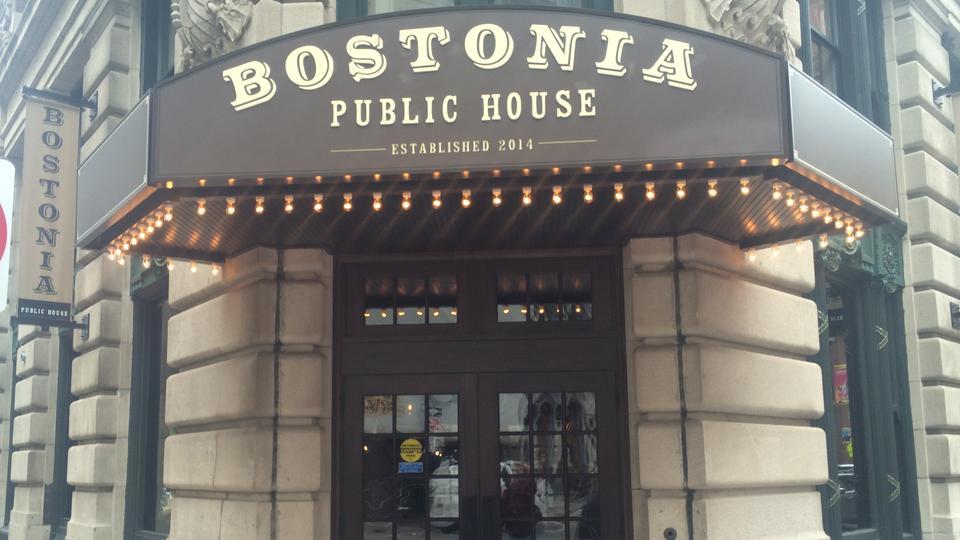 9. The Corner Pub
Located in Boston's Chinatown, the Corner Pub is just the place for people who want to spend some time talking with friends. The menu is, admittedly, nothing special, but the Corner Pub is quiet and well-lit and perfect for catching up with old friends. For the drinkers, they have a rotating $3 paper bag shot that changes every week and keeps even regular visits interesting.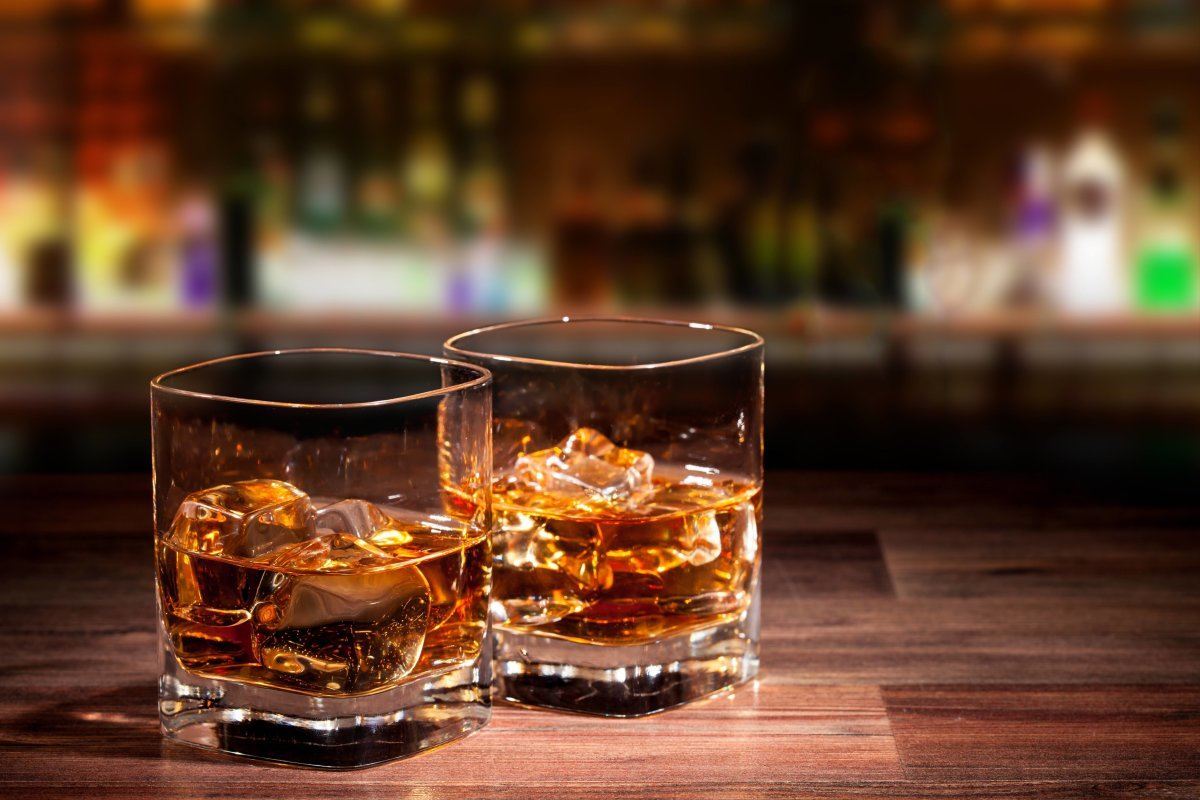 10. Sunset Grill and Tap
Okay, it's all well and good to meet friends, hobnob with upper class or experiment with dive bars, but if you're the type who's looking for a bar so you can get some real drinking done, first call a cab. Second, tell that driver to hit up the Sunset Grill and Tap in Allston. This place is home to 113 taps and 380 microbrews and exotic imports. Need we say more?