Got kids, or thinking about having some in the near future? The U.S. is home to some family-friendly cities that make particularly pleasant places to grow up in. Filled with recreational amenities, top school districts, healthy lifestyles and inviting communities, these relatively safe and comfortable cities could be the ideal location to set up your household, too. Consider these among the best cities to raise kids in America.
1. Providence, Rhode Island
Home to Ivy League Brown University, Providence, Rhode Island makes a solid spot to raise a family. It has lots of big city amenities, but with a small town feel. Along with many historic attractions that celebrate the nation's colonial past, Providence boasts many safe neighborhoods, excellent primary and secondary schools, and beautiful scenery. Seasonal events, museums, and a fun zoo add to the city's family-friendly appeal.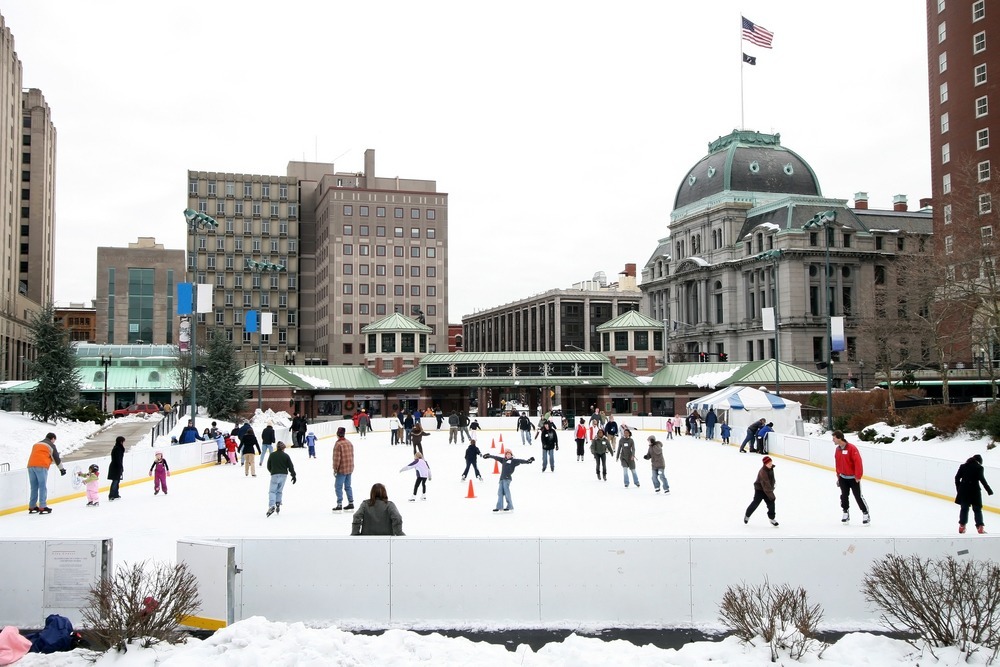 2. Denver, Colorado
Denver, Colorado is booming with employment opportunities these days and is attracting families throughout the country. Its dynamic mountain scenery has long made it a draw for those who enjoy spending time outdoors skiing, sledding or hiking. Great schools and communities with low crime rates make the Mile-High City a great place to hang your hat and raise some youngsters.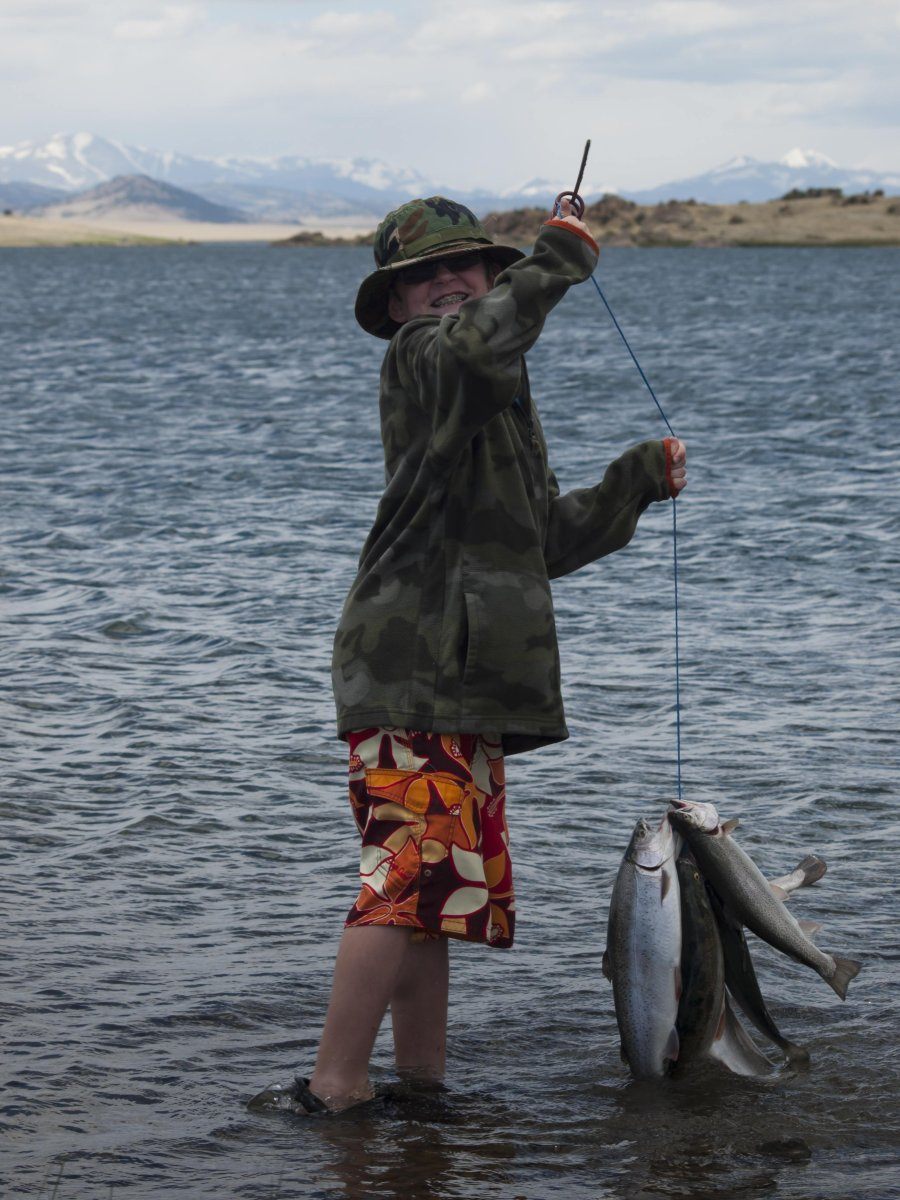 3. Cedar Rapids, Iowa
Cedar Rapids is a wholesome Midwestern town in which to raise kids. The relatively affordable city has great schools, a low crime rate and lots of community festivals and events geared for families. The "city of five seasons" also boasts more than 3,000 acres of parks and 24 miles of biking and hiking trails that are ideal for all ages to enjoy.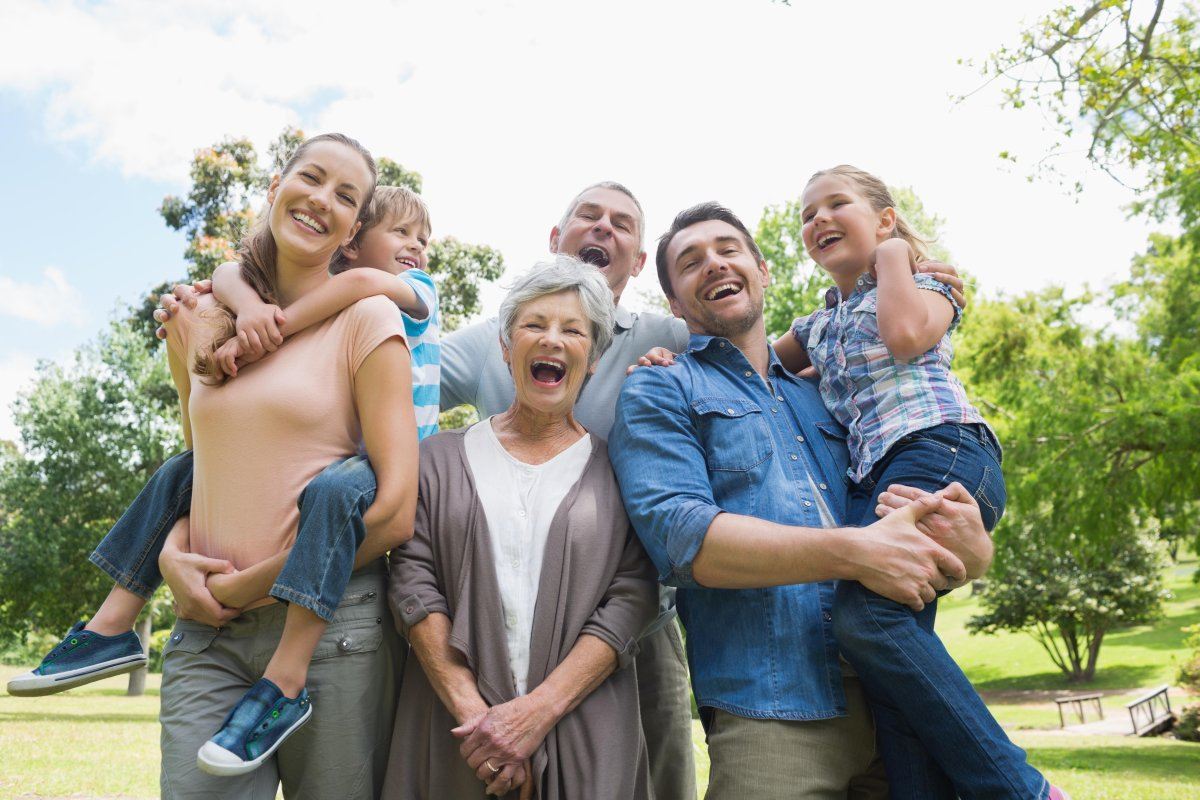 4. Boise, Idaho
Families love Boise because it offers the best of two worlds: urban cultural attractions and outdoor scenic experiences. The Ridge to Rivers Trail System in the Boise Foothills offers a range of recreational activities. A low rate of crime and low cost of living make Idaho's capitol especially appealing to families. Award-winning schools are yet another reason why so many people with kids are flocking to this city.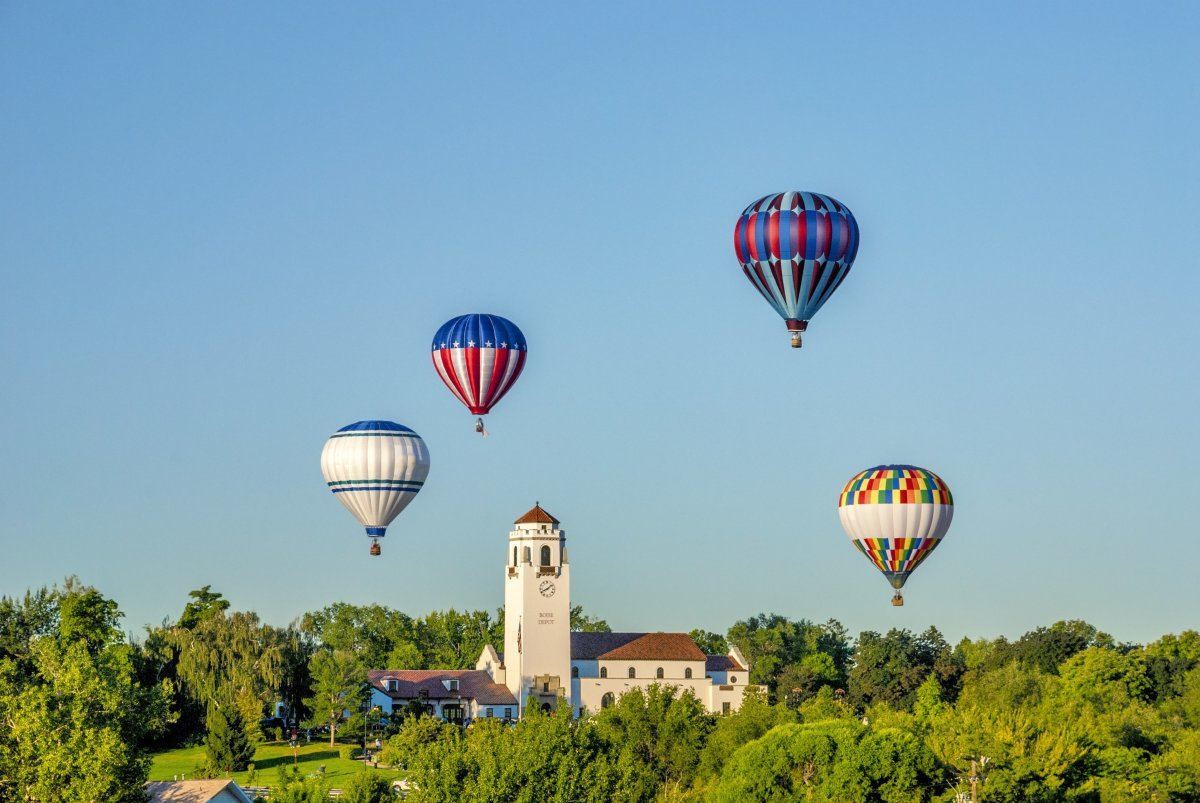 5. Middletown, New York
Middletown, New York is a small city well known for the amount it spends on each student. Its focus on education makes it attractive for families raising kids. Its scenic location in the Hudson Valley region adds to its charm. Families have access to a wide array of parks, nature centers, zoos and activities associated with the Hudson River.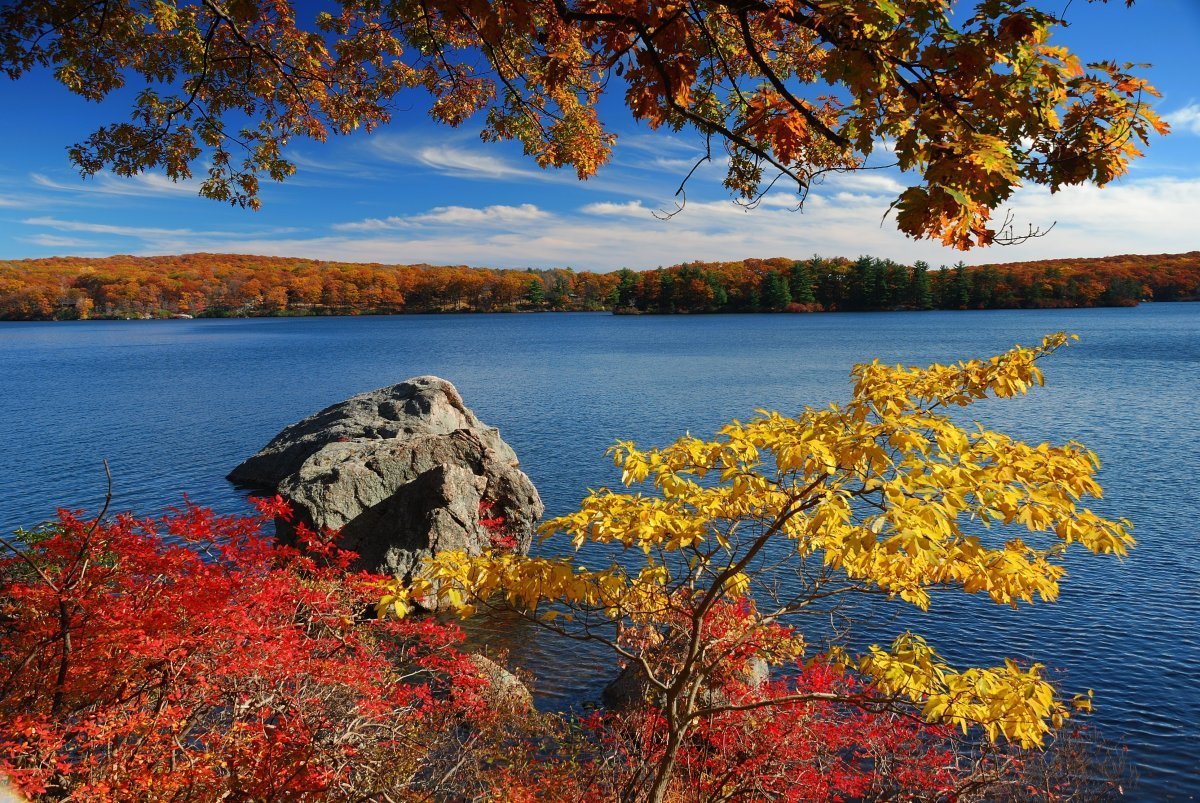 6. Suwanee, Georgia
A pleasant suburb of Atlanta, Suwanee has low crime rates and great schools. Many families are drawn here because of its proximity to the Blue Ridge Mountains and its wide range of outdoor activities. Lake Lanier also attracts boaters and water lovers to the area. With its quintessential Southern charm, Suwanee makes a particularly liveable place for families to call home.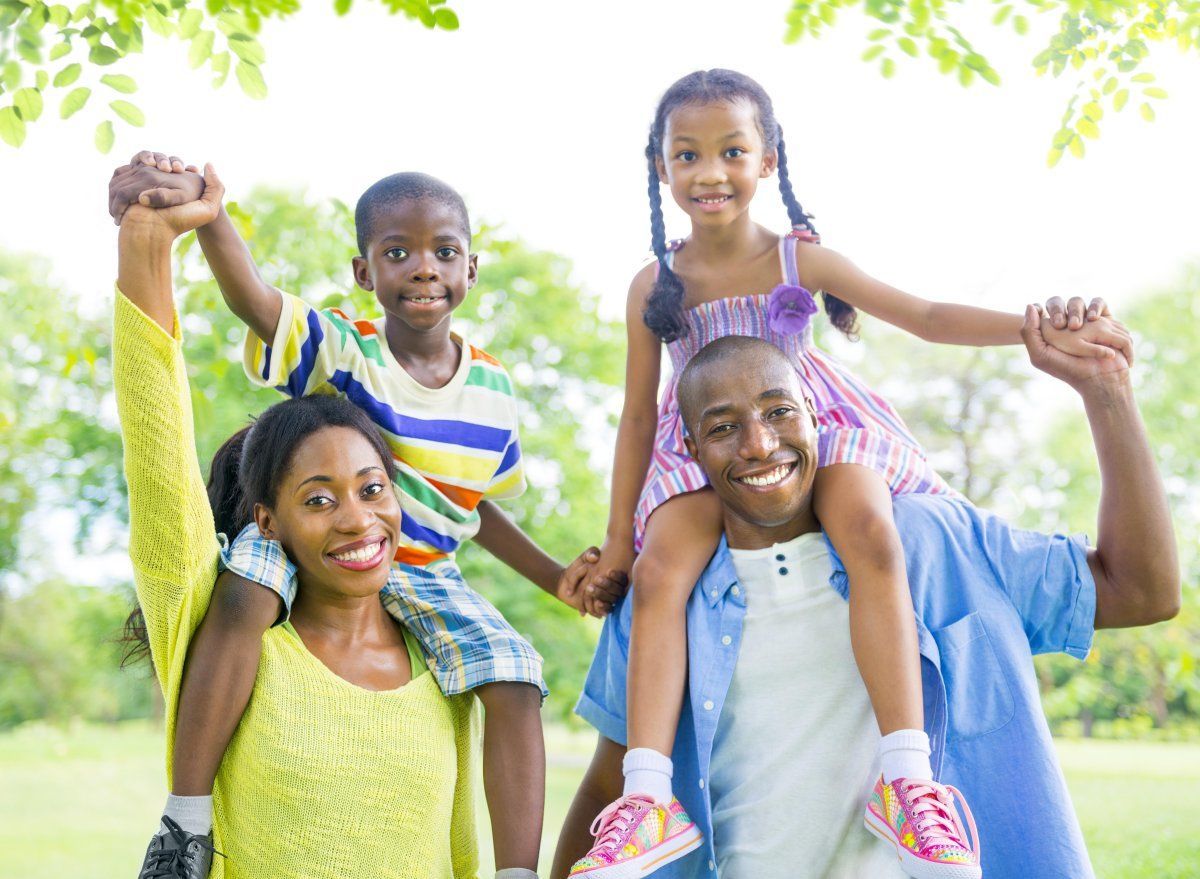 7. Spokane, Washington
Spokane is a comfortable city located in the eastern part of Washington state. With a low cost of living but considerable cultural offerings, Spokane is a fine place to raise a family. Brimming with events and festivals, Spokane conveys an inviting sense of community that appeals to all ages. Its location along the Spokane River also appeals to families who love the great outdoors.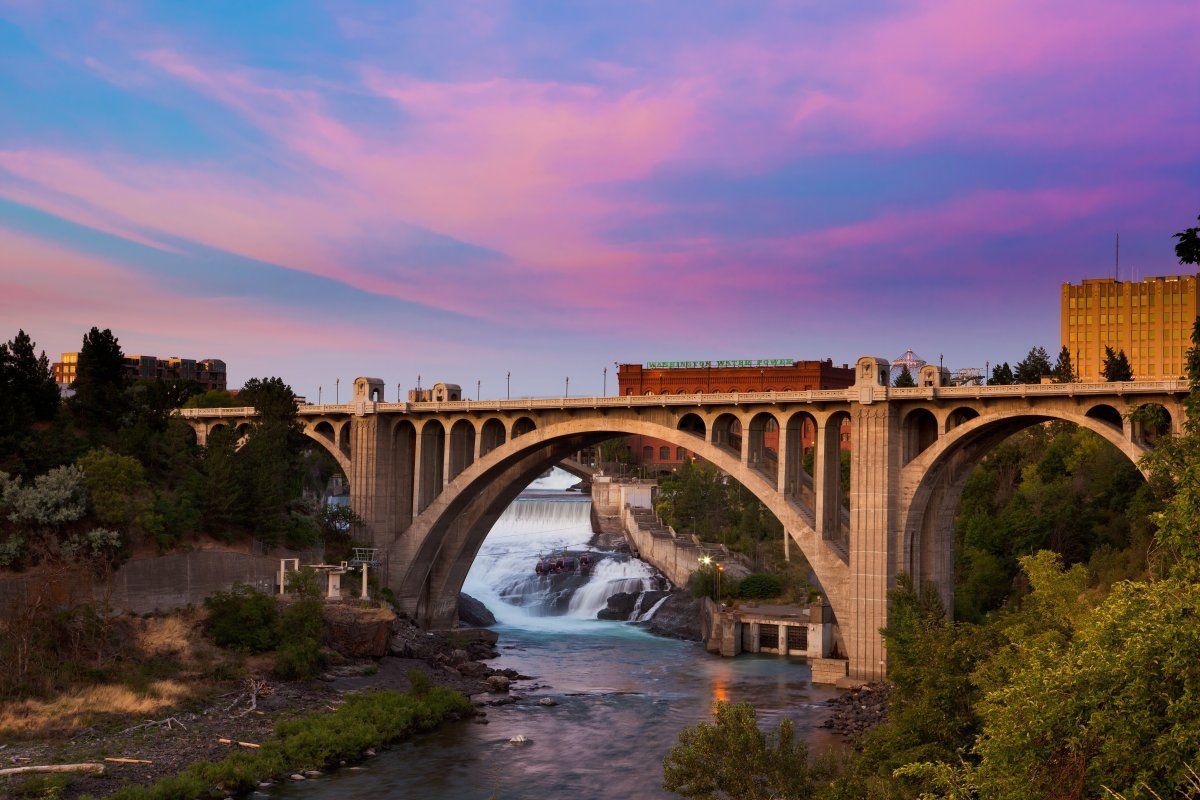 8. Raleigh, North Carolina
Consider Raleigh to be one of the best cities to raise kids in America, due to its low crime rate and fine public schools. This growing hub of the finance industry boasts plenty of cultural attractions and family-friendly amenities. There are more than 8,000 acres of park lands and nearby scenic attractions like William B. Upstead State Park. Raleigh is also home to universities, museums, shops, and a wide array of cafes and restaurants making it an ideal place to grow up in.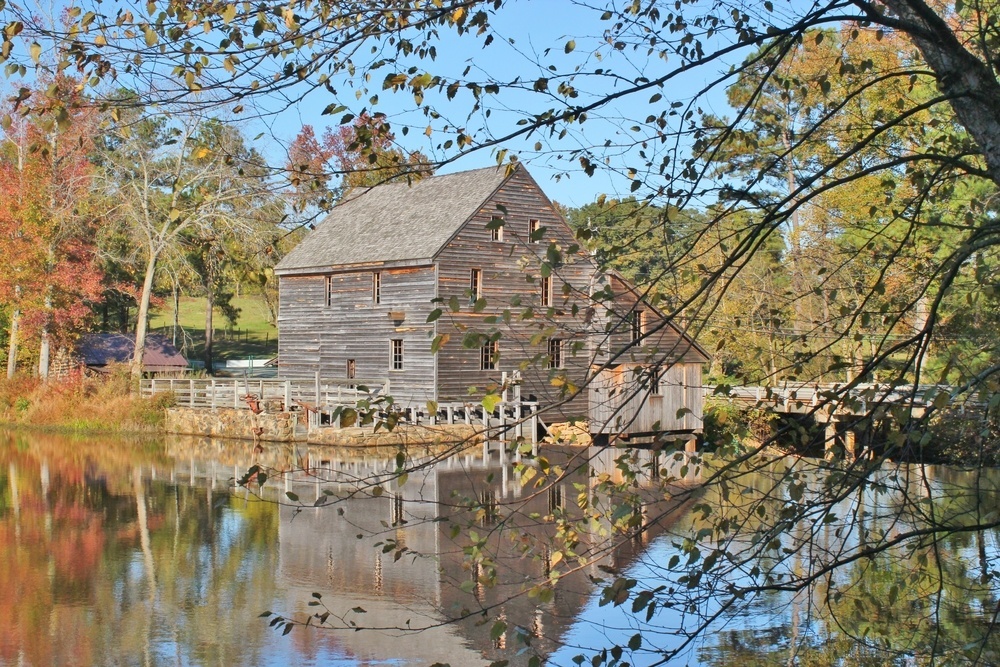 9. Virginia Beach, Virginia
What could be better than raising a family in a veritable vacation destination? Virginia Beach is a wonderful place to raise a family with its great neighborhoods, good schools, inviting beaches and picturesque scenery. If you want to raise children who enjoy spending time outdoors and not glued to their tablets, Virginia Beach is a top-notch family-friendly city to consider.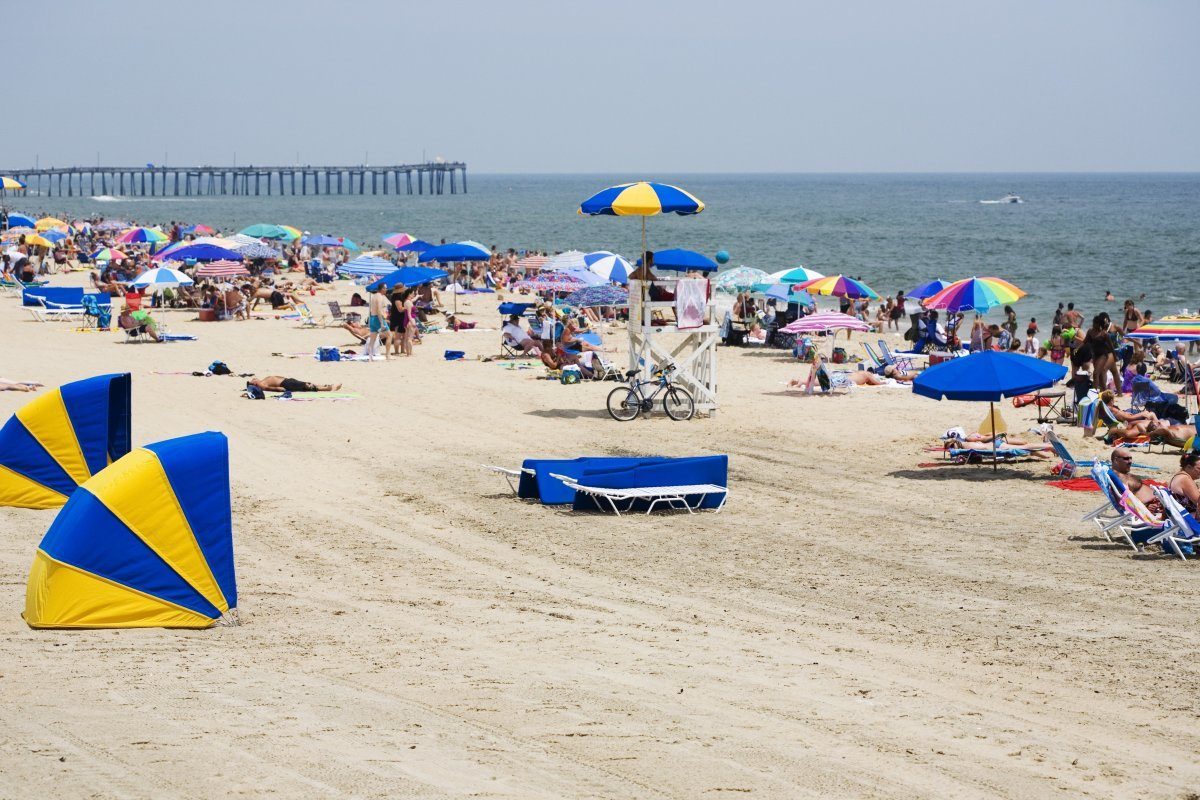 10. Appleton, Wisconsin
With its low crime rate and proximity to both Green Bay and Lake Michigan, Appleton, Wisconsin is one of the most family-friendly communities in the state. Its relatively low cost of living, reputable schools and low unemployment rate make the city a great fit for a wide range of families. Appleton is known for its lively downtown hub and old-fashioned community values.