When you're contemplating your next travel destination, it's easy to overlook a city's public transportation options. Sure, you could take expensive taxis or rent a car if worse came to worse, but America isn't the car-exclusive country it was just a few decades ago. These days, several cities throughout the country are improving their public transportation systems, and pedestrians everywhere stand to win as a result. If you're flying into one of these awesome cities, consider giving public transit a go. You won't be disappointed.
10. Portland
While it's best known for its walking and biking friendly attitude, Portland also has one of the nation's most efficient public transportation systems. In addition to all the amenities you'd hope for from a decently-sized city, Portland also offers the Free Rail Zone, a small section of downtown where tourists and commuters can hop on a light rail or streetcar and ride for free.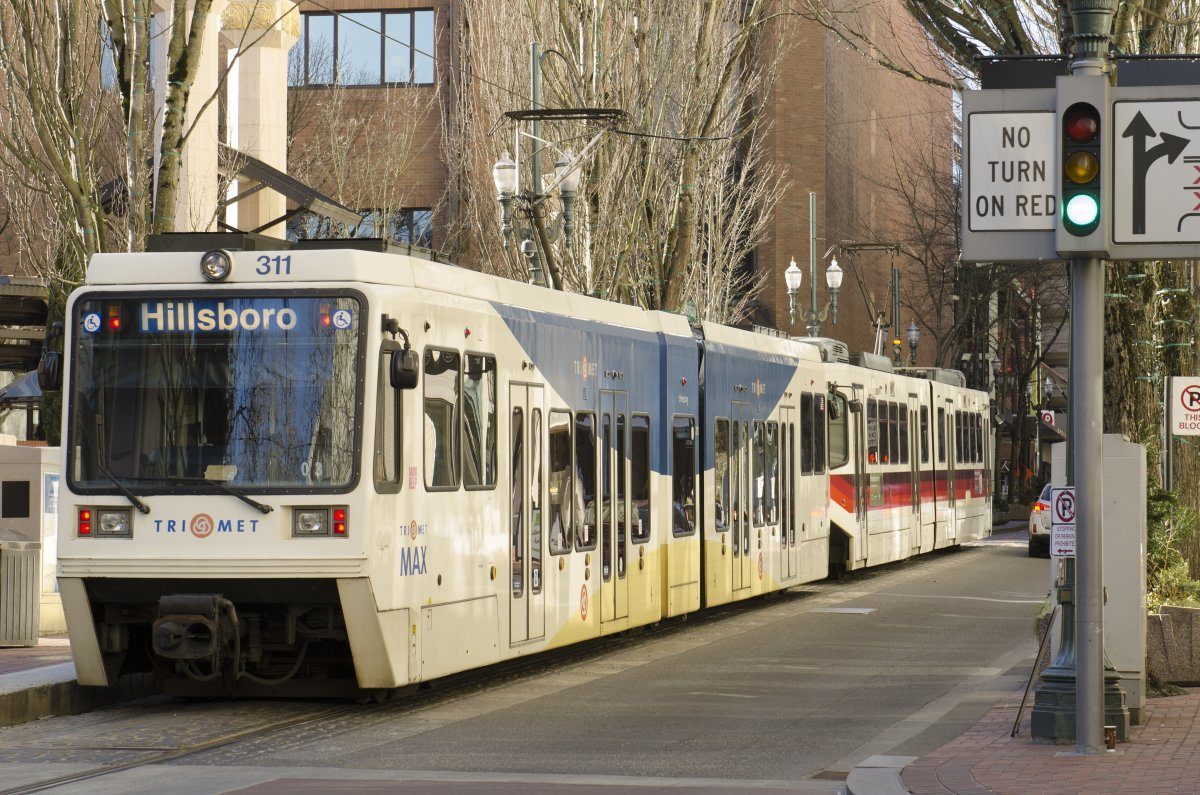 9. Los Angeles
Insert obligatory Los Angeles traffic joke here. For a city that has a pretty awful reputation for its lousy drivers and traffic-induced smog, Los Angeles is still surprisingly public transportation-friendly. More than 1.5 million people ride the L.A. metro bus and rail systems every weekday. That's about 40 percent of the entire city's population that relies on LA's public transit. They must be doing something right.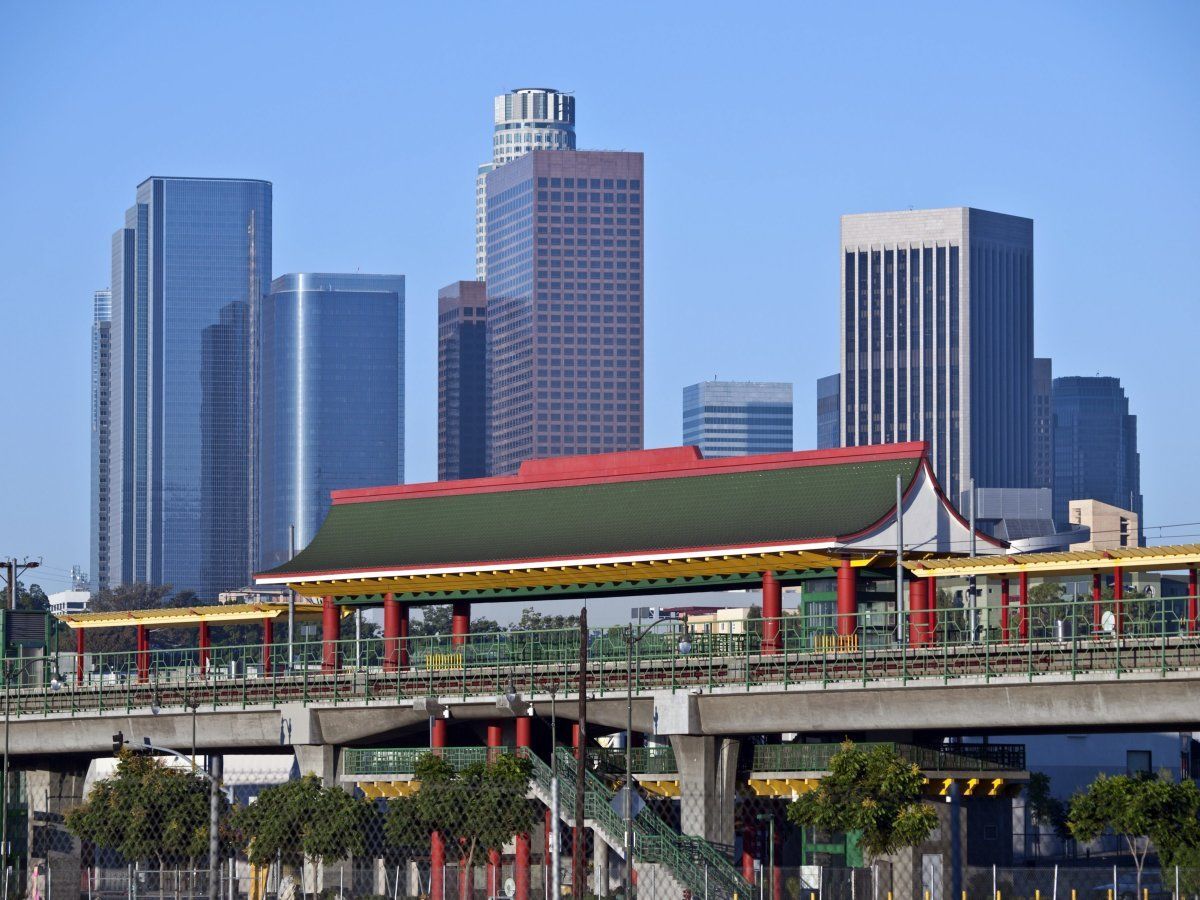 8. Baltimore
Don't believe what you've seen on HBO, Baltimore is a stunning city with lots to offer a curious tourist. And while you're tromping around one of the nation's oldest cities, you should certainly take advantage of its extensive bus, train, light rail or subway system.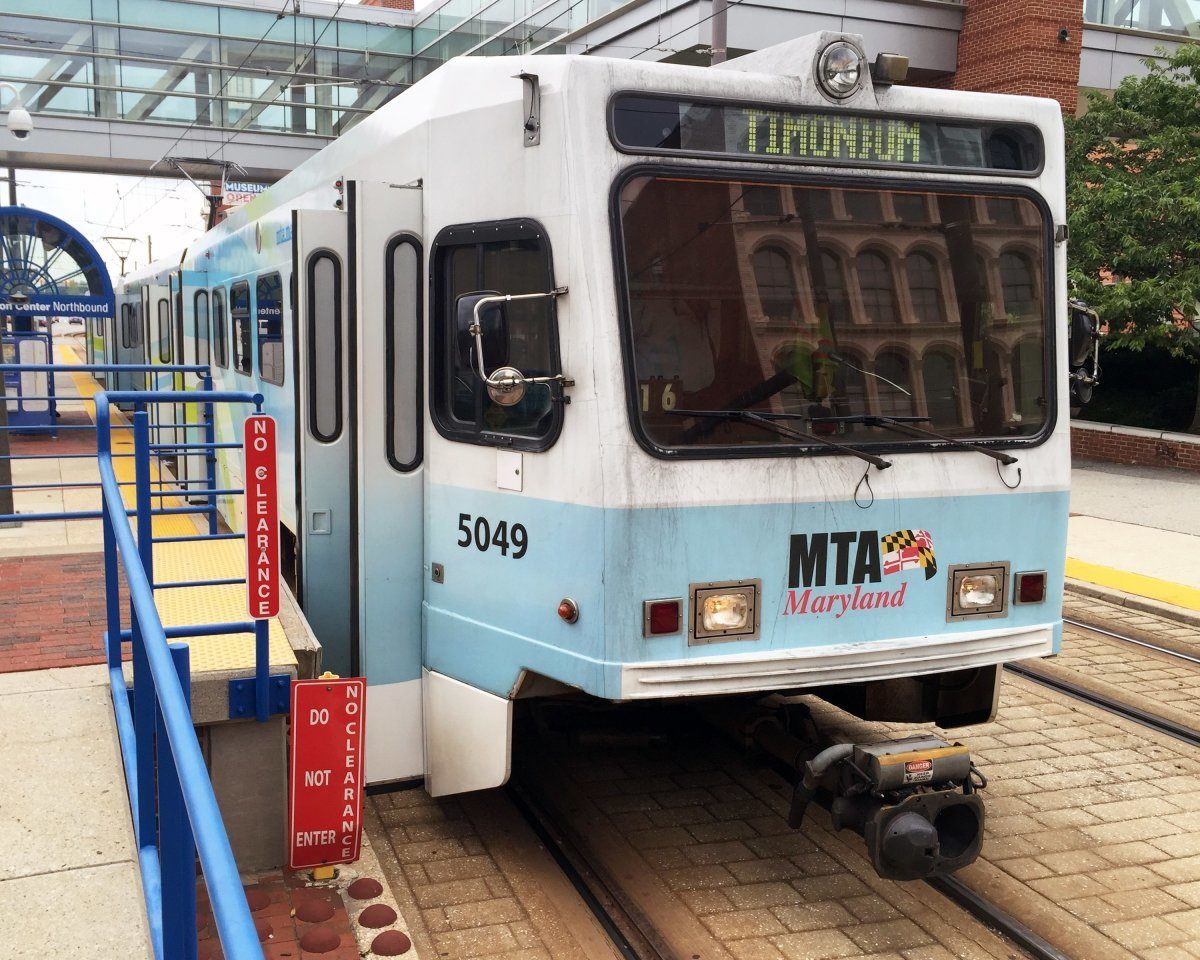 7. Seattle
Seattle is home to some awesome bus and rail transit lines, but the city's unique system also features a monorail in the city center, as well as ferries that traffic people around the city. For those looking to get out of the city, Seattle's bus system offers trips throughout Puget Sound.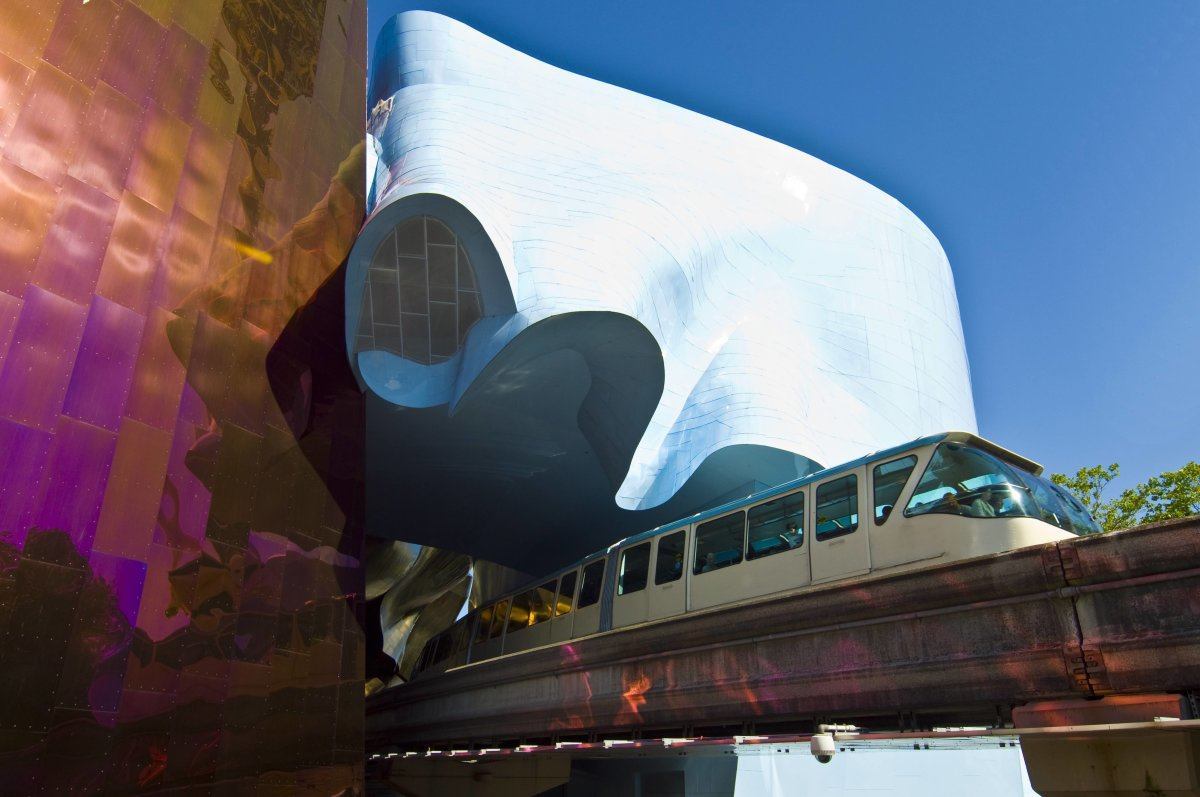 6. Chicago
Chicago is pretty much the unofficial capital of the Midwest. Its largest city, Chicago has maintained a dedication to great public transit reaching back to the 1890's, when it hosted the World's Fair. Today, the public transportation in Chicago is still awesome, with a reputation for efficiency and cleanliness.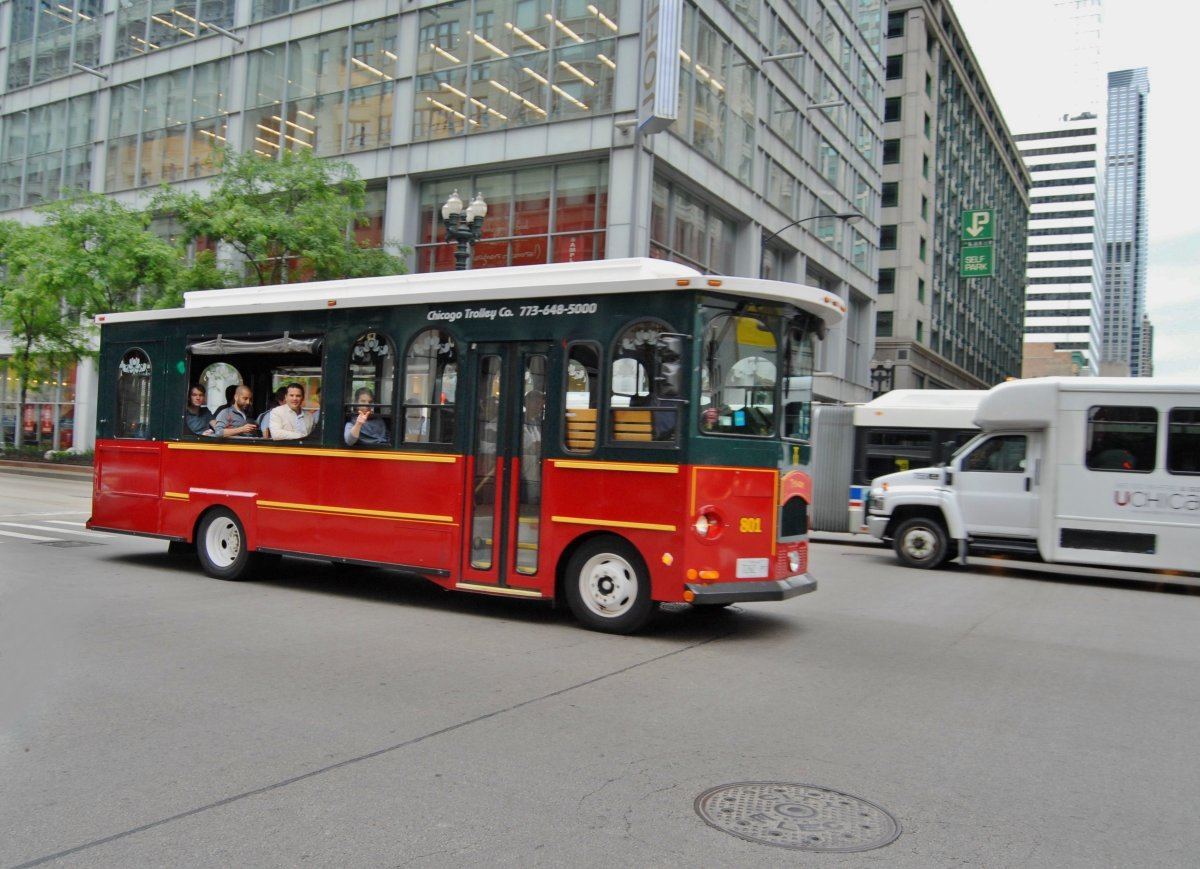 5. Philadelphia
The City of Brotherly Love maintains the sixth largest public transportation system in the country, operating "all of the five major types of transit vehicles: regional (commuter) rail trains, "heavy" rapid transit (subway/elevated) trains, light rail vehicles (trolleys), electric trolleybuses and motor buses." Philadelphia also just jumped aboard the green train by adding some hybrid buses to its fleet.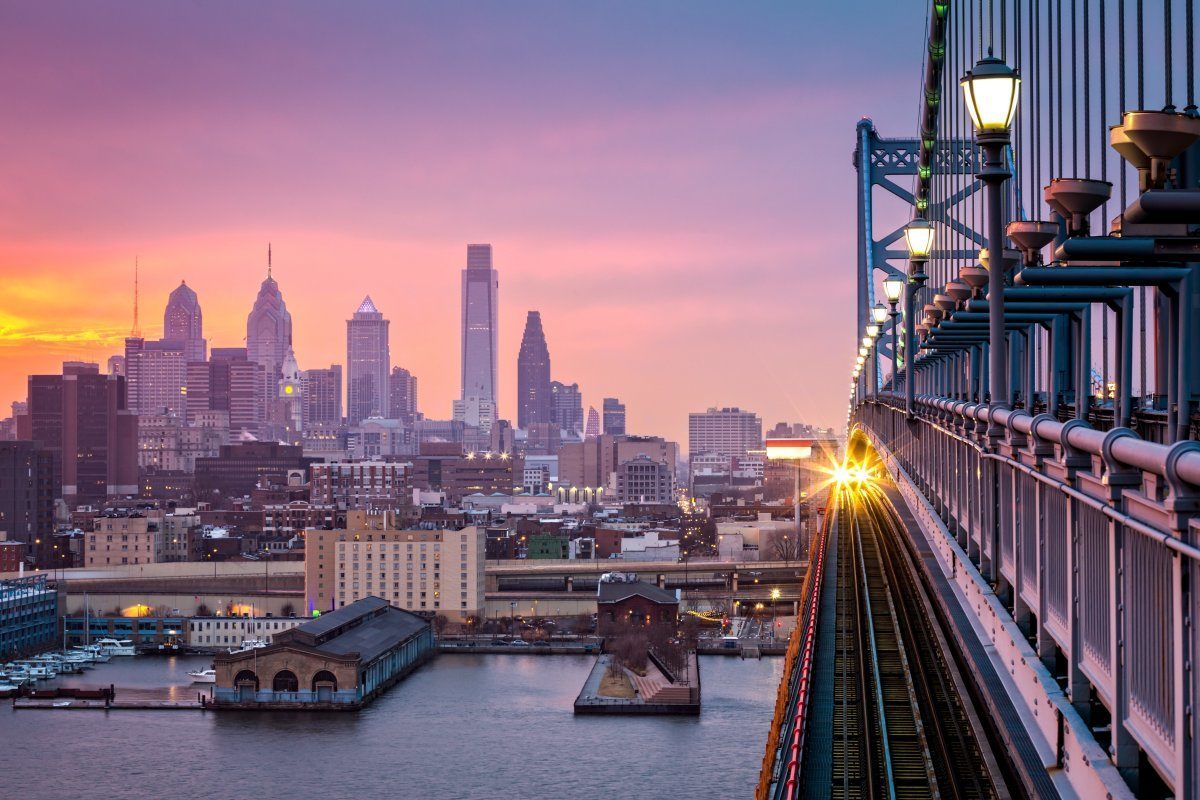 4. Washington, D.C.
This may be personal bias, but the metro system in Washington D.C. is one for the record books. Each stop is an ode to art deco architecture. It's clean, well-lit and well-maintained, and there are enough stops along it's intertwining pathways that you're never dropped off far from your ultimate destination. In addition, D.C. provides residents and tourists alike with one of the most convenient and extensive bus systems in the country.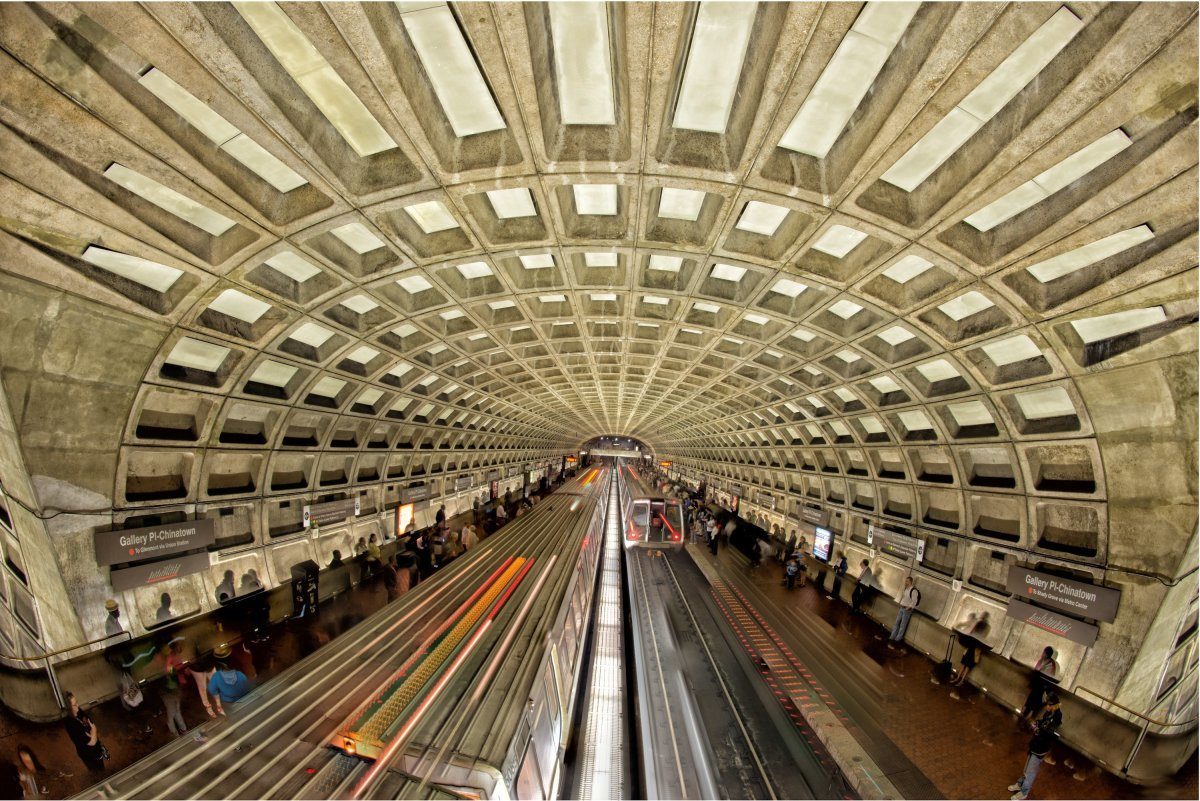 3. Boston
Boston is home to one of the nation's oldest transit systems. According to historians, mass transit in Boston began in 1631, as people forged across Mystic River, driving ferries that served to connect the city's peninsula to the mainland. Today, Boston is home to an efficient subway system and buses that can get you pretty much anywhere in town you want to go.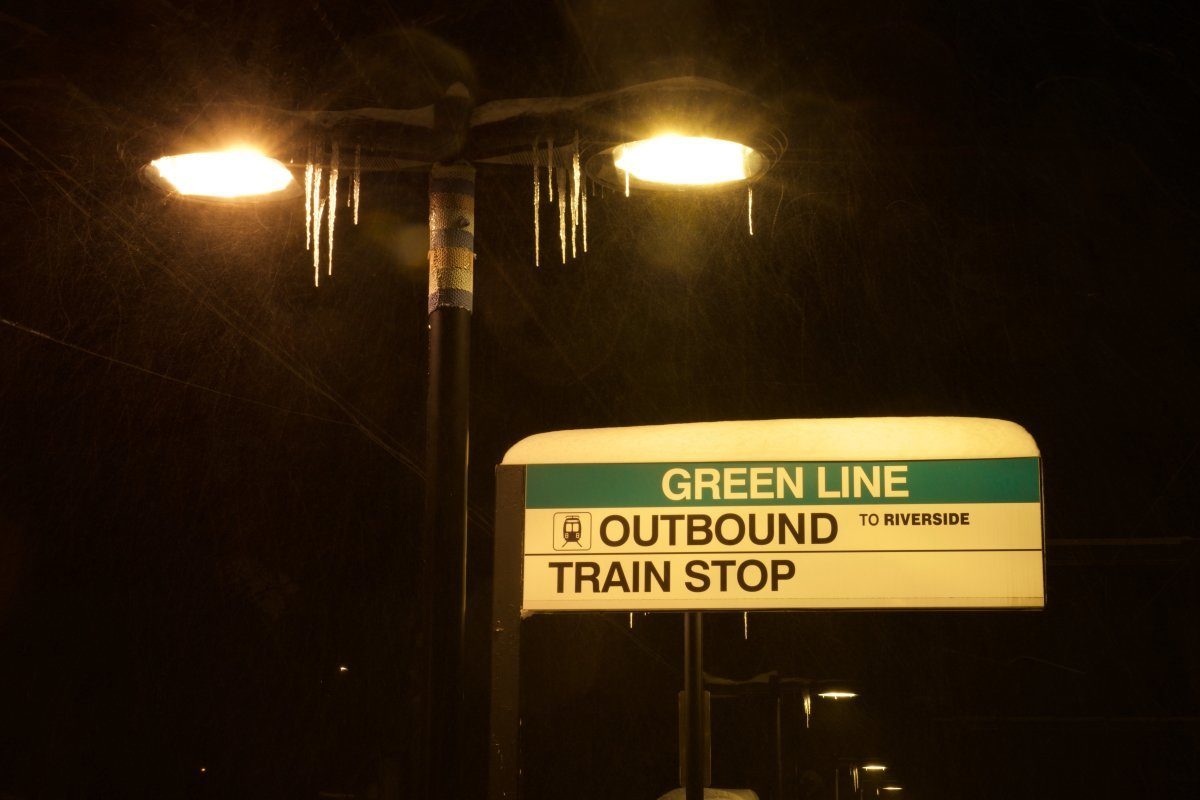 2. San Francisco
San Francisco's public transit system is not only clean and well-planned, it's also one of the most iconic in America. How could you visit the city and not take one of it's cable cars? In fact, beyond this legendary transportation, San Francisco's public transit systems work so well that ditching your car and catching a train or streetcar is by far the preferred way to see the city.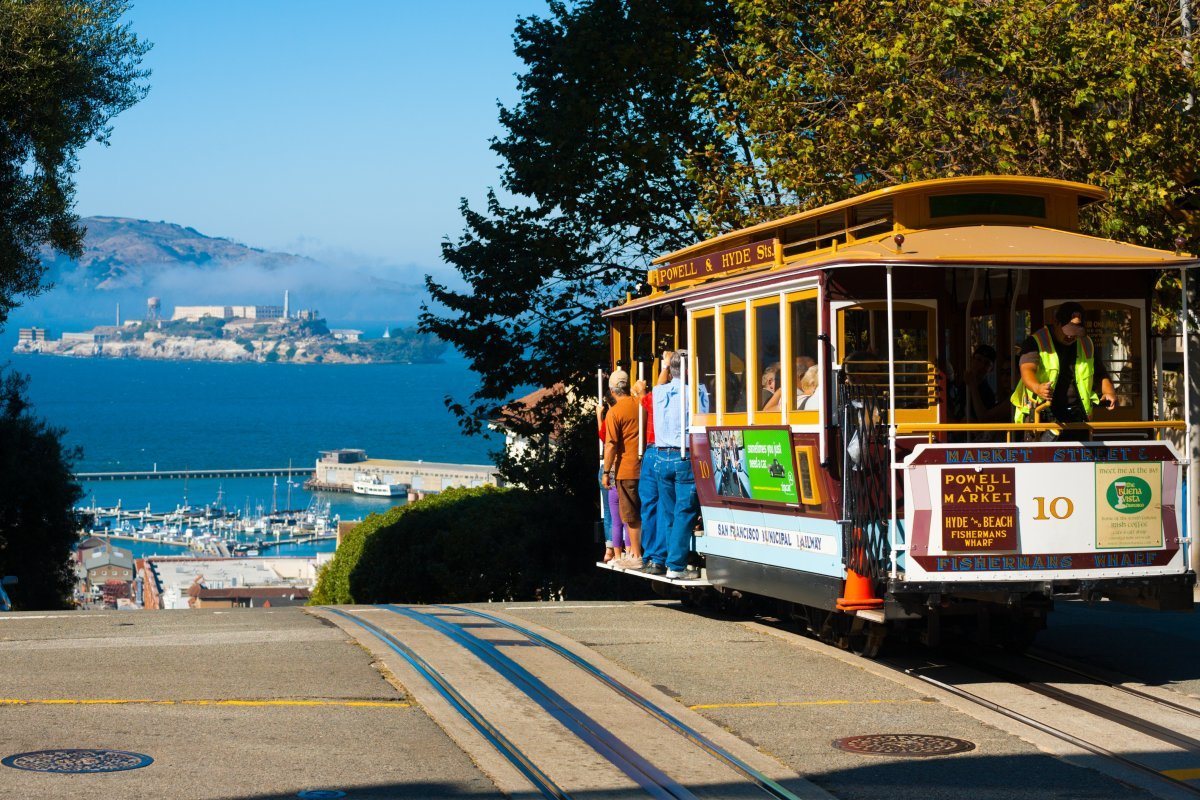 1. New York City
Now, this one's practically a no-brainer. New York City's image is tied almost irrevocably to it's public transit system. No matter where you want to get in the five burroughs, New York's public transportation system is inexpensive, convenient and much safer than you're lead to believe. If you're reading that and picturing a scene out of Death Wish, just remember that the entire public transportation system in New York has undergone a several billion dollar renovation in the last two decades. It's definitely no fluke that the capital of the World is number one on this list.