There is never a better time to review all the ways to avoid getting sick than when going on a cruise. After all, cruise ships can be pretty isolated places and if an illness starts to spread among the passengers on board, there isn't really anywhere for you to hide.
But fear not, as long as you know where you are going and what to prepare for, there is no reason to avoid cruise ship vacations. Paying attention to behaviours, patterns, and being cautious, over all, will have a huge impact on your chances of avoiding any illnesses. So, with that in mind, here are fifteen ways to avoid getting sick on a cruise ship.
1. Don't Get On
Ok, this sounds silly but what we mean is do not get on the ship if you feel like you are getting sick or are already experiencing symptoms. This is what makes cruise ship illnesses so notorious in the first place. The idea of having to cancel your expensive trip just because of the sniffles or a sore throat is a hard decision to make. However, know that it is the right decision because these symptoms are what can infect hundreds to thousands of people. If you are preparing to go on a cruise, it's very smart to start taking supplements and making sure you're getting proper nourishment beforehand. That way you'll be in better health and your immune system will have a head start against any potential or unknown illnesses you may already unknowingly have.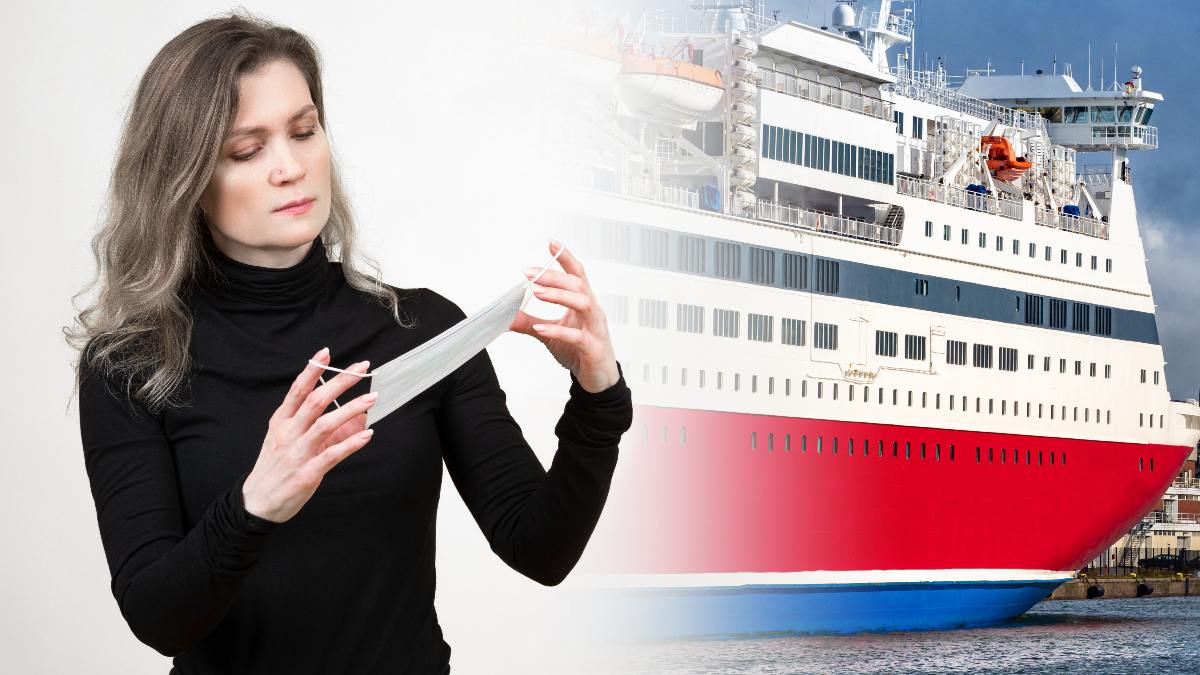 2. Do Your Own Additional Cabin Cleaning
It starts as you enter the ship and find your room. Bring your own small set of disinfectant and disinfecting wipes to wipe down your cabin. It's pretty important to start these habits right away and be quite strict about it. Even though your cabin will be thoroughly cleaned before you arrive, making these extra precautions can make a huge difference. Little areas might not have been cleaned and these are the places people touch often. Make sure to wipe down doorknobs, handles, light switches, buttons, phones, clothing, and suitcase racks and everywhere in the bathrooms.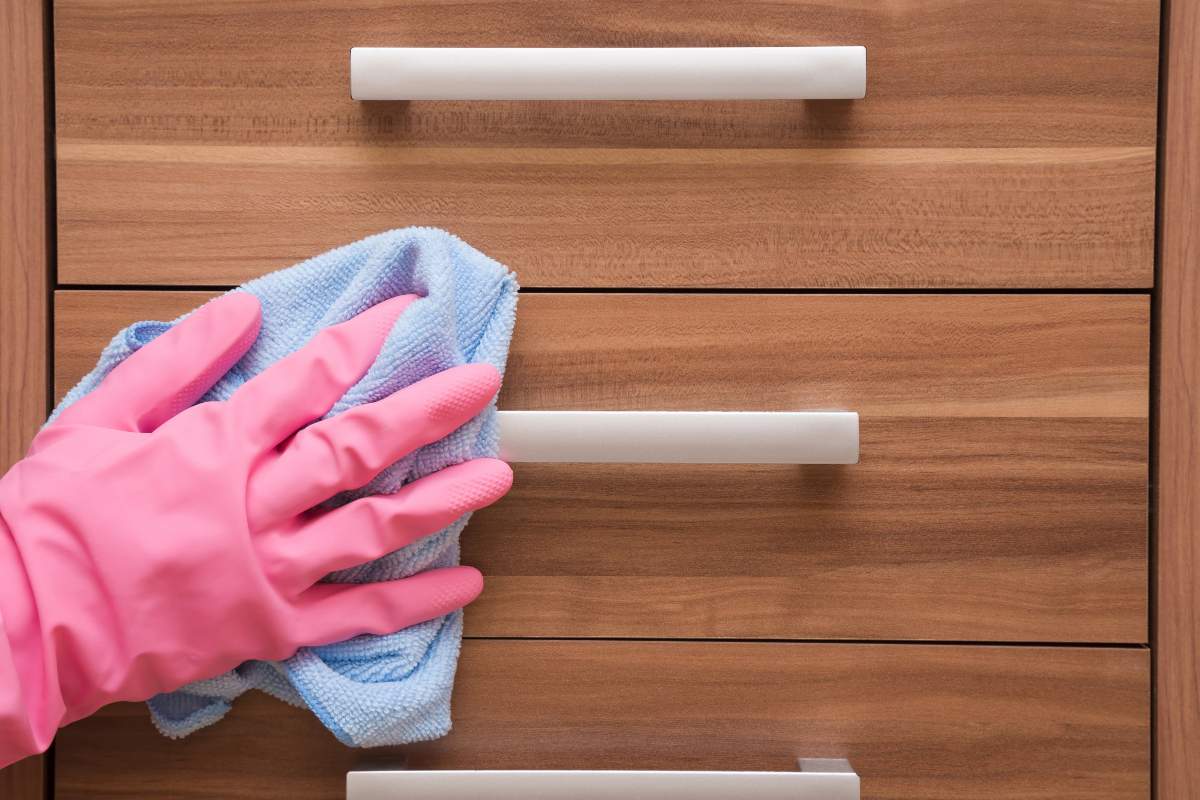 <!‐‐nextpage‐‐>
3. Don't Forget to Wash Hands
Washing your hands with soap and hot water for at least twenty seconds is the number one most important practice! Many people assume that hand sanitizer is good enough. Most ships provide hand sanitizer at multiple places aboard, but they also have designated wash stations which should be your number one priority. There is no replacement for hot soapy water. If you ever have the choice between the two, always go for hand washing. Sanitizer is best when there is no other option.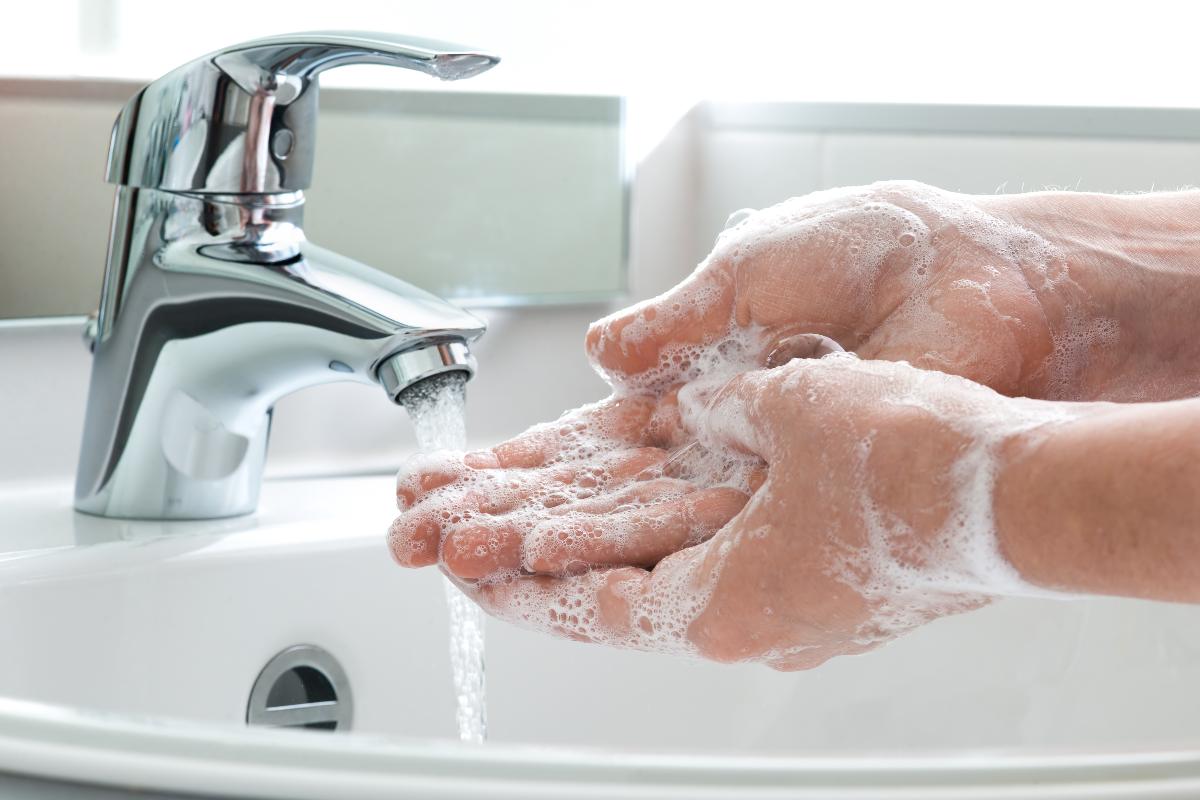 4. When to Use Hand Sanitizer
Washing your hands may be better than using hand sanitizer but there is a place and time where hand sanitizer is a smart move. This time is any and every time you touch something and there is not an immediate hand washing station. This is ever important especially right before you eat anything. Even if you made the point to wash your hands before eating, before starting to eat you will touch many things that could be contaminated without even realizing. The menu, the chairs and condiments all are things that many hands have been on and could potentially be contaminated.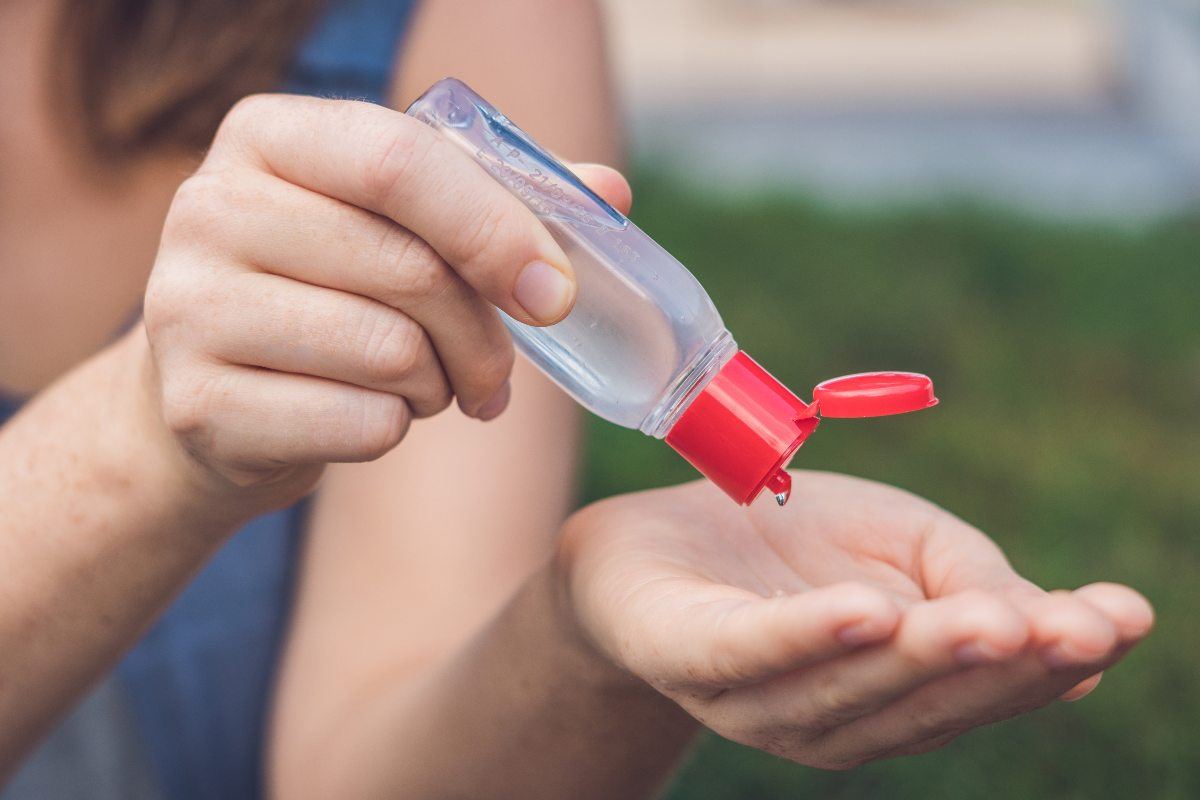 5. No Fingers
Avoid touching any public buttons, faucets, doorknobs and elevator buttons with your fingers. Use your knuckles to push the elevator buttons both inside and outside. These are the places that everyone on the ship is touching as well. You can also avoid touching them by using shoulders and hips to open doors, and using tissues or paper towels to turn on and off faucets.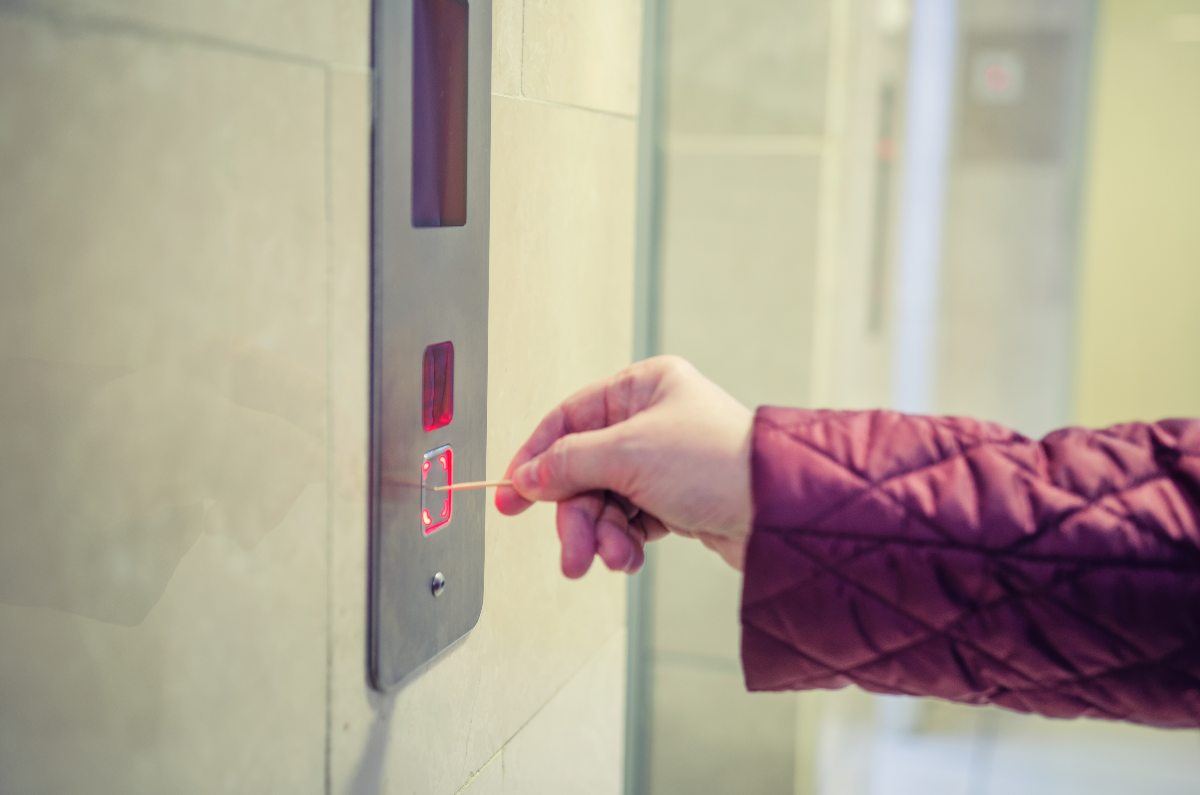 6. Don't Touch Your Face
One of the best things you can do to prevent getting sick is to not touch your face. It is a normal human tendency to unconsciously touch our faces for a myriad of different reasons. Most illnesses enter our systems through the eyes, nose, mouth, and ears. We touch something with our hands and then touch our faces. We infect ourselves this way. Learning to keep your hands away from your face can be a major help.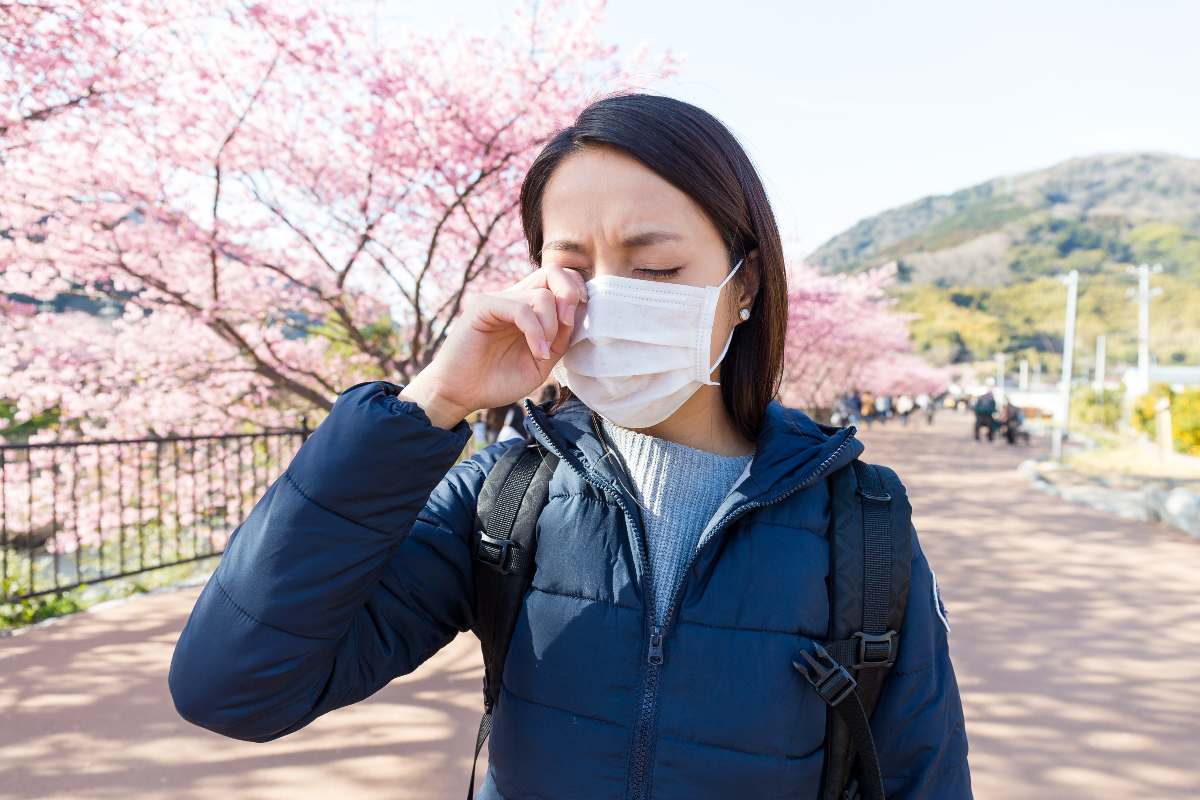 7. Don't Use the Public Restrooms
Although this one might feel tedious at times, it can make a big deal. Try to use your personal bathroom in your cabin rather than using any of the public restrooms. If anything use the public restrooms to wash your hands.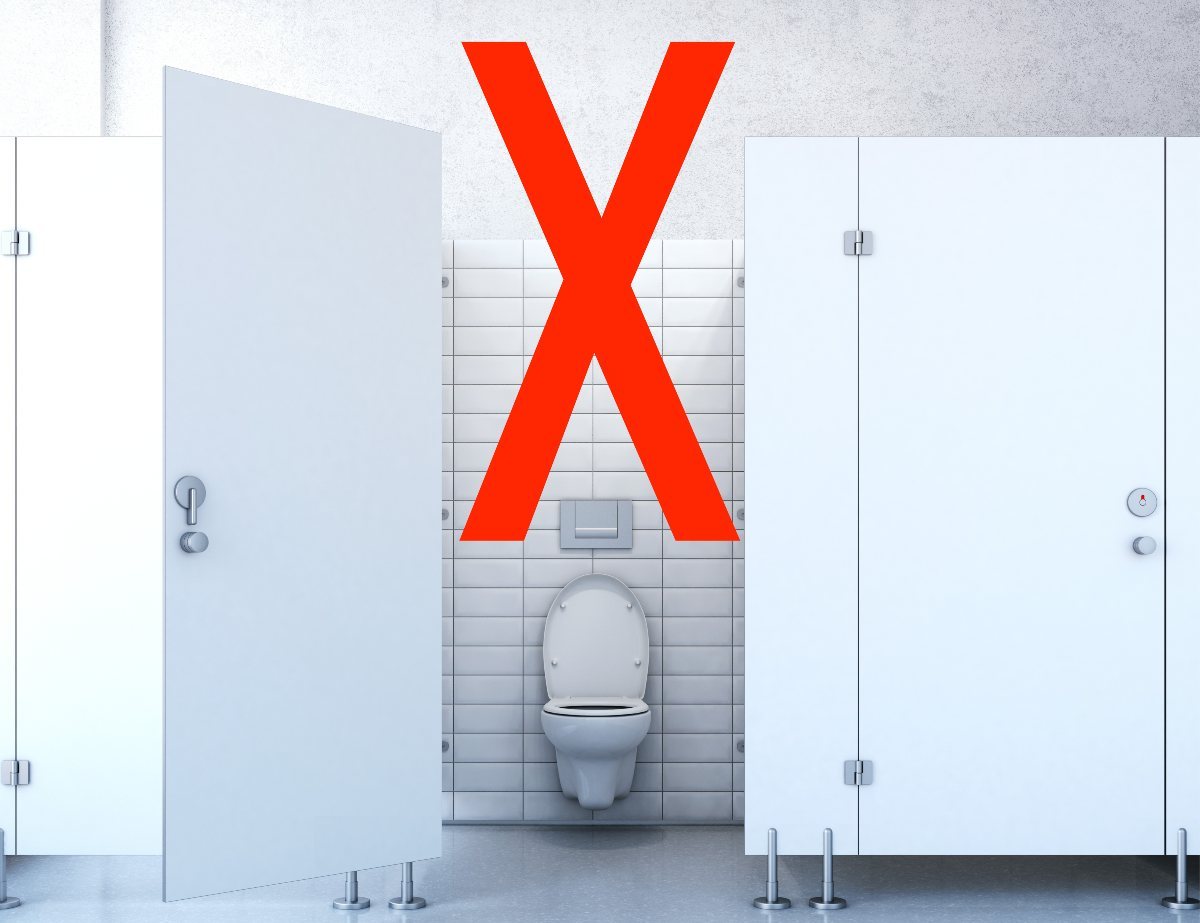 8. Sharing Isn't Caring
Although you are going to be in a celebratory state of mind, it's important not to share drinks, utensils, or straws. If someone is sharing with you, then they probably have shared with other people. This is a direct way to share germs, instead of care for your loved ones.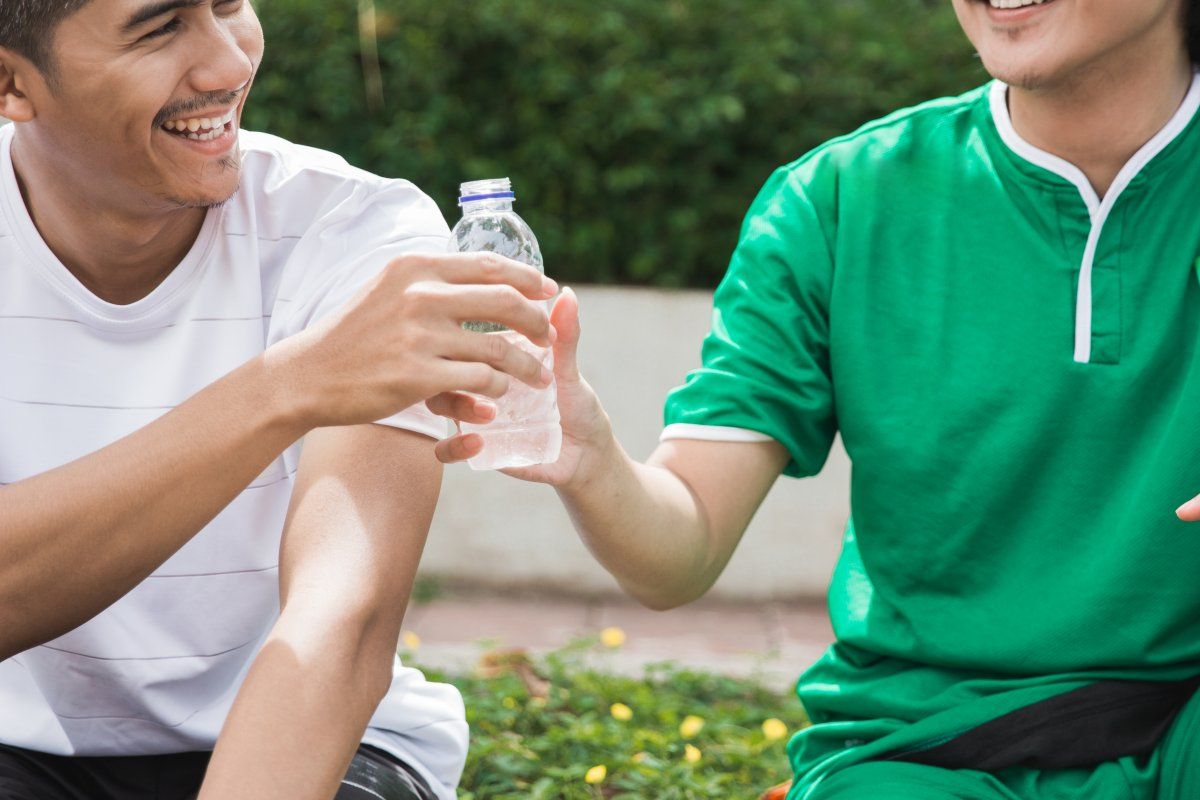 9. Skip the Buffet
Cruises are often known for their buffets. However, if you're wanting to stay as germ-free as possible then you'll want to avoid the self serve buffets. Again this is where many hands will be touching the same serving utensils.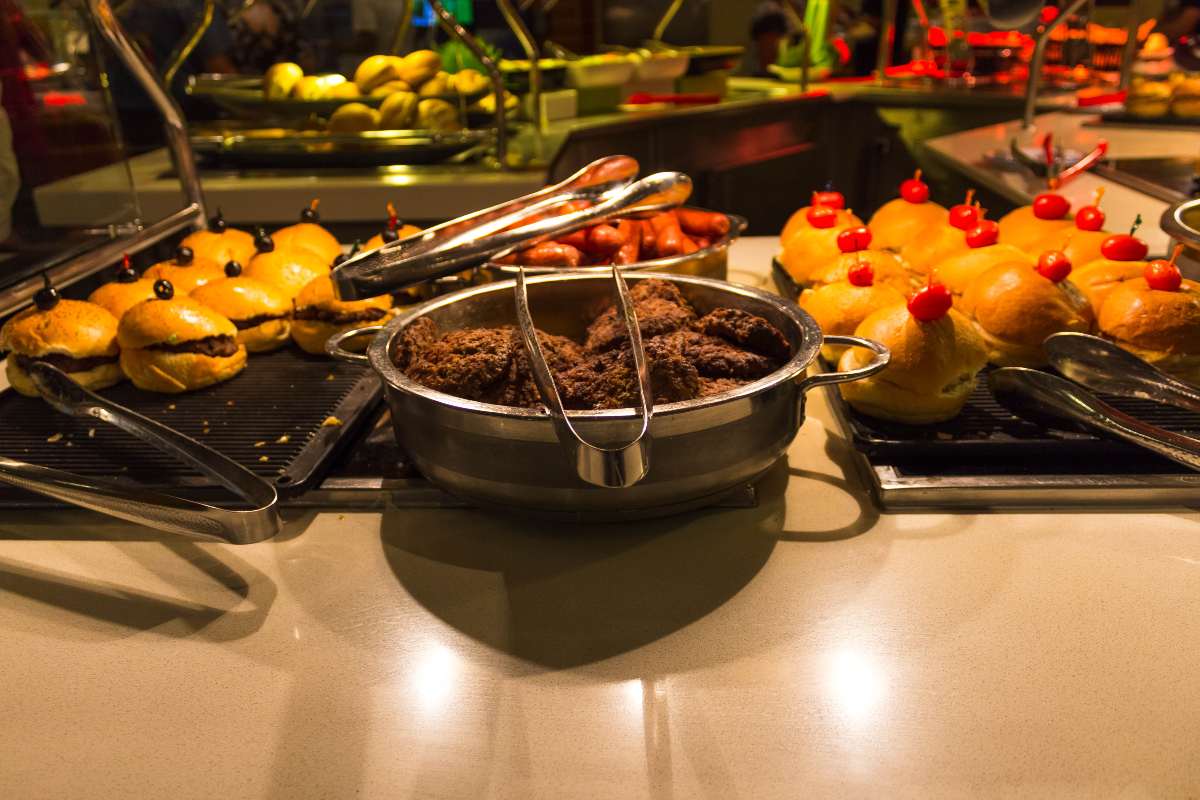 10. Cruise Without the Booze
Hopefully, you are going on a cruise to get rest and relaxation. It can be tempting to go wild on the free alcohol and sweets. But beware, alcohol can weaken your immune system enough to get sick. Staying well-rested and hydrated can be enough to help your system fight off any microbes that sneak in.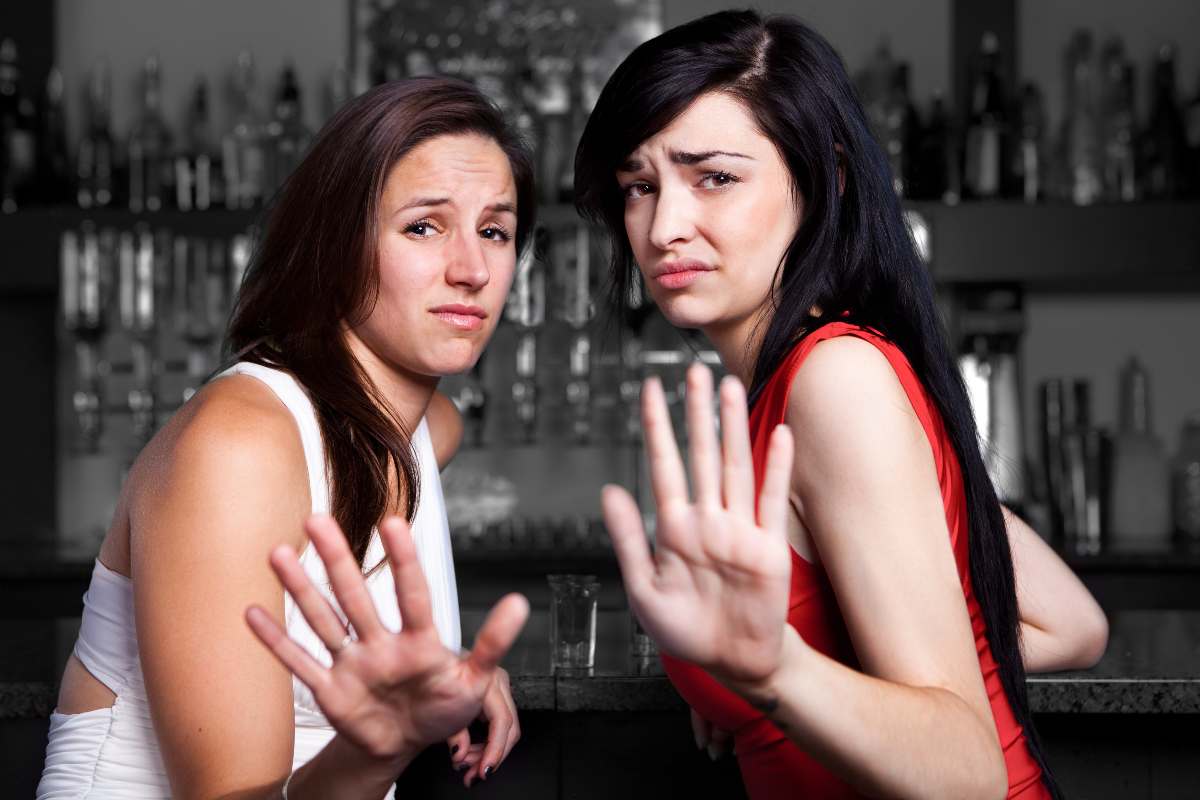 11. Don't Shake Hands
There are other common habits that you'll benefit from breaking while aboard a cruise. Stop shaking peoples hands. You are bound to meet new people and you'll no doubt want to greet or thank them in some form. Remember, a handshake is another potential way for illnesses to spread. So, either make sure you wash your hands right after or try and come up with other ways to show your gratitude and acceptance.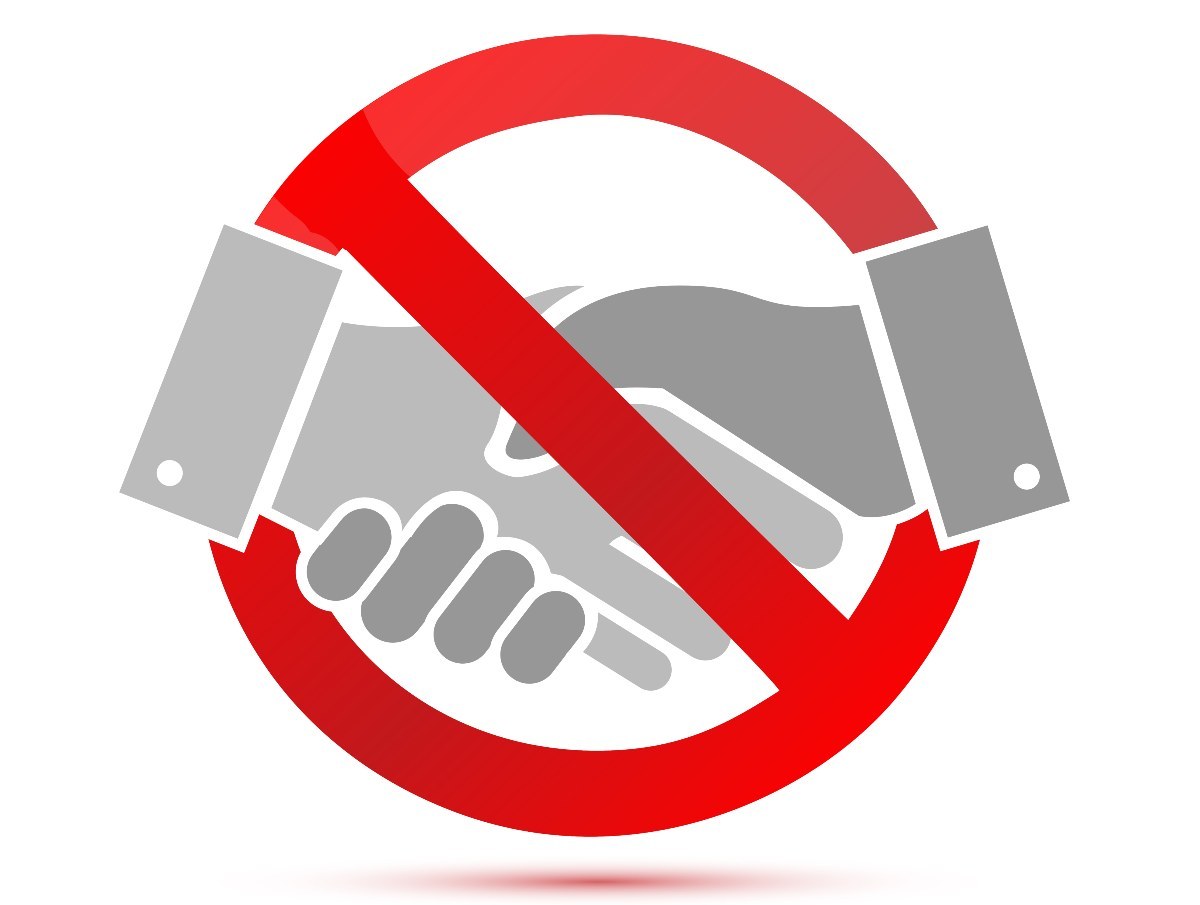 12. Stay in Your Room
In the case of any outbreak, in order to minimize the effect and spread stay in your room. For the duration of the trip or as much as you can. If you do go outside try to stay in fresh areas and continue to not touch anything.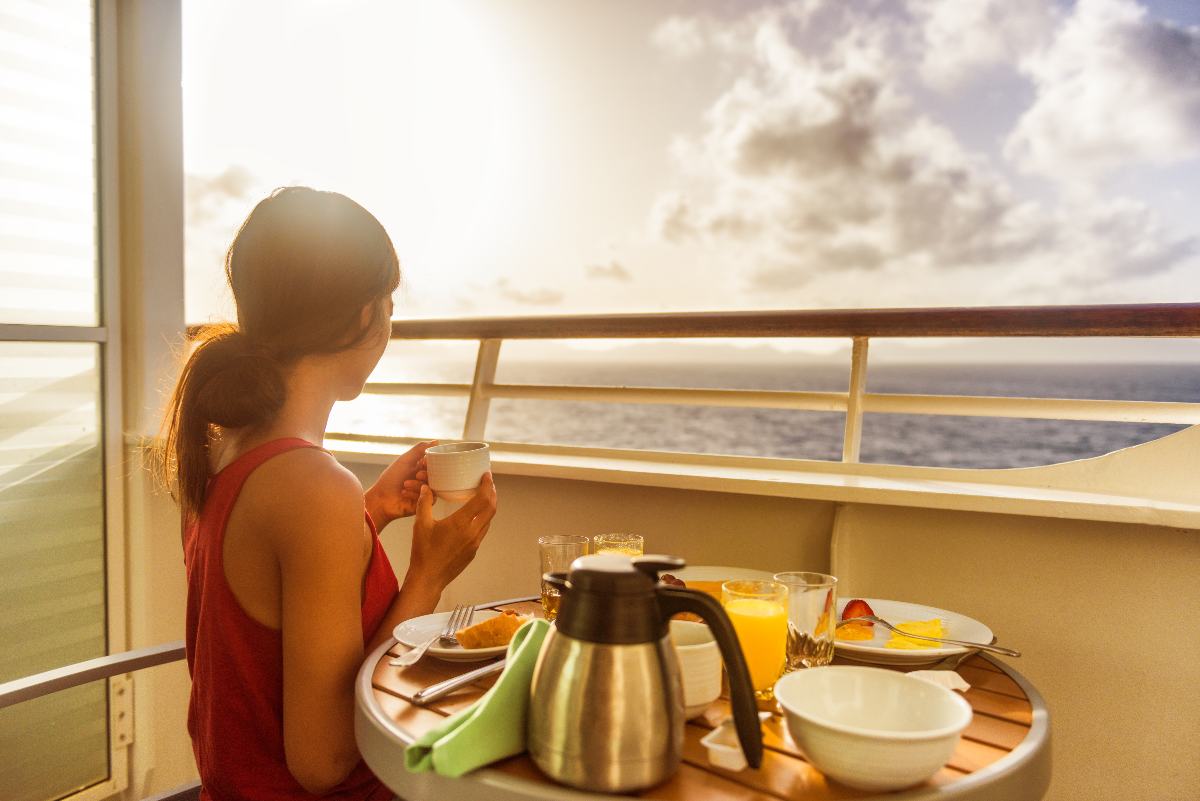 13. Bring Your Own Tableware
As an extra preventative measure, bring your own travel set of dish and utensils in case there is a quarantine. Illness is still spread around the boat by those left to take care of the passengers. Germs could even be spread by contaminated tableware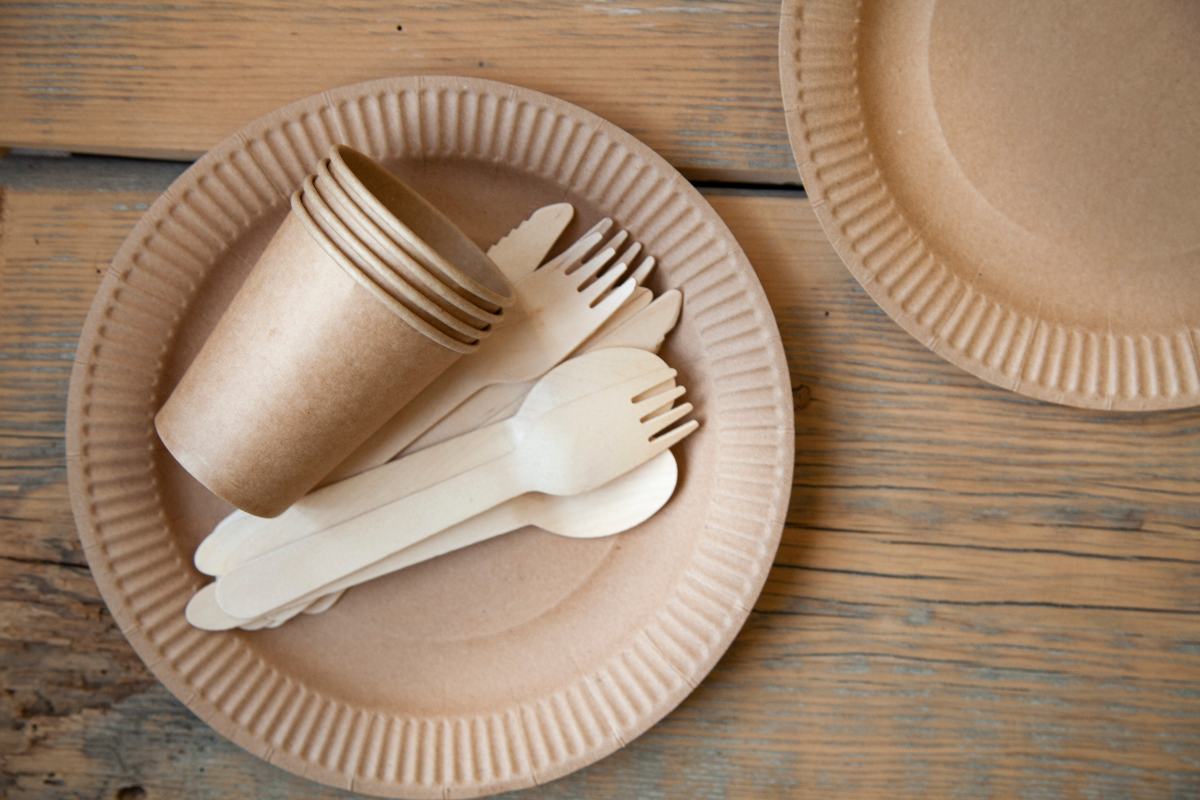 14. Bring Your Own Meds
Make sure to bring your own stock of medicines for your trip. Headaches, fever reducers, anti sea sickness, and vitamins and supplements will be available aboard but often are very expensive. You also are looking to avoid things that many people have touched and onboard shopping can be a breeding ground for germ.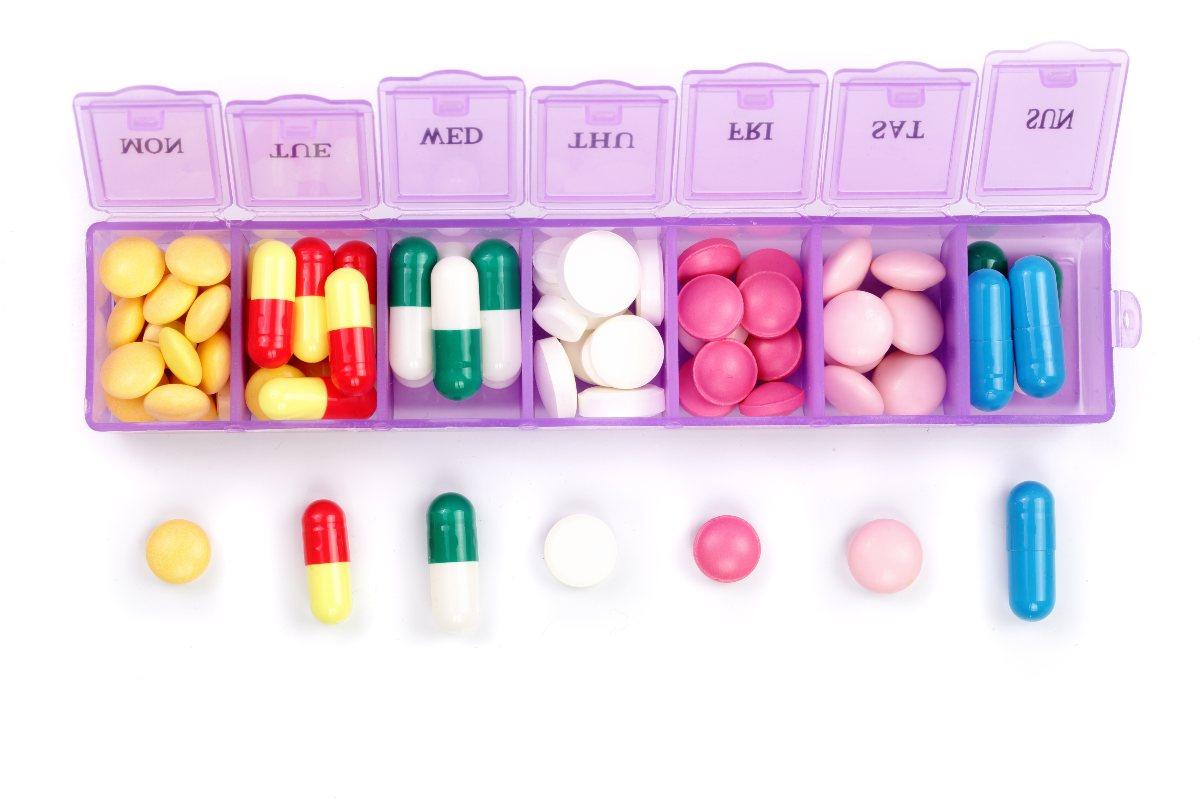 15. Take Care of Your Immune System
Consistently and constantly support your immune system, by eating nourishing foods, staying hydrated, and giving your body the rest it needs. Consult with your doctor about what you can do to keep your immune system in top fighting shape to increase your chances of a bug-free cruise.