2. Do Your Own Additional Cabin Cleaning
It starts as you enter the ship and find your room. Bring your own small set of disinfectant and disinfecting wipes to wipe down your cabin. It's pretty important to start these habits right away and be quite strict about it. Even though your cabin will be thoroughly cleaned before you arrive, making these extra precautions can make a huge difference. Little areas might not have been cleaned and these are the places people touch often. Make sure to wipe down doorknobs, handles, light switches, buttons, phones, clothing, and suitcase racks and everywhere in the bathrooms.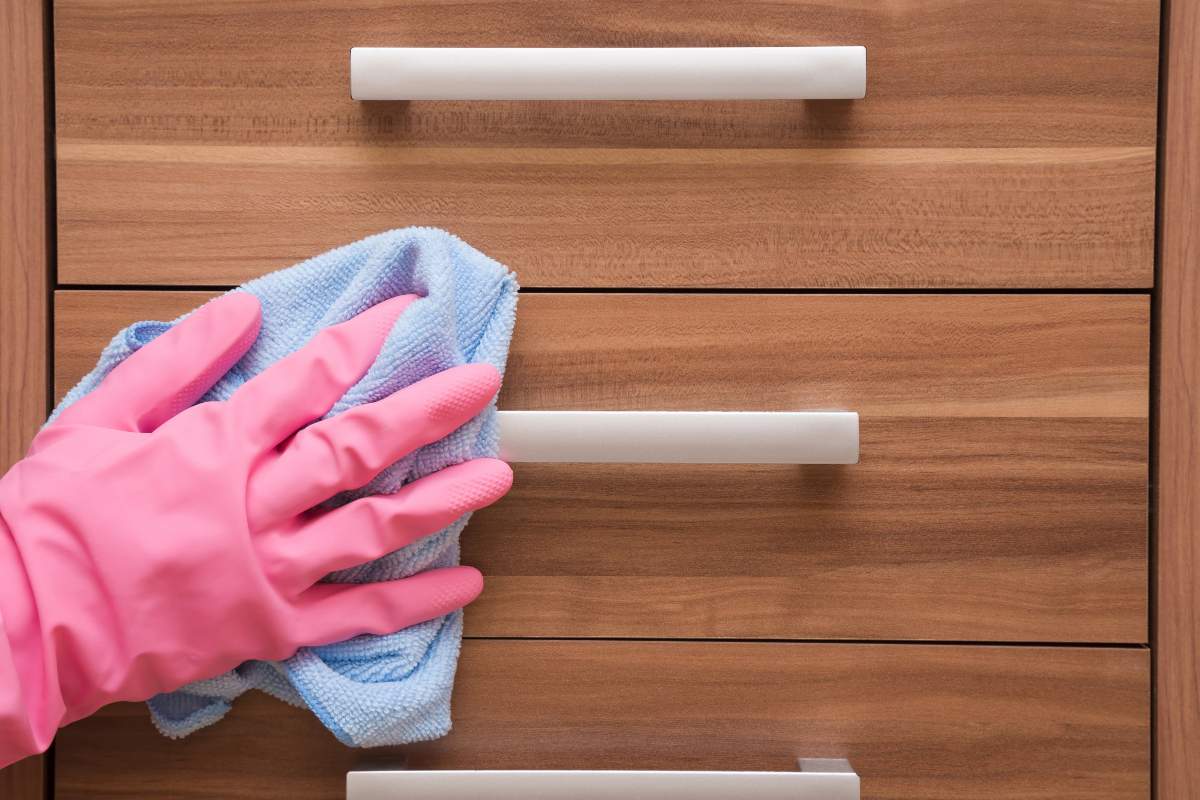 <!‐‐nextpage‐‐>
3. Don't Forget to Wash Hands
Washing your hands with soap and hot water for at least twenty seconds is the number one most important practice! Many people assume that hand sanitizer is good enough. Most ships provide hand sanitizer at multiple places aboard, but they also have designated wash stations which should be your number one priority. There is no replacement for hot soapy water. If you ever have the choice between the two, always go for hand washing. Sanitizer is best when there is no other option.