For the past several years, worldwide cruises have continued to gain in popularity. In 2015, in fact, the UK alone nearly 2 million people set off for cruises. As the ships get bigger and more lush, with a variety of distractions to keep even the most discerning customers entertained, there's more reason than ever to book a room on board these roving adult amusement parks. The popularity of cruises has extended to the wealthy, who've been flocking to cruise ships to travel the world in luxury. There's something unique to be found in a cruise; after all, not even a mega yacht will have world class entertainment and a mini-mall on board. Of course, those people with expansive pocketbooks still demand a higher level of attention when heading out on a cruise and — as a result — they have a tendency to take the cruise experience in a whole new direction.
1. 3,875-Square-Foot Suites Can Be Yours On the Seven Seas Explorer
For the bargain price of $5,000 a day, you can get access to a room that's actually bigger than the average American home. The suites feature full glass walls, grand pianos, in-room spas and private gardens. It's a getaway inside of your getaway. What's more, visitors also get a free first class flight to the ship, a personal butler, a fully stocked bar in the suite, and a car and driver at every port.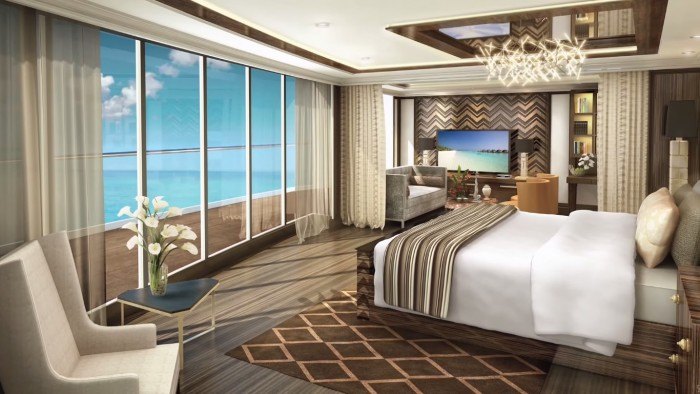 2. Assuming You'd Actually Like to Leave Your Suite …
The Seven Seas Explorer also visits a variety of ports that cater to the ultra rich. Heck, their maiden voyage went from Monte Carlo to Venice. What's more, the ship itself is equipped with a fully stocked old-style Hollywood theater and a world class casino inspired by the luxurious resorts in Monte Carlo.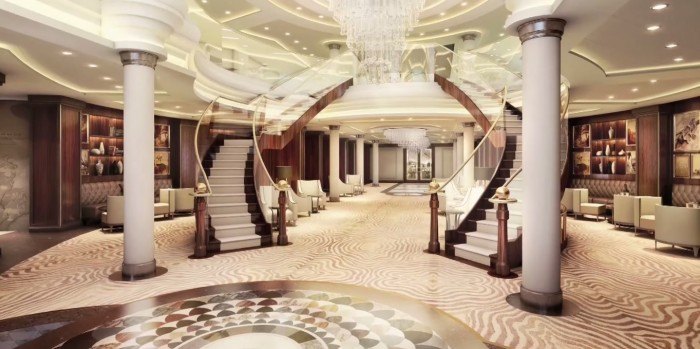 3. You Hear Climate Change, I Hear Neeeeew Cruuuuuise Roooouuuute!!
Until recently, the Arctic ice pack has prevented cruise ships from traversing the space between the Atlantic and Pacific Ocean. Now, thanks to the dramatic melting of the ice pack, one company called Crystal Cruises has the chance to operate cruises through the area. The ship — the Crystal Serenity — has "13 decks, 535 staterooms, multiple swimming pools, a golf driving range, putting green, casino, spa, fitness center, hair salon, movie theater, and of course, 24-hour room service." Bookings for the 32-day cruise start at around $22,000 per passenger.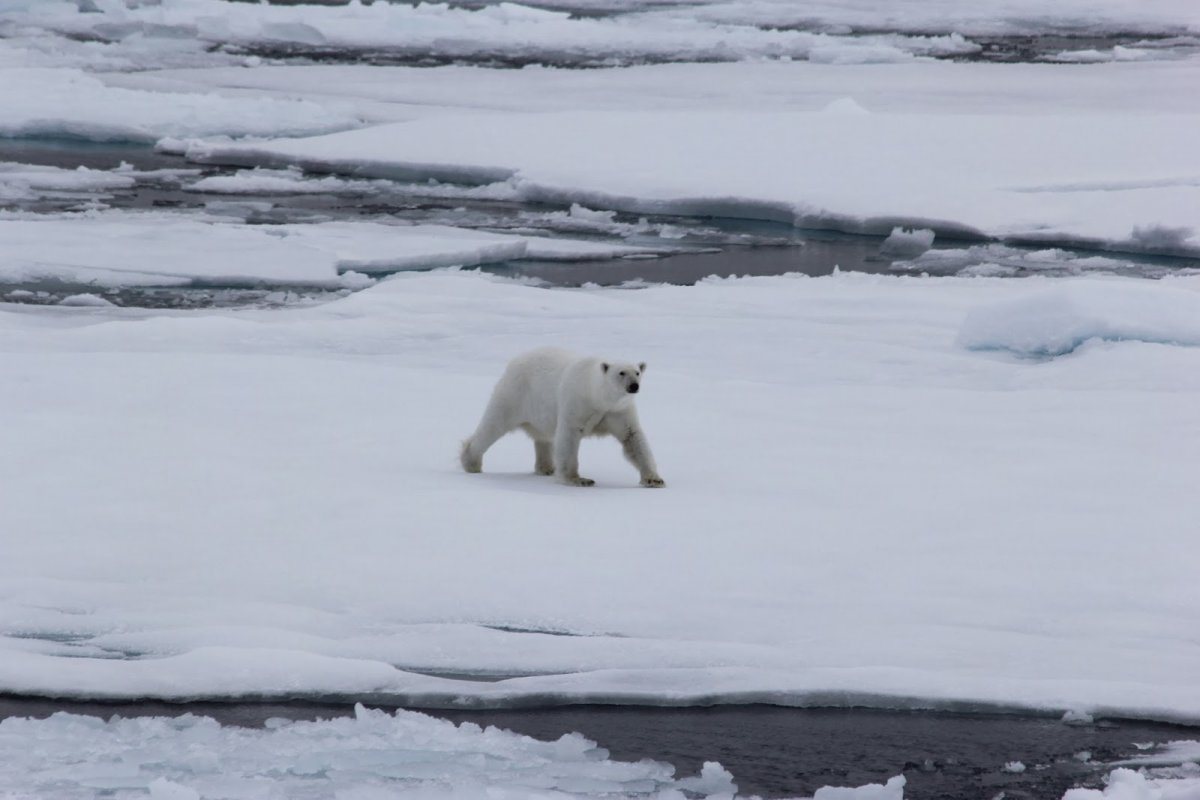 4. Top Dollar For the Typical Cruise Routes
For a mere $5,500 for a two-week journey, wealthy folks can traverse the Panama Canal in style. The South American trip will show you some of the world's finest beaches and tropical rainforests while treating you to some of the most relaxing features possible while you sail from port to port.

5. There Are Two Worlds Aboard Cruise Ships
Catering to the super rich is nothing new. Most cruise lines, in fact, have a variety of services that are given to their richest customers on the sly. Paying for a certain grade of access aboard a cruise ships provides access to private bars, one-on-ones with ship entertainers and a special level of consideration from the ship's staff.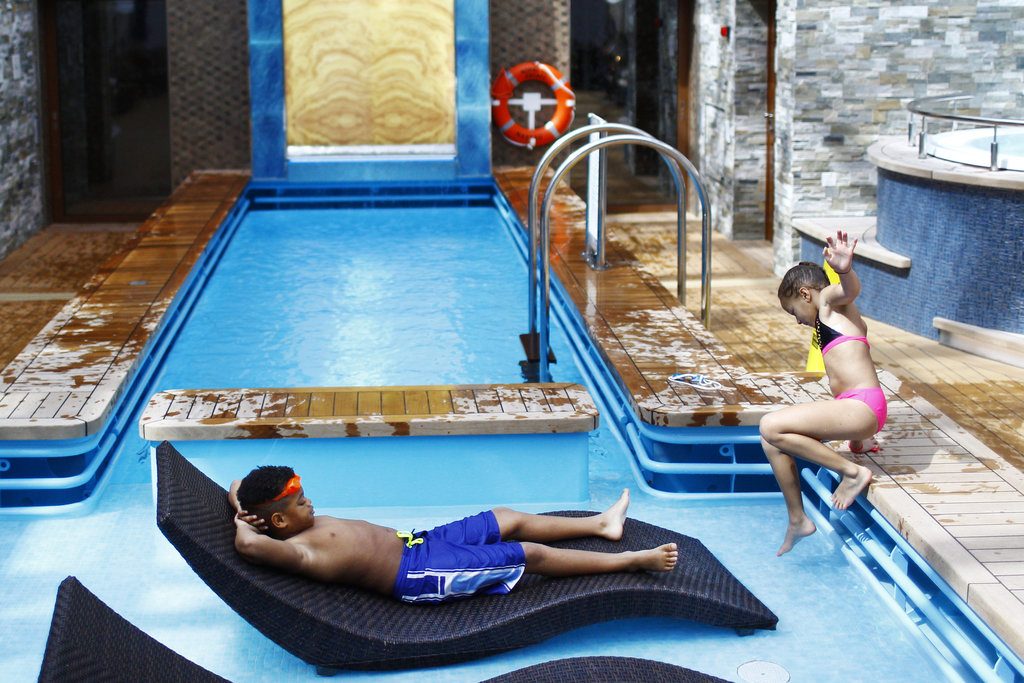 6. The Haven Has Taken Client Segregation to a Whole New Level
If you book a trip aboard Norwegian Cruise Line's ship The Haven, the right kind of ticket will get you access to "a special section of the ship that is so rarefied, the experience is almost like being on a different vessel." The amenities therein are on a whole other level from the buffets and crowded clubs of the rest of the ship.
7. Celebrity Cruises Released a 'Ship Within a Ship'
Paying enough green when heading out on a Celebrity Cruise will get you a personal butler who will unpack your clothes and book excursions while you're traveling, in addition to a host of other world class amenities. The primary attraction for the people paying the extra price is simple: they get all the attraction of a world class cruise ships without having to put up with the constant crowds of people trying to experience the same thing.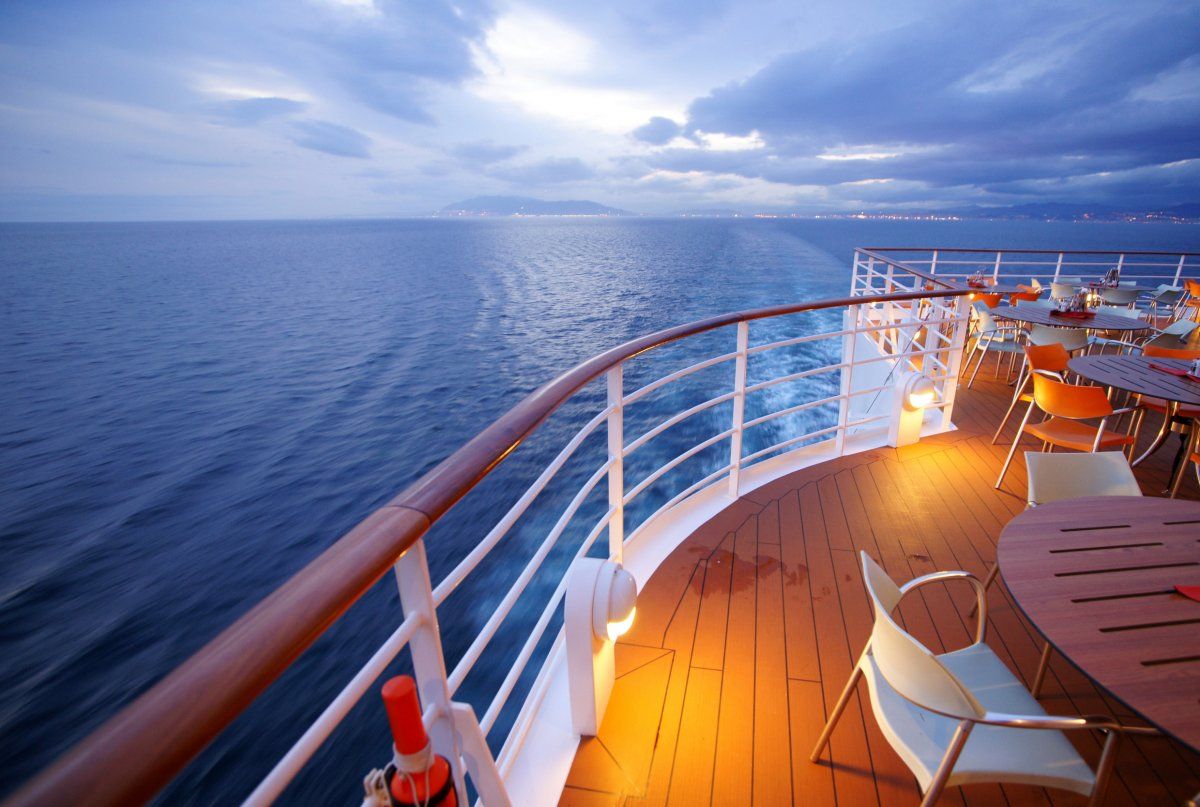 8. Don't Need an On-Ship Bungee Wall?
Honestly, can't we all order pretty much whatever we want from Amazon these days? Surely, there are certain rich people who want the simple pleasure of traveling by ocean in ridiculously lavish accommodations. For those people, $300,000 will rent a full-sized yacht, fully stocked with a personal chef to cook world-class meals, and the option to make any stop you want at any moment and for any reason.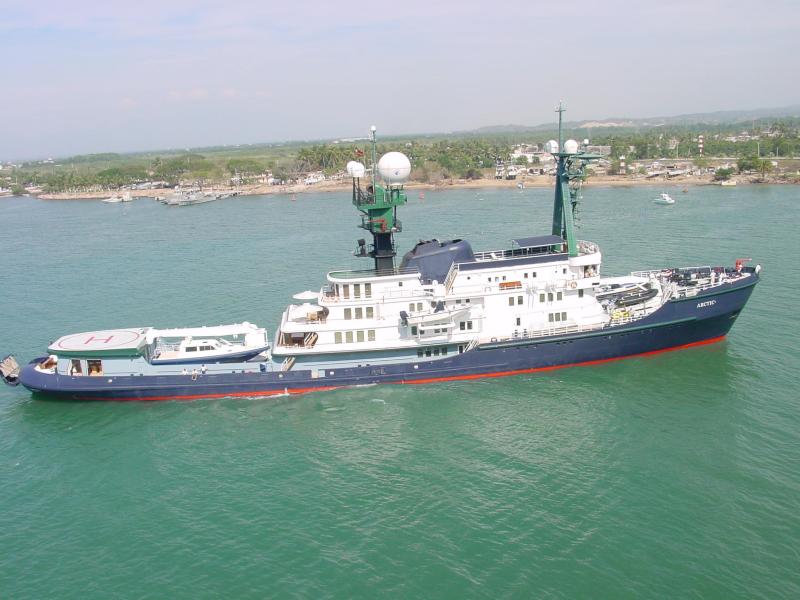 9. The Worldwide Cruise
Silversea Cruises offers a 115-day(ish) cruise that circumvents the entire world, beginning in LA and ending in Ft. Lauderdale. Along the way the ship's temporary residents stop everywhere from Hong Kong to Barbados. The ship itself is complete with all the top notch amenities you'd expect from a trip you were dropping $50,000 on … oh yeah, it costs 50K.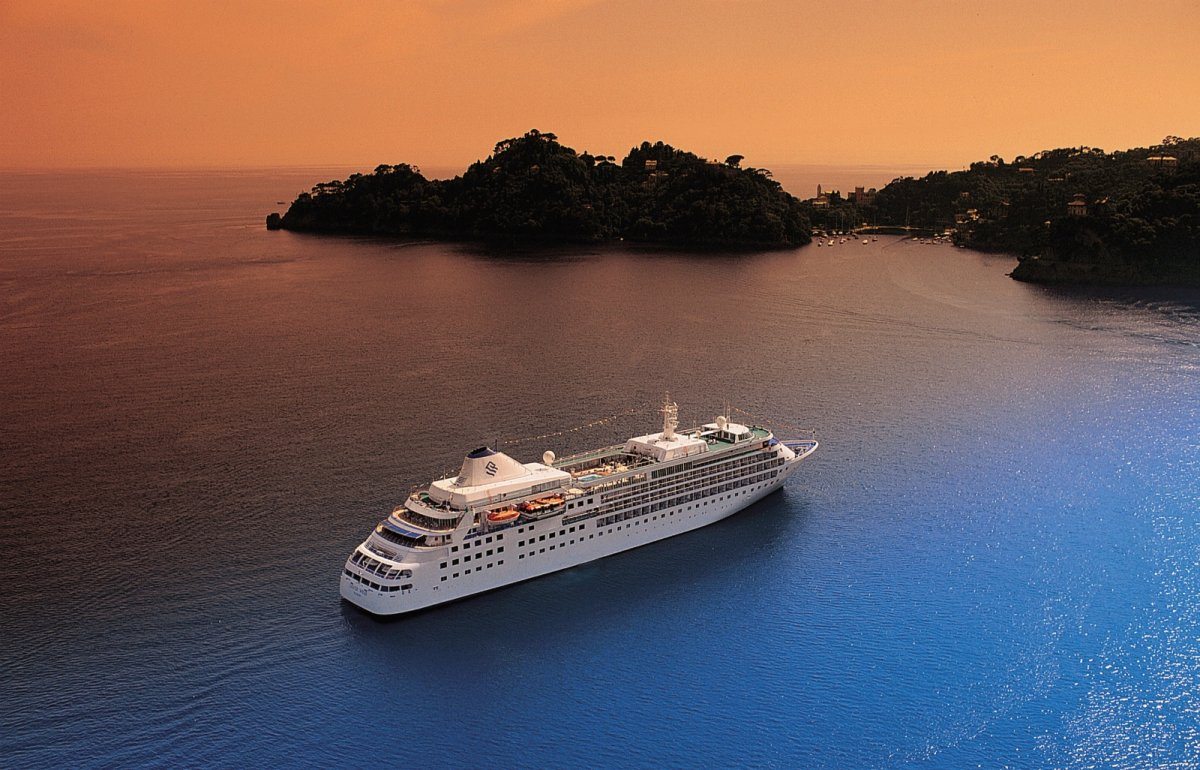 10. Smaller Doesn't Mean Less Discerning
Seabourn cruises cater to a more refined clientele. Their ships max out at around 250 staterooms, which is on the smaller side of the world's most famous cruise lines. Of course, Seabourn takes that smaller size and uses it to their advantage by offering an extra layer of service that includes some really unique locations and some opportunities to do some extraordinary shore activities. Ever wanted to ride an elephant?