There's no better way to spend your golden years than seeing the world. Traveling brings with it mountains of benefits. Eighty-six percent of retirees feel that traveling improves their overall mood. Traveling has also been proven to stave off several forms of dementia including Alzheimer's and improve overall heart health. Mark Twain once wrote that travel is "fatal to prejudice, bigotry, and narrow-mindedness." In short, there's really no downside to getting out and seeing the world. And that's before you take into account the general thrill of experiencing a new place and meeting new people. Of course, now that you're of a certain age, you're entitled to some degree of comfort and safety while you're out exploring the different cultures of the world. That's why a cruise can be a great way to travel the world without sacrificing the amenities that make traveling fun. If you want to get out and see the world in style, check out these cruise options that can be perfect for traveling seniors.
1. Norwegian Cruise Lines
Take a flight to Honolulu for a week of gorgeous scenery and unadulterated pampering on board the Pride of America. This fantastic cruise is great for first-timers and history buffs alike (as the historic USS Missouri is docked nearby). Once aboard, the Pride of America hits several famous ports in Hawaii. Best of all, those who aren't excited about fixed meal times will love the "freestyle" element of the ship.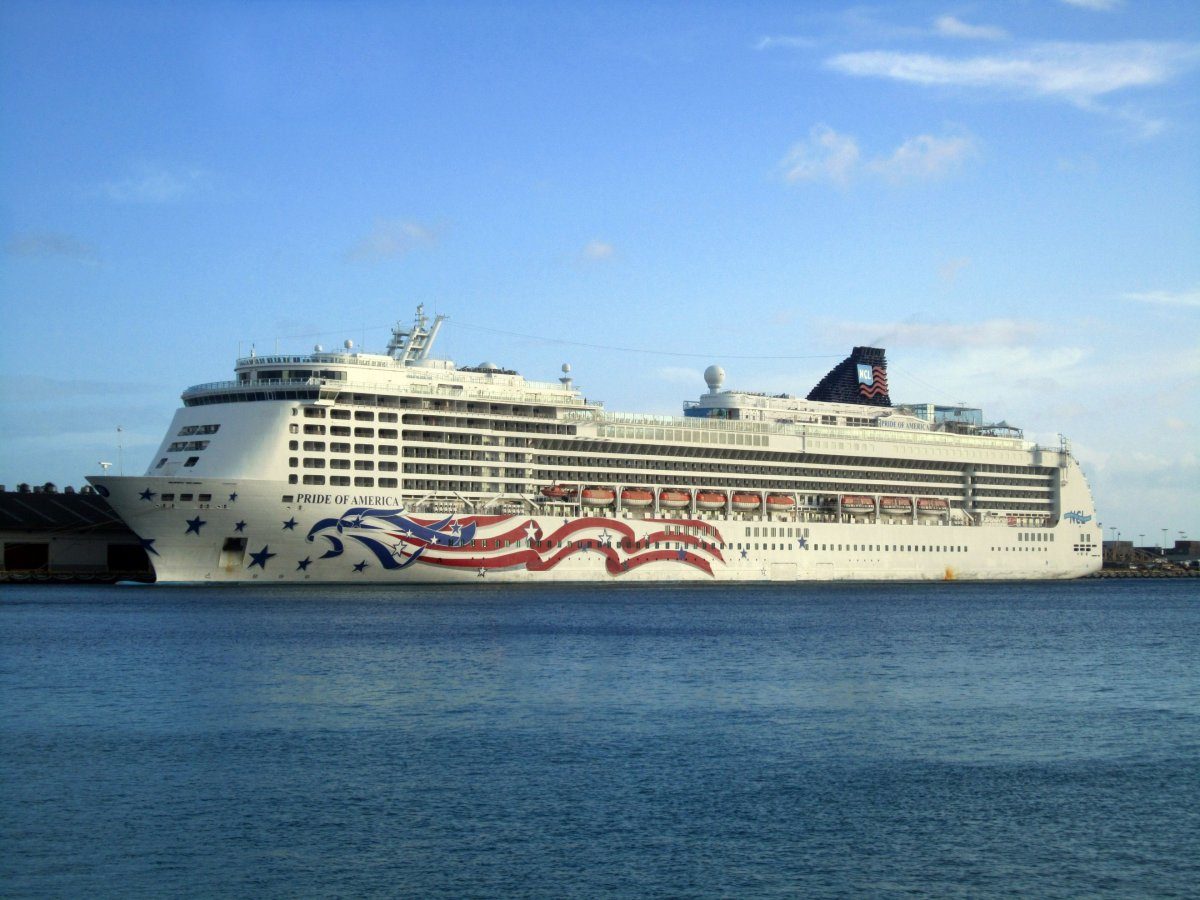 2. Un-Cruise Alaskan Adventures
For those seniors with a slightly larger budget who are a little bit more active, the Un-Cruise experience might be perfect for you. Un-Cruise gives you the very best of Alaska with a menu that focuses on locally procured ingredients. It's naturalist crew is knowledgeable and friendly.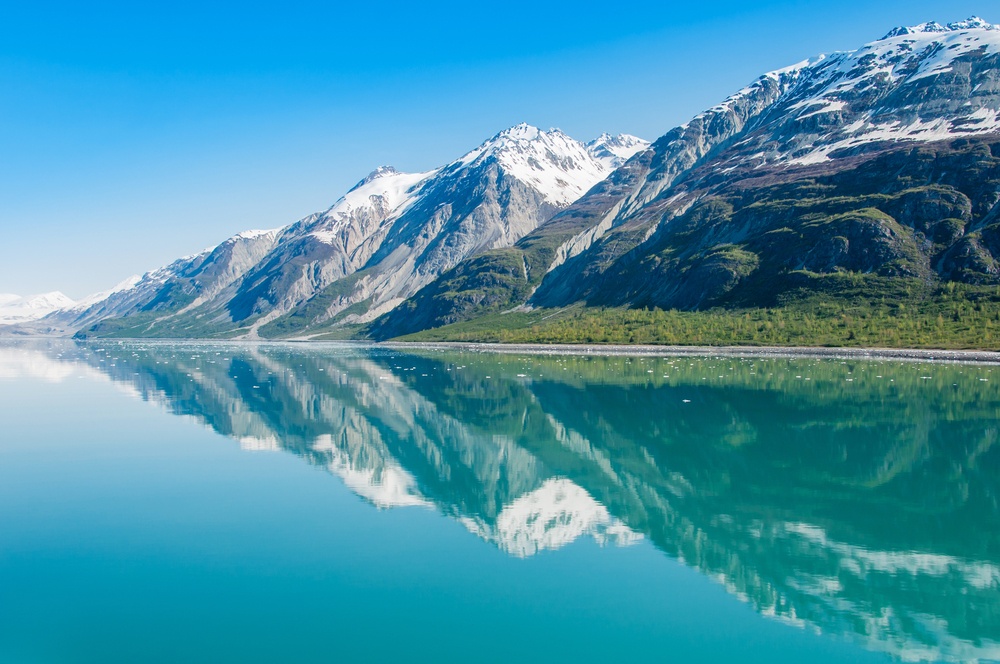 3. Lindblad
Want to get really far off the beaten path without ever stepping foot off the cruise ship? Then Lindblad's exotic destination cruises are perfect for you. The cruise services runs ships to several remote locations throughout Australia, Papua New Guinea, and New Zealand. The food is delicious and the amenities are amazing. If you've ever wanted to visit the Galapagos Islands, this is the way to do it.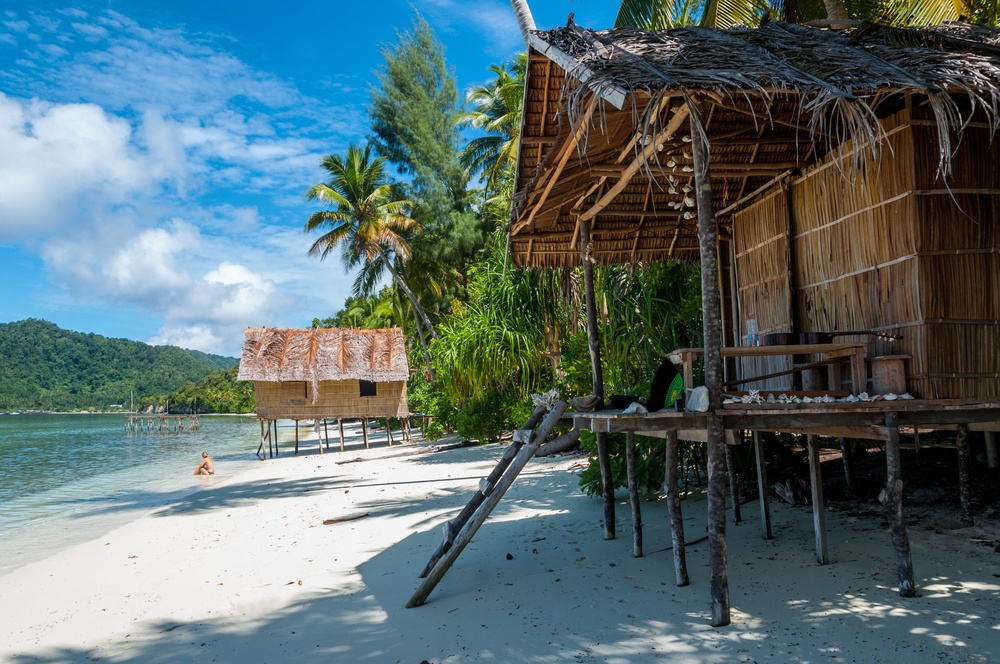 4. Uniworld River Cruises
For seniors who want to visit the battlefields of World War II, Uniworld River Cruises' River Baroness is perfect. Plus, travelers get to begin and end the trip in Paris, France. Three days in Normandy aboard the River Baroness affords travelers the opportunity to visit such iconic locations as the D-Day museum and the American Military Cemetery. Once you've soaked up the region's historical significance, you can bask in the tranquil beauty of the French countryside.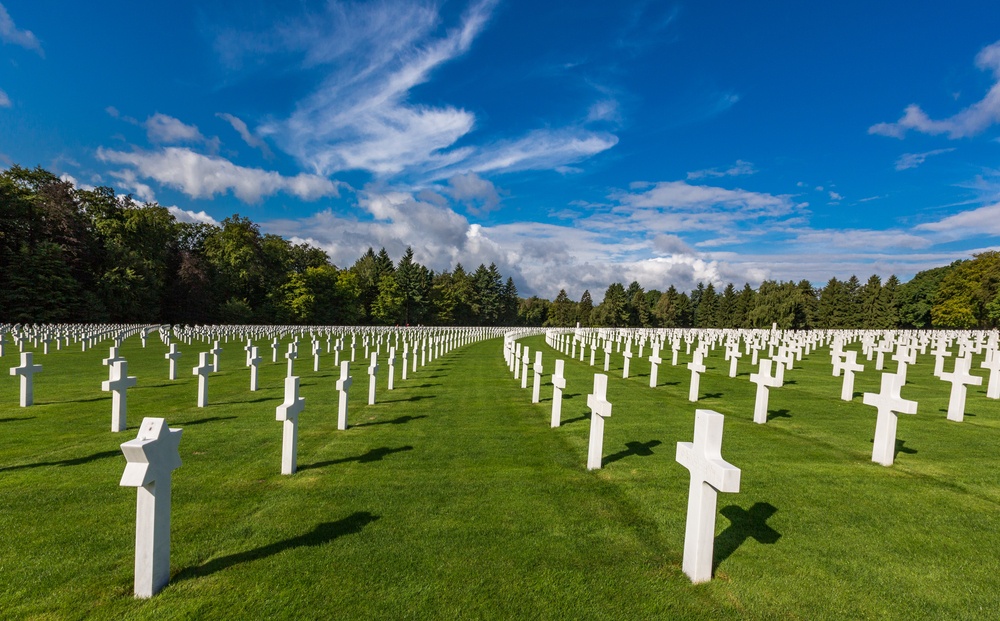 5. Cunard Line
Anyone hoping to recapture the glamor of the Golden Age of Trans-atlantic crossings will love Cunard Line's Queen Mary 2, which is built to reflect that long-lost era. Authentic afternoon tea is served every day. One lounge has a fully operational planetarium. There's so much to love about the long crossing when you're on board one of these mighty ships.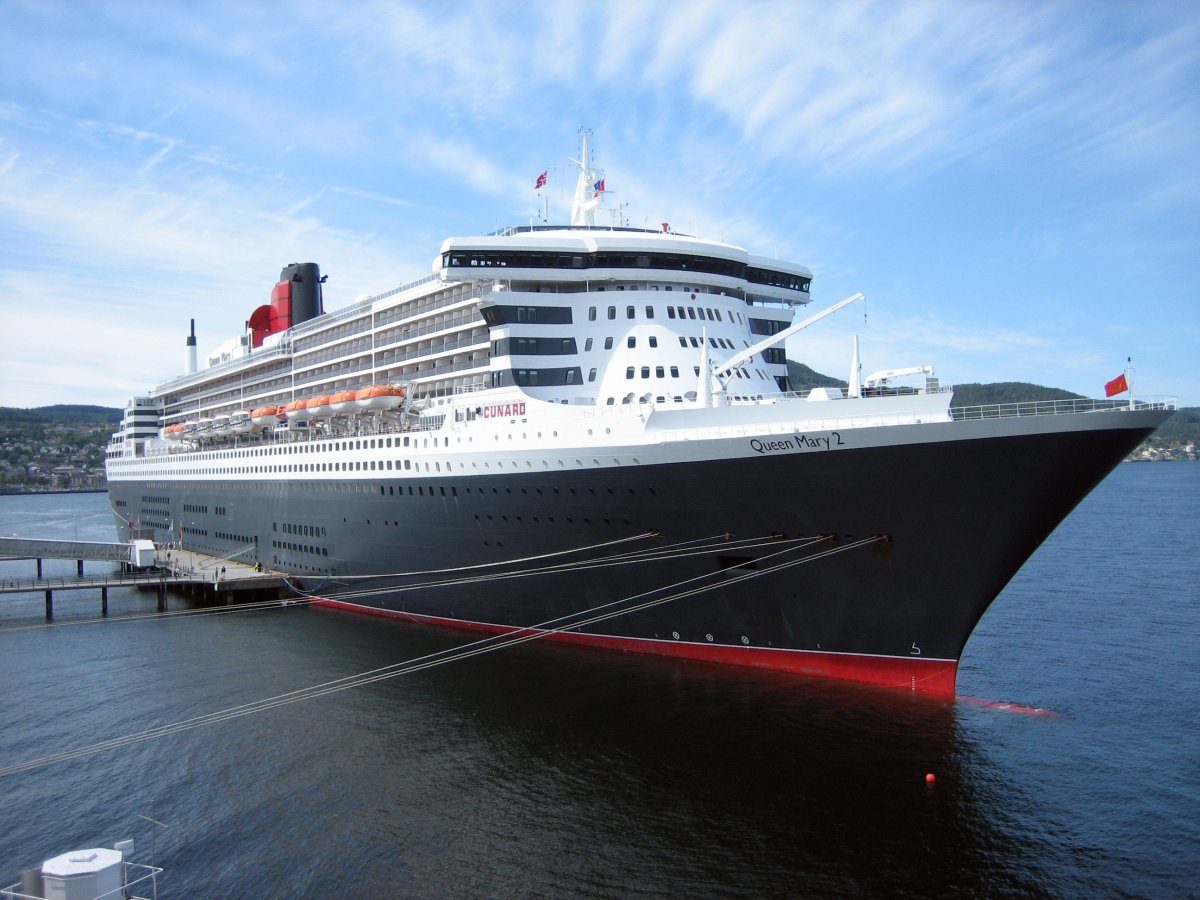 6. Holland America
Solo travelers can get a whole lot out of a Holland America cruise, which has a long history of treating single passengers like one of the family. There are plenty of events on board Holland America that are perfect for solo travelers without feeling forced. You'll never feel like you're on a singles cruise on Holland America, but you'll never be at a loss for company.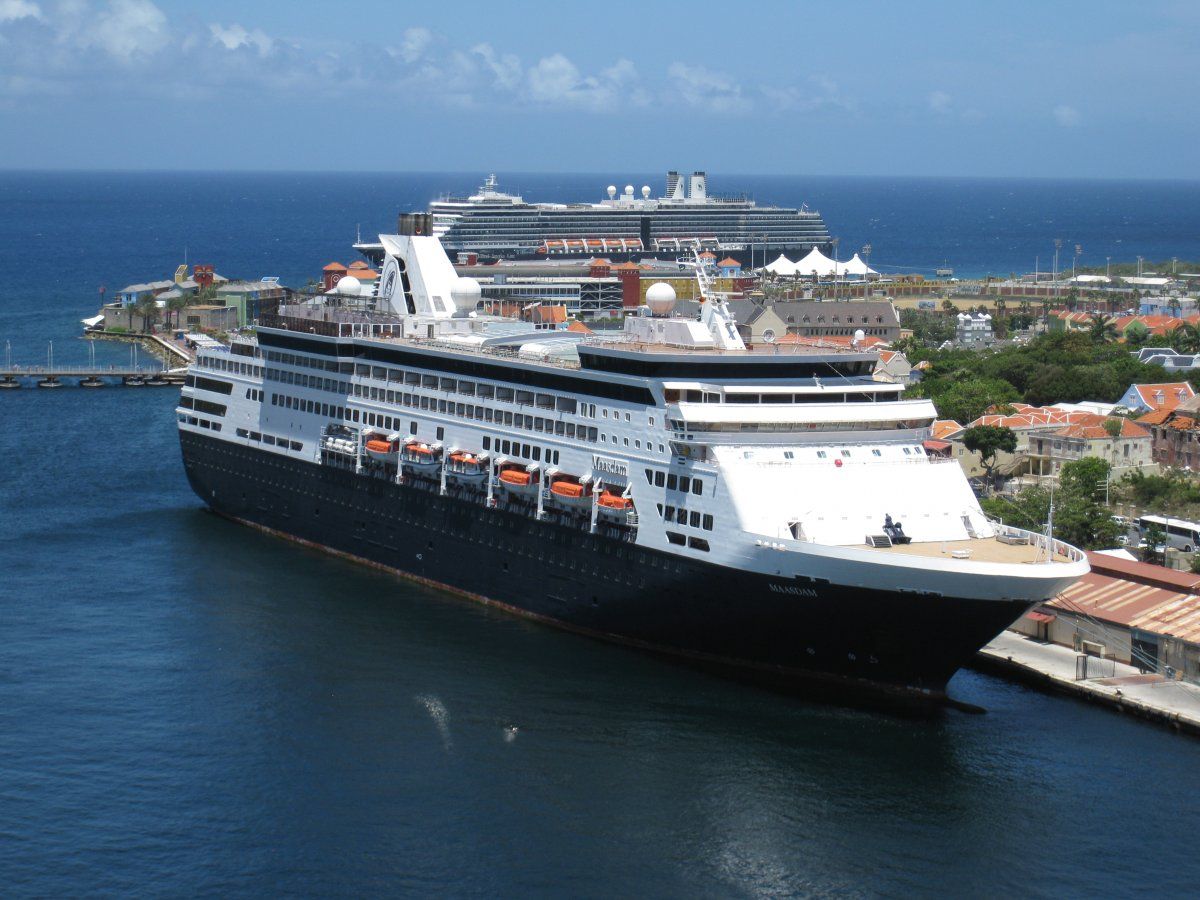 7. Princess Cruises
If you're struggling with mobility a little bit more these days, then a cruise can provide the opportunity to see amazing wildlife and scenery while you relax in the comfort of your state room. Princess Cruises offers reliable Alaskan excursions that are perfect for senior citizens who'd like to experience their trip from the balcony.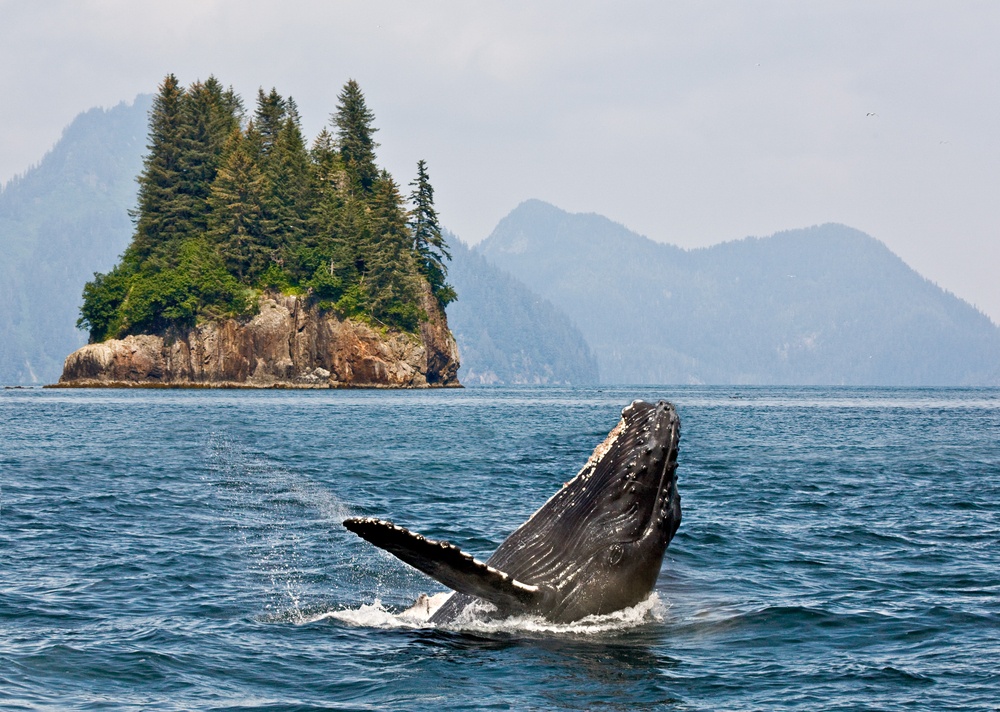 8. Okay, One More Reason to Go With Princess Cruises
No matter where you travel aboard a Princess Cruise, the company knows how to keep its passengers busy with several fun classes that will broaden your horizon while your on your way to your destination. The ScholarShip@Sea program teaches people the basics of everything from smoking to photography and more. You can even take advantage of ScholarShip@Sea's various computer skills classes and take home some knowledge when you get off the ship.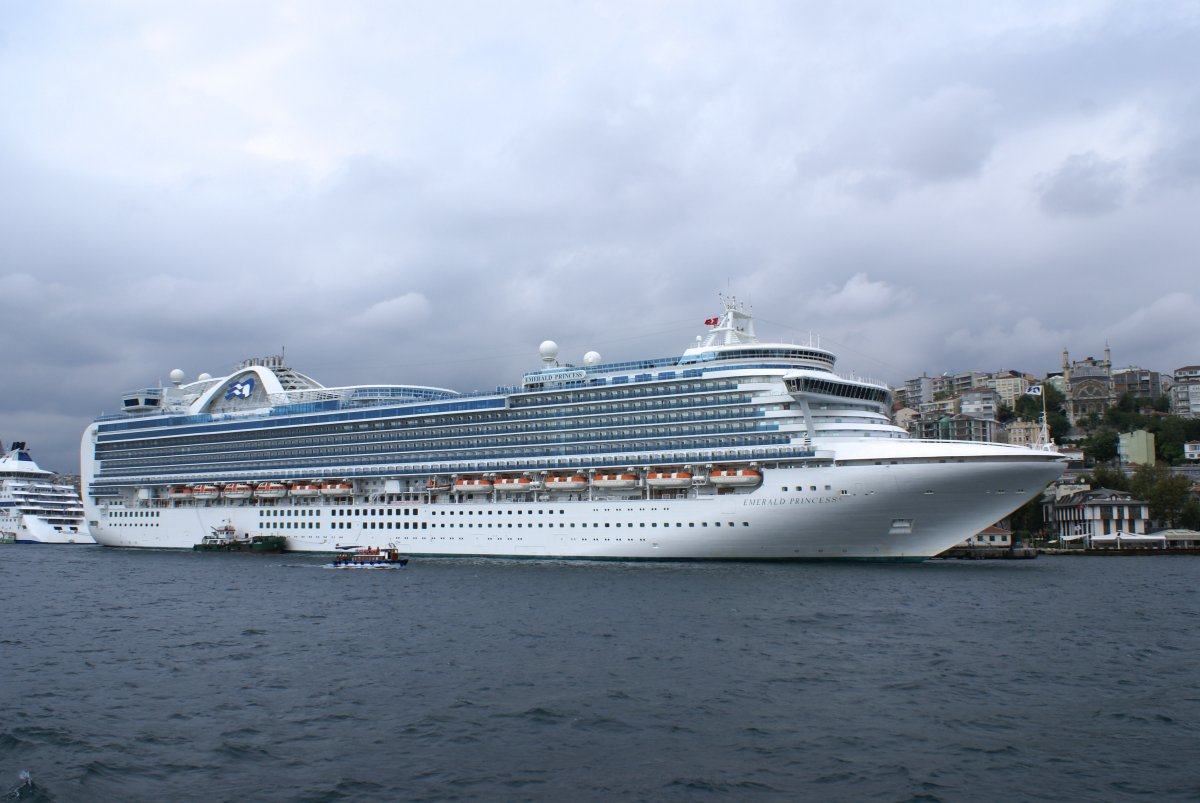 9. Royal Caribbean
When you're going to be traveling with the entire family, then you need a ship that's perfect for you, but also great for the kids and grandkids. That's when to choose one of Royal Caribbean's opulent cruise ships which come complete with plenty of activities aimed at all ages. You can watch the young ones spend time ice skating or climbing a rock wall before joining the entire family for one of the cruise lines' amazing meals.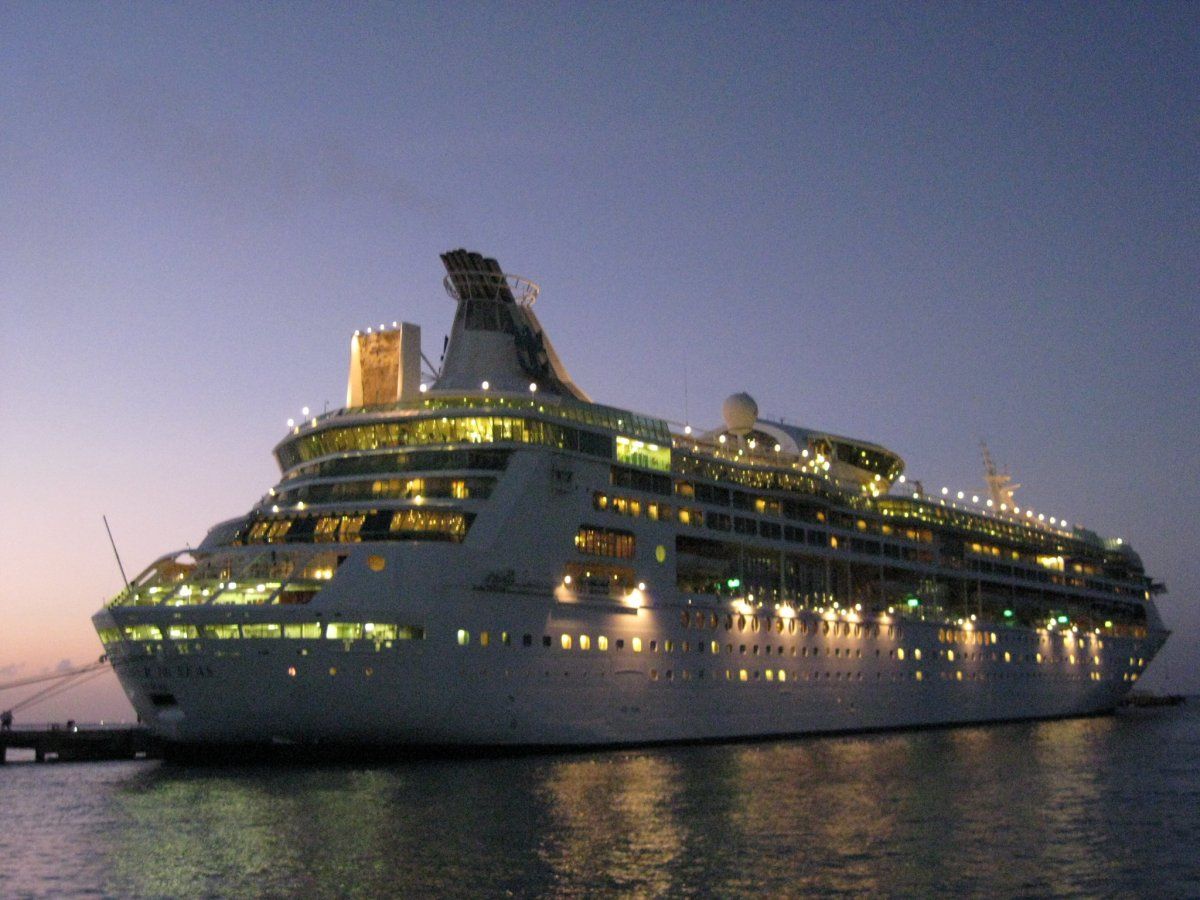 10. Hurtigruten
Don't underestimate the gorgeous coastline of Norway and its unique fjords when considering a cruise vacation. Hurtigruten runs a unique cruise service throughout Norway in that the company only devotes part of its space to cruise passengers. While they don't skimp on amenities, Hurtigruten offers unparalleled people watching because you enter and exit as many as 35 ports on a given day. The scenery and the passenger list change on a regular basis which means there's always something new to see and do.