Choosing to vacation in the Caribbean is an easy decision. But when it comes to picking a cruise line, selecting the most exciting ports of call and taking part in some memorable excursions, this is where things can get tricky.

Don't let nailing down your itinerary and in-port activities deter you from embarking on a cruise to sandy beaches and enjoying an endless flow of rum-filled drinks because we're here to simplify things for you.
Choosing a Cruise Line
When it comes to picking a Caribbean cruise line, there's a variety of ships that will cater to your every whim. Fathom's 704-passenger Adonia sails out of Miami, and destinations include the Dominican Republic and Cuba. Shore excursions will give you a heaping dose of each locale's culture, including a ceramic water filter class, touring an organic farm, or you can really make a difference by touring a local school and teaching the English language to students. With Fathom, their vacations are all about making an impact while providing a luxury traveling experience for all onboard. Travelers are encouraged to bond with one another while they engage in intensive learning sessions about their destination.
If you want to unleash your inner party animal, and you're looking to have some non-stop fun, Royal Caribbean's Anthem of the Seas is definitely the cruise line for you. You'll never run out of things to do once you're onboard. Roller skating parties take place at night, and you can sign up for an acrobat class or a surfing simulating lesson during the day. Ports of call include gorgeous destinations, like Jamaica, Haiti, and Grand Cayman.
We can't forget about the luxury traveler who craves opulence. You'll need to look no further than Regent's Seven Seas Explorer which offers an all-inclusive package so you can get more bang for your buck. Not only can you dine on divine French cuisine in the ship's formal restaurant, but you can also take part in unlimited shore excursions. Ports of call for this ship include Antigua, Aruba, the Bahamas and Barbados to name a few.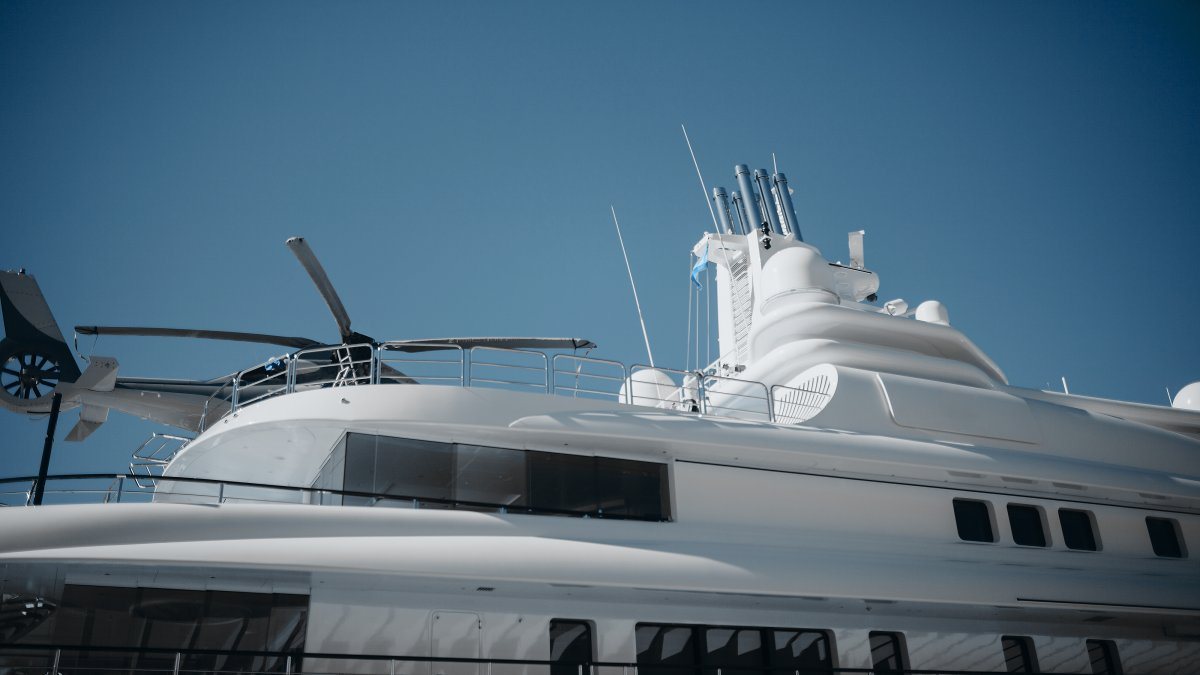 Picking a Destination
When it comes to choosing your Caribbean destination, it depends on what activities you prefer when the ship docks. If you want to strap on your backpack and go on a hike through the mountains in the jungle, the north coast of Haiti was made for you. Or perhaps you'd much rather get a history lesson and view the magnificent architecture in Falmouth, Jamaica.
If beautiful beaches are at the top of your list, you'll definitely want to head out to Negril, and if exploring the underwater ecosystem of the Caribbean is on your bucket list, head off to the Bahamas and marvel at the glorious sea life during a snorkeling excursion.
It should be a crime to visit the Caribbean without heading off to the beach, and Barbados is the perfect destination for a beach bum. With its white sand beaches and crystal clear water, you'll never want to leave!
Things to Do
If your budget is flexible, there's no shortage of luxury yachts you can book once you arrive at your destination. Seaduced in Barbados offers private sailing, complete with an onboard chef, and an itinerary created to your liking. From snorkeling the shallow reefs to just relaxing in the open air cockpit, it's bound to be a memorable experience in the midst of paradise!
There's literally something for everyone in the Caribbean. From touring lush rainforests in St. Kitts, learning the history of Curaçao liquor in the Dutch island, taking a tour of Mount Gay Rum in Barbados viewing one of the largest barrier reefs in Roatan, to trekking the volcanic plugs of The Pitons in St. Lucia, your once in a lifetime Caribbean adventure awaits you!