Finally, after years of wanting and dreaming, you're finally on that vacation of a lifetime. The cruise that has been on your bucket list for years and now you are there, enjoying every moment until…..Bam! There is an emergency. Who would have thought that the actual drill that is now required before leaving the docking station, since the sinking of the titanic, would actually come in handy? But a sinking ship isn't the only time an evacuation is necessary. Although considered rare, many disasters can happen at sea that can require a full cruise ship evacuation, such as fires, illnesses, running aground, pirates… But regardless of the reasons for abandoning ship, there are important things to consider and remember when in an emergency cruise ship evacuation. So keep reading and take note of these 15 important things to remember in a cruise ship evacuation.
Before we begin, let's just mention the signal that ships use to let passengers know and become aware that an emergency evacuation is about to happen. And, that signal is seven short horn blast with a long horn blast. This is the standard signal among the ships. So, upon hearing this signal, here's what to remember.
1. Resist the Urge to Panic
Panic is one of the first things that you're likely to experience when you realize the reality of the situation. But, it is crucial you resist the urge to panic. Panicking is infectious and causes people to push, shove and even trample, making the evacuation, potentially, just as dangerous as staying aboard the ship. So, the more people keep calm, the smoother and safer the evacuation will be.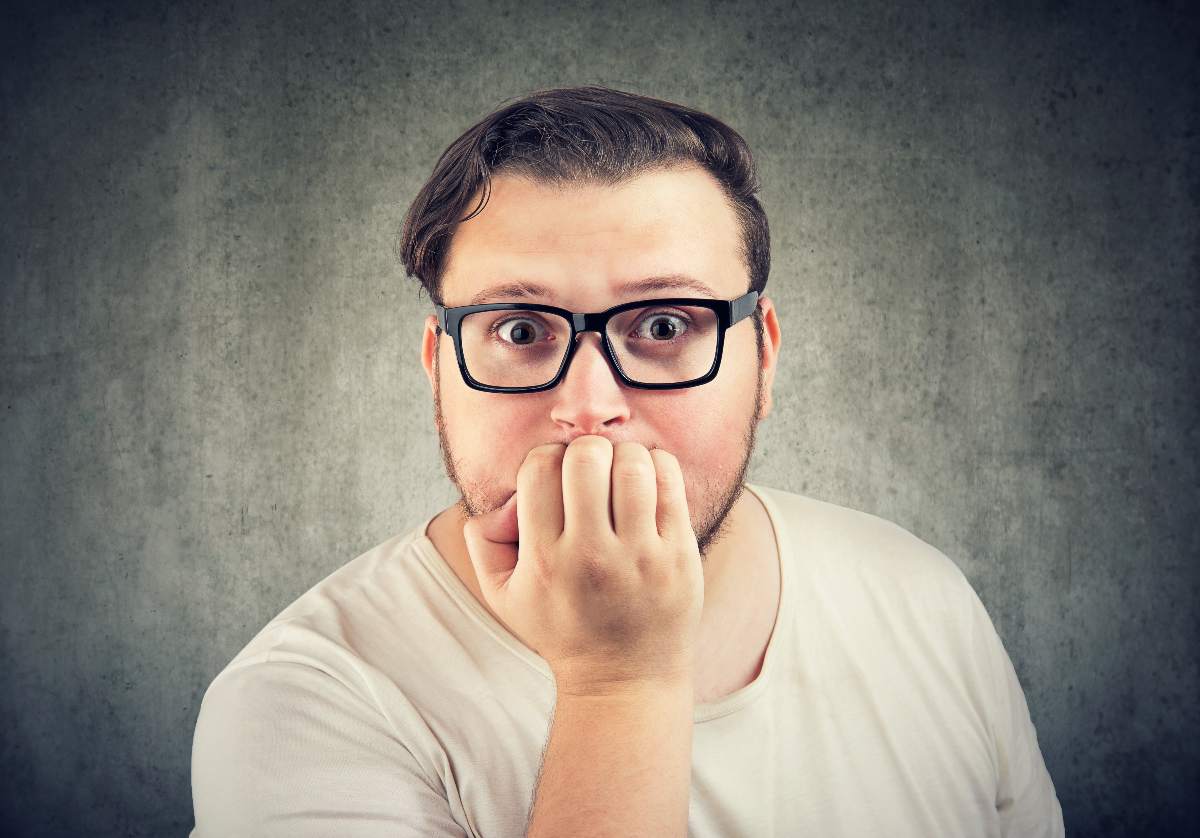 2. Stop and Think
Even if time is of the essence, moving before you've had time to think can lead you to do unnecessary things that can end up wasting a lot of time. Stop and think. There is a good reason for the evacuation drill that was done before leaving the initial docking station. Good information is given at that time about the procedure along with a practice drill which is usually done. Taking a second to this will help prevent you making any silly mistakes that waste time.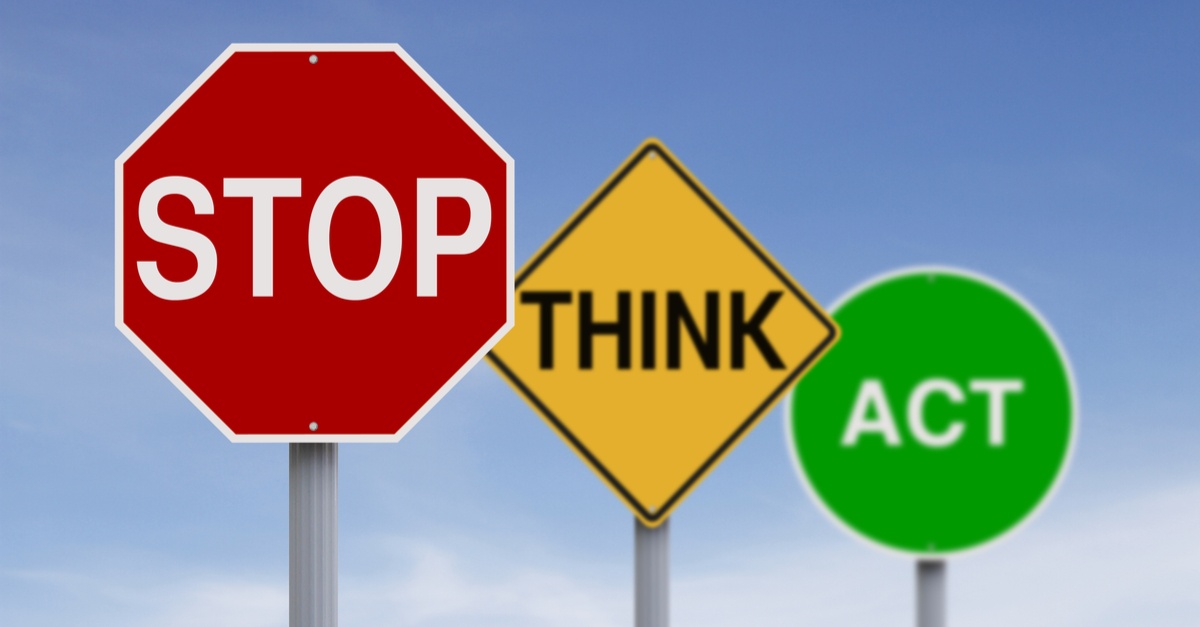 3. Pay Attention and Listen
Even though there is a standard evacuation drill to follow that is designed to get everyone safely off the ship in the quickest and most effective way possible, depending on the situation, following said procedure may not actually be possible. This is why no matter how smoothly the evacuation seems to be going, it's important to keep your eyes peeled and ears sharp and remember to always be on the lookout for any additional instructions or information that the crew is trying to communicate.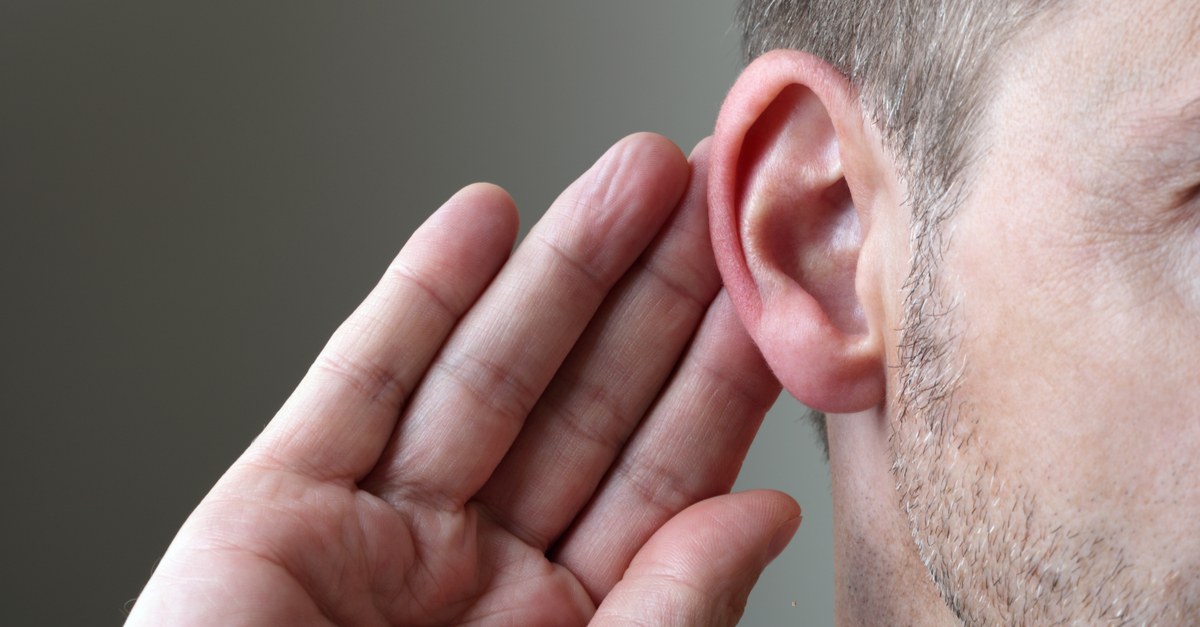 4. Remember Your Muster Station
As you may or may not already know, a muster station is a meeting point for passengers during an emergency and they're usually assigned to do with proximity to cabin location. They should also have been assigned to all passengers during the initial drill. Crew members will need to do a roll call to account for everyone so you'll need to get to that assigned muster station as quickly as you can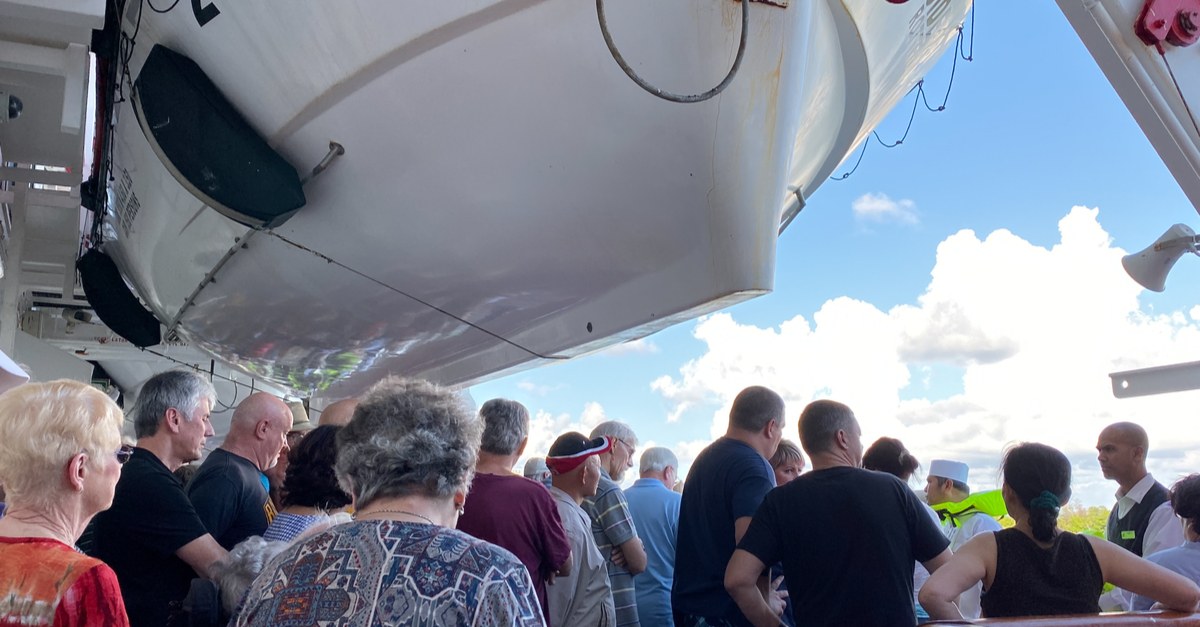 5. Put on Your Life Jacket
Remember where the life jackets are and put it on right away. This is a must. When getting into lifeboats or if the ship starts to tilt, there is a risk of falling overboard and even if you can swim, there are several reasons why lifejackets are so important. Life jackets are designed to orient your body. So, if you were to hit your head and fall unconscious, your life jacket will always turn you up the right way and keep your head out of the water allowing you to still breathe. It can also act as extra insulation in the freezing cold water. Those are only two of the many good reasons to one, so just put it on.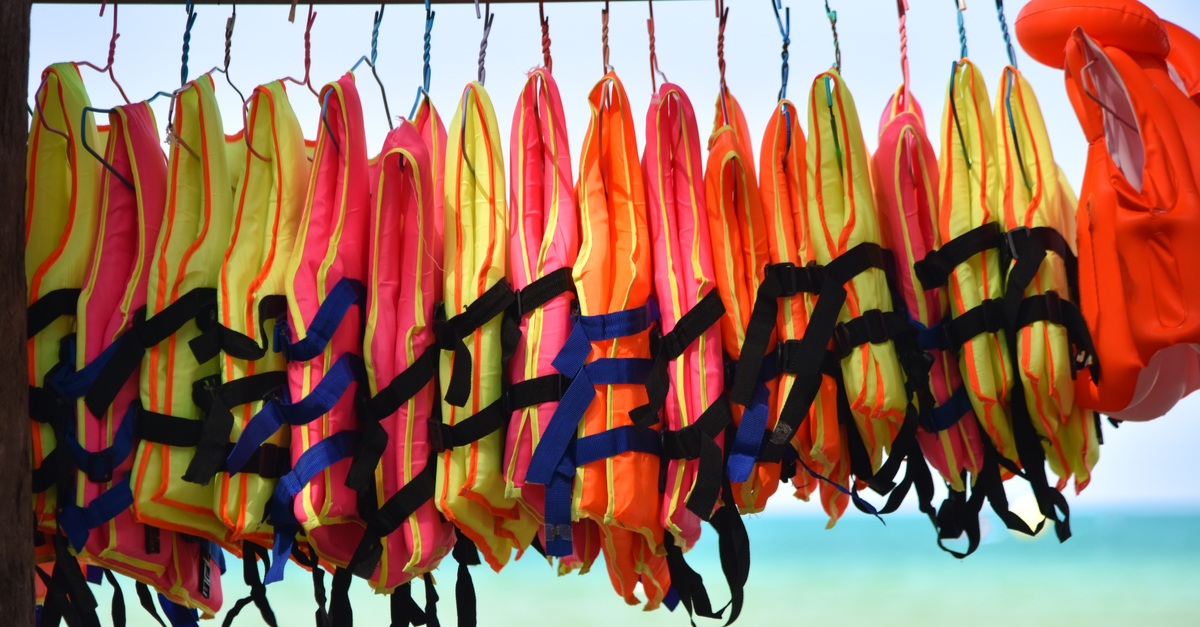 6. Memorize the Quickest Routes
Cruise ships have many corridors, rooms and decks that make it easy to get lost or waste time by taking a silly route. Take some time at the beginning of your cruise to familiarize yourself with the ship's layout. This will make it much easier to find the quickest route to the muster stations and lifeboats in the event of an evacuation.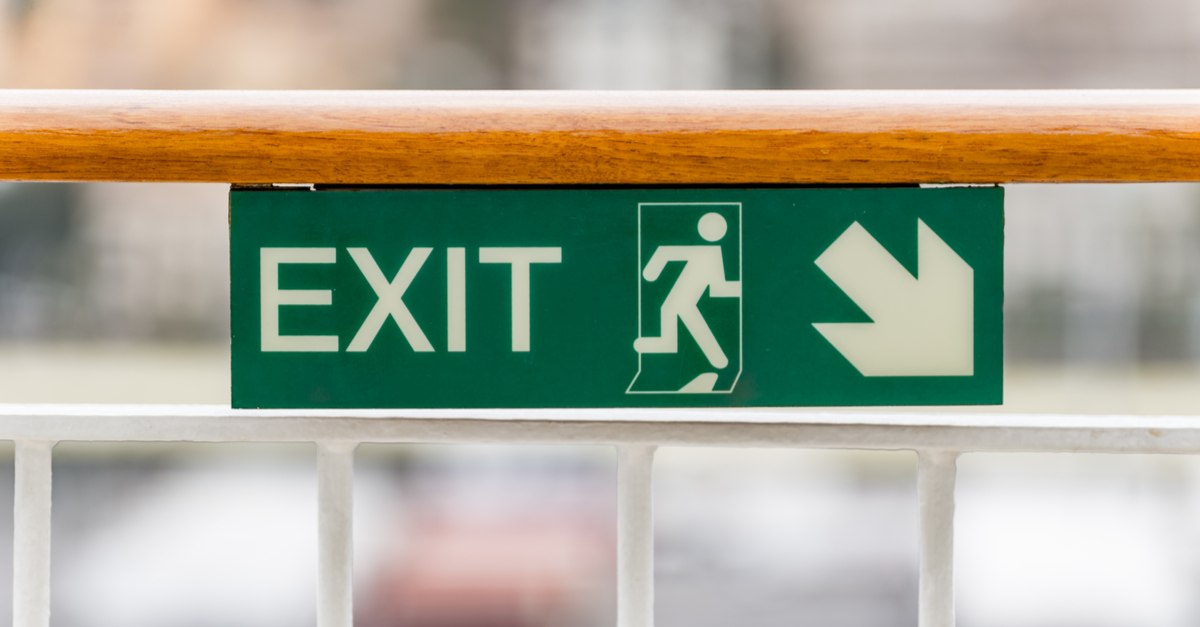 7. Be Ready to Steady Yourself
When evacuating, be ready to use the handles and handrails if you start to feel the ship begin to lean and tilt. You may not know the real reason for the cruise ship evacuation so it's best to be near to something fixed you can grab onto in the event that the ship starts to lean or tilt.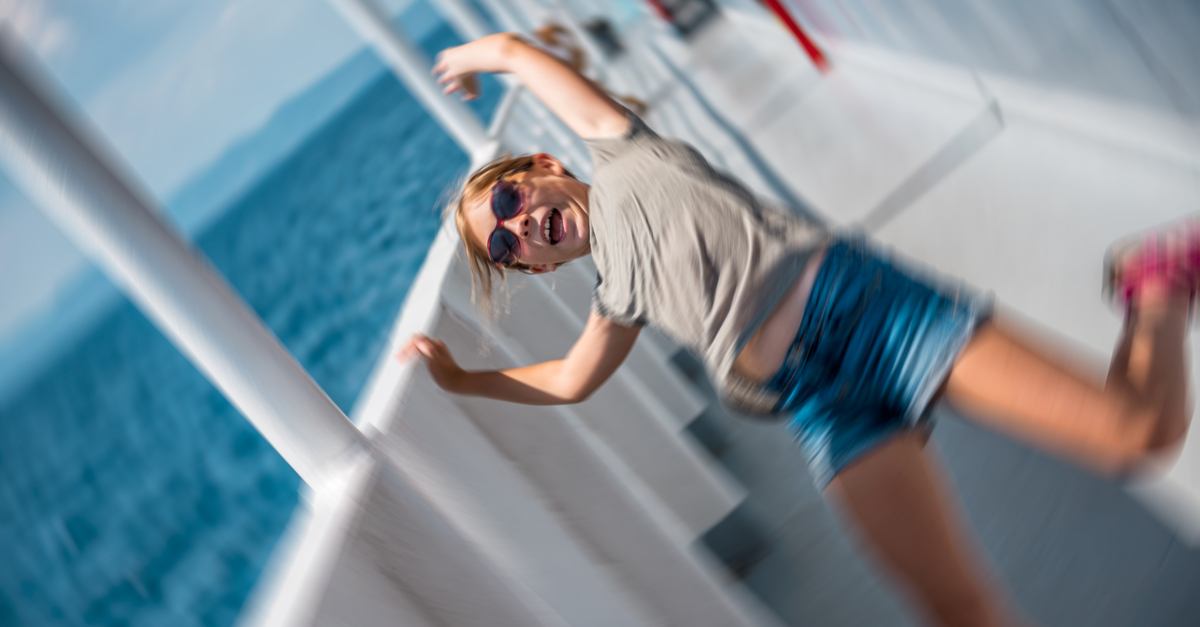 8. Watch Out For Moving Items
Be on the lookout for items and objects that may begin to slide and move around and stay away from them. Standing next to a grand piano isn't the best of ideas if the ship starts to lean excessively. So remember to do a quick check and avoid going near anything that hasn't been tethered to the floor.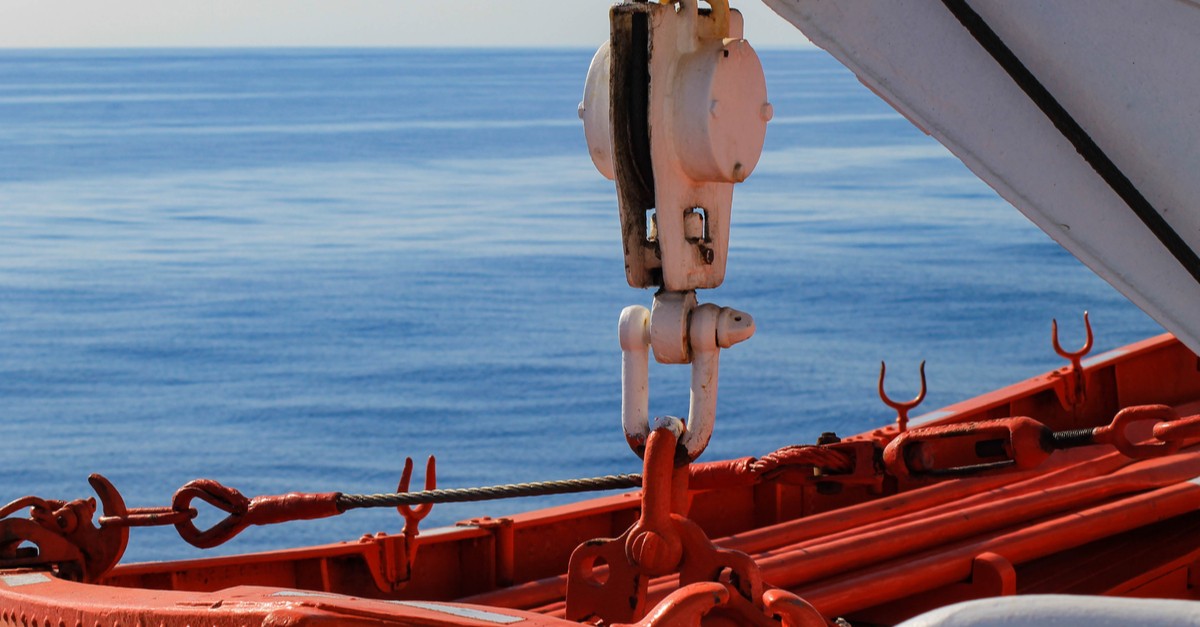 9. Shield Yourself
As mentioned previously, objects can roll or slide in the event that the ship starts tilting too much. But what if you're in an area full of untethered objects like a restaurant full of chairs and tables? In this scenario, try to get behind larger fixed structures such as pillars or bars and countertops. The larger objects should be stable ones in order to be an actual buffer and protector.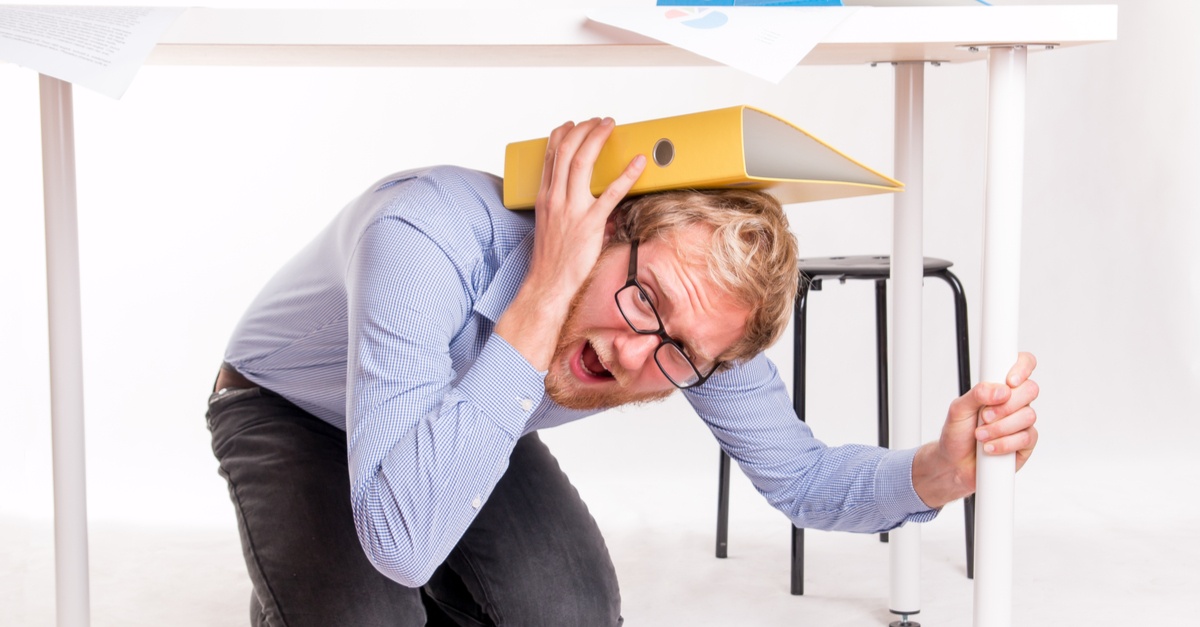 10. Use the Stairs
Even on a good day, electrical systems can fail so try to avoid elevators at all costs. Being trapped in an elevator during an evacuation procedure could result in you being trapped inside without any help or rescue. Whenever possible, use the stairs.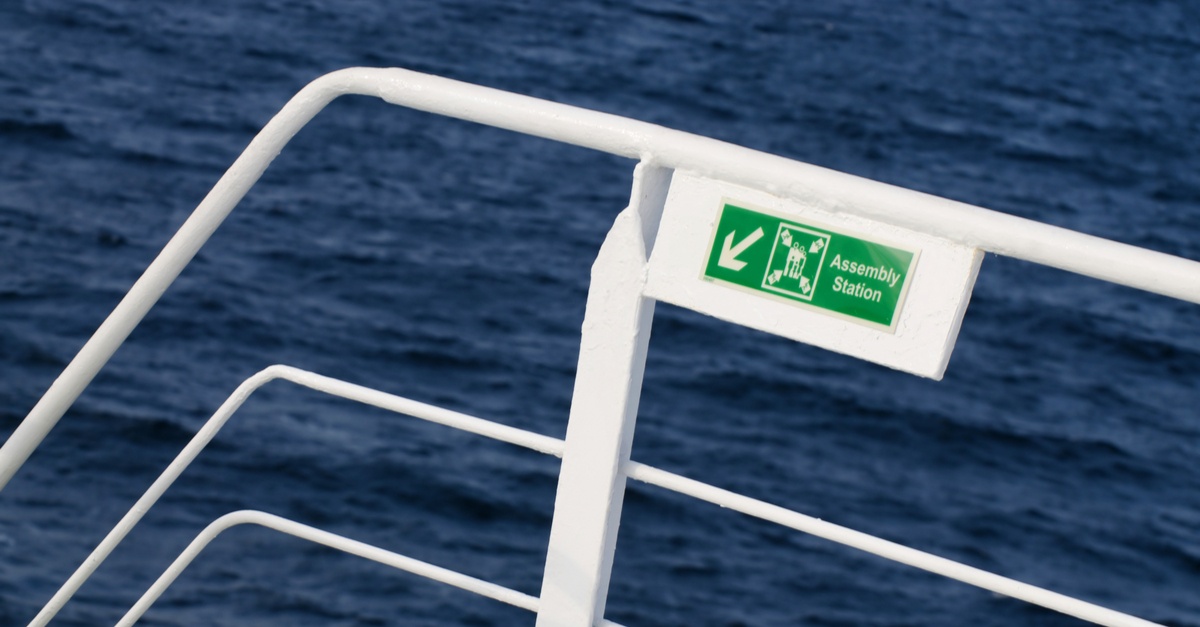 11. Don't Try to DIY
Remember that the crew and captain are trained and have practiced the emergency procedures such as the lowering of the lifeboats many many times. So, rely on them and be calm. You don't want to be getting in the way by trying to do things yourself. This will only waste more precious time.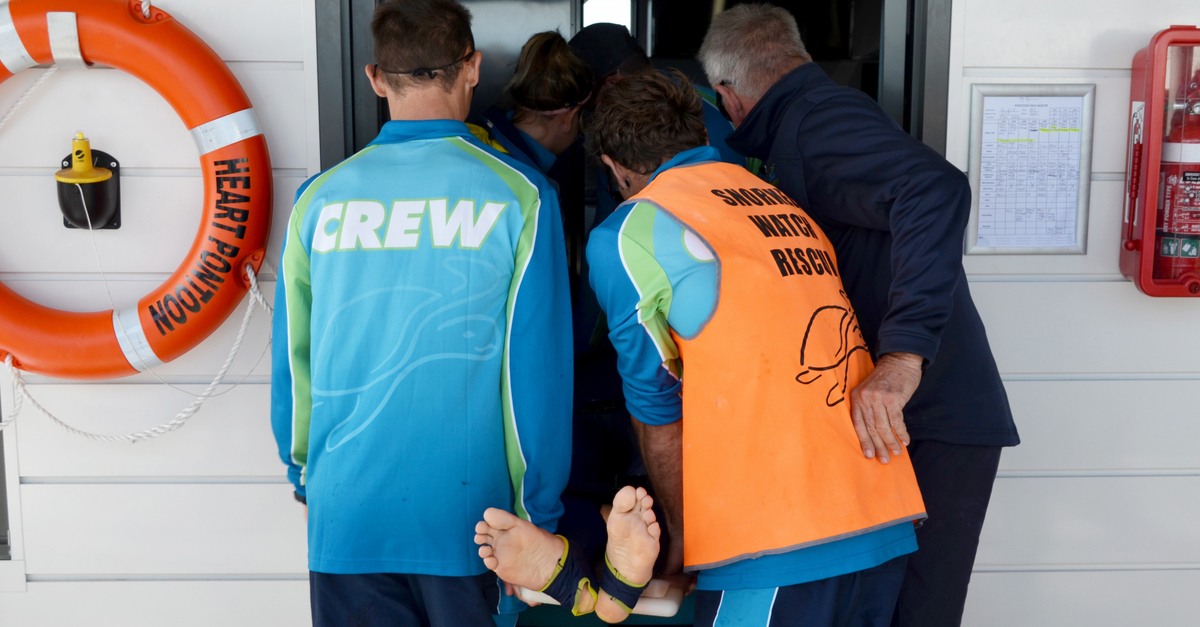 12. Follow Your Orders
Make sure that you comply with all directions given by Captain and crew members. This is crucial because, again, the captain and crew have been trained on what to do. It's their job, so they know what they're talking about. Following their directions will save lives, including yours.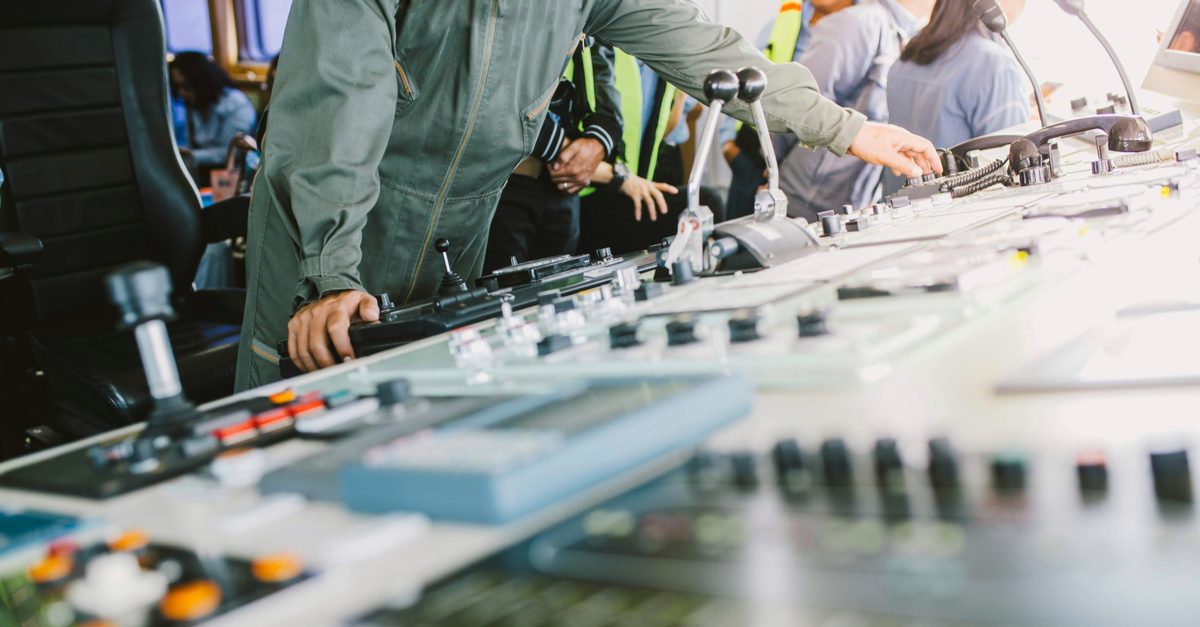 13. Don't Be a Hero
With all the commotion, sirens going off, staff rushing about, crowds of people panicking to get to the lifeboats.., no matter how much adrenaline you have pumping through your veins, do not try to be a hero. Stay back and only assist if the captain or crew asks for help. They'll know better how to direct you so that you don't end up in need of a hero yourself.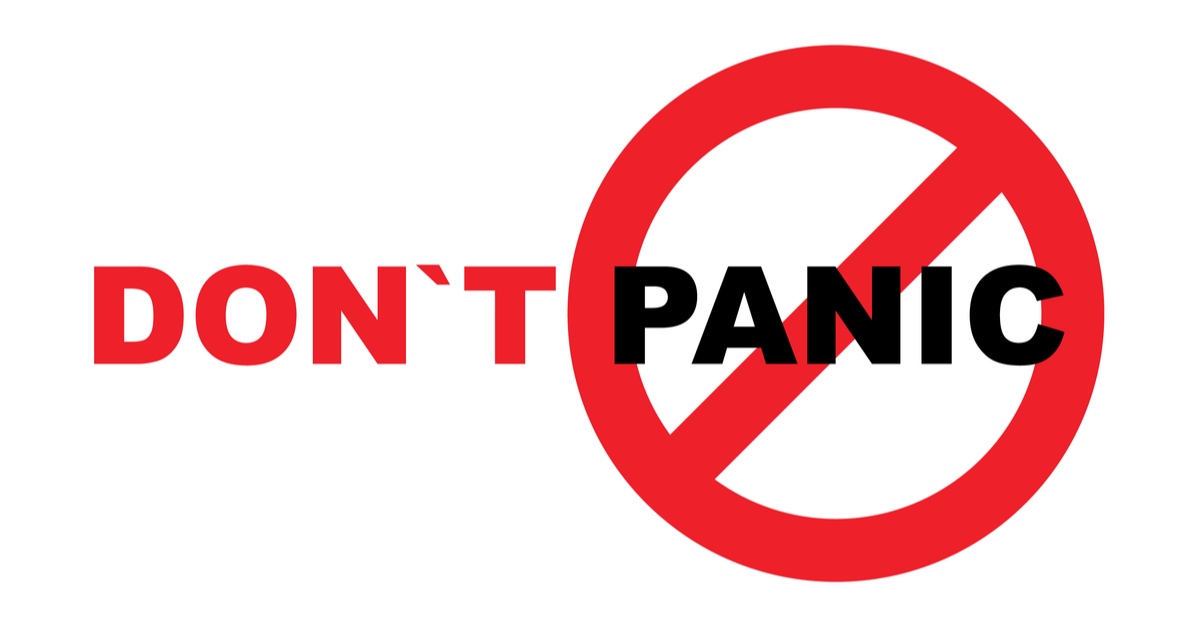 14. Keep Important Possessions on You
Your life and the lives of your friends and family members is worth more than the time you waste scrambling around trying to gather up your most important possessions. Be smart and just carry anything of great importance around with you at all times throughout the cruise.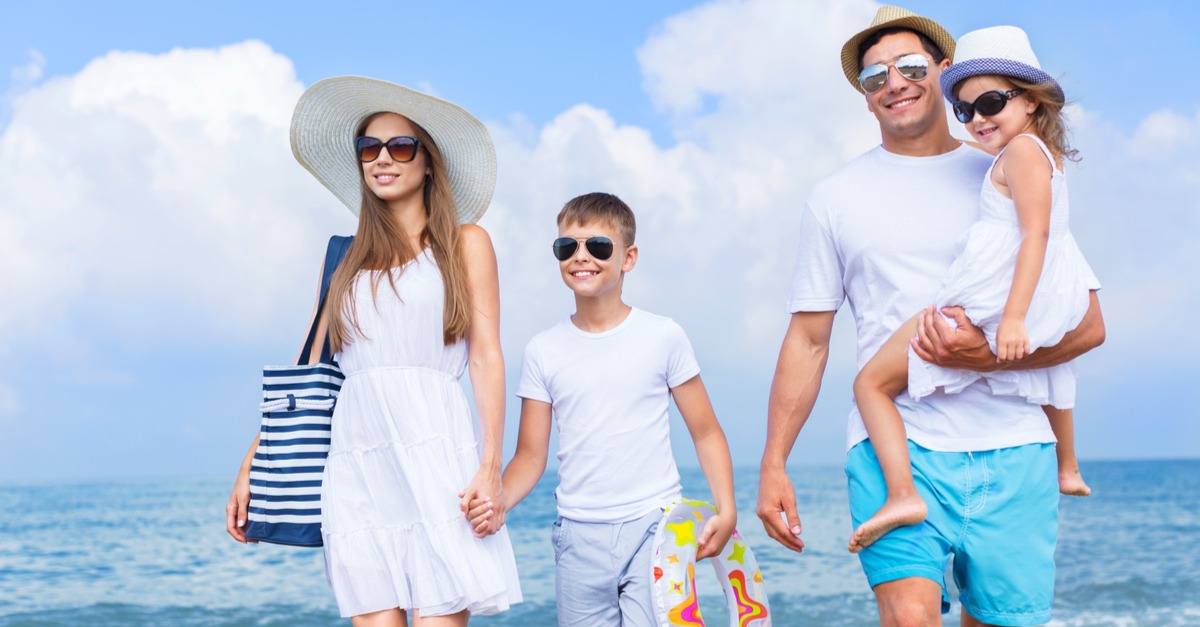 15. Ships Take Time to Sink
Finally, remember that in reference to a sinking ship situation, larger ships take longer to sink, allowing for slower evacuations which are much safer. So, don't panic. There will be time if you just stay calm, listen and follow the instructions.