Depending on where you live, the winter months can be a bit of a drag. Sure, the first snowfall and the holidays are fun, but that cold, dreary weather can be hard to take for months at a time. Sometimes you just need to get away as a mid-season pick-me-up, and a winter cruise can be the perfect way to do it. Whether you're looking for a warm weather thaw-out or a winter wonderland embrace, here are some regions to consider for a voyage this season.
1. Costa Rica
A cruise to Costa Rica is a great choice for fleeing chilly climates and having some active eco-adventures onshore. You can explore the lush rainforest, hike volcanoes, zip-line through the jungle and spot wildlife (like sloths and monkeys!) in one of the most biodiverse regions of the world, all while staying in the comfort of your ship. Plenty of cruise lines and small ships offer itineraries to this Latin American hotspot, often including Panama Canal and other Central American ports too.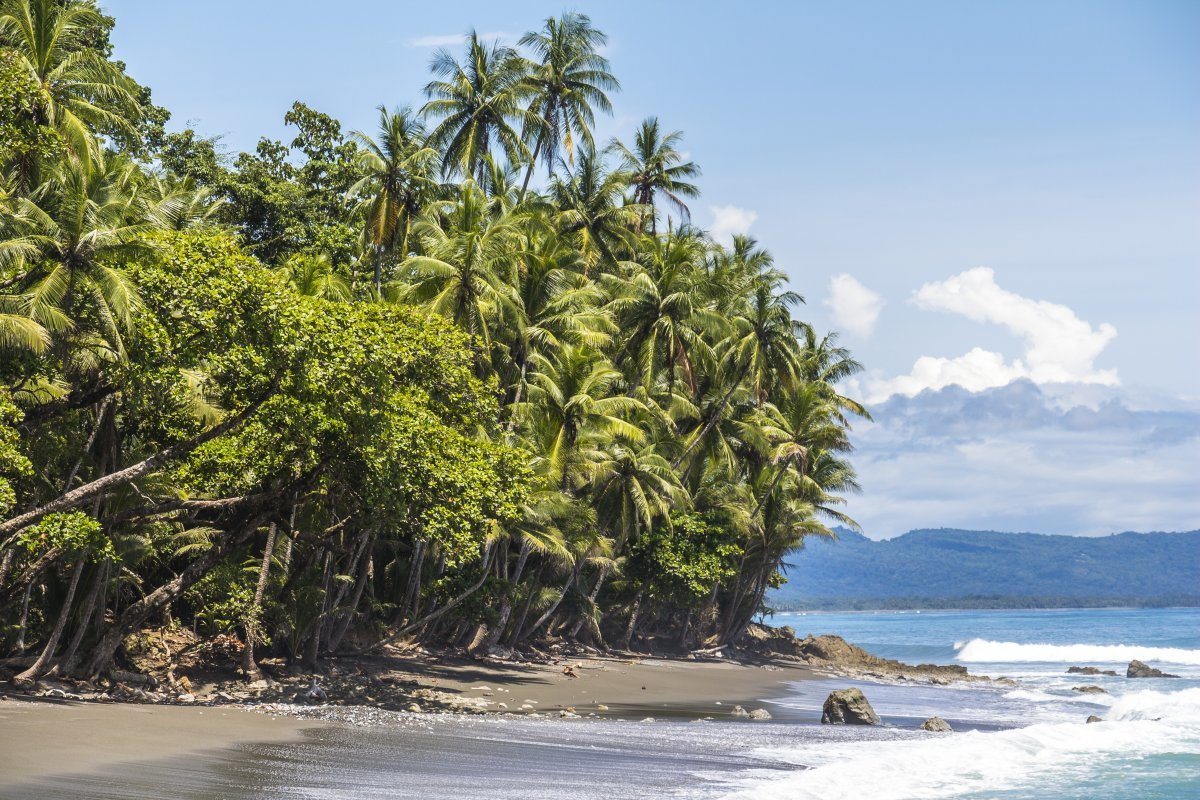 2. Bahamas
The Bahamas beckon with sunshine, beaches and water sports. It's not as hot in the winter as it is other times of the year, but it'll no doubt be balmier than back home. Cruises to the islands are very reasonable at this time of year. Some of the lines that leave from New York and Florida offer brief three day cruises that are perfect for a long weekend getaway. Sometimes that's all you need to shake off the winter blahs. You'll usually visit Nassau, Freeport, and perhaps Atlantis or a private island that's set up for vacation fun.
3. Mexican Riviera
Cruises that sail the Mexican Riviera stop in west coast ports like Puerto Vallarta, Cabo San Lucas and Mazatlan. In winter, the region will be warm enough to melt the winter woes and give you that fiesta feeling. Each port throughout Baja and the Gold Coast has its own flavor and phenomenal scenery. From three day escapes to week long itineraries or more, there's something for every time-frame and budget, with easy departures from Los Angeles or San Diego.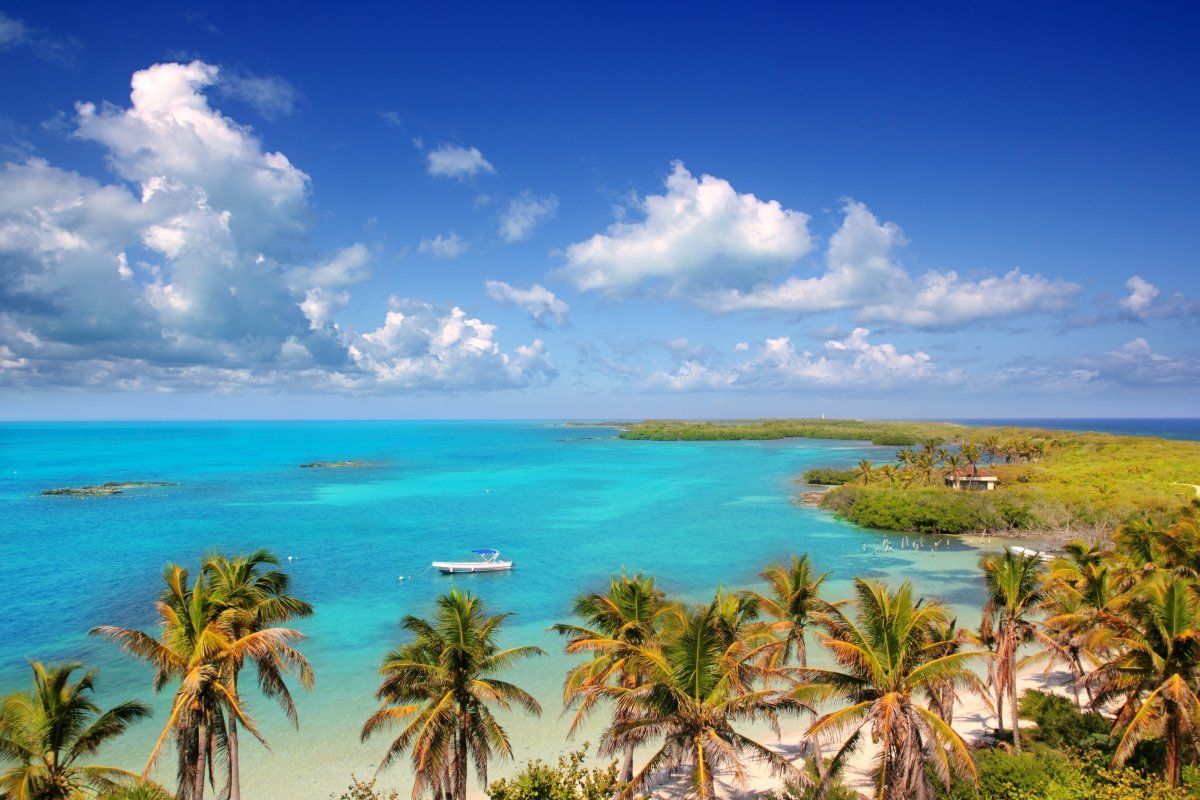 4. The Caribbean
The Caribbean is a classic cruising destination ideal for winter visits. Hurricane season ends towards the end of November, so it's usually smooth sailing. All of the major cruise lines like Carnival, Royal Caribbean and Princess ply these waters, so there is no shortage of colorful ports-of-call and ships to choose from. It's fairly close to the U.S. so there are options when it comes to cruise length, usually from five day quickies to two week excursions. It's the perfect place to go when lying on the beach sipping a cocktail in the warm breeze sounds like your idea of a vacation. Active types can enjoy a variety of water sport thrills, and culture seekers will find plenty of inspiration throughout this varied region. Even if you skip a port visit to hang out on the ship for the day, you're bound to enjoy yourself.
5. Arctic Circle Cruises
You won't exactly be escaping the cold if you opt for an Arctic Circle cruise (in fact you'll be going straight into the blistering cold), but it's a bucket list experience that's well worth it. Arctic Circle cruises to consider include itineraries in Alaska, Canada, Greenland, Iceland, Norway and the Baltic. Bundle up for exciting shore excursions like dog-sledding and snowmobiling. What's super cool about that area of the world is the opportunity to see the Northern Lights, also known as the Aurora Borealis. The best time to witness this natural spectacle is September through March, and being out at see offers some amazing views of the Arctic sky away from land-based light pollution.
6. Australia
Both Australia and New Zealand make for great winter cruise destinations as well, since they'll be experiencing summer when the U.S. is in the depths of winter. Cruise lines often focus on the the Queensland coast, including the islands along the Great Barrier Reef, while others include a sweep around the South Pacific, too. December through January is high season for locals, so if you can aim for February or March voyage, you might find great deals.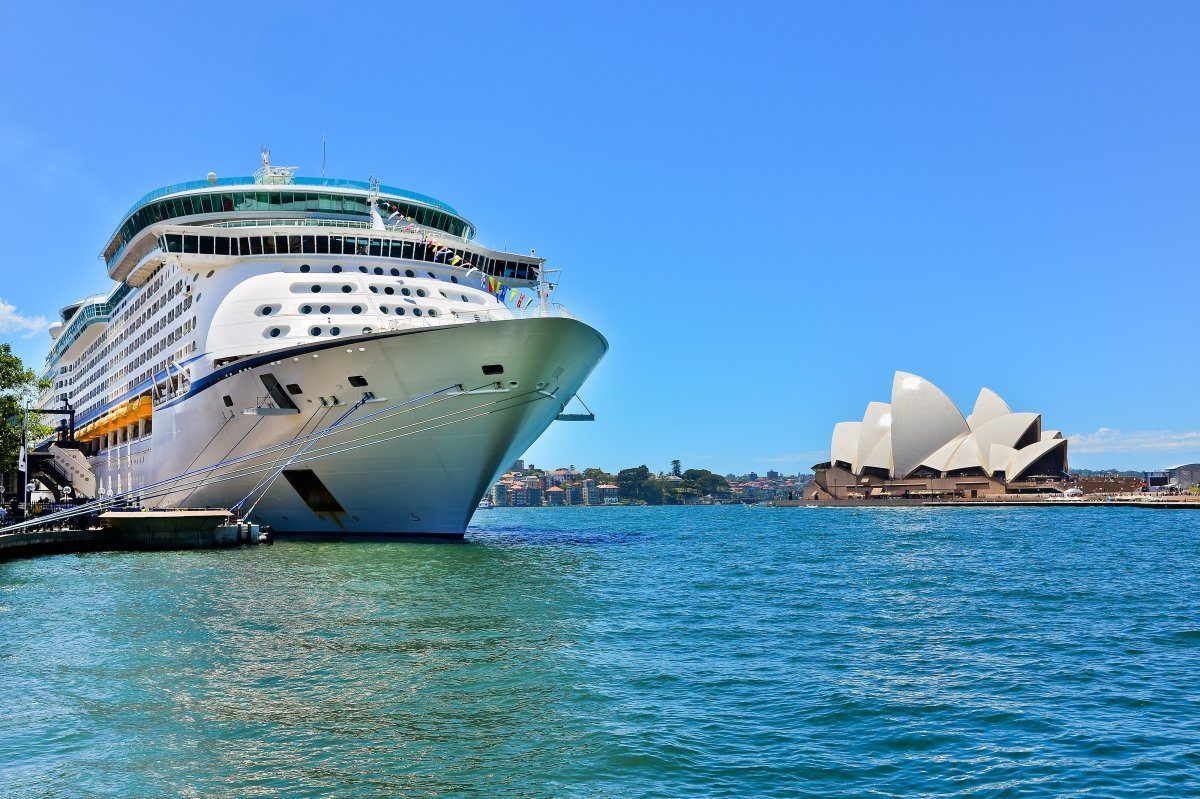 7. Hawaii
Hawaii is popular for cruises pretty much year round. The fun thing about a cruise to Hawaii is that there are so many islands that make up the Aloha state and they're close enough together that you can do some serious island hopping on your vacation. Each Hawaiian island has a different vibe and landscape (and sometimes even weather!) Getting between islands by boat can save a lot of hassle compared to getting around by plane. Plus you don't have to pack and unpack as your stateroom follows you. Note, it can be rather rainy this time of year, but aside from the Christmas peak, there are some good bargains to be found in these winter months. Check out Norweigan's Pride of America for voyages around Hawaii.
8. Southeast Asia
Cruises to Southeast Asia are popular year round, but there are a lot of exotic options to tempt you in the wintertime. Many of the cruise lines stop at UNESCO World Heritage spots and ports with historical significance. Opt for this choice when you feel like exploring places like Singapore, Thailand, Indonesia, Vietnam and Malaysia. Silversea has some tempting itineraries around the region, or you might want to look for an extended voyage that includes Far East ports in China and Japan too.
9. South America
December through March is the ideal time to take a cruise around this fascinating and diverse continent. The weather is pleasant, and there is no shortage of itineraries around ports like Sao Paulo, Punta Del Este, Montevideo, Buenos Aires and Valparaiso. You might consider an Amazon river cruise, as well. Our winter is their summer, so its high season for the local population. Book early if you want to sail this region at that time. For a really special eco-voyage, look into unforgettable Galapagos adventure.