A lot of factors come into play when rating cruise lines. These include food, cabin quality, cleanliness, service, off-shore excursions, history, entertainment and even the impact on the environment. The following cruise lines fail in at least one of these categories, with some disappointing in a number of them. From a history of unreliable ships to dangerous ports of call to teeny tiny cabins to horrible food, there is no shortage of things that can make a cruise go from good to bad in a matter of seconds. Friends of the Earth (FOE), a compilation of environmental organizations, produces a yearly report card on the cruise ship industry. Based on their recent study, here are 8 cruise lines to avoid in 2015. It makes us wonder, are they any really good reliable cruise lines left on the high seas?
8. Royal Caribbean
How did a reputable cruise company with spacious cabins, great service, amazing amenities and otherwise good reviews end up on this list? One word; norovirus. This is the fourth time in two years that this company has had to cut cruises short due to an outbreak of this quickly spreading gastrointestinal illness. Vomiting and diarrhea aren't exactly fun symptoms to have on a rocking ship in the middle of the ocean. Although this cruise line is being credited with dealing with the situation as best they can, we have to wonder why this virus is impacting this particular cruise line so heavily. One thing is for sure; you may want to avoid them if you want to stay healthy.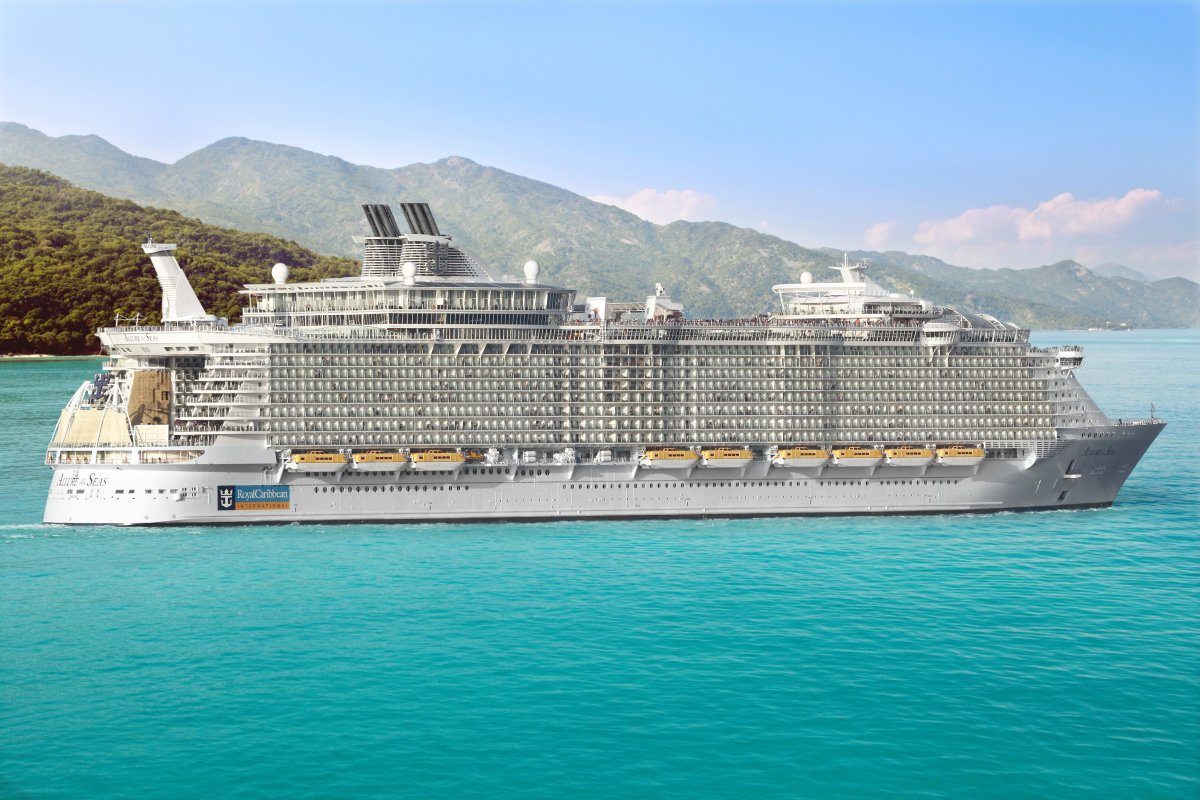 7. MSC
Bland and overcooked food, watered down drinks, small cabins and damaged or lost luggage seems to be why this company has a poor reputation. They also get a failing grade in terms of sewage systems and air pollution according to the FOE. A history of problems with their ships doesn't help matters, as numerous reports of ships losing power have been reported over the years. Don't mistake MSC as a romantic cruise line either, as they are known for their lack of action when unruly children are running all over the ship and splashing guests in the adults-only pool. On the plus side, they don't seem to have any dangerous ports of call lined up in the next year; they just pollute the ocean as they see fit.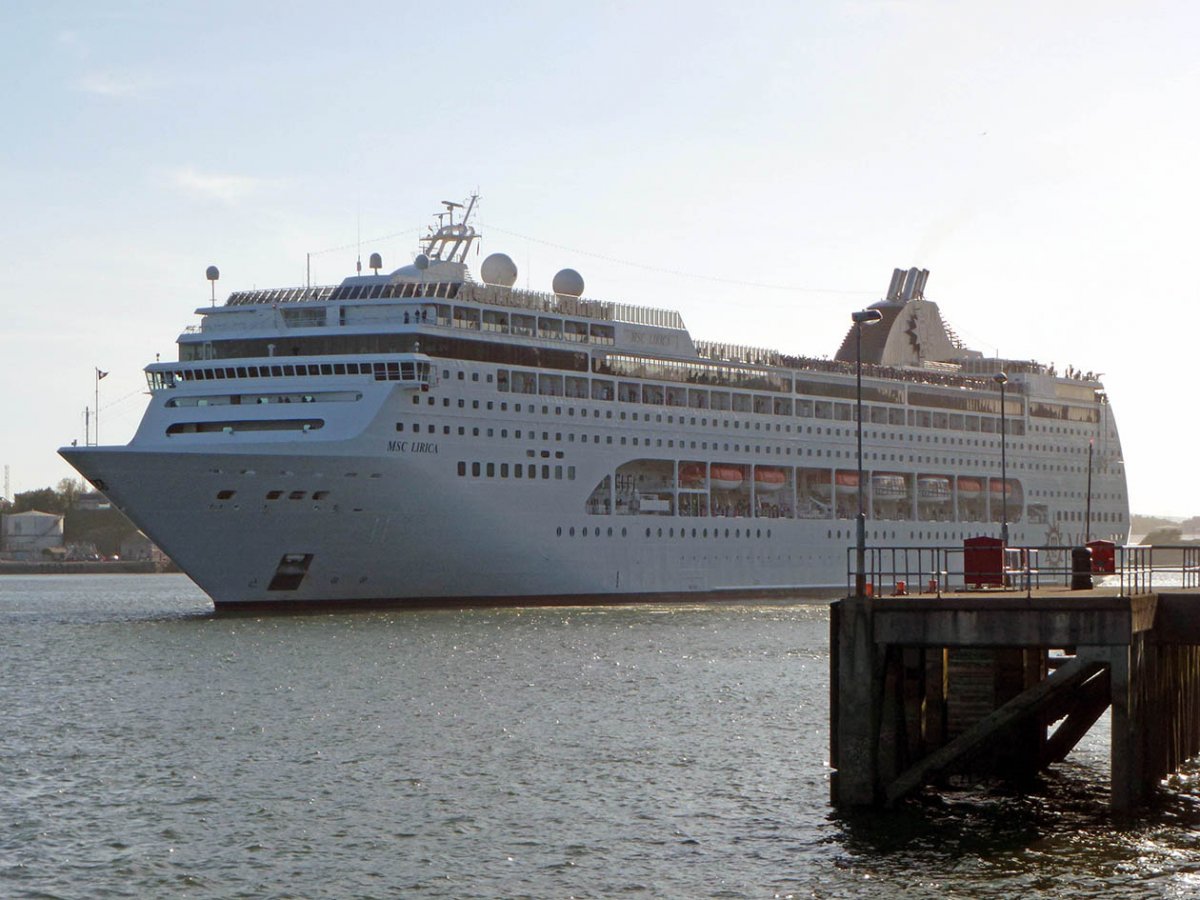 6. Norwegian
Horrendous customer service seems to be the number one complaint about this giant cruise line and is just one of the reasons to avoid it in 2015. One of the worst offenders for their cancellation policy, it doesn't seem to matter what dire situation causes you to cancel – they will not refund your money. From a passenger dying weeks before departure to a family that found out their child had cancer, this cruise line seems to have no heart for returning money to those who can't cruise. Along with that, passengers report bland food, unhelpful service staff and invoice discrepancies that the cruise line refuses to fix. Expect mysterious charges, missing items and crowded ships on this cruise line.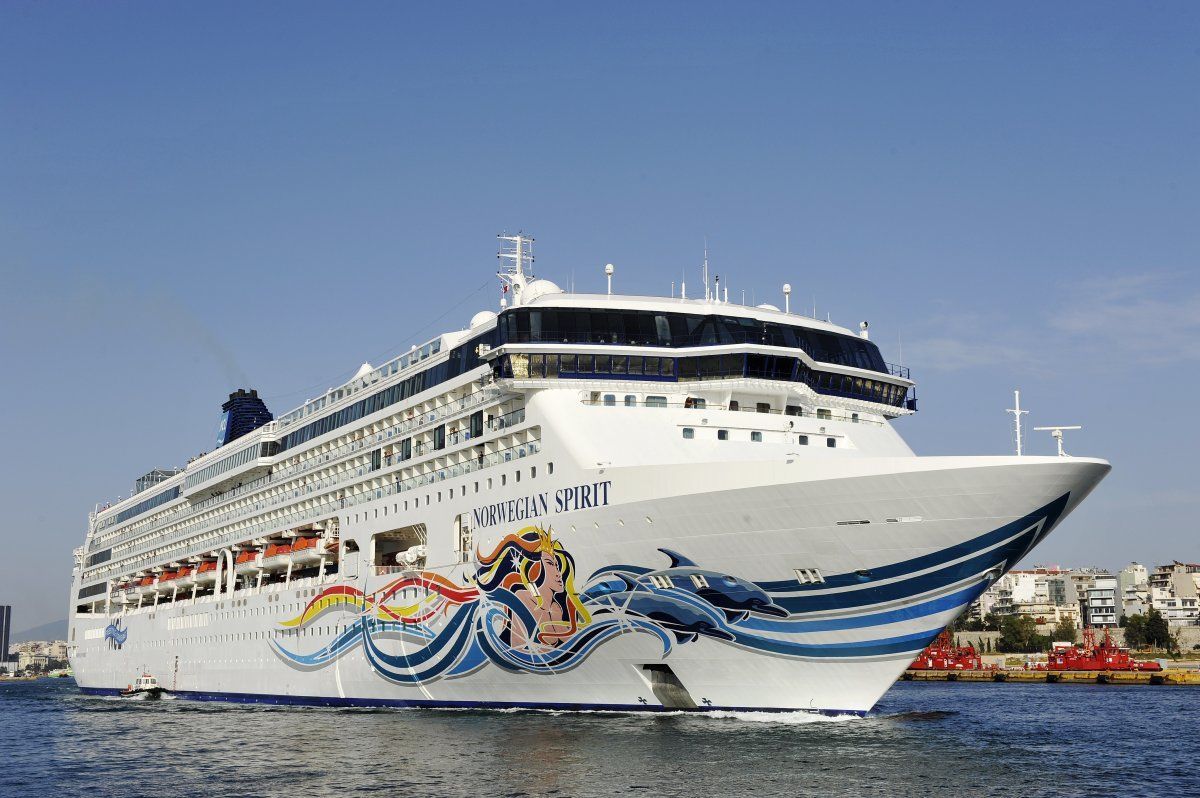 5. P&O
The oldest cruise line in the world gets a bad grade in terms of being environmentally friendly, according the Friends of the Earth study. Rated in the bottom ranks, P&O gets a 'D' for their sewage treatment system and an 'F' in the air pollution that they generate. The food, service and smells on the ships also paint a bleak picture, with guest complaints against rude staff, restaurants being closed all at the same time and odors that have caused many people to rename the company "Pee and Odor". Consider P&O one of the cruise lines to avoid in 2015 until they literally start cleaning up their act.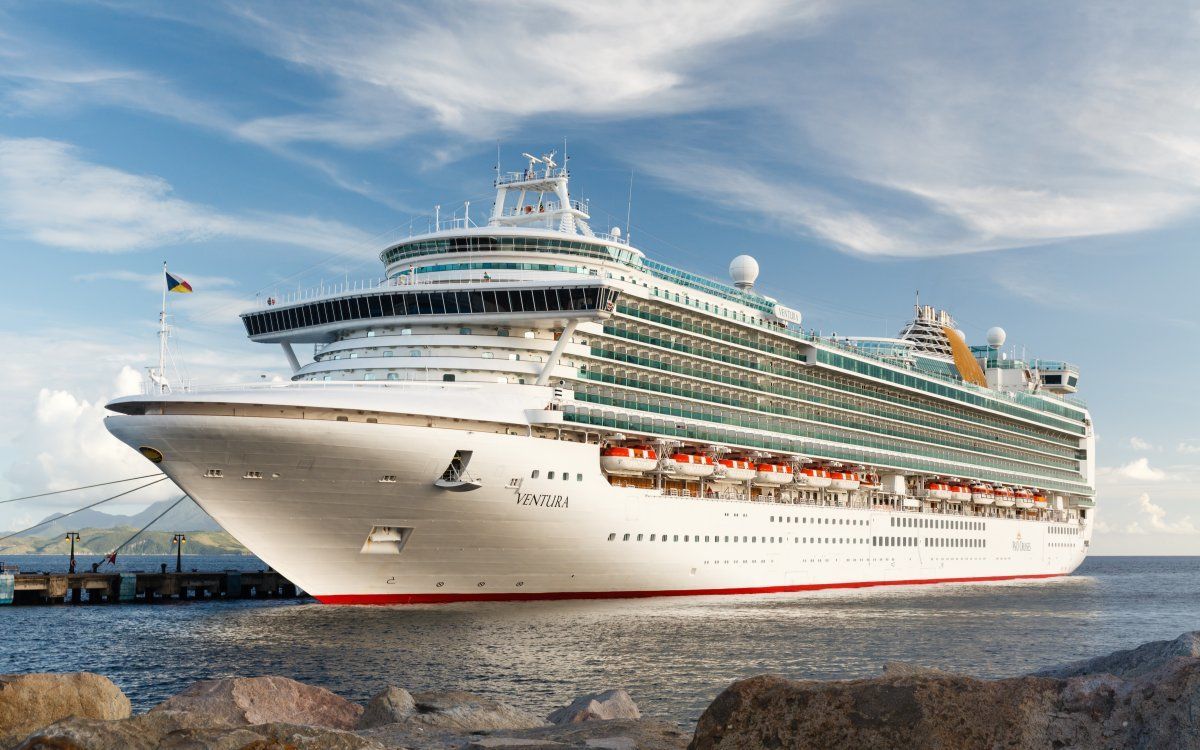 4. Carnival
With a history of four fires and two other major mechanical issues, this family-friendly cruise company doesn't have the best track record in the last 8 years. The major incident occurred in 2013 when 4,000 passengers were stranded in the middle of the Gulf of Mexico for four days with no hot water and more non-functioning toilets than functioning ones. Along with this awful history, these cruises are overcrowded and often full of drunken adults and rowdy kids. Mediocre food, small sun decks and way too many activities to choose from coupled with small cabins that you can barely turn around in make this cruise company one to avoid in 2015. If that isn't enough to make you avoid Carnival, consider that two people have gone overboard this year.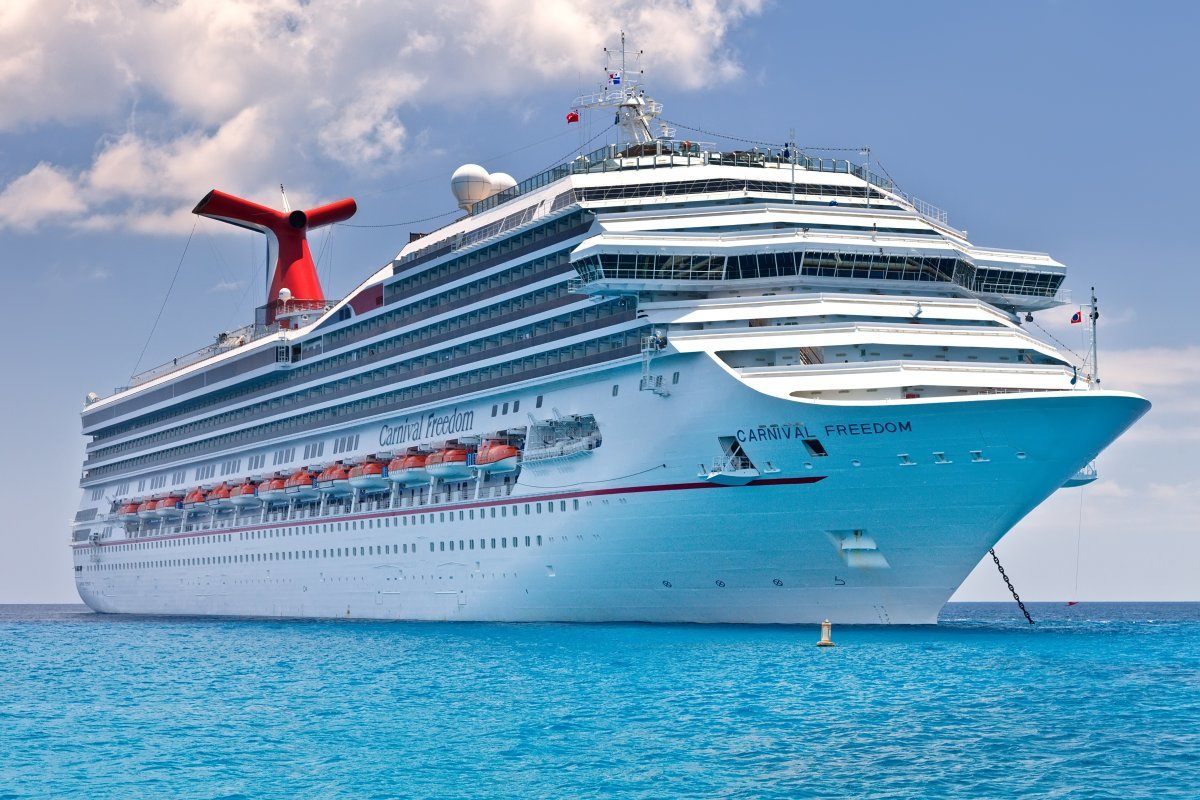 3. Thomson Cruises
This cruise line has come under pressure in the last few years for its horrible on-board service, low food quality and filthy cabins and ships. Other complaints range from not enough sun chairs on any of their ships to rude staff members and dirty sheets upon arrival. Thomson also stands out as the only cruise line to have a port of call in Lebanon, a country with travel warnings mentioning kidnapping, bombing and terrorist threats. With a downward spiral of amenities and potentially dangerous itineraries, we suggest avoiding this cruise line in 2015.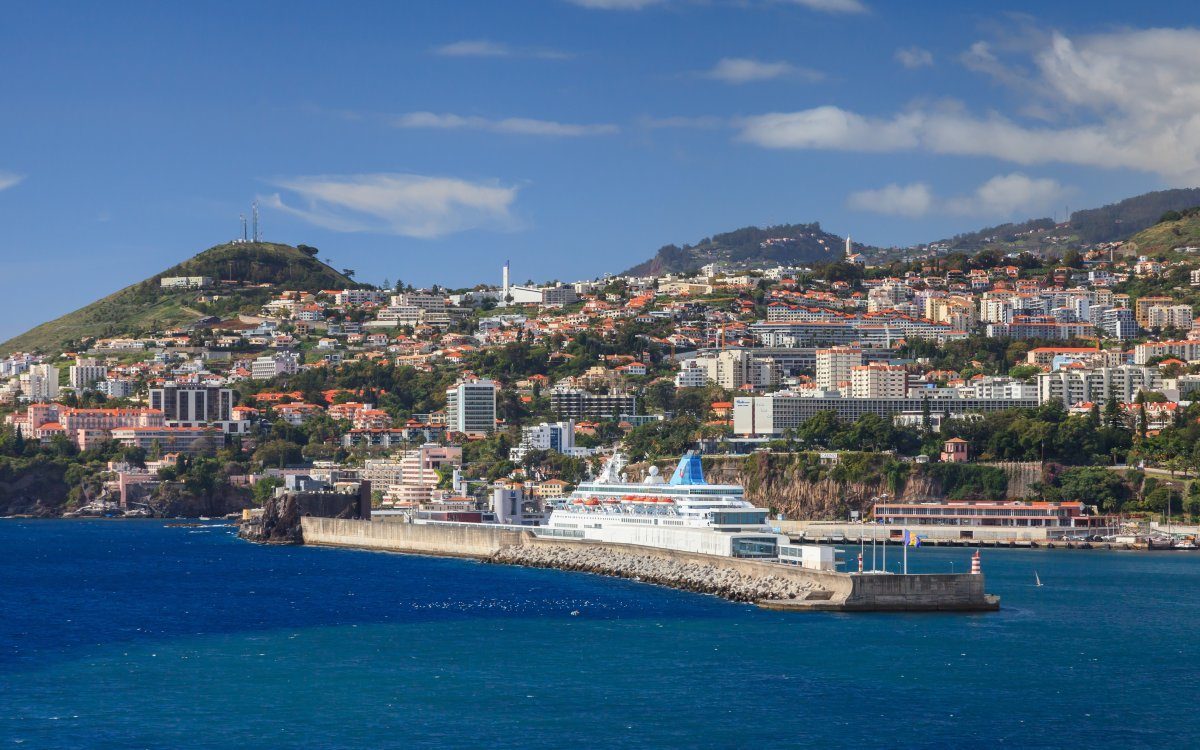 2. Oceania Cruises
A fire that led to a ship evacuation, three crew members dead and the cancellation of the remainder of that infamous Insignia cruise in 2014 is still fresh in our minds when we think about cruises not take in 2015. Consider also the fact that this ship anchors in dangerous ports of call including Cote D'Ivoire, which has high criminal activity and is neighbor to several Ebola-affected nations. Overly expensive yet underwhelming off-shore excursions are other reasons this cruise company finds itself in the number two position of cruise lines to avoid.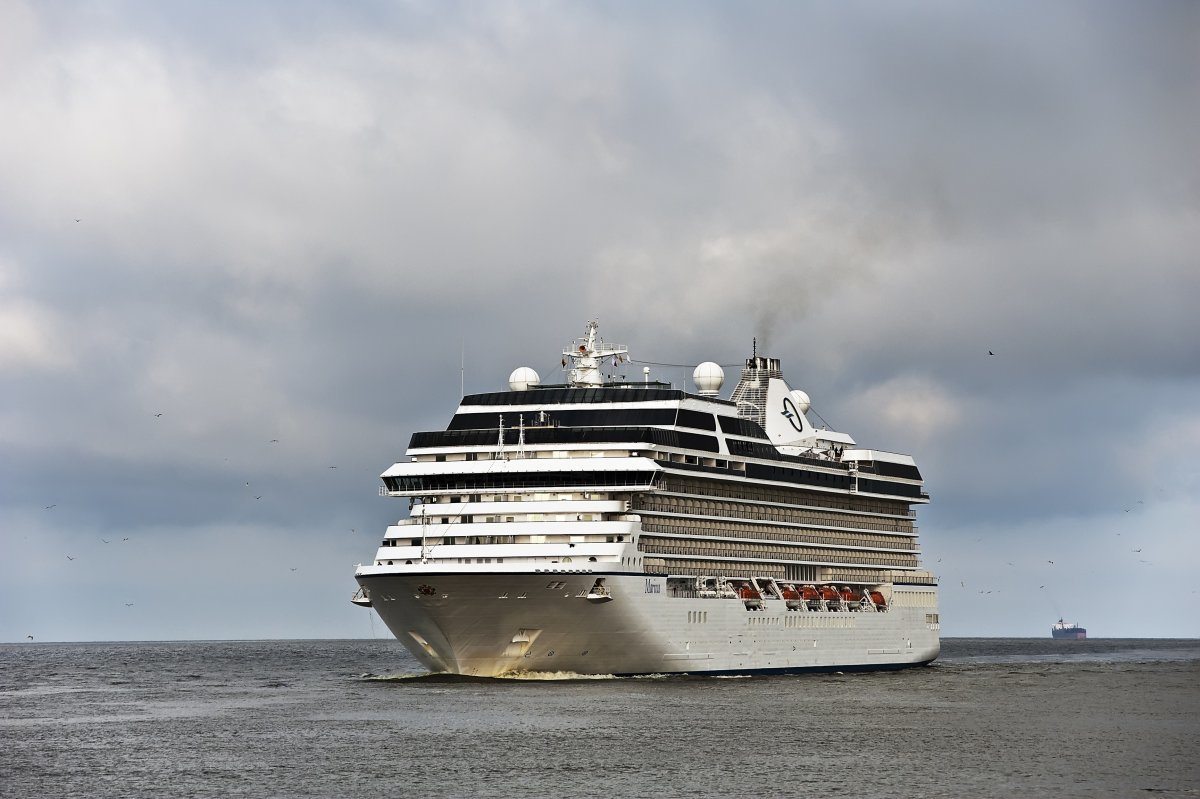 1. Costa
Costa is perhaps best known for their Costa Concordia that capsized in 2012. This Italian cruise line hasn't fully recovered from that nightmare. Never mind the double whammy that incurred when another Costa ship caught fire and was left without power for over 13 hours later in the year. Although these incidents were over 3 years ago, this cruise ship has not done much to help improve their reputation. Add ridiculous drink packages you are pushed to buy, horrible food, unhelpful on-board service and overpriced excursions to the list of complaints. It's also one of the most polluting ships on the ocean. There really isn't anything positive to say about this company, so consider it one of the main cruise lines to avoid in 2015.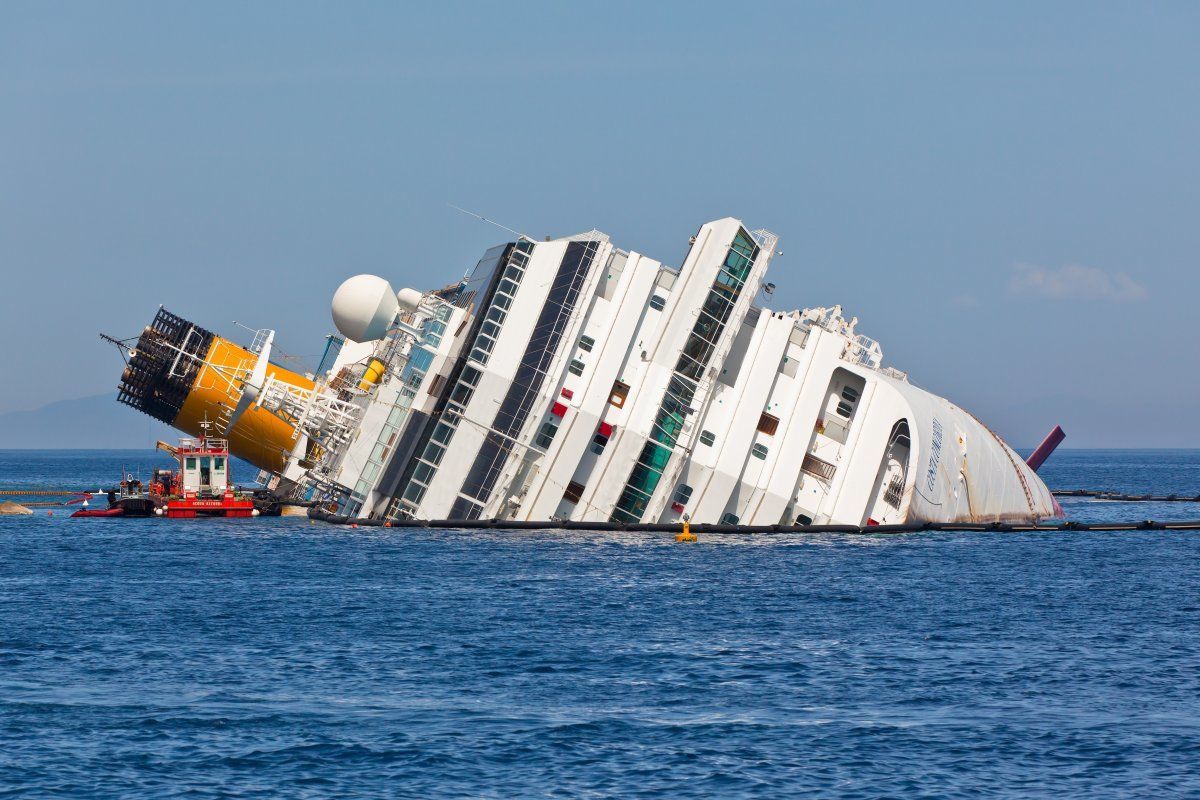 And now, some reasons to go have fun: 12 Adrenaline Rushes To Experience On a Cruise