Cruising is a 100 billion dollar industry, and the fastest growing sector in travel. Ships are getting bigger and bolder and are heading to more exotic ports of call all over the globe. Over 23 million passengers are projected to take a cruise in 2015, and the majority will be pleased with their experience. However, there is an underbelly of the industry that you won't find highlighted on the glossy brochures or promotional websites. Not to dissuade you from ever setting sail, but consumers should be aware of some of the issues, concerns and quirks of cruising before deciding if that's the kind of vacation they want to sign up for. Avid cruisers are a passionate bunch, and we certainly hear it in our comments whenever we dare to bring up negative aspects of the industry. We're not anti-cruise, per se, and we welcome your opinions, counter-arguments and feedback. We just want to help you make an informed decision or avoid some potential snafus should you chose to embark on a vacation at sea. Here are 16 things cruise lines never tell you but we think you should know.
1. Balconies are Overrated
Balcony cabins often cost at least 25% more than inside cabins. It's an up-sell many die-hard cruisers swear by, but others feel is an unnecessary expense. Cruise lines try to persuade you on the fresh air, the view and the extra sliver of square footage, which certainly has some appeal. However, with all the on-board activities and ports of call to explore, consider how little time you will likely spend in your stateroom. If you do splurge on this, make sure your view isn't obstructed (for example, by the pool deck overhang or lifeboats) or you're not too exposed to other passengers to enjoy any privacy. You may also be downwind from a smoker which can make things unpleasant (some cruise lines prohibit balcony smoking, but it does happen).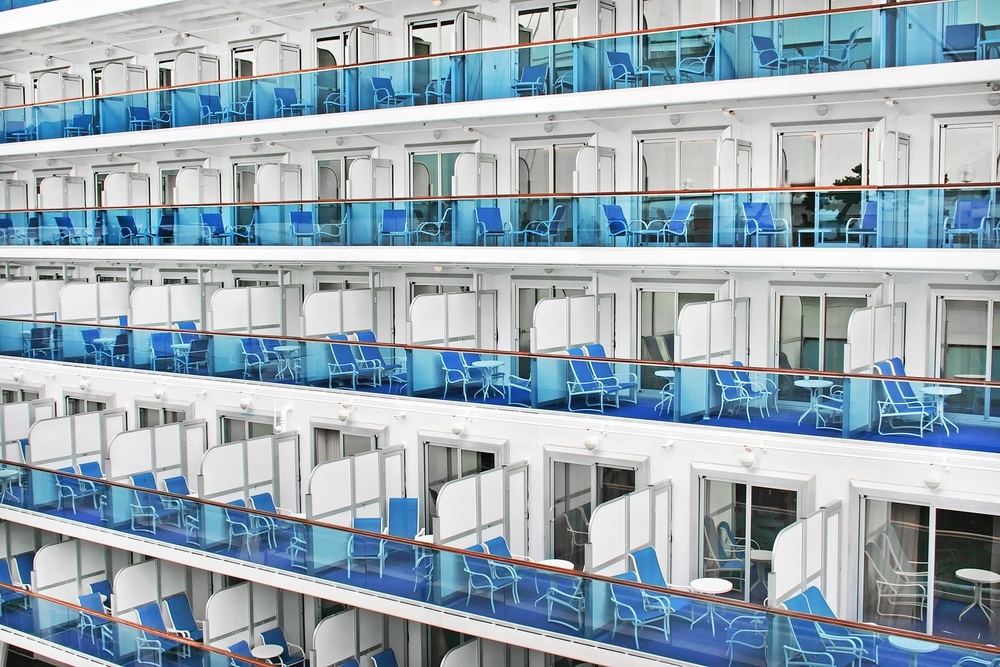 2. Cabin Quality Varies
Choosing a cabin can be a mindboggling endeavor, as a ship may have more than 30 different subcategories on offer over 9 or more decks. Many cruisers just go with whatever is allotted to them after they've selected a general "inside, outside, balcony or suite" option. However, it pays to do a little research to hone in on the best cabin available at your price-point and category. Be aware that sometimes "upgrades" aren't always what you want. Get stuck near an elevator, pool deck, promenade, dining room, dance floor, laundry room or the engines and you might be bothered by stomping feet, late-night revelers and mechanical noises. Cabins at the front and back of the ship usually have different layouts than the standard staterooms you might be expecting. If seasickness is a concern, you might prefer a lower mid-ship cabin. Check out websites like cruisedeckplans.com or work with a reputable cruise specialist to get the most convenience, comfort and amenity bang for your cruising bucks.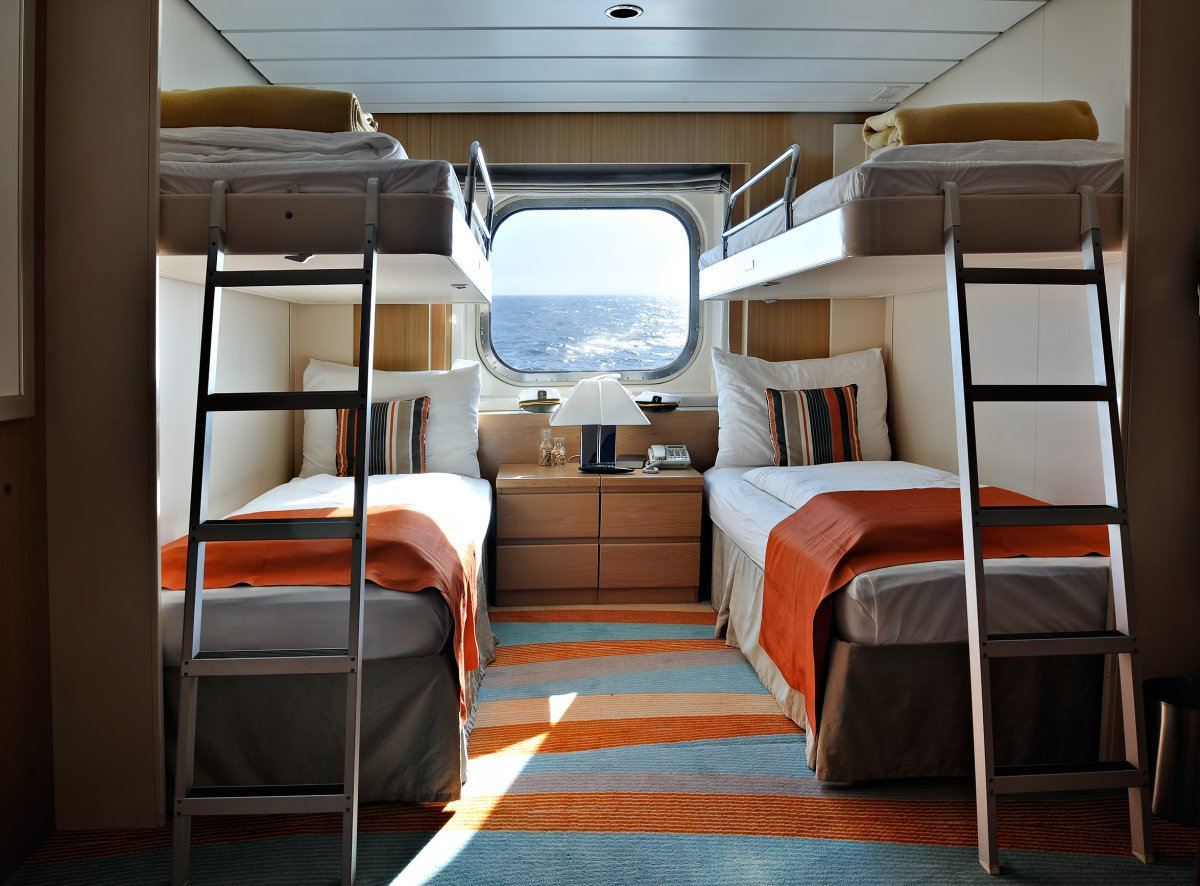 3. Shipboard Casinos Don't Play by the Rules
Casinos are huge profit centers for cruise lines, and odds are less in your favor than on land. These floating "entertainment centers" operate on international waters with no gaming commission or governmental agency overseeing the action. Insiders talk about tampered decks, rigged games and tighter-than-usual slots. Of course, some people win as that's the best way to lure others in. Shipboard casinos are pros at tempting novice gamblers to part with more cash than they intended to. Don't dabble if you're not prepared to lose. The house – or ship, in this case – always wins in the end.