Ahh, cruising, when everything goes wrong, it's … bad. More often than not, though, it's a relaxing voyage through several ports-of-call where your only worry for a week or so is making sure you don't get too tipsy to find your way back to your cabin. If you're traveling in Europe and Oceania, that's largely true. Those places only reported minor incidents with their cruising tourists, so they were excluded from the list. When you're getting off the boat in some locales, however, it's a different story. Look, most of the time passengers disembark happily without incident. Unfortunately, there are certain spots where the likelihood of encountering crime is greater than average. In no particular order, here are some of the statistically more dangerous cruise stops where you should be a particularly cautious.
1. St. Lucia
The sparkling waters and storied Pitons of St. Lucia are an enticing invitation when you're cruising through the Caribbean. However, the island is also filled with horror stories of tourists who have encountered some local residents who are a little down on their luck and doing desperate deeds. Take the story of Roger and Margaret Pratt, who were "attacked by robbers" in 2014. No need to be paranoid, of course, but be on guard here as petty and not-so-petty crime does happen.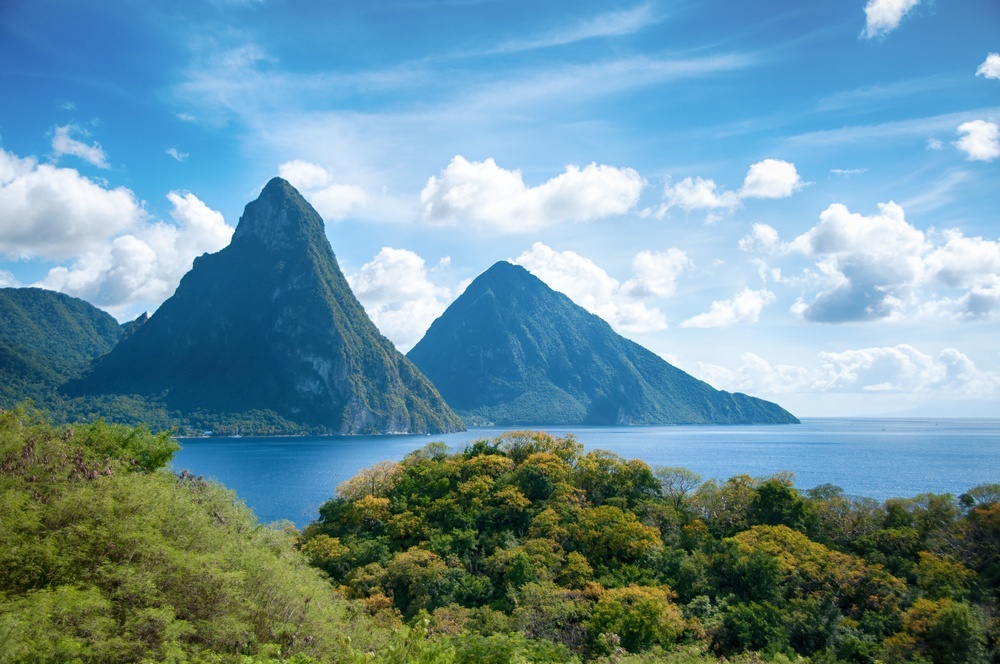 2. Venezuela
Venezuela is filled with stunning waterfalls, rich culture and some of the world's most fascinating history. Unfortunately, the State Department feels a little differently, warning travelers that, "While U.S. citizens are not specifically targeted, violent crime in Venezuela is pervasive, both in the capital, Caracas, and in the interior." Along with rampant poverty, the Latin American country is involved with human trafficking and the narcotic trade, and has one of the highest murder rates in the world. In 2014, a 76-year-old German cruise passenger was shot and killed while on Venezuela's popular cruise port of Margarita Island.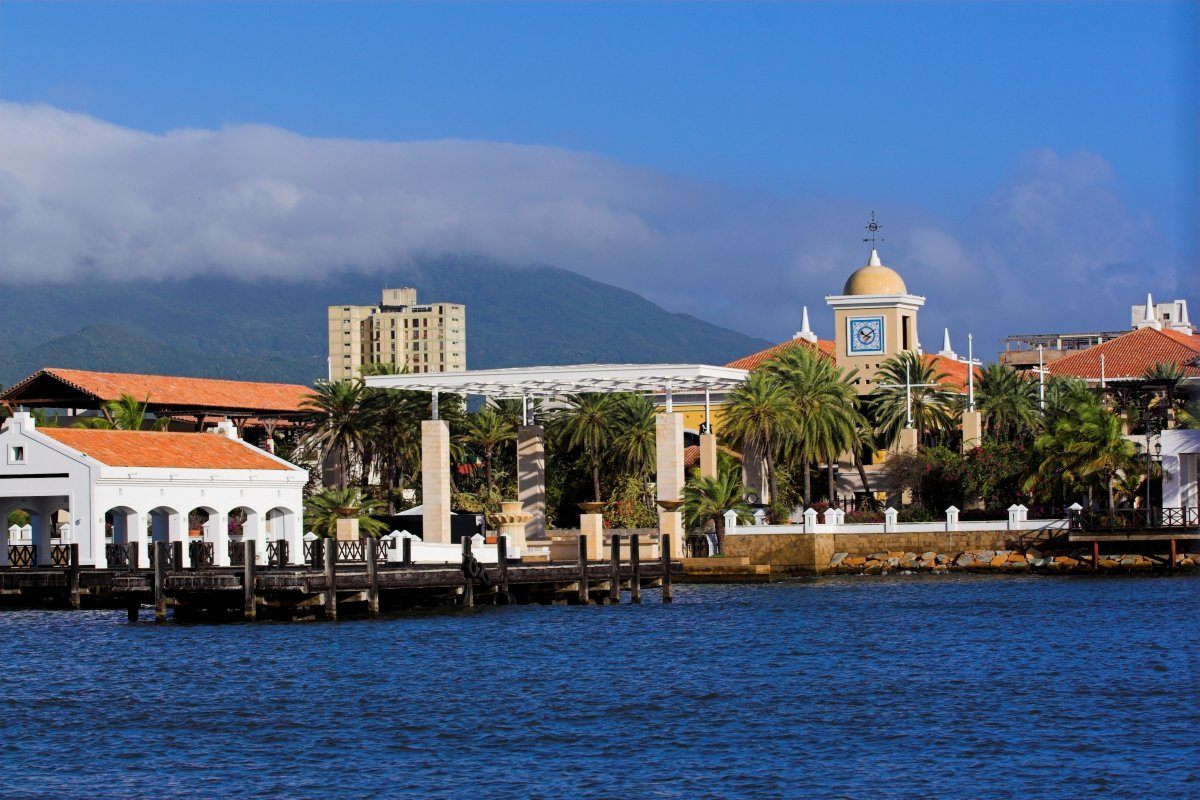 3. The Philippines
There are many different ports in the Philippines and plenty of cruise lines make stops around various islands of the archipelago. Manila is the main port, and you'd best watch your back in that frenzied city. It's a major center for methamphetamine production and trafficking, and crime is rampant. There has been a wave of kidnappings and violence against visitors in the southern Sulu Sea islands, but most cruise lines don't go there. Best to remain vigilant wherever you roam in this country, though.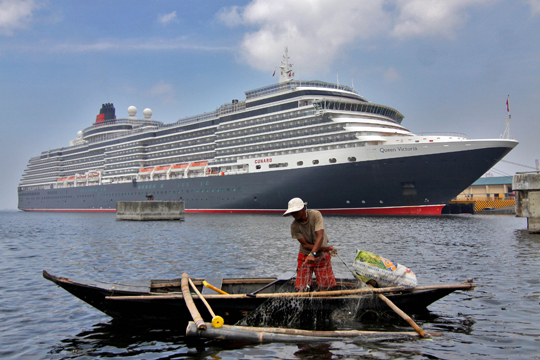 4. Israel
It's not good for tourism when a piece of rocket shrapnel lands on the deck of a cruise ship, but that's what happened to a German AIDAdiva ship as it sailed out of Ashdod in 2014. Nobody was injured and there was no great damage to the ship, but still, that's not the kind of experience you want on a vacation. This port, as well as Haifa and Eilat, are relatively close to the conflict zones.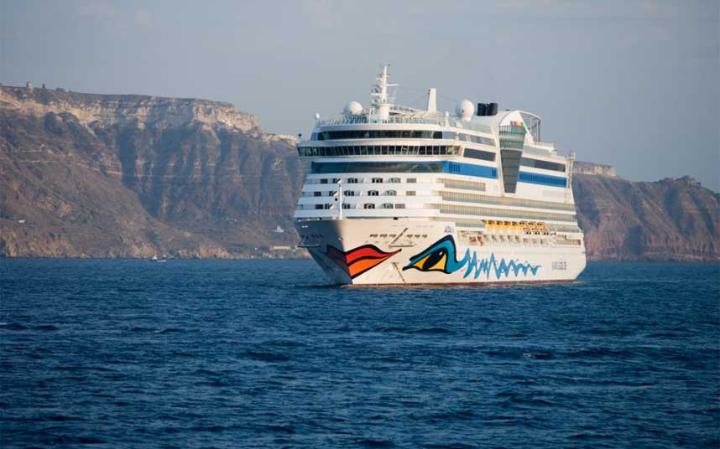 5. Honduras
There's plenty to see and do in Honduras, from snorkeling in the clear waters to lounging on the beaches to tromping through the some of the Mayan ruins. Roatan is an eco-tourists dream with the world's second largest coral reef. Unfortunately, the State Department has a dire warning for travelers, saying, "Since 2010, Honduras has had one of the highest murder rates in the world, and the U.S. Embassy has recorded 42 murders of U.S. citizens during the same time period, with 10 recorded since January 2014." Cruise there at your own discretion.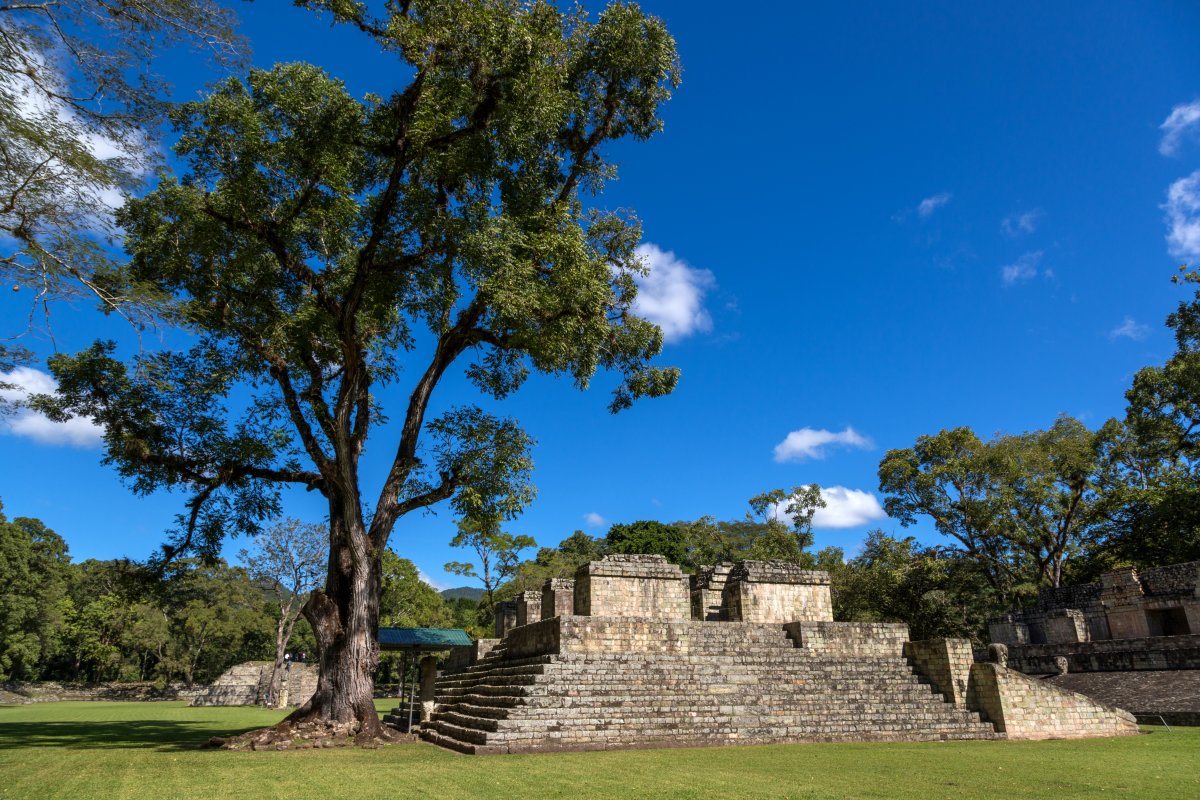 6. Antigua
Getting excited for your cruise to beautiful Antigua? Well, there's plenty of reason to look forward to it, just make sure you keep your head on a swivel. Though things have cooled off in the years since, in 2008, the Telegraph reported that "Antigua's murder rate per head of population is more than three times that of New York." Now, that should be taken with a grain of salt considering the vast differences between the two city's populations, but it's something to consider when visiting.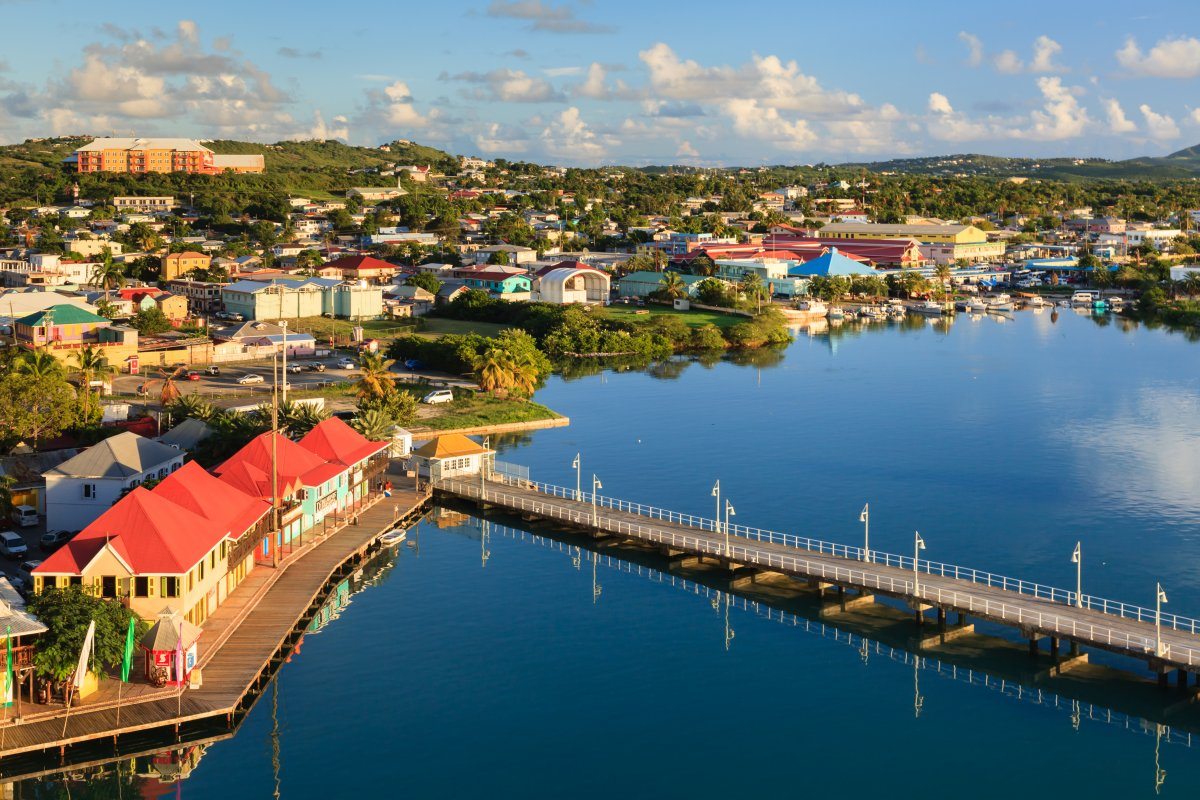 7. El Salvador
While the tourism industry is picking up, know that El Salvador is filled with crime and has recently been crowned the murder capital of the world. However, the State Department is quick to point out that, "Tens of thousands of U.S. citizens safely visit El Salvador each year for study, tourism, cruise ship visits, business, and volunteer work. There is no information to suggest that U.S. citizens are specifically targeted by criminals." Still, watch your back if your cruise makes a stop in the ports of La Union or Acajutia.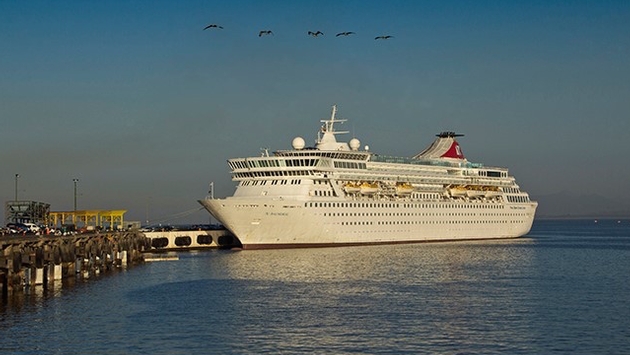 8. Mexico
Mexico is a tricky country when you're visiting. The local authorities take great strides to insure that visitors to the country are taken care of, however, it's foolish to believe that the country isn't riddled with criminal violence. In 2012, that violence spilled onto an unsuspecting group of tour bus passengers. Crimes like this are not rare in the country, so it's important to remain vigilant whether you're disembarking in Mazatlan, Acapulco, Cozumel or any other Mexican seaport.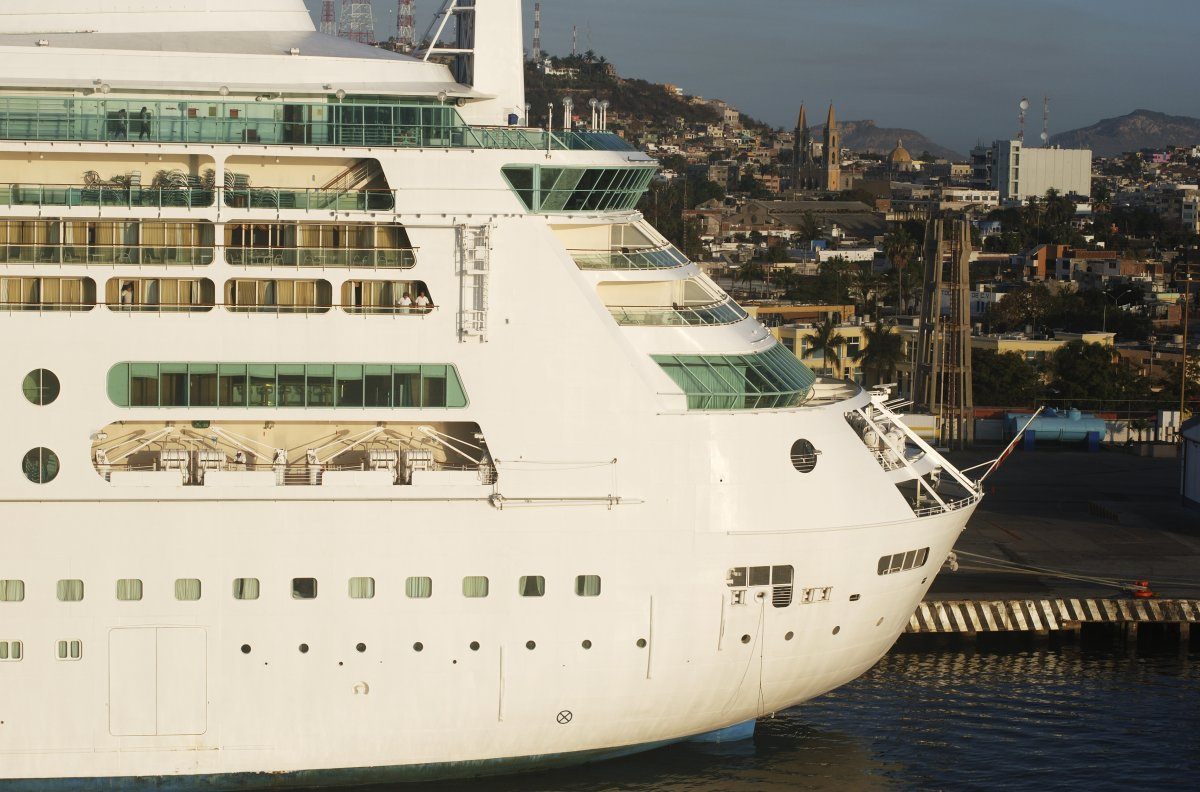 9. Ivory Coast
Got your sights on an sail with exotic African ports-of-call? Adventurous as that sounds, there are risks involved with such an itinerary. Take, for instance, the Ivory Coast, which some cruise lines like Silversea and Oceania visit. The CIA warns of narcotic and money laundering crime, and the Foreign Commonwealth Office in the U.K states that "Côte d'Ivoire has closed its land borders with Guinea and Liberia," due to the ebola outbreak. The Grand Bassam area was recently the scene of a grisly attack when Islamic gunmen opened fire at a beach resort killing 16 (akin to a similar ambush in Tunisia).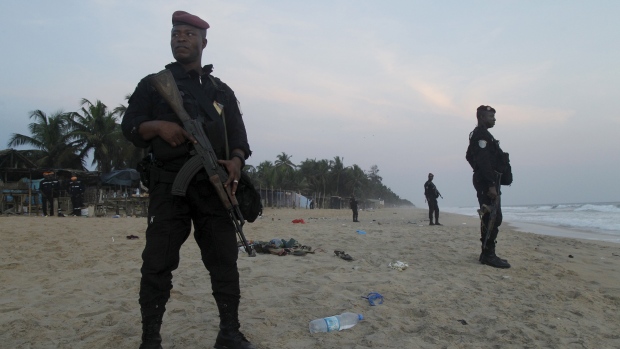 10. Bahamas
They say it's better in the Bahamas, but it's also kind of dangerous. Once again, the wild disparities between the islands' citizens and the people who frequently visit come into place. That being said, most of the Bahamas' violent crimes happen, "in Nassau's 'Over The Hill' neighborhoods, a place where tourists have no business going." In other words, if you're careful when visiting the Bahamas, the likelihood you'll encounter violent crime is actually pretty slim. But tourists flaunting their wealth of letting their guard down are always a tempting target.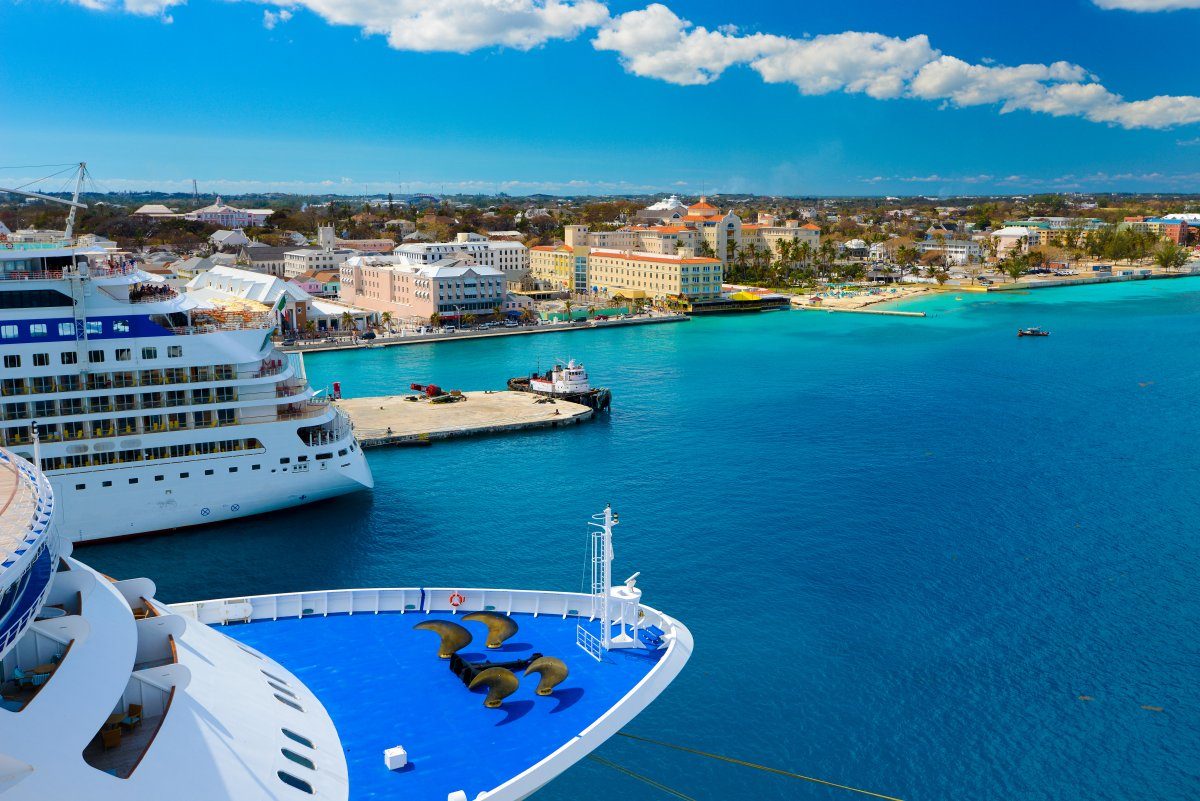 11. St. Kitts and Nevis
A few years ago, a busload of 17cruise tourists were robbed at gunpoint at Sandy Point. The government in the United Kingdom has issued repeated warnings against the potential for crime in St. Kitts and Nevis, however, they're also quick to point out that "most visits are trouble-free." That said, they caution that travelers should be, "vigilant at all times. Take care when walking alone off the busy main roads and avoid isolated areas, including beaches, particularly after dark."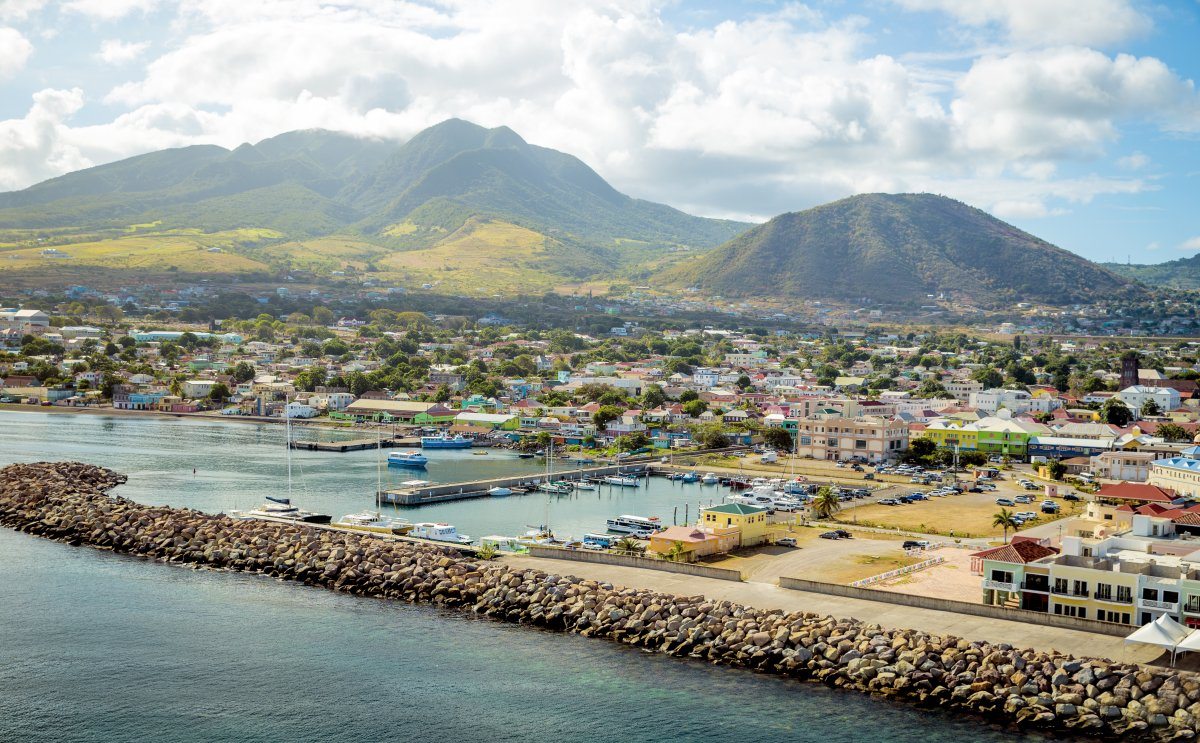 12. Belize
Let's begin here. Belize has been put on a severe travel restriction by the State Department. Let's follow that up with the fact that Belize.com points out, "US President Barack Obama has added Belize … to a blacklist of countries considered major producers or transit routes for illegal drugs." What's more, the country is considered a hotbed of gang activity. Belize is also (and this is fun), the third most murderous place in the world. It is pretty, though.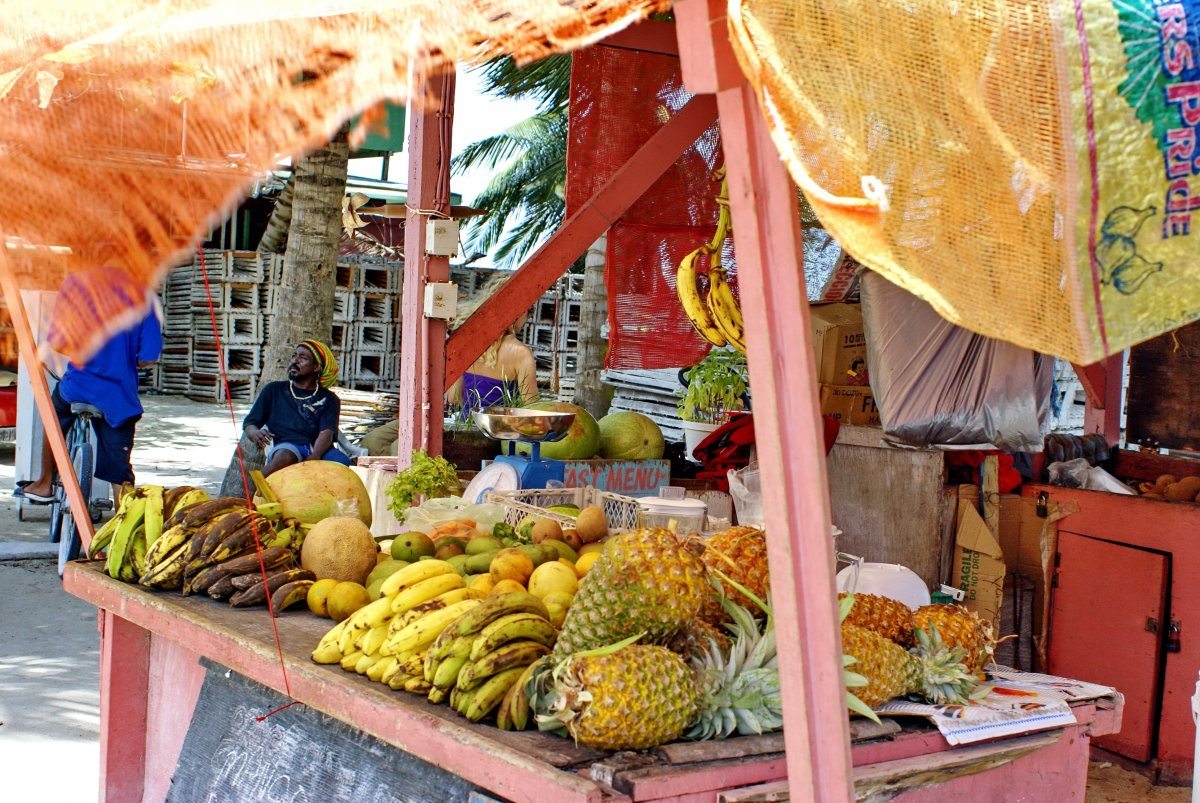 13. Guatemala
Santo Tomas de Castilla is a popular cruise port where visitors can explore the Mayan ruins of Quirigua Archeological Park or Las Escobas Waterfall. If your ship docks at Puerto Quetzal, you're in excursion distance to enjoy the colonial city of Antigua and Tikal (albeit a long excursion). Be aware, however, that the country does have a significant problem with crime. The State Department points out that, "Theft and armed robbery are the most common problems encountered by American citizens. No area, including the upscale shopping, tourist, and residential areas of zones 10, 14, 15, and 16 in Guatemala City, is immune to daytime assaults." Granted, most cruisers don't make it to Guatemala City, but its best to be cautious and aware.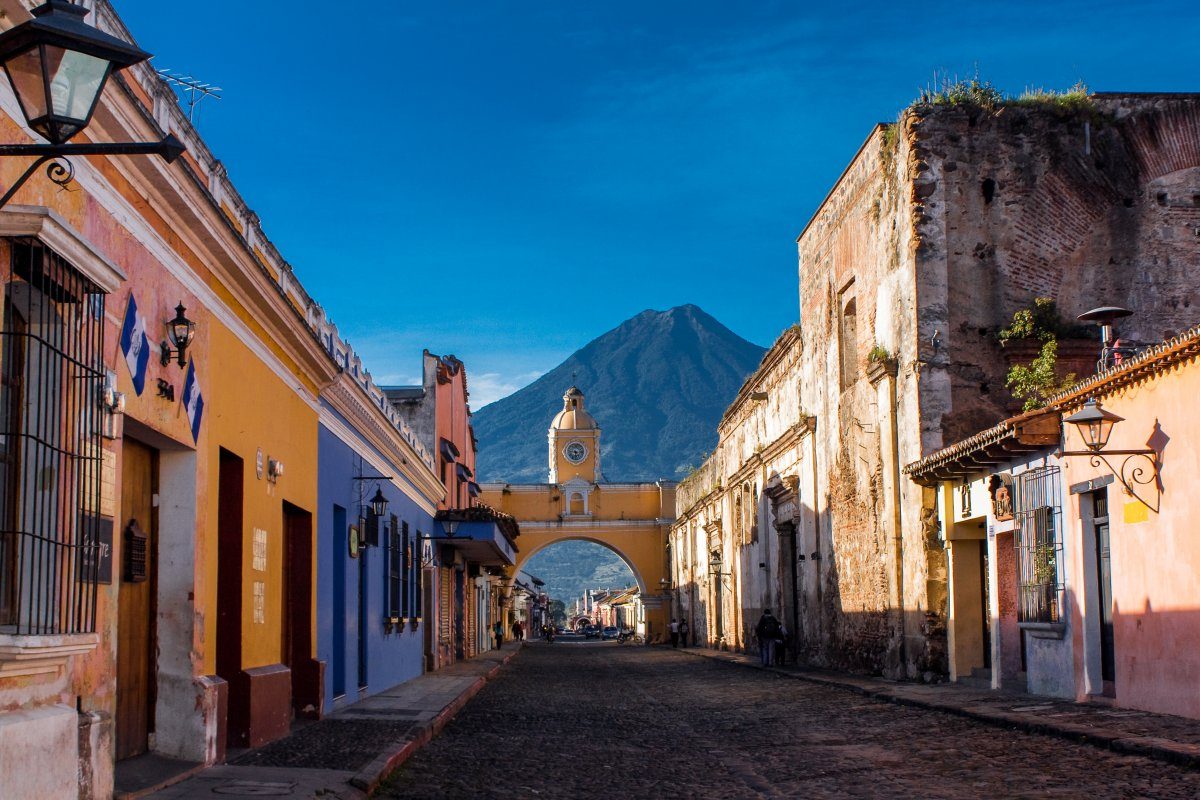 14. Colombia
It's probably not too surprising to find Colombia on this list. The country has long had a reputation for being more than a little crime ridden thanks to its role in the narcotics trade. Granted, things have improved over the years (for example, kidnappings have dropped in half over the past few years), but you should still keep your wits about you when stopping in ports like Cartagena or Barranquilla.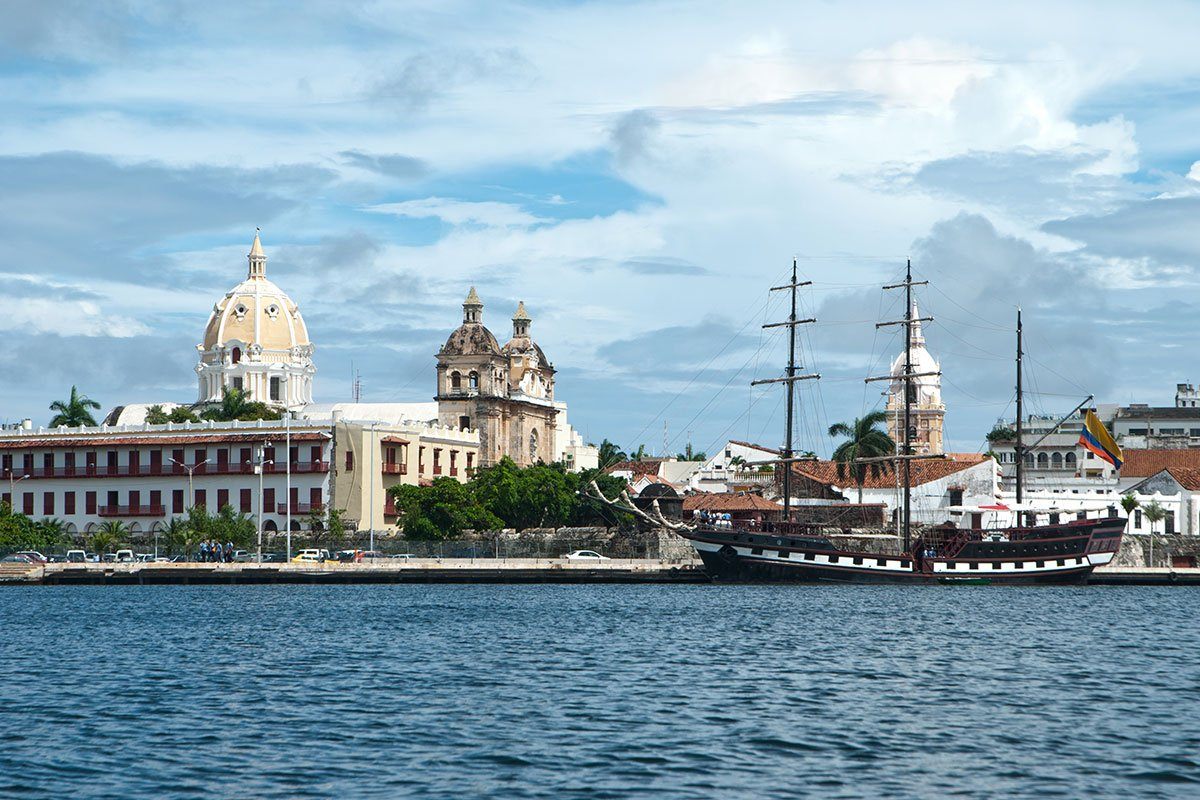 15. The US Virgin Islands
The US Virgin Islands are home to some of the world's most attractive beaches where crystalline sand shimmers for miles on end. Unfortunately, among the islands' poorer denizens, a criminal element lurks. In one sad incident, a 14-year-old cruise passenger was caught in the crossfire on St. Thomas's Coki Beach and died. Though the local government has put initiatives in place to stimulate the local economy while protecting tourists, there's still a long road to go until the USVI can be considered a safe port-of-call.