Many cruise lines are known for being booze cruises – full of casinos, bars, and music-thumping nightclubs. But there are more than a few cruise lines that are family-friendly and suitable for travelers of all ages. You can still pop into one of these cruises' bars and have a beer (or two), but you'll also find that there's no shortage of fun activities that will also keep the young ones busy while you're out at sea.
So pack your bags, say bon voyage, and head out on any one of these ships to experience an unforgettable family vacation.
1. Norwegian Breakaway
Norwegian Cruise Breakway is ideal for families, especially if you're traveling with young kids and tweens. Children can join the Splash Academy that features arts and crafts, karaoke, and video games. A jungle gym can also be found onboard, as well as flat-screen TVs playing the latest kid-approved movies.
Teenagers will also have a ball in the Entourage lounge that comes equipped with an air hockey table, rappelling walls, bowling alleys, and rock climbing.
For an additional fee, you can drop off your kids at the babysitting station, but we wouldn't be surprised if you decided to stick around and have some fun in the kids center!
2. Disney Cruise Line
For a fun-filled voyage for your family, look no further than Disney Cruise Line. The Dream, Magic, and Fantasy ships are perfect for kids ages 4-11, and in recent years, the cruise line has revamped its children's areas to accommodate teenagers, too.
The Oceaneer Club has themed rooms that are decorated after popular Disney movies, including Andy's room from Toy Story and a room inspired by Monsters, Inc. Interactive consoles allow kids to fly space shuttles and play with light beams at all hours of the day.
Teenagers really have it made on these ships because Disney made sure to create hip lounges that resemble coffee shops. There are various pools that are separated by age group, and a Bibbidi Bobbidi Boutique where kids can do some pretend play and dress up in cool costumes.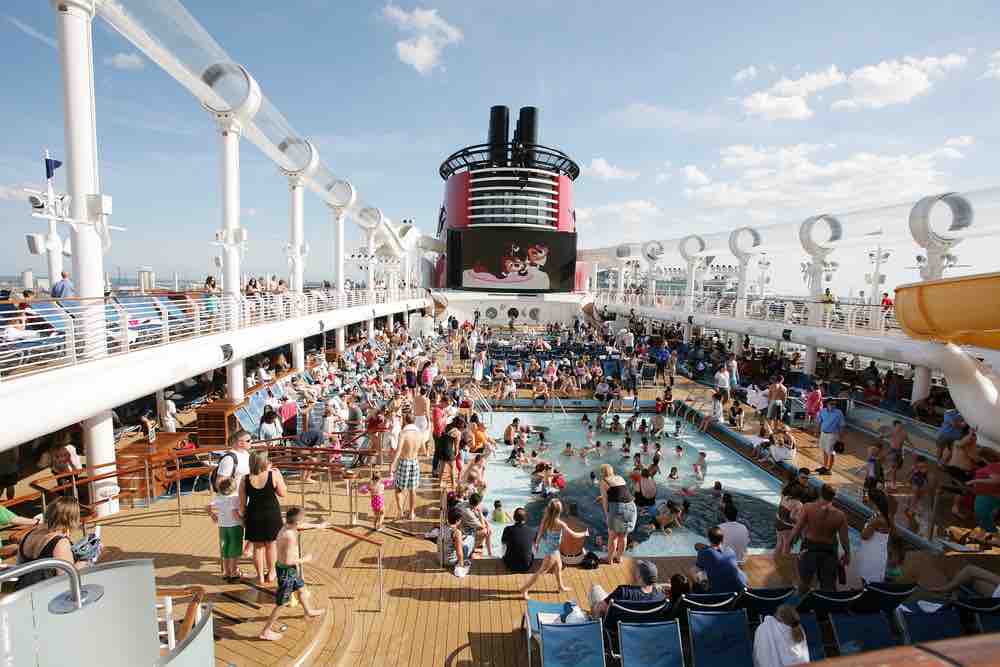 3. Celebrity Cruises Millennium
Celebrity Cruises Millennium has really ramped up its kids lounges in recent years. On Deck 11, children are separated by age group. Shipmates is for the 3 to 5-year-olds, Cadets are for kids 6-8, Ensigns are 9-11, and Teens are 12-17.
The upgraded facilities include Xbox stations, movie nights, puppet shows, sushi-making classes, puzzles, karaoke, and ping pong tournaments.
The teens can also participate in "Prom Night" and a red carpet event that allows them to dress up in their finest duds while the adults are out and about exploring the ship.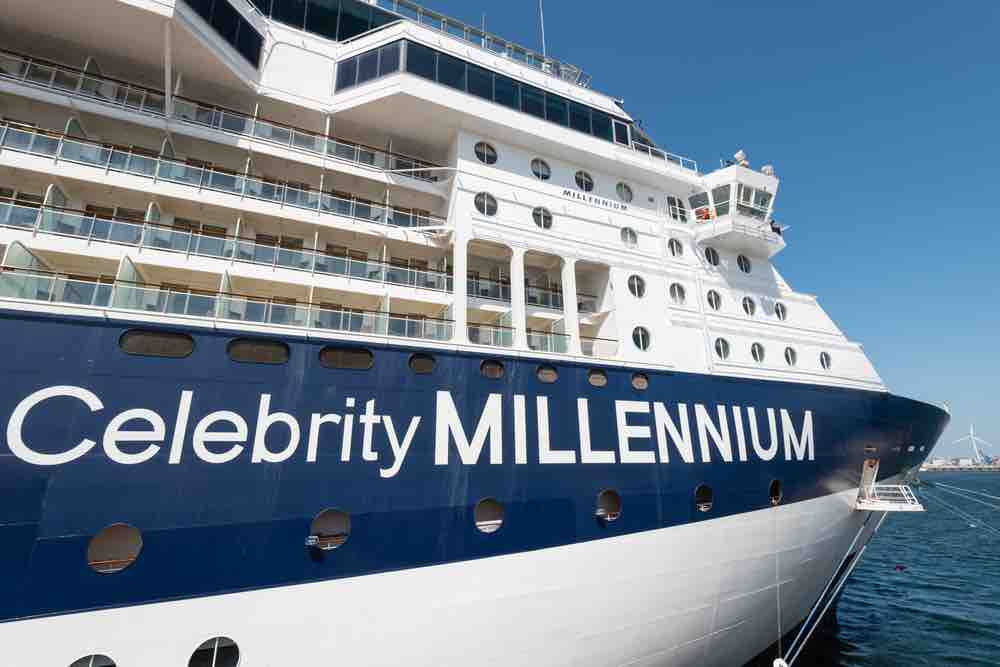 4. Princess Cruises Royal Princess
Sailing the high seas on Princess Cruises Royal Princess will make for an enjoyable vacation for every member of your family.
The youth areas on this ship have been revamped to include modern decor and educational activities. Movie nights, video games, story time, and Skee-Ball are available, as well as exciting scavenger hunts and themed parties. You can even join the little ones in the kids center to watch live sporting events and awards shows on the 300-square-foot screen.
When you reach various ports of call, there are even kid-friendly excursions available.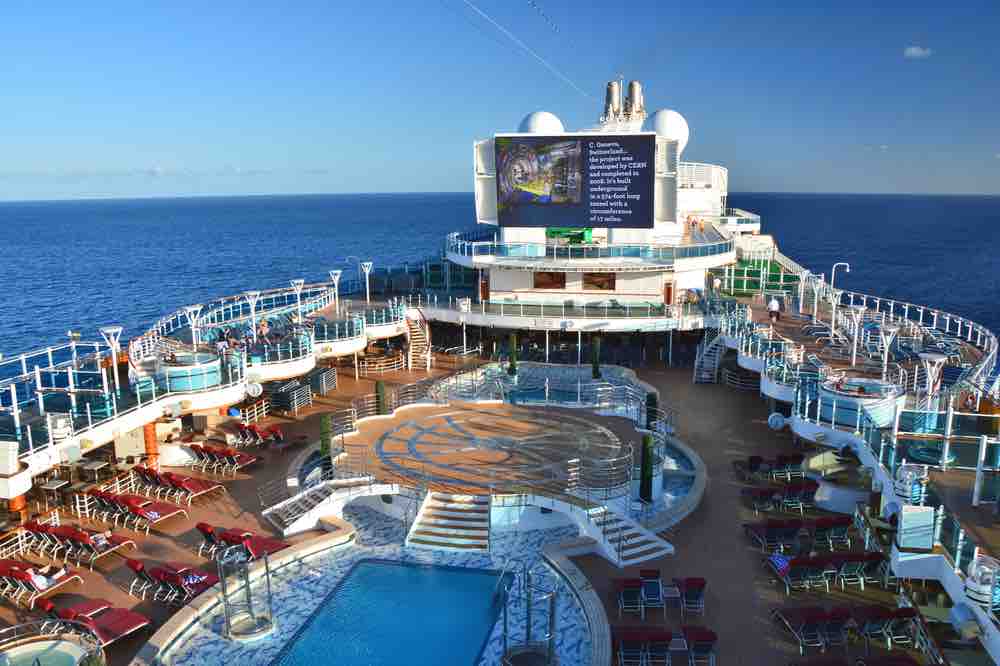 5. Queen Mary 2
Kids of all ages and multigenerational members of your family will find the Queen Mary 2 to be a fun-filled family cruise line. The eight-day cruises that set sail between New York and England are jam-packed with onboard activities in The Play Zone, for kids ages six months to 7, and The Zone for older children.
Each of the ship's restaurants have kids' menus available, which include bite-sized portions of chicken nuggets and fish fingers.
Night nurseries are even available between 6:30 p.m. and 11 p.m. so parents can enjoy the onboard festivities while the kids are entertained by the cruise line's highly trained staff.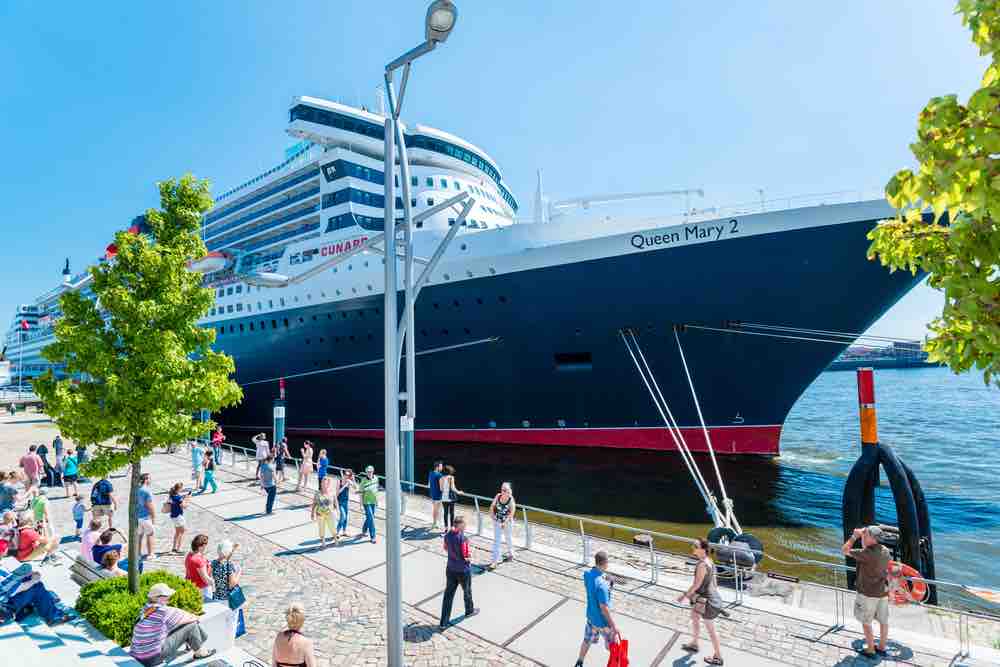 6. Royal Caribbean Oasis
A major player in the family-friend cruise lines is Royal Caribbean, and its Oasis ship has an impressive amount of activities for children of all ages.
Kids are divided by their age group and kept busy in their respective rooms with interactive toys and activities. For older kids, there's a teen dance club, a coffeehouse-style lounge, and indoor waves for surfing.
Large staterooms make it easy for the entire family to be together, but there's more than enough space and privacy. The largest cabin on the ship sleeps eight and is designed as a loft.
If you don't feel like dropping your children off at one of the designated kids' clubs, you can always request in-cabin babysitting for all children above the age of 1.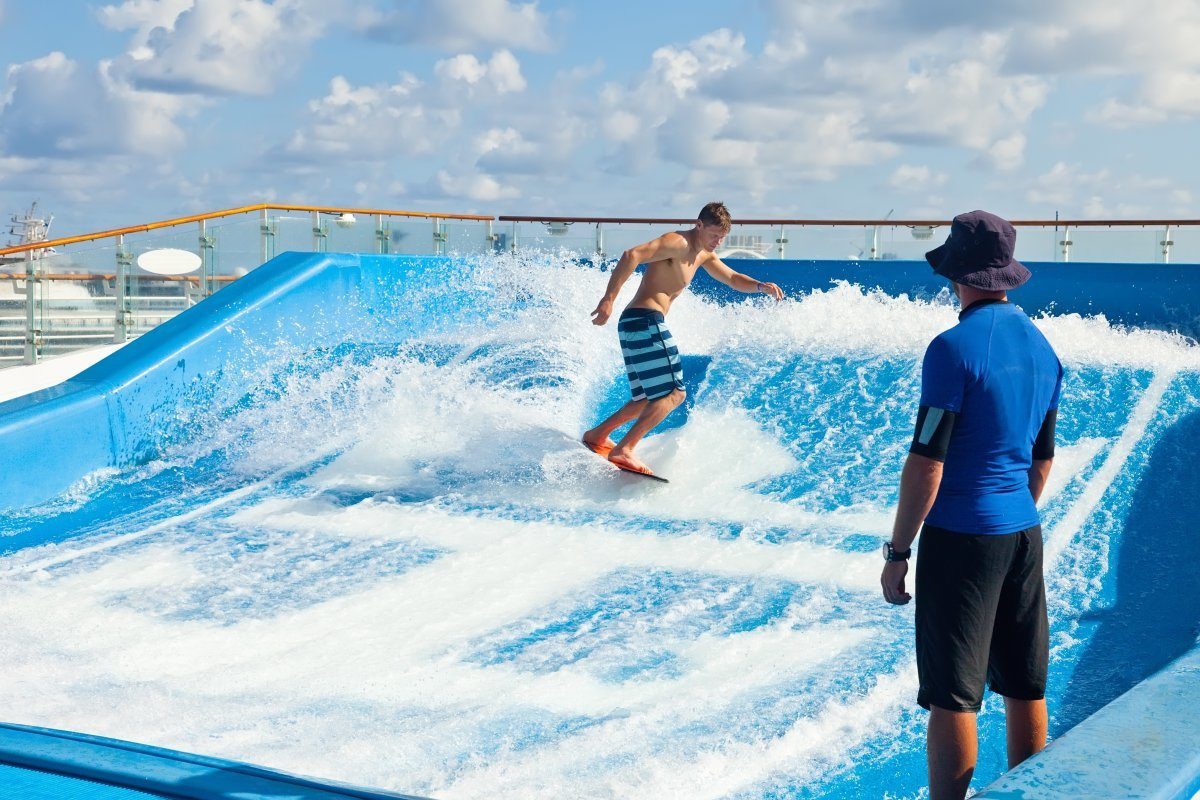 7. MSC Divina
Just like the Disney ship, the MSC Divina has a ton of activities for the young and old. Kids 11 and younger sail for free, so that's more than enough reason to book this ship for your next family vacation.
There are four kids areas that have daily activities, including a water park, Lego challenges, Wii games, arts and crafts, and talent shows. There's even a family disco time where your whole crew can get together and let loose!
This ship also provides a "Happy Dinners" program for families with kids ages 3-11. Kids eat their dinners with their families while the adults start on their appetizers. When the children are done eating, they're taken to the kids' clubs for foosball challenges, boys vs. girls lip-synch battles, and ice cream socials.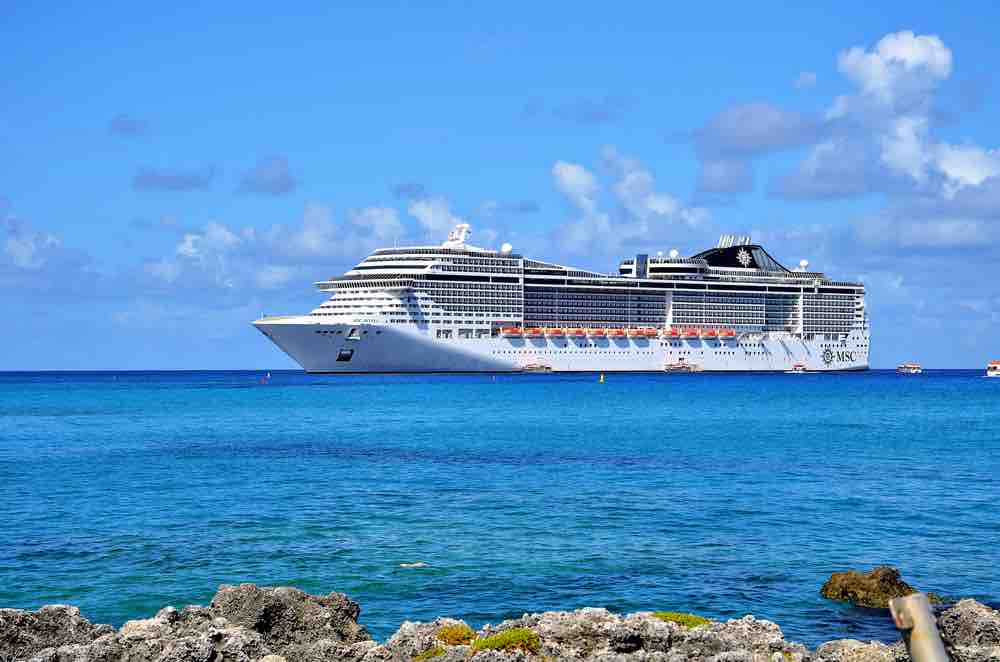 8. Costa Cruises
Costa Cruises has gone to great lengths to ensure the whole family has a memorable experience. There are four children's programs during the morning, afternoon, and evening. The clubs have jewelry making classes, T-shirt painting, volleyball challenges, and dance lessons.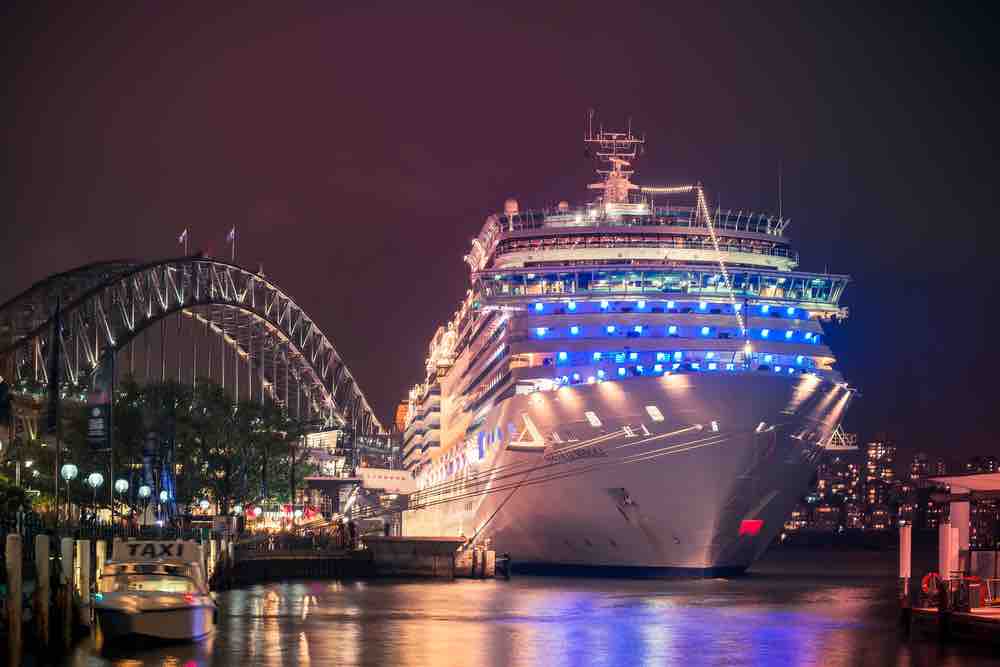 9. Crystal Cruises
Crystal Cruises is for the luxury traveler and their entire family. Once the entire Celestyal ship is booked, the staff creates the itinerary depending on the ages of the kids that will be onboard. Many times, the activities include arts and crafts, Xbox stations, board games, and video arcades.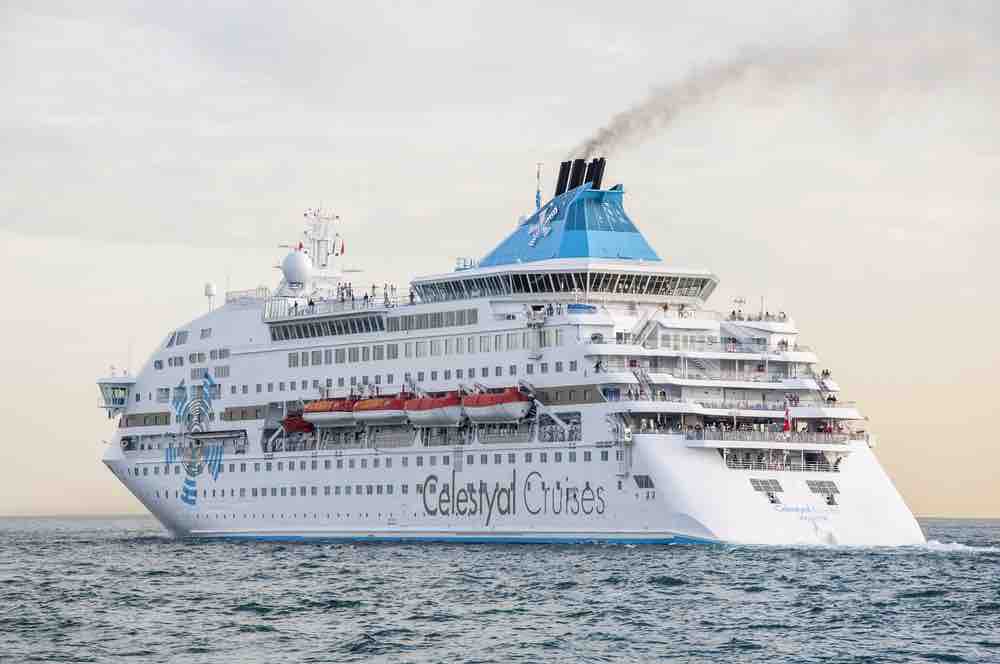 10. Holland America Vista Class
Holland America's Vista Class has a youth program called Club HAL. Classic and fun activities for kids include karaoke competitions and pajama parties, and the food is even provided at no additional charge!
Adults have the opportunity to join in on the fun by taking part in video game competitions, themed parties, and the Ships Ahoy Pirate Treasure Hunt Adventure.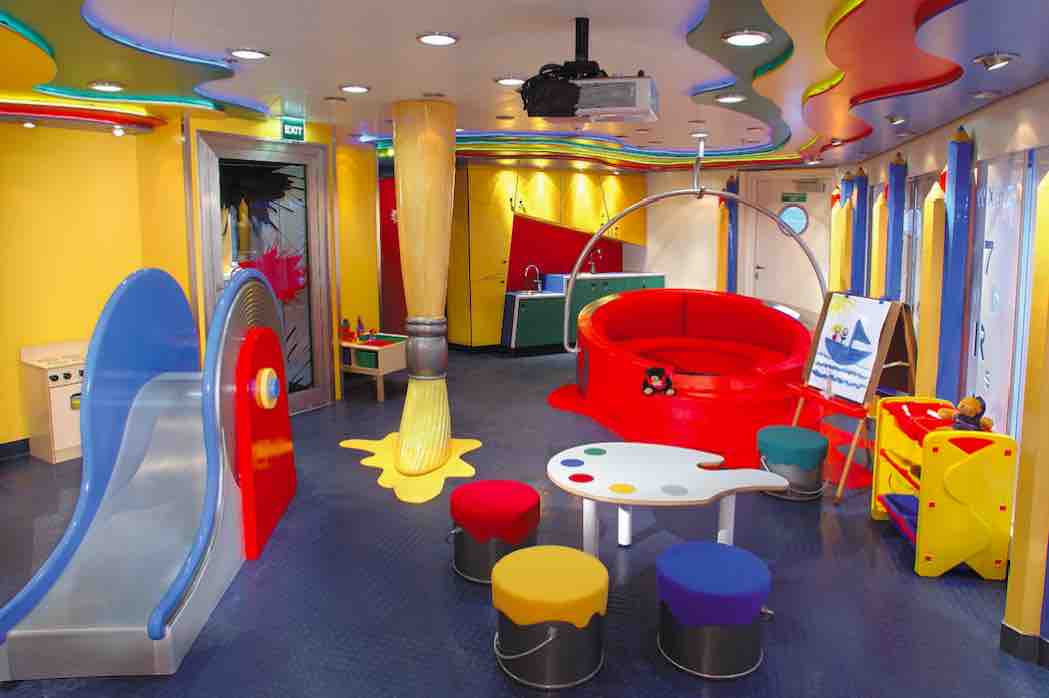 11. Ventura
P&O Cruises Ventura, which operates out of England, was built for families who are ready to have some fun!
Their website provides the best dates for families to book their trips, and they pull out all the stops to keep everyone entertained. Kids are split into five different age groups, and the daily activities include ping pong matches, painting, drawing, and fun costumes to play dress up.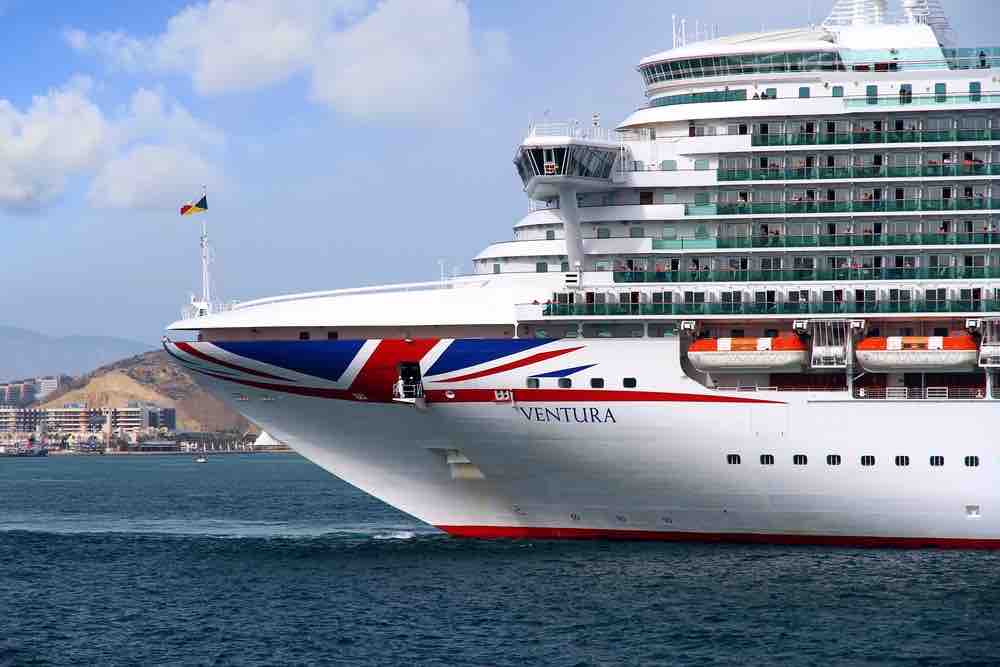 12. Regent Seven Seas
This ship caters to multigenerational families who want to travel and share their sense of adventure with each other. The Regent Seven Seas has a youth program for kids ages 5-17. They're split into three different groups and supervised by the knowledgeable and energetic counselors. Kids can look forward to an array of activities, including arts and crafts, Wacky Olympics, bingo, scavenger hunts, and pajama parties.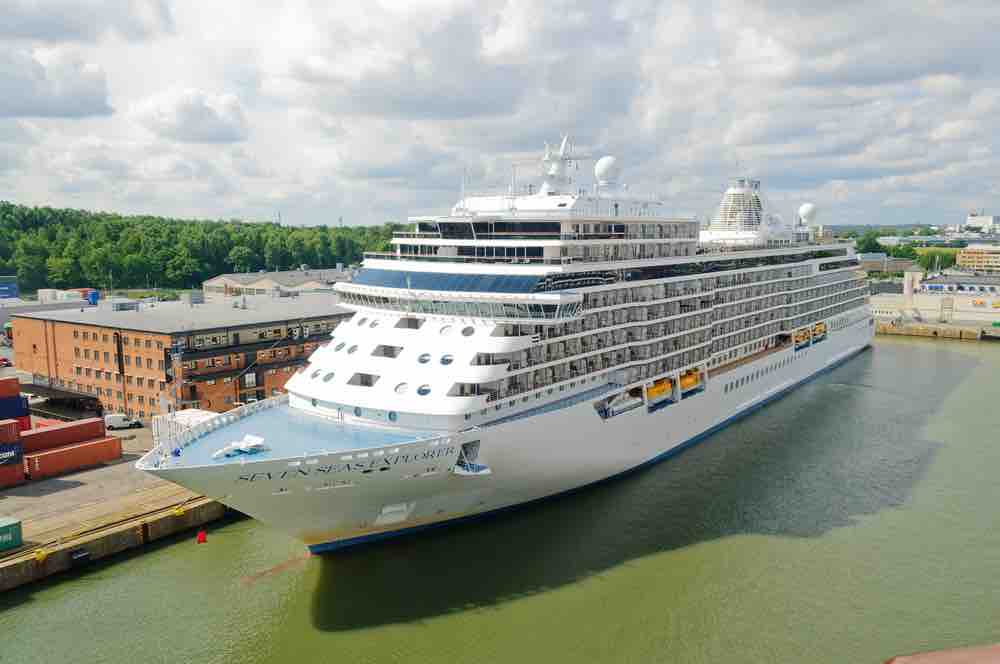 13. Carnival Breeze
Carnival Cruise Line's Brreze is perfect for families thanks to its variety of activities that are suitable for all ages. The various kids' camps have sports, video game consoles, super soakers, foosball tables, and movies in the IMAX theater.
Your entire group can sign up as contestants on the "Hasbro, The Game" and compete to win some fun prizes. Select restaurants have free meals for kids with menus containing classic favorites, such as macaroni and cheese and chicken nuggets. After dinner, the little ones can head over to the Night Owls lounge where they can stay up all night dancing, watching movies, and playing video games while the adults have some fun of their own!