Looking for a little taste of island living when you head out on your next adventure? Not to worry; one of the best parts of being a citizen of the United States is our nation's incredible natural diversity. We've got mountains, deserts, plains, and, of course, islands. No matter what kind of island vacation you're in the mood for, the United States has something that will fit the bill. You can experience a lifetime of island vacations without ever needing a passport. Thinking about soaking up some sun on your next trip? Here are some of the best island destinations that the United States has to offer.
1. Maui
America's most famous island getaway, Maui is a postcard destination that never fails to disappoint. Just try to hold on to your troubles while you're lounging on a beach next to the pristine Pacific Ocean. When you're not on the beach, Maui has a host of opportunities to fill your time. Hike to active volcanoes, hit the island's nightlife, or take advantage of the myriad amenities.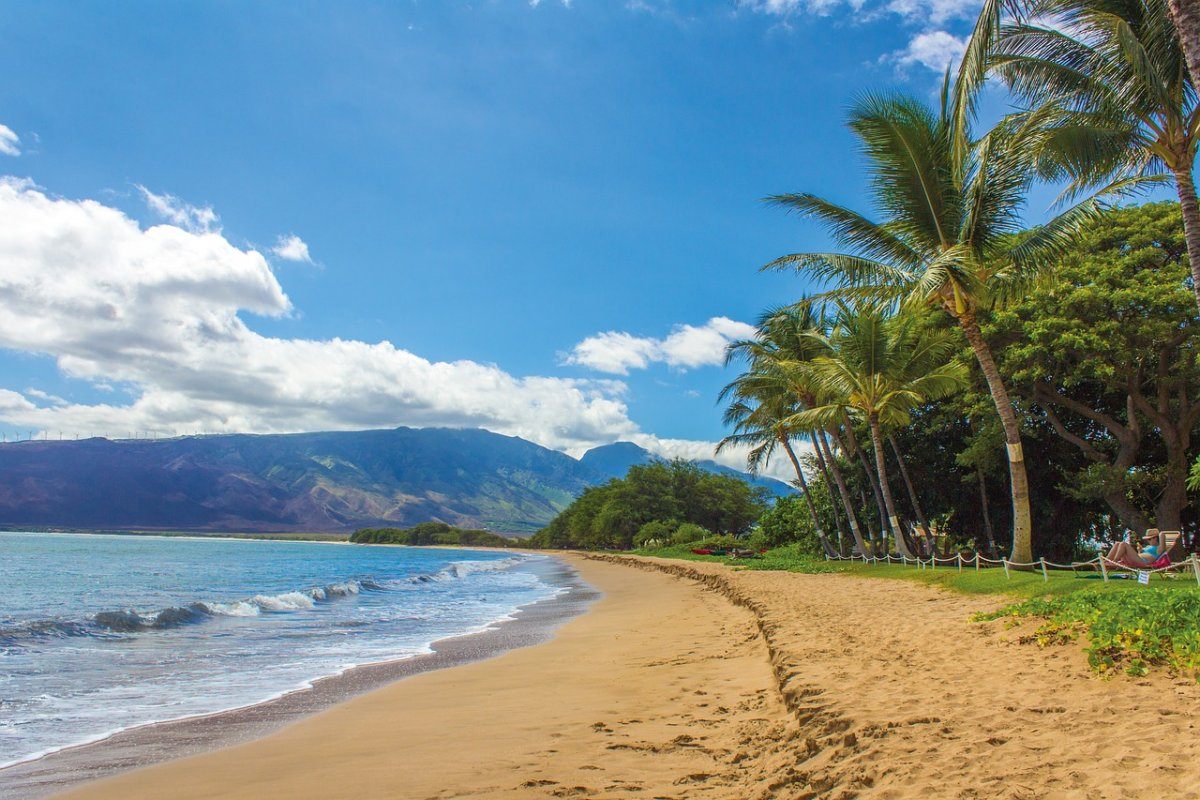 2. Mt. Desert Island
Get to know a more intimate side of Maine at Mt. Desert Island. The splendid, rocky coasts are perfect for a few moments of quiet reflection after a rousing hike along a well-beaten path. When you've had your fill of the jaw-dropping scenery, simply head to the nearest restaurant for a can't-miss take on Maine's succulent lobster.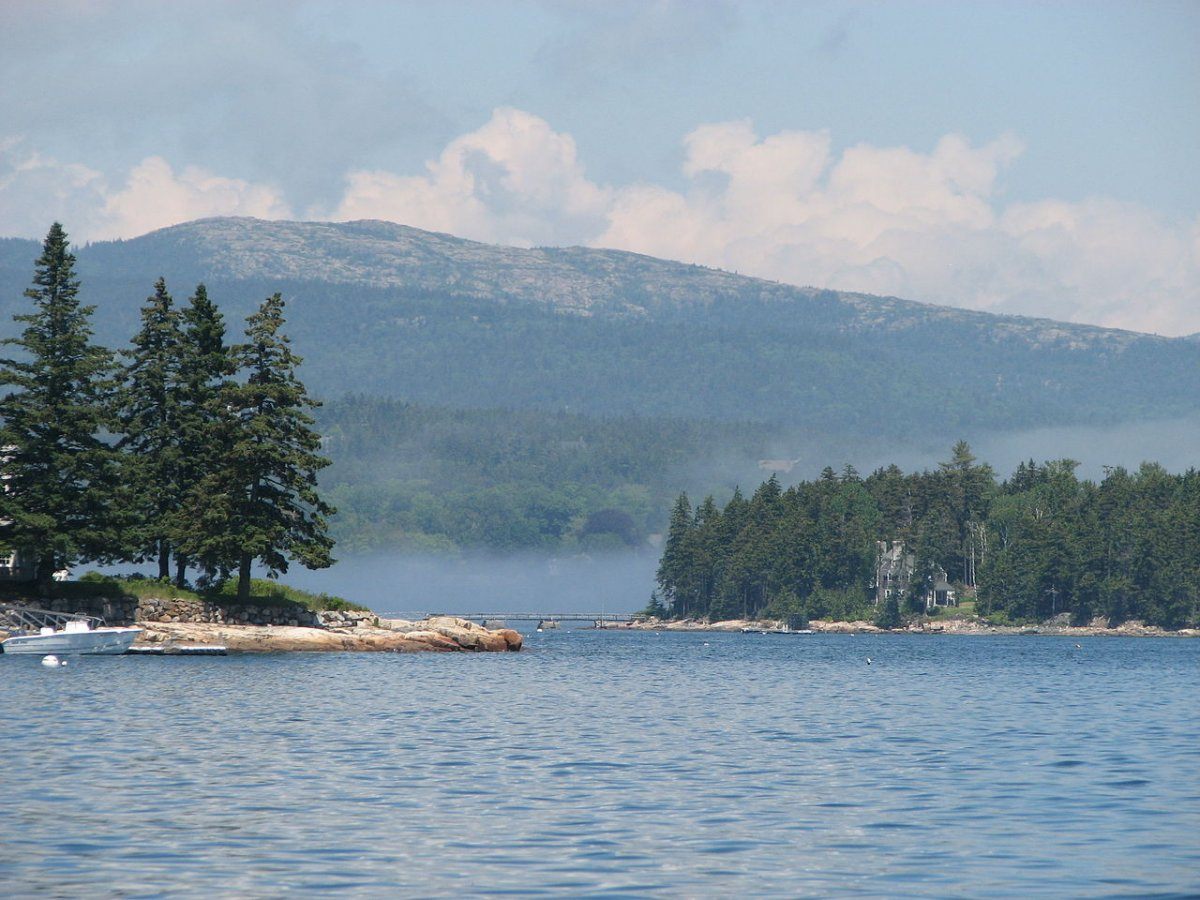 3. Sanibel and Captiva
Not many beyond the locals know about Sanibel and Captiva, two of Florida's most beautiful and under-the-radar destinations. The pervasive Caribbean feel of Sanibel and Captiva will help you unwind as you take in a gorgeous sunset or patronize one of the islands' many family-owned shops and restaurants.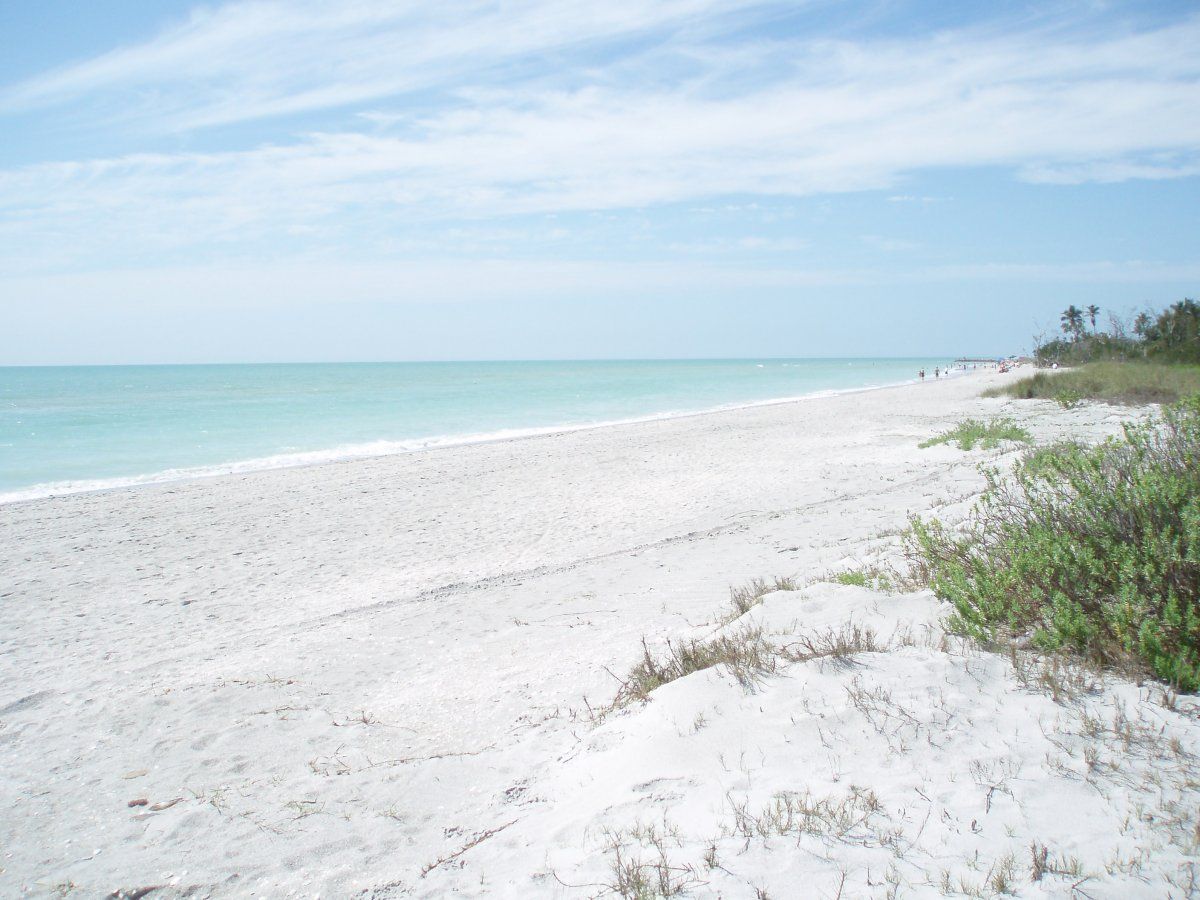 4. Santa Catalina Island
California's Santa Catalina Island is a little slice of the European beach scene right here in the States. This domestic island is a touch of the exotic right on the left coast. What's more, Santa Catalina Island is the perfect capper on a Los Angeles vacation — just 20 miles from the city, it's a great way to decompress once you've seen the sights in the City of Angels.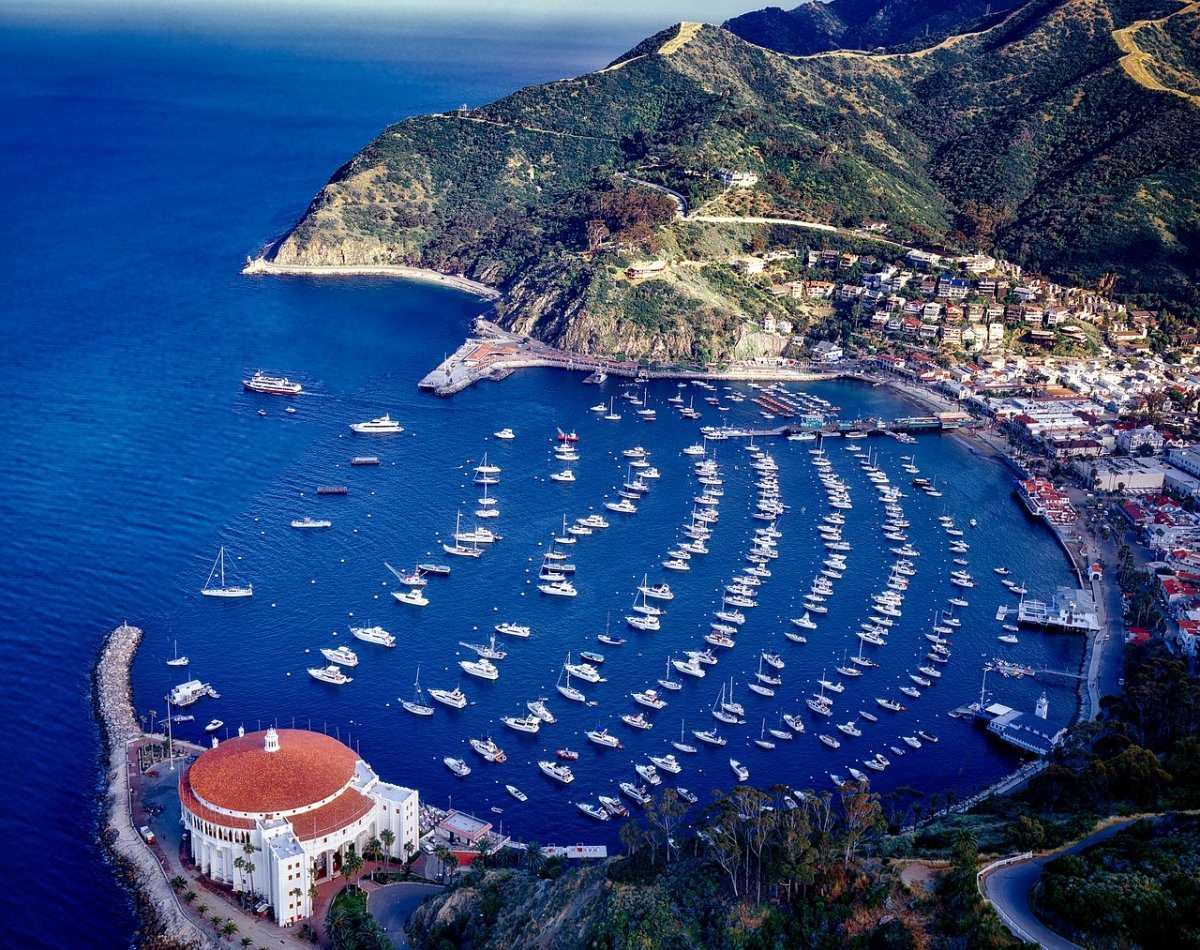 5. Mackinac Island
Smack dab in the middle of Michigan's Great Lake, Huron, Mackinac Island is a beautiful spot that recalls Americana from the turn of the last century. Quaint little churches and harbors dotted with beautiful sailboats are just some of the charming diversions this little island has to offer visitors. Be sure to rent a bike when you visit, because cars aren't allowed on Mackinac Island.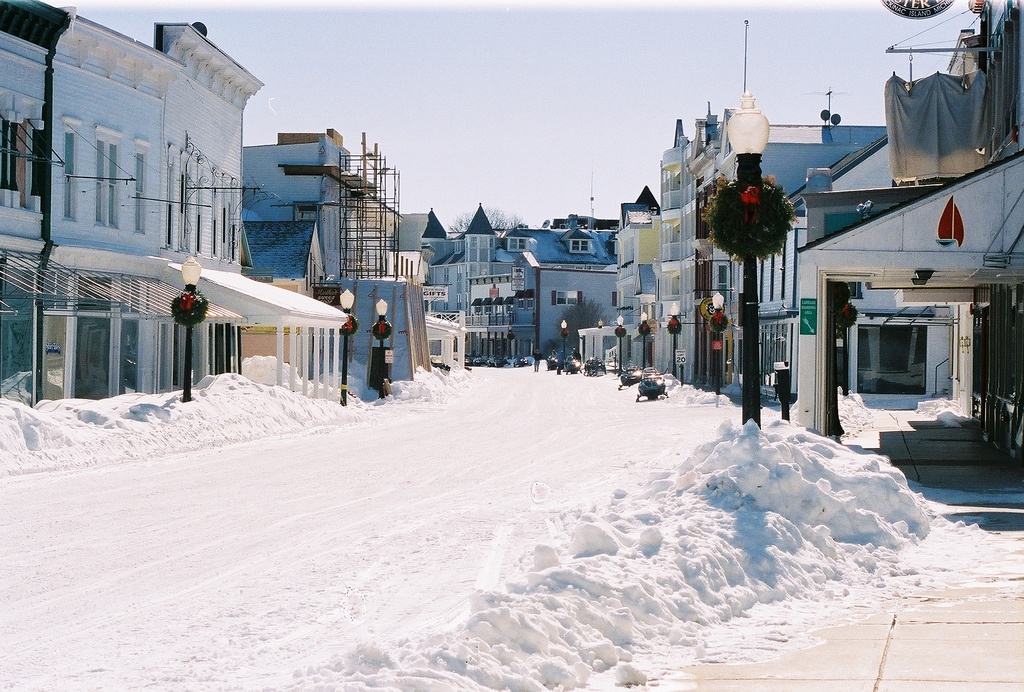 6. St. Simons Island
Experience a microcosm of the best that Georgia has to offer its tourists on St. Simons Island. Golfing, hiking, horseback riding, and more are available to those tourists who flock to St. Simons every summer. When you're not keeping active, you can peruse the cute artisanal shops that line the streets in Pier Village.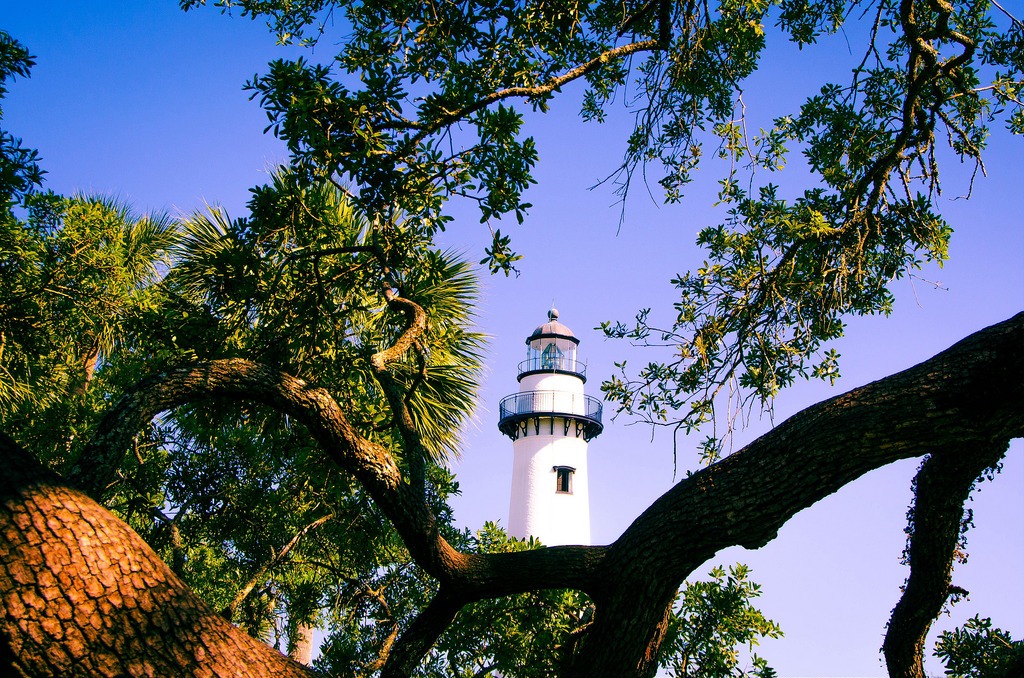 7. Amelia Island
When you want to escape the rat race without heading to some tropical destination, you can get a taste of the tropics on Amelia Island. This quiet little island near the Florida-Georgia line is the perfect East Coast getaway. It's a face of Florida that you've never seen before. The historic little towns will keep you captivated while the scenery of Amelia Island State Park is sure to inspire you like few other places on the planet.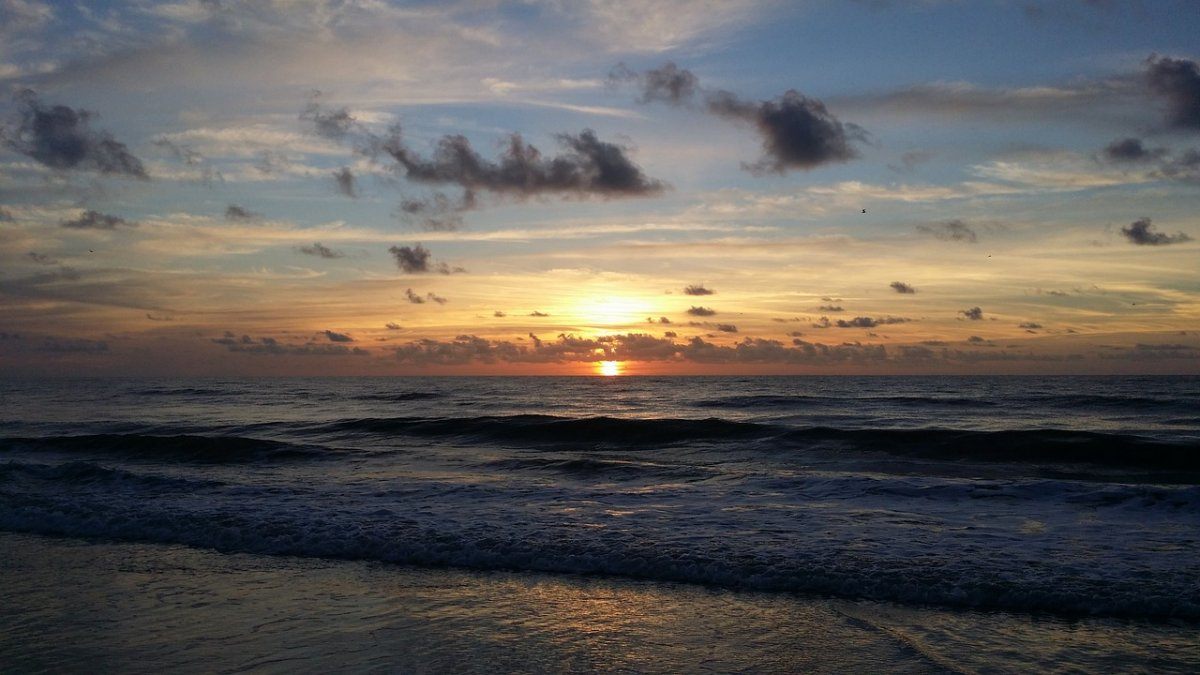 8. Martha's Vineyard
The world-famous Massachusetts island is home to a vintage aesthetic that is quintessentially American. The beautiful island is home to a variety of natural wonders, like sand dunes and wide beaches. You can also find dozens of sailboats along the iconic Martha's Vineyard harbor.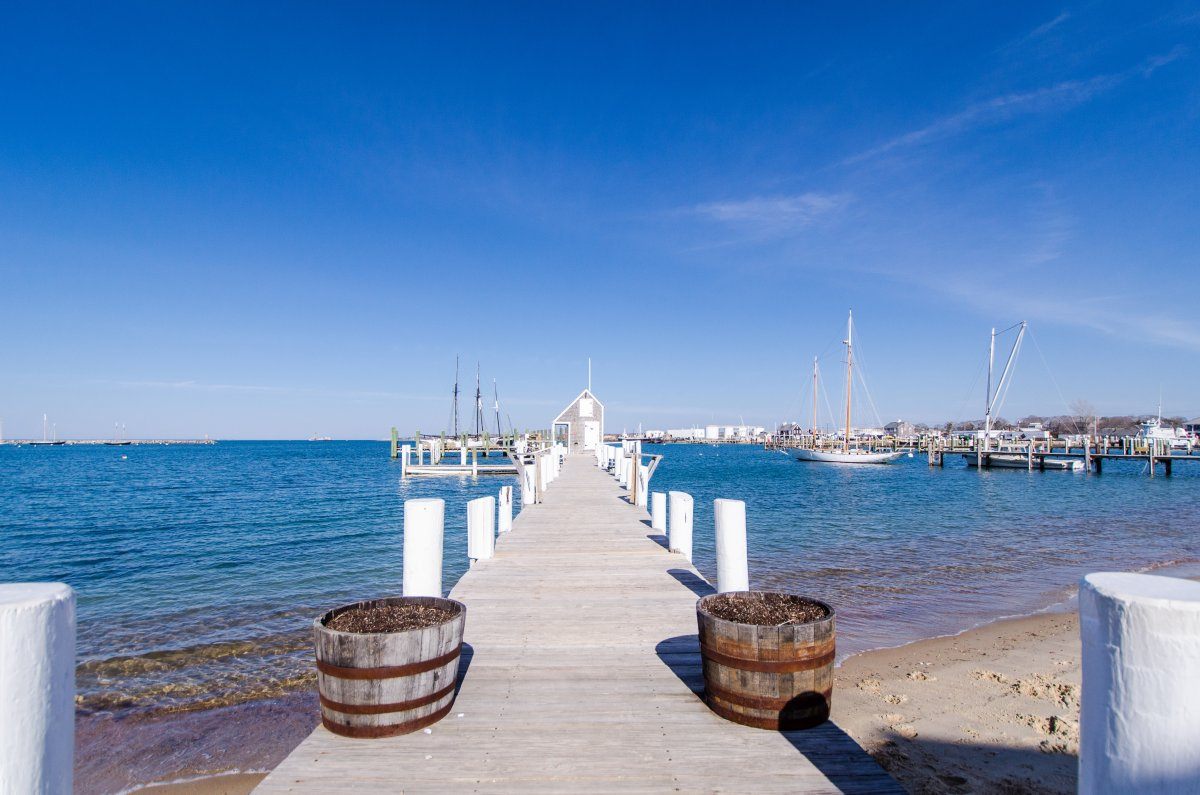 9. Kauai
Another of Hawaii's alluring, tropical destinations, Kauai is perfect for travelers who want to divide their time between the beaches and gorgeous rainforests filled with exotic animals of every stripe. The extremely inviting island is a great counterpoint to the hustle and bustle of Maui.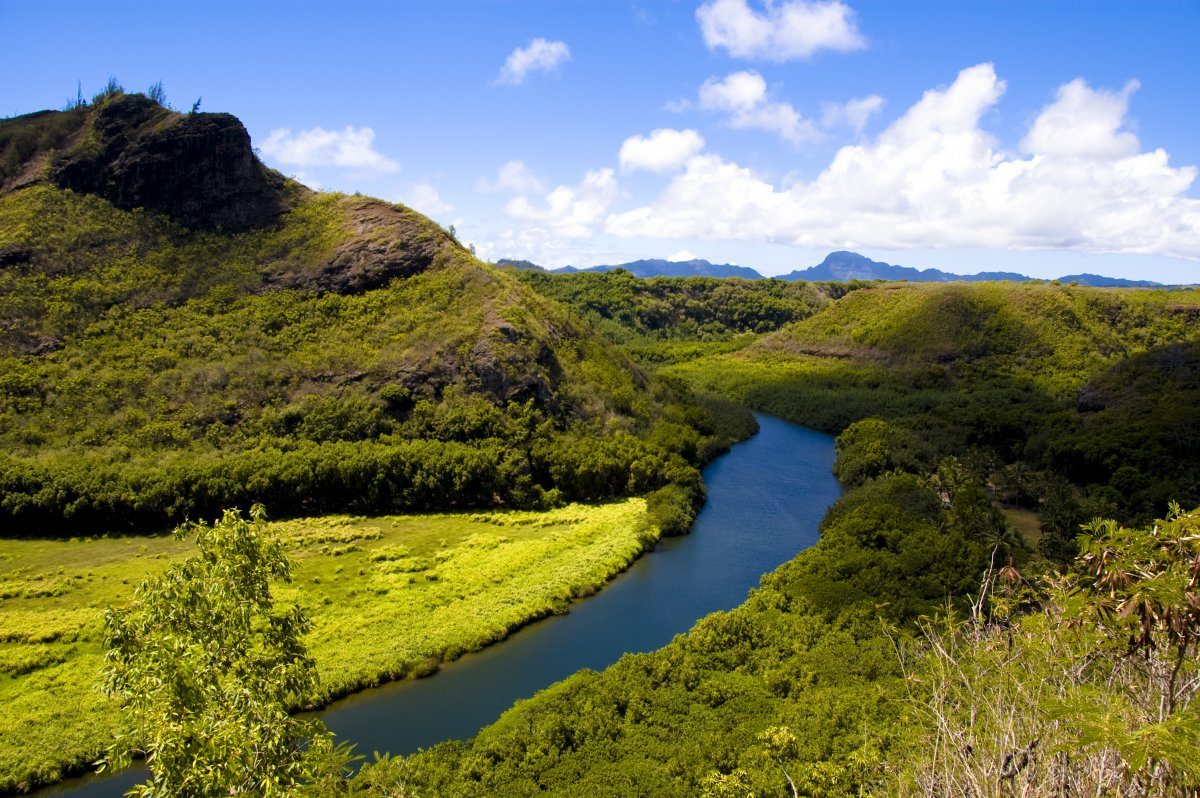 10. San Juan Island
Washington state's San Juan Island is a veritable hodge podge of artists, craftsmen, and those people who are simply searching for a respite from the hustle and bustle of modern-day life. The beautiful, verdant island is the perfect place to explore the scenery or pick up some original art work.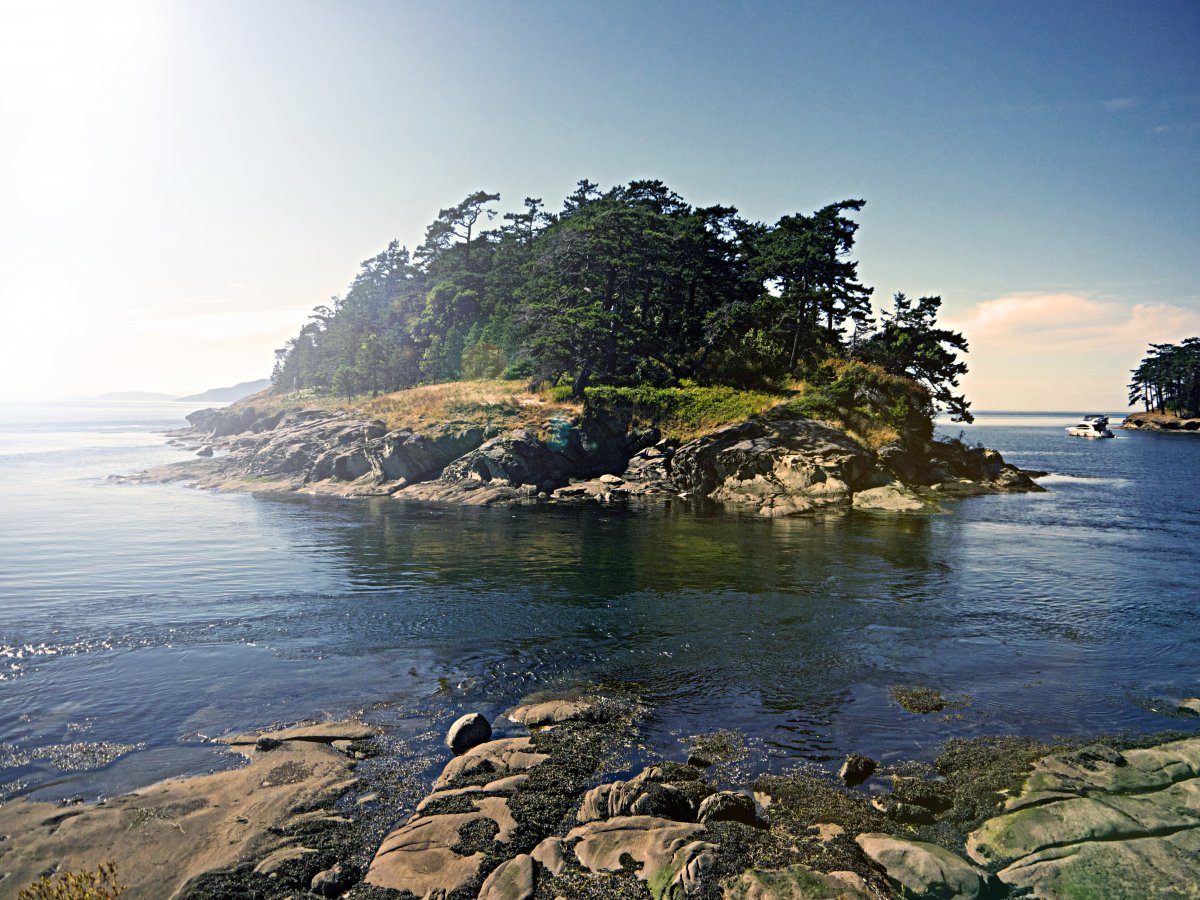 11. Chincoteague Island
The real beauty of Chincoteague Island lies in its lovingly preserved natural habitats which are home to some of the last remaining wild horses in North America. Mustangs are just the beginning of the wildlife diversity offered by this small island off the coast of Virginia.
12. Fire Island
Modernity can never quite gain a foothold on New York's fire island. To this day, there are no paved roads and not even any cars. The result is a snapshot of a simpler time that's been captured forever on this quaint little island that's not too far from the big city.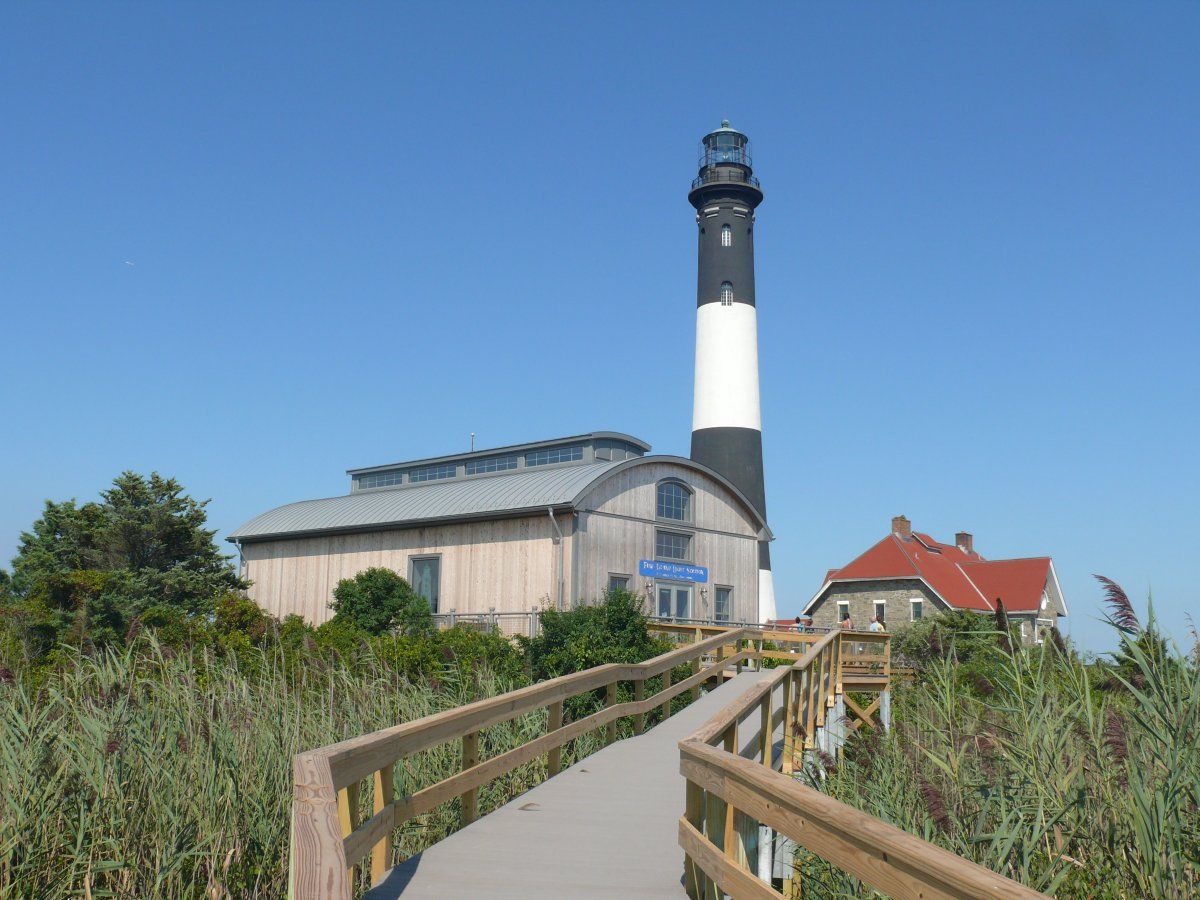 13. South Padre Island
Don't sleep on Texas' beachfront options, especially the views offered on South Padre Island. If you plan your trip wisely and show up on the island between the months of June and August, you can see one of nature's most captivating displays as infant sea turtles climb from their eggs and head for the ocean.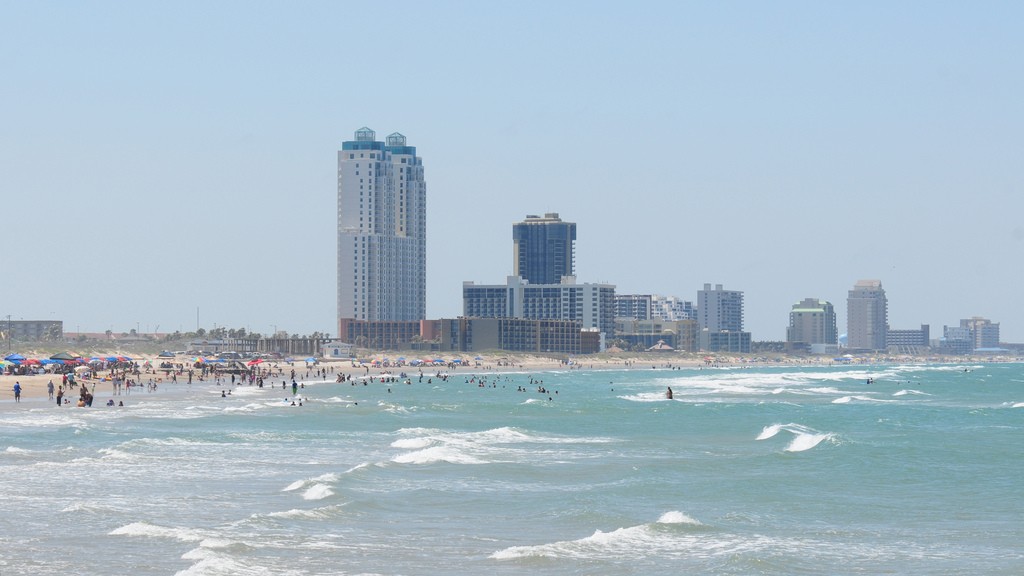 14. Kiawah Island
Located off the coast of South Carolina, Kiawah Island may be remote, but it's worth the trip in order to see some of Kiawah Island's most gorgeous sunsets. You can while away the daytime hours walking through the lush forests that cover this idyllic little island.