Drone enthusiasts spend their free time capturing some remarkable shots, from stunning landscapes to pristine architecture. These images from around the globe are more than amazing, they'll literally leave you breathless.
1. Check Out This Winding Road in Bogata Forest, Romania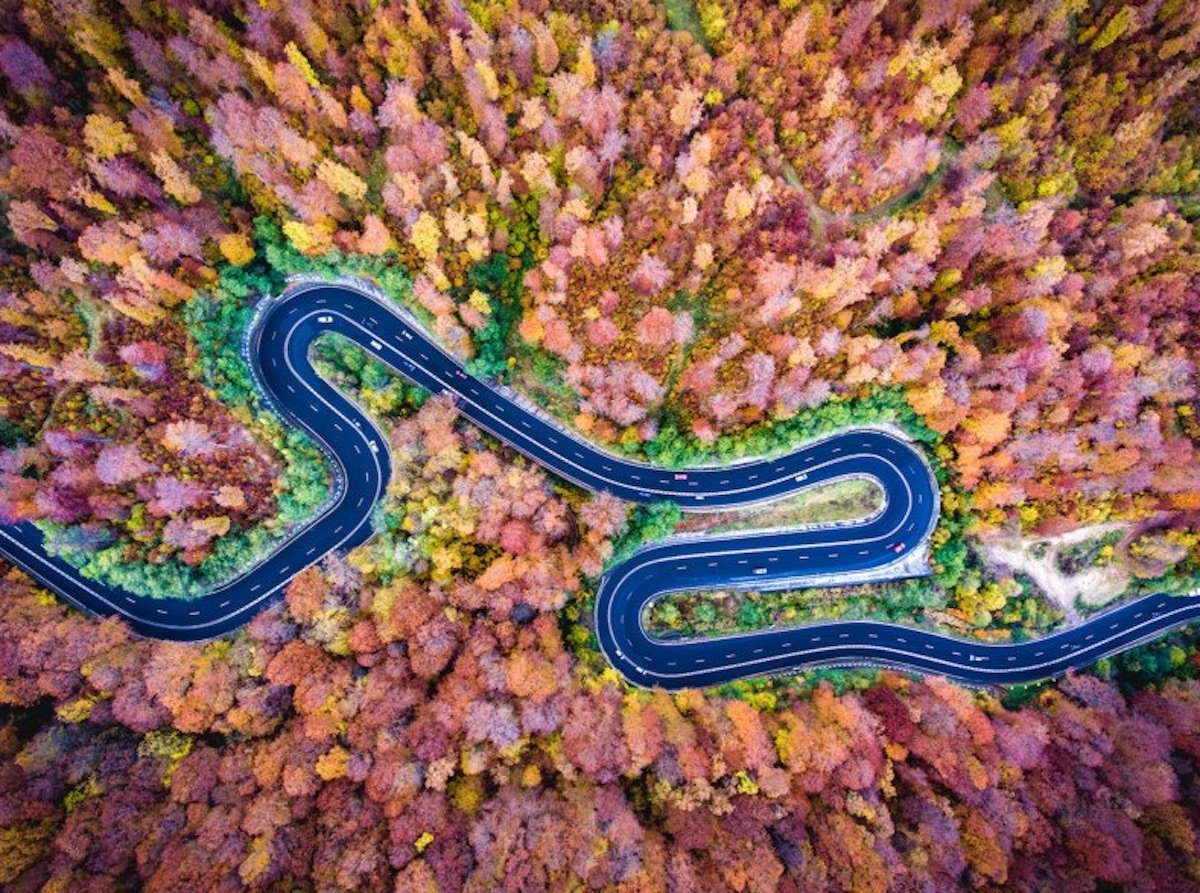 2. Wouldn't You Love to Relax on This Beach in Playa De Amadores, Gran Canaria?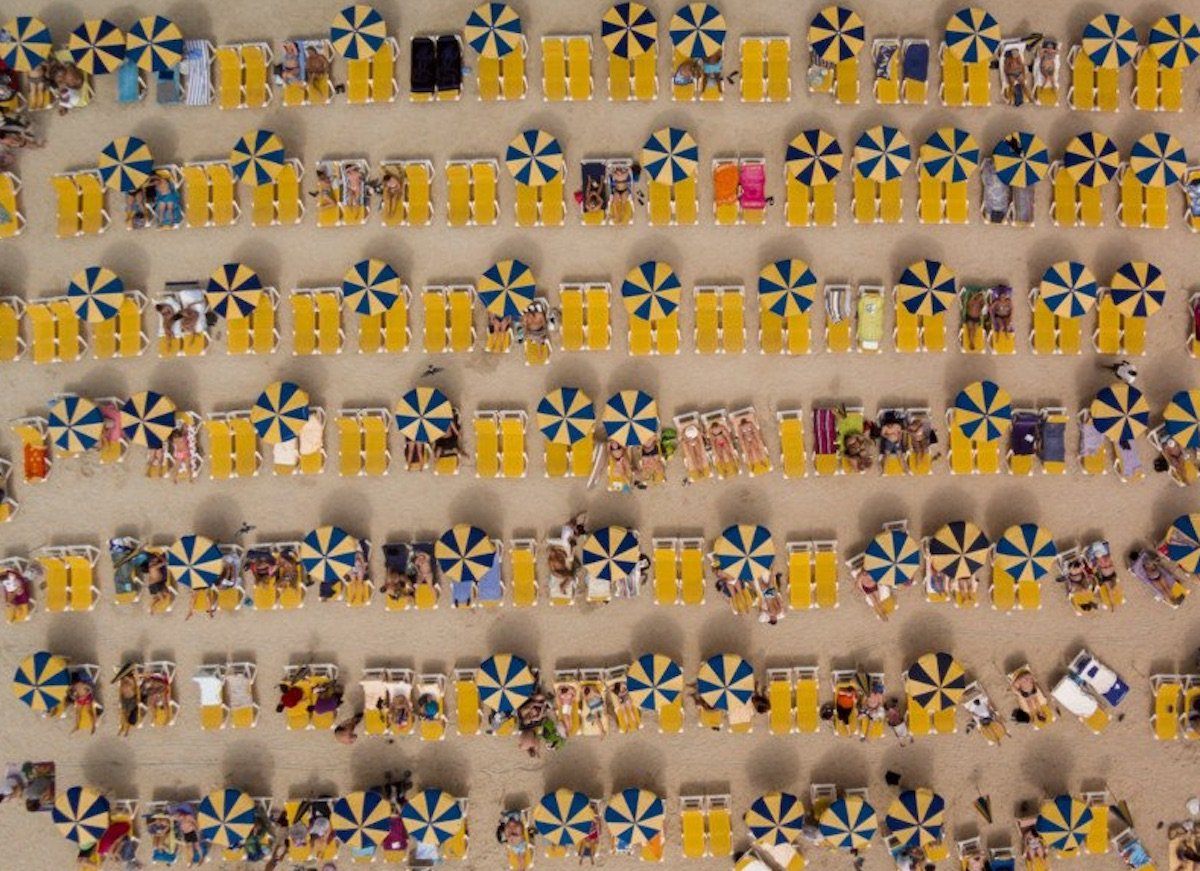 3. Photographer Francesco Cattuto Captured This Photo of Basilica Saint Francis of Assis, Umbria Italy Literally Up in the Clouds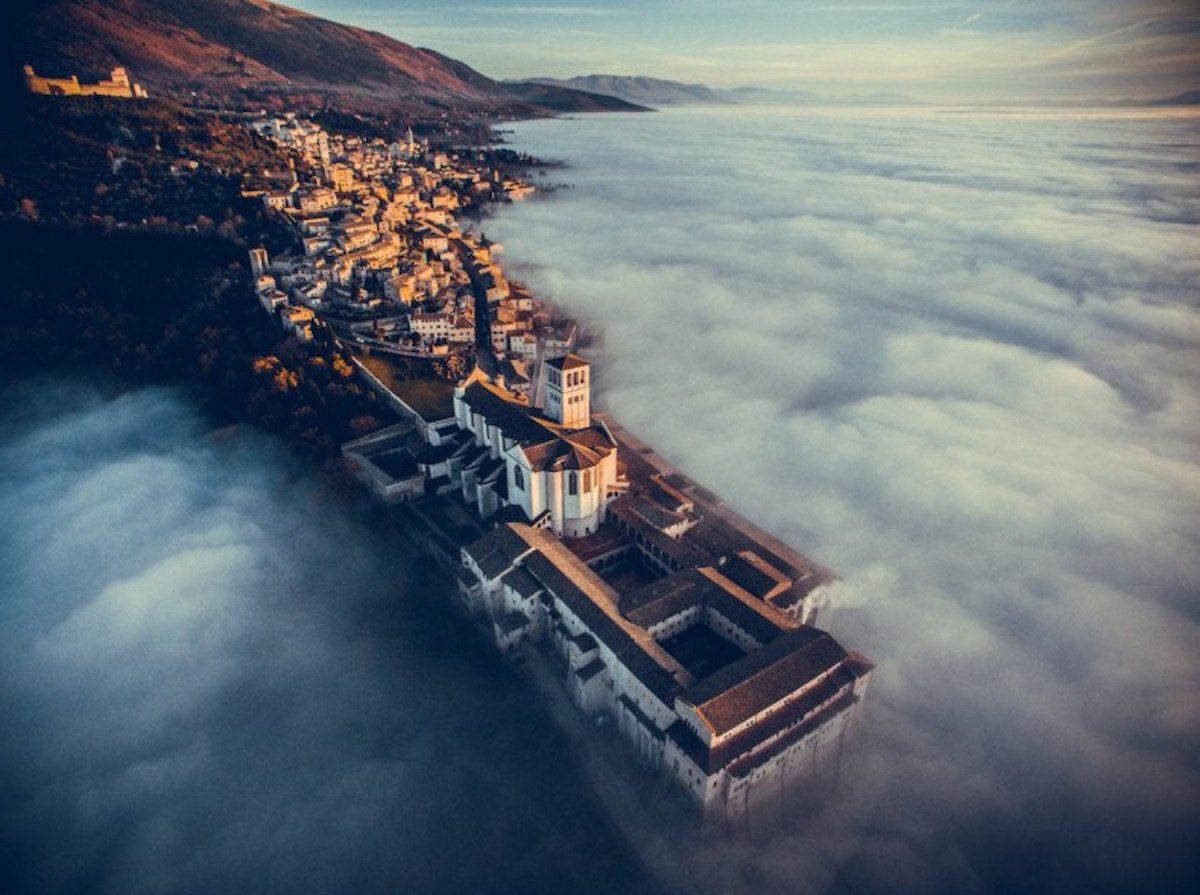 4. A Group of Camel Riders Make Their Trek Through the Desert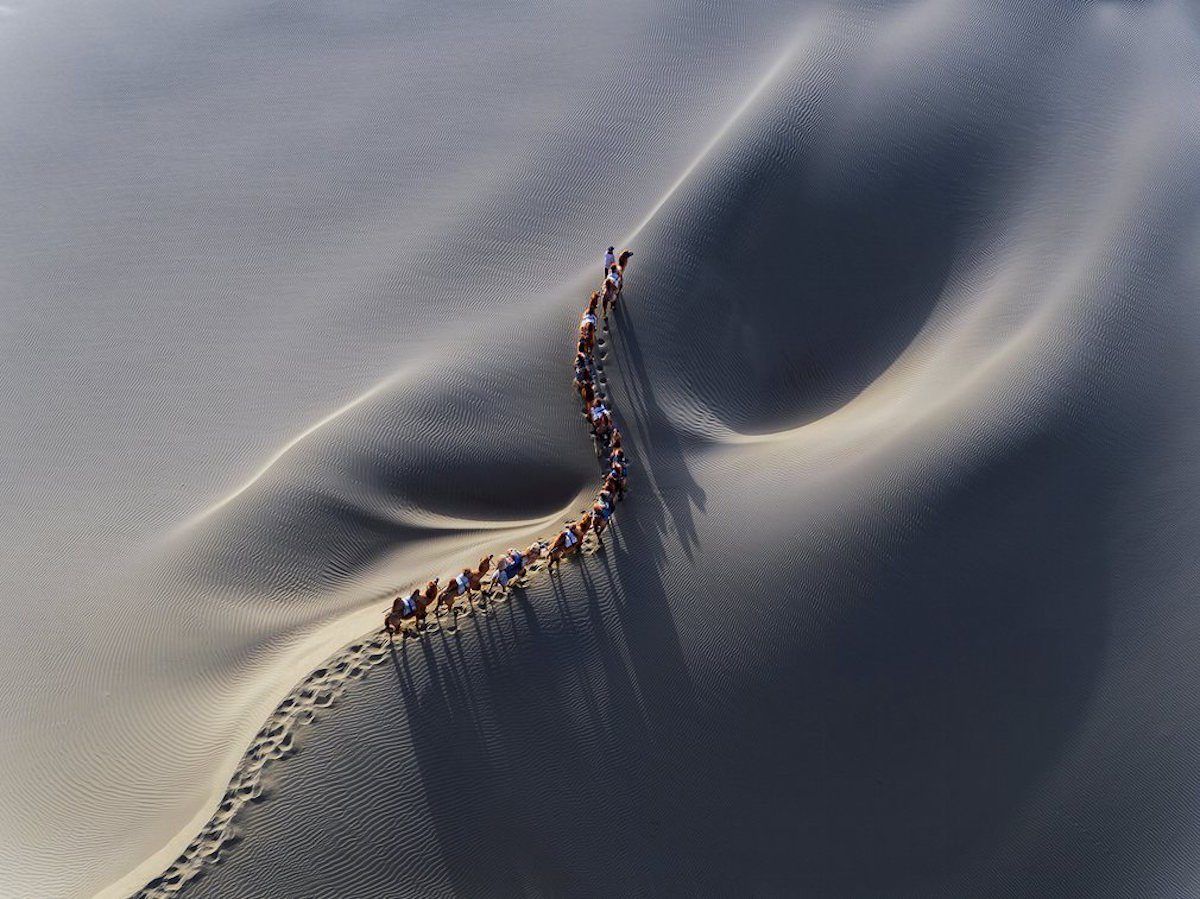 5. Ryan Johns Captured This Captivating Shot of a Waterfall at Niagara Falls, New York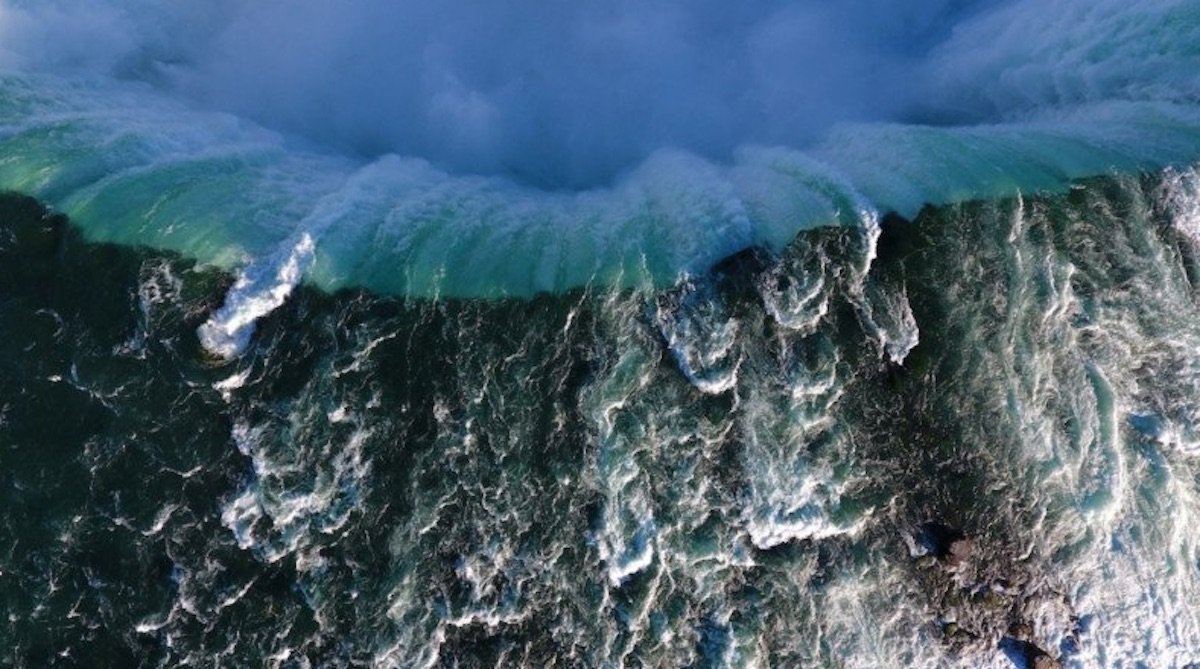 6. A Group of People Escape the Heat While Playing in a City Water Park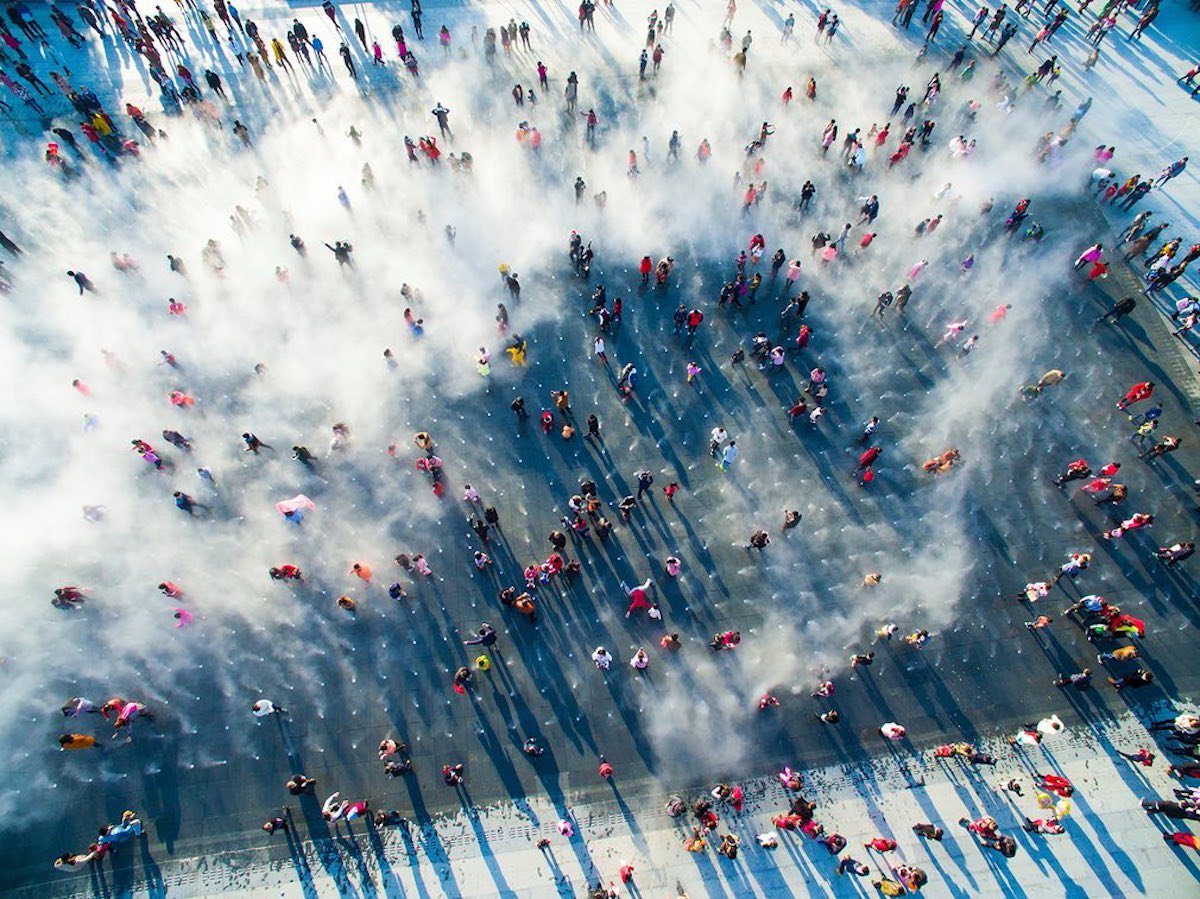 7. In Guntur, India, a Red Chili Farmer Tends to His Crop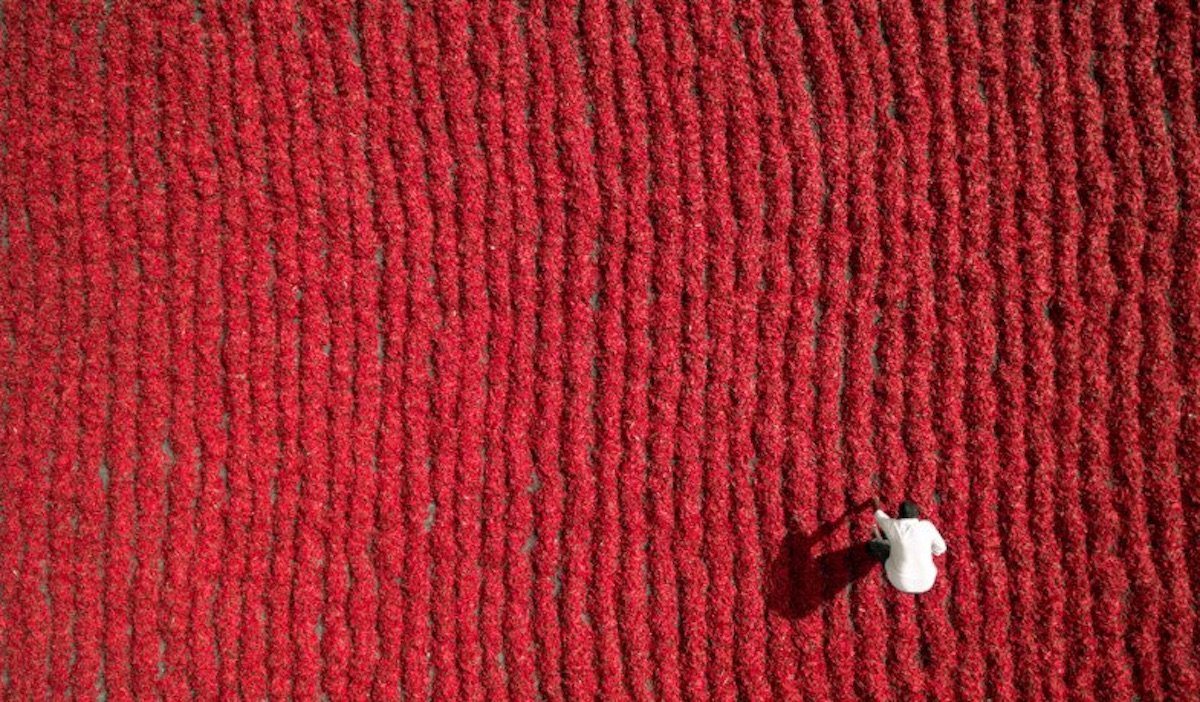 8. Breathtaking, Colorful Rows of Tulips in the Netherlands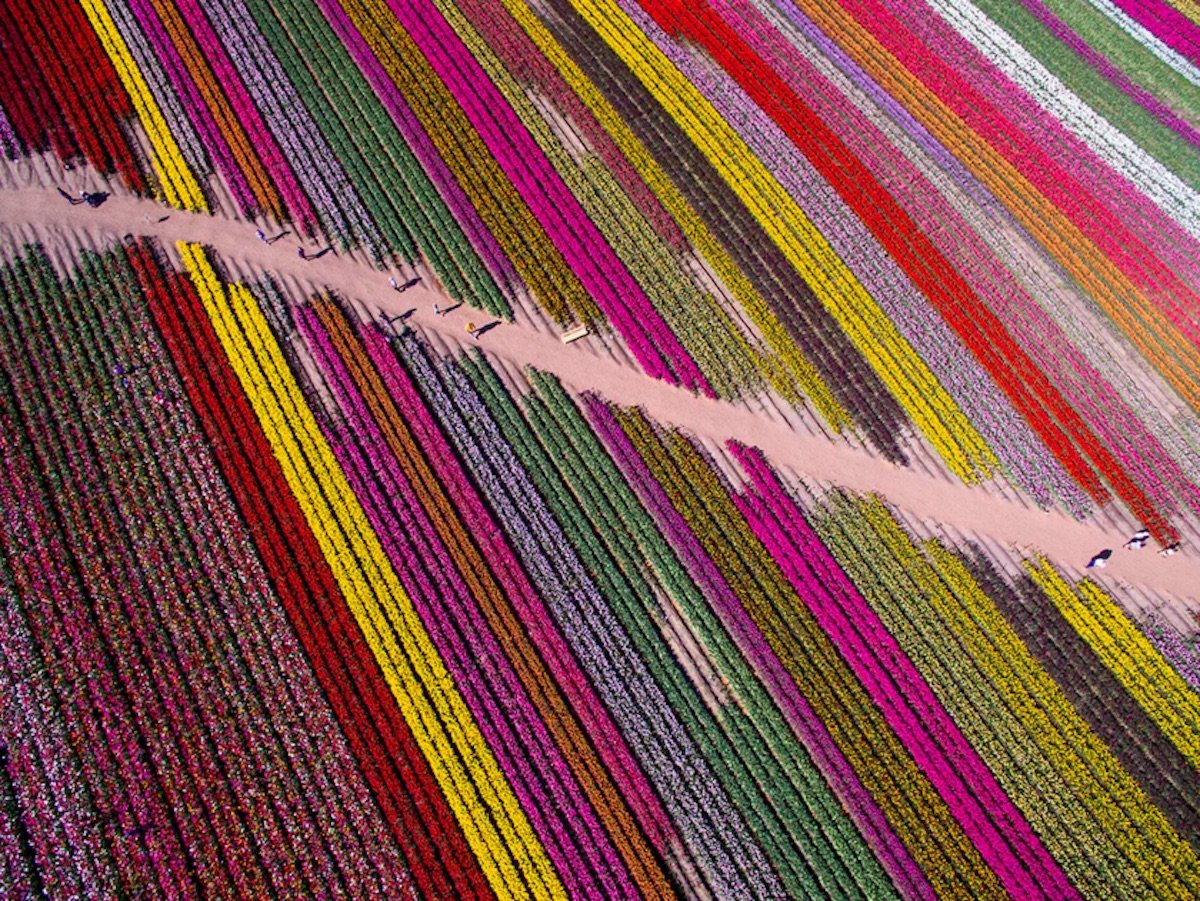 9. This Aerial Shot of a Road Bridge in the US Appears to Float in Mid-Air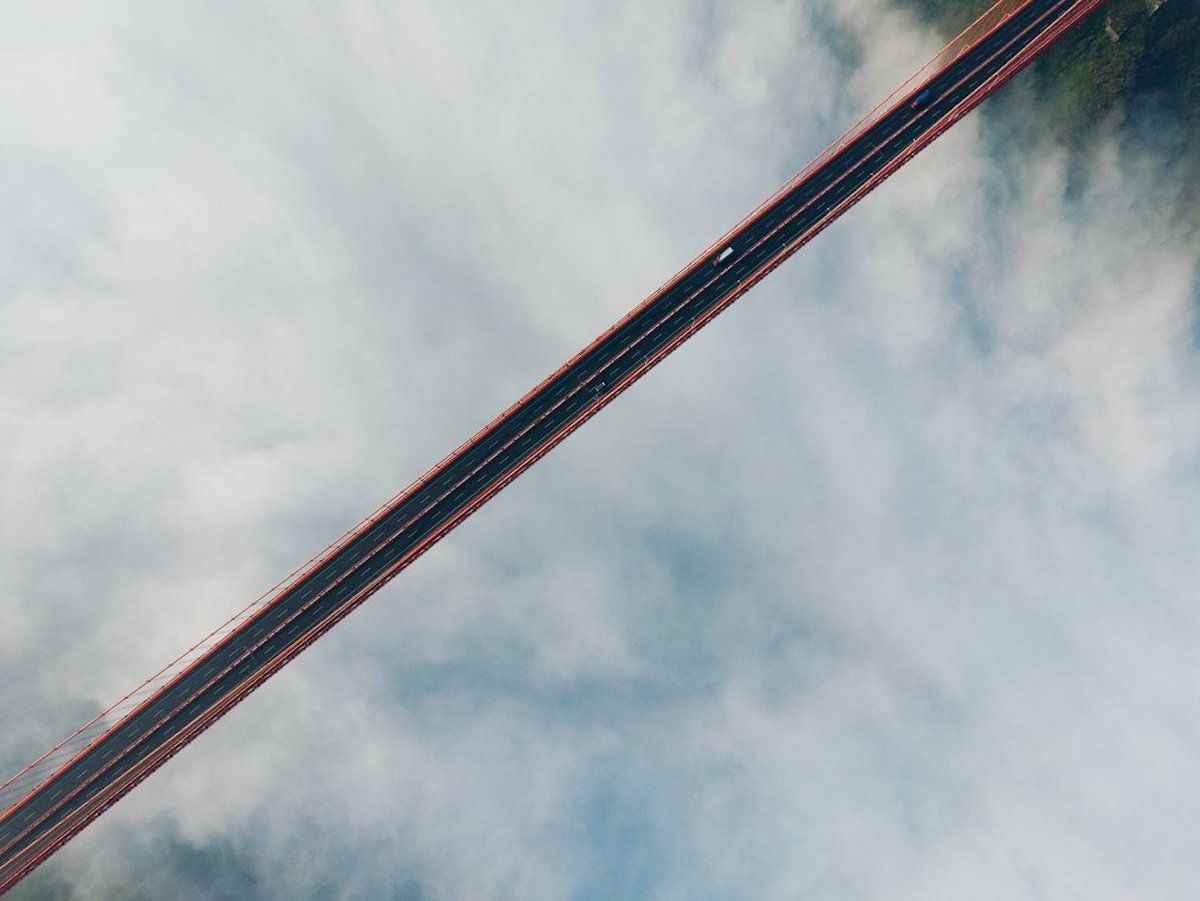 10. A Landscape Shot Gives Us a New View of This Hillside Town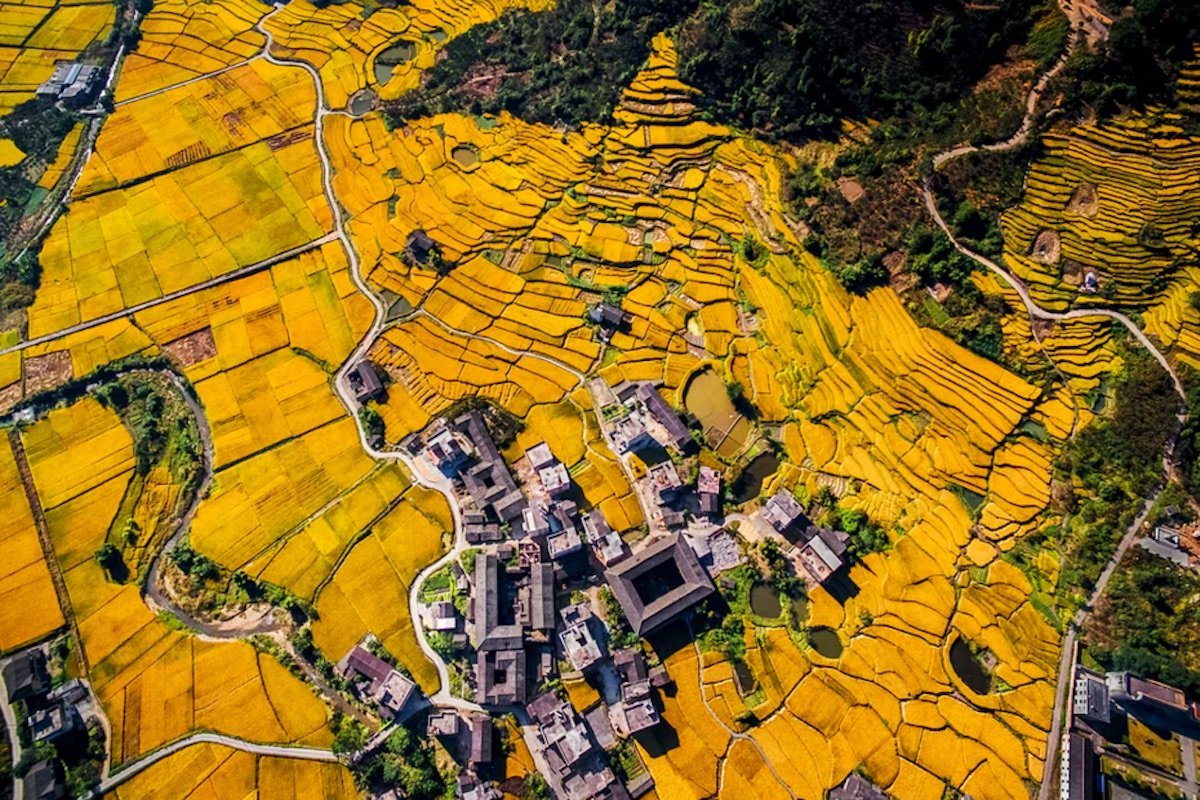 11. Getting up Close and Personal With a Volcano Shows Us the True Beauty of Mother Nature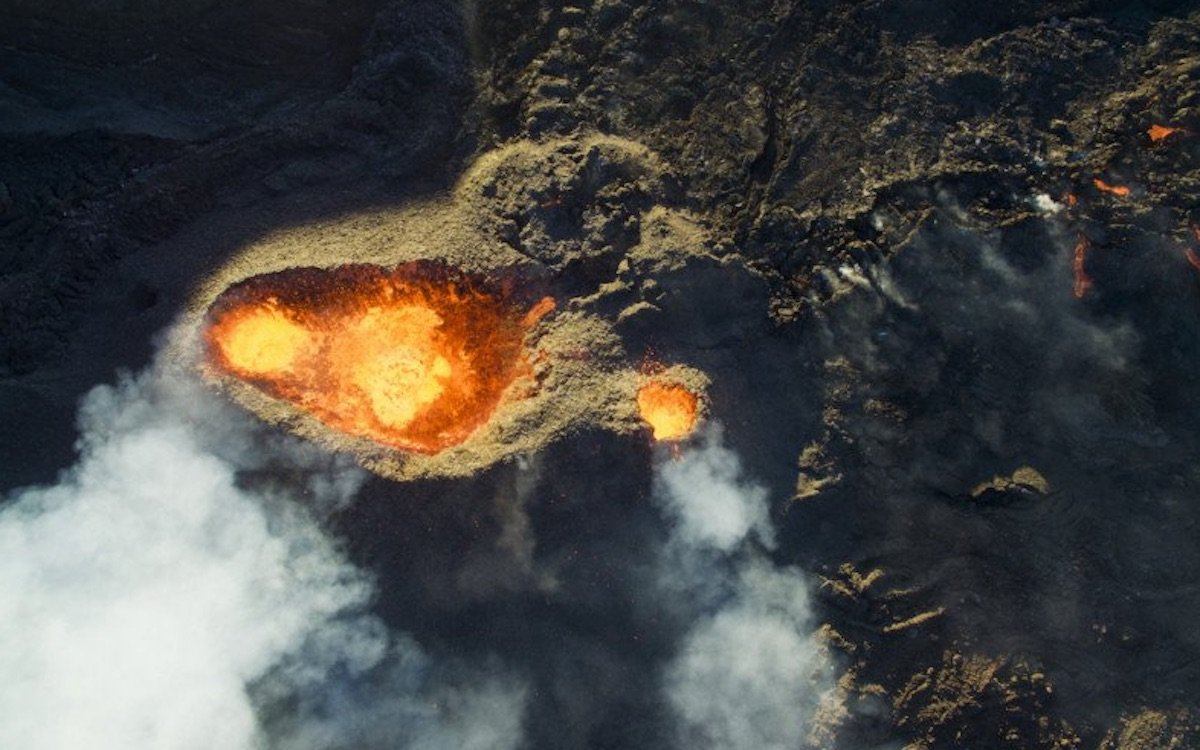 12. Helene Harvard Captured This Lovely Couple on Their Wedding Day in Huanine, French Polynesia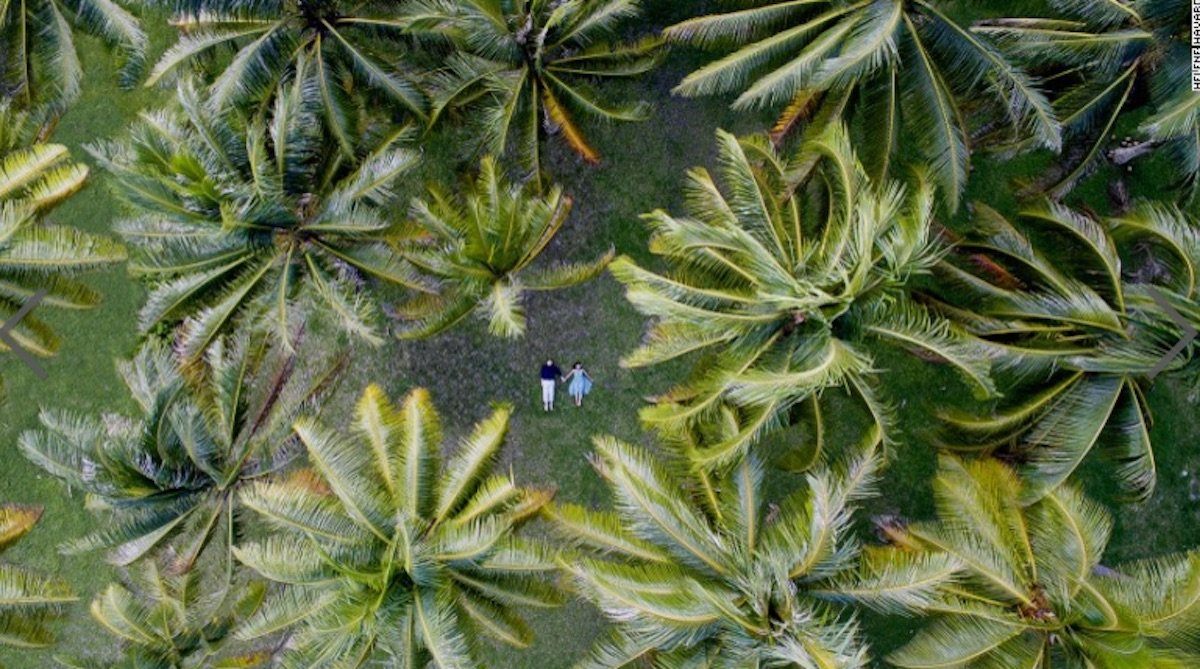 13. Check Out the Landscape of This Quaint Beachside City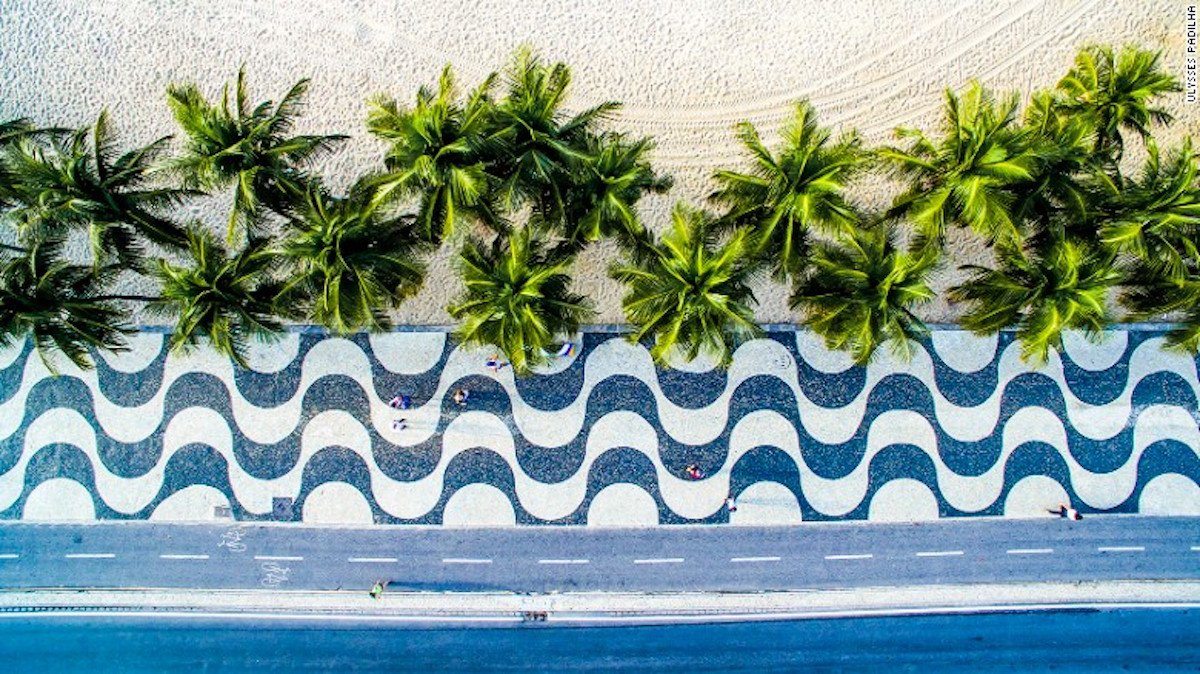 14. A Plot of Land Surrounded by Green Pastures in Italy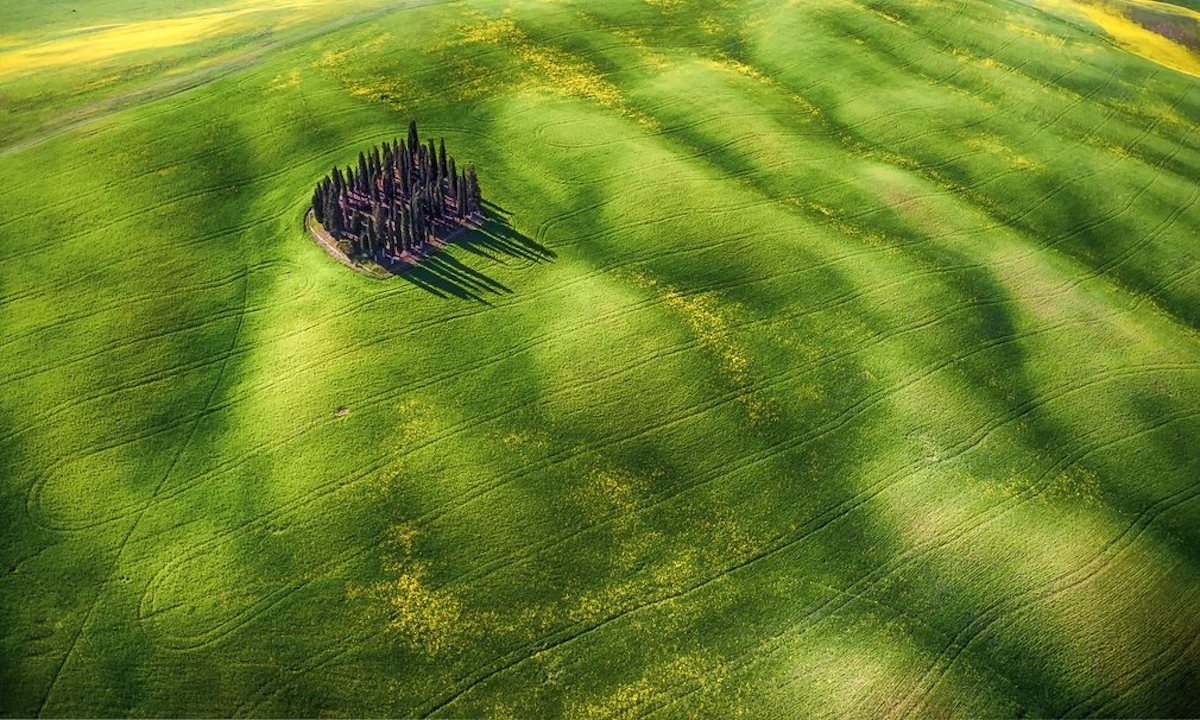 15. A Herd of Sheep Enjoying Some Sunshine in Romania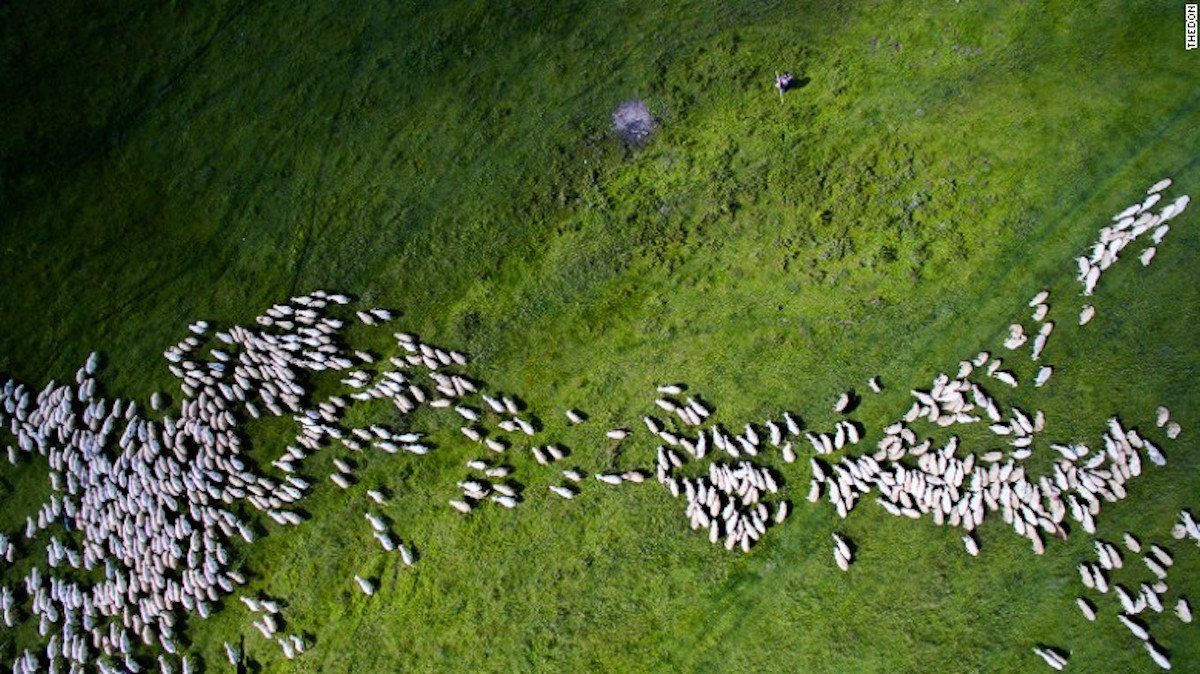 16. Imagine Trying to Find Your Car in This Packed Parking Lot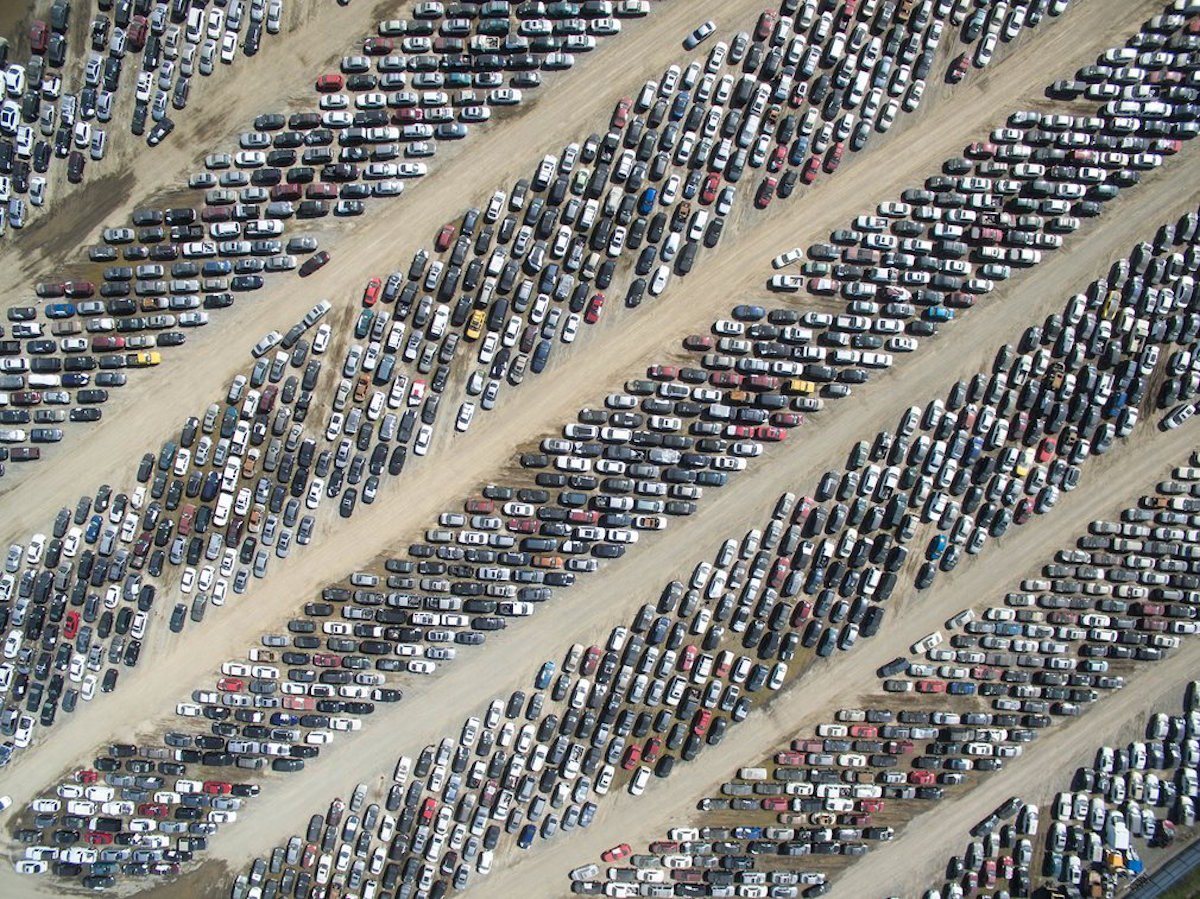 17. Photographer Christian Liechti Gave Us the Perfect Shot of This Buddha Statue in Ushiku, Japan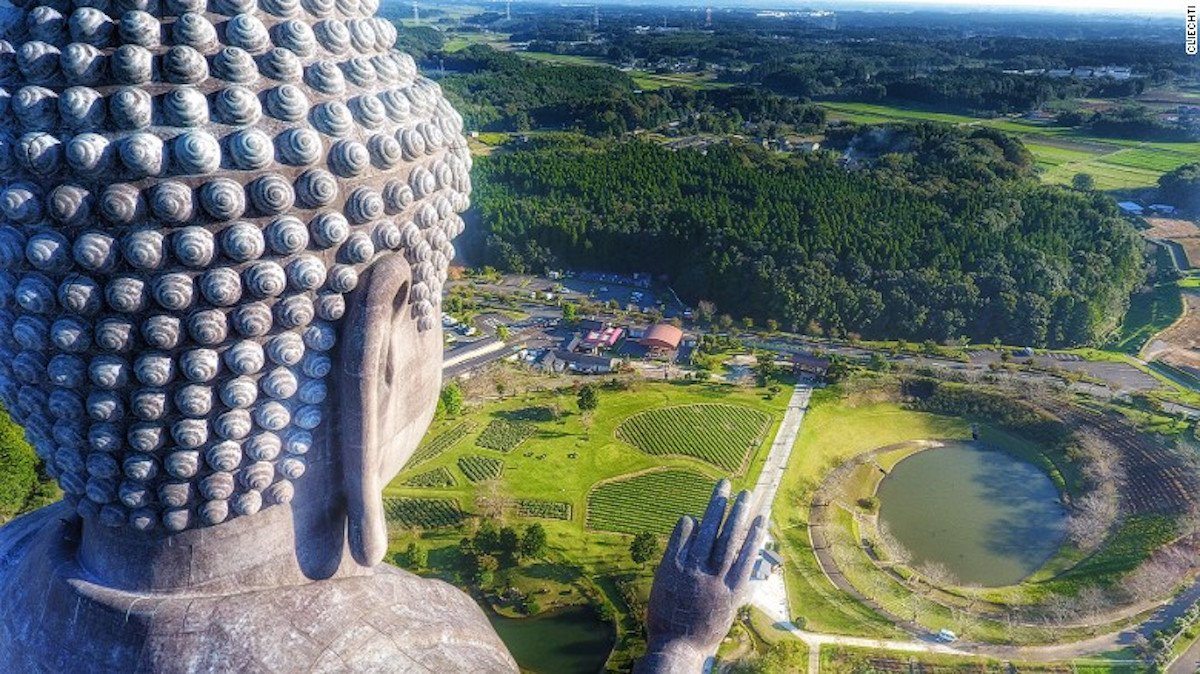 18. A Rock Climber Scales a Ridiculously Tall Mountain in Utah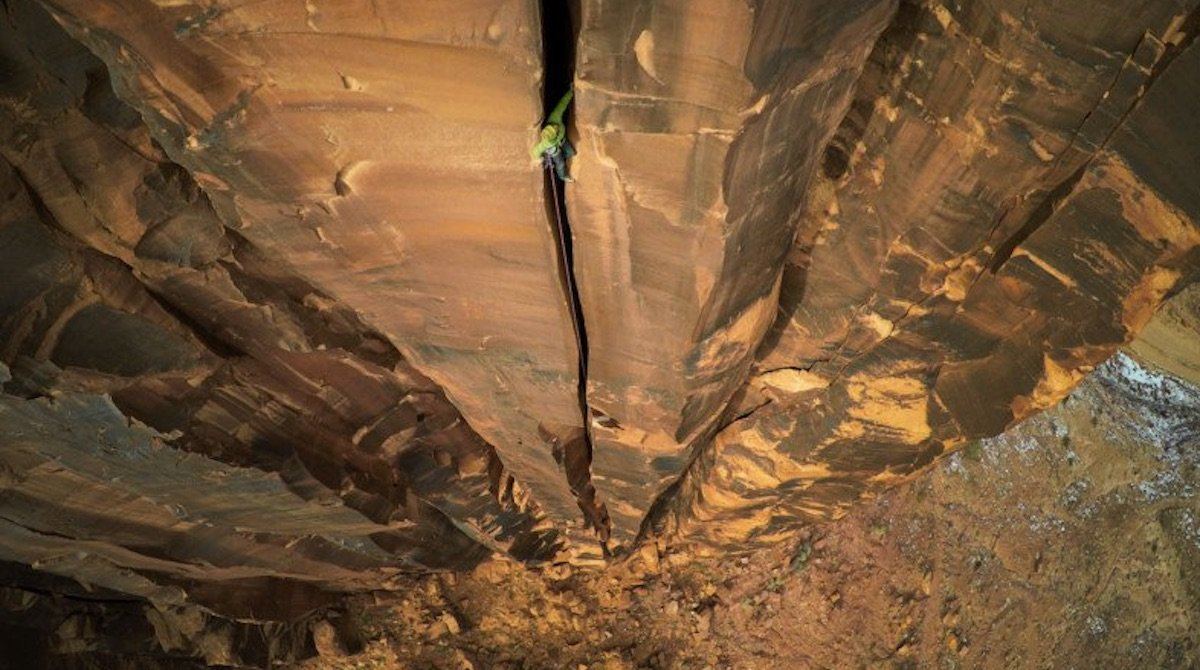 19. Photographer Jerome Courtial Is the Man Behind This Sunset View of the Coastal City of Vernazza, Cinque Terre, Italy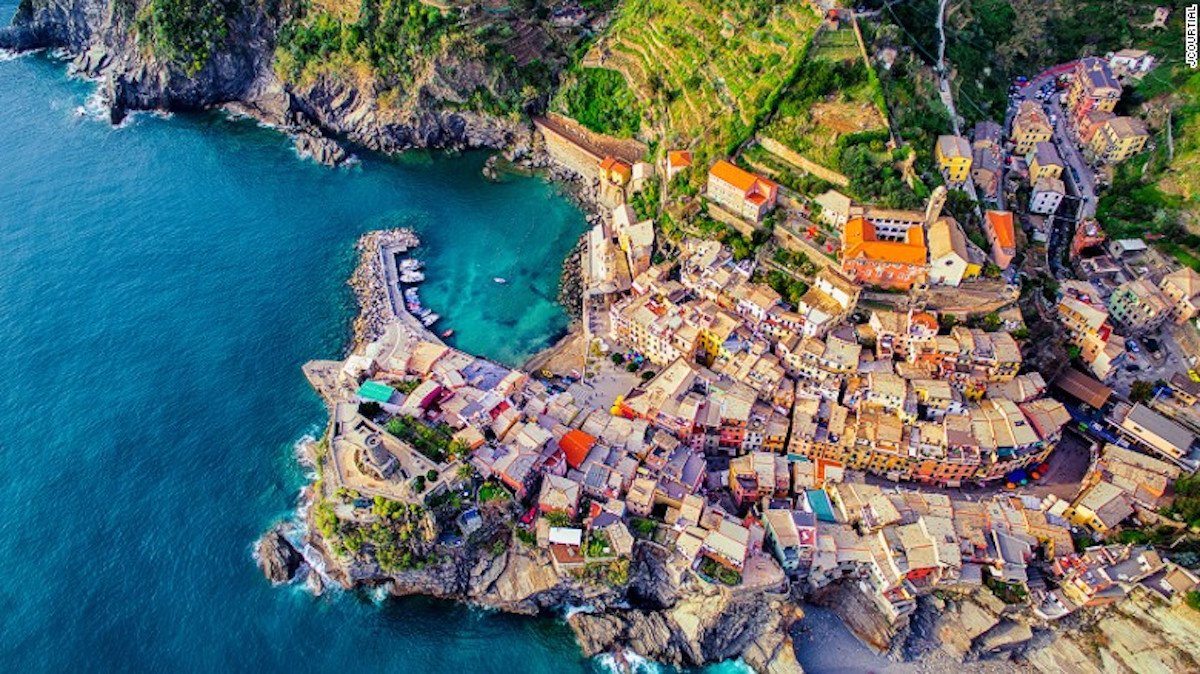 20. Drone Enthusiast Colin Atchison Took This Shot of a Snorkeler Getting a Little Too Close to a Manta Ray in Fiji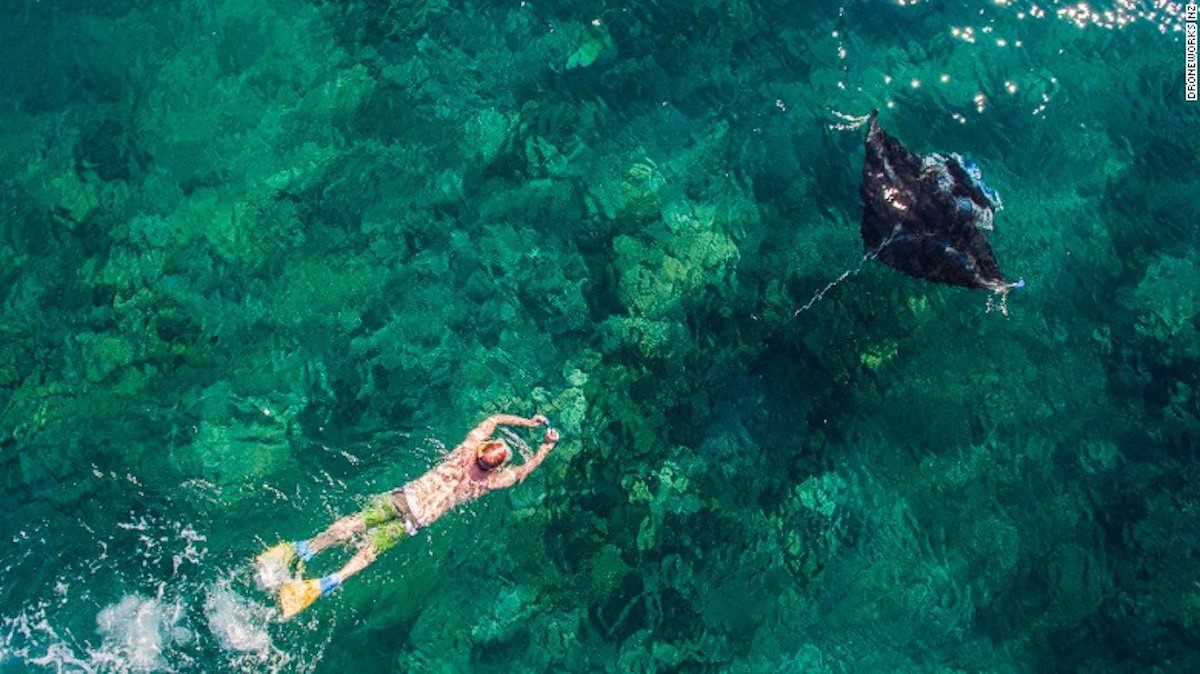 21. We Bet You've Never Seen a Frozen River Quite Like This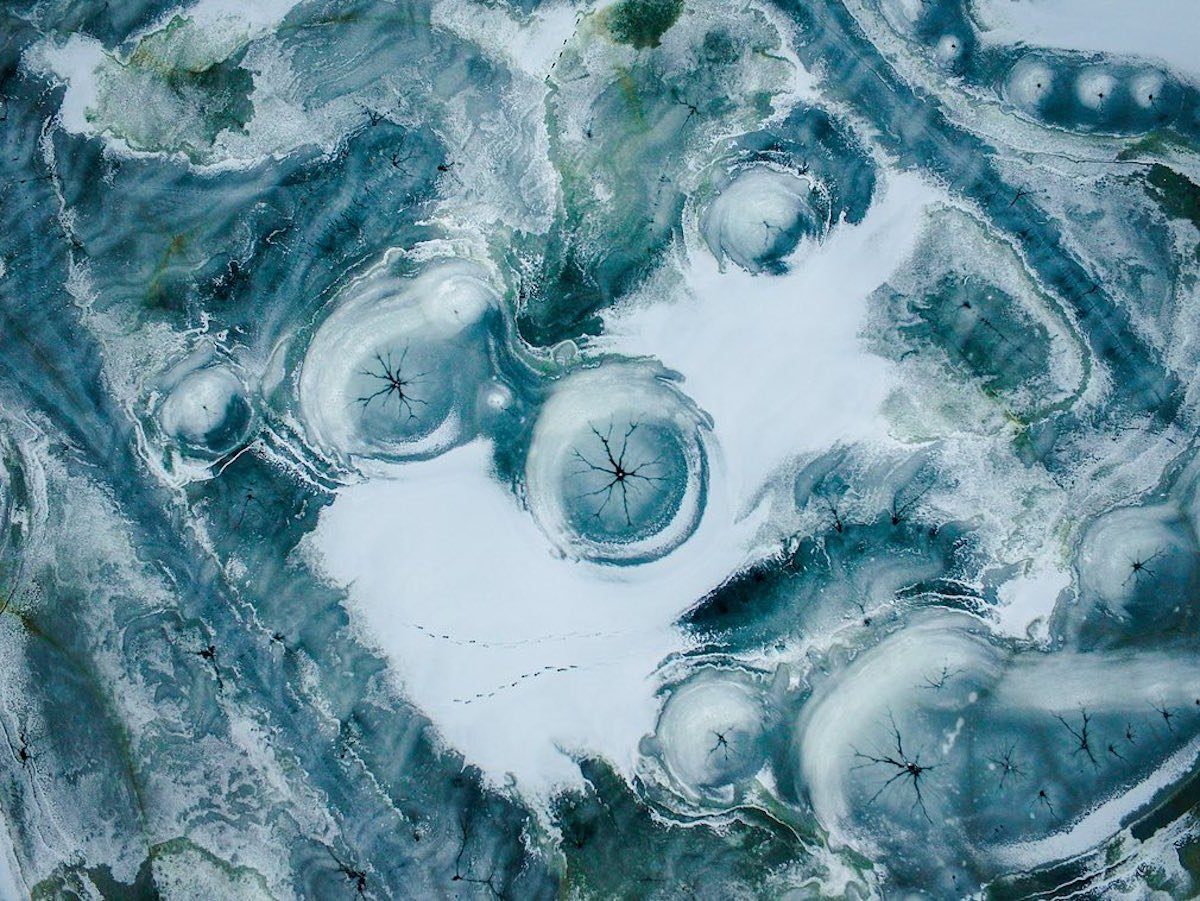 22. A Worker Makes His Slow Descend Down a Wind Turbine in Alberta, Canada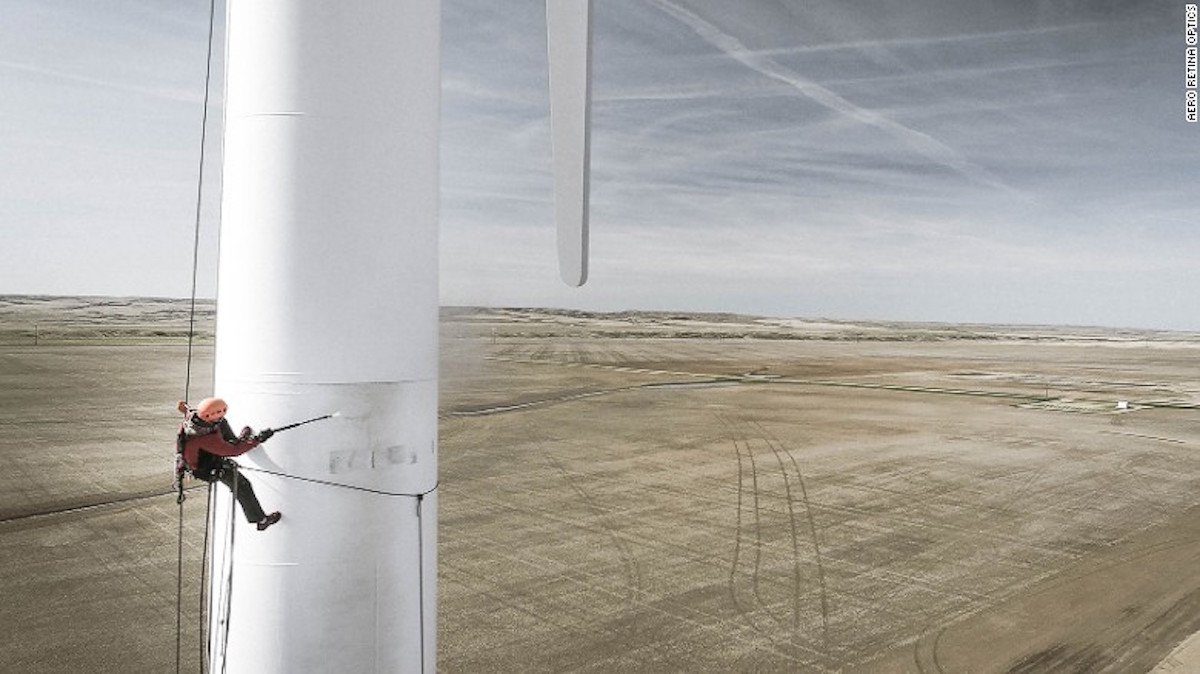 23. Photographer Actua Drone Gets Friendly With a Bird in French Polynesia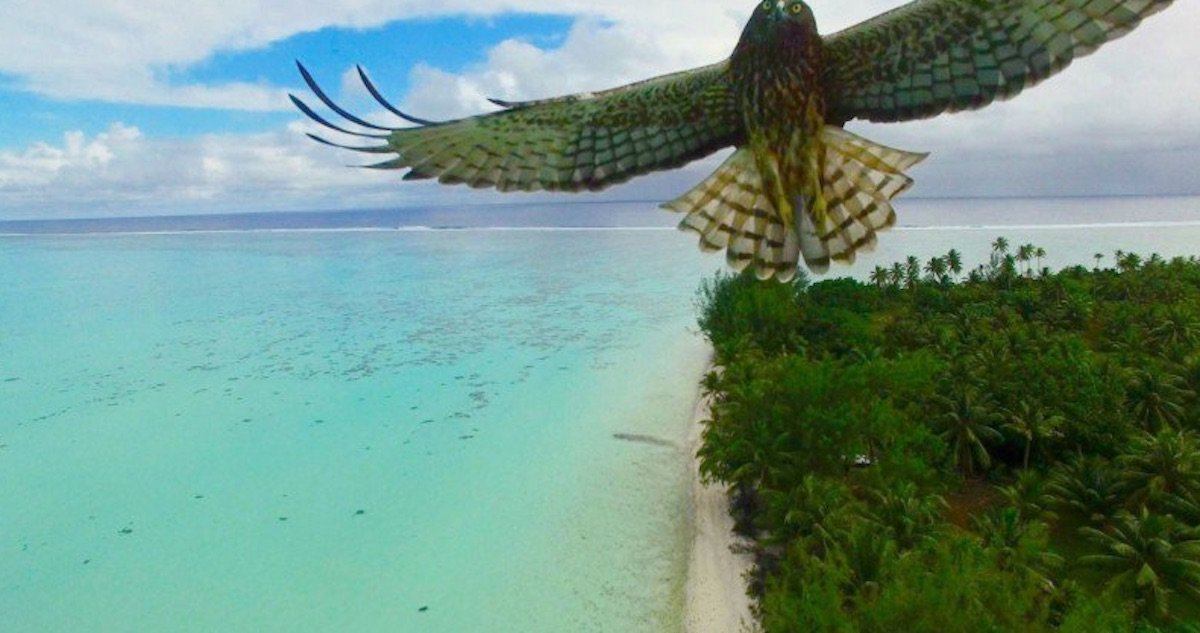 24. Brandon Dixon Took This Drone Selfie While Laying on Huia Dam in New Zealand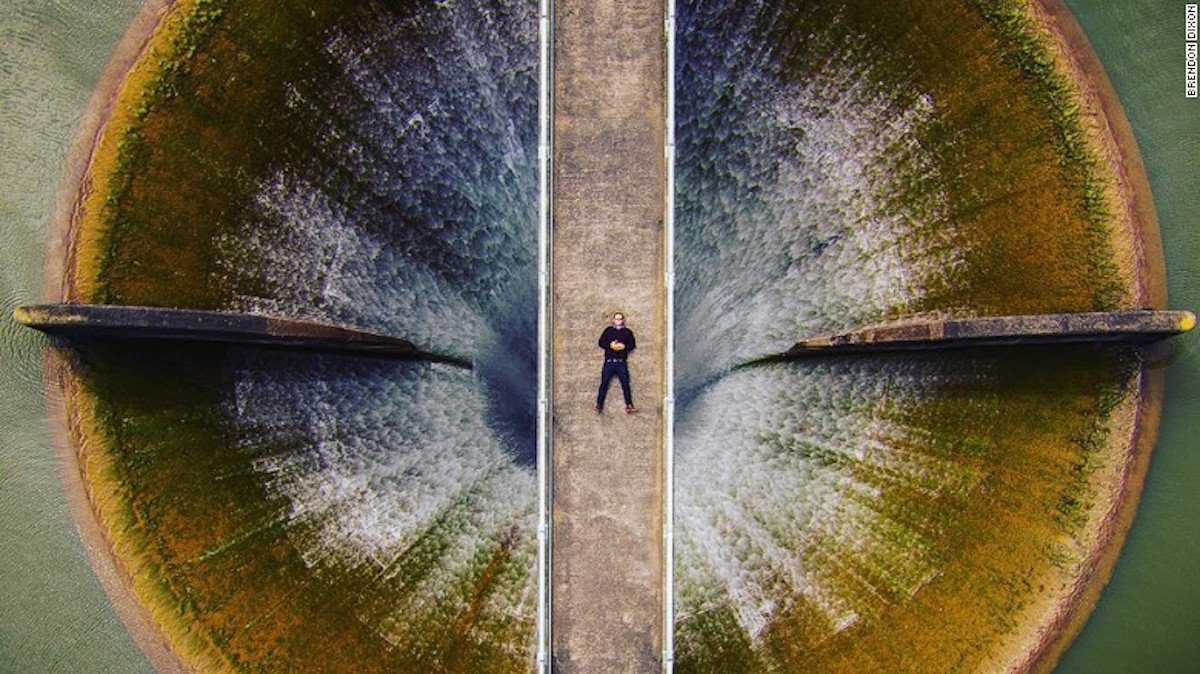 25. Skiers Competing in a Race, May the Best Man Win!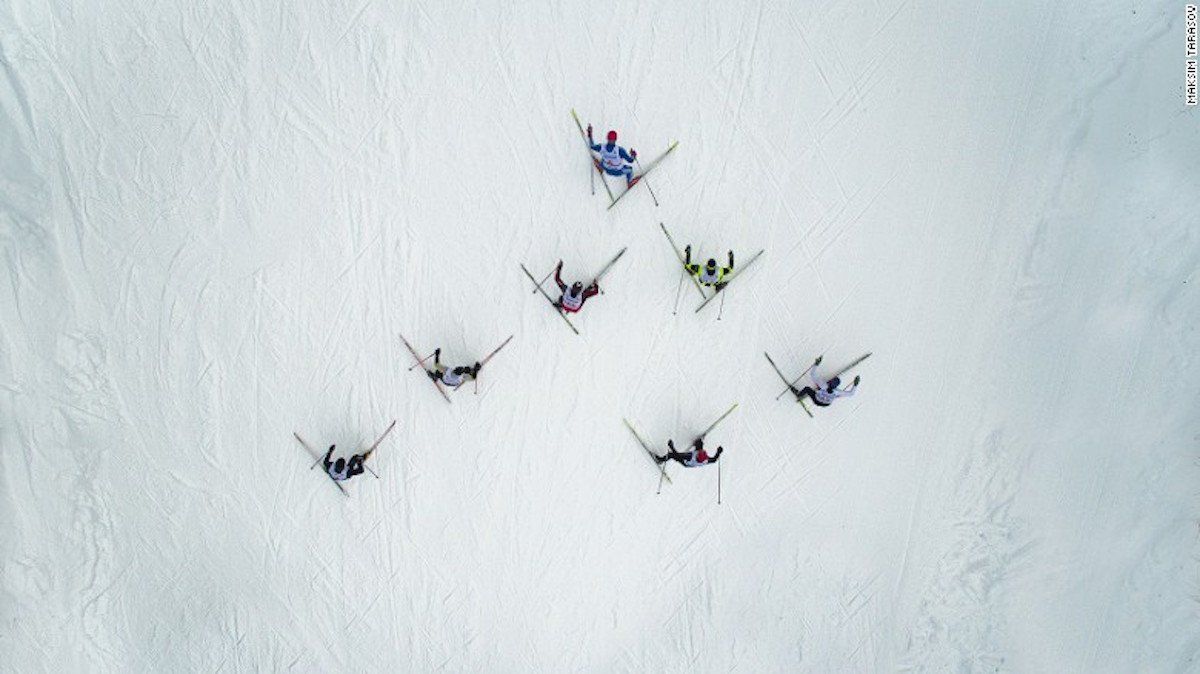 26. A Couple Goes for a Walk on the Beach at a Baltic Seaside Resort in Poland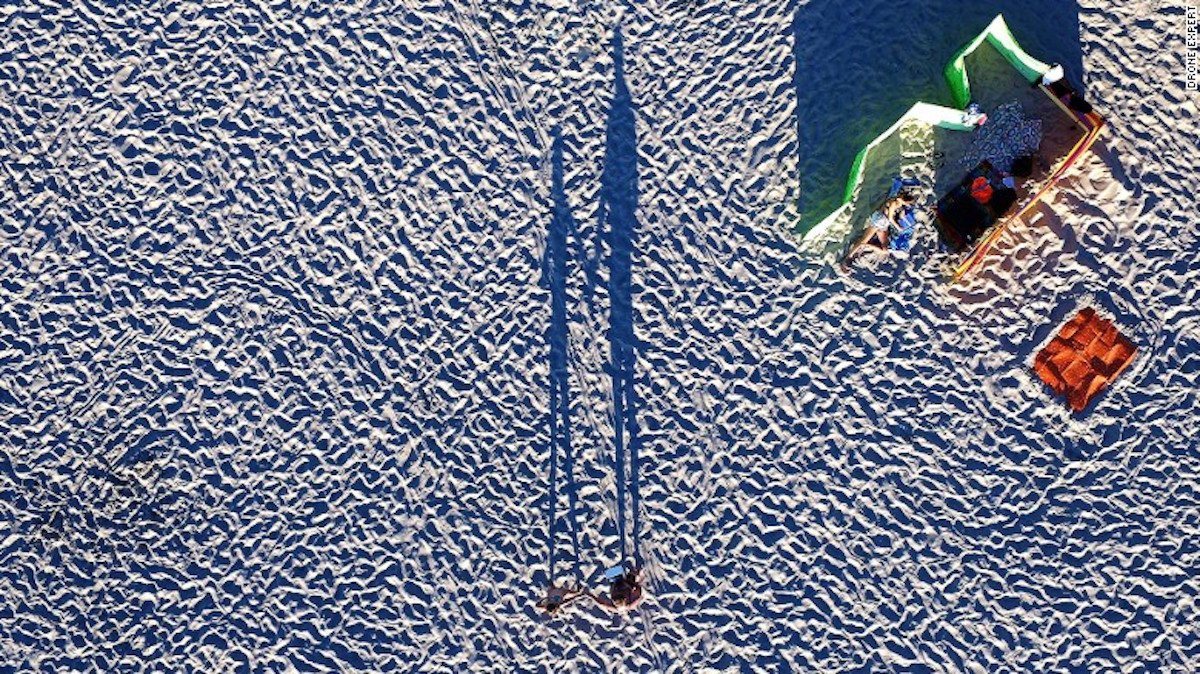 27. A Group of Fisherman Out at Sea in the Fujian Province in China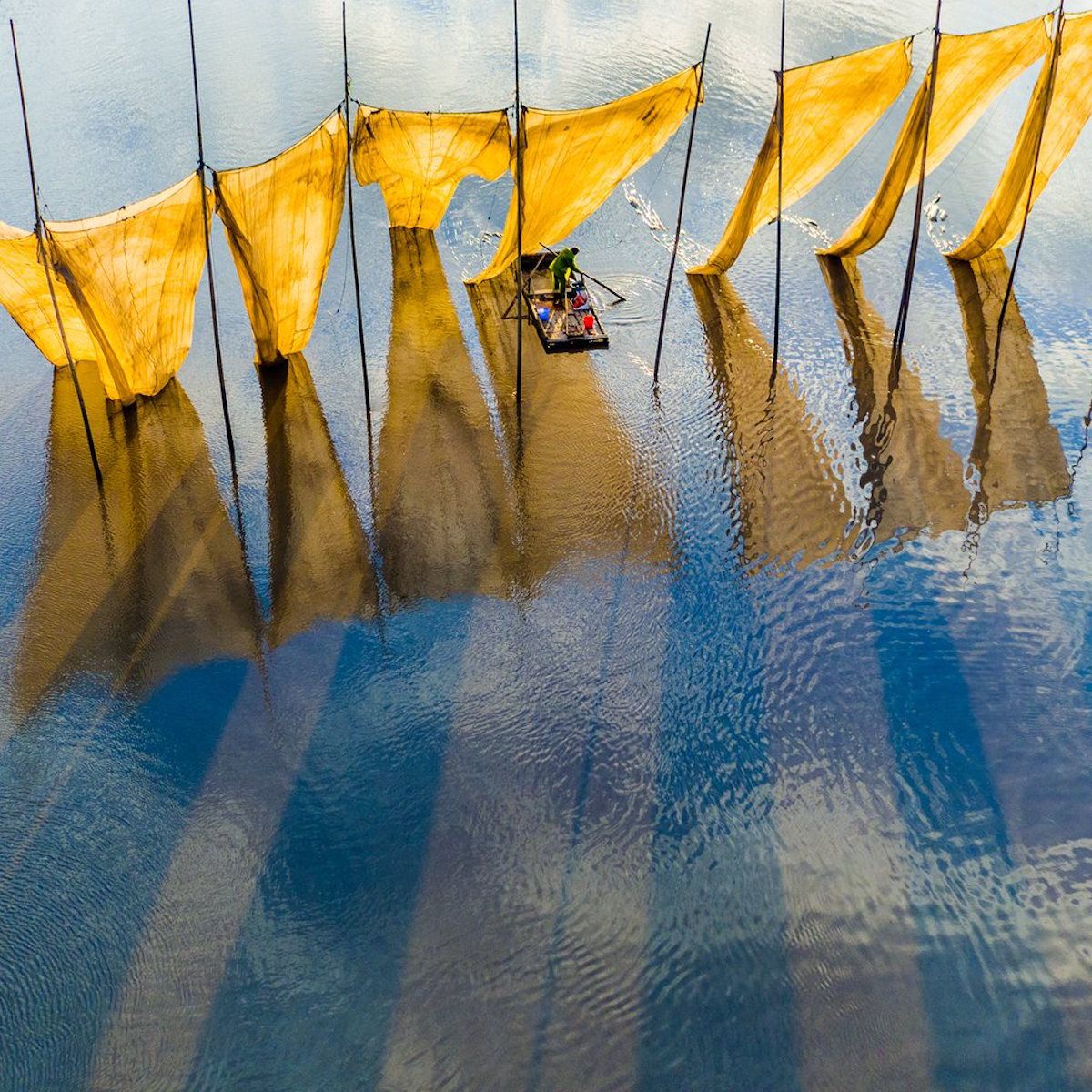 28. Here's a Gorgeous Shot of Lake Cologne. How Beautiful Is the Water?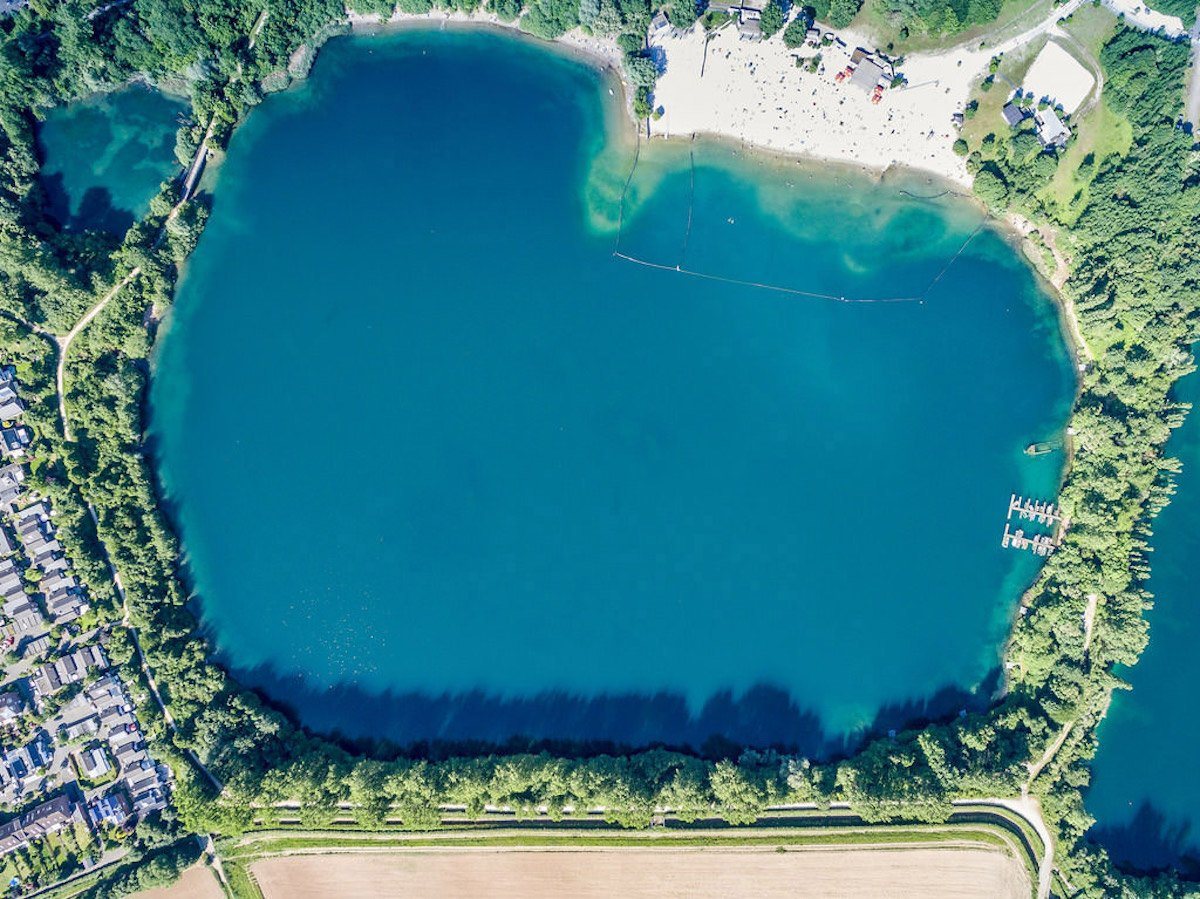 29. Daniel Gasienica and His Trusty Drone Captured This Shot of Docked Sailboats in Shilshole Bay, Seattle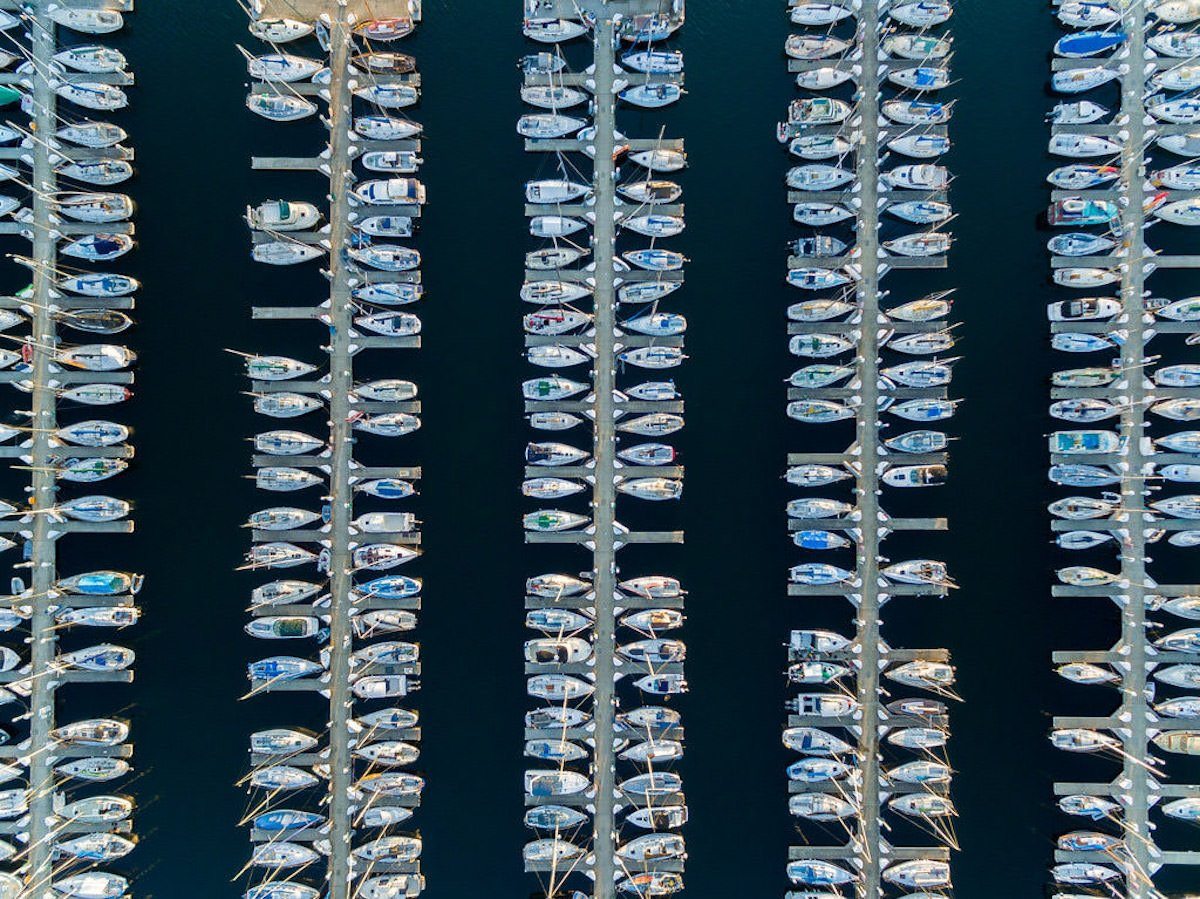 30. Perfect Symmetry and Amazing Architecture at The Star Fort in Bourtang, Netherlands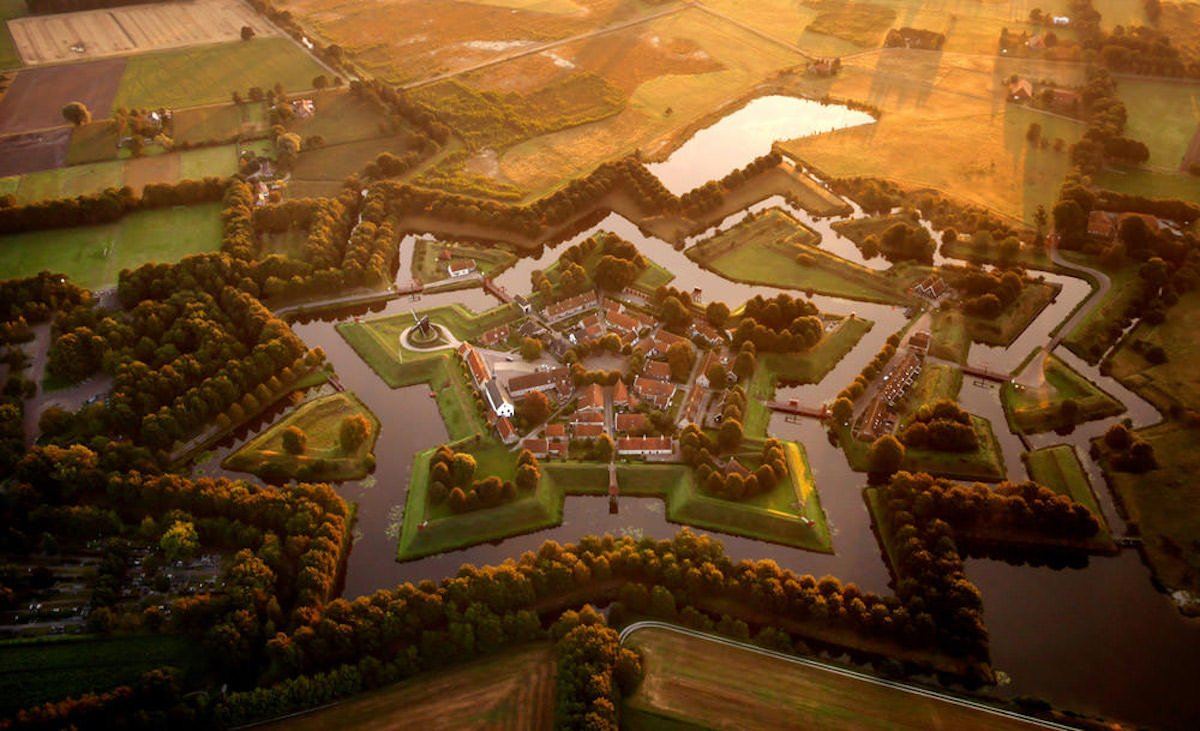 31. Here's a View of the Taj Mahal in All Its Glory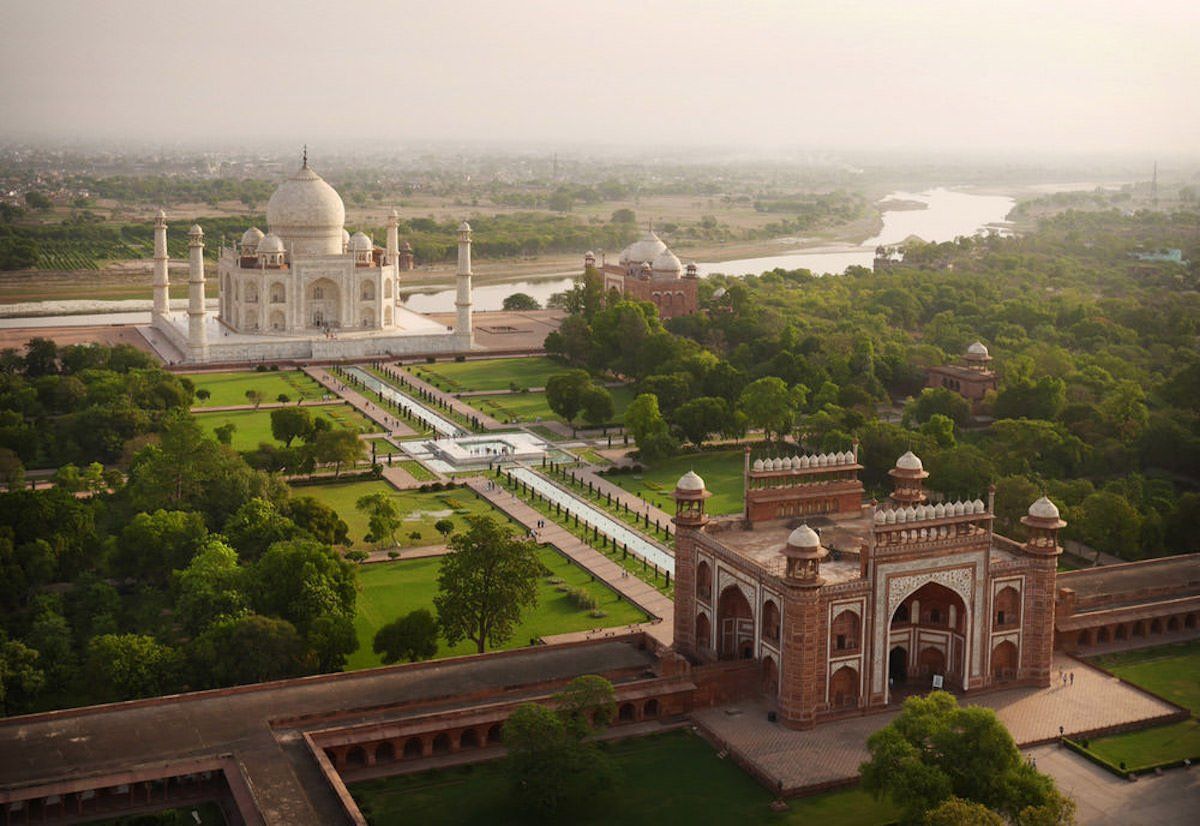 32. A Stunning Geoglyph Stands Tall in El Candelabro, Uruguay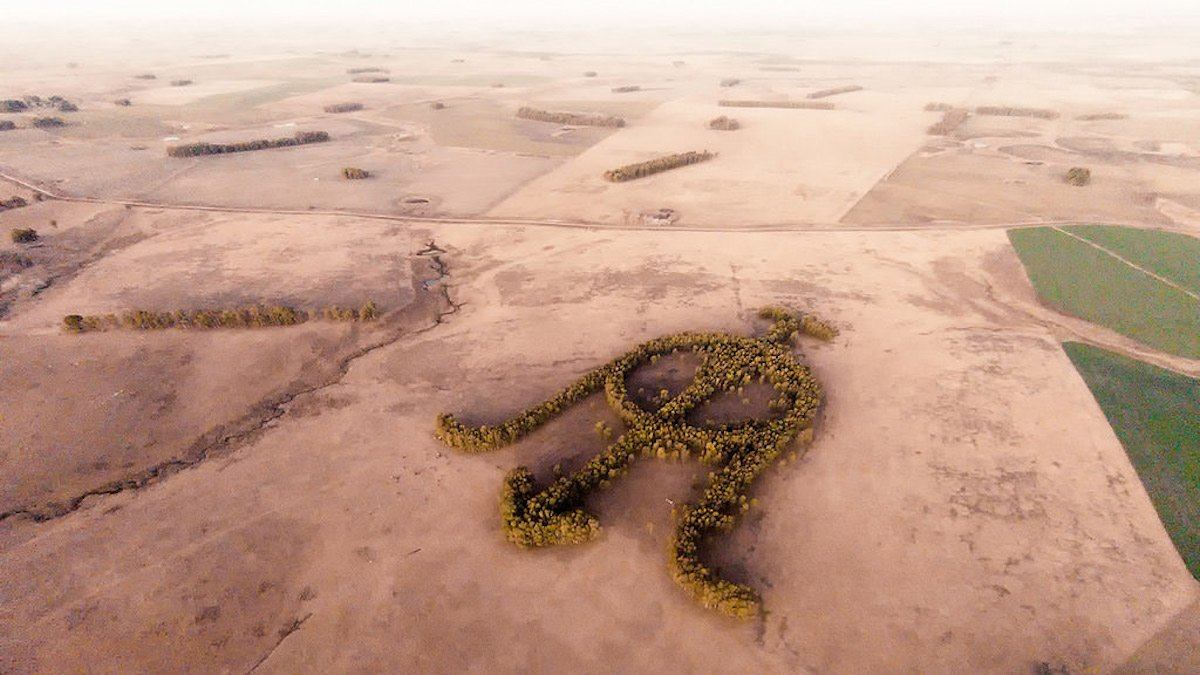 33. These Colorful Twists and Turns Are Actually Rice Terraces in China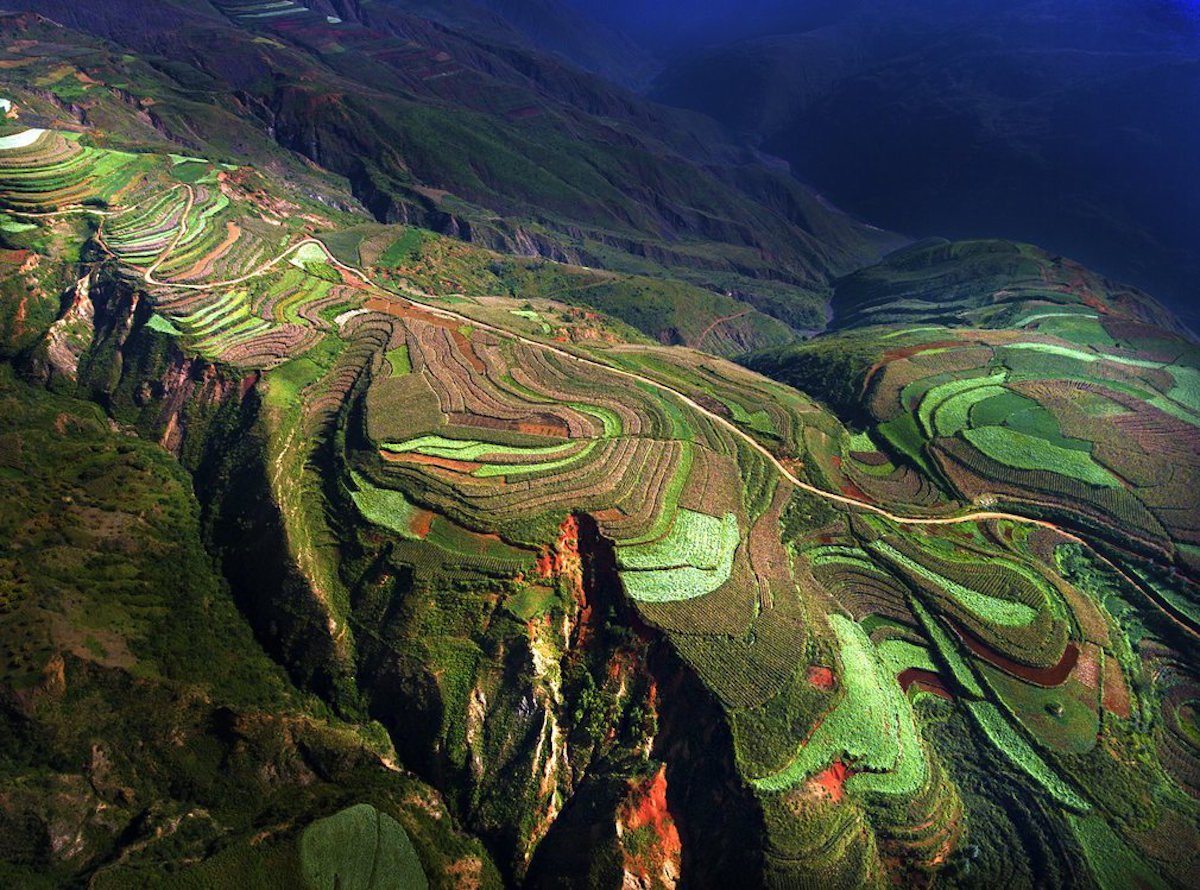 34. A Beautiful Shot of Caye Caulker Coral Island in Belize Has Us Dreaming of Our Next Getaway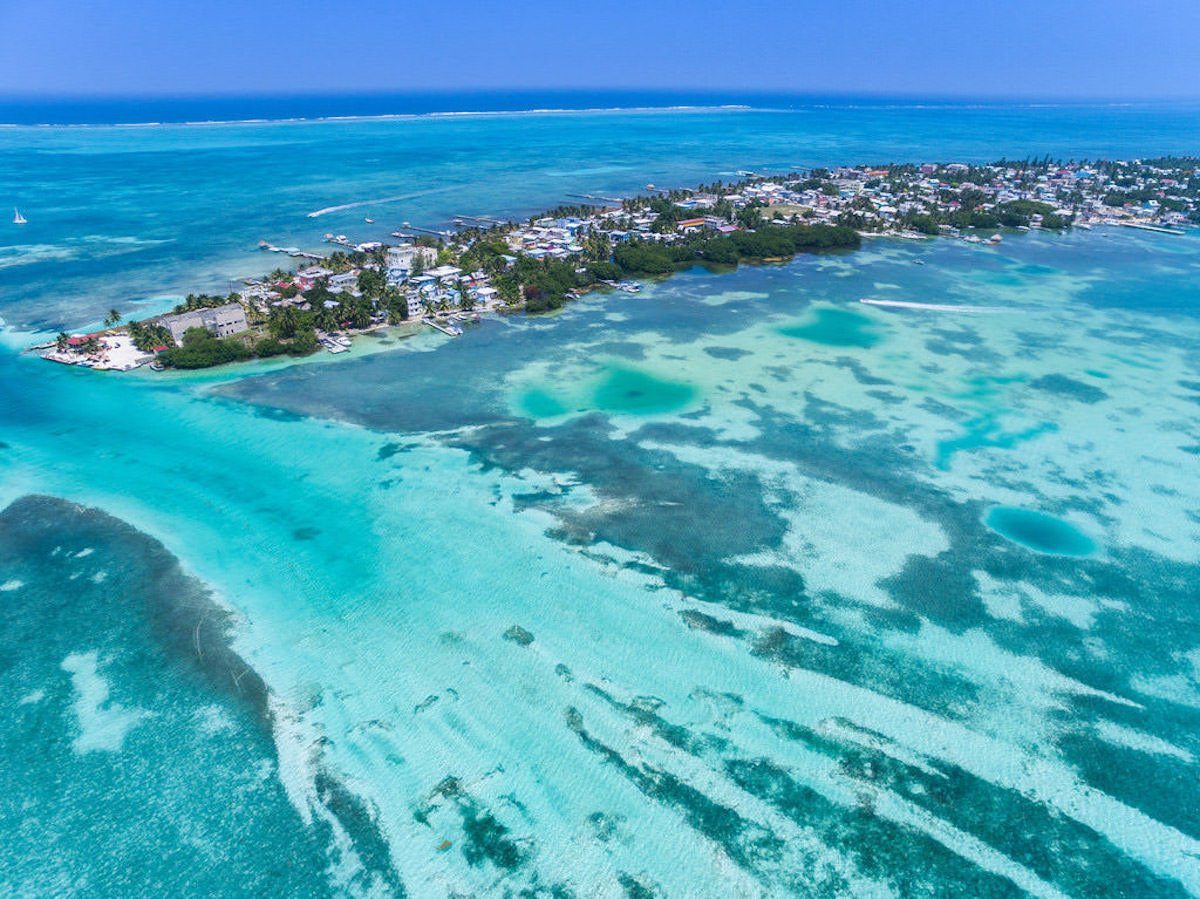 35. An Icy Aerial Shot of Saints Peter & Paul Cathedral in Saint Petersburg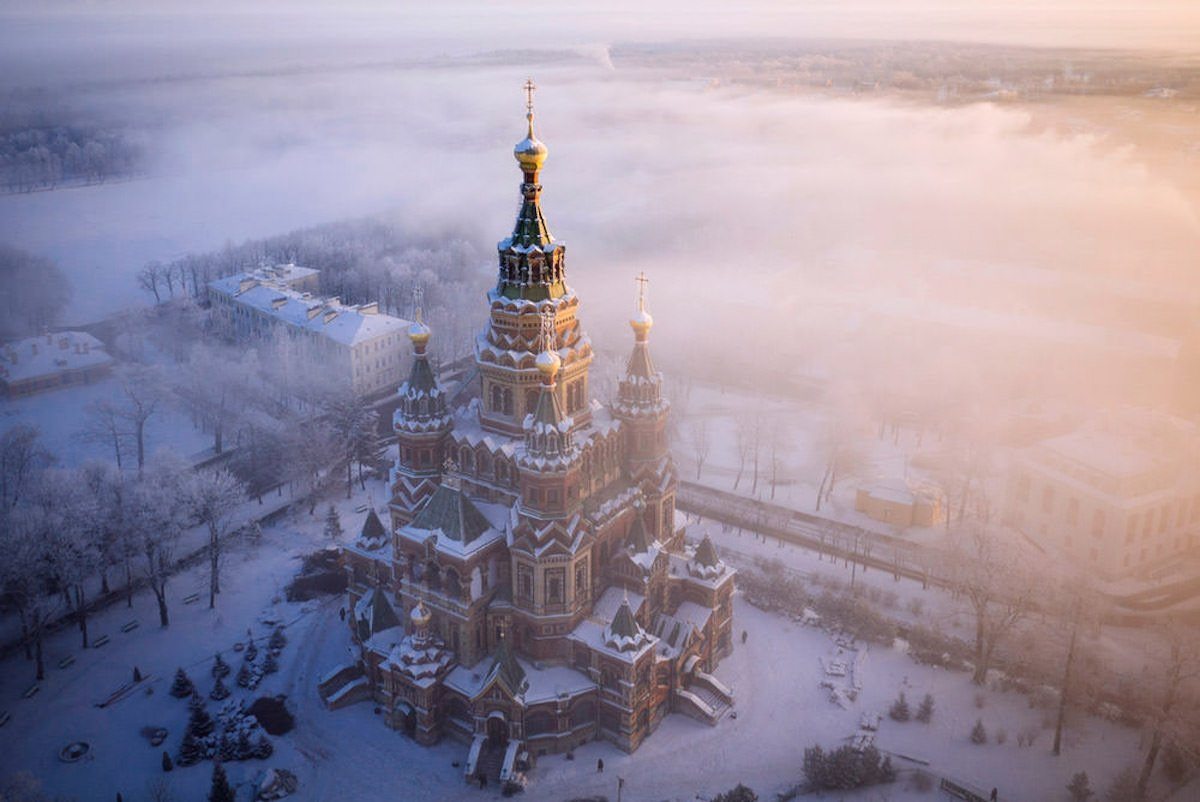 36. Even at Night, Okayama, Japan Still Shines Bright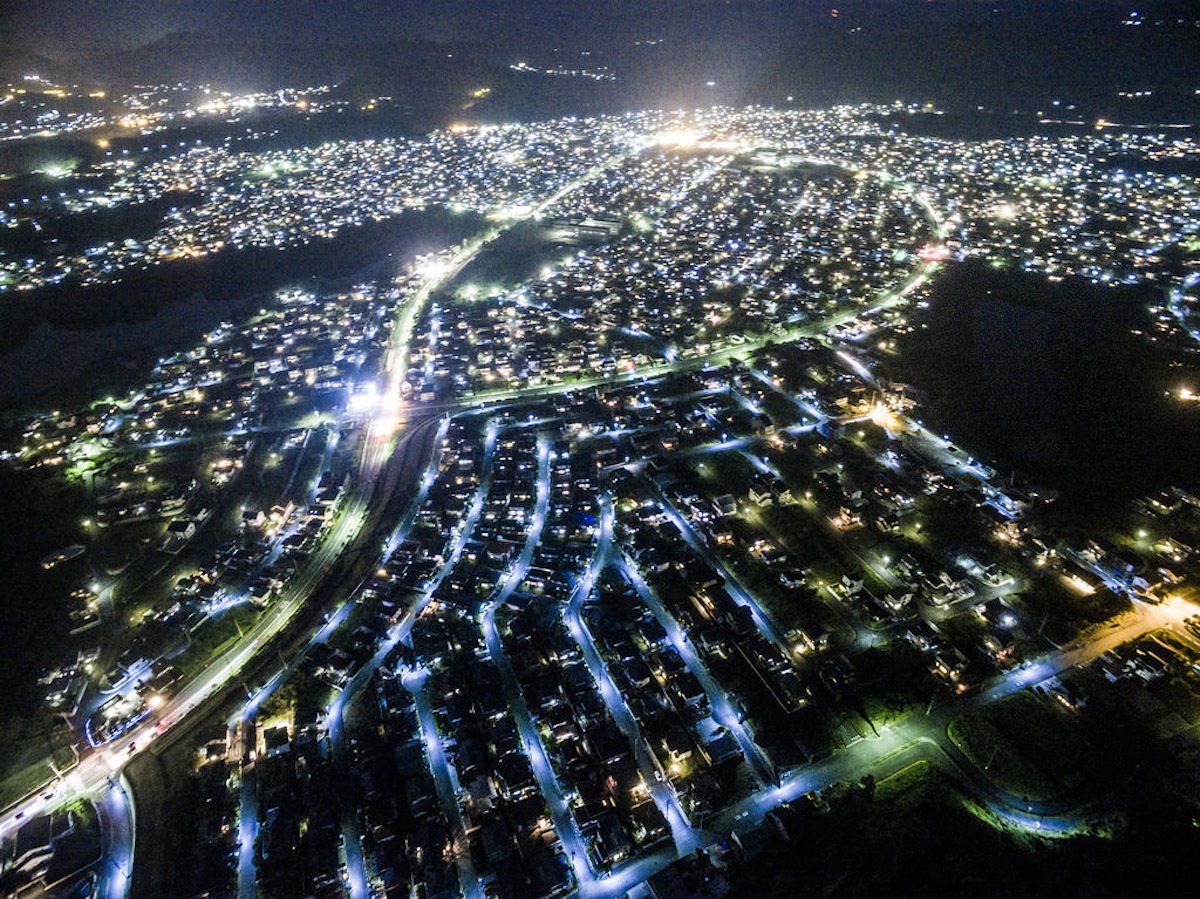 37. The Sun Shines Bright on the Hermitage Pavilion in Saint Petersburg