Drone enthusiasts spend their free time capturing some remarkable shots, from stunning landscapes to pristine architecture. These images from around the globe are more than amazing, they'll literally leave you breathless.
1. Check Out This Winding Road in Bogata Forest, Romania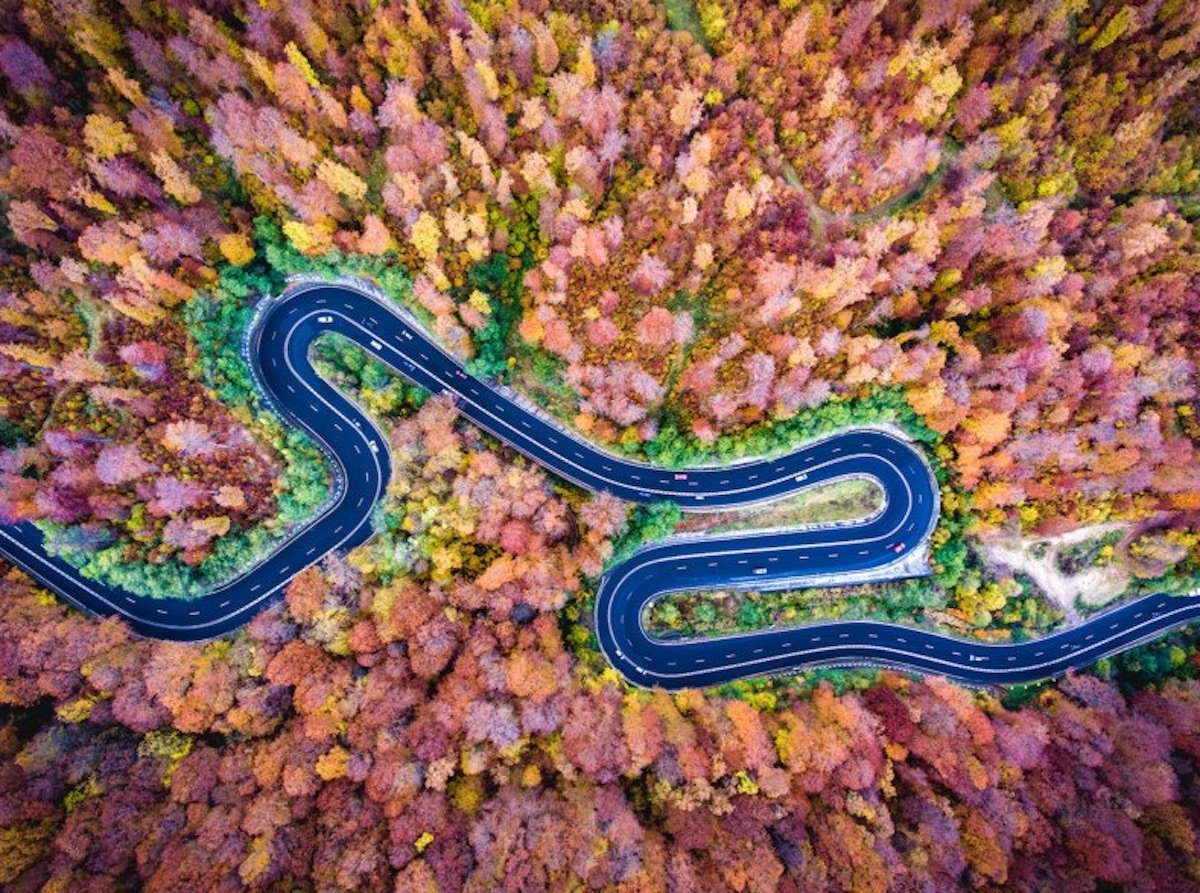 2. Wouldn't You Love to Relax on This Beach in Playa De Amadores, Gran Canaria?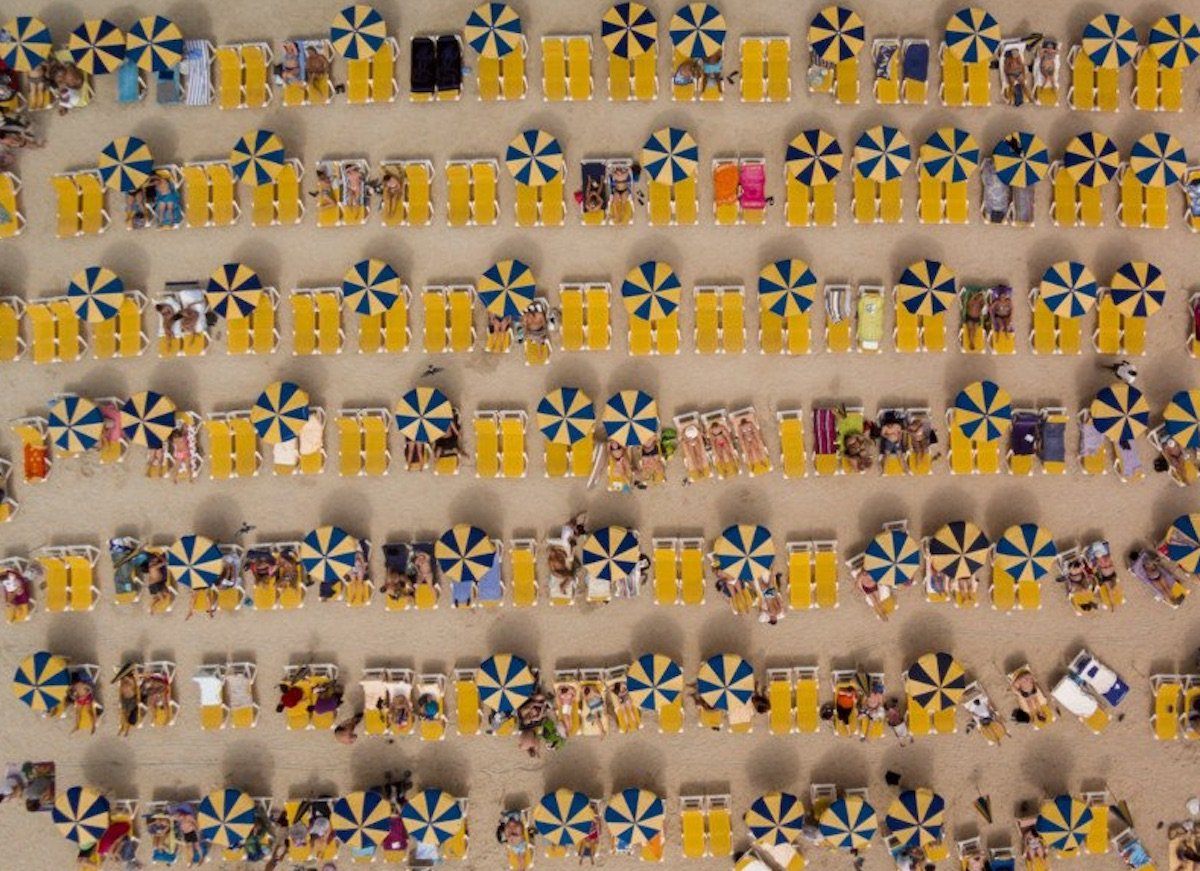 3. Photographer Francesco Cattuto Captured This Photo of Basilica Saint Francis of Assis, Umbria Italy Literally Up in the Clouds