Disney Parks were anything but magical when tragedy struck the happiest place on Earth. Throughout the years, terrible accidents have occurred at these family-friendly destinations. Here are 20 disastrous accidents many people never saw coming.
1. Monorail Crash
In 2009, two monorail trains carrying eight passengers in total collided on the tracks at Disney World. One of the drivers, a 21-year-old man, was killed instantly. A second employee was taken to the hospital and treated for injuries.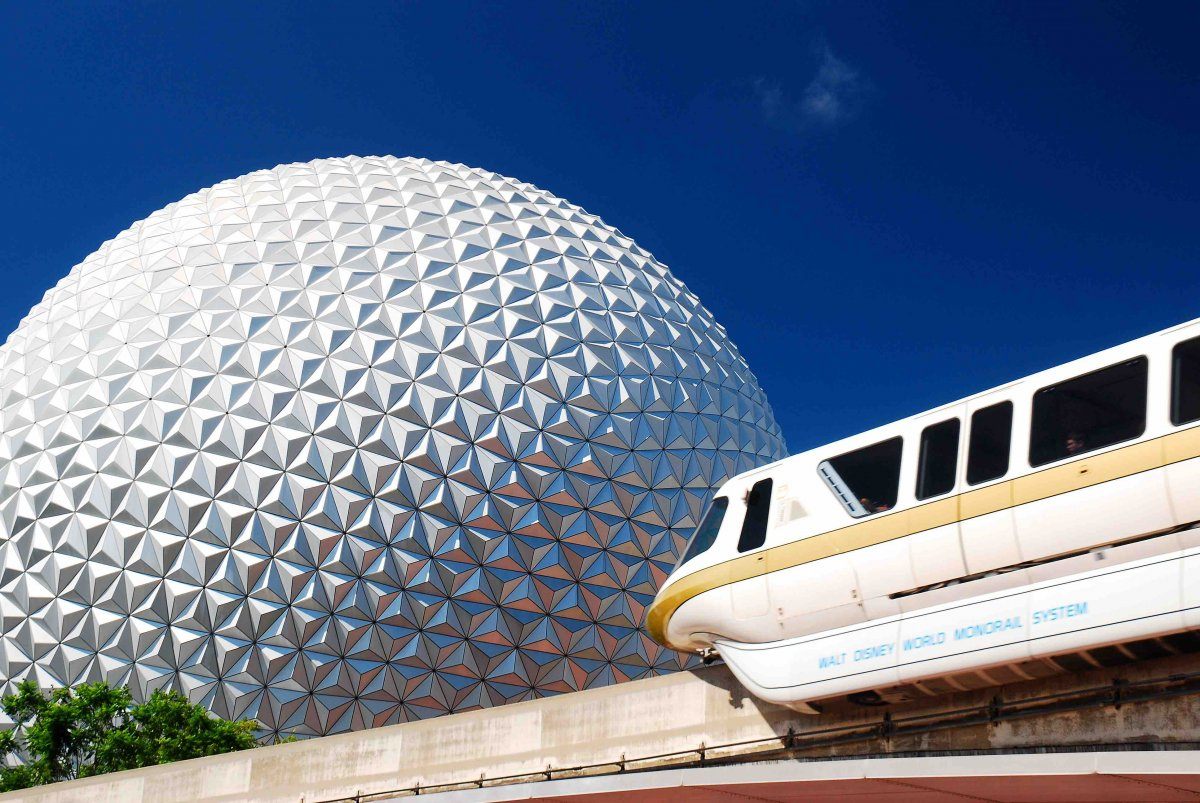 2. Drowning at Cinderella's Castle
In 1977, a family was watching the nightly parade at Disney World when their 4-year-old boy was separated from them. They later discovered he had drowned in the moat of Cinderella's Castle. The Florida family later sued Walt Disney World and were awarded $1.5 million.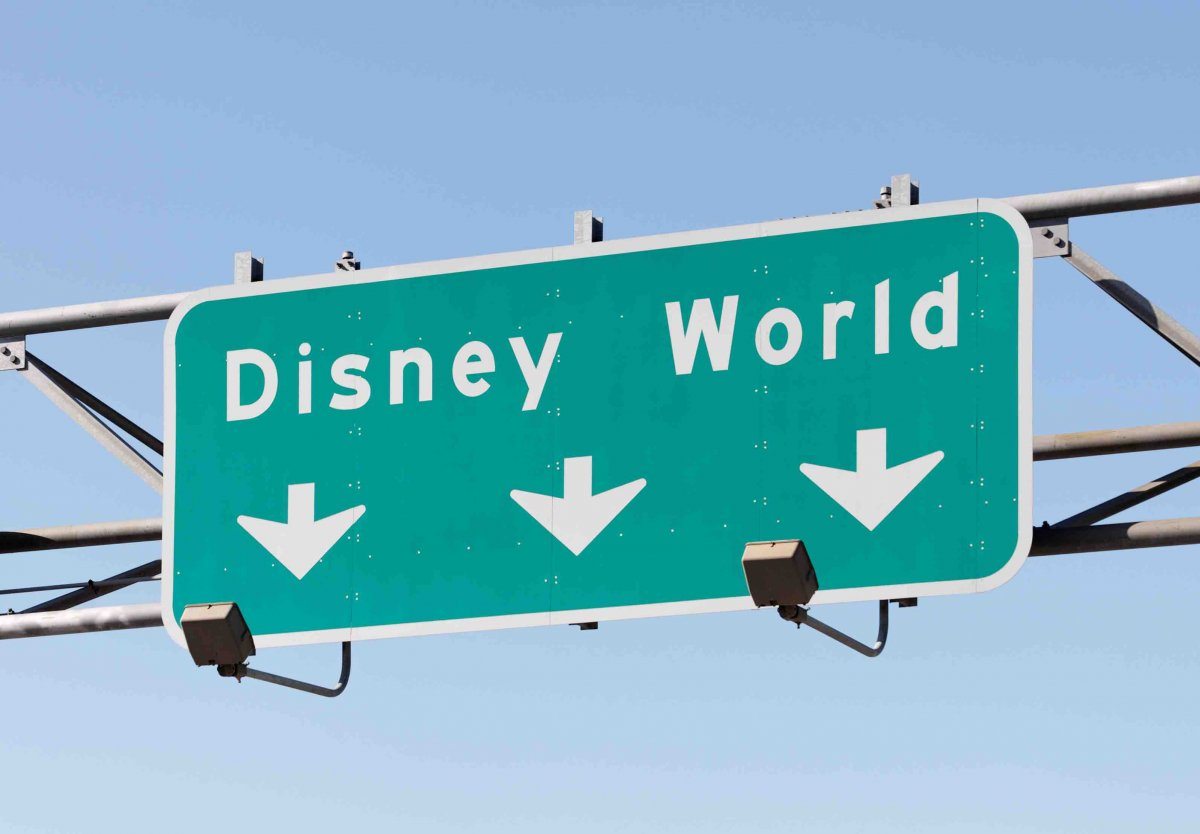 3. Stunt Gone Wrong
A 30-year-old performer named Anislav Varbanov was rehearsing a tumbling roll for Disney World's show, The Indiana Jones Epic Stunt Spectacular. While tumbling, he suffered a severe head injury and was pronounced dead after being rushed to the hospital.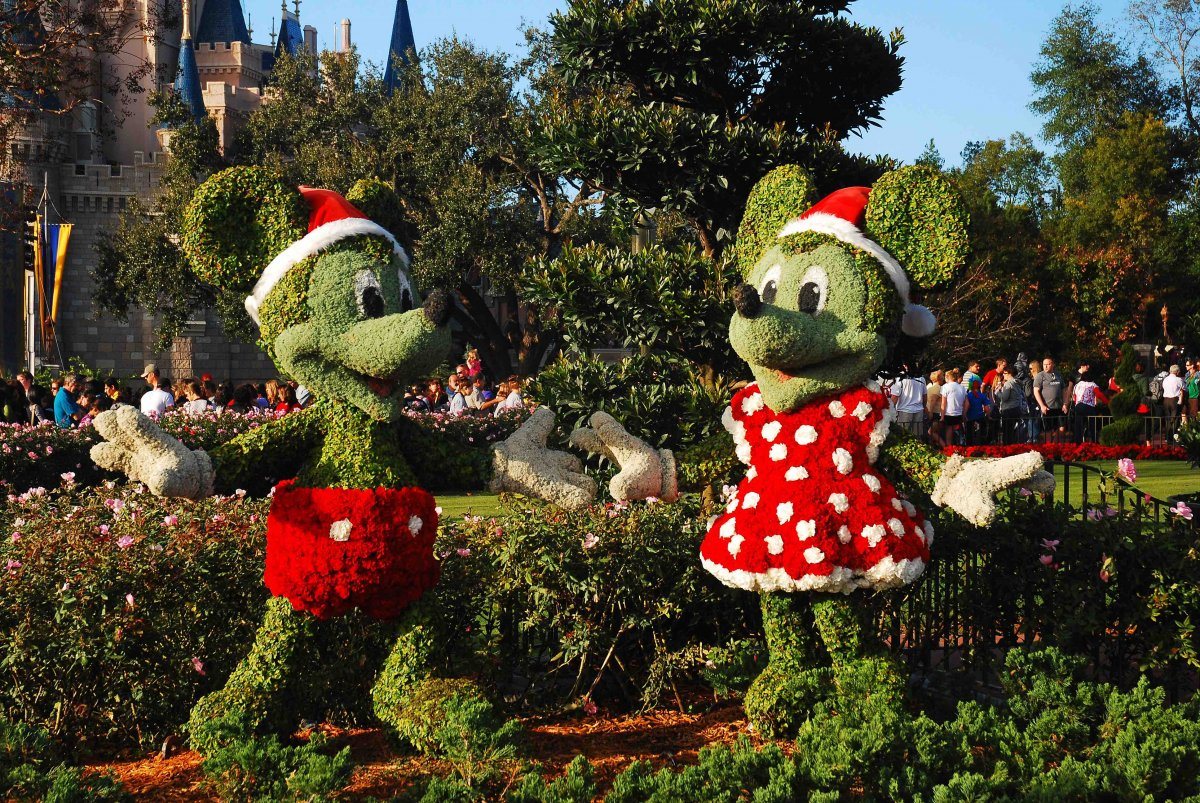 4. Mysterious Death
In 2016, workers at Disneyland Paris found a deceased employee inside the popular Phantom Manor ride. It was later revealed the worker was repairing a faulty lighting fixture on the ride before the park opened when he was accidentally electrocuted.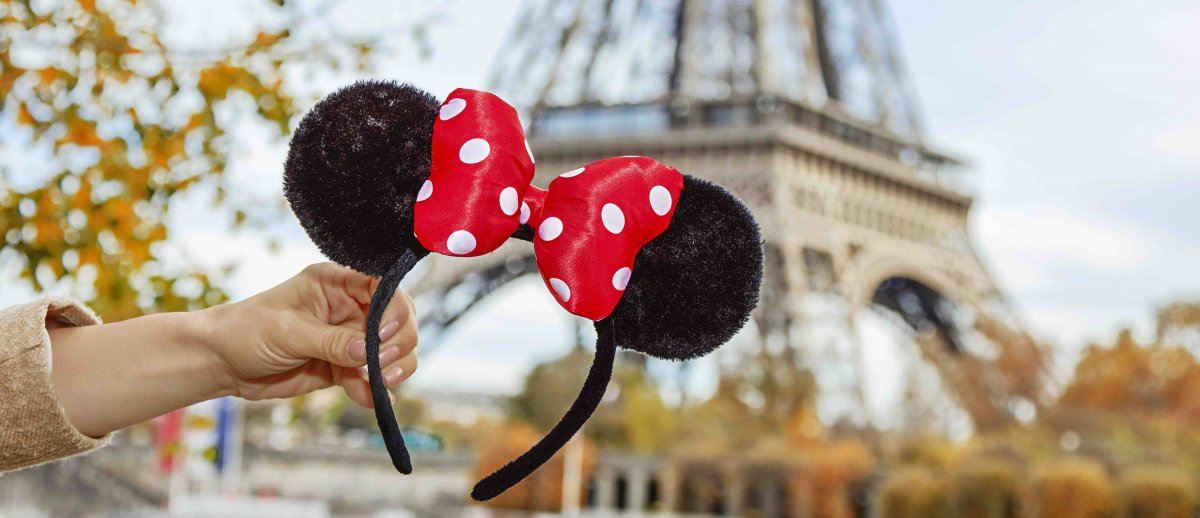 5. California Adventure Disaster
An employee at Disneyland in Anaheim, California was working inside a theater at California Adventure, prepping for a special effect for the Aladdin show. The 36-year-old lost his balance on the catwalk and fell 60 feet to his death. He went into a coma and passed away a month after the accident.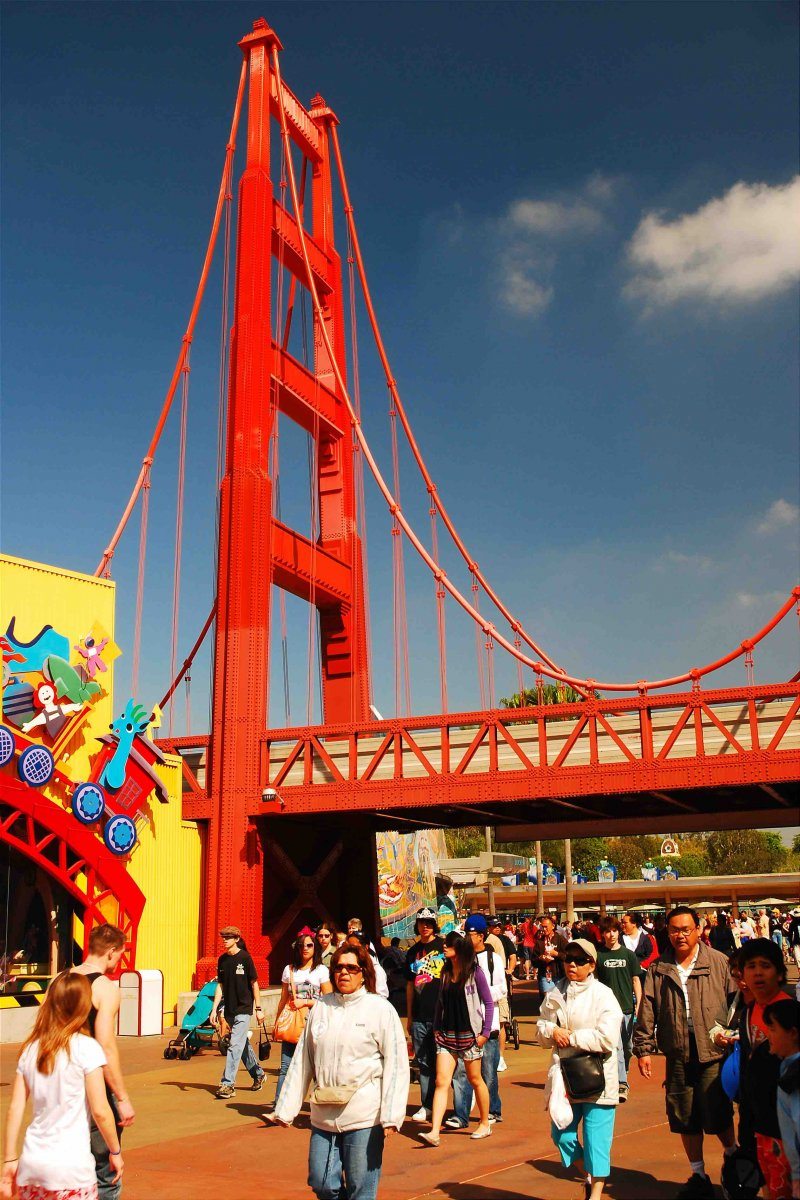 6. Stuck in It's a Small World
In 2009, a quadriplegic man was trapped for 40-minutes on the popular ride It's a Small World. Because of a computer glitch, the ride stalled, and the man was left inside his wheelchair and forced to hear the kitschy theme song play for 40 minutes straight, causing him to have a panic attack! He later sued the park and was awarded $8,000.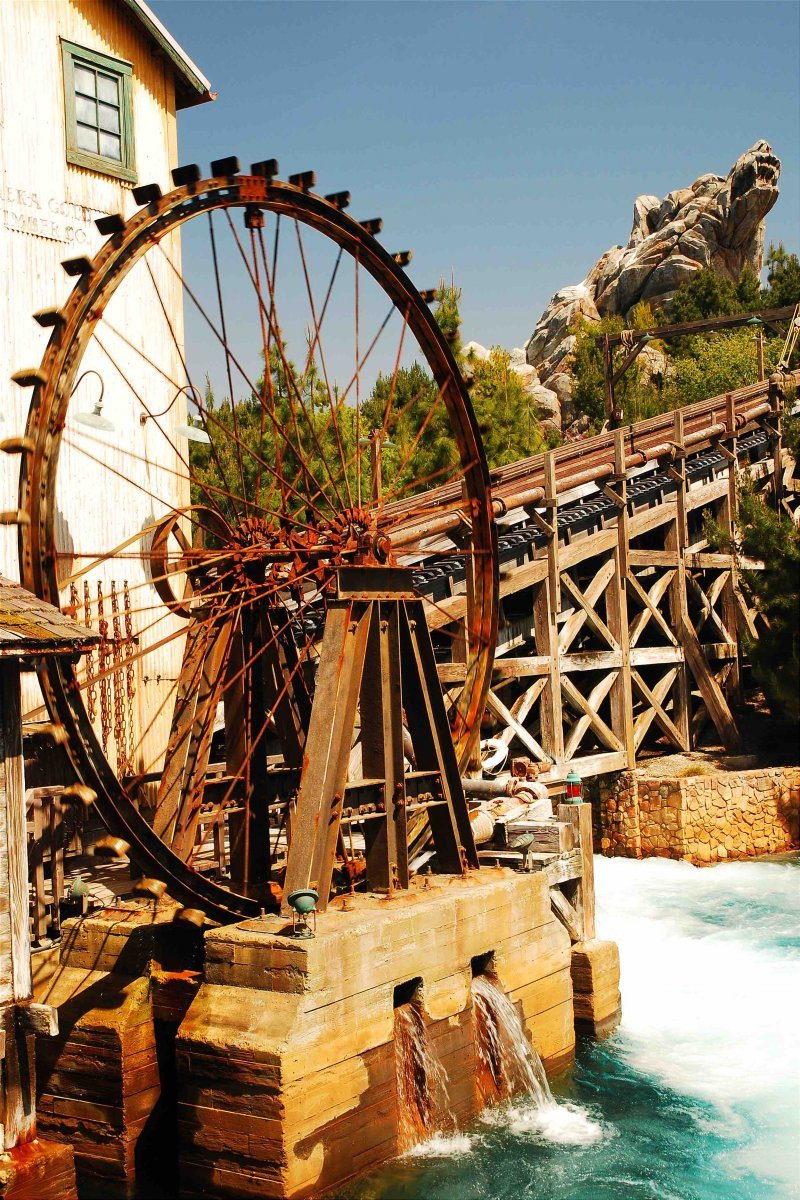 7. The People Mover
17-year-old Ricky Lee Yama was jumping from car to car on the PeopleMover when security guards warned him to cut it out. Sadly, he didn't listen. He slipped while jumping on the last car and was crushed to death by an oncoming PeopleMover.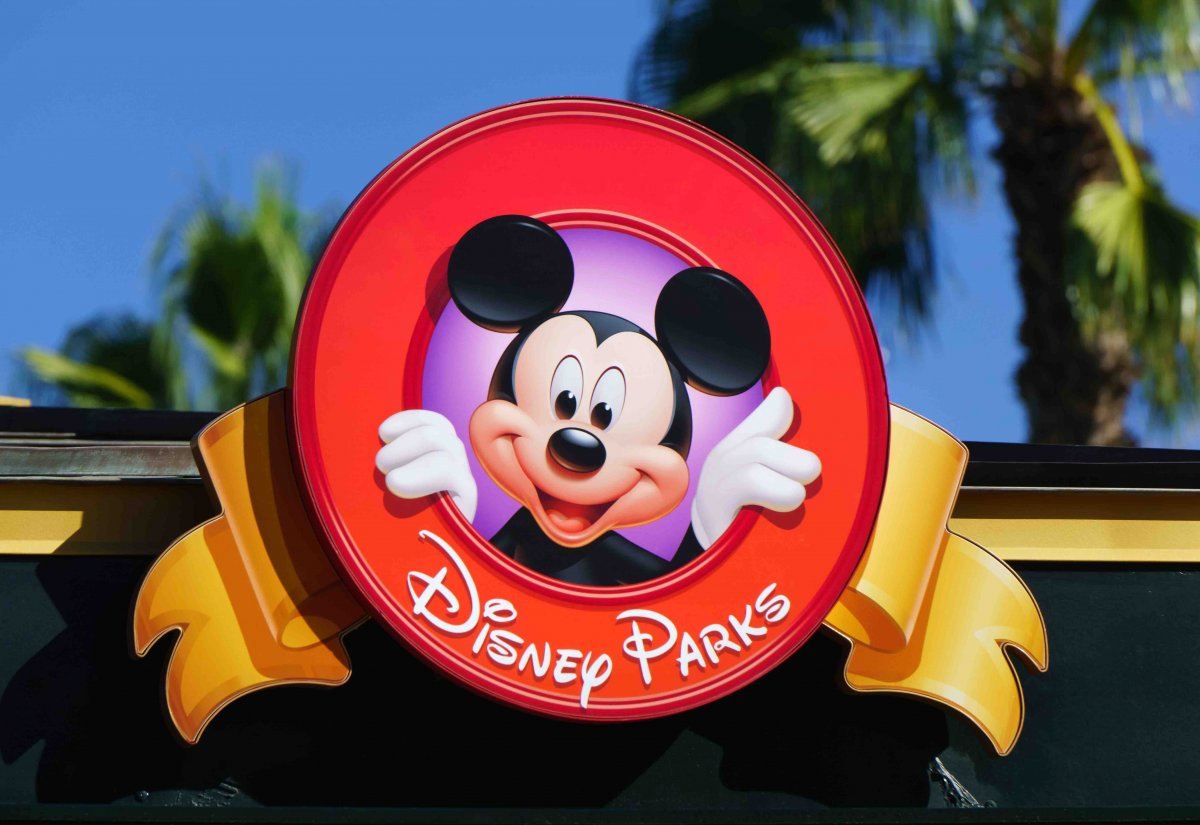 8. The Matterhorn
The very first tragic event to occur at the Magic Kingdom happened in 1964. Fifteen-year-old Mark Maples was riding the Matterhorn when he stood up in the sled and fell down to the track below. He fractured his skull, broke his ribs, and suffered from internal bleeding. Sadly, he died three days later.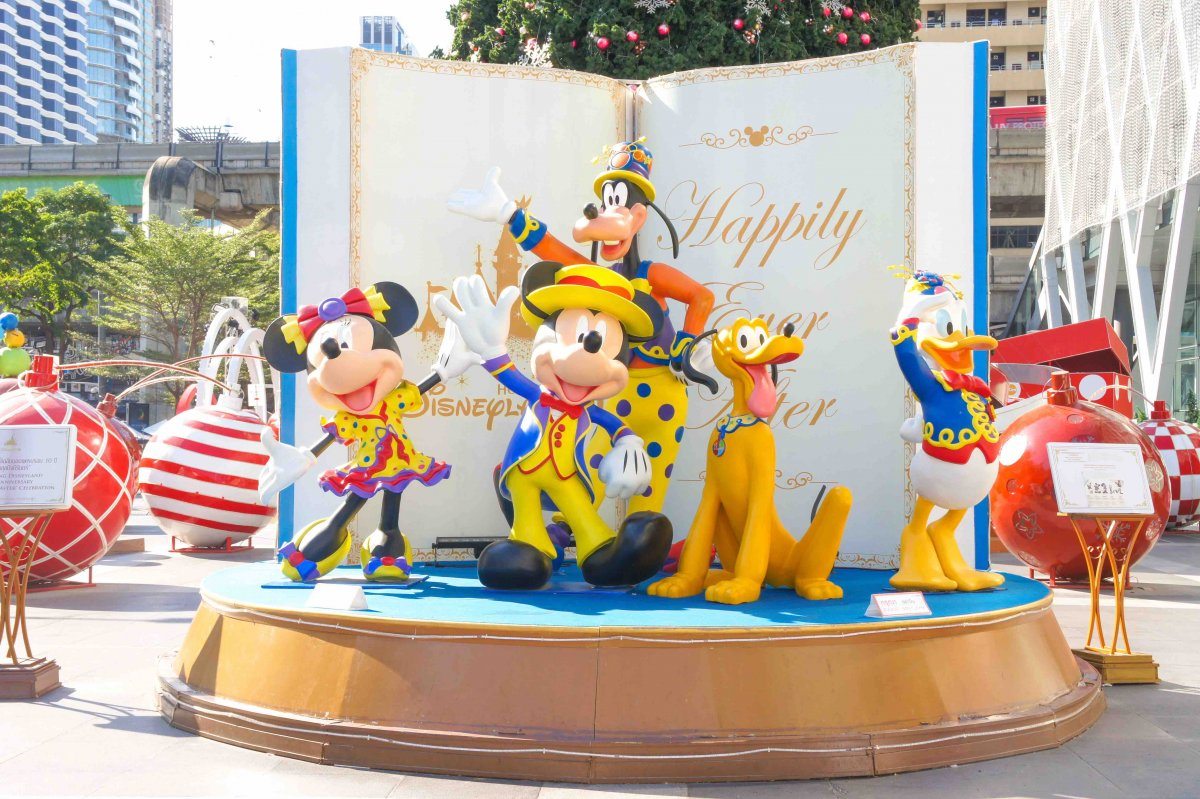 9. Deadly Cleat
On Christmas Eve 1998, a metal cleat dislodged from the Sailing Ship Columbia in the Rivers of America. The cleat hit 33-year-old Luan Phi Dawson and his wife, 43-year-old Lieu Thuy Vuoun. They were rushed to a hospital where Vuoun recovered from her injuries, but Dawson died two days after the freak accident.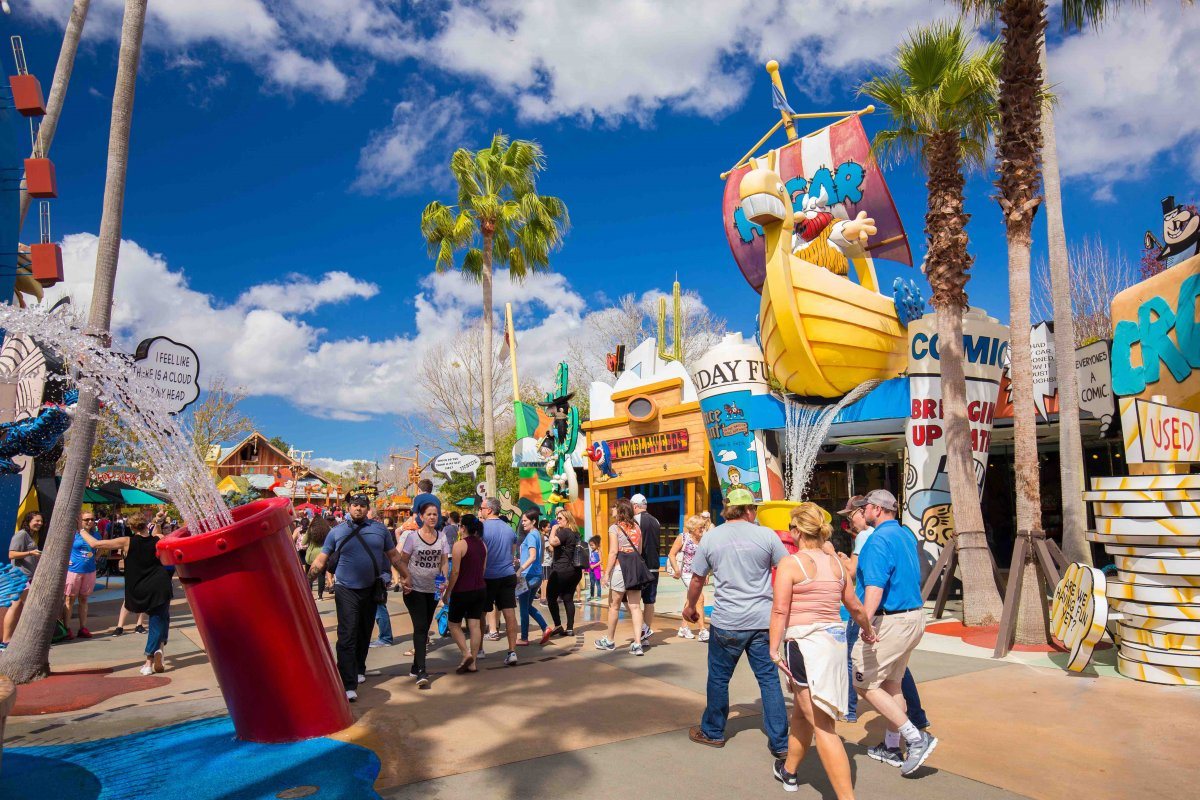 10. Captain Jack's Disaster
In 2009, a 47-year-old actor who was hired to play Captain Jack's henchman slipped on stage while performing and injured his head. His injury was so severe, he never recovered and passed away, according to Time magazine.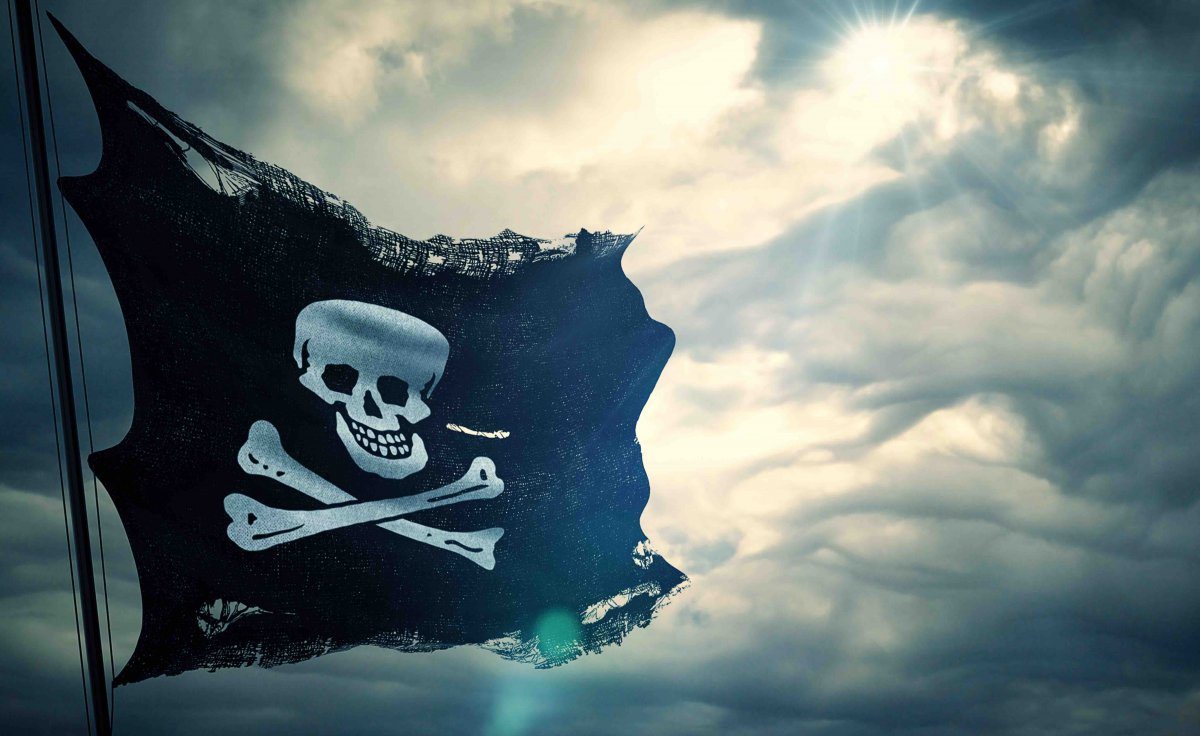 11. Walking on the Tracks
Each year, the graduating class at California high schools embark on Disneyland for "Grad Night." In 1966, a 19-year-old named Thomas Cleveland was in attendance. He decided he would try to sneak into the park by scaling a fence and walking along the Monorail trails. Security guards shouted at him and attempted to get him off he track, but it was too late. A car struck him and killed him instantly.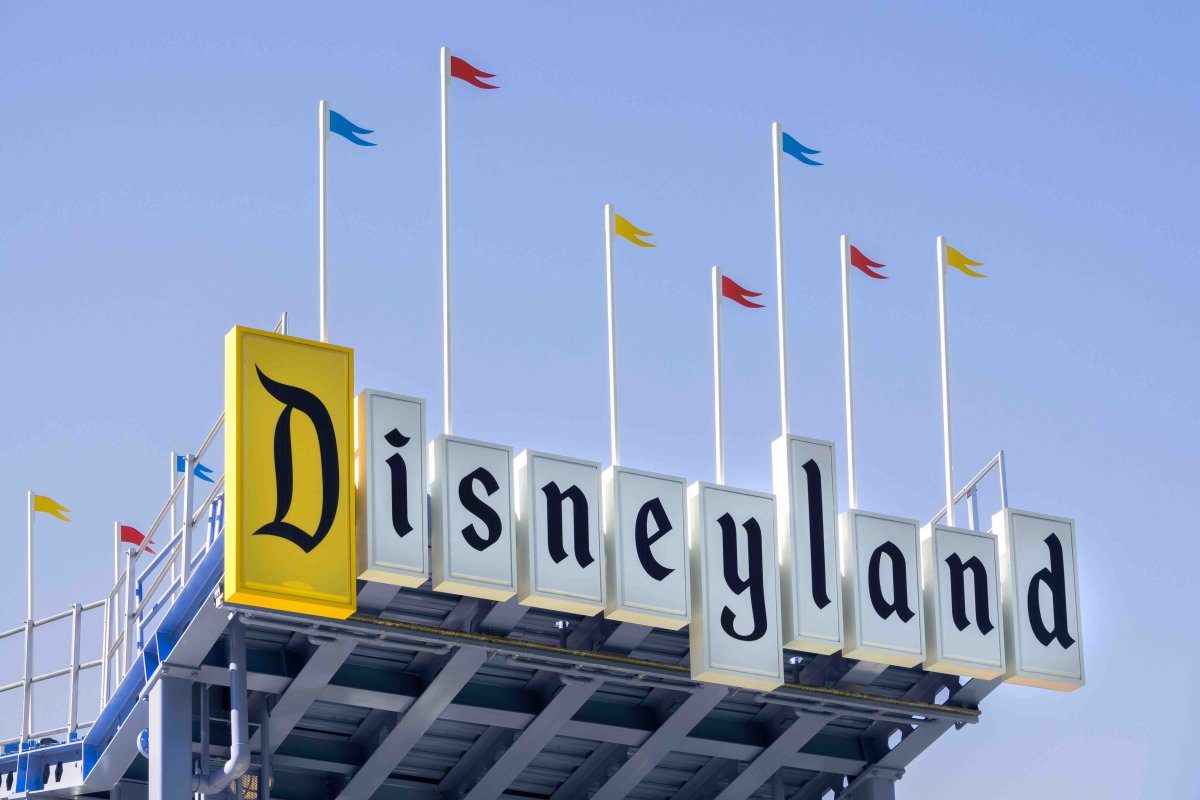 12. Disney Hotel
Not all tragedies that happen at Disney parks are freak accidents. In September of 1994, a 75-year-old man named Joachim Chi Tu leaped to his death from a ninth floor balcony at the Disneyland Hotel. His death was later ruled a suicide when two suicide notes were found- one in English and one in Chinese.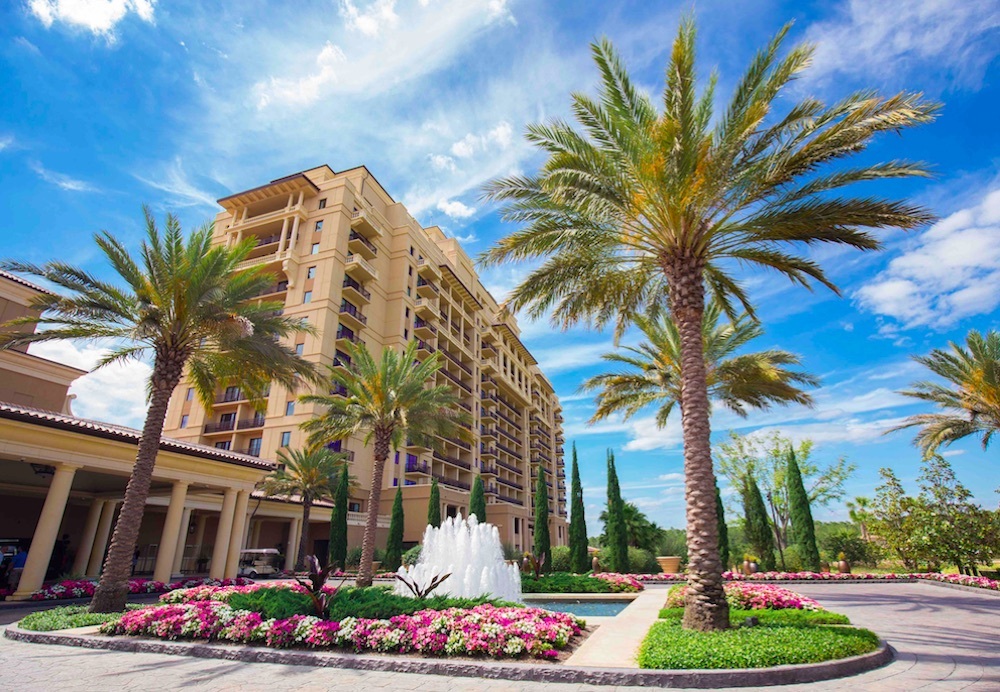 13. Mechanical Error
A 53-year-old subcontractor was hired to clean Disneyland Paris' It's a Small World ride back in 2010. Unfortunately, the ride was accidentally turned on while he was working, causing him to drown while he was trapped underneath the boat.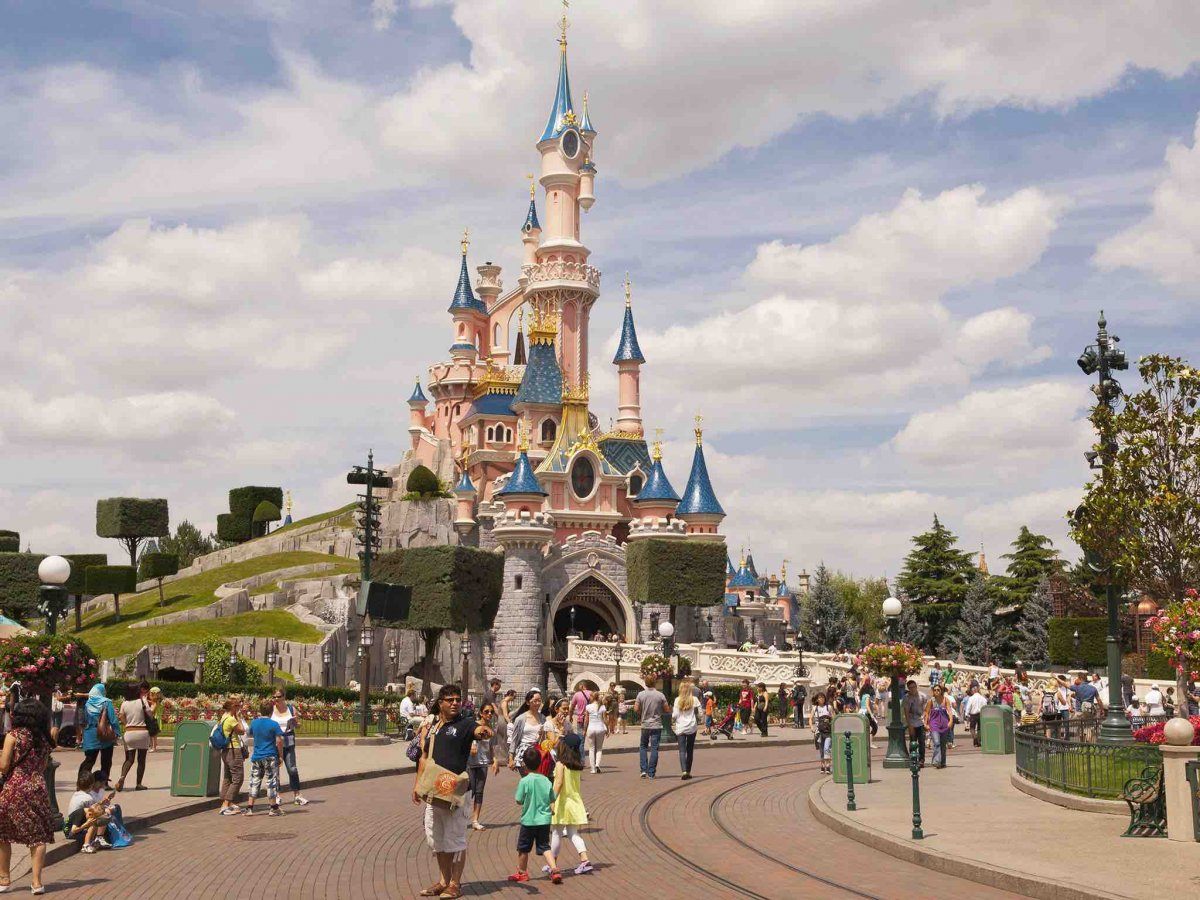 14. Revolving Door
In 1974, Disneyland had just opened a revolving wall when an 18-year-old employee got trapped between the platform and the wall. Visitors apparently heard her screaming, but park employees didn't find her crushed body until it was too late.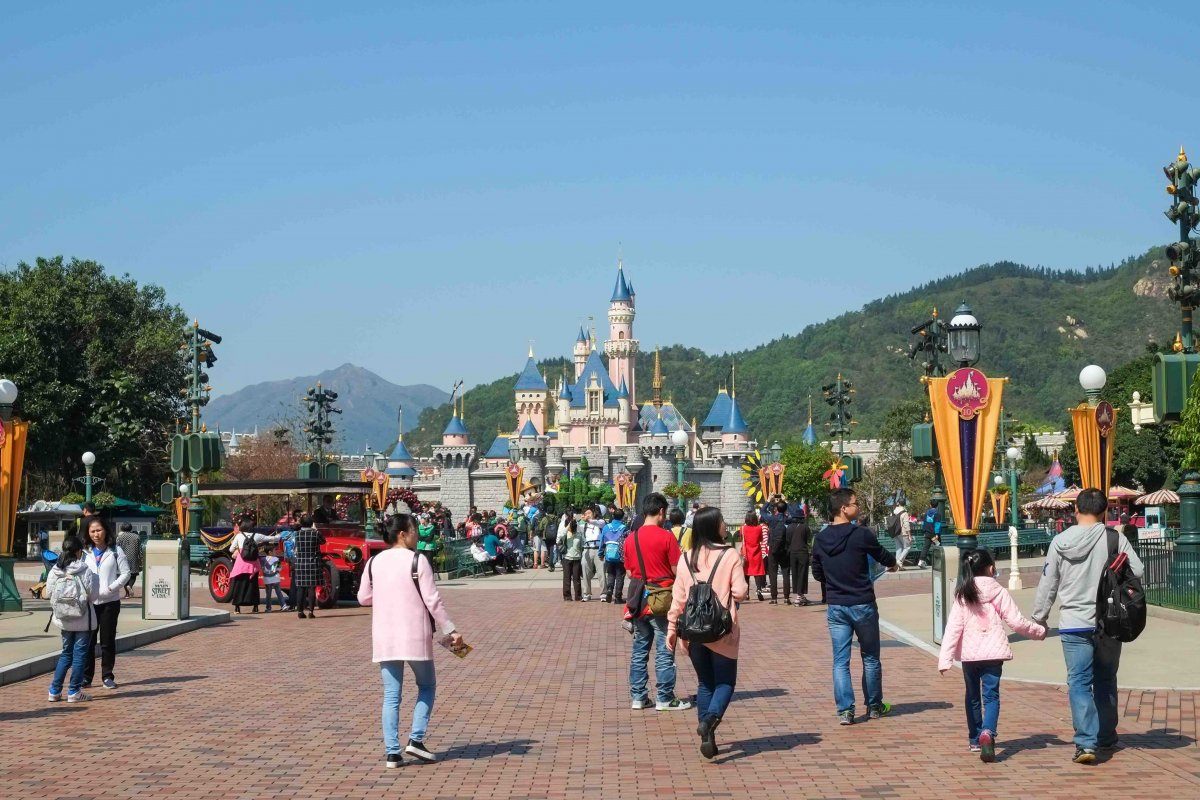 15. The Rivers of America
Another deadly accident happened at the Rivers of America in 1973 when 18-year-old Bogden De Laurot and his 10-year-old brother decided to hide in Tom Sawyer's Island after the ride closed. When they tried to leave, they attempted to swim across the river to get back on land. Bogden tried to carry his little bother across the river, but they didn't get too far. Ride operators were able to save the little boy, but Bogden drowned in the water.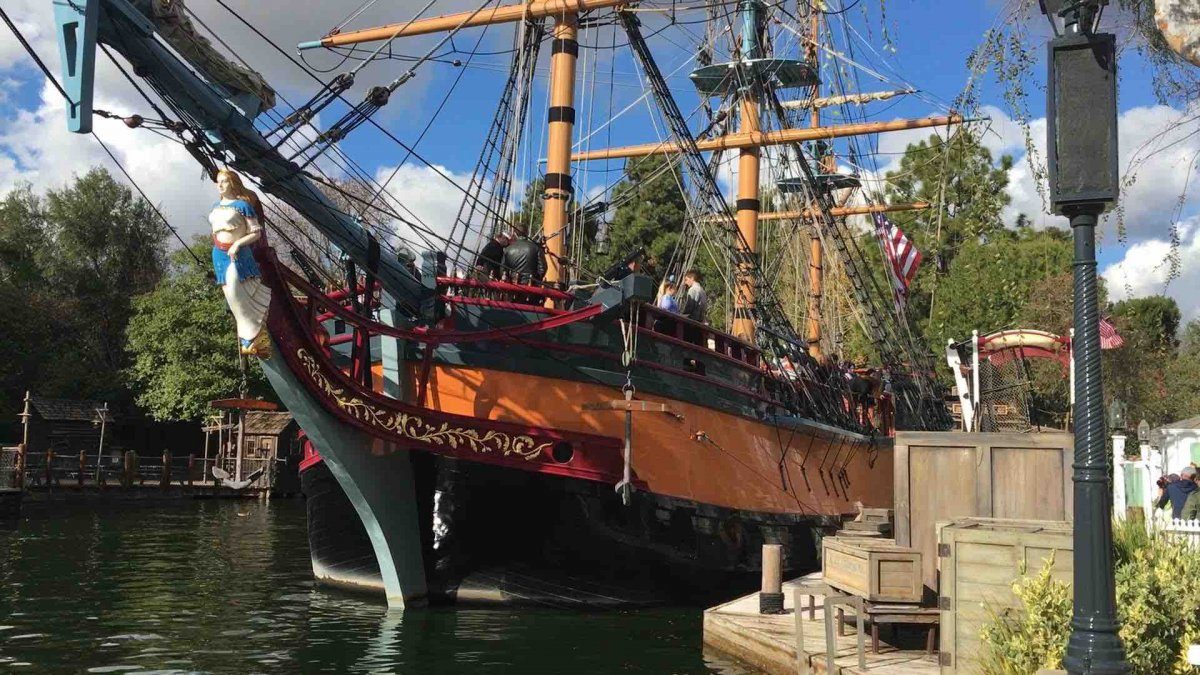 16. Primeval Whirl
In 2007, Karen Price was riding the Primeval Whirl when she leaned over when the ride began moving. She was pushed off the ride's platform and fell 3-feet to the ground. She struck her head and was rushed to a hospital where she died five days later.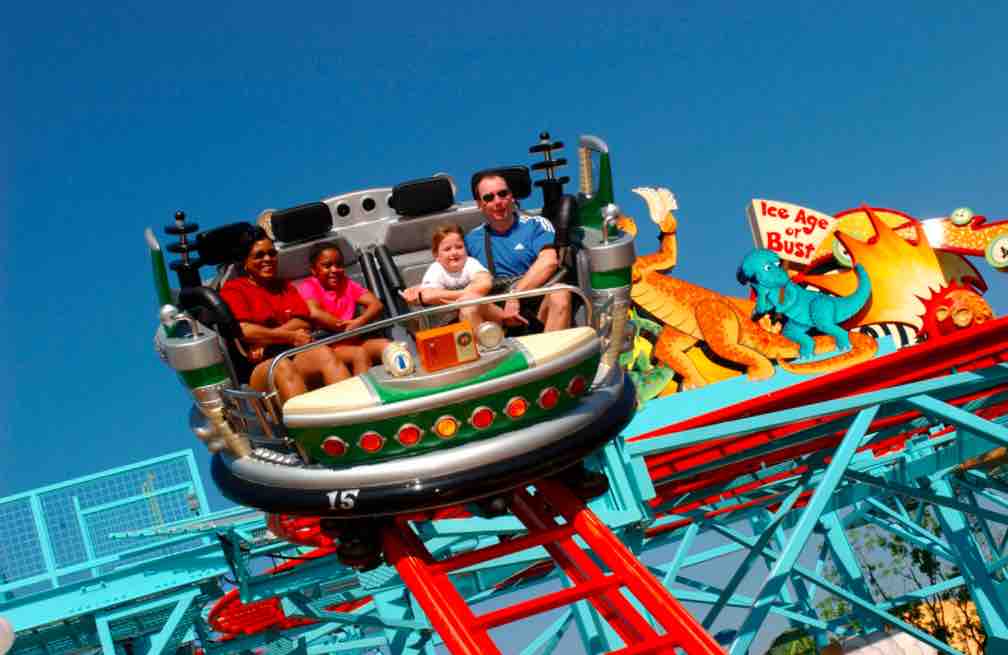 17. Grad Night Death
Another death occurred on Grad Night back in 2003. Philip Straughan and a friend stole a mainteance cart and drove it around a river. He lost control of the vehicle after hitting a rock, and the cart flipped over. Straughan fell into the water and drowned.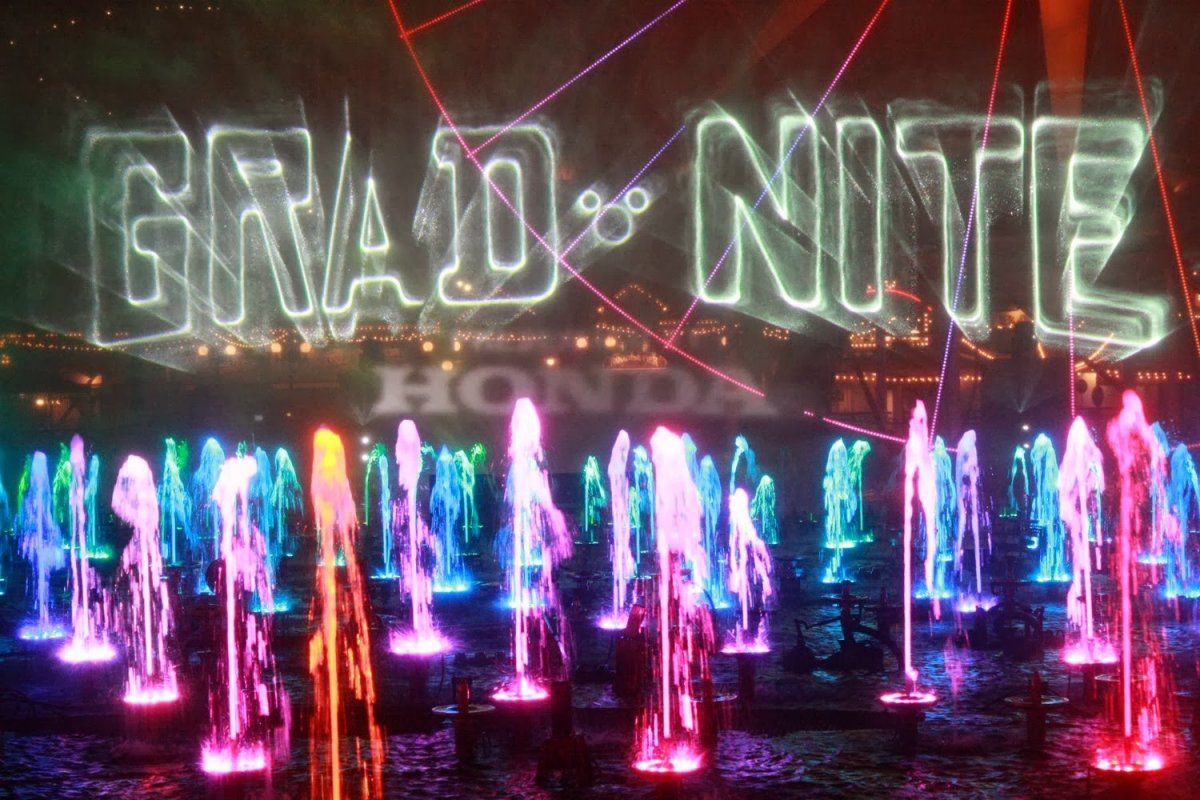 18. Pluto
In 2004, a 38-year-old employee dressed as Pluto accidentally got his foot caught underneath the Beauty and the Beast parade float. The platform crushed him and he was pronounced dead. It was a traumatic event for employees who witnessed it, but thankfully it happened backstage where visitors of the park aren't allowed.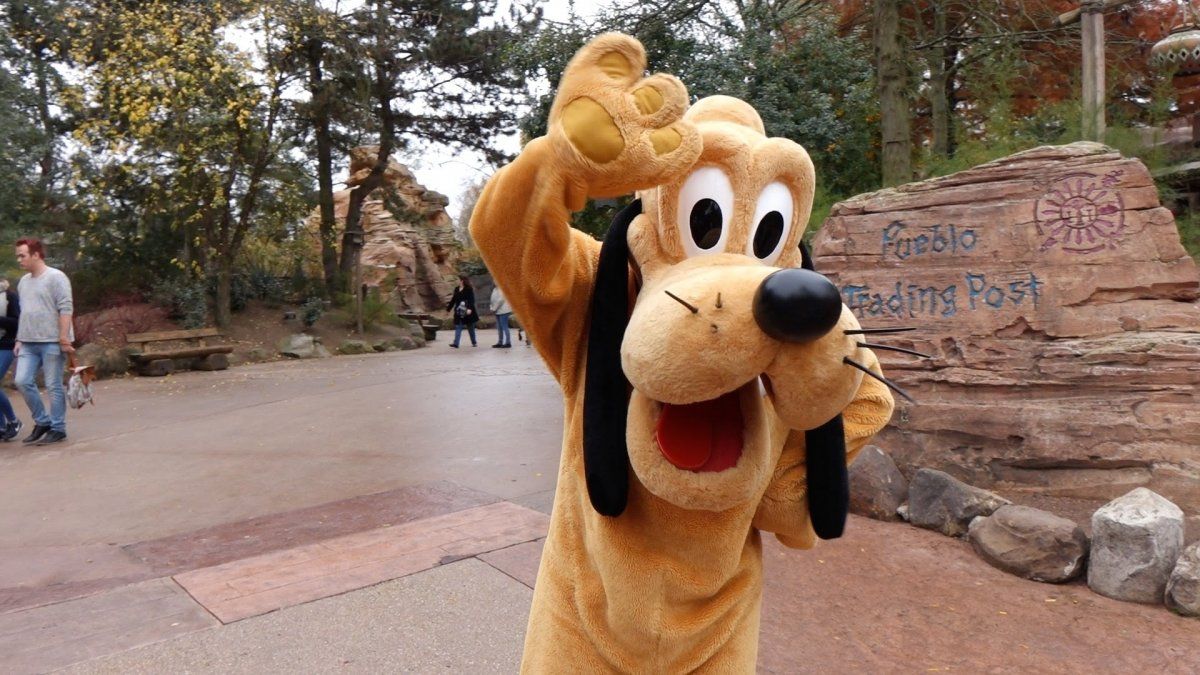 19. Roger Rabbit's Car Toon Spin
In Sept. 2000, four-year-old Brandon Zucker was having the time of his life on Roger Rabbit's Car Toon Spin ride with his mom and brother. As the cart quickly spun in circles, Zucker fell out of the cart and was pinned underneath it for several minutes. He suffered various injuries, including a collapsed lung and a ruptured spleen. He was never able to recover from his injuries, and he died in his mom's arms two weeks after his 13th birthday.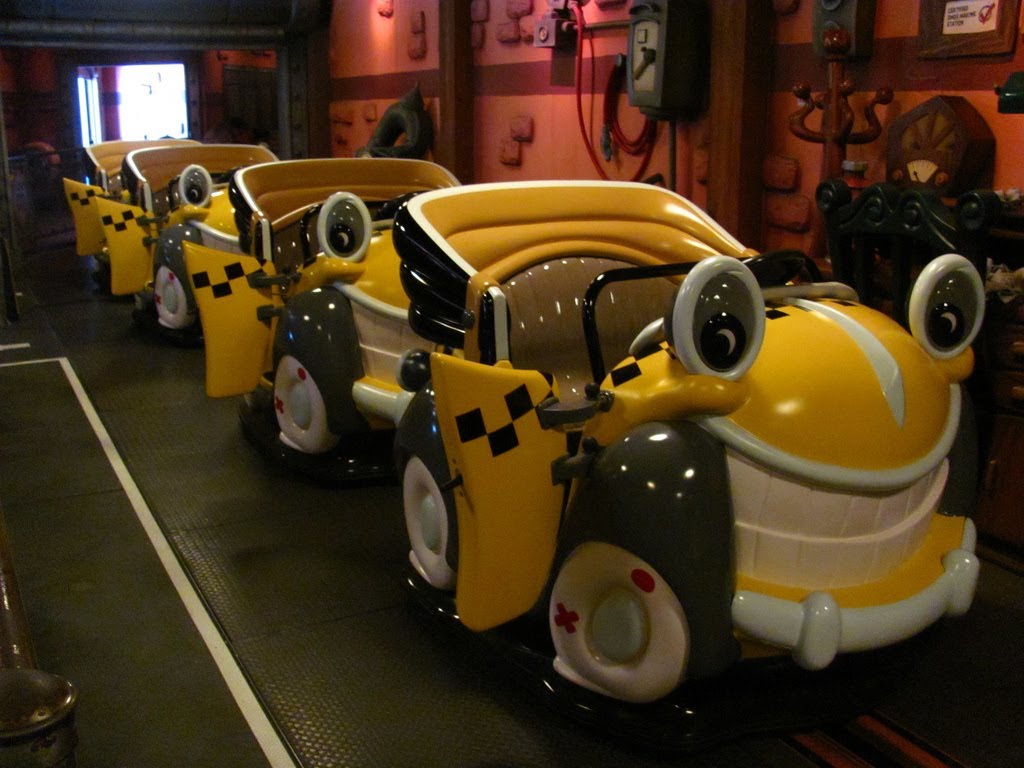 20. Big Thunder Mountain
Big Thunder Mountain was one of the safest rides at Disneyland from the time it opened in 1979. But that all changed in 2003 when 22-year-old Marcelo Torres was on a train that derailed. Ten other riders were injured, but Torres suffered the most severe injuries. He bled to death from blunt force trauma.