Not everyone wants to spend an arm and a leg on admission prices, push their way through packed crowds, and stand in line for hours just to get on one ride at a Disney theme park. If you're one of these people, there are many other exciting destinations that'll not only keep your kids satisfied and happy, but you'll get to join in on the fun, too! For your next family vacay, scratch Disney off your destination list, and venture off to these 15 best non-Disney places instead.
1. San Diego, California
San Diego, California has its fair share of affordable theme parks. You can take the kids to ride roller coasters at Belmont amusement park, check out the aquatic life at Sea World, or enjoy the attractions at LEGOLAND. There's never a shortage of things to do in this gorgeous beach city!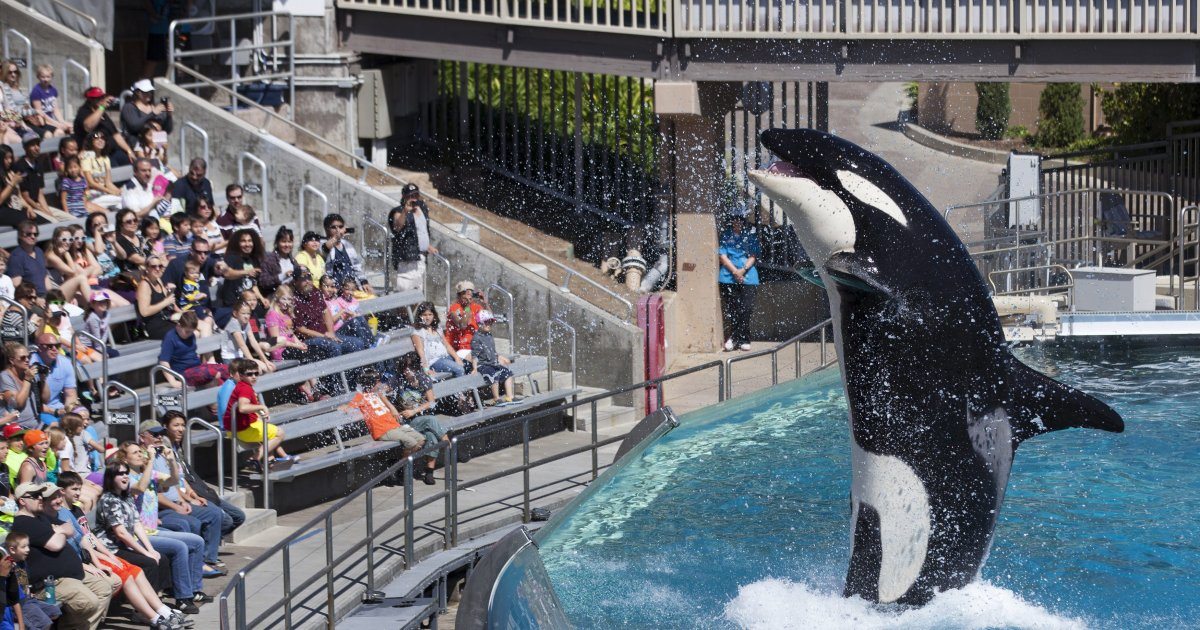 2. Reno, Nevada
When people think of Nevada, they automatically think of Las Vegas. But outside of the the Strip, Nevada has a lot to offer families that are traveling with children. There's the Fleischmann Planetarium at the University of Reno where you can brush up on your space knowledge, and the Animal Ark – a 67,000-square-feet wildlife sanctuary.
3. Skiing in Colorado
If you're traveling during the winter months, it's time to hit the slopes in one of the U.S.'s most renowned ski destinations. There's no shortage of fresh powder in Colorado, and you certainly can't go wrong booking a cabin in Aspen or Vail, but the city of Breckenridge is another option, and it's much closer to Denver International Airport. You and your family can take skiing or snowboarding classes, go sledding, or you can keep warm inside the educational exhibits at Mountain Top Children's Museum.
4. The Grand Canyon
A fun activity for the entire family is a trip to the Grand Canyon. There are hiking and biking tours, overnight backpacking excursions, helicopter rides, jeep tours and horseback rides available.
5. Fort Lauderdale, Florida
The kids will never be bored once you touch down in Fort Lauderdale, Florida. This coastal city is full of fun and fascinating exhibits, like Butterfly World – a large aviary full of exquisite butterflies and thousands of caterpillars. Or, if you're looking to take a walk on the wild side, there's the Everglades Holiday Park where you can come face to face with wild gators.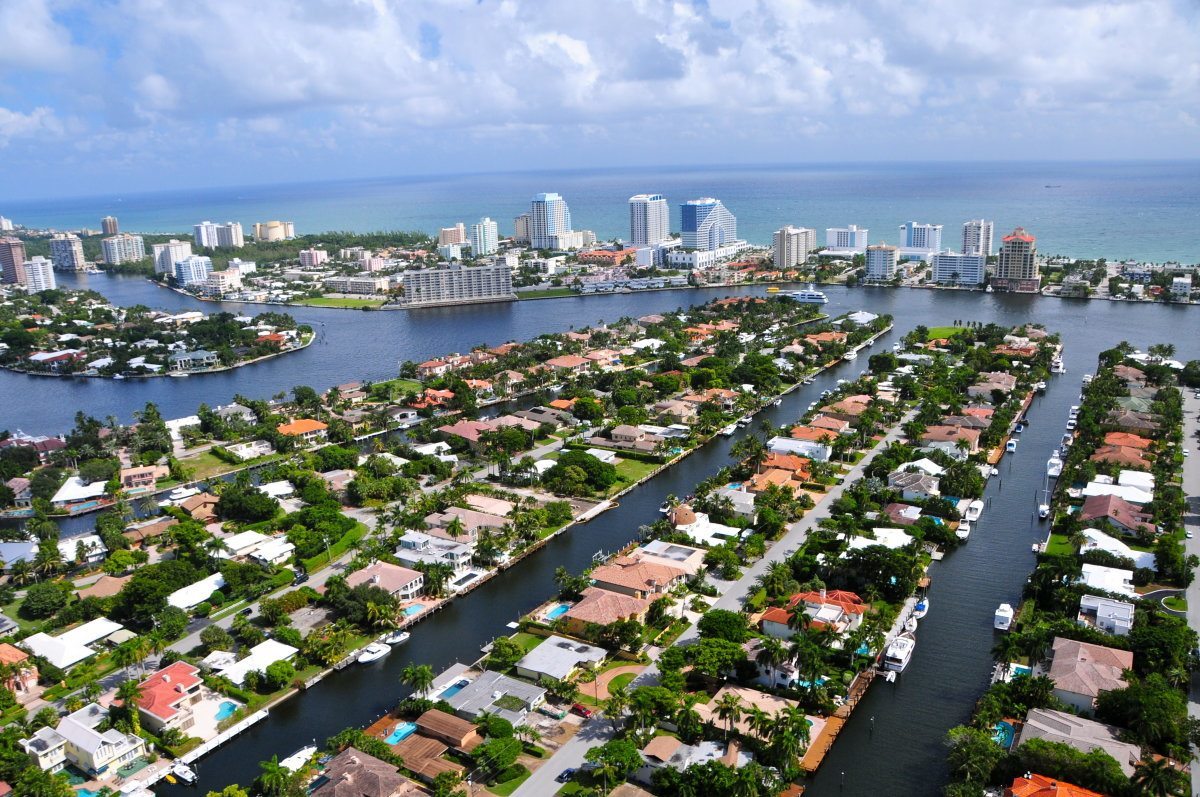 6. London, England
You simply won't have enough time to take in all the sights during your visit to London, but you can make the most of your trip by checking out a few of the kid-friendly places that are even suitable for adults. Take a double-decker bus tour through the city to get up close and personal with attractions like Big Ben, or hop on the London Eye to get a bird's-eye view of the city.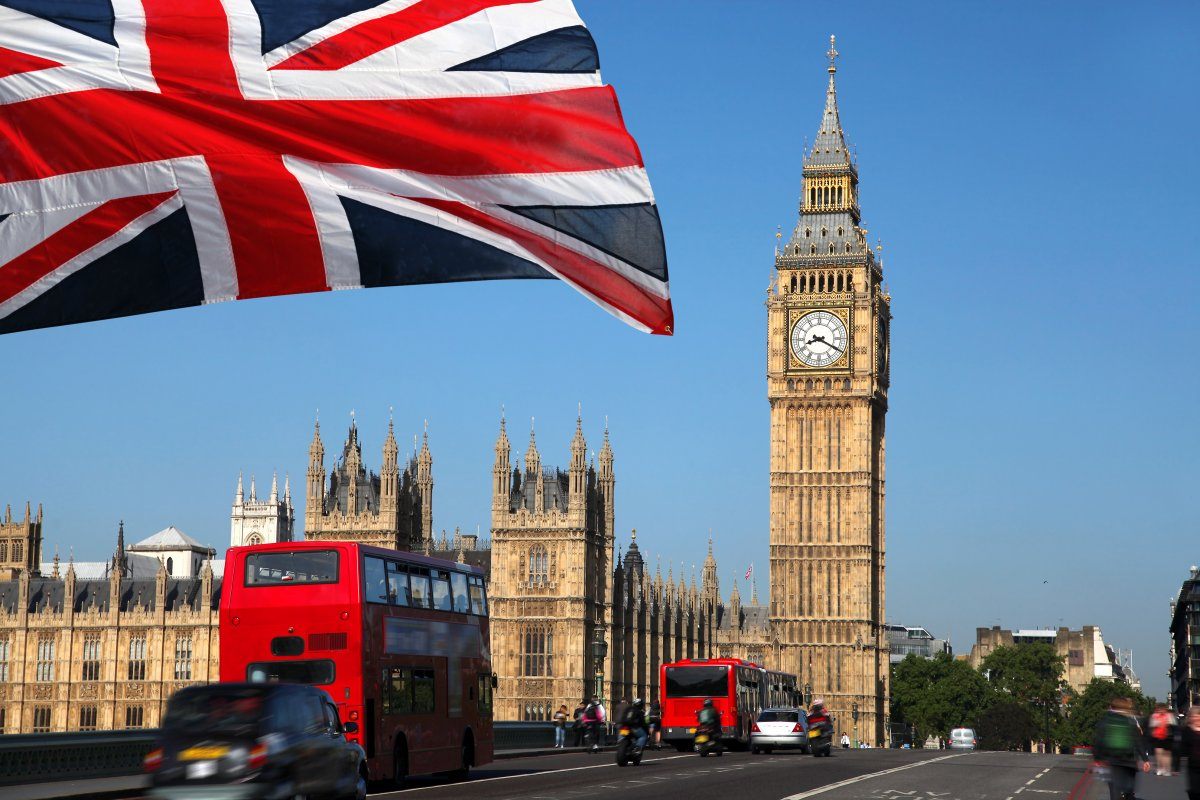 7. An All-Inclusive Resort
It doesn't matter which city you visit, booking a stay at an all-inclusive resort is an excellent option if you're traveling with kids. Not only are all of your meals and entertainment taken care of, but these resorts also have fun kid's centers where you can drop off the little ones for a few hours and enjoy some adult time by the pool or in one of the resort's bars.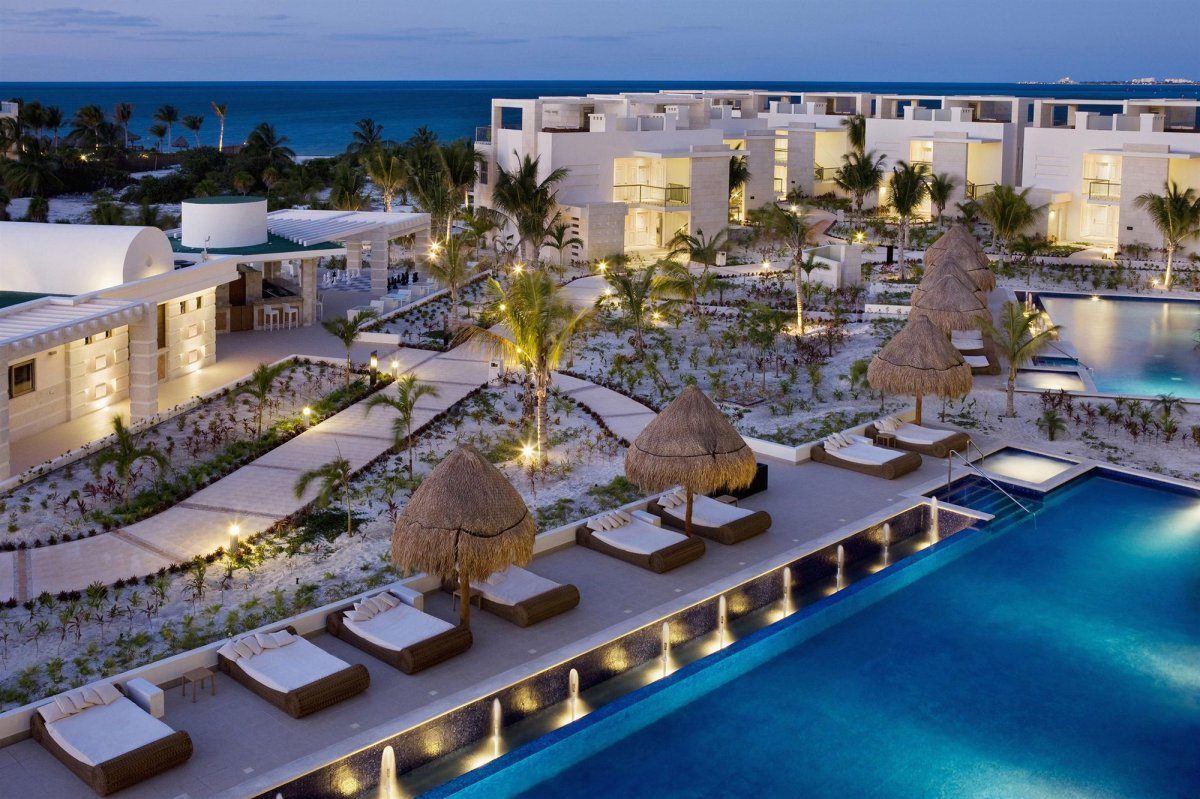 8. The Galapagos Islands
Located in the Pacific Ocean, the Galapagos Islands is the best vacation destination to become one with nature. The diversity of plants and animals mean there's no shortage of wildlife-viewing. If you and your family are into water sports, book a glass bottom boat tour or take a scenic hike through one of the island's many private trails.
9. Jackson Hole, Wyoming
If you're visiting Jackson Hole during the winter, there are plenty of places where you can go tubing, sledding or even hitch a sleigh ride. In the spring and summer, the valley becomes the prime destination for horseback riding and river rafting.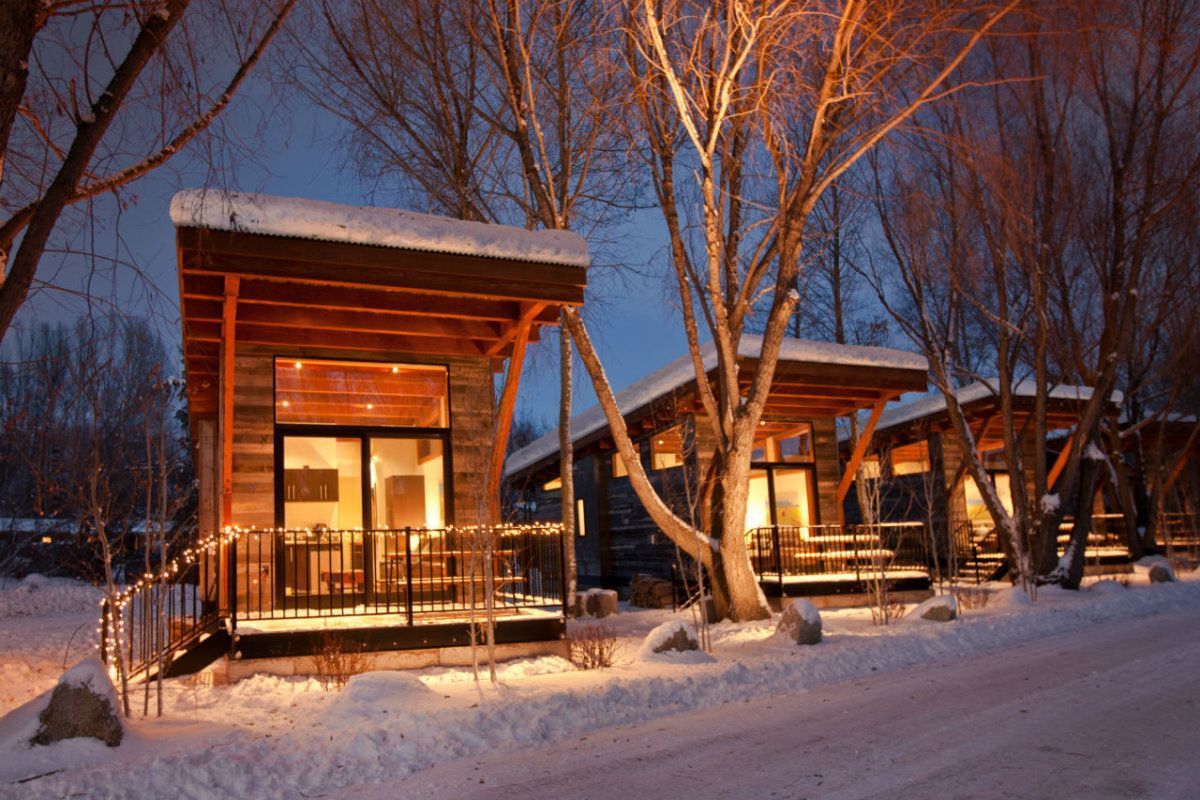 10. Salt Lake City, Utah
If the gorgeous views aren't enough to convince you that Salt Lake City is the perfect destination for your next family trip, the abundance of attractions will definitely reel you in. The indoor trampoline house will let the kiddies burn off some steam, or take a trip to the Hogle Zoo which is situated on 42-acres of natural terrain, complete with a lion's den!
11. A Cross-Country Road Trip
Pack up the vehicle and head off on a cross-country road trip that's bound to be memorable. You can plan your route so you can hit up historic landmarks, recreational lands, and natural preserves that pique your interest. Being cooped up in a car for days on end isn't necessarily a bad thing, either. You and your family can spend time talking, laughing, listening to music, and bonding as you explore the country!
12. A Cruise Ship
Cruise ships were created to provide week-long fun for the entire family. Many ships have movie theaters, live plays, and children's zones onboard. Once the ship docks at a port, there are even more land excursions that you and the kids can take part in depending on the locale.
13. Oahu, Hawaii
Oahu is much more than miles of pristine beaches. Take advantage of some of the outdoor attractions that the kids will surely enjoy. You can take a family hike through Diamond Mountain, attend a luau, or explore all the attractions at the city's Sea Life Park. This park allows visitors to swim with the dolphins, play with the sea lions, or swim side by side next to the marine life in the park's lagoon.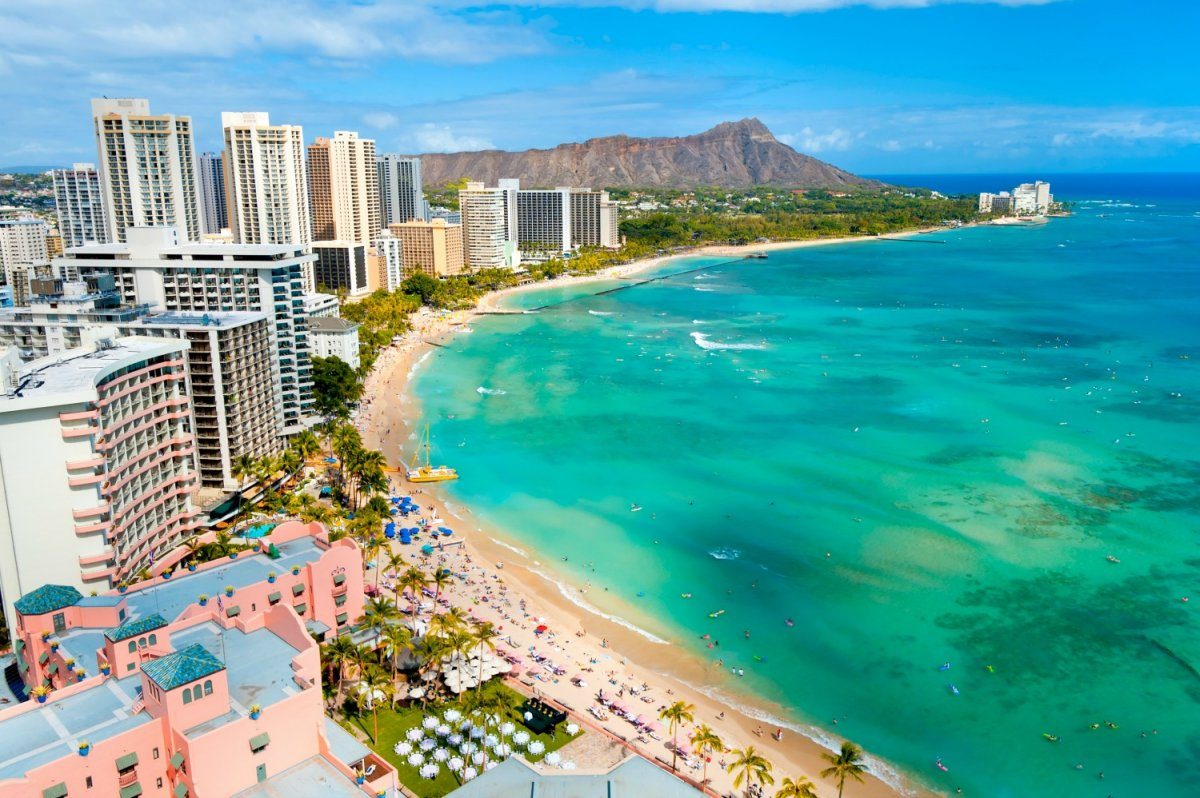 14. Camping at a National Park
Nothing beats a night underneath the stars in the great outdoors. There are over 58 national parks in the United States, including Yellowstone and Yosemite. Grab a tent and some snacks, pack up the kids, and rough it out in one of the park's breathtaking campgrounds.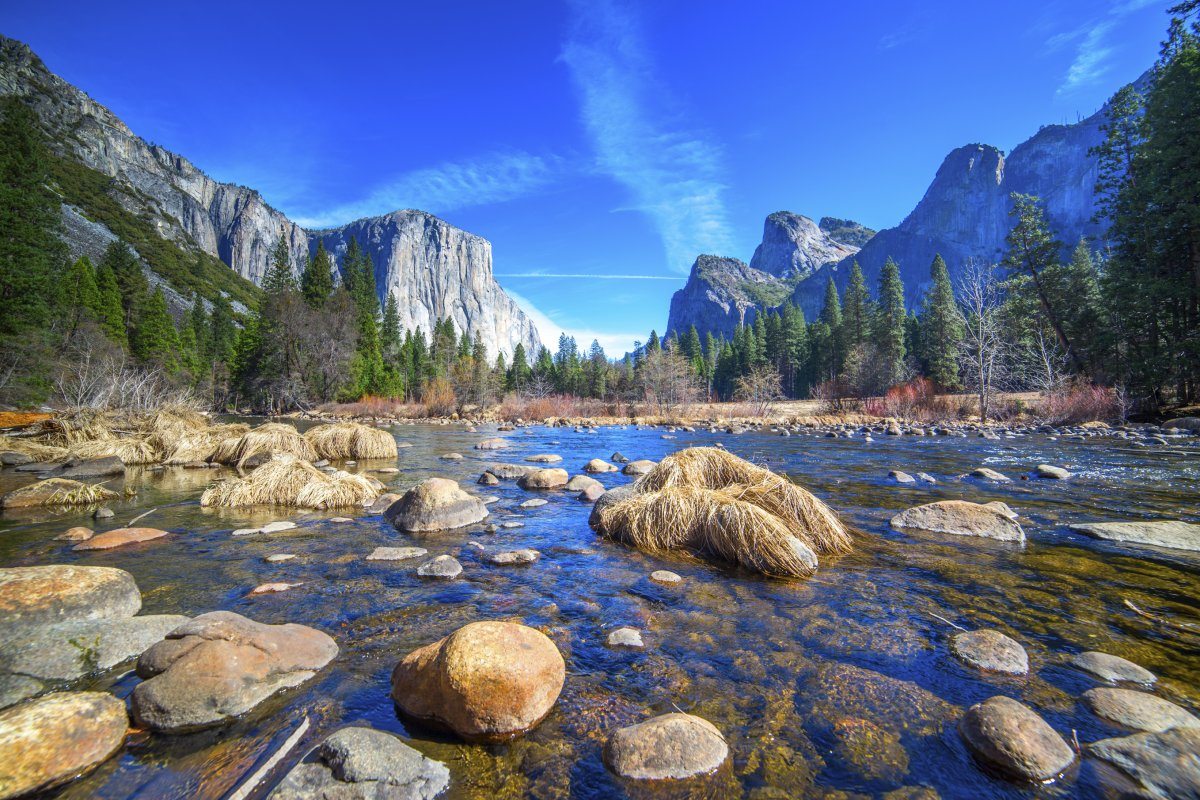 15. San Juan, Puerto Rico
Take in all the sights in Old San Juan, and give your kids a history lesson some of the 16th-century landmarks, like El Morro. If the architecture isn't enough to keep them entertained, head out to Campo Rico and go zip lining through nature. There's also a bunch of day trips available that will take you kayaking and hiking through the city's lush landscape and beautiful waterfalls.