Who doesn't love to kick back and relax from a tough day with a little bit of alcohol in your hand? No matter your preference — beer, wine, or liquor — most of the world is united in our love of having a drink or two. With the exception of one large swath of nations in the Middle East, the drinking habits of the rest of the world make the United States look like a bunch of teetotaling Puritans. But which nations are the most enthusiastic about consumption? Keep on reading to find out which countries love to throw back some booze more than the rest. The results might surprise you — no, Ireland isn't number one.
15. Slovakia
Clocking in at an average of 10.64 liters consumed each year, the people of Slovakia take their boozing really seriously. The country's traditional drink is called Borovička, an alcoholic drink that's flavored with juniper berries and contains about 40 percent alcohol. The nation requires that all its booze contain at least 37.5 percent alcohol, so you know they mean business.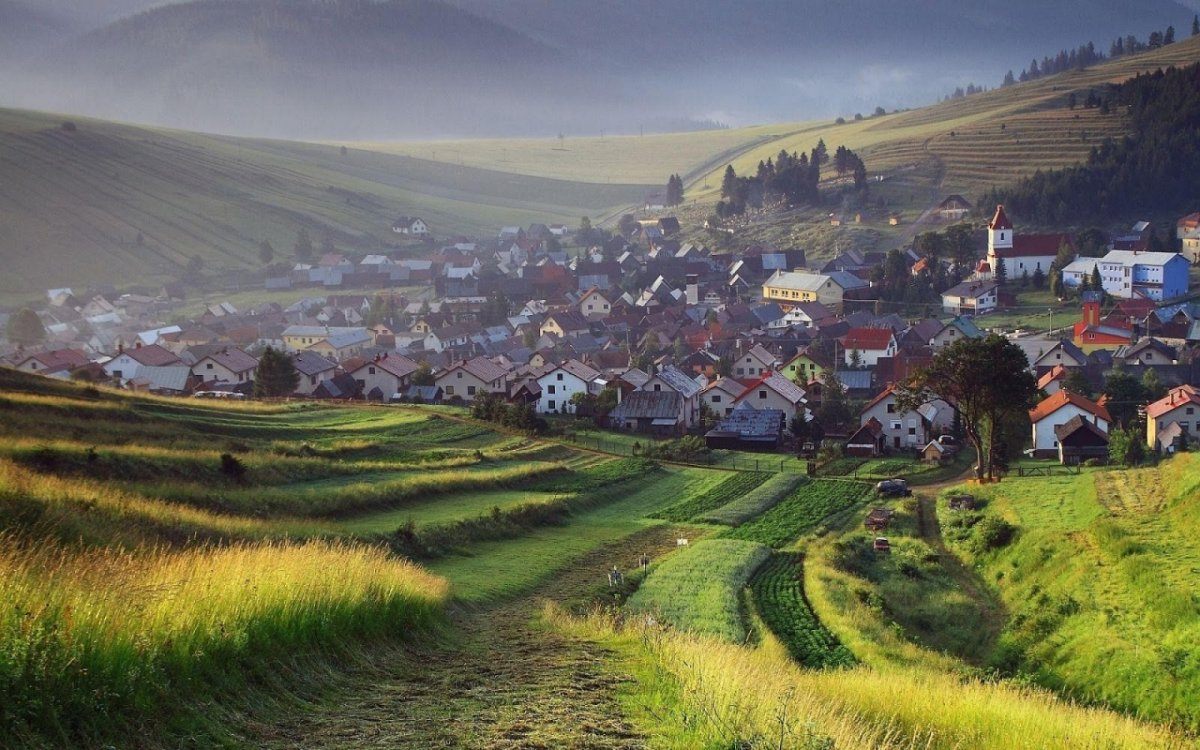 14. Poland
Compared to the rest of Europe, the Polish people are relative lightweights, averaging about 10.67 liters consumed each year. Traditionally, the country has absorbed a lot of the drinking traditions of other nations; as a result, they tend to favor a mixture of beer and vodka when they're tying one on.
13. Saint Lucia
Tourists flock to the Caribbean island of Saint Lucia year-round for its gorgeous weather and welcoming environment. That vacation traffic probably add considerably to the nation's annual alcohol consumption, but that doesn't mean the rum-loving islanders are slouches. The average local consumes about 10.83 liters of alcohol every year.
12. Germany
Even an alcohol virgin knows what people are veering towards in German pubs: the beer. Averaging about 10.94 liters consumed every year, the German culture is closely intertwined with the nation's famous spirits. While the drinking age is 16, kids have to be 18 or older to order anything stronger than beer and wine — in fact, there's a common belief in Germany that you can't really become an alcoholic if you stick to beer and wine.
11. Russia
Another nation that's famous for a specific type of alcoholic beverage, the average Russian drinks about 11.2 liters of alcohol every year. A lot of that is vodka. The drink is so pervasive in Russian society that a big portion of the population can be easily classified as full-blown alcoholics.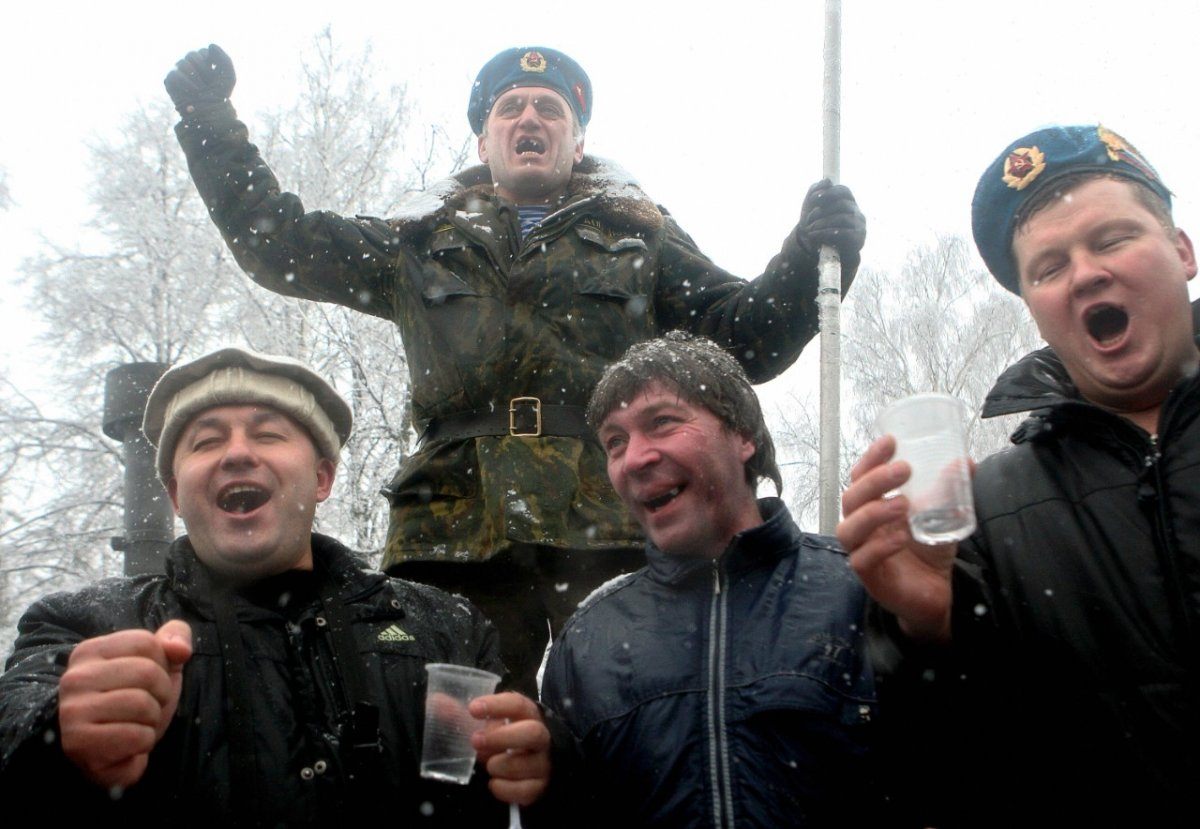 10. Hungary
The people of Hungary are pretty omnivorous drinkers, consuming about 11.21 liters of alcohol each year. The country's most famous alcohol is Pálinka, a drink made from fermented fruit or pomace that's grown locally in Hungary. By law, nothing but pure water can be added to Pálinka, which contains about 40 percent alcohol. The country is also famous for its sweet wines.
9. Luxembourg
In Luxembourg, it's easy to understand why the average citizen drinks about 11.28 liters every year. The full gamut of alcohol is basically everywhere. It's in supermarkets, bars, and hotels, of course, but it's also in gas stations and convenience stores. Not only that, but bars are essentially ubiquitous, too, and the drinking age is only 16.
8. France
Clocking in at 11.4 liters of alcohol consumed each year, France is the most popular wine-drinking country in the world. The country is home to several beautiful wine-growing regions, so the French people have a tendency to approach wine drinking from a very nationalistic perspective.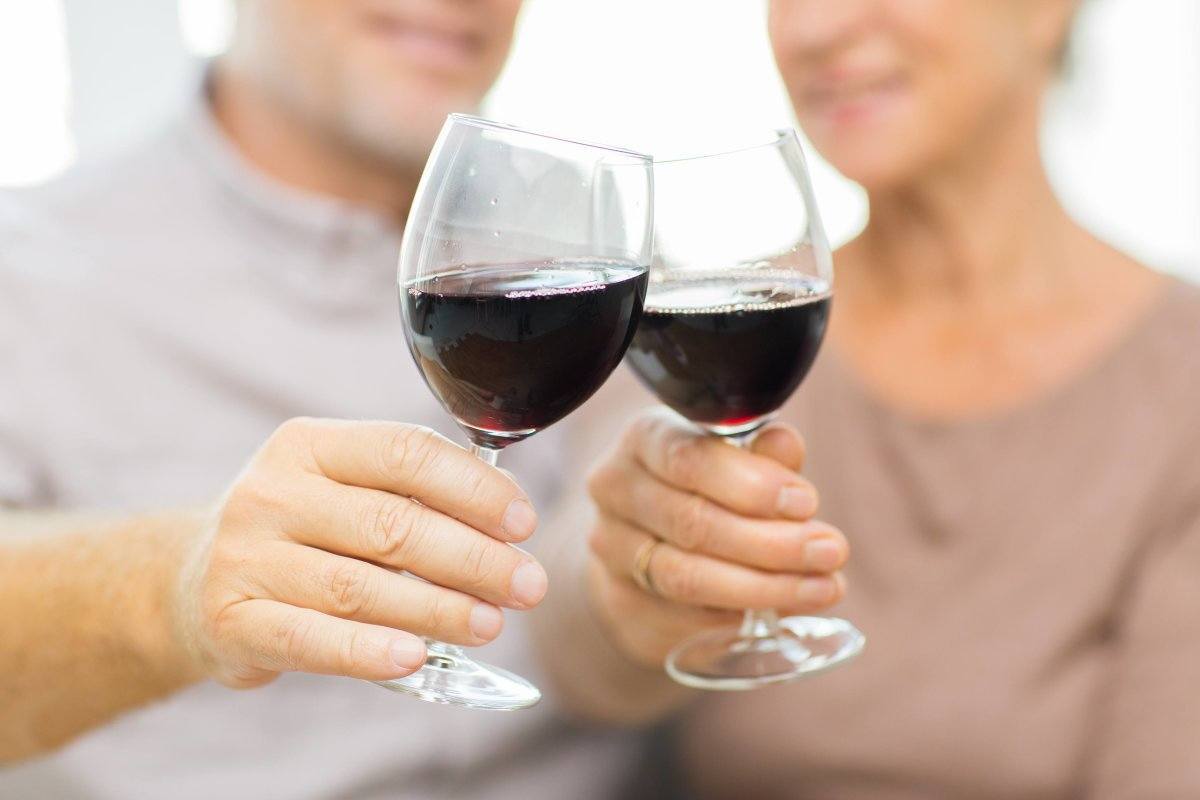 7. Ireland
Given some of the stereotypes running around about the average Irish person's drinking habits, it might surprise you to find out that they're not number one. Drinking 11.75 liters of alcohol every year, though, they're really not THAT boozy. What's more, it might surprise you to discover that, by and large, Guinness is the most popular drink in the country, not Irish whiskey (though that's number two).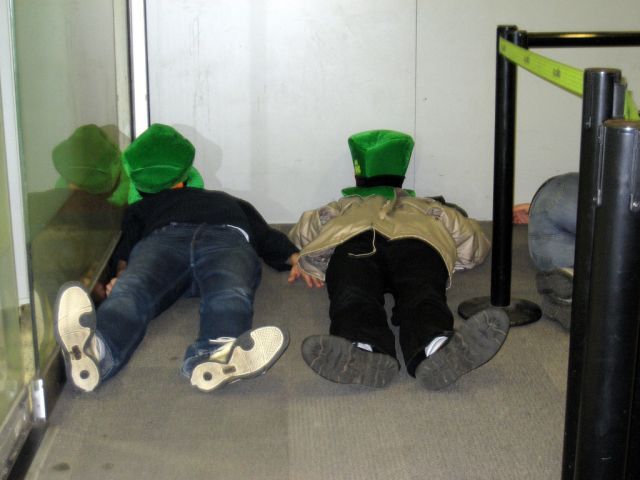 6. Austria
Get ready to say "Prost!" a lot if you ever head to Austria. The average citizen drinks about 11.90 liters of alcohol each year. Alcohol is so common in Austria that the extremely popular Schnaps is even used as a digestive.
5. Czech Republic
No one drinks more beer in the world than the people of the Czech Republic, who average about 12.47 consumed liters of alcohol each year. Beer drinking is so prolific that the President of the Czech Republic, Miloš Zeman, once made international headlines for showing up at an official function while drunk off his face.
4. Andorra
When you hear that the residents of Andorra drink an average of 13.31 liters of alcohol every year, you might think the little country plopped between Spain and France isn't a very healthy place to live. In fact, as of 2013, Andorra had the world's highest life expectancy, with an average of 81 years. Clearly they're doing something right.
3. Lithuania
The average person in Lithuania drinks about 14.3 liters of alcohol each year. In 2012, more than thirty percent of deaths in the country were the result of alcohol consumption. What's more, the people in Lithuania are renowned for their ability to binge drink. The female population actually drinks more than the female population of any other country in Europe.
2. Belarus
At 14.69 liters of alcohol imbibed every year, Belarus may sound like it has a drinking problem, but the amount consumed every year has actually dropped in recent years. In 2014, Belarus took home the heaviest drinking crown with more than 17 liters consumed per captain every year.
1. Estonia
And the number one heaviest drinkers in Europe (and probably the world) are Estonians, who drink down about 14.97 liters of alcohol each and every year. That being said, the beautiful little Baltic country is very strict about keeping alcohol where it belongs. God help you if you're caught drinking and driving.