Not all museums showcase fine art, rare antiquities and highbrow collections. In fact, there are some rather bizarre venues out there that put all sorts of unexpected oddities on display for curious visitors to peruse. Not surprisingly, America is home to more than a handful of such places, some more eccentric than others. Here are 10 unusual museums in the US that are worth checking out, even if it's just for a comic relief pit-stop.
1. The Museum of Bad Art
Why should only the masterpieces enjoy the spotlight? The Museum of Bad Art celebrates a "good try" even when the end result is seriously garish and flawed. You'll laugh and possibly cry when you witness the sad attempts on display at this wacky museum. While it might seem cruel to deem these efforts as "bad," the displays show off this art with considerable sense of humor. It's all fun and laughs when you check out MoBA, located in Dedham, Massachusetts.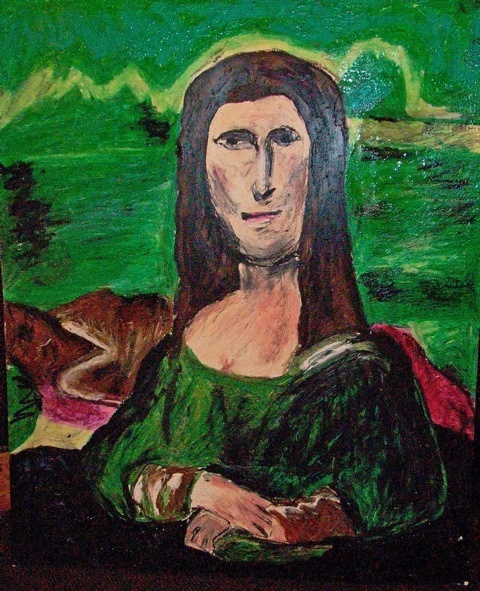 2. Trash Museum
Located in Hartford, Connecticut, The Trash Museum celebrates the art of recycling and reusing unwanted materials. Trash-formed sculptures dominate this creative and eco-educational collection. You may be inspired to create "up-cycled" artworks out of reclaimed garbage yourself. You'll also begin to question what our disposable society throws away without much thought.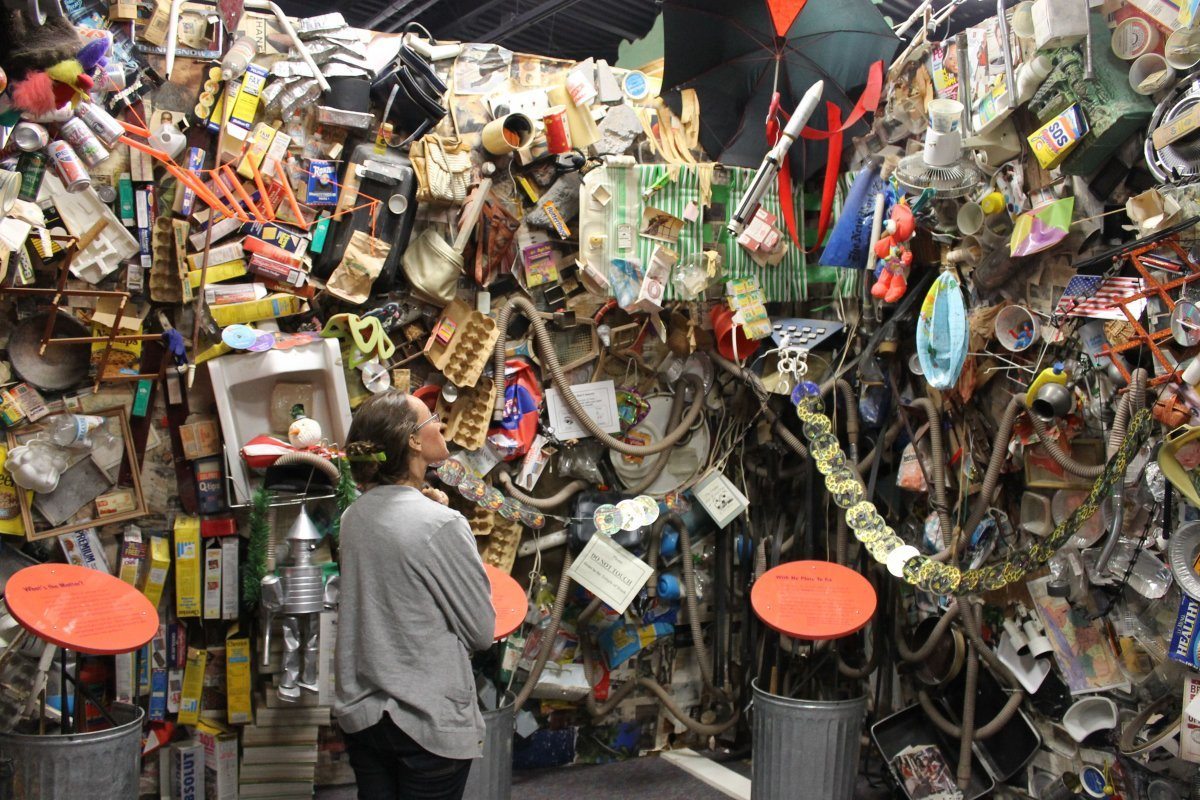 3. Burlingame Museum of Pez Memorabilia
Sure, plenty of people have collected Pez dispensers over time, but did you know there's an actual museum in Burlingame, California that celebrates these cool candy devices? This kid-friendly museum also collects posters and vintage advertisements associated with Pez. When visiting, you'll be able to view every dispenser ever made, from Disney characters to Star Wars heroes. There's even a store on the grounds for purchasing Pez and a diversity of dispensers.
4. Leila's Hair Museum
Leila's Hair Museum in Independence, Missouri is definitely one of the most unusual museums in the US. The collection showcases art that has been made from (eww) hair. Leila Cohoon, a former hairdresser, founded the museum to showcase her collection of human hair wreaths, many of which date to the nineteenth century. There is even celebrity hair on display here. You might be inspired to start using your own hair to create unique art – or maybe not!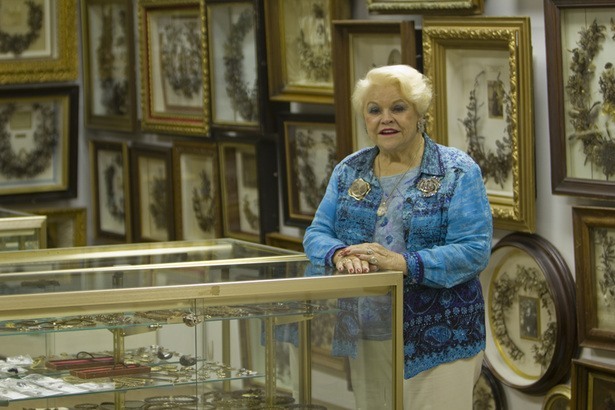 5. East Taunton Beer Can Museum
Located in Massachusetts, the East Taunton Beer Can Museum is an eclectic venue that can be visited by appointment only. The museum is home to many rare beer cans as well as beer cans from around the world. Currently, there are about 5,000 beer cans on display. The founder began collecting beer memorabilia as a teen and it has morphed into this original museum that attracts beer lovers from near and far.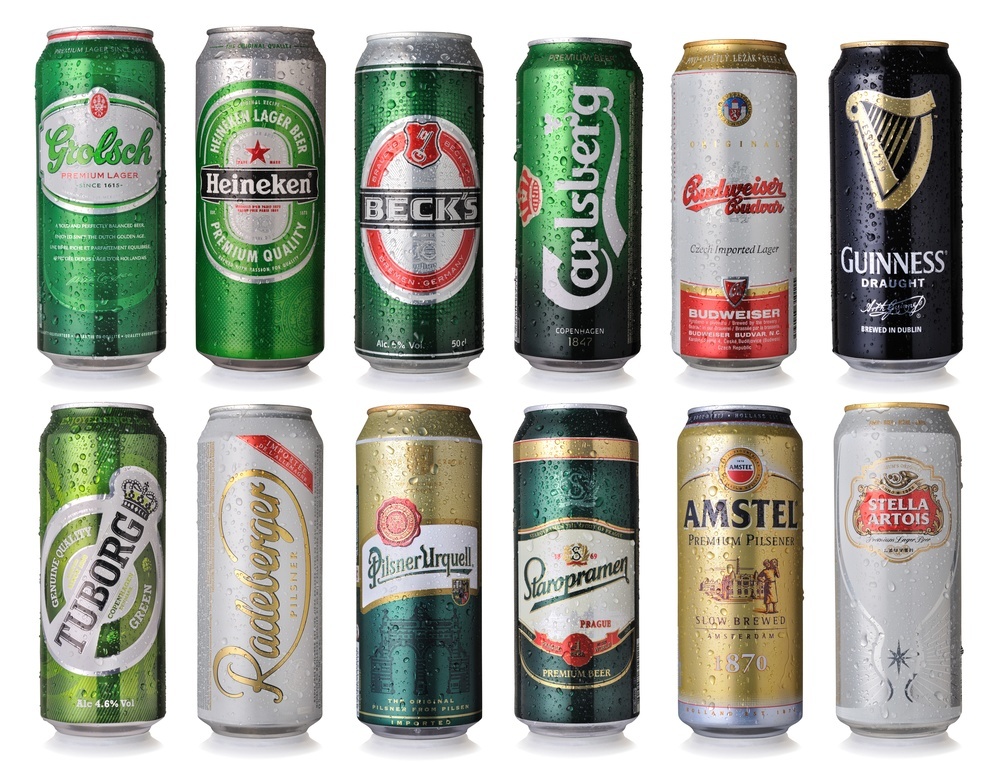 6. Spinning Top and Yo-yo Museum
The Spinning Top and Yo-yo Museum is located in Burlington, Wisconsin and showcases – you guessed it – spinning tops and yo-yos. Over 2,000 items are lovingly displayed. This museum appeals to both children and those interested in non-battery-operated toys from a simpler time. These classic toys have provided millions of children with hours upon hours of fun. The museum also features interactive displays where visitors can play games and experience various models and toy types.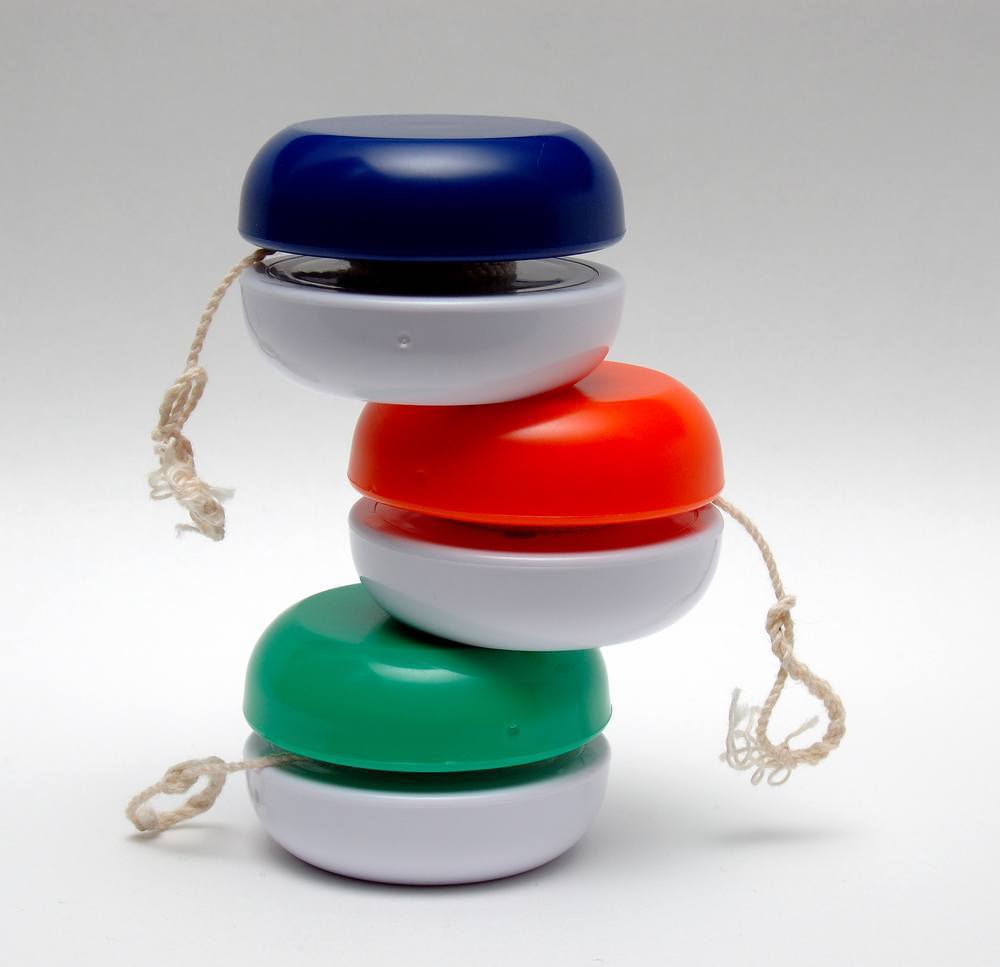 7. The National Mustard Museum
If you aren't a fan of mustard, a museum that celebrates this tangy yellow condiment may be lost on you. But surely everyone can appreciate the dedication involved in collecting this veritable treasure trove of all things mustard. Located in Middleton, Wisconsin, this unique museum features more than 5,000 jars of mustard from all over the world. Sweet, spicy, yellow, brown, grainy – there's a lot more to mustard than the bright yellow hot dog variety. Fortunately, the museum also includes a unique tasting bar where you can enjoy a wide variety of flavorful mustards.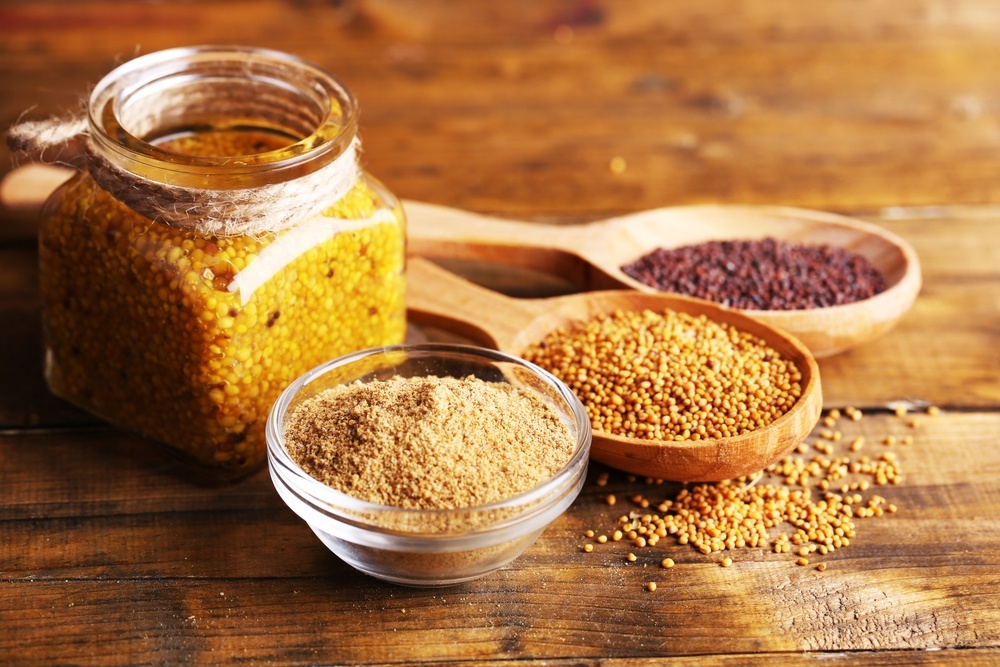 8. The National Museum of Roller Skating
The National Museum of Roller Skating is located in Lincoln, Nebraska and it celebrates this national pastime with artifacts and exhibits. The museum showcases historic pairs of roller skates, including a pair that dates back to 1819. Some exhibits pay homage to roller derby, inline skating and hockey. If you love to roller skate or have any nostalgic affection for the sport, you'll find this museum worth a look.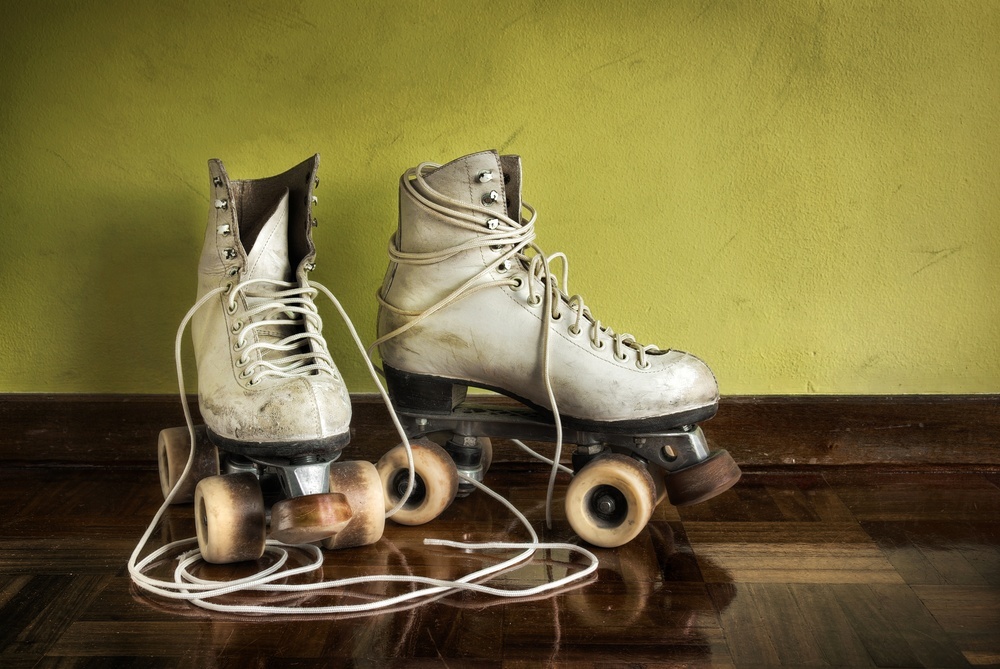 9. Salt and Pepper Shaker Museum
Lots of people throughout the country collect salt and pepper shakers as kitschy souvenirs. Now there is actually a museum in Gatlinburg, Tennessee to honor these seasoning dispensers. In fact, there are 20,000-odd on display, including some from various historical eras and places around the world. The Great Smoky Mountain region attracts many travelers with its beautiful scenery, but you might want to pop in and visit this three-dollar venue while in the area if you're into quirky collections like this. You may be inspired to upgrade your salt and pepper shakers with something uniquely collectible at the onsite gift shop.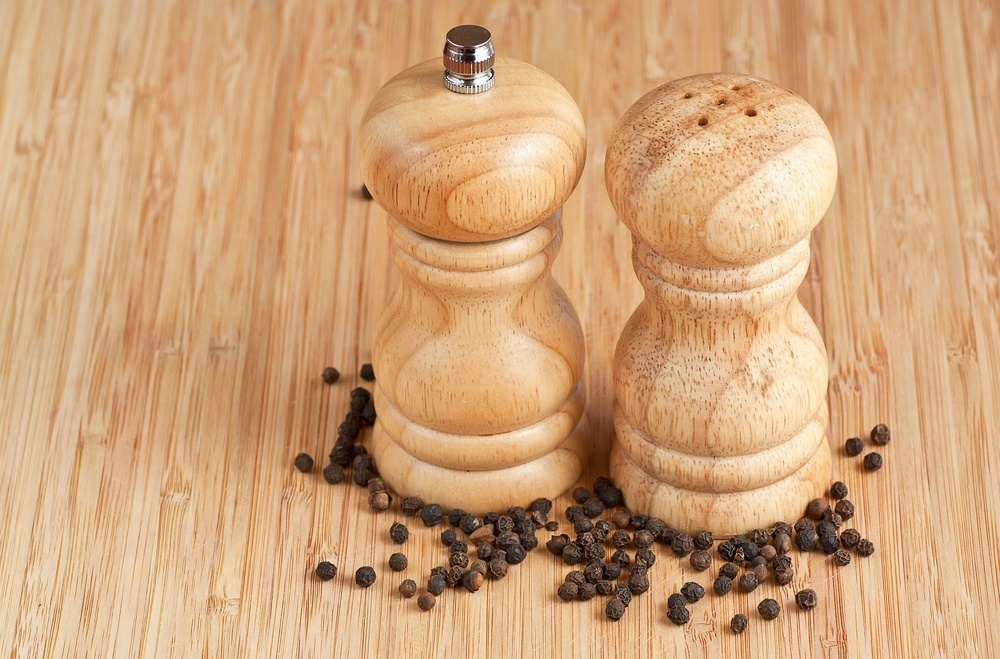 10. Hobo Museum
Located in Britt, Iowa, the Hobo Museum celebrates the nomadic way of life as demonstrated by those train hoppers of old who traveled the rails from one region to the next. The museum has created exhibits that highlight what the drifter lifestyle entailed, and includes hobo books, music and folk art. It even has an educational component for children, which features learning activities and crafts. Events for modern-day tramps are also organized at this center.
Have you been to any other unusual museums in the US?