You can pump your fists to Electronic Dance Music (EDM) from the comforts of your home, and you can certainly hit up a rave to get your EDM fix. But if you really want to enjoy the true experience of this floor-shaking, wall-thumping music, your best bet is to head out to one of these locales. These 10 cities have made a name for themselves as being the epicenters of this subgenre of music.
1. Las Vegas
You haven't really immersed yourself in EDM culture until you head out to Las Vegas, Nevada. Every club you stumble into will most likely be playing EDM, and if you're lucky, you can catch Tiësto's set at Hakkasan. Vegas is also the home to the summer's hottest outdoor music concert – Electric Daisy Carnival. Concertgoers can spend an entire weekend listening to hot tunes right in the desert.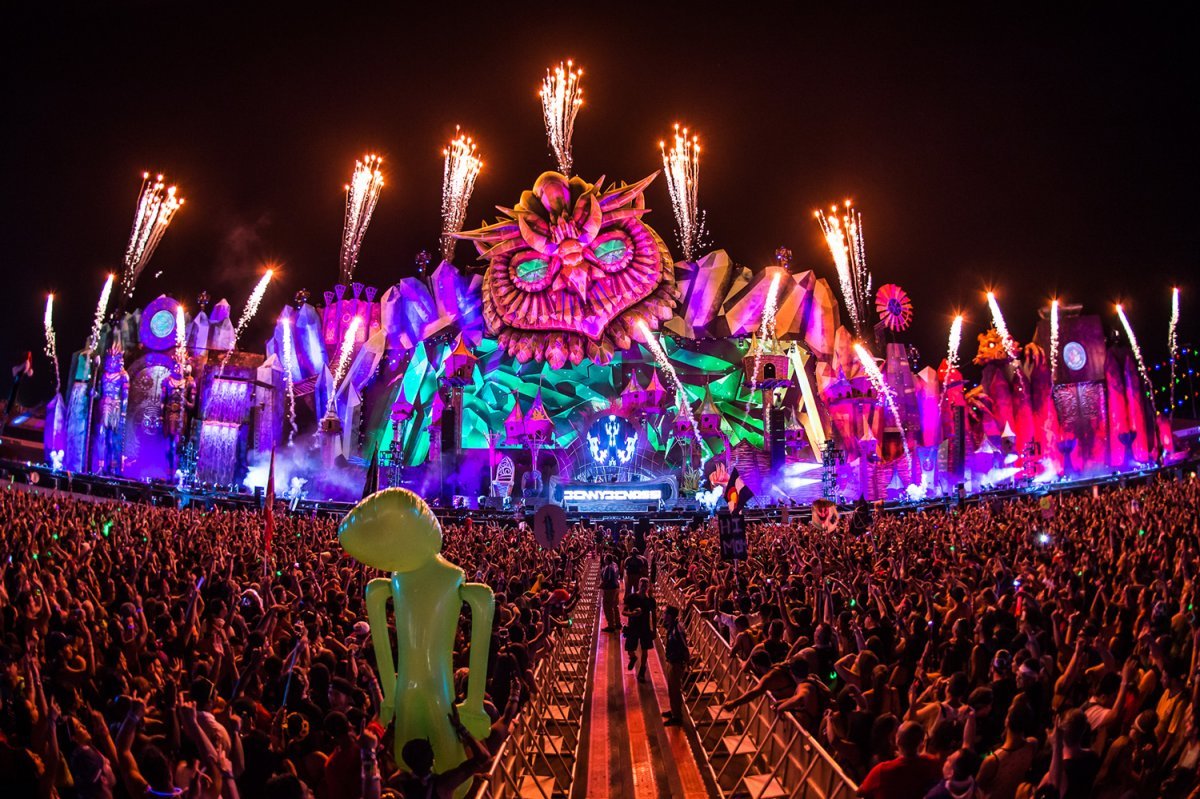 2. Chicago
If you're looking to hit up multiple EDM festivals during the summer, look no further than Chicago. The city is bustling with electronic acts, including some of the hottest DJs and producers in the subculture. Spring Awakening has been gaining traction and popularity in recent years and has attracted big names in the music industry; including Diplo, Alesso, and Afrojack.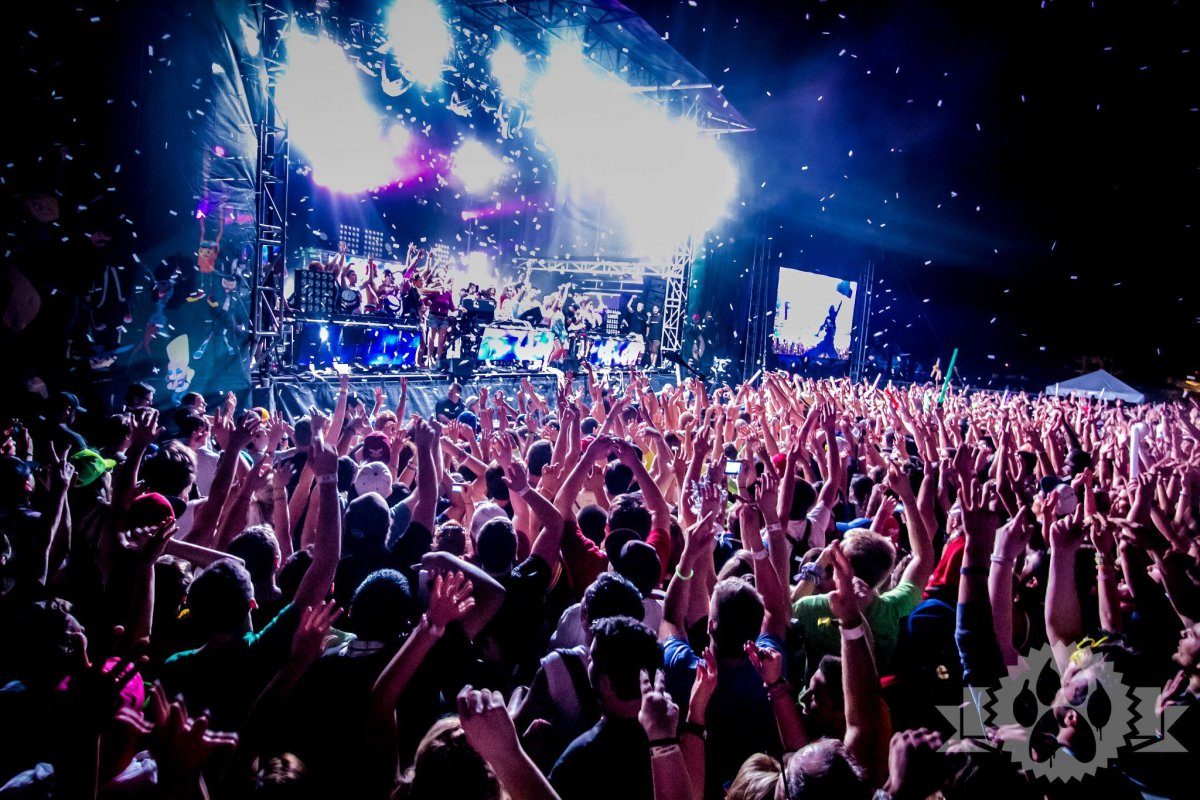 3. Copenhagen
No one can party quite as well as the Copenhageners. During the winter, there are plenty of EDM clubs to choose from in the Meatpacking District, like Club Mambo where you can listen to sick beats on the club's two-levels of dance space. However, when summer rolls around, it's all about heading outdoors to listen to EDM under the stars. In late-May, EDM lovers convene at Distortion – a week-long festival that turns the city into a non-stop party.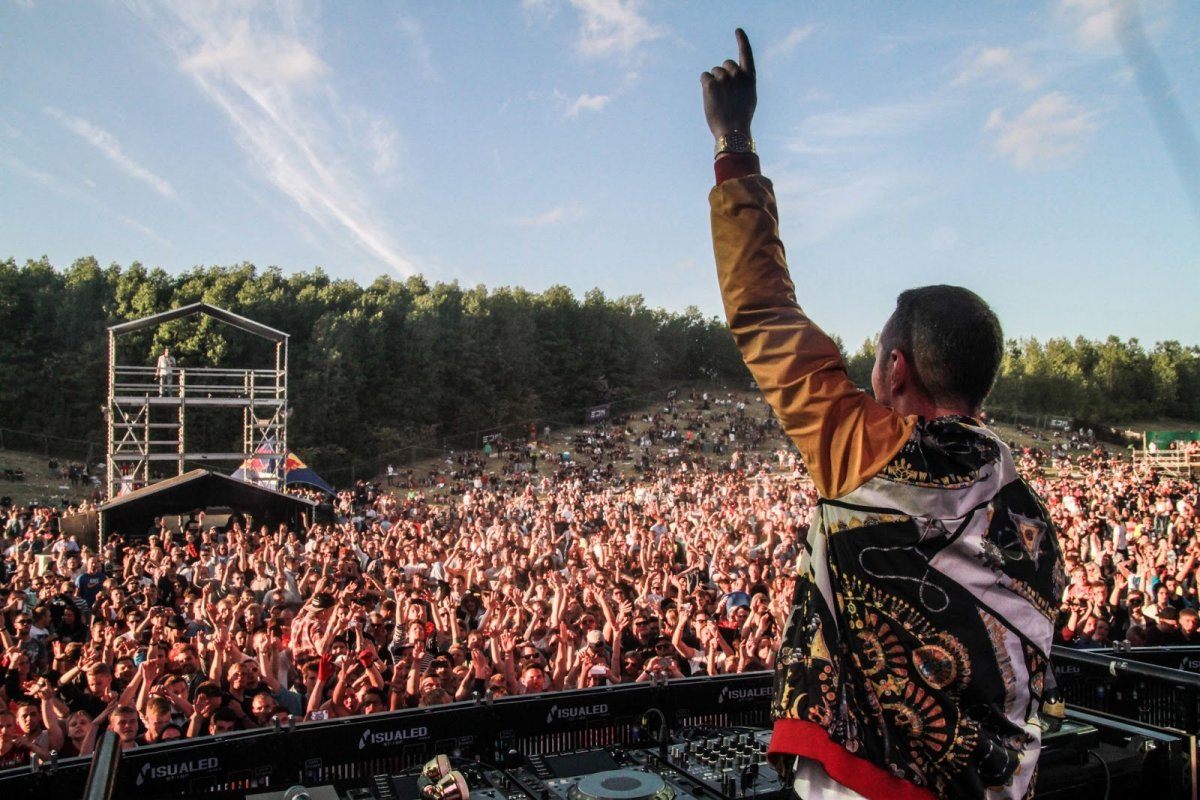 4. Los Angeles
Los Angeles has long been a music mecca, and there's a host of popular EDM nightclubs, such as Sound Nightclub. If you'd rather party with fellow EDM fanatics aside from the underground the rave scene, L.A. has its fair share of festivals, including Noctournal Wonderland.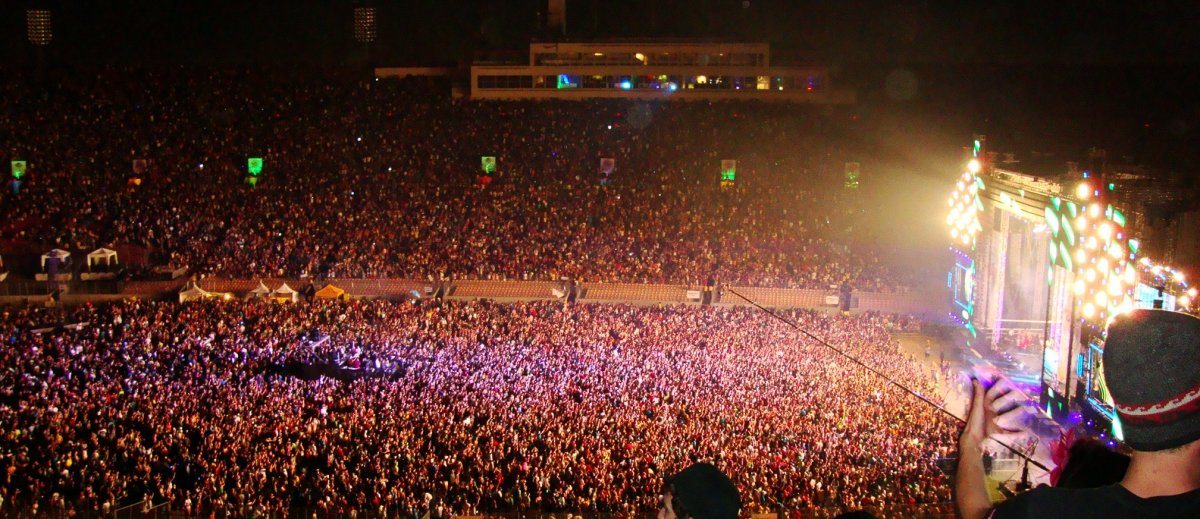 5. Berlin
As the Berlin Wall came tumbling down, artistic Germans from the West infiltrated East Berlin, and they brought along a new wave of music. EDM's history in Berlin has caught the attention of music lovers worldwide. A former heating plant was converted into a three-story nightclub called Tresor. Opened in 1991, this club has brought together the once separated German youth to dance within the fog and mist until the wee hours of the morning.
6. NYC
We have two words for you: Electric Zoo. The yearly festival held during Labor Day weekend has been bringing EDM lovers to NYC in droves since 2009. Each year, the lineup gets better and better with multiple stages blasting various sub-genres of electronic tunes. And on any given weekend, there's no shortage of EDM clubs in the five boroughs, including Output in Brooklyn and Cielo in Manhattan.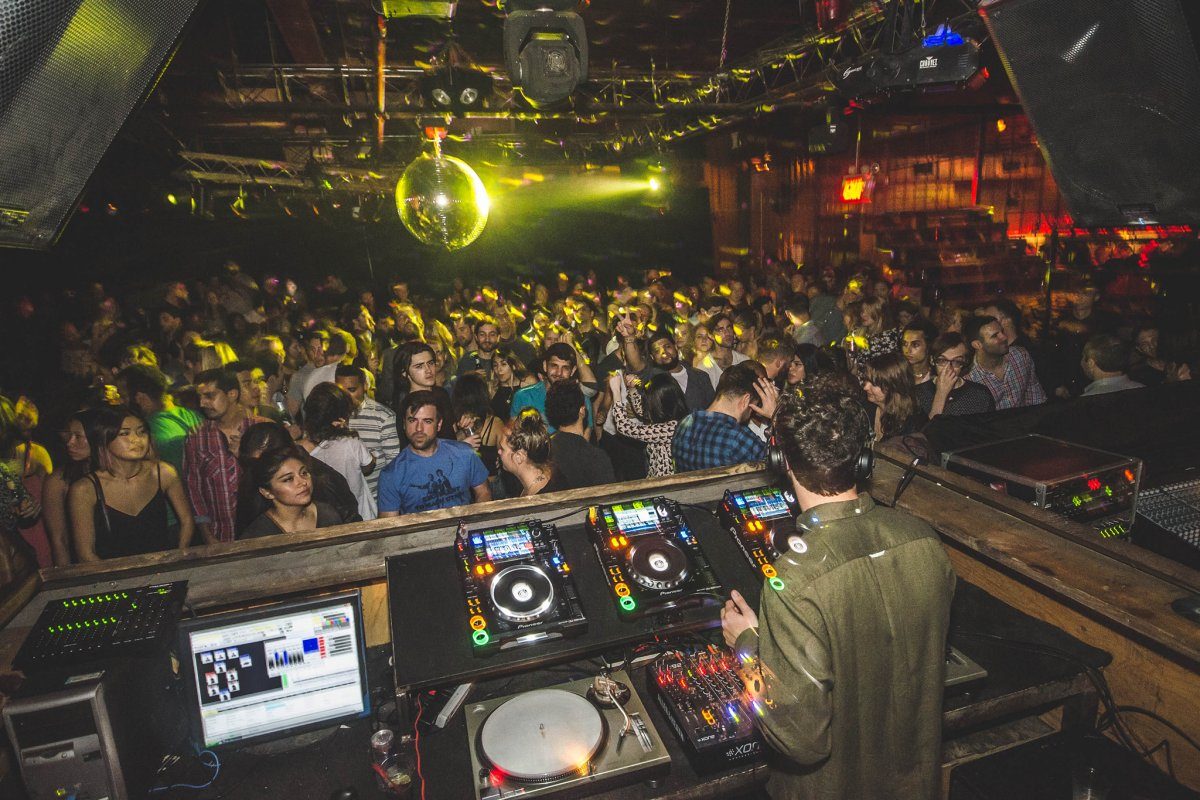 7. Ibiza
All you have to do is take one look at Paris Hilton's Instagram account to check out the EDM scene in Ibiza. So what could an American socialite possibly know about this music scene? Well, the self-proclaimed party girl is a resident DJ at one of the island's most popular clubs, Amnesia. But that's not all. This party hub's calendar is jam-packed with festivals, including Ultra Ibiza.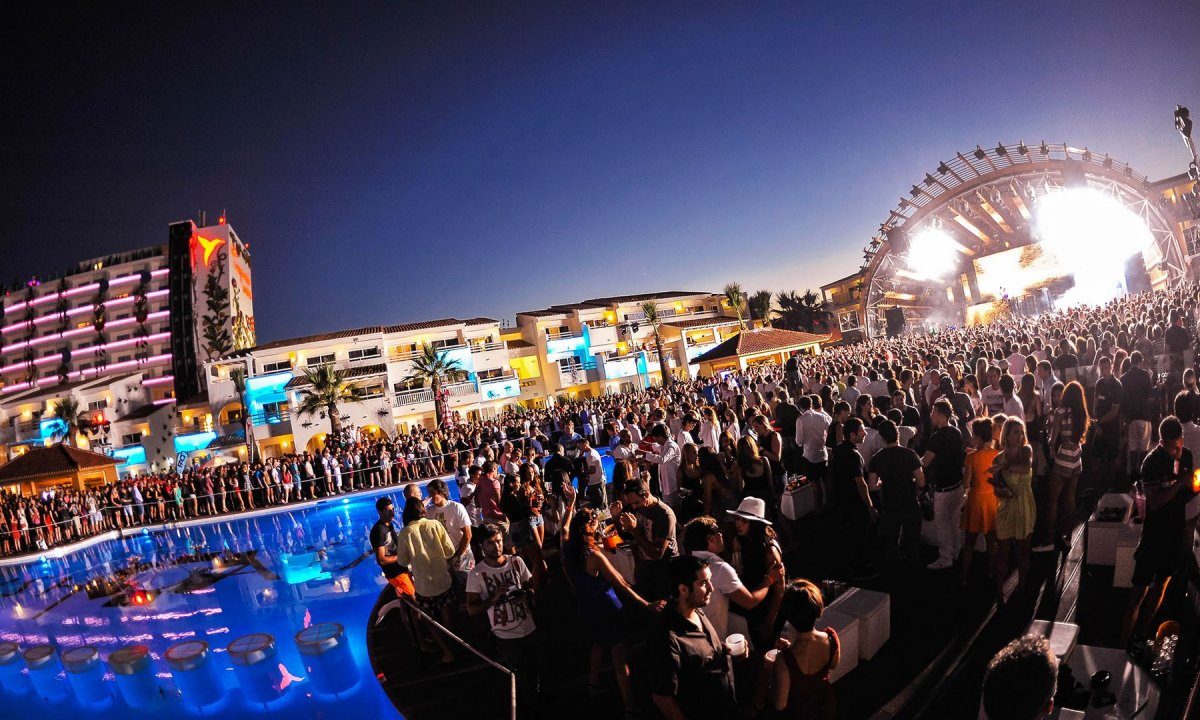 8. Prague
People usually bypass Prague and head off to Berlin or Copenhagen to enjoy the music scene instead. But Prague is definitely an undervalued haven for percussive electronic music lovers. Storm Club Prague is a multi-genre nightclub, but the weekend is when EDM is blasting through the speakers on the main floor. For festivalgoers, it's all about the Let It Roll event that takes place every winter and summer. Past events included tunes spinned by Andy C and Camo & Krooked.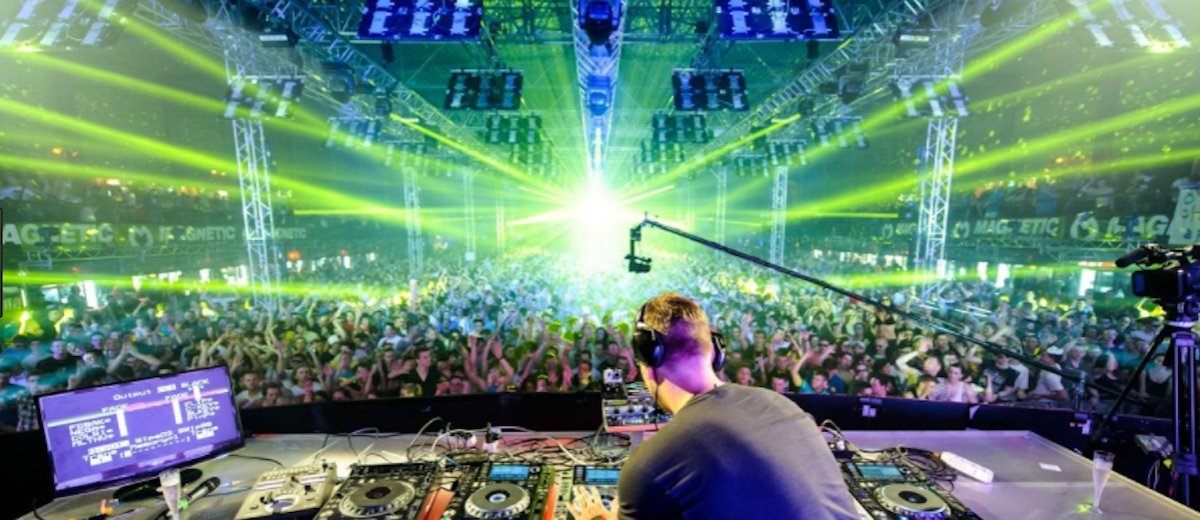 9. Miami
Ibiza isn't the only place you can attend Ultra festival. The global party also takes place in beautiful Miami. With the beach and swaying palm trees as your backdrop, there's no better place to twerk to your favorite EDM jams. But if you happen to miss out on the event, you don't have to search too long to find a club that plays EDM. Seven days a week, the city's known to be the go-to place for those looking for a non-stop party. At Club Space on NE 11th Street, you can listen to EDM 24 hours a day.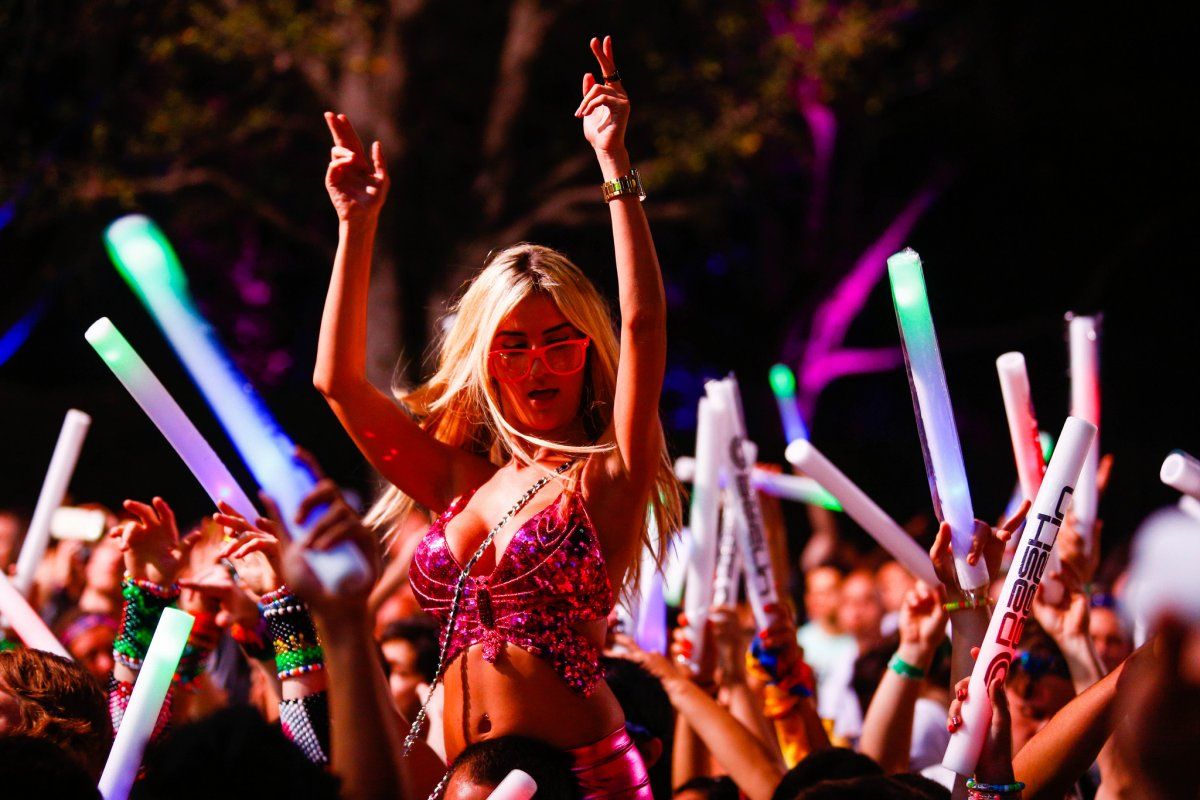 10. Amsterdam
Music lovers are drawn to Amsterdam because the nightlife culture can't be beaten. Since the '80s, the capital of the Netherlands has been perfecting its electronic scene. Club NL plays the latest EDM tunes and popular songs remixed with techno beats until four in the morning. As for the city's festivals, the Amsterdam Musical Festival is a star-studded event held in the city's massive Amsterdam Theater. For the 2017 lineup, partygoers can listen to the melodies of DJ Guetta, Dimitri Vegas, and Like Mike.