The winter weather can be so beautifully scenic . . . so long as you get to view it through a window. Unfortunately, the placement of Christmas smack dab in the middle of the coldest time of the year, often means that we have to get out in the cold and damp in an effort to visit our friends and family. For thousands of people, that trek involves getting on a plane. Unless of course Mother Nature makes other plans. Year after year, dozens of flights are delayed or cancelled thanks to hazardous winter weather. And unfortunately, "it happens to everybody" isn't often proper consolation when your holiday trip is killed before it even begins. Need a little help coping? Here are some tips.
1. If Time Isn't an Issue, Consider Going By Train
Before we dive into methods for coping with the most popular method of travel in the world, you might consider a quaint little throwback for your holiday travel. Train travel is typically just as clean and spacious as air travel (more often than not it's actually more spacious), getting through security is a zillion times easier (you don't even have to take your belt off!), and since trains travel a fixed route over land, the weather has to be really, really terrible to cancel a train trip. Sure, it might take a little bit longer than a flight, but you might find that train travel is a great way to actually enjoy getting from one place to another this holiday season.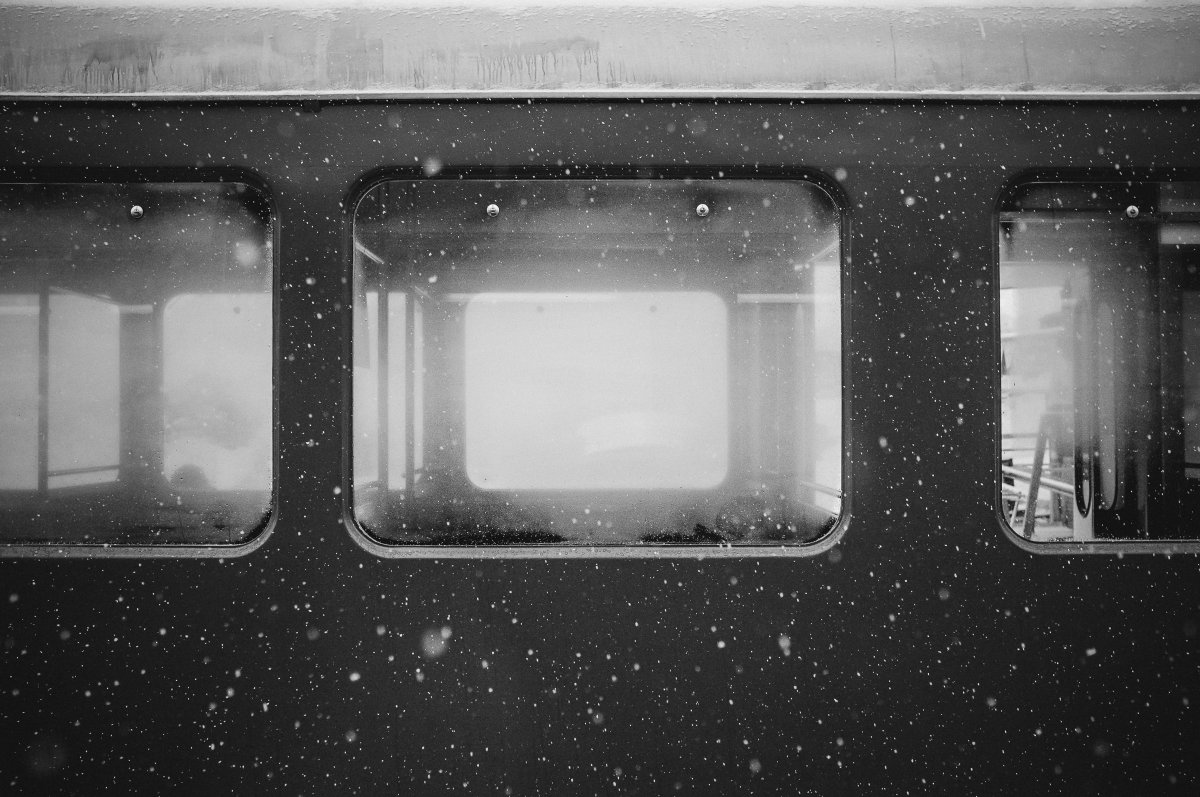 2. To Help Avoid a Cancellation or Delay, Fly As Early in the Morning as Possible
Statistics indicate that as many as one-third of all flight delays and cancellations are due to maintenance issues, likely as a result of the plane having to deal with increasingly harsh winter conditions. As you might imagine, maintenance issues tend to get worse as the day progresses, which means that most flight scheduling issues occur later in the day.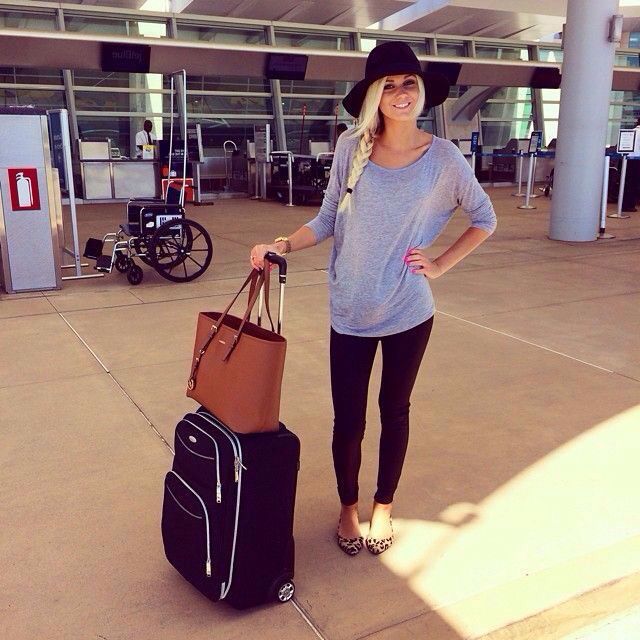 3. Go Big or You Might Be Going Home
This might go without saying, but even if you're heading to a destination that's relatively close by, you should still consider buying a ticket from a major airline as opposed to a regional outlet. Simply put, the big boys have the equipment to handle a wider array of tough conditions, so they're less likely to cancel or delay flights.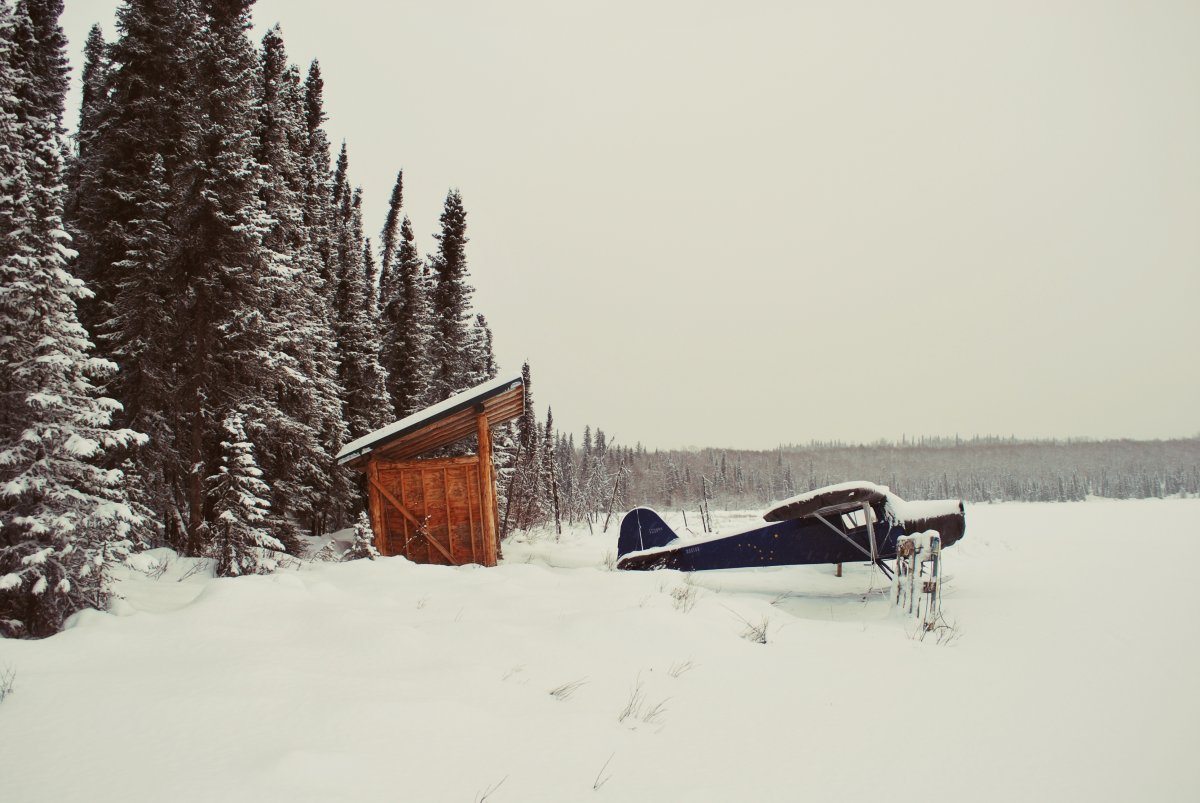 4. Ask the Airline to Rebook You on Another Carrier
Here's a secret of the industry: most airlines can book you on another airline with some effort. They don't have to actually do it, but they can if you're persistent. Remember, they're doing you a favor, so be extremely polite . . . but don't go away. Eventually, they'll relent.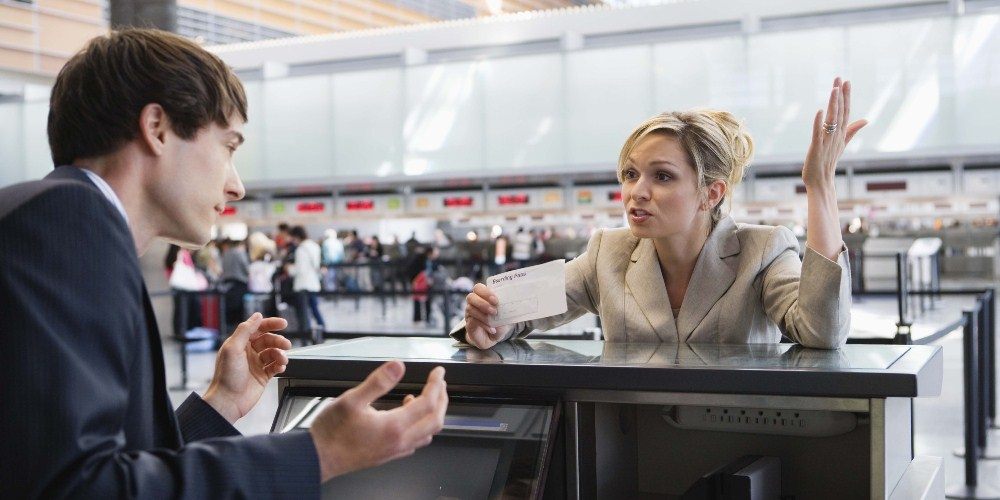 5. Don't Check Your Bags
On the off chance you're in the airport and your flight gets cancelled, the last thing you want is to have your luggage in the belly of some immobile metal beast. If you need to switch flights, you won't be hamstrung by having your bags in the wrong plane. What's more, without checked bags, most airline employees will be more willing to accommodate you (because it's less of a hassle for them).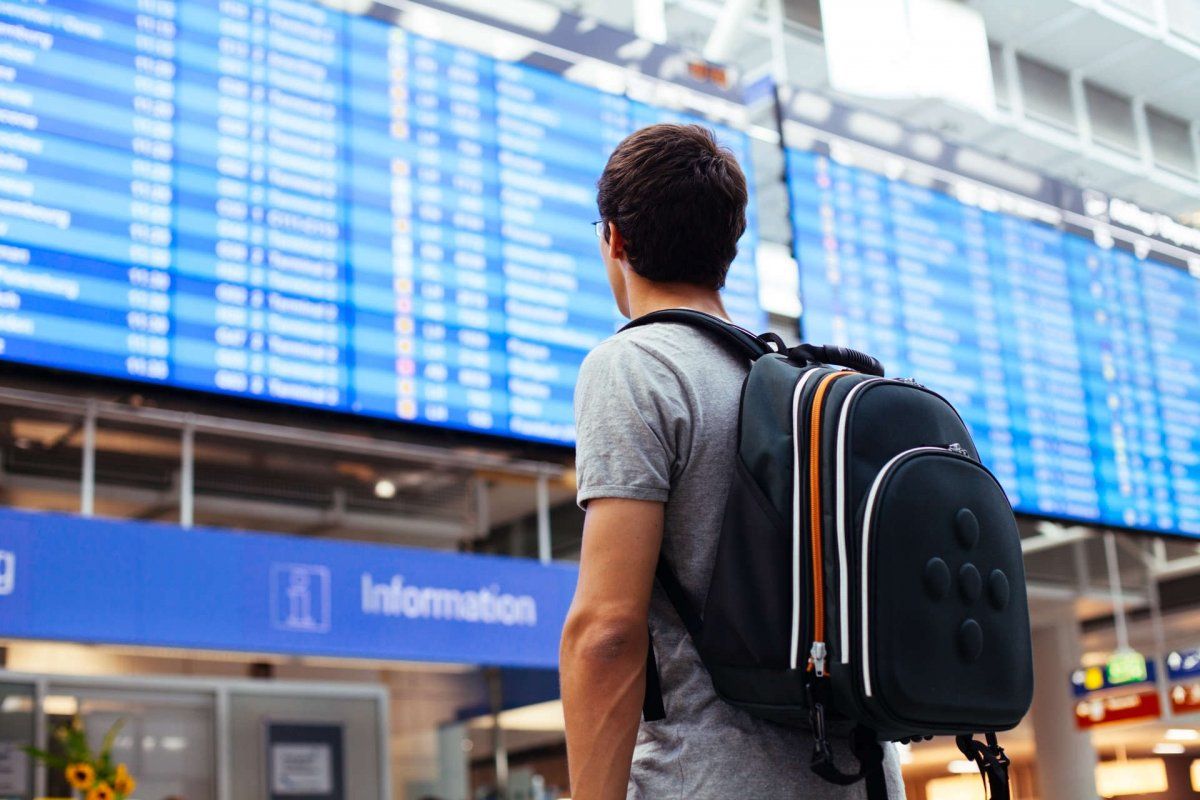 6. Be Sure to Communicate With the Airline
To be sure, calling an airline isn't the most fun way to spend your time. Usually it's about three steps above a full IRS audit in terms of the joy to be had. However, if you're really concerned about an encroaching weather event, then call the airline 24 hours before your flight to confirm. While you're talking to a human being, express your concerns about the weather. If it's a serious threat, the airline might even re-route your flight around the storm, often for no charge.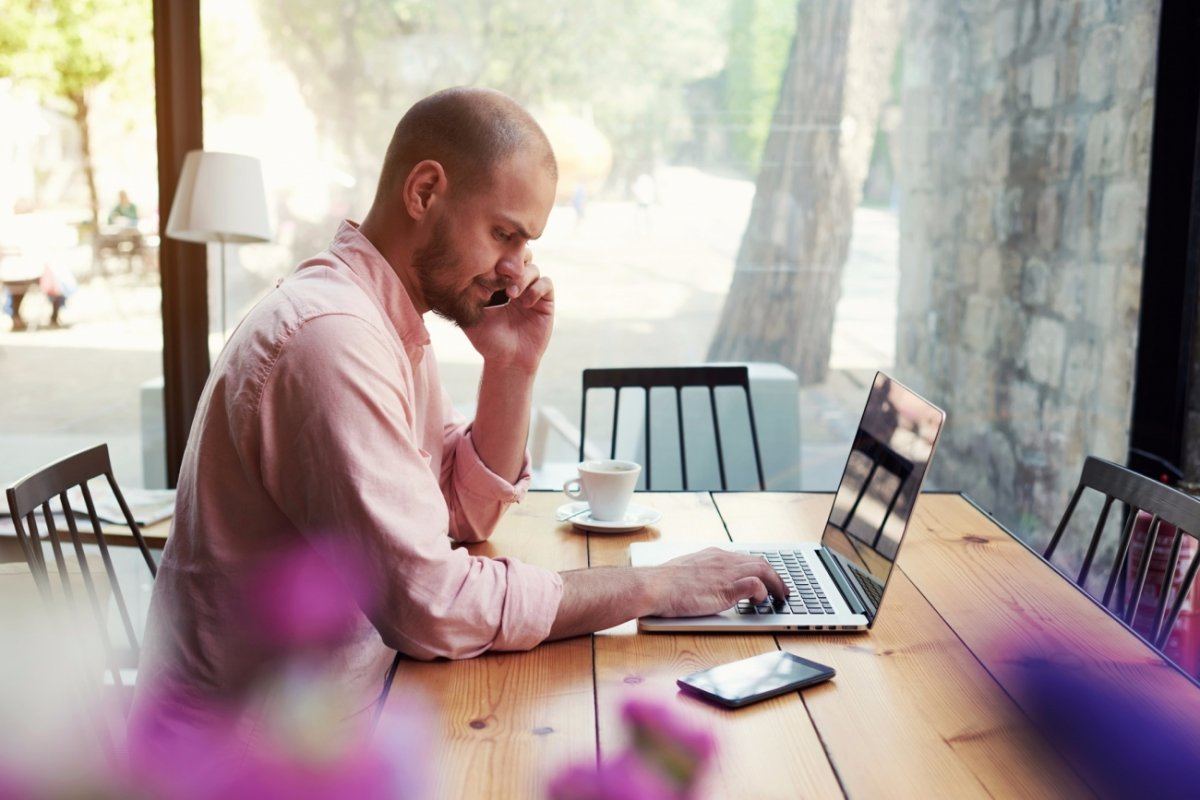 7. Download Your Airline's App and Make a Note of Their Customer Service Phone Number
That way, as soon as your cancellation is confirmed, you can get in line and call the airline in order to register your issue. A lot of time, a phone call can be the quicker option when getting on a new flight. Of course, if the line at the airport happens to move quicker, then you're in a good position to simply abandon your phone call once you reach the counter.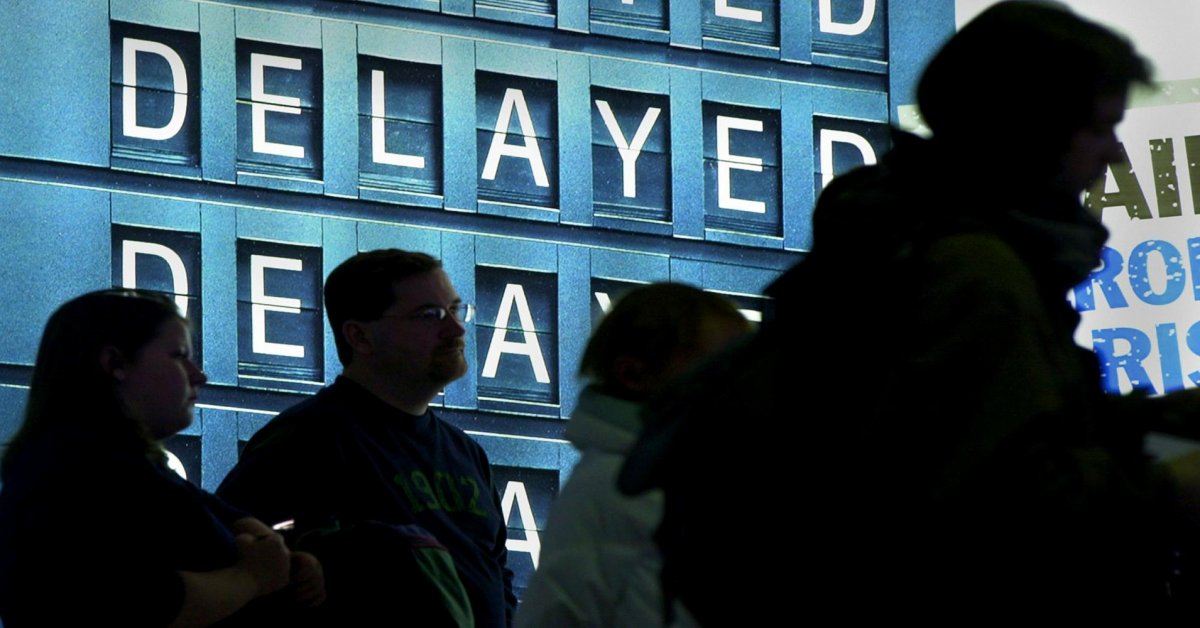 8. Do Your Best to Stick to Direct Flights
It's simple math really. If you have to get on two flights to get to your destination, you double your chances of having a flight that's delayed or cancelled. If it's at all possible, try to book a direct flight to minimize your chances of problems.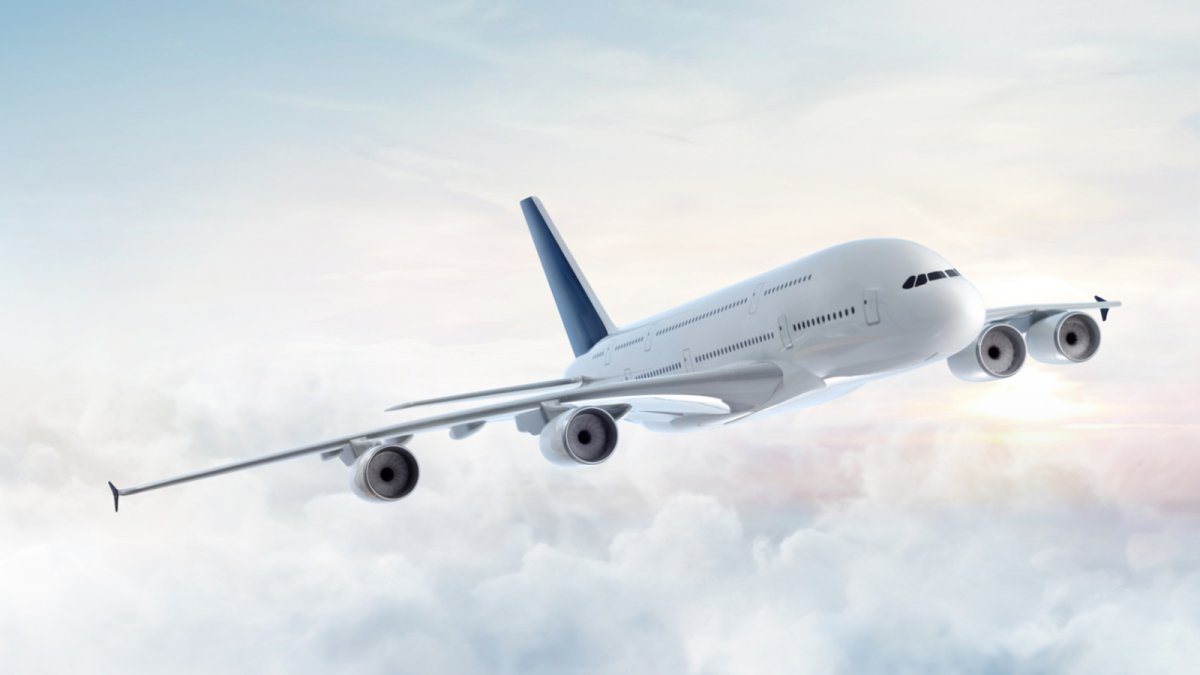 9. When All Is Said and Done, Know When to Accept Defeat
If the evening settles in (about 5:30 p.m. or so) and you're still looking at flights that are delayed or cancelled, then call it a day. The likelihood that your trip's outlook will change before morning is pretty slim. If you're lucky enough to be in your hometown, head home. If you're not at home, start looking for a hotel room nearby. Remember, the competition for hotel rooms will be fierce once the other stranded travelers realize what's going on.