Flights often amount to the single biggest expense on any vacation abroad, and without proper planning, the prices can quickly skyrocket out of control. With a little bit of patience, research and savvy know-how, you'll be amazed by some of the deals you can find on air travel. Here are some insider tips and strategies to help you sleuth out the best offers to take you places for less.
1. Fly When No One Else Wants To
Getting the best deals on flights usually means sacrificing some convenience. If you're prepared to fly at uncivilized times, such as during the night or extremely early in the morning, you'll almost always be able to take advantage of lower prices. Another advantage of flying when no one else wants to is that the airports tend to be much quieter and lineups shorter. Red-eyes aren't fun, but they're easier on the budget.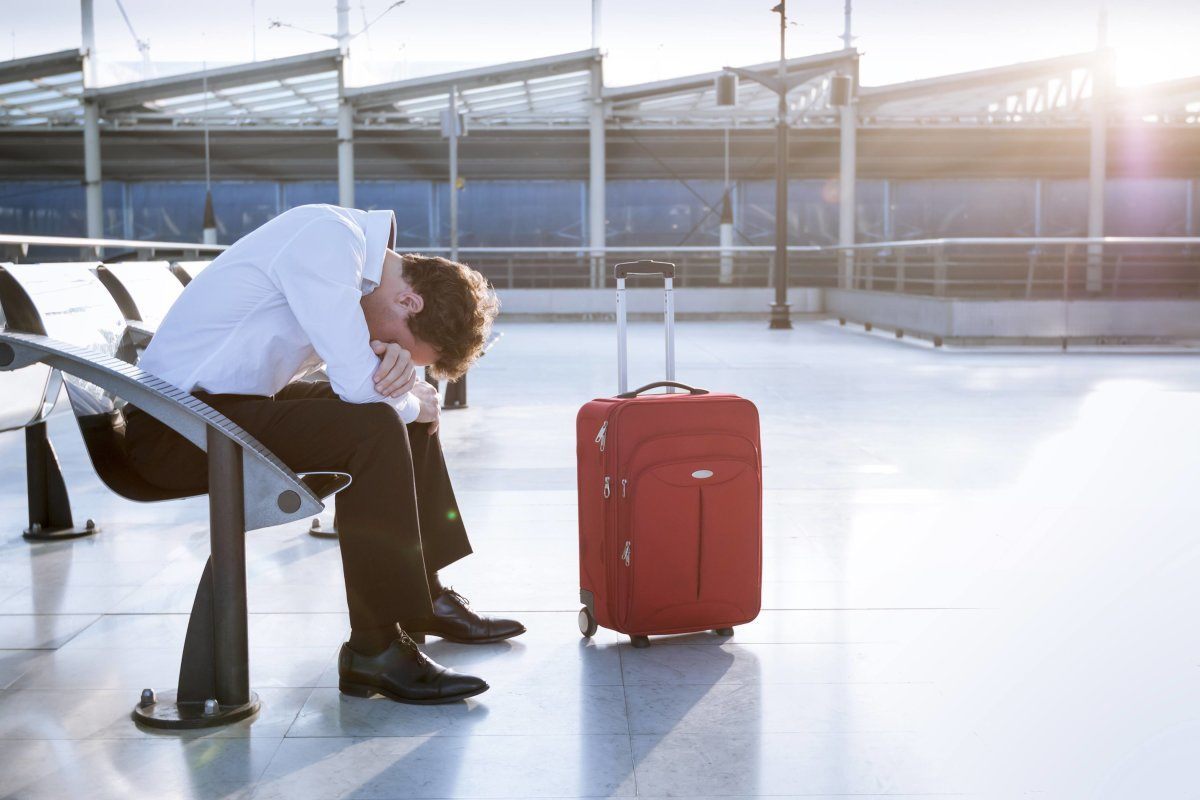 2. Look and Book Ahead
CheapAir did a study and found that the prime booking window for domestic flights is 27 to 114 days out, the optimum time being 47 days in advance. Of course, that's based on averages so don't necessarily mark your calendar to book on that specific day. However, this might help you hone in on the time frame to start researching and feel fairly confident about jumping in. For international flights, it varies greatly by region. For example, for hotspots like the Carribean (144 days), Mexico (251 days) or the South Pacific (244 days), earlier is better. Asian destinations are best booked almost a year out (318 days) and European ones, 276 days prior is the average sweet spot.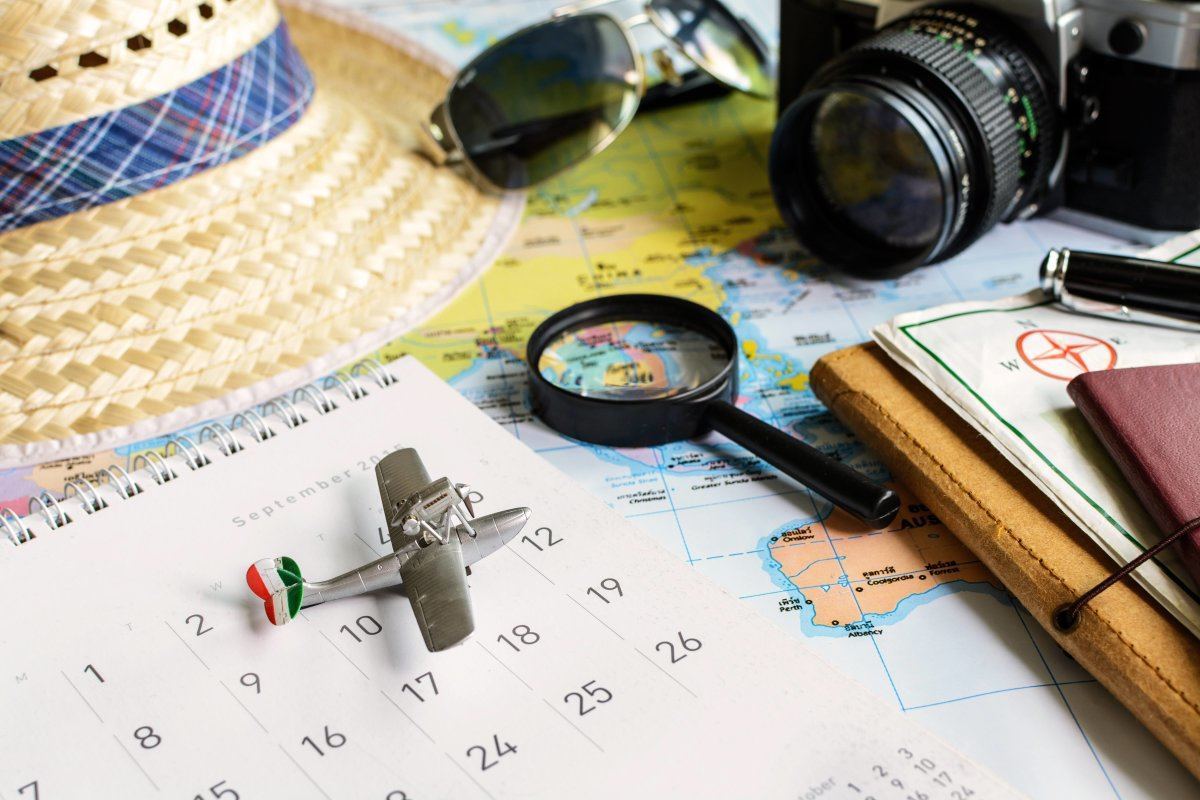 3. Be Spontaneous
On the flip side, booking last-minute can sometimes pay off, too. Don't rely on this if you really need to go to a specific place at a set time, though. It's a bit of a crap shoot, but it can lead to some fun getaways. Any seasoned traveler will tell you that being open-minded and spontaneous is the best way to approach a trip abroad. If you just want to get out of town and just about anywhere will do, let the deals dictate where you go. Oftentimes, you'll be able to find cheap last-minute flights, and booking the first seat sale you see can make for a fun, spontaneous getaway. Take a look at the special offers and consider going somewhere you have never thought about before.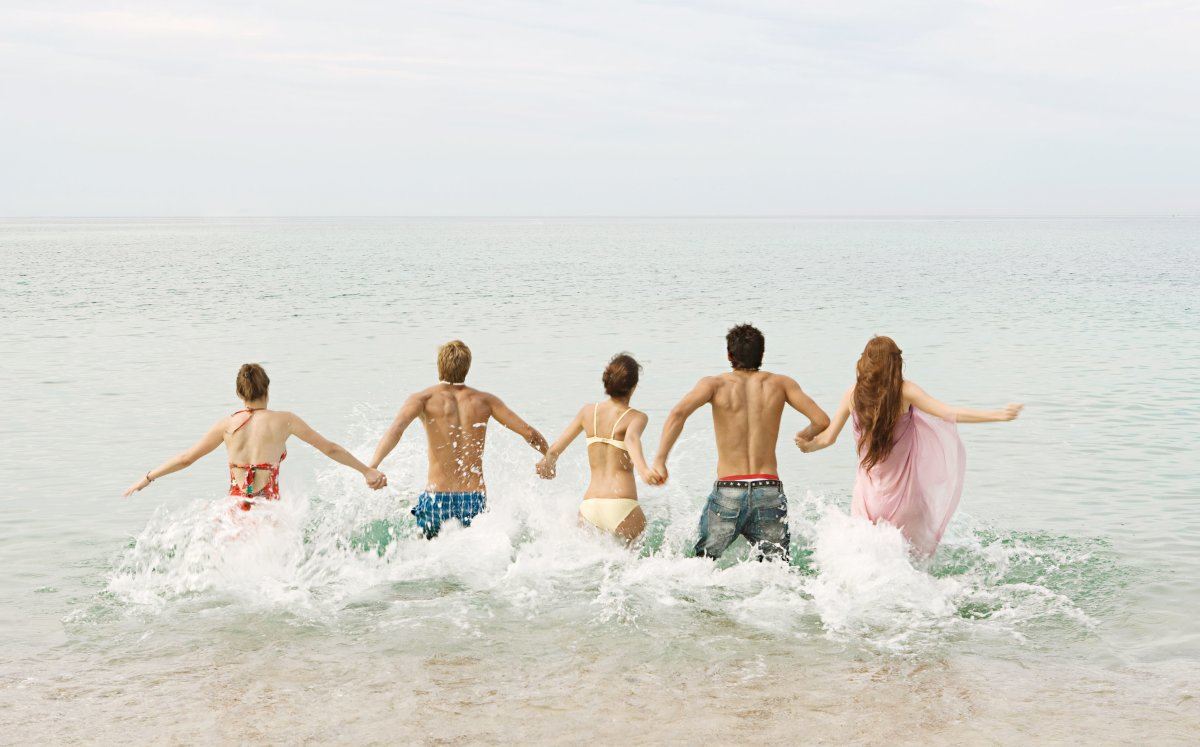 4. Monitor Several Search Engines
Don't just check one or two airlines. Use a travel search engine to see what multiple carriers have to offer. Furthermore, don't just use one travel search engine. There really isn't one comprehensive one out there that covers all the options. Oftentimes, the budget carriers that could present the best deals aren't even on their roster. It pays to play around with airfare comparison sites like Momondo, Skyscanner, FareCompare, Hipmonk and Kayak. Sign up for their price alerts and jump in when you think you've found a good deal.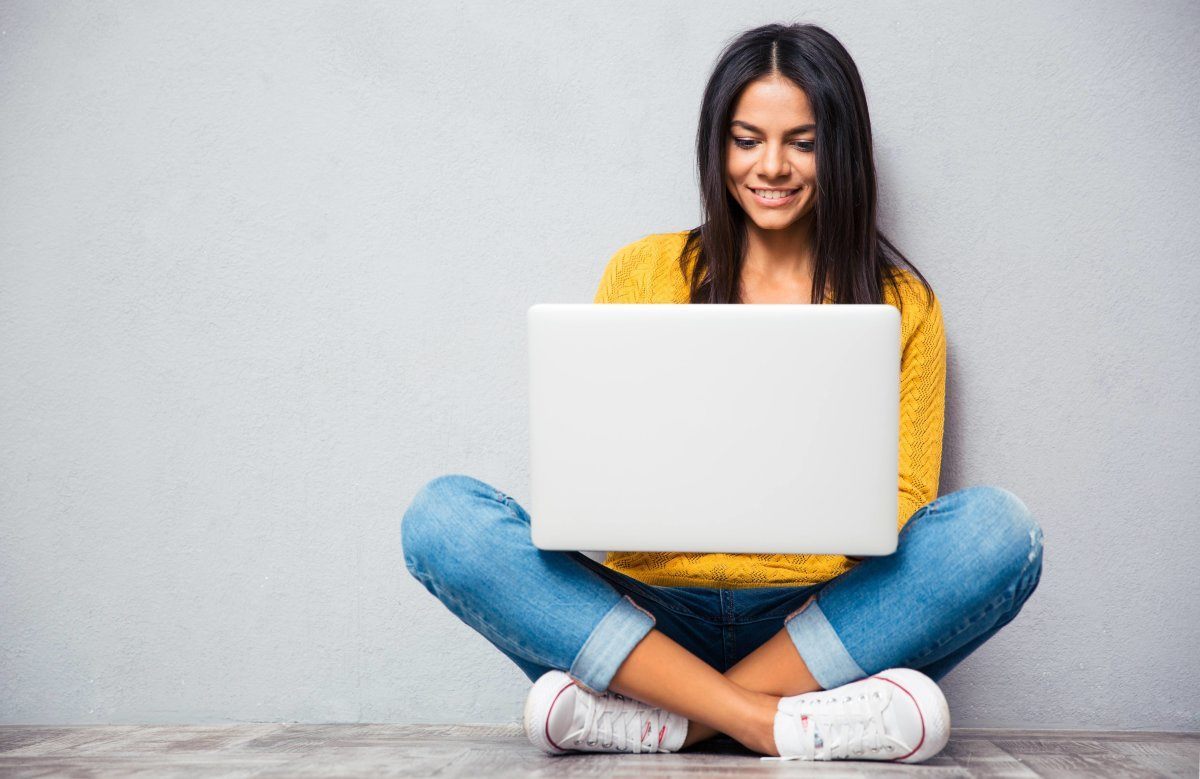 5. Consider Connecting Flights
Again, sacrificing a degree of convenience and opting for a connecting flight can greatly reduce the cost of your ticket. Give this consideration only if you can spare time more than money. It is best to book connecting flights with the same airline on the same ticket, since then you should be compensated if you miss your connection due to a late flight. Only cobble together connections with different airlines if you have plenty of time between flights.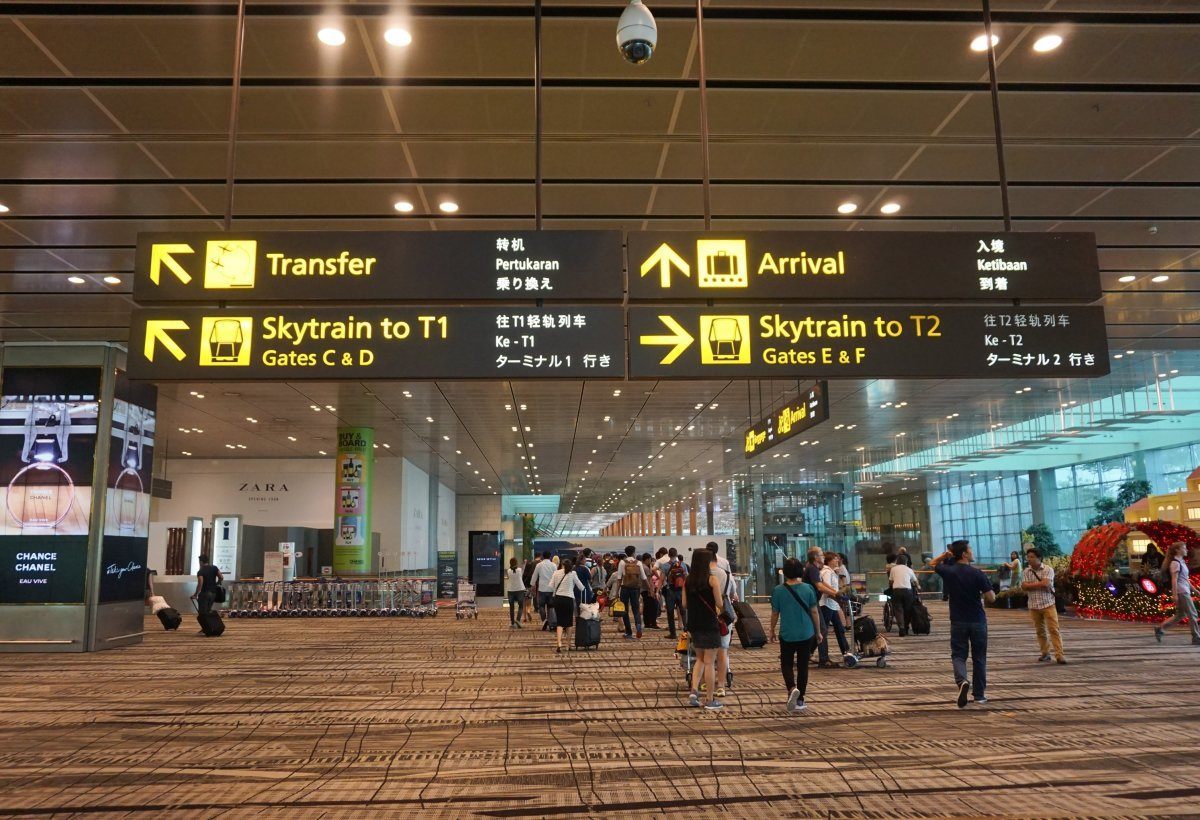 6. Travel on a Wednesday
Wednesday is, on average, the cheapest time to travel. Tuesdays and Thursdays are also reasonably affordable compared to the weekends when the bulk of vacationers tend to take flights. If you're only flying within the US, the cheapest days to fly are Tuesdays, Wednesdays and Saturdays, with Fridays and Sundays being the most expensive.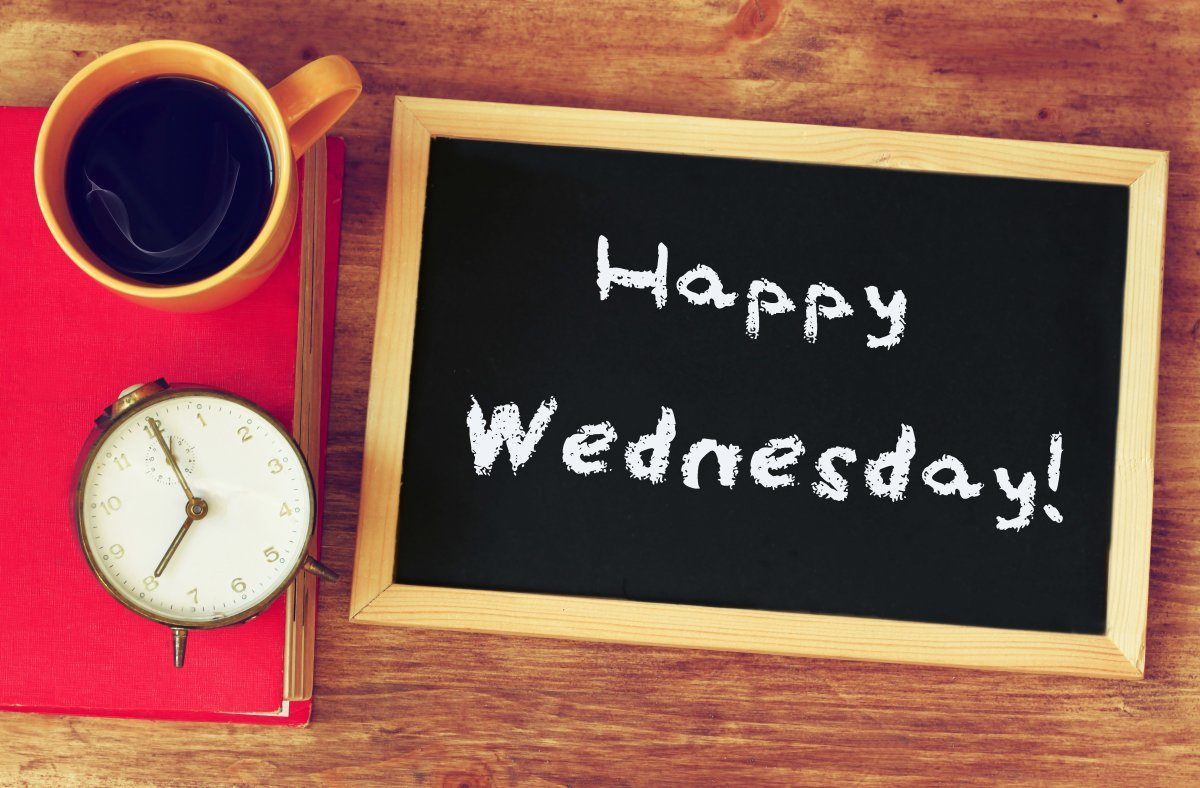 7. Check the Travel Agencies
It may seem kind of antiquated and counterproductive, but booking flights through an old-school travel agency can actually be cheaper, especially in the case of long-haul journeys. Intercontinental flights in particular tend to be expensive if you book directly through the airline, while agencies often have special offers which greatly reduce the costs. Clearly, online travel booking sites have revolutionized the world of travel, but don't write travel agencies off just yet.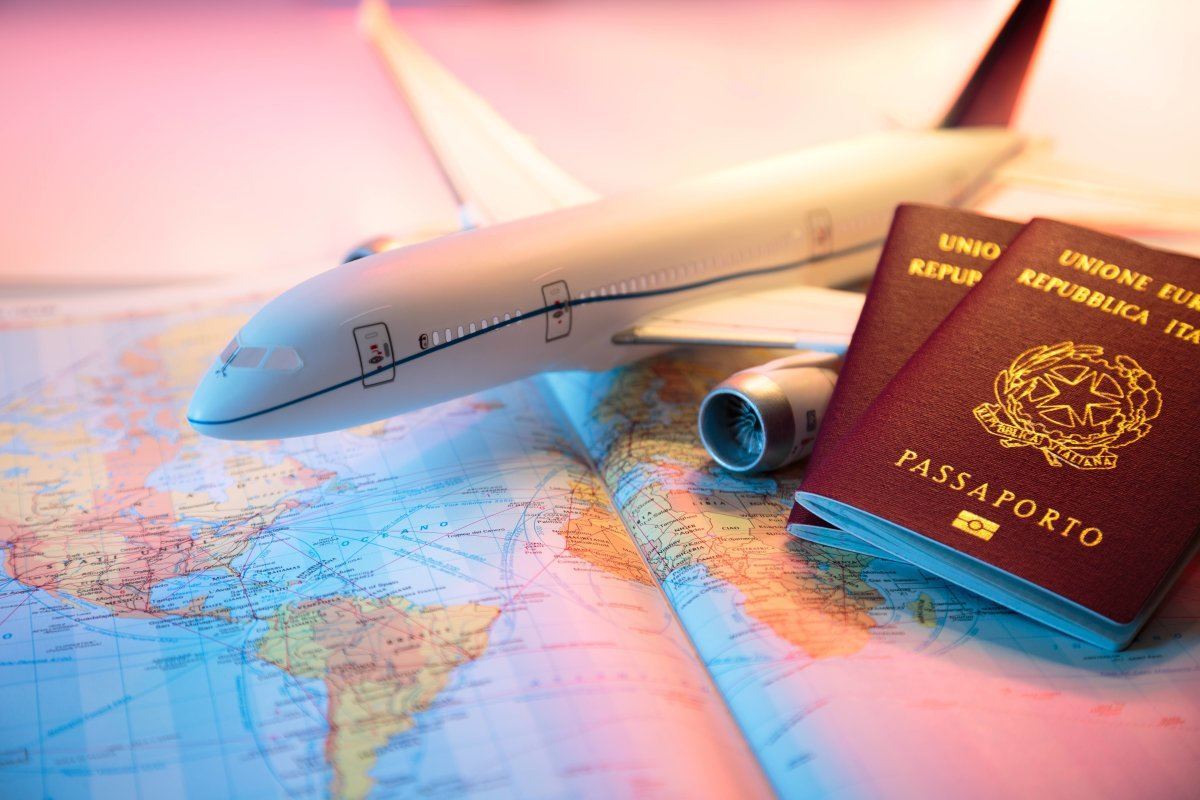 8. Rack Up Some Flying Miles
If you're a frequent flyer, it makes sense to join a loyalty program whereby you can earn flying miles every time you make a purchase with a particular airline. In most cases, these flying miles can be redeemed when booking future flights. However, you will usually be restricted to flying with one airline or alliance if you want to take full advantage. Using travel credit cards, especially in America, are another great way to score rewards through your regular purchases. Sometimes the sign-up bonus alone gets you a free flight. Some people really know how to maximize the benefits of these programs, and consistently rack up enough points to score upgrades and free trips.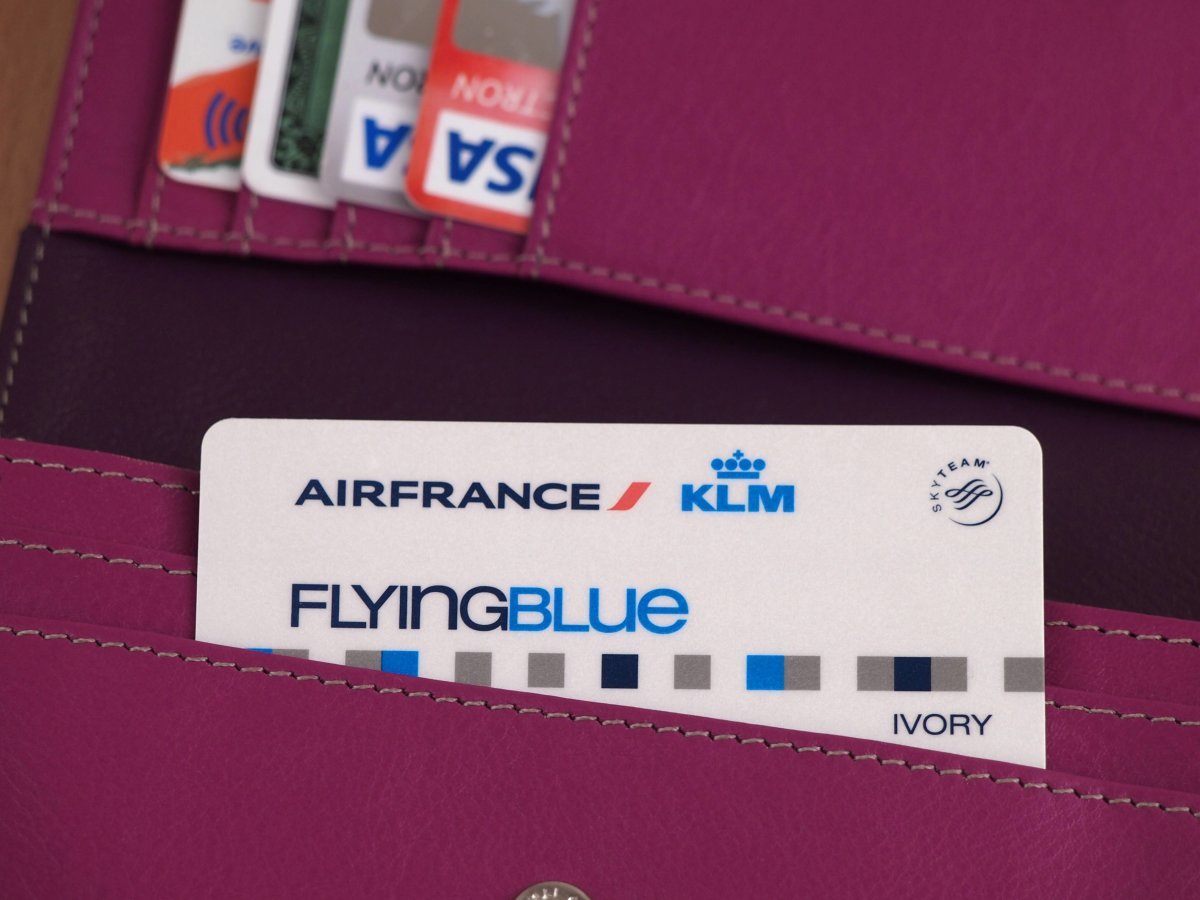 9. Pack Light
It's becoming increasingly common for airlines to charge extra for checking a bag. In the case of European budget airlines, for example, these extra charges can even double the cost of your flight. Traveling light is both cheaper and more convenient, so pare down and take only what you need on your next airplane trip.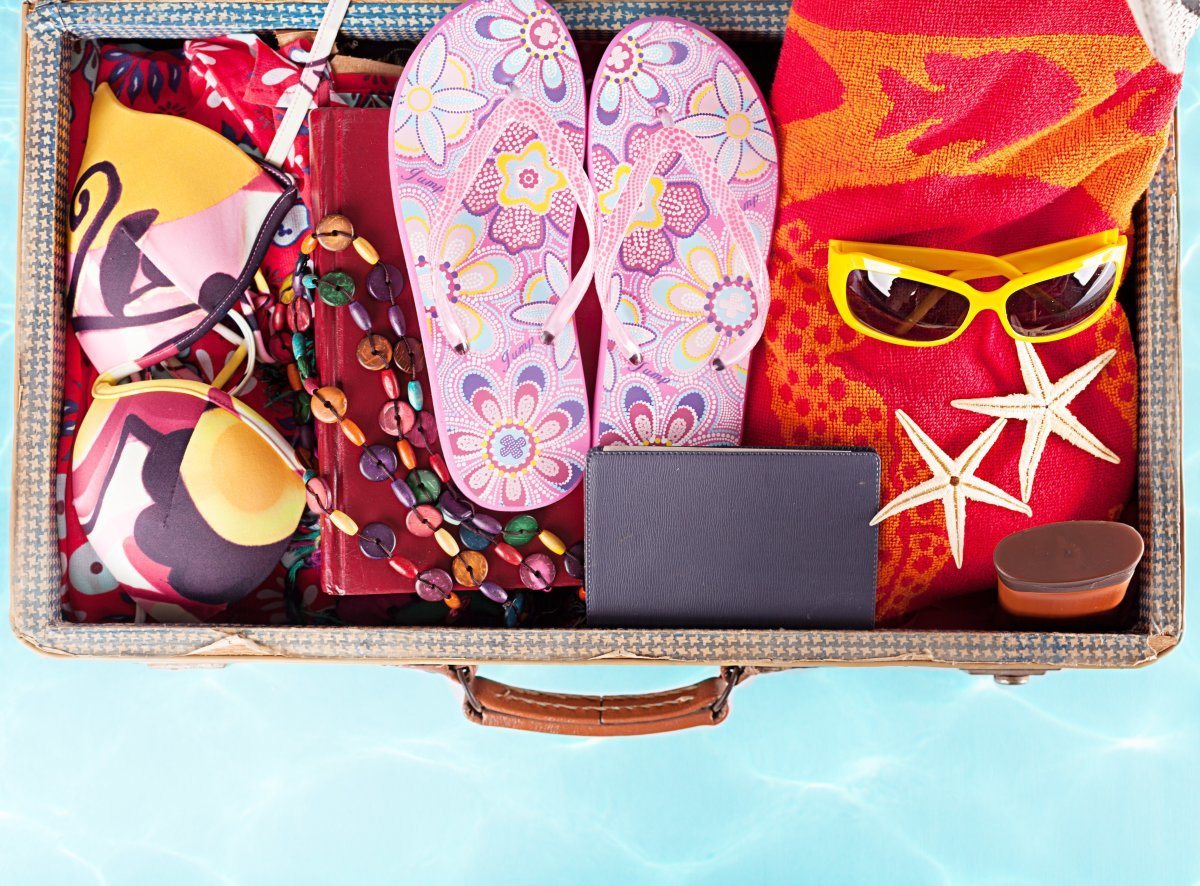 10. Know the Hidden Costs
Budget airlines have popped up all over the world, making flying cheaper than ever. Watch out, though, as these no-frills carriers like Ryanair, easyJet and Spirit Airlines love to add on the extras in the form of hidden costs that can drastically increase the cost of a ticket. If you want to book a seat, check a bag, print a boarding pass, eat or drink, and sometimes even bring a carry-on, there will be a fee attached. If you're really watching your budget, all you really need to pay is the bare bones cost of the ticket plus compulsory airport taxes.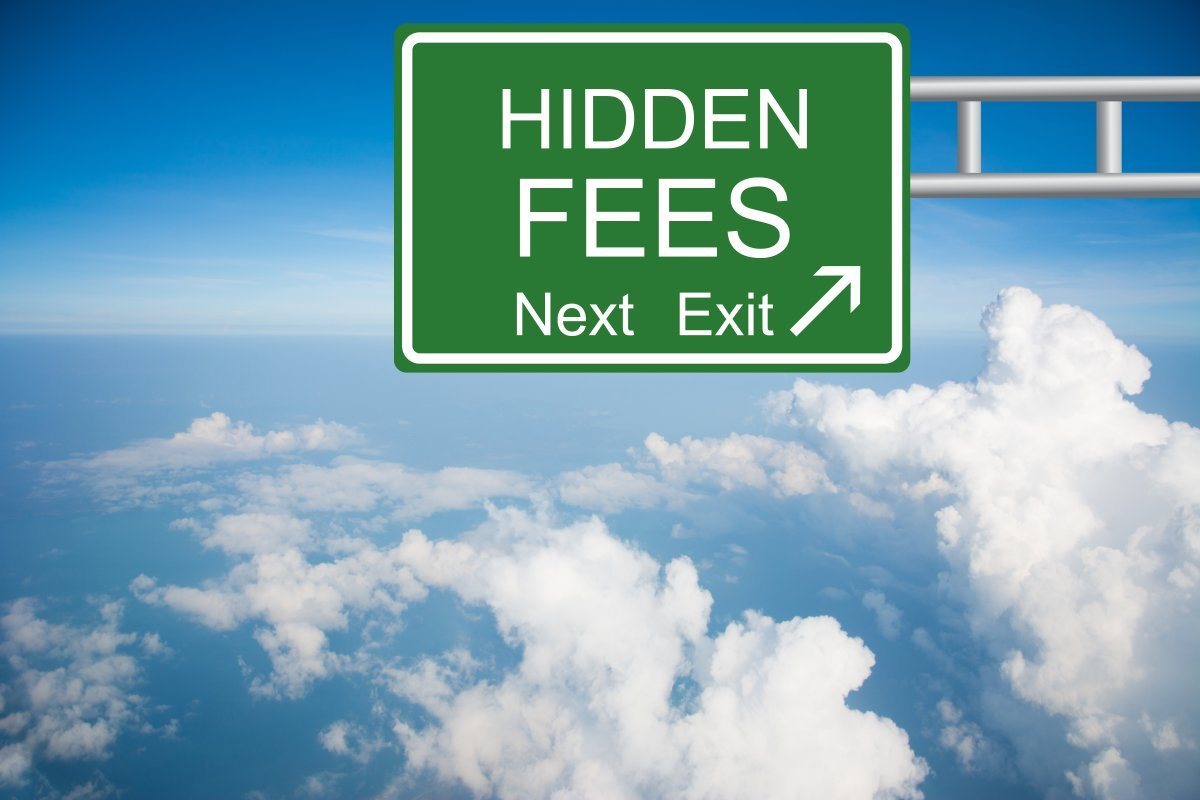 11. Search for Flights in the Morning
Naturally, the best deals of tend to get snapped up pretty quickly. Travel agencies and airlines alike tend to publish their special offers early in the morning, and they're often all gone by the afternoon. By searching for deals early in the day, you'll have a much greater chance of finding a bargain.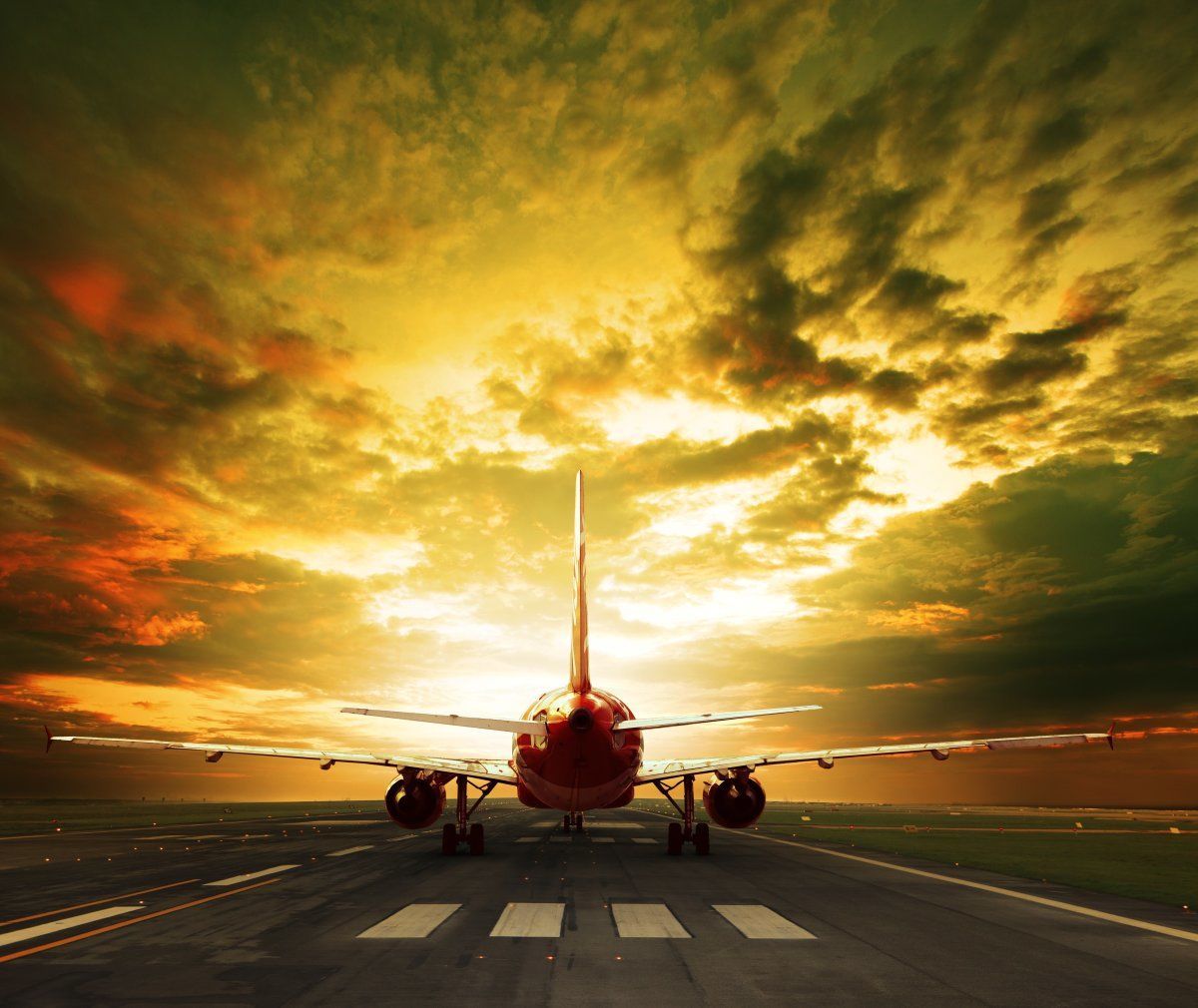 12. Get a Refund if Fares Go Down
Once you've jumped in and purchased a ticket, don't consider it a done deal. Continue to monitor the ever-fluctuating fares and if you see your exact flight offered at a lower price, you may be eligible to get a refund for the difference. The policies and procedures vary by airline, but it's worth looking into if there's a big discrepancy. Yapta tracks fairs and notifies you if they dip.