Thanks to the last decade's rapid increase in national airport security, flying has ceased to become the exciting adventure it once was, and pretty much any traveler will tell you that the nexus of that discomfort is the TSA security checkpoint. There are few better ways to experience what it's like to be a sardine in a tin can than to buy a ticket and try to get to your gate. Though it might be tempting to blame the sometimes surly TSA agents instructing you to remove your belt and socks, the aggravation of getting through security isn't entirely their fault. For the most part, they're people trying to do their jobs as best they know how. Just consider what it's like being one of these folks on a daily basis.
1. Unlike Airline Employees (Flight Attendants, Pilots, Etc.), TSA Agents Get No Benefits For Working at an Airport
That means no free airfare or free meals. In fact, accepting any of that would be grounds for termination.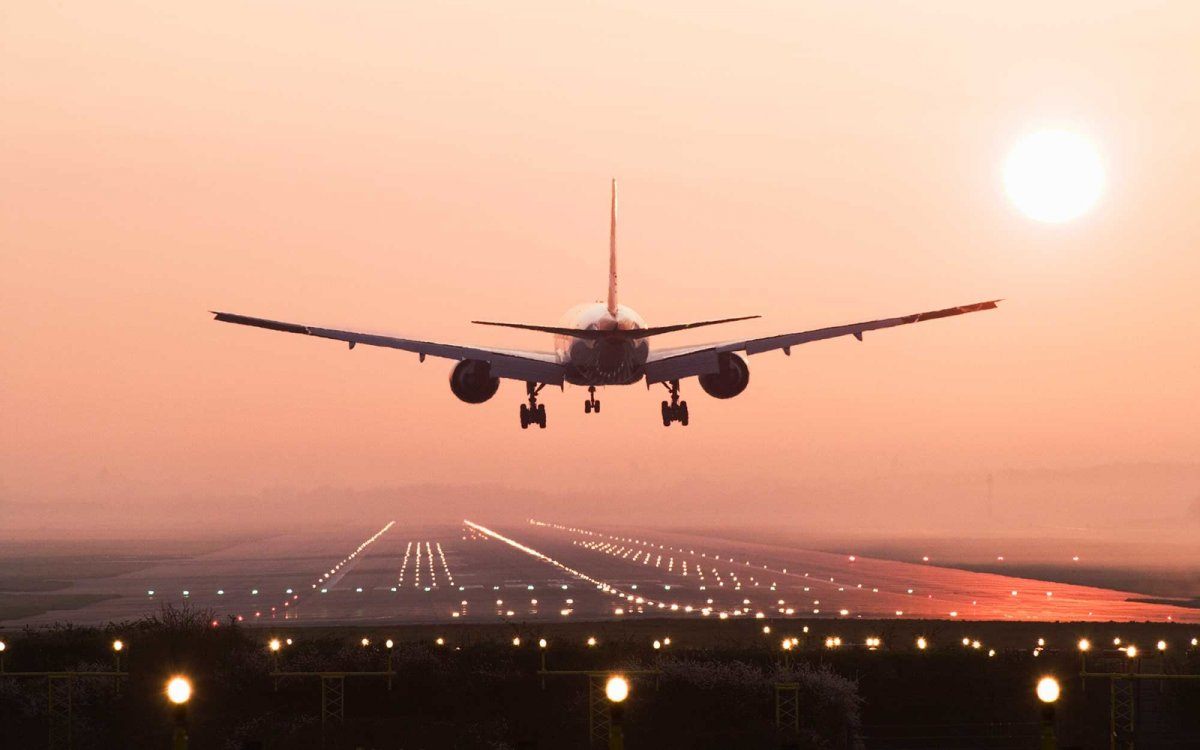 2. The TSA Screening Machines Make Your Food, Especially Meat and Cheese, Look Exactly Like a Bomb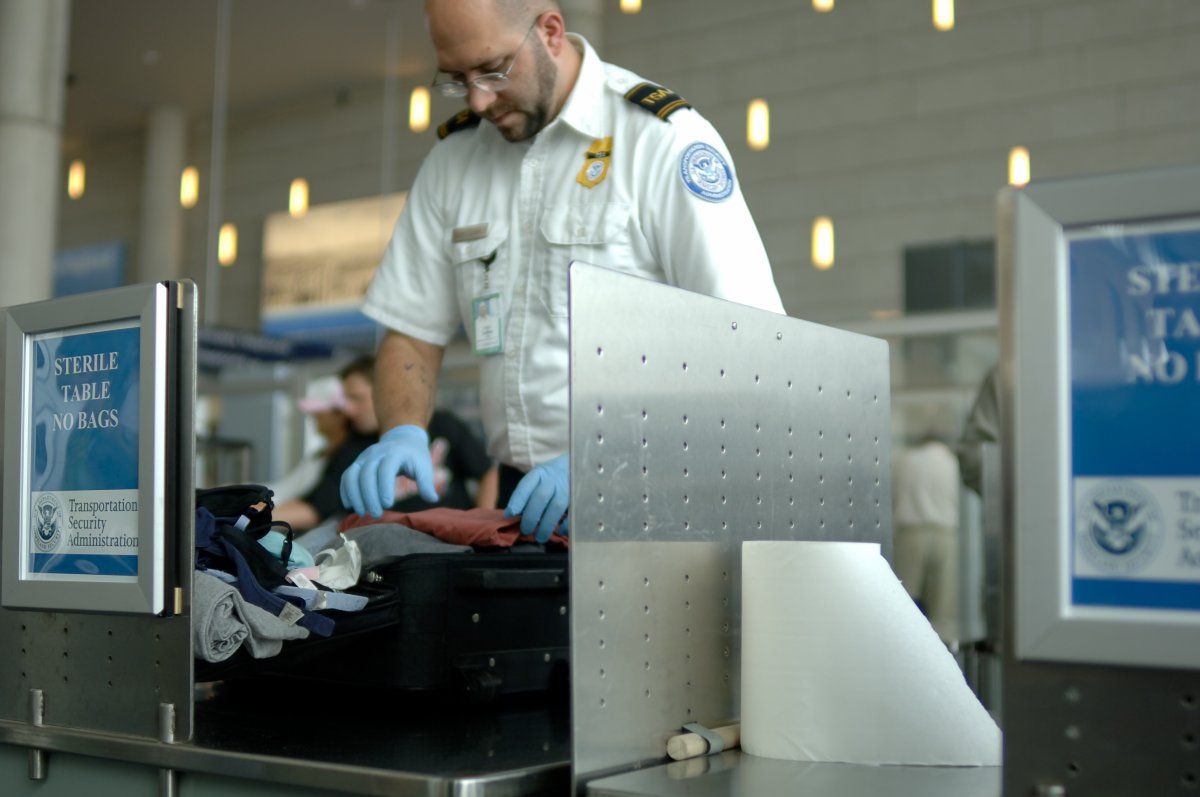 3. A Lot of TSA Agents Actually Don't Tell People Where They Work; If Pressed, They'll Say They Work For the Department of Homeland Security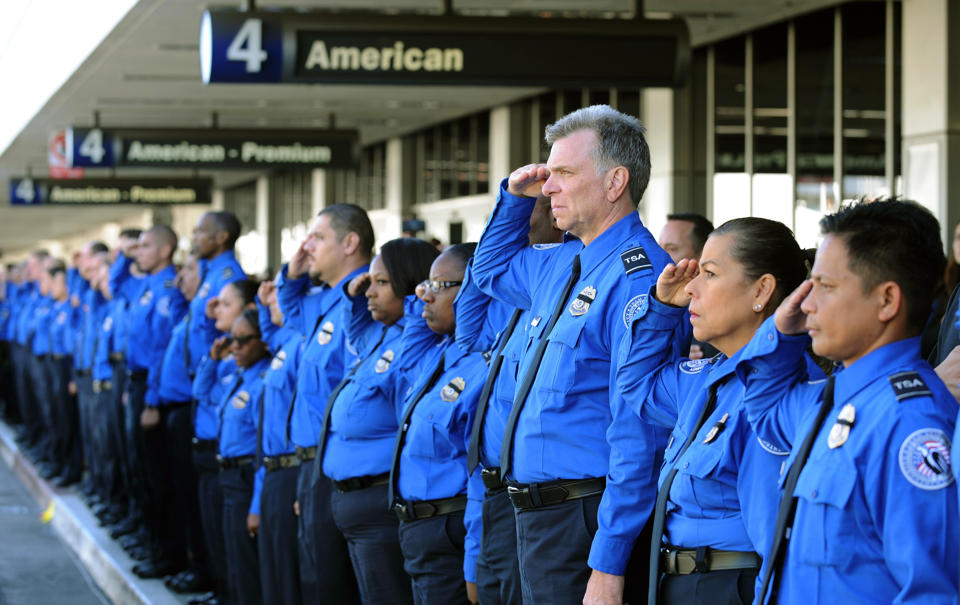 4. Trying to Get Some Weed Through the Airport is Never a Good Idea, But TSA Agents Are Actually Instructed NOT To Look For Illicit Substances. They Still Might Forward Your Case to Law Enforcement If You're Caught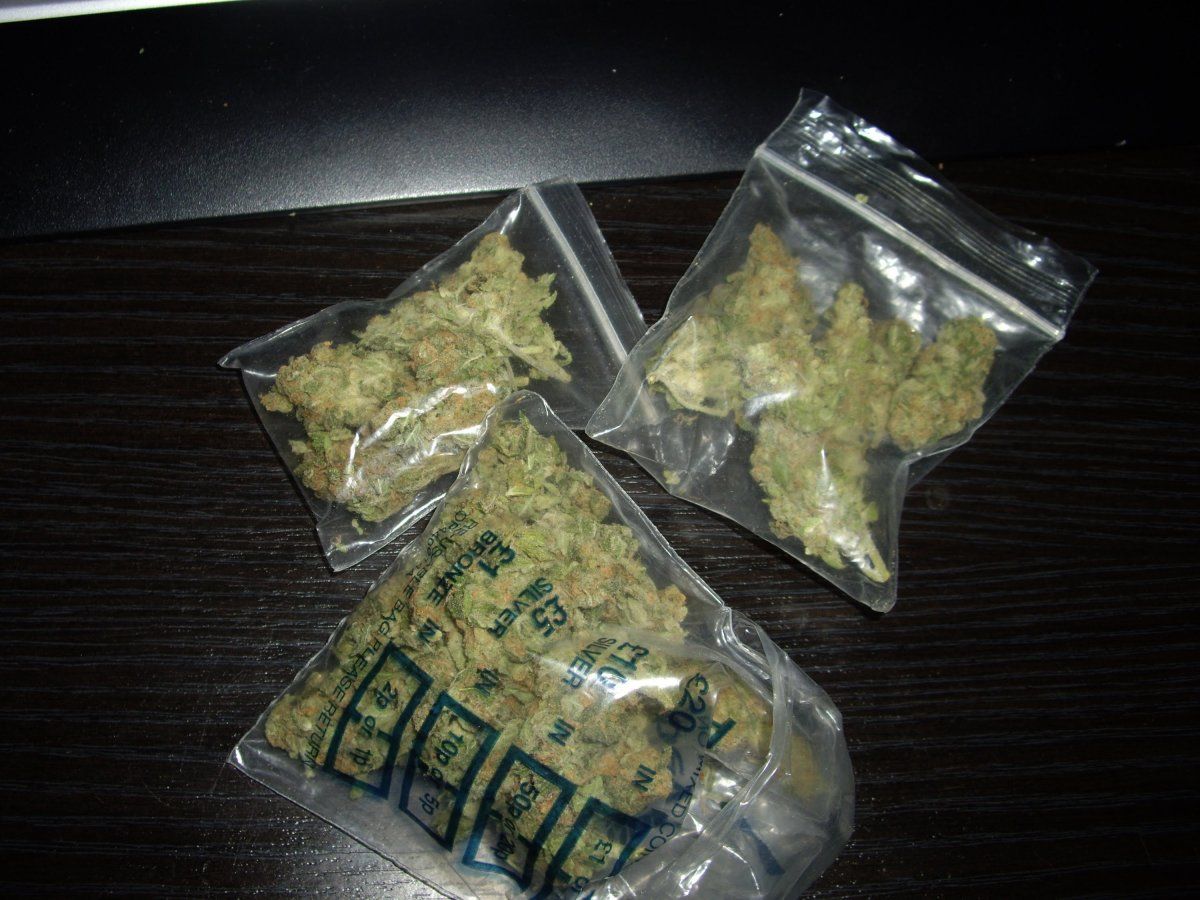 5. The Agent Who Scribbles on Your Ticket Before You Get In Line Might Be Writing Down a Number That Indicates You Should Be Subjected to a More Thorough Screening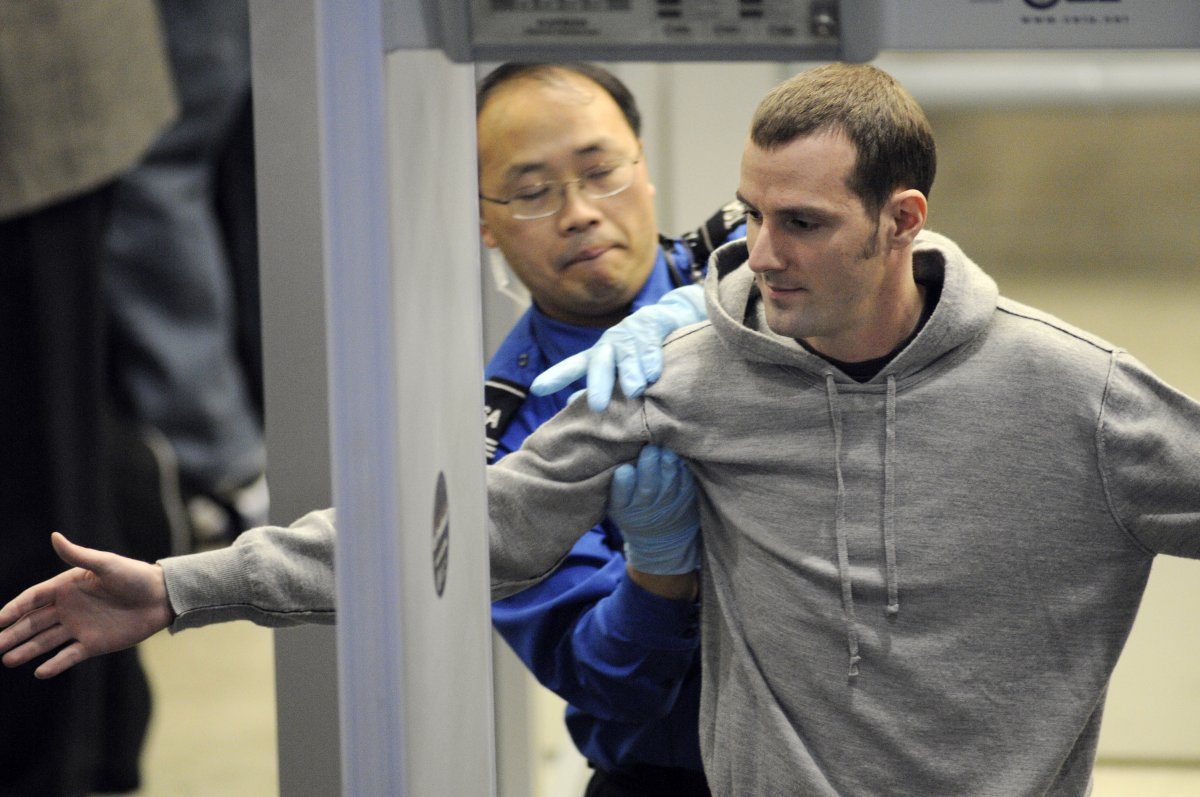 6. After Two Years on the Job, It's Basically Only Possible For a TSA Agent to Get Fired If They Commit a Crime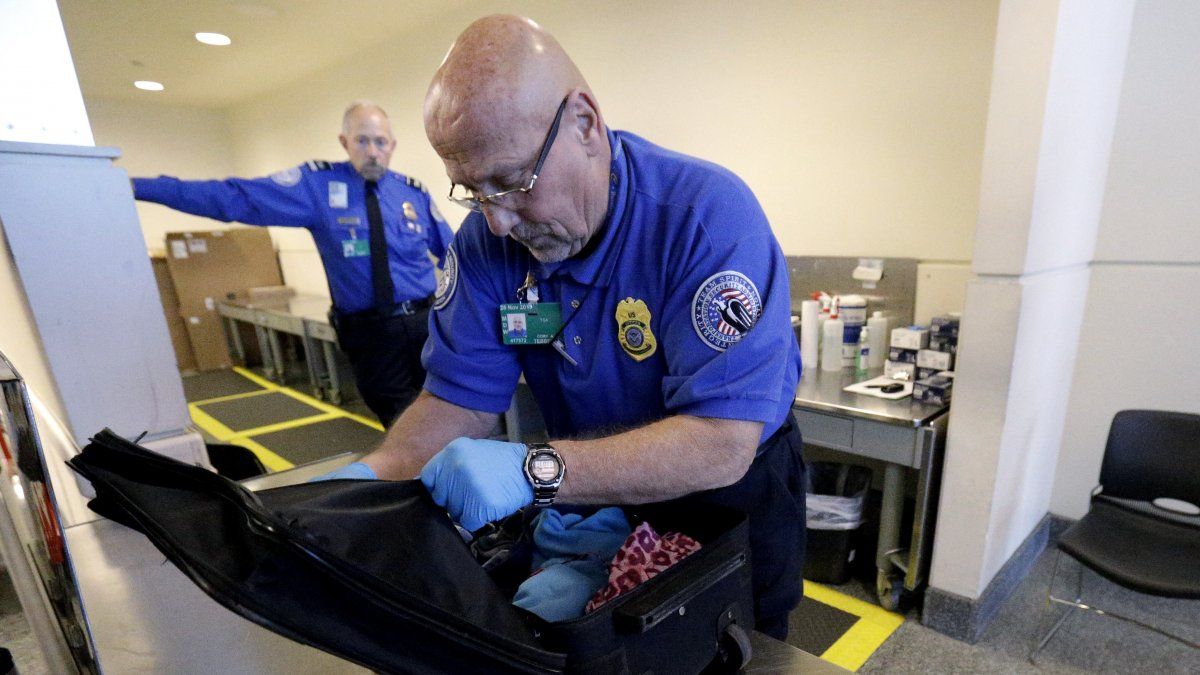 7. The Average TSA Agent Changes Roles Every 30 Minutes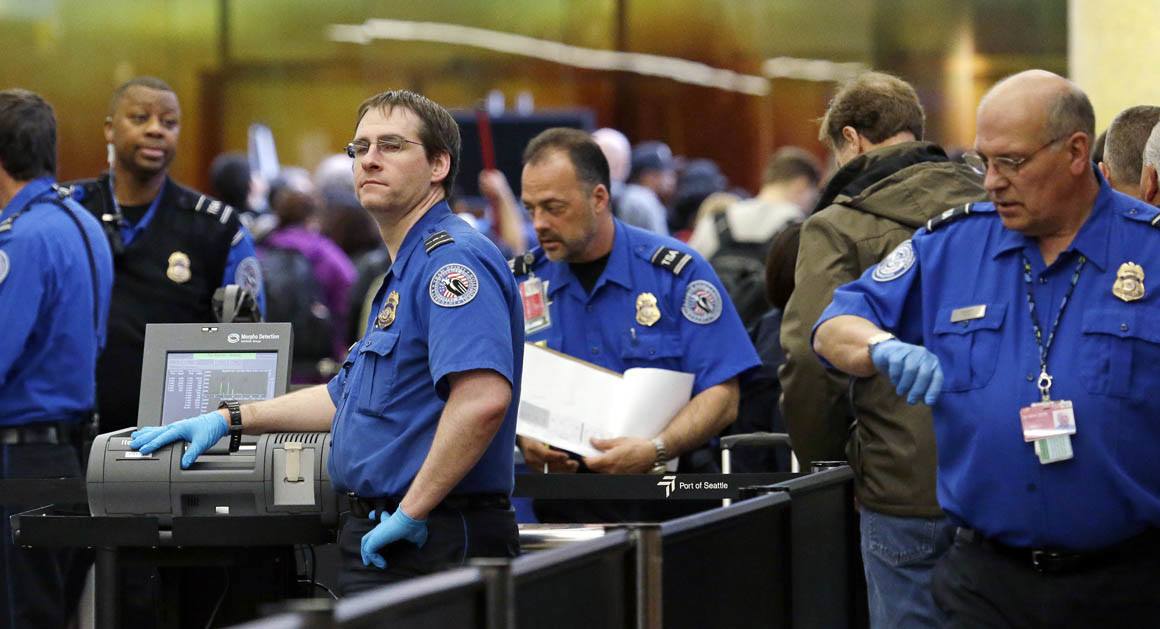 8. Be Careful About How You Fix Your Hair Going Through an Airport; Hair That's Piled High (Like an Up-Do) Can Be Cause For Extra Security Scrutiny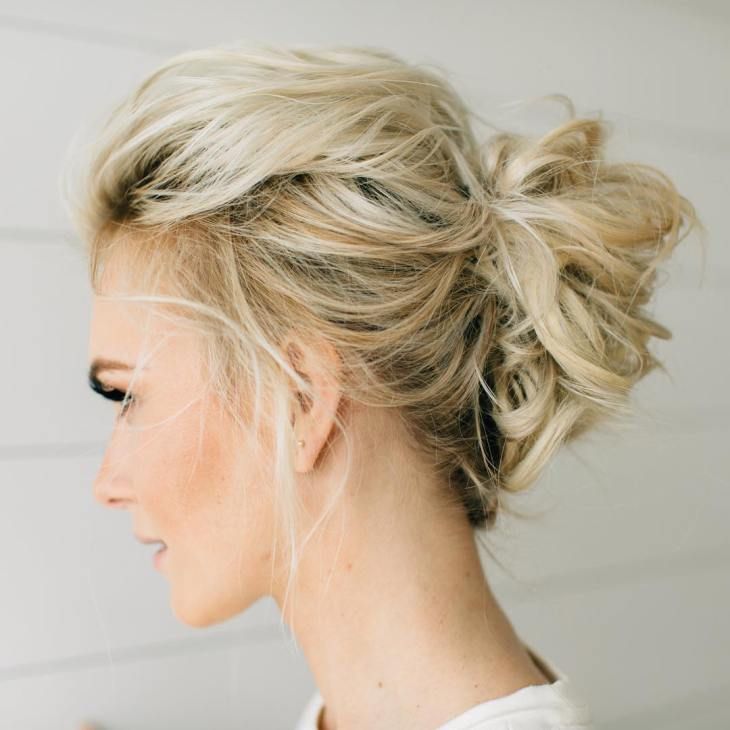 9. TSA Guidelines Obligate Agents to Pat Down Everything, Even Traveling Animals. Apparently, Cats Love to Take This Opportunity to Bolt
10. There's No Law Against Bringing Wine or Whiskey Onboard the Plane, So Long as You Don't Drink it on the Flight and You Keep it In a Small Container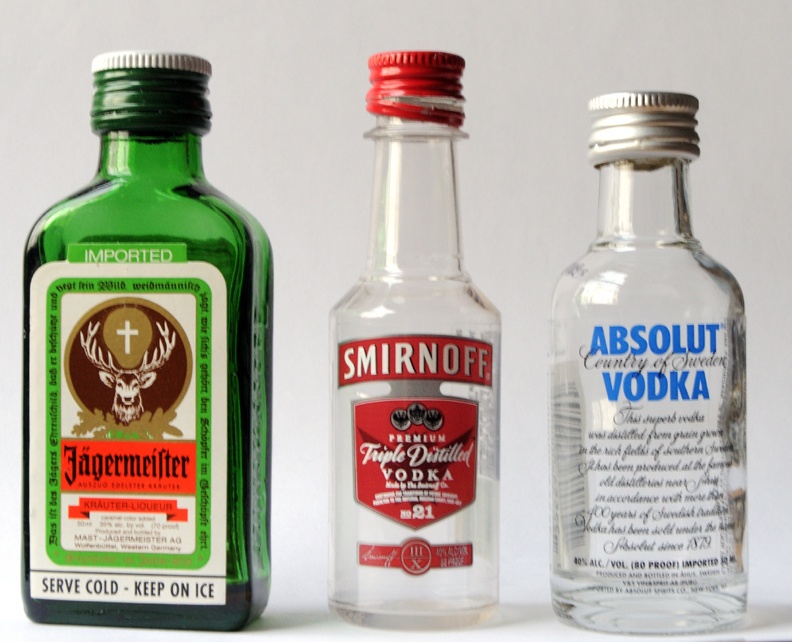 11. You Know the Change You're Getting Rid of Before You Go Through the Metal Detector? The TSA Made $750,000 On That Change in 2015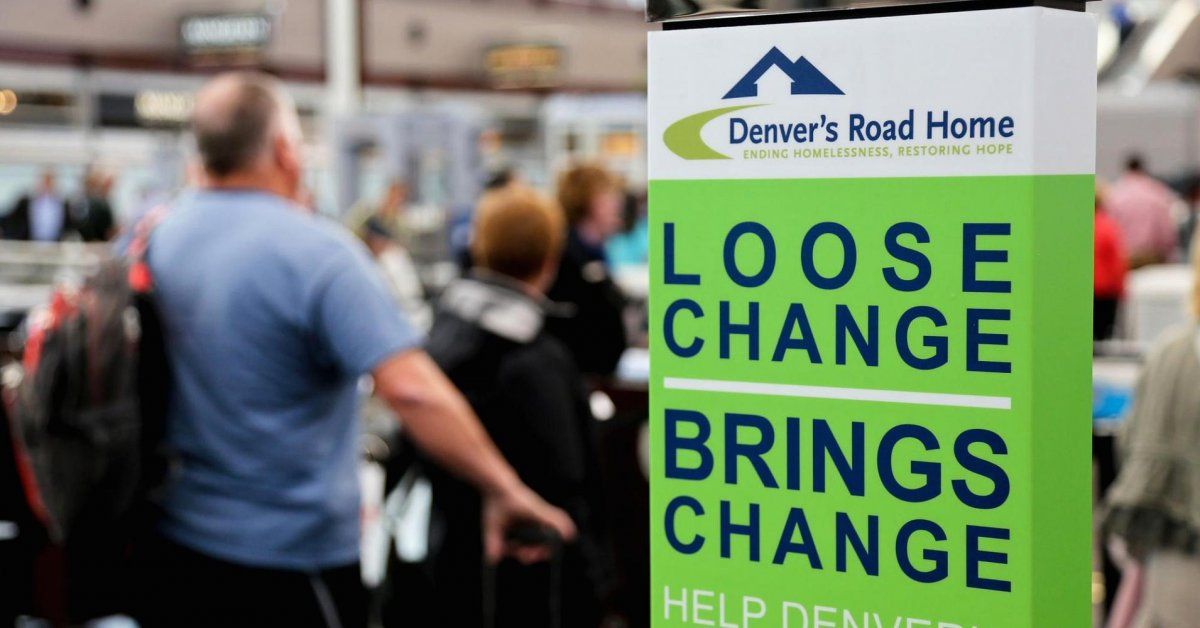 12. Knives and Lighters May Not Be Allowed On a Flight, But You Can Bring Knitting Needles On Board (And Even Get Some Knitting Done)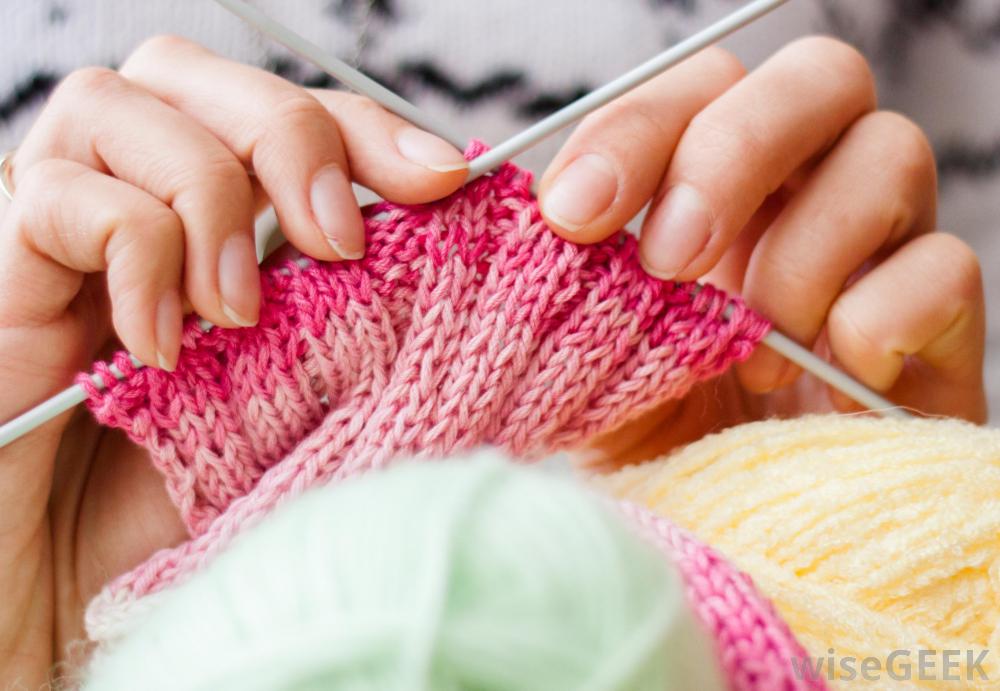 13. The TSA Takes All the Discarded Valuables They Find and Then Ship Them to States Who Sell the Property Online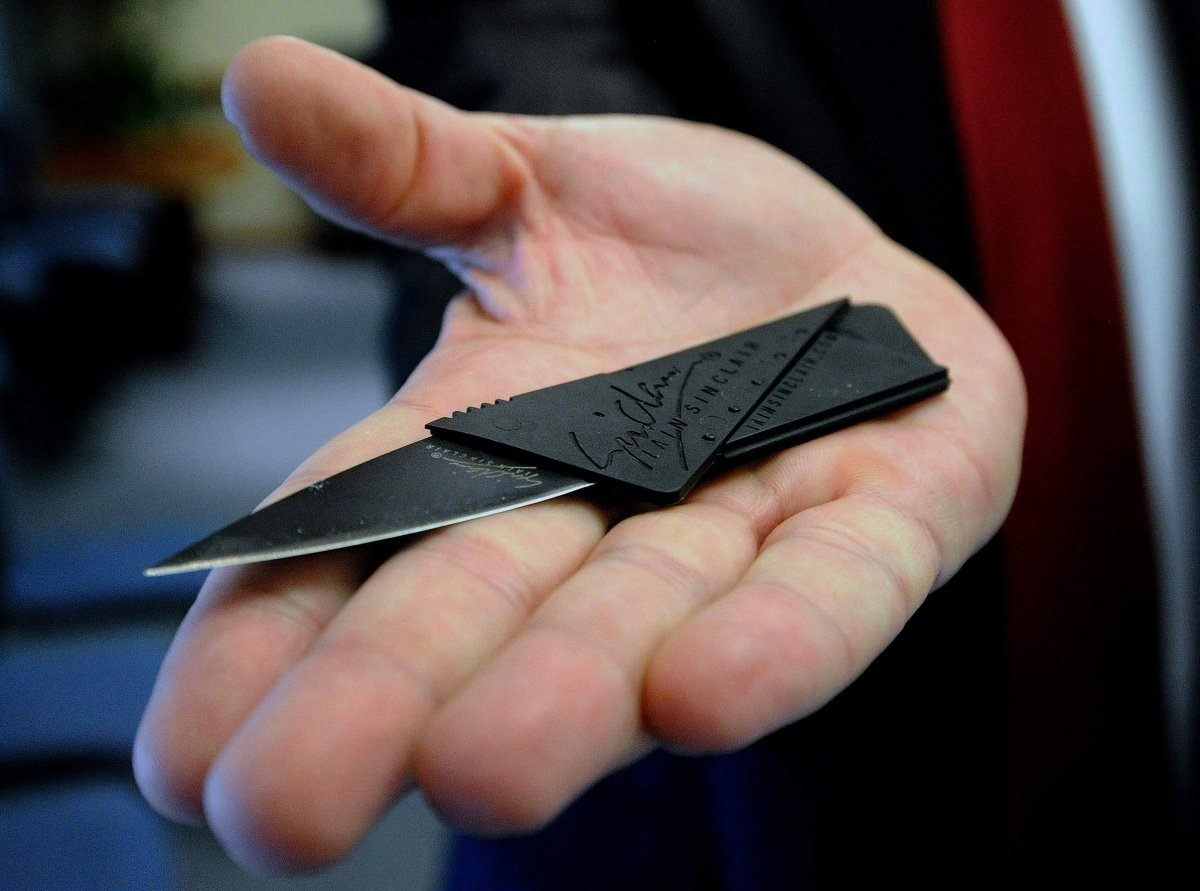 14. Avoid Checking a Bag Whenever Possible
Airlines see thousands of pieces of luggage come through their grounds each day.
15. TSA Agents Can't Arrest You; If You're Caught With Contraband, You're Generally Free to Leave the Airport Unless a Real, Live Cop Slaps Some Handcuffs on You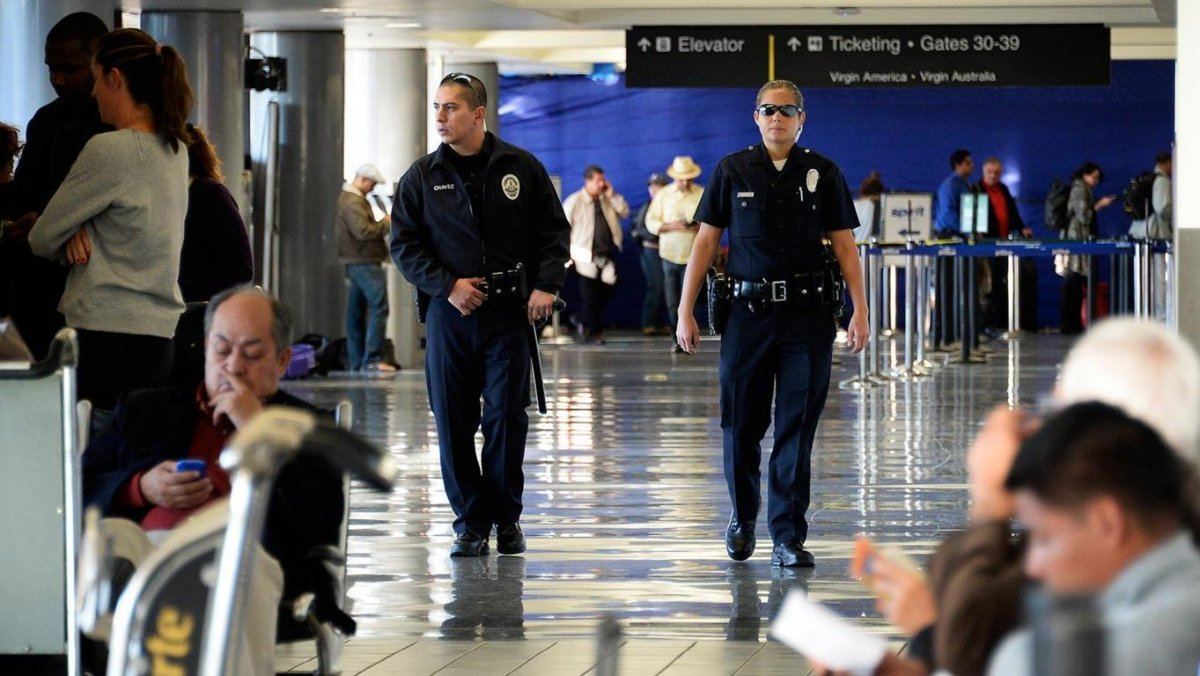 16. If a TSA Agent Isn't Sure of a Passenger's Gender, The Agent Will Be Forced to Guess; If They Choose Wrong, the Scanner May Misread Anatomy as Items Being Smuggled In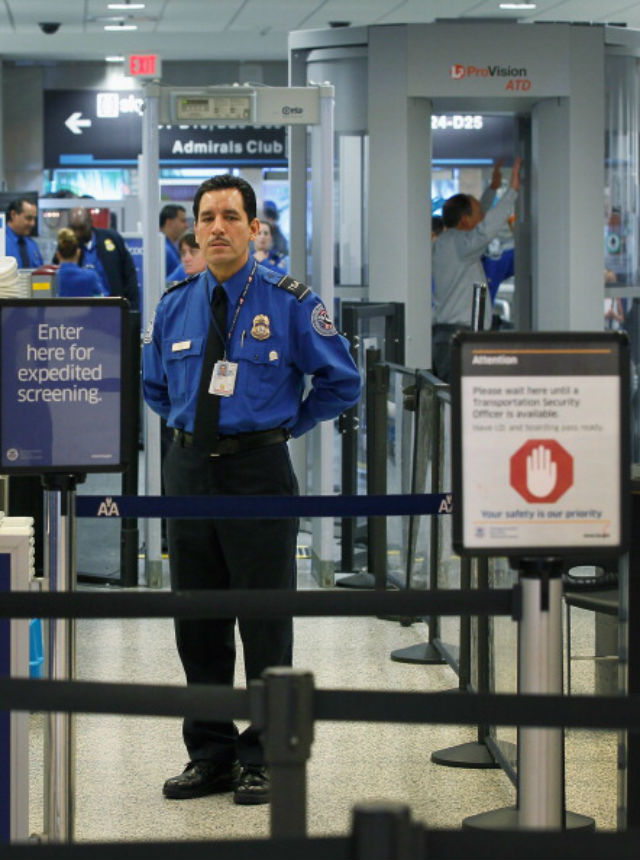 17. The TSA Checkpoints Are Actually Staffed Based on a Given Airport's Schedule; At Slower Times, You'll See Less Security Operating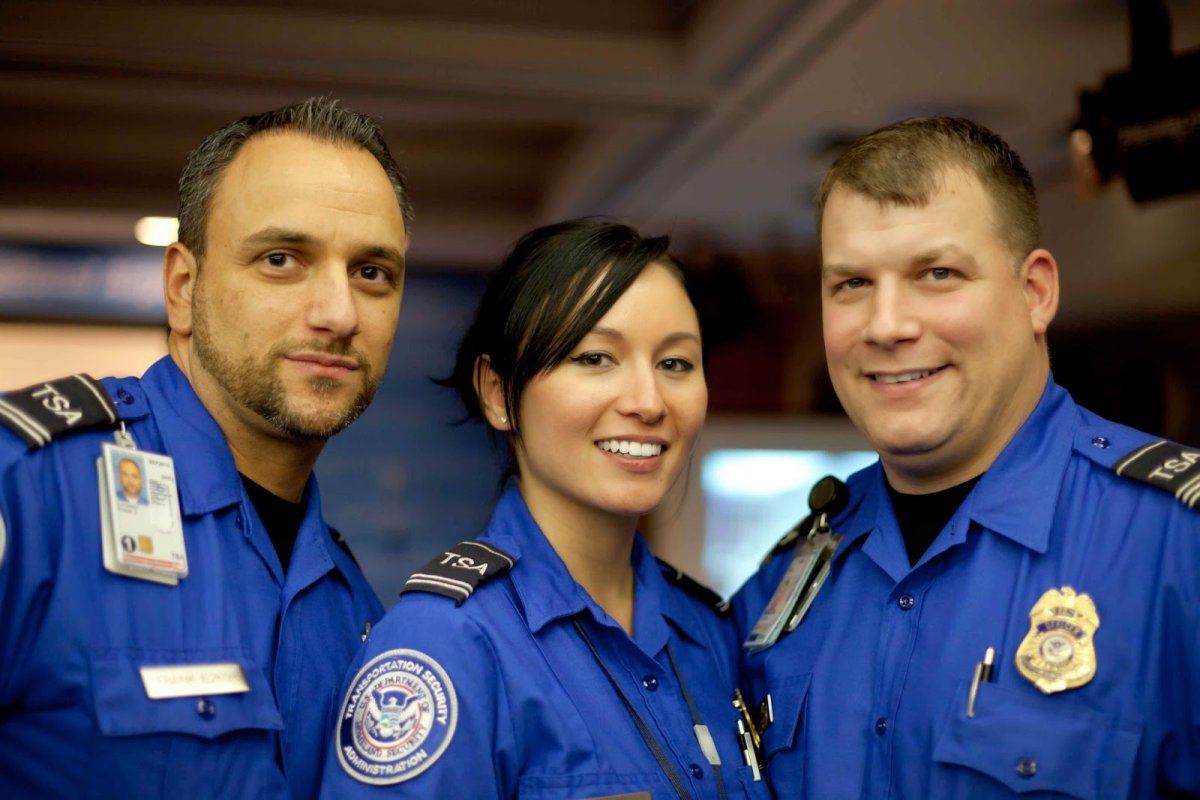 18. The Vast Majority of TSA Agents at Major Airports Have Actually Run Into a Celebrity Because Even Famous People Need to Go Through Security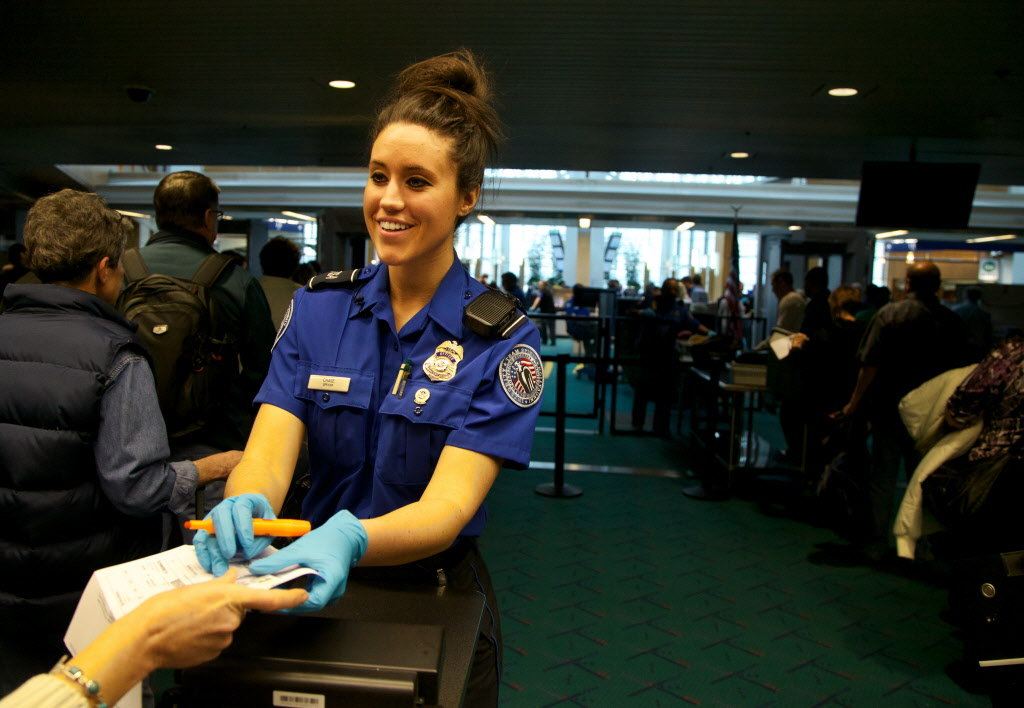 19. The Job is EXTREMELY Stressful; Not Just Because of Annoyed Passengers, But Because Drills are Constantly Being Done, and Sometimes They Can Even Be Targeted Off the Job if There's a 'Credible' Threat Against the Airport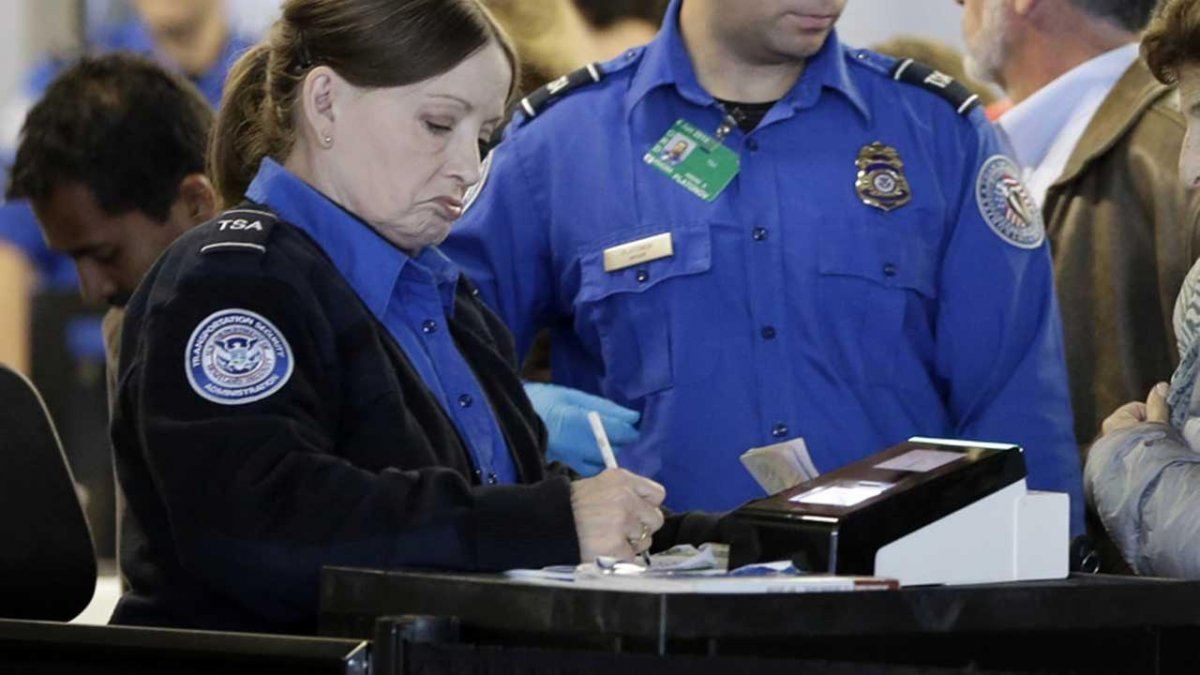 20. A Lot of TSA Agents Develop Their Own Codes In Order to Communicate With Each Other on the Sly
A lot of small groups have developed codes to warn of annoying or attractive passengers moving through the line. These people might receive some extra screening time just to help relieve a TSA agent's boredom.