For nervous flyers, any take-off or landing is an adrenaline pumping experience even though, statistically speaking, air travel is one of the safest modes of transport. However, there are a handful of airports across the globe seemingly constructed to mess with your confidence. What were those airport engineers thinking? Hats off to the pilots who have to navigate some of these challenging landing strips, and the passengers who brave them. Some seem unnecessarily dangerous, while others are just kooky. Here are 16 of the craziest airport runways in the world.
1. Gisborne Airport, New Zealand
This North Island airport is one of the few in the world that has a railway line running through its runway. Both the railway and the airport are active, so lets hope they are precise about their scheduling.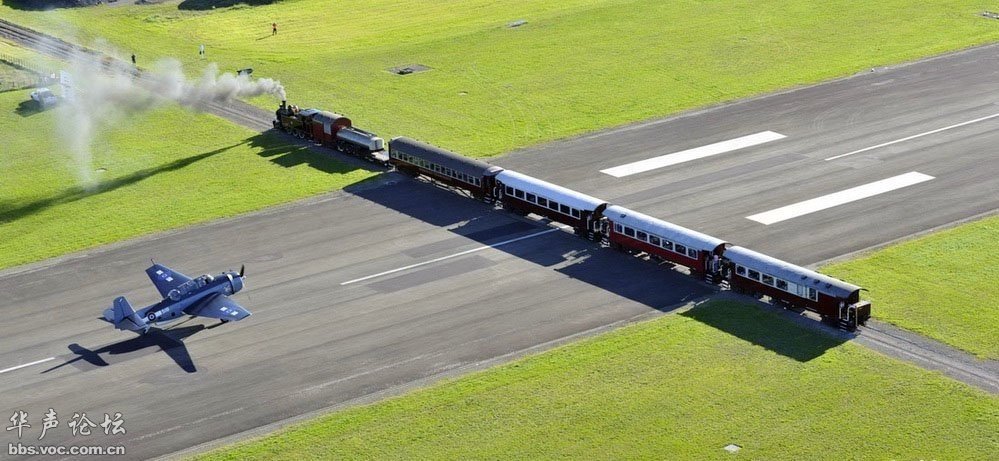 2. Juancho E. Yrausquin Airport, Saba Island
Blink and you might miss it. With only 400m in length, this Caribbean island has the shortest commercial air strip on the planet. Obviously, this tiny runway is only suitable for small aircraft.
3. Courchevel Altiport, France
This airfield high in the French Alps is a convenient yet treacherous drop-off point for wealthy skiers at the chi-chi Courchevel slopes. In fact, there are ski runs not far from the 1,762 ft (537 m) mountaintop runway. Frequent fog, snow, ice and low clouds make it even more extreme. You'll want to make sure your small plane or helicopter pilot is well trained.
4. Don Mueang Airport, Thailand
There aren't many airports in the world that have an 18 hole golf course right amongst the runways. Fore!
5. Tenzing-Hillary Airport, Nepal
If you're planning on trekking to Mount Everest, chances are you'll arrive via this small Nepalese airport in Lukla. It has a short runway with a 9,334 feet (2900 meter) drop off the edge. Not for the faint of heart.
6. Agatti Aerodrome, Lakshadweep, India
This 4000 feet long island runway doesn't leave much margin for error. A few more inches and passengers are going to be swimming sooner than they bargained for.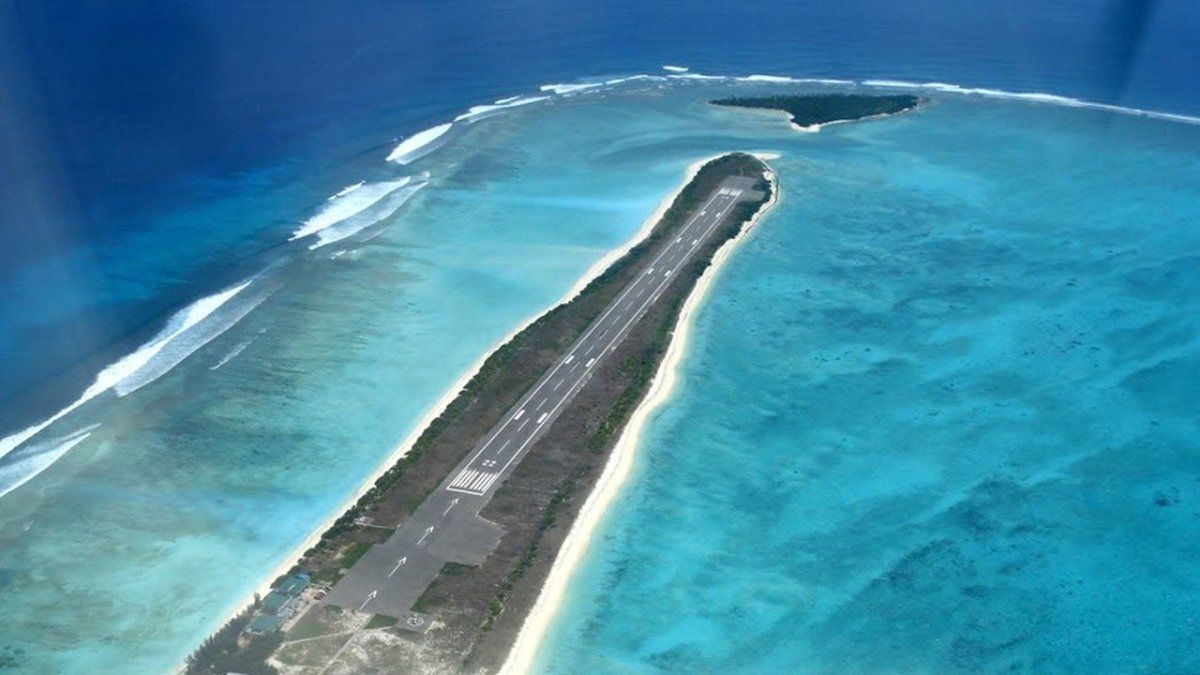 7. Barra International Airport, Scotland
Barra International Airport, on a remote northern island in Scotland, has the only beach runway for scheduled flights in the world. At high tide, some of the runways are underwater.
8. Gibraltar International Airport
Winston Churchill Avenue, a major thoroughfare, intersects the airport runway in Gibraltar. This is one red light you don't want to run.
9. Gustaf III Airport, Saint-Barthélemy
This runway is so tiny, only planes with a maximum of 20 people can land here. That helps keep St. Barts an exclusive upscale Caribbean haven for the rich and famous.
10. Kansai International Airport, Japan
With land at a premium in Japan, they decided to build this major airport on an artificial island offshore in Osaka Bay. If its ocean setting doesn't give you chills, its also regularly subjected to earthquakes, typhoons and storm surges. Oh, and the island is also sinking. This airport's construction and constant reinforcement makes it the most expensive civil works project in modern history.
11. Madeira Airport, Portugal
The previous airport on this Portuguese archipelago was notoriously challenging due to its short runway surrounded by high mountains and the ocean. So, they extended it with an impressive – yet frightening – platform supported by 180 columns off the edge of the land.
12. Narsarsuaq Airport, Greenland
This runway is short and sweet whether you're coming or going. It is considered one of the world's most challenging approaches. Pilots have to fly up a fjord known for its turbulence and wind gusts.
13. Savannah-Hilton Head International Airport
A pair of grave makers are embedded into Runway 10 at this airport, in remembrance to the Dotson Family who used to own the land. One of the graves dates back to 1857. The law states that next of kin need to authorize the moving of family graves, and when they couldn't be located, the airport engineers let them be.
14. Wellington Airport, New Zealand
This airport in New Zealand's capital city has a short runway, so only smaller aircraft can land there. It's known for turbulent landings due to the channeling effect of the Cook Strait creating gusty winds.
15. Princess Juliana International Airport, Sint Maarten
This beachside airport on the Dutch side of Saint Martin is right across the street from Maho Beach. It is known for its extremely low-altitude flyover landing approach, and tourists flock here to experience the rush of the planes overhead. Definitely one of the craziest airport runways you got to see to believe.
16. Ice Camp Barneo, North Pole
This snowy strip not far from the North Pole is open for just 4 weeks per year. Built on a drifting ice base, it's a fully functional runway suitable for cargo planes like the Antonov AN-74. Perhaps Santa Claus uses it too.