For more than a decade, the employees who make up the Transportation Security Administration have been earning a reputation as brash, insensitive, and downright dishonest. While that's not the case for the vast majority of people employed by the TSA, there are certainly those among its ranks that fit comfortably into that category. Okay, it's probably pretty tough to remain chipper when you're working airport security. After all, no one is fun to deal with after they've had to take off their shoes and belt, so it's only reasonable that the TSA employees be a little bit glum. But some of the horror stories from passengers who've had bad encounters with the TSA go way beyond inappropriate behavior. We scoured reddit to find the worst of the worst when it comes to the Transportation Security Administration.
1. Muslim Travelers Turned Away at US Border Following President Trump's 7-Country Refugee Ban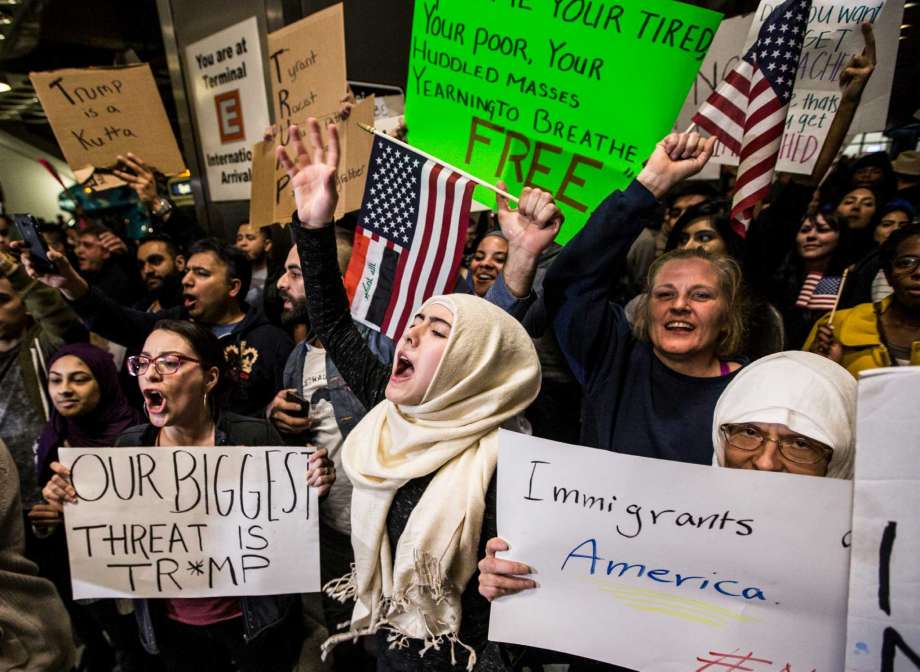 The current president of the National Iranian American Council, Trita Parsi noted, "Iran's Asghar Farhadi won't be let into the US to attend the 2017 Oscars. He's nominated for best foreign language film for The Salesman." Farhadi won the 2012 Academy Award in that category.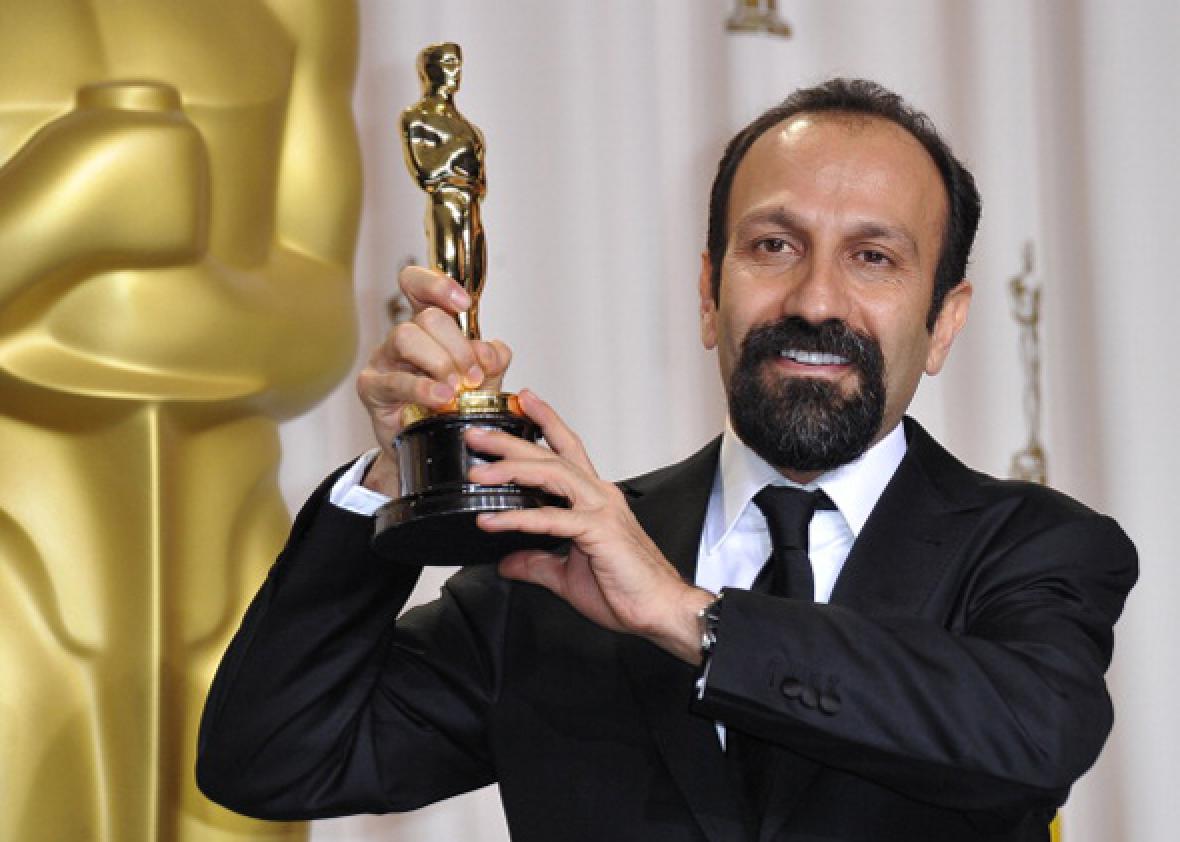 According to The London Sun, "Two of the first people blocked from entering the United States were Iraqis with links to the US military. Hameed Khalid Darweesh and Haider Sameer Abdulkhaleq Alshawi were detained by immigration officials after landing at New York's JFK International Airport on Friday night. One of them, Hameed Khalid Darweesh – who worked as an interpreter for the US Army in Iraq – was released on Saturday afternoon. After being detained for nearly 19 hours, he began to cry as he hugged friends and protesters in emotional scenes.He told reporters: 'What I do for this country? They put the cuffs on. You know how many soldiers I touch by this hand?' The other man, Haider Sameer Abdulkhaleq Alshawi, still remains in custody as lawyers argue for his release."