It's the dread of every veteran flyer and a real cause for concern among those terrified of air travel. Turbulence: the violent, unpredictable bursts of air that cause your plane to dip and dive wildly. It's the most common and most obnoxious part of every flight — if you don't count security, or dealing with airline employees, or terrible food. Okay, but turbulence is still a real hassle. Yet, there's a lot to know about these air pockets and gusts of wind. Here are 14 things you didn't know about turbulence.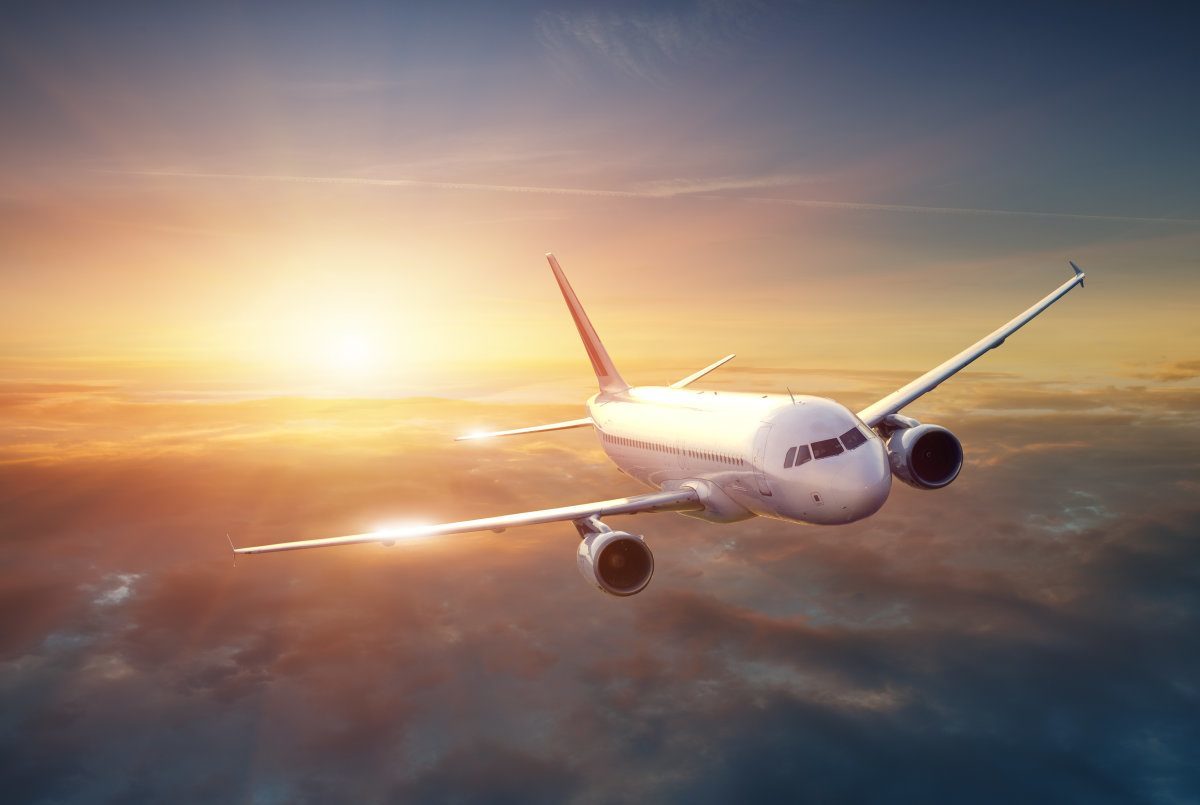 1. It's Most Dangerous for Airline Employees
Year after year, turbulence is the leading cause of nonfatal airline accidents. Okay, that may sound dire, but over the course of 20 years, only about 300 serious injuries were caused by turbulence. Even more, 184 of those were flight attendants working on the job, most of whom were wandering the cabin when the turbulence began. In other words, when the fasten seatbelt light goes on, you'd do well to pay attention.