Have you ever wondered what goes on behind the closed doors of those exclusive airport lounges? While you sit at a noisy gate, line up at a food court and struggle to find a WiFi hotspot in the hubbub of the concourse, the privileged few are enjoying a sanctuary of calm and comfort before or after their flight. To those with a lengthy layover or unexpected delay, these airport lounges can be a welcoming oasis that takes all the stress out of traveling. However, there's a hierarchy within the world of airport lounges, too. Some go above and beyond the standard benefits of free snacks and glossy magazines. If you're a first class ticket holder, elite frequent flyer, Priority Pass member, premium credit card holder or day-pass splurger, you might be able to enjoy some extra-cushy bonuses at select airports around the world. Here are 12 luxurious airport lounge perks to dream about.
1. Qatar Airways Airport Lounge Jacuzzi
Imagine how good it would feel soaking in some hot soothing bubbles in the midst of a long journey. If you're lucky enough to access the Premium Terminal at Doha International Airport, you can refresh your body and soul with a dip in a Jacuzzi, among other luxuries. When you consider Qatar is a hub for some long-distance flights between South Africa and Europe and beyond, this is one pit-stop perk we'd all like to indulge in.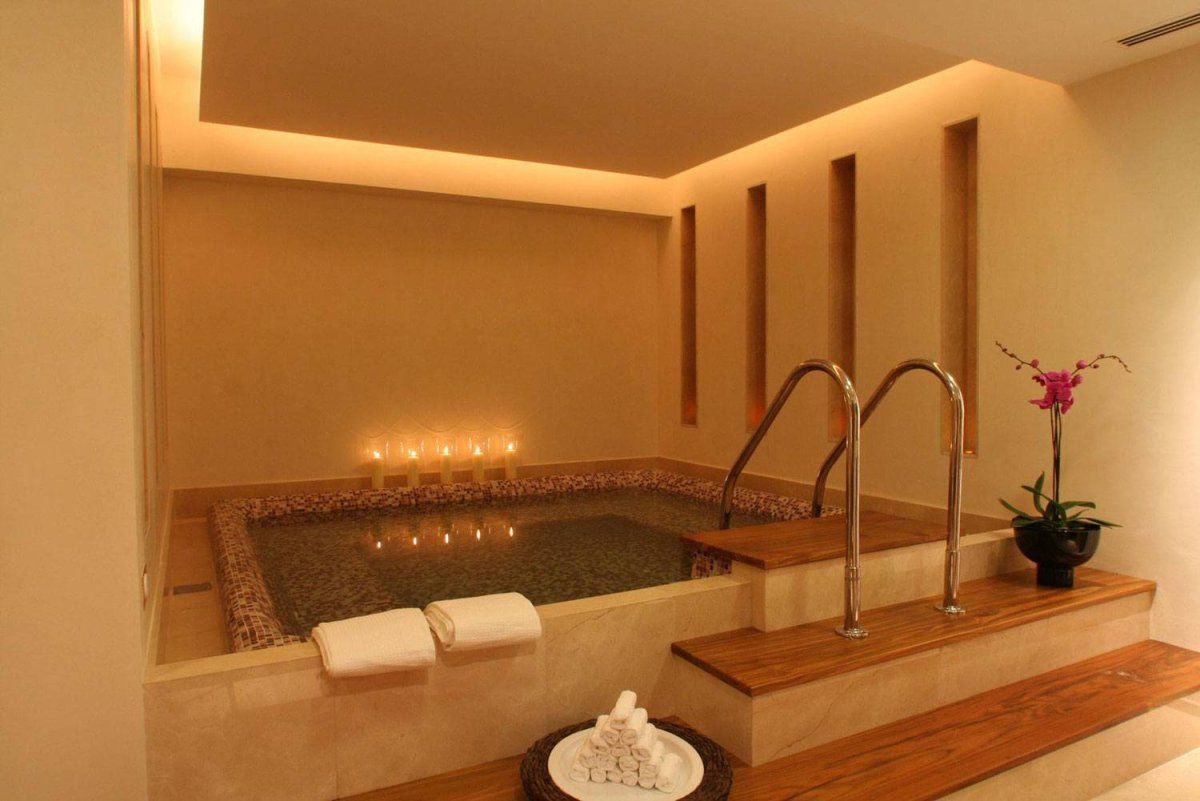 2. Heathrow's SkyTeam Lounge Oxygen Bar
Flying can take its toll on the body, so why not give yourself a boost by upping your O2 levels? Along with a wine bar, international cuisine, a business center, day beds, massage chairs and other heavenly delights, this VIP lounge in Terminal 4 offers an Oxygen Bar. Hook up to a hose and inhale the scented air.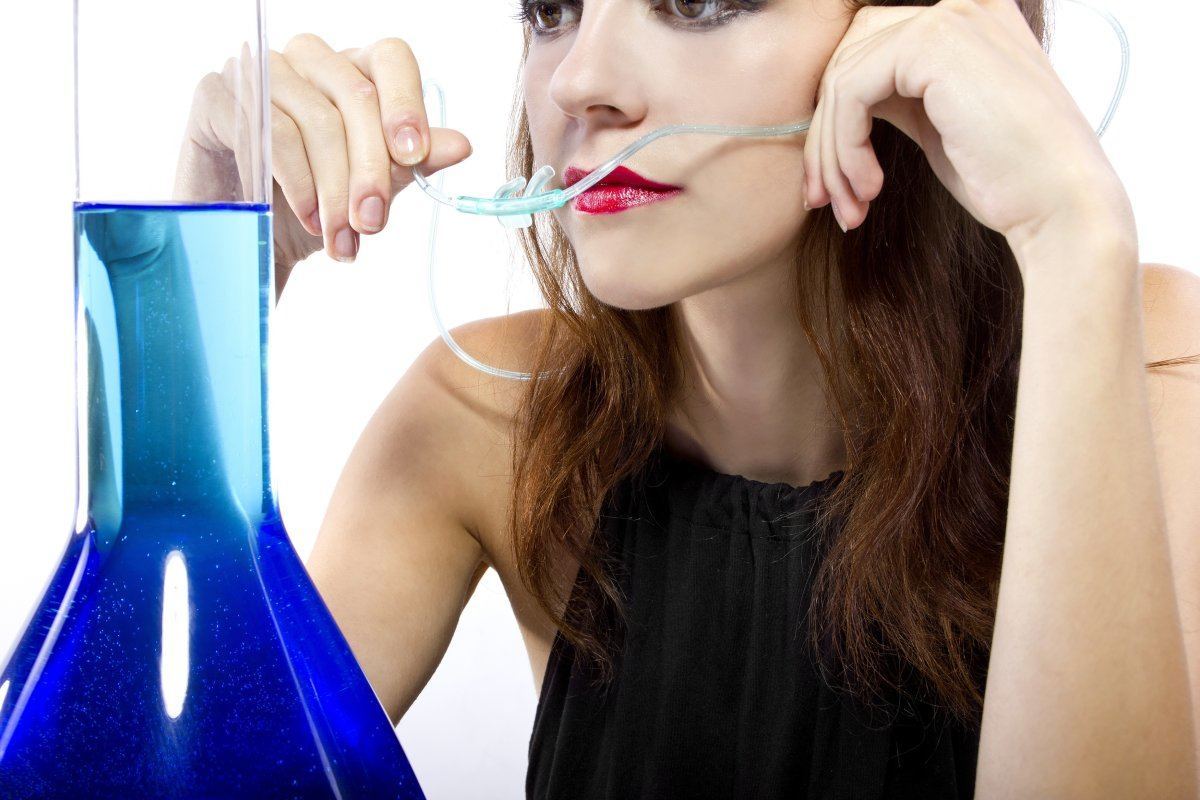 3. Turkish Airlines CIP Lounge Billiards
Why not while away your idle airport hours with a rousing game of pool, snooker or billiards? Turkish Airlines CIP lounge at Istanbul Ataturk International Airport offers a full sized billiards table in a comfortable library setting. First and business class Star Alliance passengers can rack 'em up, chalk the cue and enjoy a break before getting on the plane.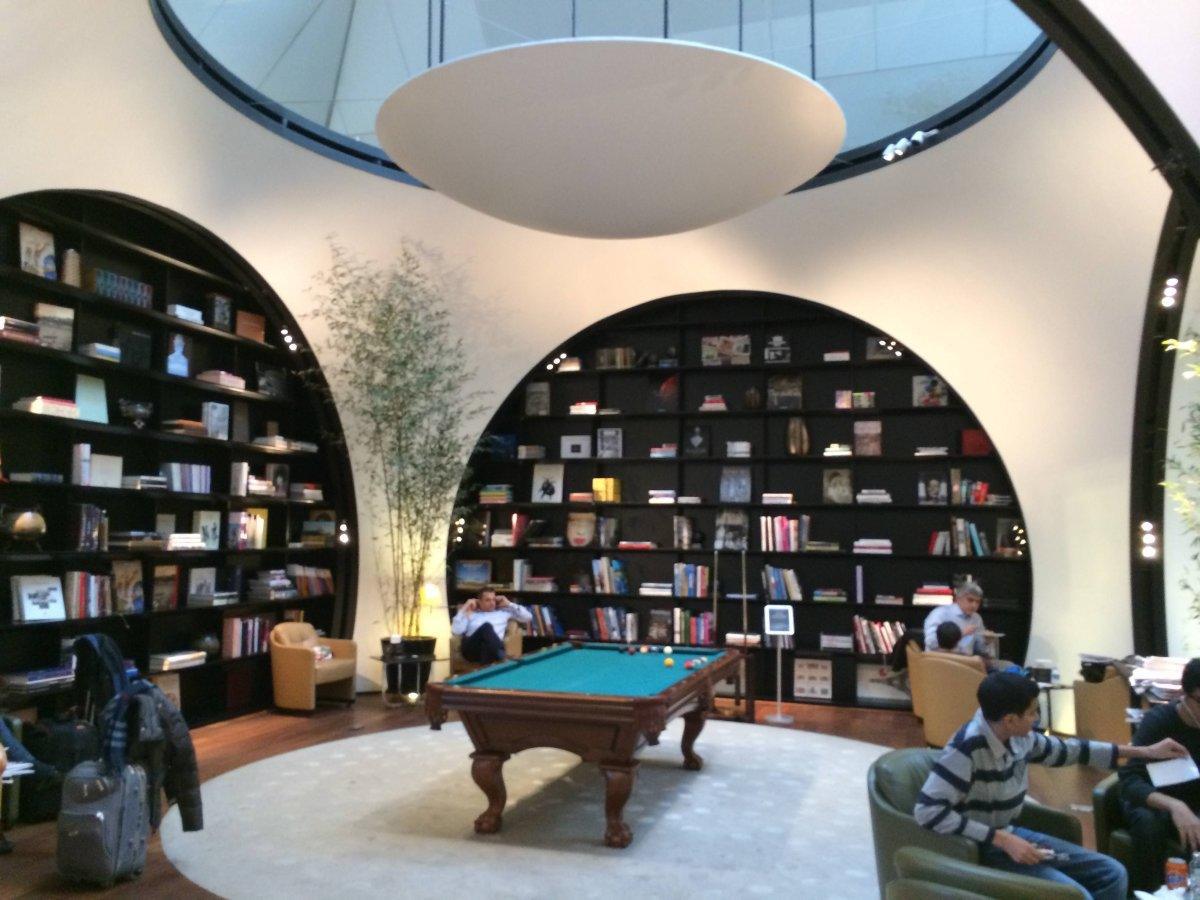 4. Thai Airways Royal Orchid Lounge Spa
For the ultimate airport lounge perk, fly first class via Bankgok on Thai Airways and enjoy a luxurious spa treatment for your troubles. Choose a one hour Touch of Silk full body massage or Thai Acupuncture treatment. If you're only traveling in Business Class, you are "just" eligible for a 30 minute Neck and Shoulder or Foot and Leg massage. You almost hope to have a long layover just to indulge in this and other luxurious benefits of their premium airport lounge.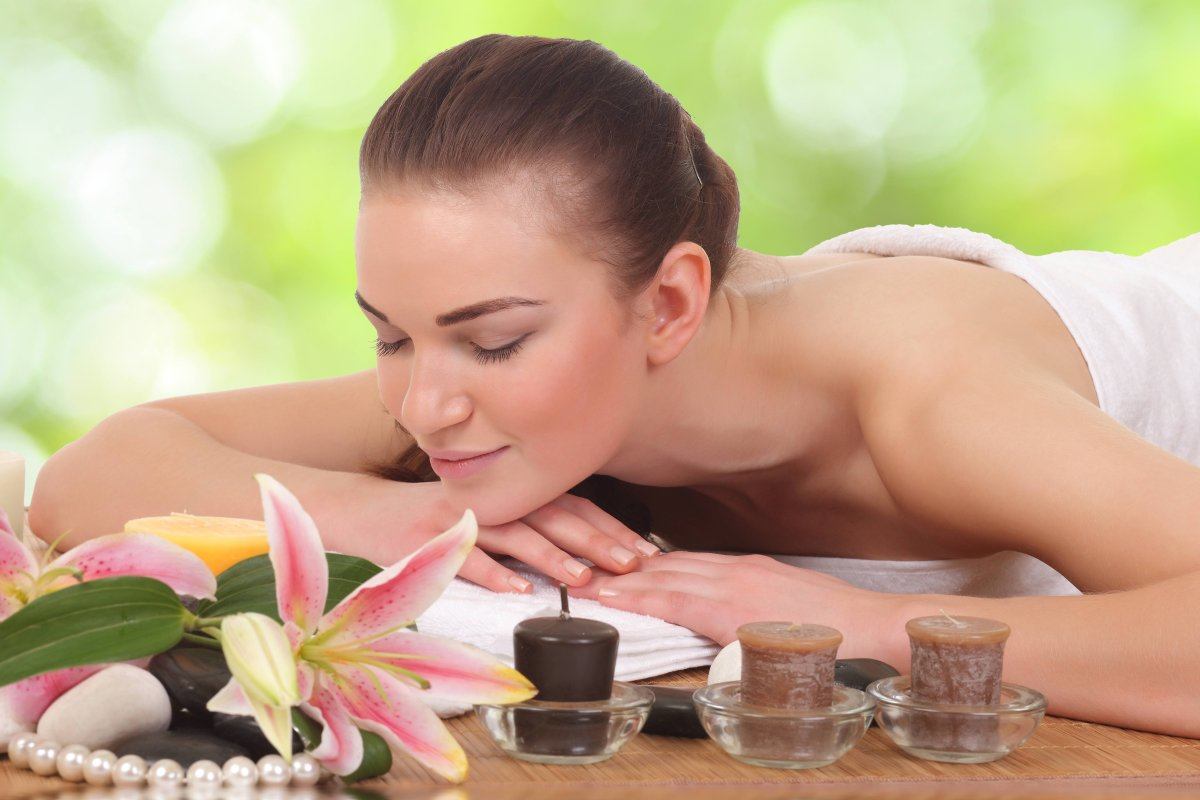 5. Virgin Atlantic Clubhouse Recording Studio
You never know when the muse is going to strike, so aren't you glad Virgin Altantic has a recording studio in its Heathrow Clubhouse? Departure lounge lull time offers a rare opportunity for people to sit and think, so if a melodious inspiration hits you can head to the Avid Suite and lay down some licks. It's a compact but professional-grade recording studio with digital editing and mixing systems. Considering the number of musicians and creative professionals that fly with this airline, it's not such a quirky perk.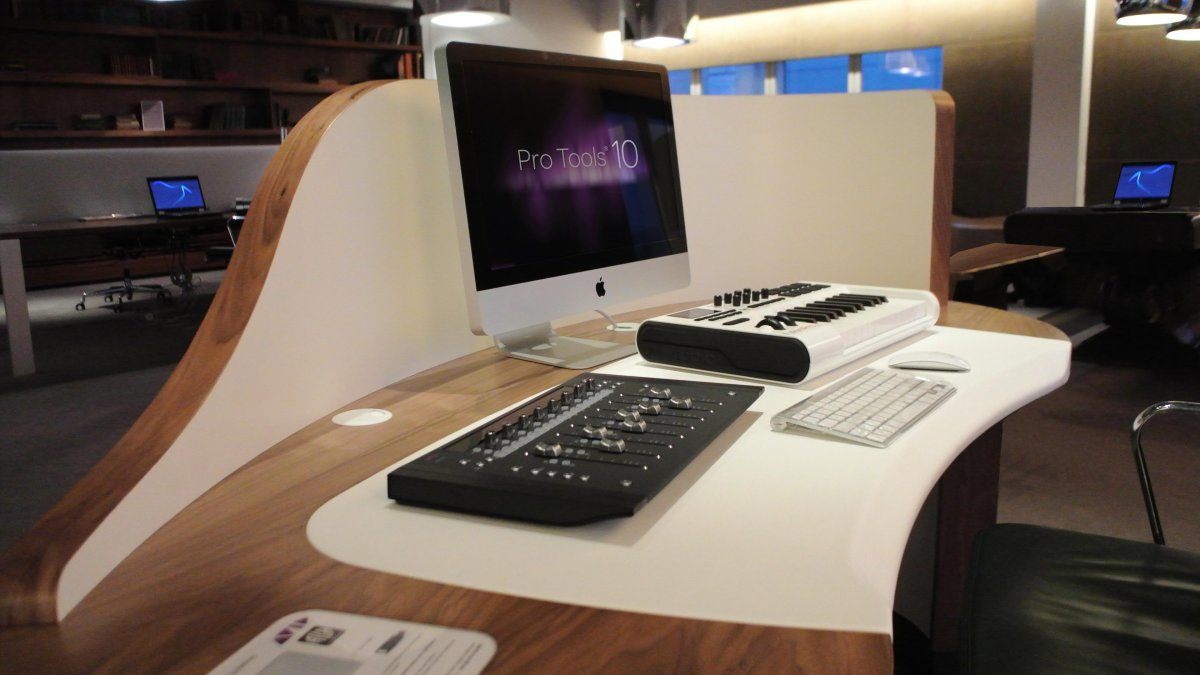 6. Finnair Premium Lounge Sauna
The Finns are big fans of saunas, so its no surprise that you can envelop yourself in warmth right at the airport. Those with access to the Premium Lounge can indulge in a traditional unisex sauna among other luxurious airport lounge perks. In Finnish culture, this is often a nude experience, but they provide towels for their international guests. Private shower suites are available after you work up a sweat.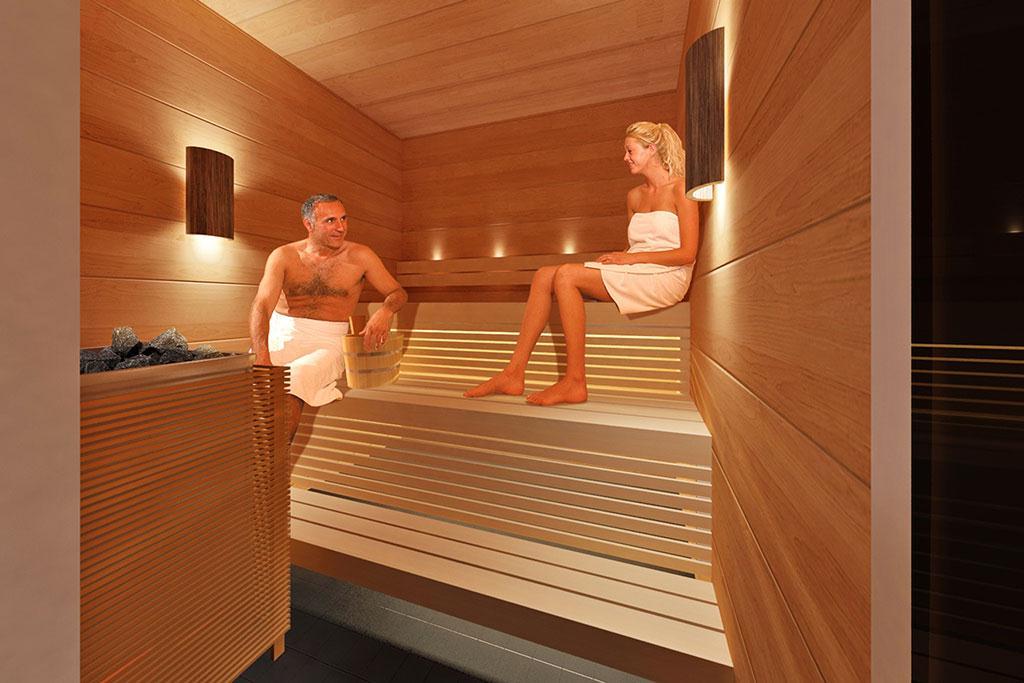 7. Lufthansa Chauffeur Service
Lufthansa is renowned for its ultra-luxurious perks for premium passengers. One of its special offerings is to deliver first class passengers from the terminal to the plane in a chauffeur driven vehicle. No need to walk, shuttle or rub shoulders with those "coach people". Naturally, fine German engineering is showcased through this perk, as the cars are Mercedes and Porsche. Complimentary chauffeur-driven limousine service is also offered to and from the airport for Lufthansa's London passengers within 50 miles of the airport.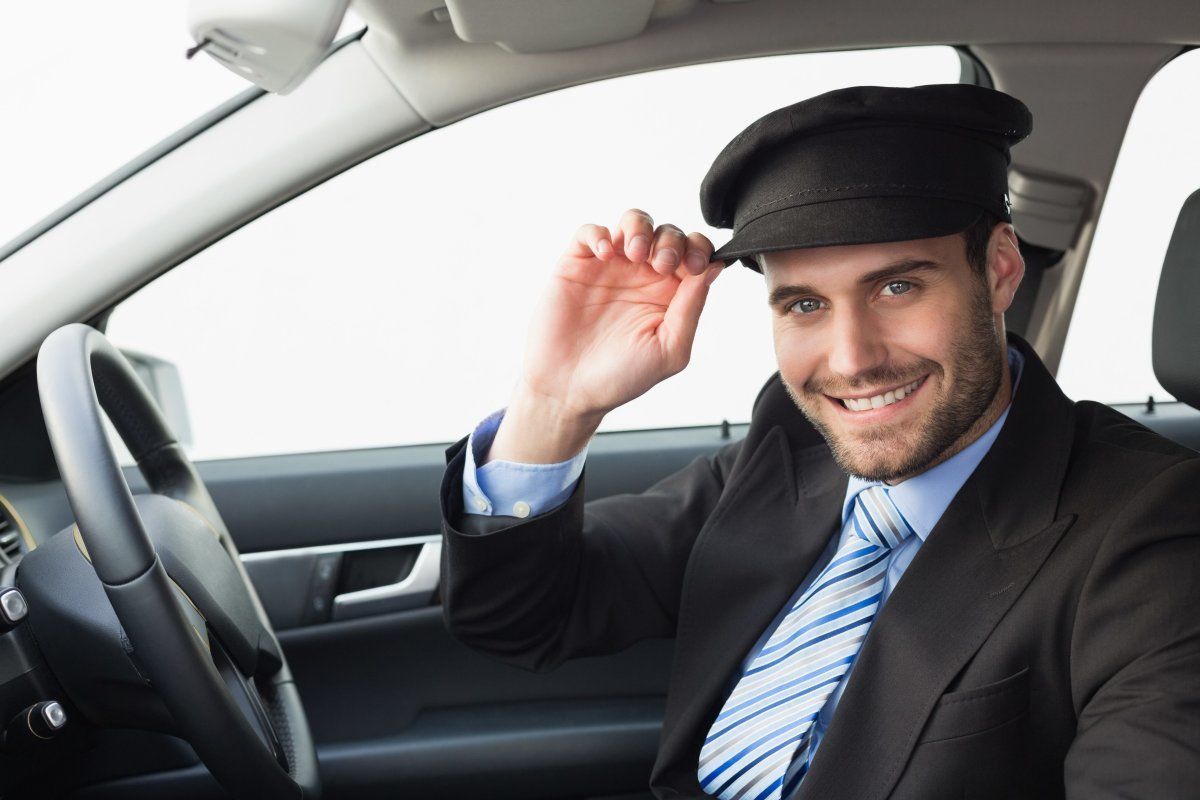 8. Asiana Piano Lounge
If you get the urge to tickle the ivories in the midst of an airport, you're in luck. The Asiana Business Class/Star Gold lounge at Seoul Incheon Airport has an elegant amenity-filled lounge complete with a grand piano. Feel free to exercise your fingers with a little Chopsticks or Chopin.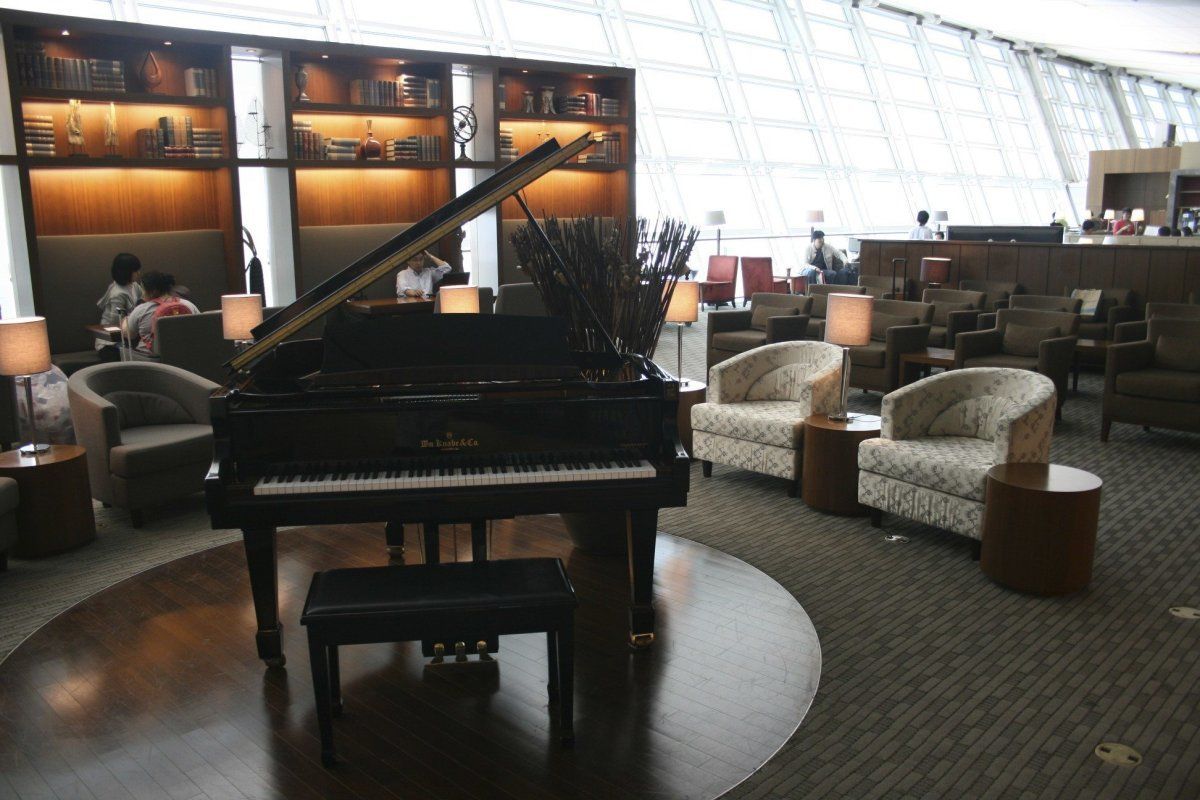 9. Cathay Pacific Lounge Cabana
Cathay Pacific boasts "The Wing" first class airport lounge in Hong Kong, complete with champagne bar, leather chairs, extravagant food and all the comforts and conveniences you can dream of. One of their sweetest perks is their private cabanas. More than just the standard shower room that other airport lounges may offer, these exclusive cabanas feature both a full-size bathtub and rain shower, a daybed, a desk, wardrobe and vanity. Don't get too carried away primping in this luxurious oasis, or you might just miss your flight.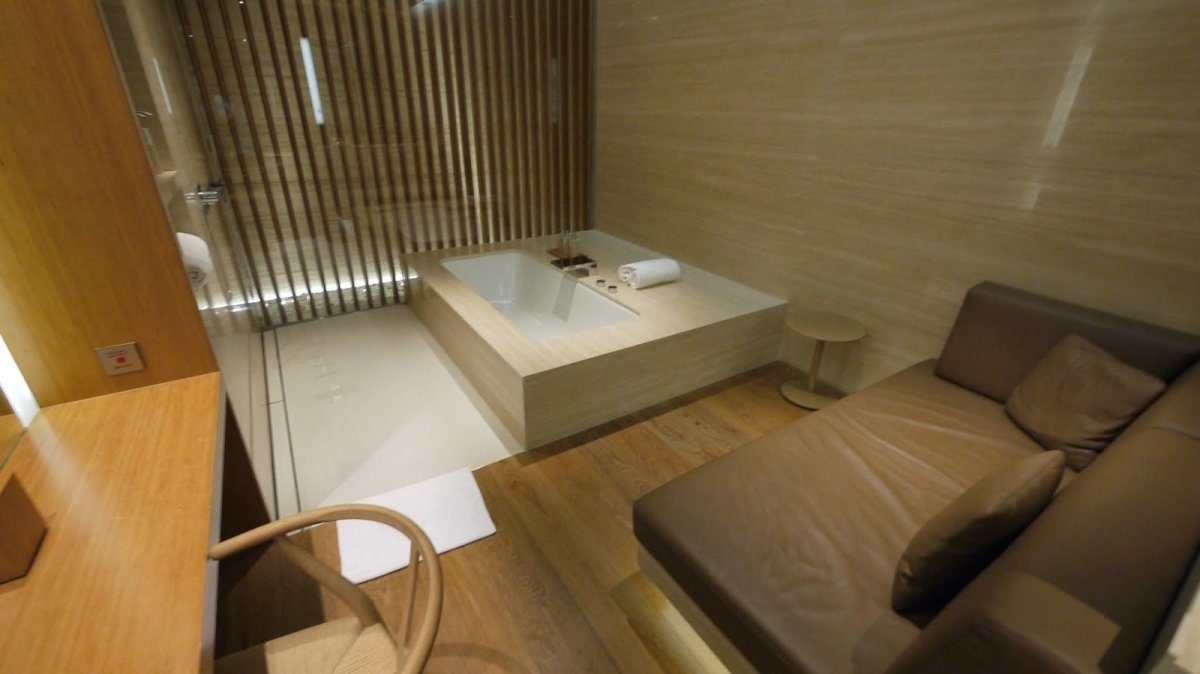 10. Virgin Atlantic Clubhouse Hair Salon
Why not use that idle time between flights to spruce up your hairdo? If you are eligible to indulge in the Virgin Atlantic Clubhouse at New York's JFK airport, you might be able to score a walk-in appointment with their Bumble & Bumble beauty salon and really arrive in style.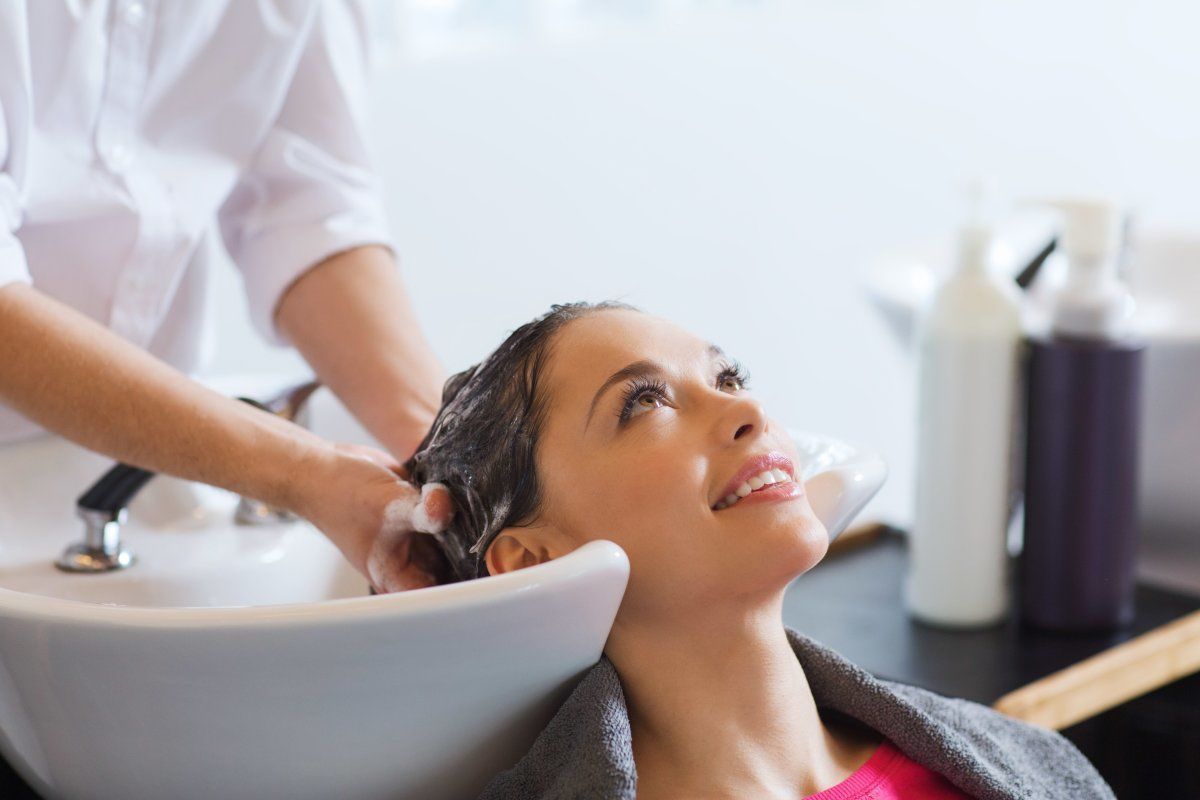 11. Narita Beer Machines
There are automated Asahi beer machines at several of Narita Airport's clubs and lounges. While pouring your own robotic brew isn't exactly one of the most luxurious airport lounge perks, you have to admit, it is kind of cool. Hopefully you can find one of those amazing high-tech Japanese toilets after enjoying your beer.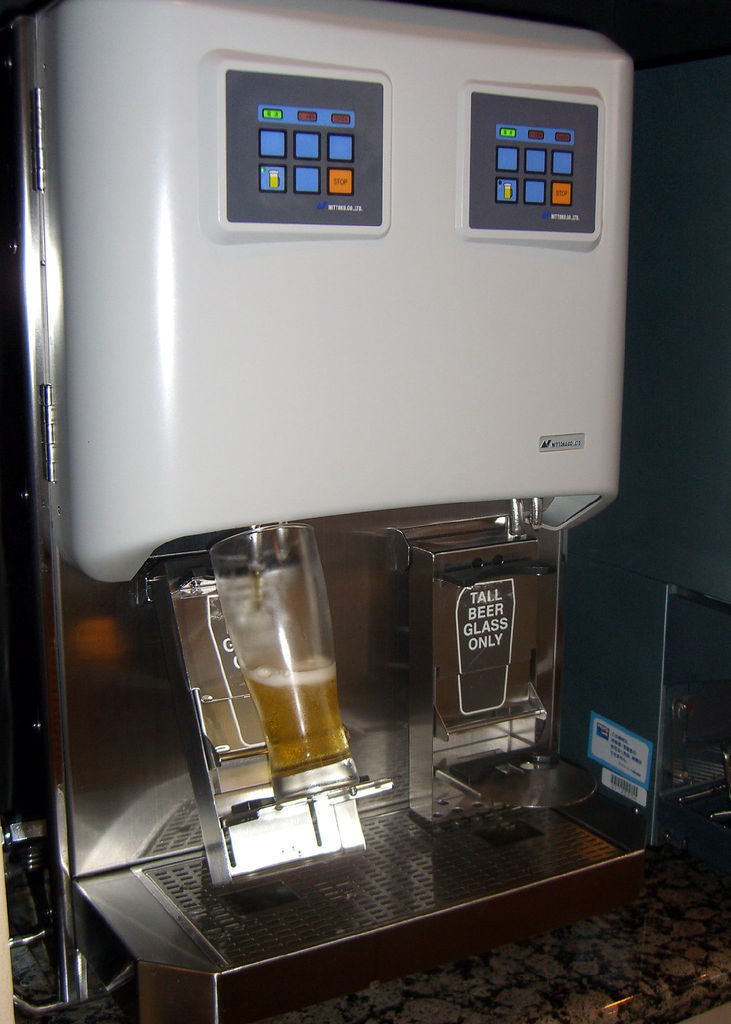 12. Ibiza Airport's F*** Me I'm Famous Club
Ibiza is Spain's party island, and the rich and famous like to let off steam there as much as anyone. You never know who you might run into at the provocatively named F*** Me I'm Famous lounge in the airport. Depending on if you're coming or going, this can be your first or last club experience in Ibiza, complete with electro-house DJ booth and dance floor. Created by DJ and producer David Guetta and his wife, Cathy, this is the world's first 24-hour airside airport lounge club. You don't even have to be flying first class to enjoy this one.