With long lineups, increasingly oppressive security regimes and additional fees, traveling by plane is already trying enough on the patience. Taking a pet with you can make your trip even more daunting if you are not fully prepared. It can also be a very traumatic experience for your four-legged friends, particularly if they haven't traveled by plane before. Here are 10 tips for flying with pets to help make the experience less stressful for all.
 
1. Get a Direct Flight
It might not always be the cheapest option, but getting a direct flight rather than traveling with multiple connections with different airlines will be far less complicated and traumatic for your pets. By flying direct, you won't have to worry about missing connections or getting delayed at a connecting airport. You'll also only have to worry about one set of airline regulations regarding the carriage of pets.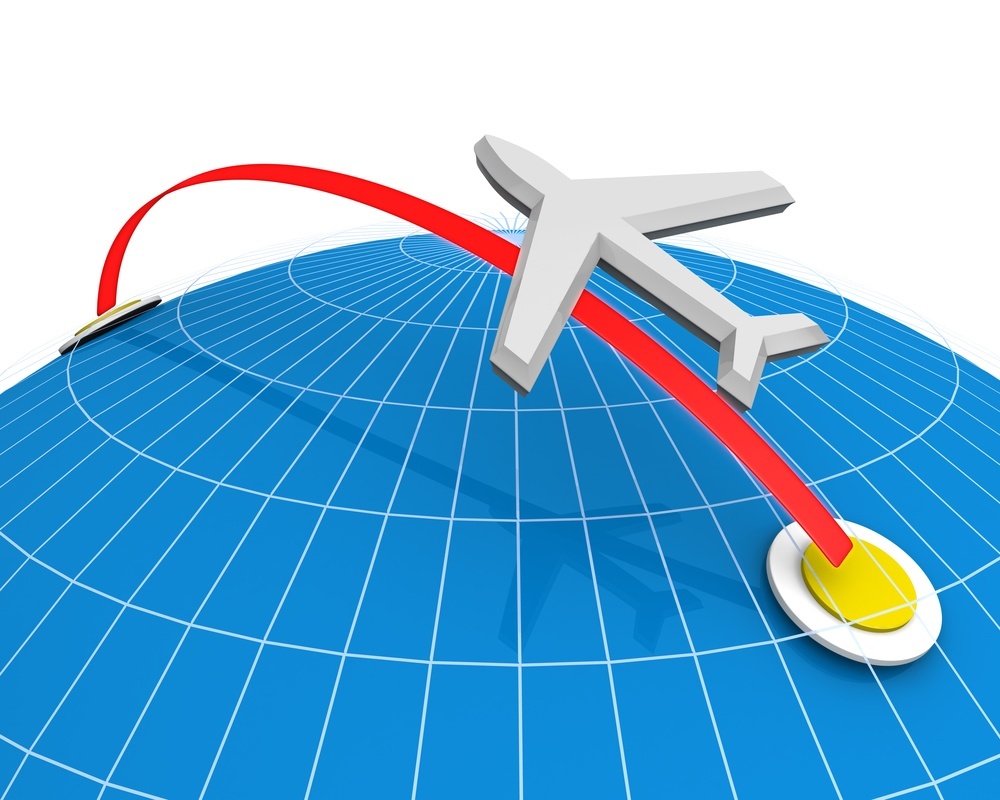 2. Get Your Pet Used to Traveling
If your pet isn't at least a little familiar with traveling long distances by car or train, then they're certainly not going to be prepared for a flight. Some animals suffer from motion sickness, in which case flying either in the cabin or cargo hold of a plane could be a terrifying experience for them. Be sure to take your pet on plenty of road trips in the months leading up to your flight to test their traveling abilities and build up their tolerance for being cooped up.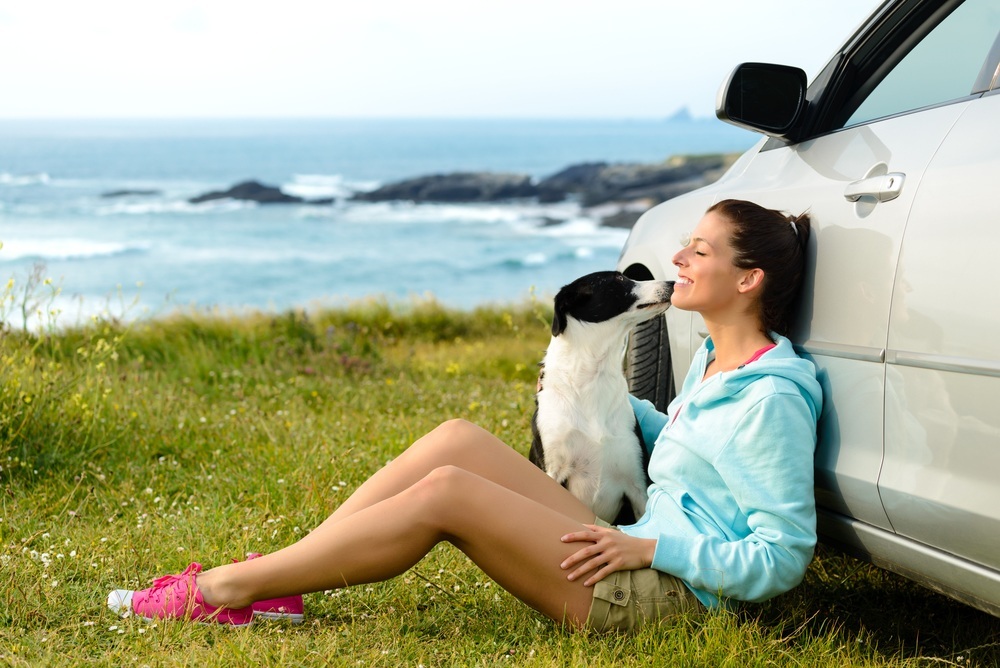 3. Plan Ahead
Planning far in advance gives you plenty of time to prepare your pet for flying, and it can save you some money too. You'll also have the opportunity to familiarize yourself with the airline's current regulations on pet travel. Planning ahead will give you sufficient time to sort out any legal documents and vaccinations that you may need, particularly in the case of international travel. It can be a complicated process, and you don't want any bureaucratic snafus to compound the process.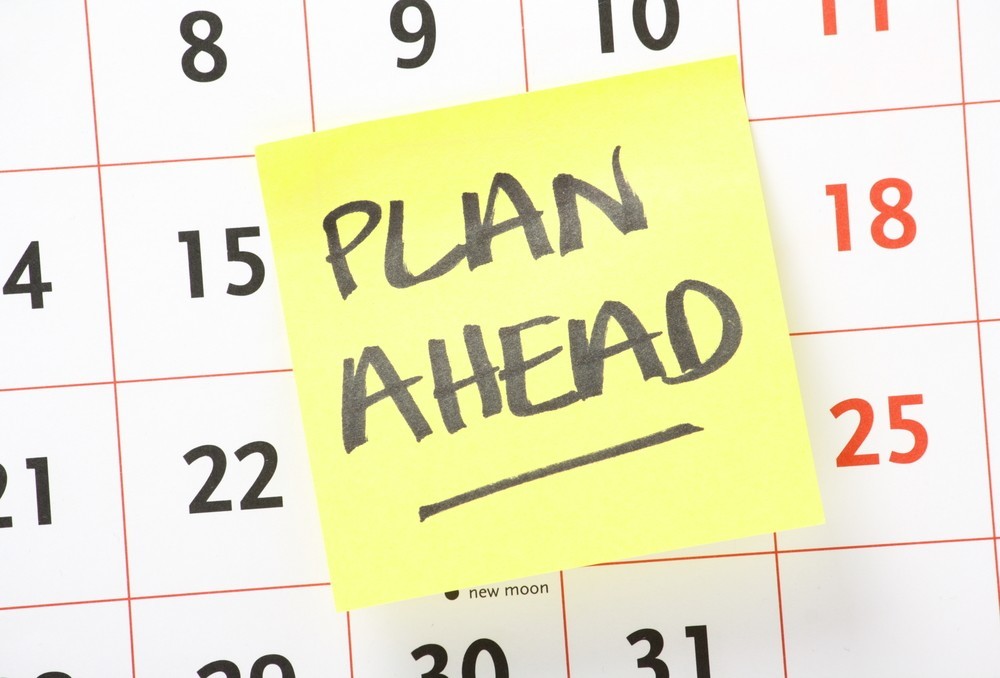 4. Buy a Suitable Pet Carrier
No matter how large the furry member of your family is, there will be a suitable carrier or shipping crate available. Purchase one that has been approved by the USDA or a similar organization in your own country. Make sure that the carrier is large enough for your pet to stand and turn around in. Before setting off, allow your pet to spend some time in the carrier so that they have time to get used to it. Most animals consider crates to be a cozy cave more than a prison cell, so make it comfortable with familiar-scented blankets and a favorite toy and they will feel more at home.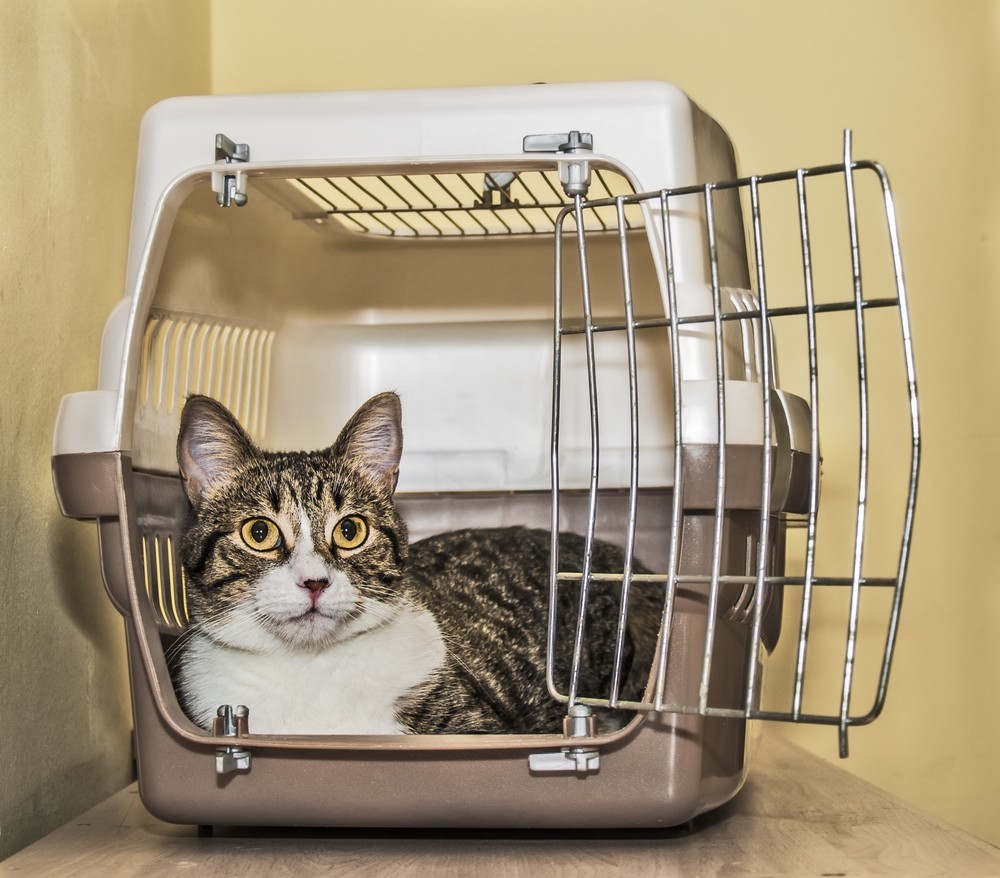 5. Know the Airline's Policies
 
Every airline has different policies regarding the carriage of pets and other domestic animals, with some not allowing you to take any pets aboard. Some airlines allow you to take smaller pets with you in the cabin, although larger pets will be restricted to the cargo hold. Most airlines will require that you provide a suitable carrier as well. Be sure to thoroughly familiarize yourself with the airline's pet policies before booking your flight. This is not a situation to wing it without some upfront research.
6. Check the Airline's History
Just like checked baggage, pets can go missing on long-haul flights (aak!), so you'll want to check the airline's history regarding its carriage of animals. Some major carriers provide monthly reports to the Department of Transport, detailing such incidences. Other airlines have a bad reputation when it comes to the safe carriage of pets, and there have been cases of animals in the cargo hold breaking free of their carriers or even dying due to poor care. You certainly don't want your furry friend to suffer the same fate.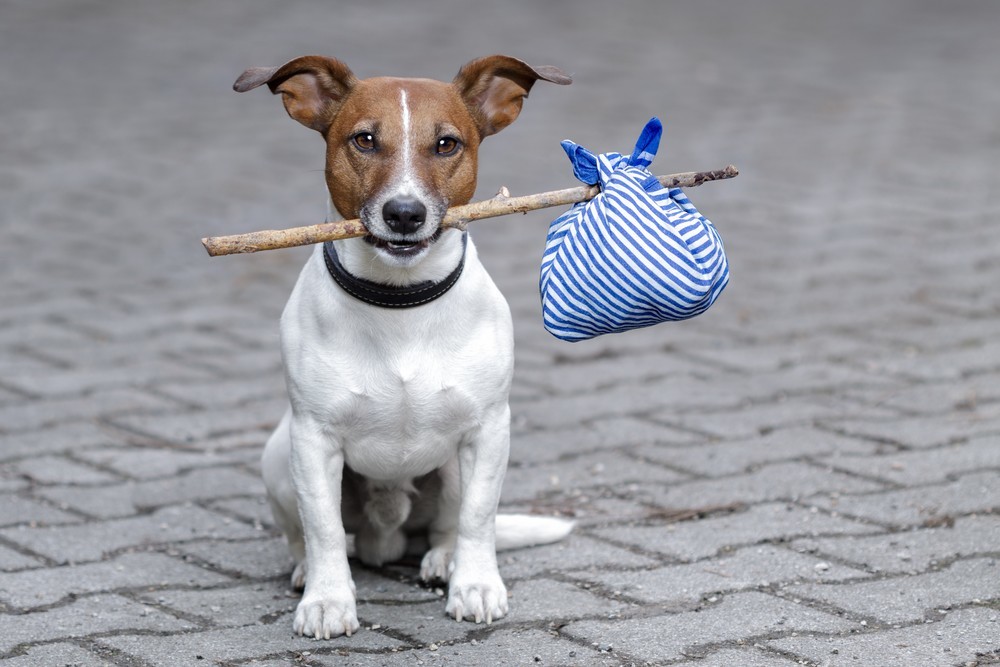 7. Try a Pets-Only Airline
Unbeknownst to many, there are actually a few airlines that cater exclusively to pets. While these specialized providers rarely come cheap, they are far better and more experienced when it comes to keeping your critters safe and as comfortable as possible. Some major carriers also offer separate services which specifically handle pet transport. They will make sure that Fido and Whiskers are fed and properly looked after throughout the flight. Sorry, no inflight entertainment though.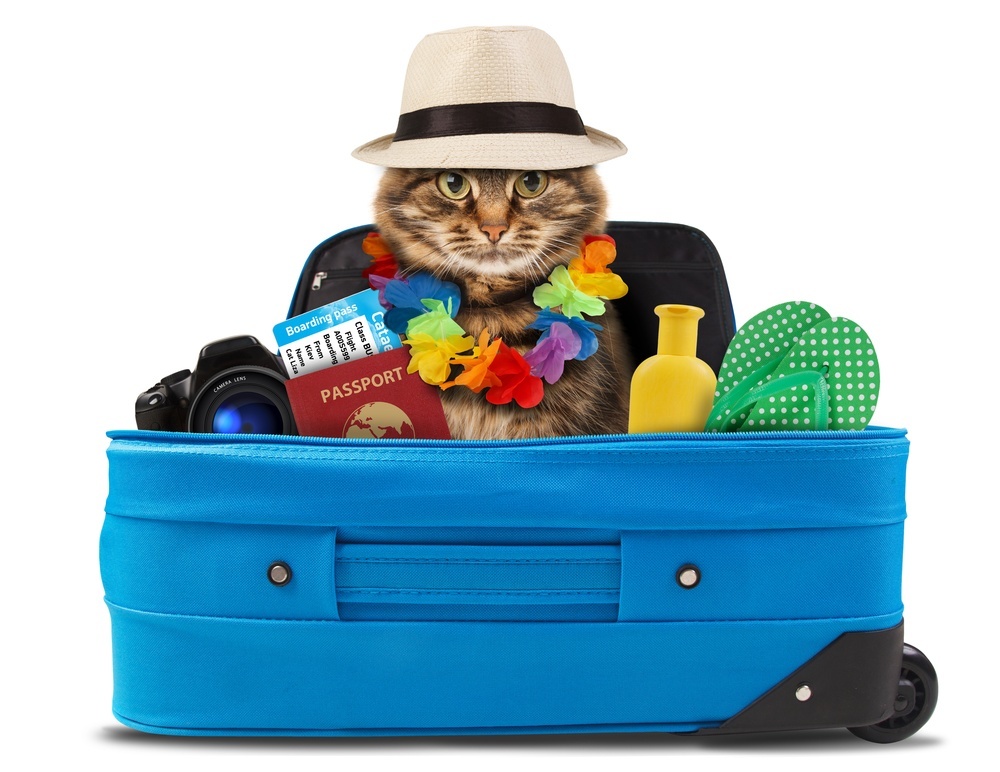 8. Prepare Your Pet's Papers
Taking a pet abroad is usually much more complicated than taking it on a domestic flight. Depending on the destination country, your pet may require a passport, vaccinations or even quarantine. Health certificates and pet microchips may also be necessary. Flying with pets has its own level of bureaucracy to contend with. You can find an up-to-date database for importing live animals to 240 different countries at the Pet Travel website.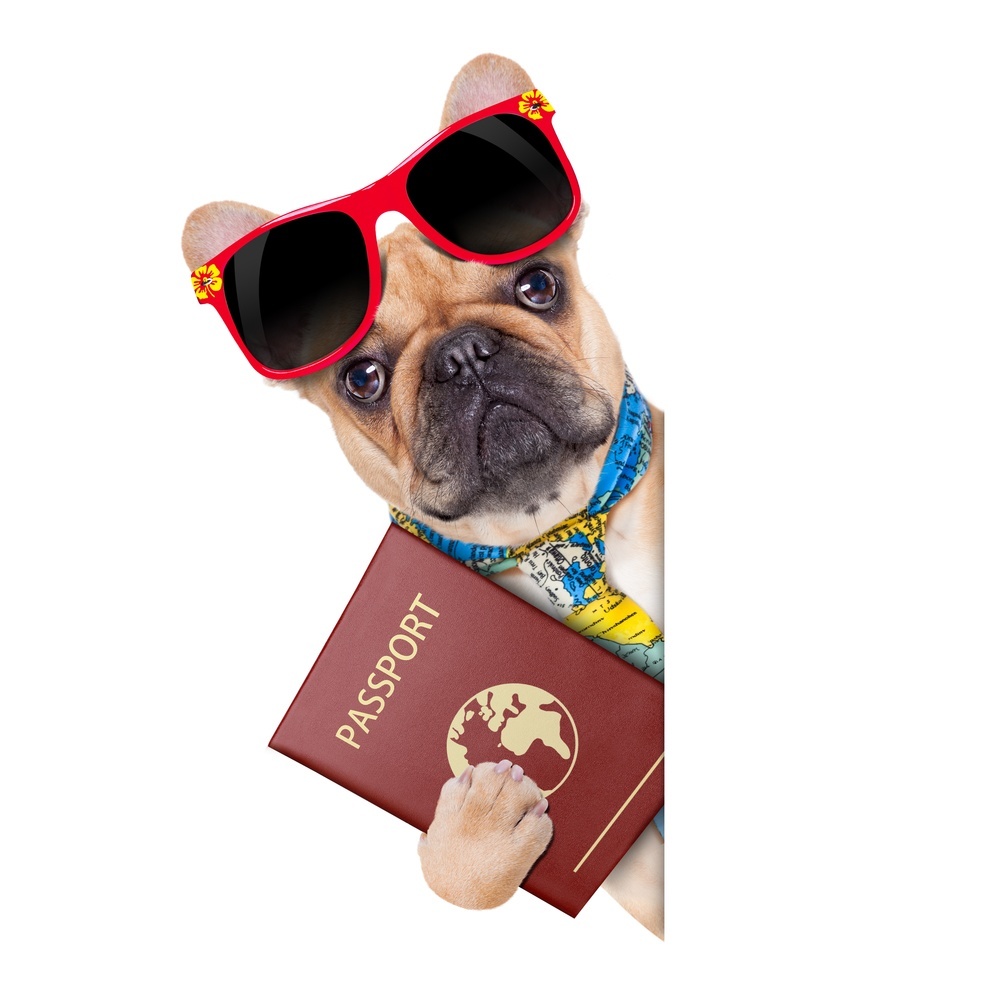 9. Provide Plenty of Water
Unless you're opting for a specialized pet-carrying service, you shouldn't rely on the airline staff to take care of your pet pal. Be sure to bring plenty of water, and fill up a bottle to put in their compartment. Make sure that your pet gets used to drinking from a drip-water bottle before setting off. You should also be aware that due to flight regulations, you can normally only take liquids onboard that you obtain after passing through security.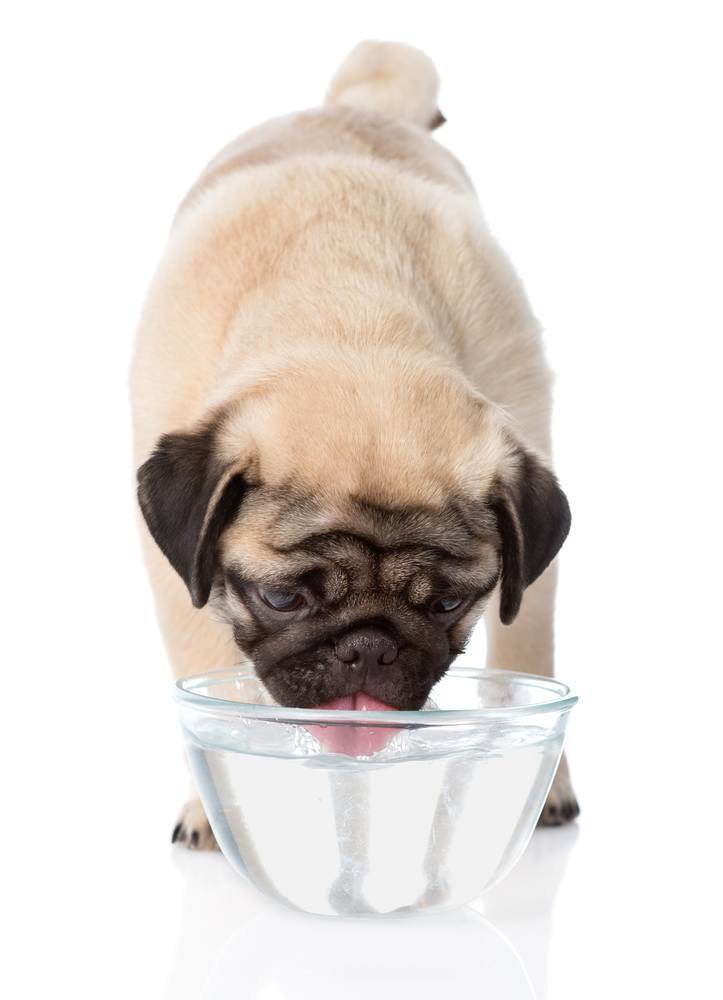 10. Avoid Tranquilizers
Many people assume that tranquilizers will help their pets to better cope with flying, particularly if they're going to be stuck in the cargo hold. However, tranquilizers can cause breathing problems, and they should only ever be used if they have been prescribed by your vet. On that note, you should arrange an appointment with your vet long before travel to seek further advice on vaccinations and other important preparations to get your pet ready for flying.
What other tips would you suggest when flying with pets?