Cockpit communication is a delicate thing. As passengers, we want to be kept in the loop, but too much information, a misplaced joke or a poor choice of words can lead to a white-knuckled experience. It's reassuring when the captain's voice crackles in the intercom to convey cruising altitude, expected arrival time and the weather, for example (do they teach them how to mumble in pilot school?). However, more alarming messages need to be handled with a little TLC so as not to panic the passengers. Here are some serious and not-so-serious examples of things you never want to hear from your pilot that have been reported by passengers. Have you heard any good ones yourself?
1. "Brace for impact"
You know things have gone horribly wrong if you hear an announcement like this. However, don't lose faith. These were the words of Captain Chesley "Sully" Sullenberger before safely landing a US Airways flight on the Hudson River in 2009, saving everyone on board. To keep things in perspective, the odds of being in a plane crash are roughly 1 in 11 million. But if you get to the "brace for impact" stage, assume the position and hope you have a pilot like this at the controls.
2. "Watery grave"
A Monarch Airlines flight from Tobago to Gatwick was delayed for days by technical troubles, but the pilot's explanation of the situation did nothing to reassure the passengers. He told them that the repairs were necessary or it could have led to a "quick watery grave." He also made reference to the plane's reverse thruster problem being similar to that of a Thai Airways crash in 1999, which killed everyone on board. Not the best anecdote to hear while you're waiting for take-off. The airline issued a statement that acknowledged that the captain used "an inappropriate choice of words", but many passengers were understandably unnerved.
3. "We're in trouble, we're going down"
Passengers on a Southwest Airlines flight heard these words from the cockpit in 2013. Some panicked and texted goodbyes to loved-ones. Others prepared themselves for a fiery end. Luckily, the crisis was averted and the plane landed without issue. The airline later explained in a statement, "The captain declared an emergency and descended the aircraft to 25,000 feet where the alert was resolved." Everyone is grateful for the outcome, just not for the unnecessary scare.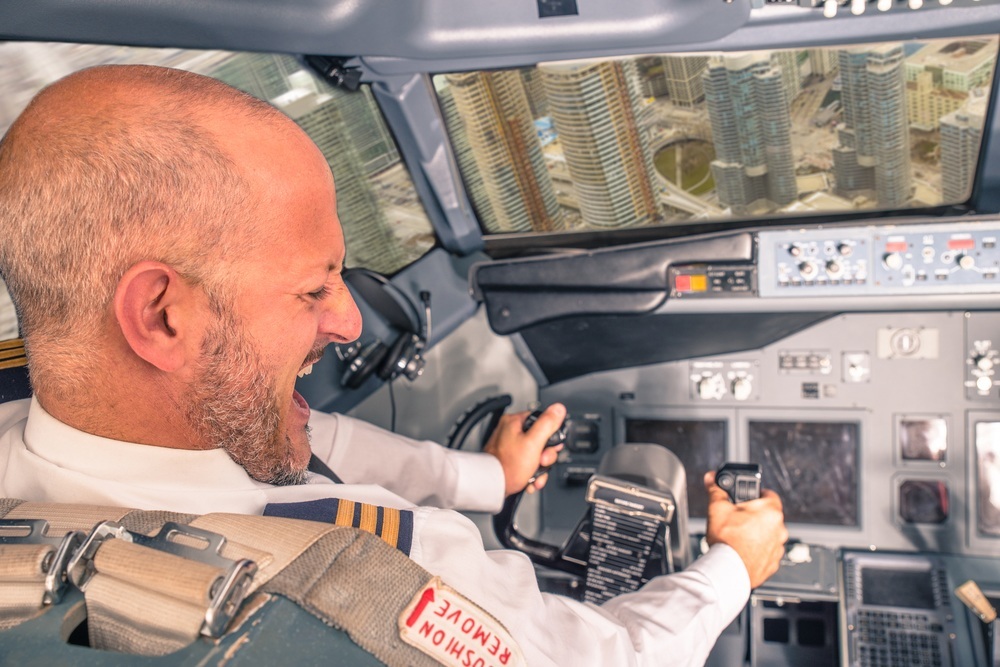 4. "Ach man, we made it again, when will our luck run out? The pilot is drunk and the co-pilot appears to be a baboon"
This gem was reportedly overheard on a small plane landing in Johannesburg. It appears to be a lighthearted joke, but we'd rather not have an insensitive comedian in the cockpit.
5. "We're 22nd in line for take-off"
Well, it's better than being 30th in line, but you just know you're in for a long wait before take off. This is an all too common problem in today's overcrowded airports. When you hear an announcement like this, make note of the time. There's a rule that says passengers can't be held for more than three hours on the tarmac without heading back to the terminal, or hefty fines apply.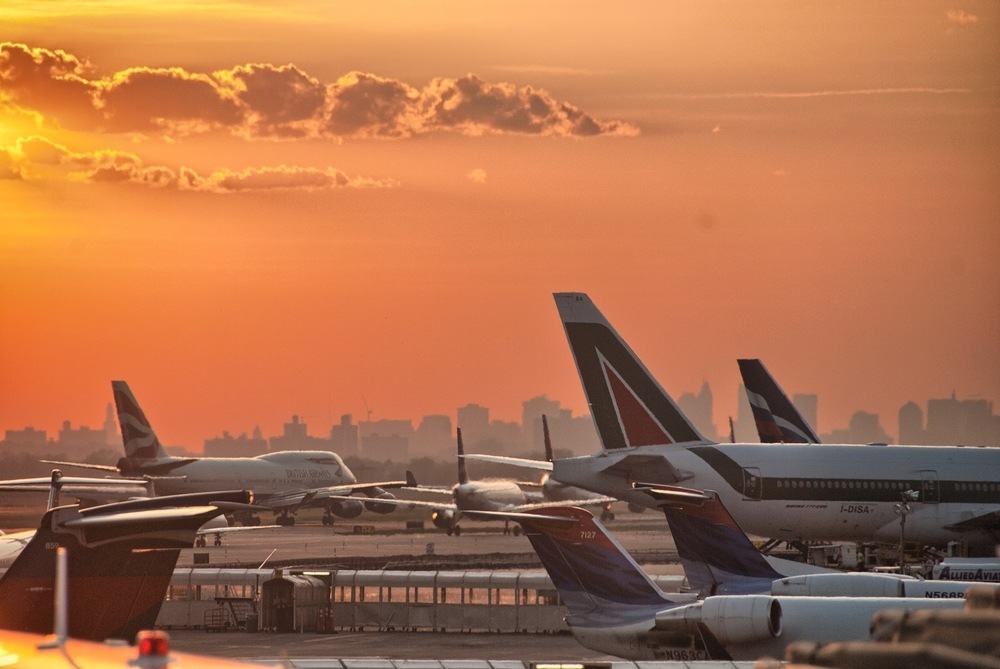 6. "We require a steep take off out of here and it will be tricky but hold on to your seats, it's Friday night and I've got a wedding reception to go to"
Too much honesty, perhaps? A passenger heard this message from the pilot on a flight to Aberdeen. We all want to get there swiftly, but not at the expense of safety. Not the most reassuring words to hear before taking off in a wind storm.
7. "Folks, we just lost one of our engines, but everything's going to be OK"
Why alarm the passengers if things really are going to be OK? Kind of a mixed message here.
8. "Good morning ladies and gentlemen, I'd like to inform you that this is my first flight"
Everybody has to start somewhere, but who wants a rookie pilot at the controls? Luckily, this jokester added after a long, worrisome pause "… of the day." Sighs of relief and chuckles filled the cabin.
9. "You'd better start praying right now"
In March of 2012, a Jet Blue pilot on a flight from New York to Las Vegas began "began acting erratically, flipping switches in the cockpit and appearing confused." Passengers report that he was spouting off about bombs and Al Qaeda – certainly words you never want to hear from your pilot. The quick-thinking co-pilot managed to coax the captain out of the cockpit to assume control of the flight, while passengers managed to tackle and subdue the unhinged man until the plane was diverted to Amarillo. This incident begs the question, is there adequate mental health screening for pilots?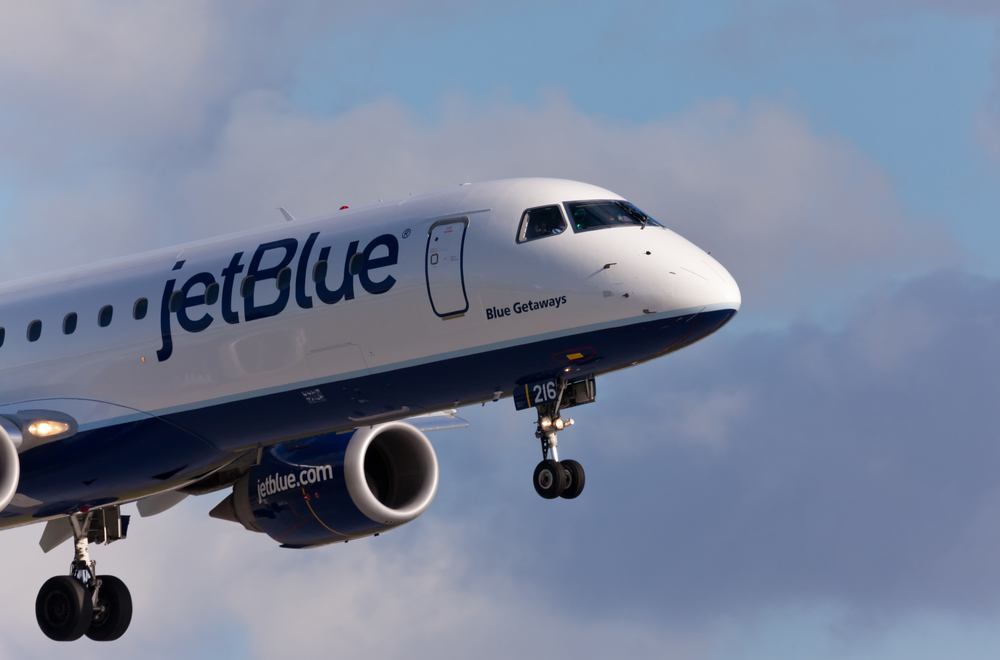 10. Silence
On the flip side, one passenger on an extremely turbulent flight from Narita to Singapore complained that the pilot never came on the intercom to offer any explanation or reassurance to the white-knuckled crowd in cabin. There has to be a balance between TMI and no information at all. What other some other things you never want to hear from your pilot? Have you heard any doozies yourself? Add them to the comments below.