The odds are good that if you're an adult living in the United States, you have at least one credit card with your name on it. Probably more than one. Of course you do; a credit line is an integral component of doing any number of adult things, like buying a house or a car. With credit cards being so prevalent in modern society, the companies that issue them have begun to offer bonuses tailored to specific customers. One of the most popular are credit cards that offer to help make your next vacation possible. If you're not using a credit card that's helping you get points toward airfare, deals on hotels, or the occasional rental car, then you're missing out. Here are some of the most compelling reasons to be using a traffic credit card.
1. Always Be Saving for Travel
With all the day-in and day-out purchases associated with being a functional human being, it can be hard to save up money for a trip. After all, would you rather put that paycheck toward plane fare or rent? At the end of a hard week at work, do you want to save $50 or vent a little steam by having a nice dinner out? When you do get a little extra cash, it can be tempting to put it toward something silly, like a 401k. With a travel credit card, you could be saving for your next vacation every time you pull out your credit card.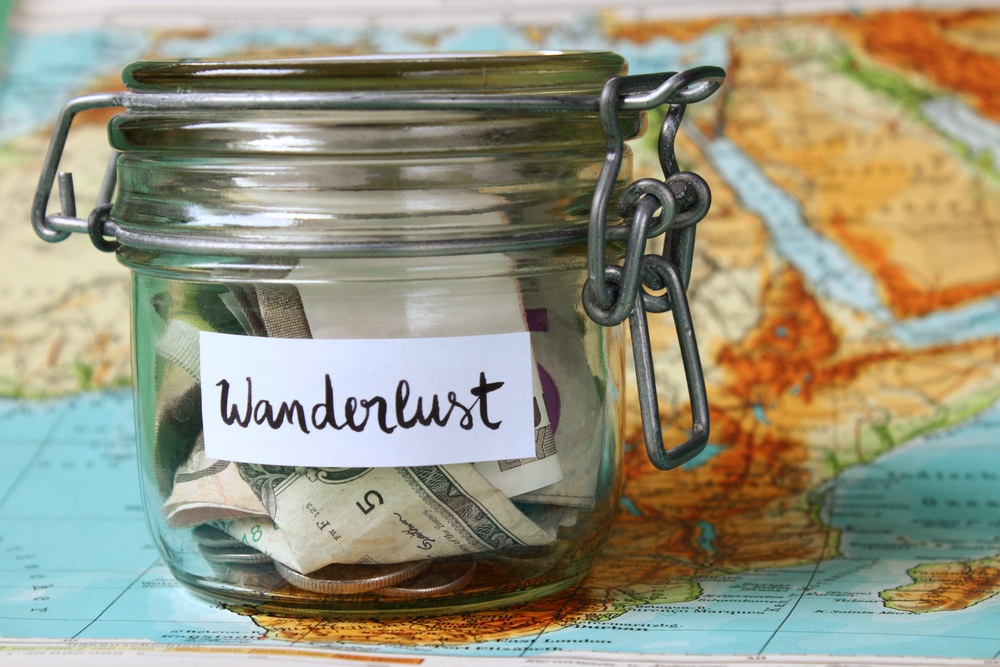 2. The Sign-Up Bonus
If you've already got some existing credit behind your name, you might be looking at a nice signing bonus just for picking a travel credit card. These bonuses can deliver anything from a free night at a hotel or even a free flight to some exotic location. You might need to meet the minimum spending requirement first, but living your life should accomplish that goal without much trouble.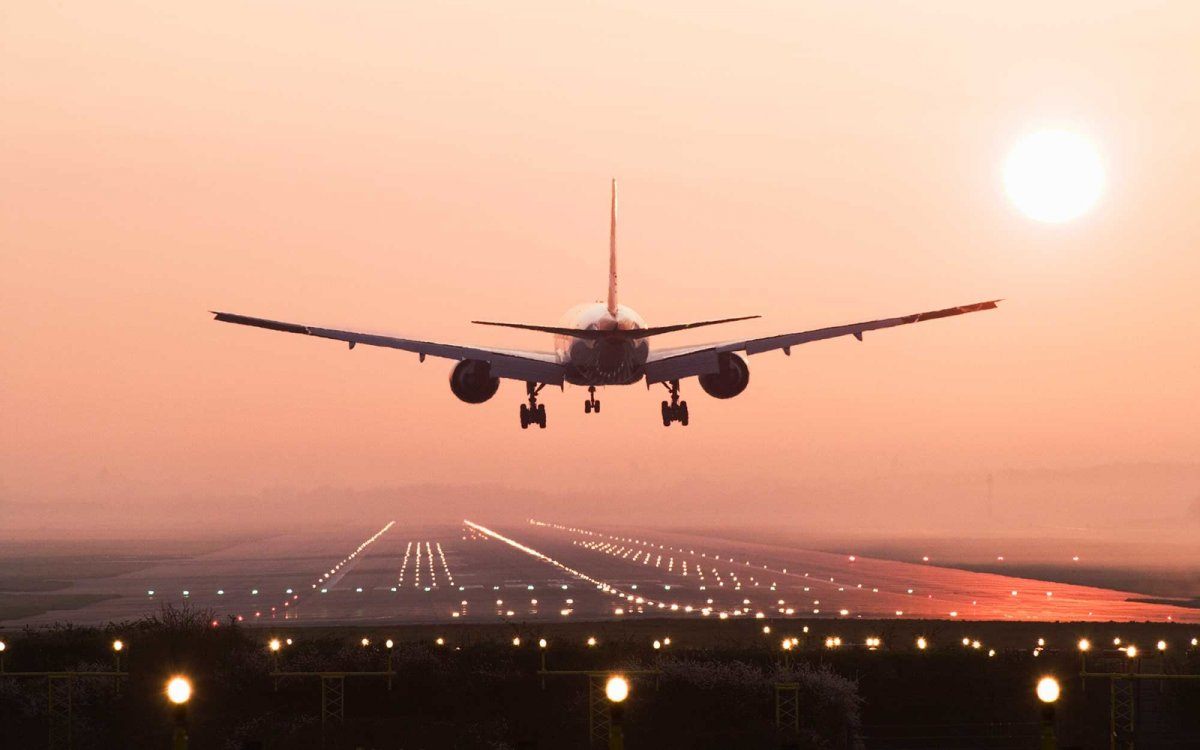 3. Get There Faster With Category Specific Spending
Credit cards that specialize in helping travelers get where they're going often tend to provide more incentive when their clients spend money specifically on their preferences. For example, pretty much every card with an incentive offers a point system wherein 1 dollar equals 1 point. For a travel-oriented credit card, however, you can get double or even triple the points when you spend your money on travel expenses like eating out or buying a plane ticket.
4. Foregoing Foreign Transaction Fees
When people are traveling abroad, one of the most unsuspecting (and punishing) expenses can be service fees applied to your account purely because you're spending money overseas. Your debit card, for example, will be basically useless. However, with some travel credit cards, the foreign transaction fees are waived so that you can spend exactly the amount you're seeing on your check without getting hit later on with some surprise "hope you enjoyed your trip" expenses.
5. Don't Worry About the Annual Fee
A lot of travel-related credit cards do require that their clients pay some kind of annual fee (which usually tops out at about $100). If you're really serious about saving for travel, these are usually the cards that provide the best incentive and reward structure. Just take a look at what you're getting for the entry fee and you shouldn't have a problem.
6. Go Airline Specific
If you find yourself traveling on one particular airline repeatedly, whether you're on the thing for work or you just have a preference for one airline, then there's probably a credit card that's designed to help you build up a ton of points on that specific airline just by buying a lot of random stuff. Because credit cards are increasingly brand-specific, it's a good idea to determine where you should spend your money to make the most of your new credit card.
7. It's Better than a Cash Back Card
Some people might recommend you get a cash back card instead of a credit card with travel reward points. That being said, if you're the kind of person who's spending a ton on travel expenses, then you're best bet is to stick with a travel credit card, since most provide a much better redemption value for the points you accrue. Another way to say that: Buy using your travel credit card, you actually get discounts on travel expenses.
8. It's Never a Bad Idea to Improve Your Credit Rating
The more you use (and regularly pay off) your credit card, the better your credit rating will be. Typically, you already need a relatively decent credit score to qualify for travel benefits, but if you've already got a travel credit card, the best way to insure that you're not only racking up benefits but improving your overall credit score is to simply use that thing. Provided you aren't living above your means, your just making the smart choice.
9. Travel Credit Cards Are Safer than Cash
This is the age-old reason for getting a credit card, but that goes double when you're in a strange location and you happen to get robbed or you lose your wallet. When that wallet is crammed with foreign currency, you're basically just out of luck. When you're dealing with a travel credit card, one quick call is all you need to make to make it right.
10. The Beauty of the Grace Period
Okay, maybe this won't win a lot of awards for "responsibility" but another reason to go with a travel credit card is simply that you can use the thing to get out of town. Today. And — best of all — you don't need to worry about paying the bill for a little while yet. Normally, that bad decision would cost you tons of money if you put it on credit. With a travel credit card, however, it's marginally less expensive because of the deals you can take advantage of, and when you head back home, you'll be that much closer to another trip, on the house.