It's always a good time to travel, and plus-size adventure seekers shouldn't let their bodies hold them back from exploring the world. But we wouldn't be telling the truth if we denied that larger travelers aren't faced with difficulties when it comes to fueling their sense of wanderlust. Here are 15 tips on how to make traveling easy, fun, and comfortable for those who have more to love.
1. Be Strategic When Picking Airplane Seats
Many airlines allow you to pre-select your seats at the time you purchase your ticket. If you're flying American Airlines, you can pay an extra fee to select a seat in the Main Cabin that has more leg room, or selecting a seat in the emergency exit row on any airline is guaranteed to give you more room to stretch out your legs.
Also, it's always best to select an aisle seat when you can. You'll have to get up and move whenever someone in your row needs to use the restroom, but at least you won't be sandwiched between two people in the middle seat or crammed up against the window for the duration of your flight.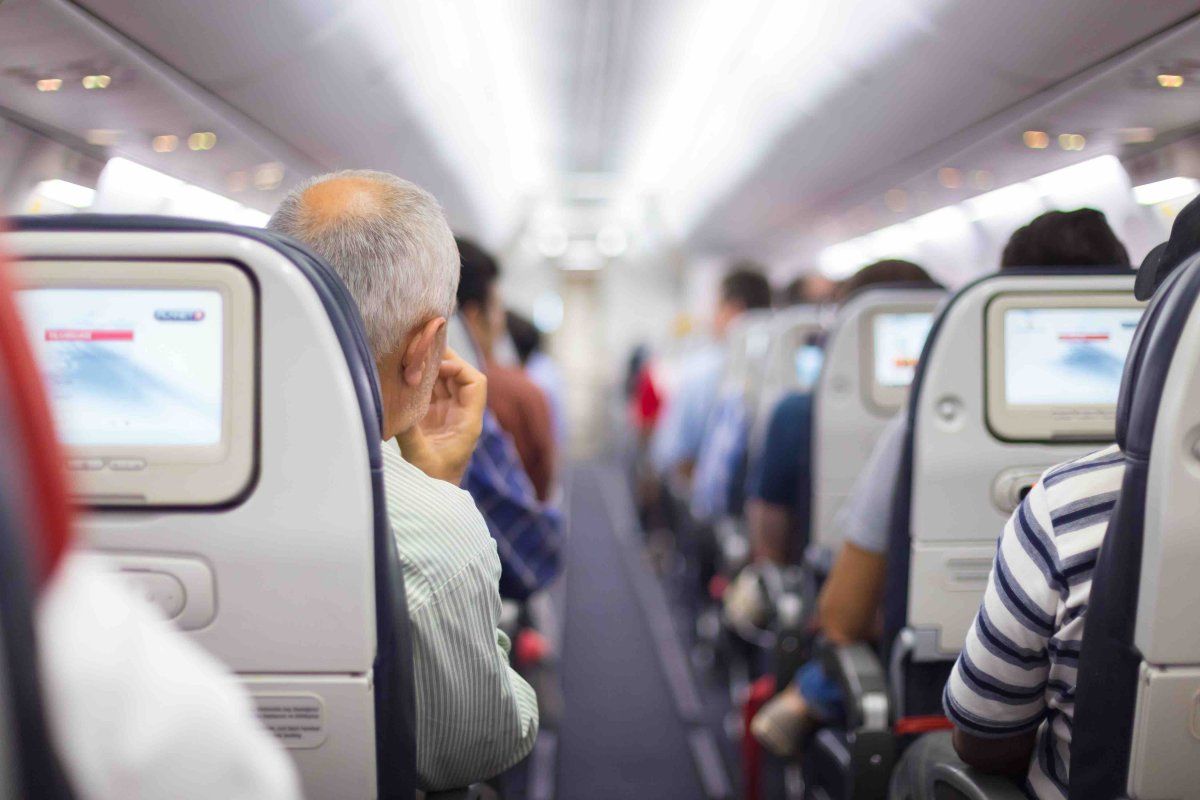 2. Purchase Two Seats
Purchasing two seats is always a good idea, especially if you're flying via Southwest. The company has a "Customer of Size" policy that allows plus-size travelers to pre-purchase additional seats, and the cost of the extra seat is fully refundable.
If you prefer not to purchase the additional seat upfront, you can speak to an agent at the terminal and they'll make sure to give you an extra seat free of charge. Southwest is committed to making sure each customer has an adequate and safe traveling experience, especially for those who have special needs or specific traveling requirements.
The extra seat means you'll be able to lift up the armrest and stretch out comfortably without encroaching on someone else's space.
3. Bring a Seat Extender
It can be embarrassing to request a seatbelt extender before takeoff, that's why many plus-size travelers prefer to bring their own to make sure they have a comfortable flying experience.
While most flight attendants will discreetly pass an extender to the passenger in need, sometimes it's best to just use your own, which can be purchased for as little as $20.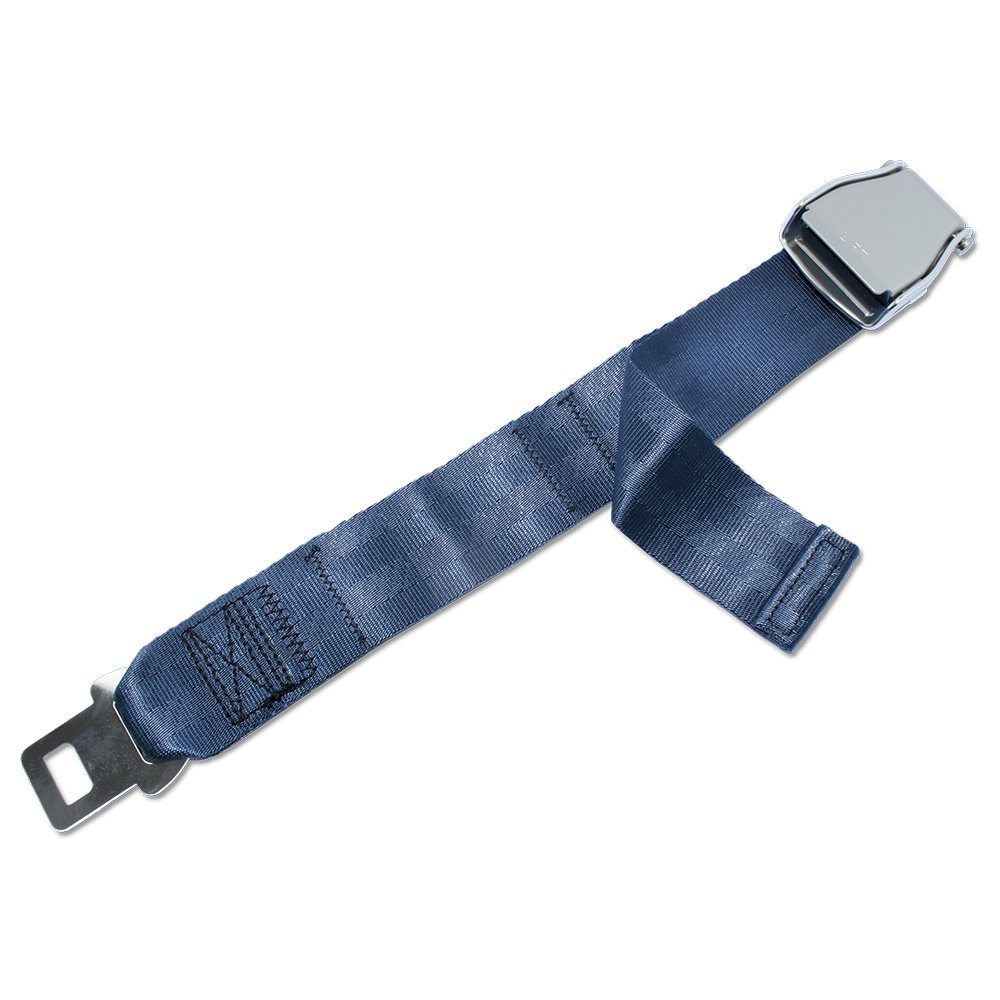 4. Choose Your Destination Wisely
You should be free to travel wherever you want without being hassled about your size, but some destinations are definitely more plus-size-friendly than others.
Jamaica, Oahu, Kenya, Egypt, and Antigua Island have all been cited as being very accepting of travelers of all sizes. So pack a bag, put on a warm smile, and head off to these places where they believe bigger is better!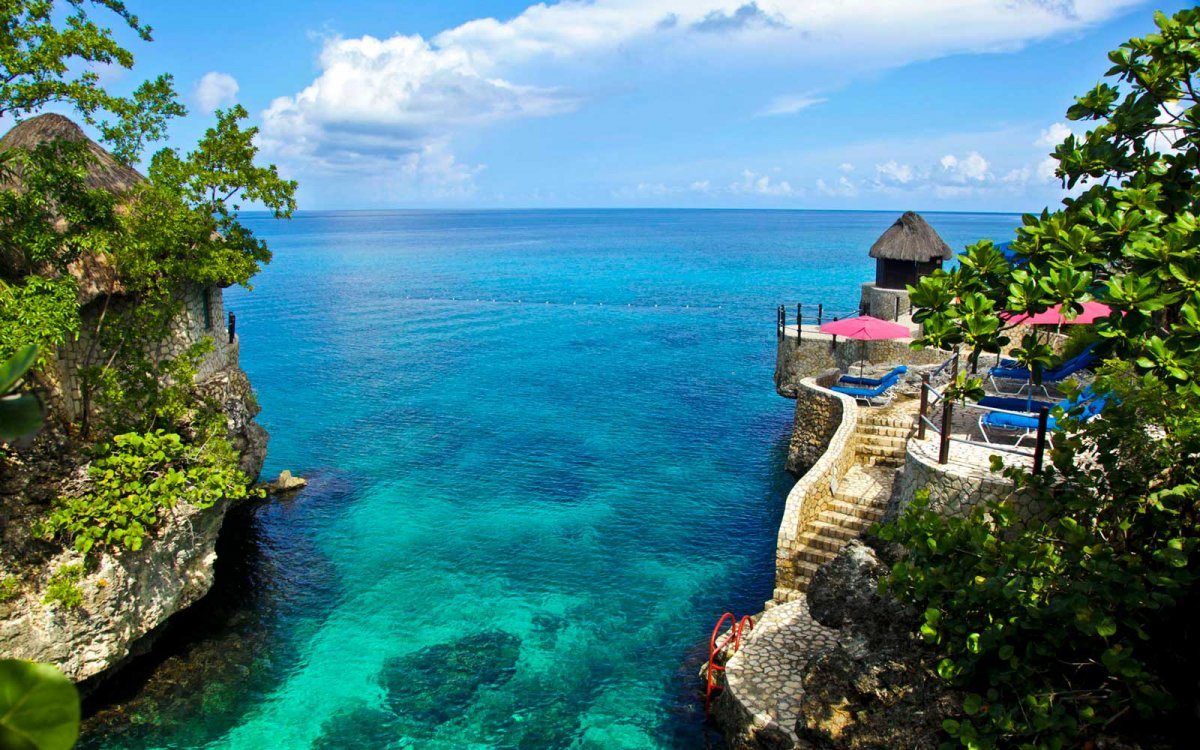 5. Take Advantage of Pre-Boarding
If you wait until your pre-selected boarding zone is announced, you might be forced to squeeze your way through an already packed plane. But if you take advantage of pre-boarding, you won't have to deal with any issues.
Airlines allow families with small children and those in need of extra assistance to board the plane first. So you'll be able to make your way to your seat and get settled in comfortably before the throngs of other passengers arrive.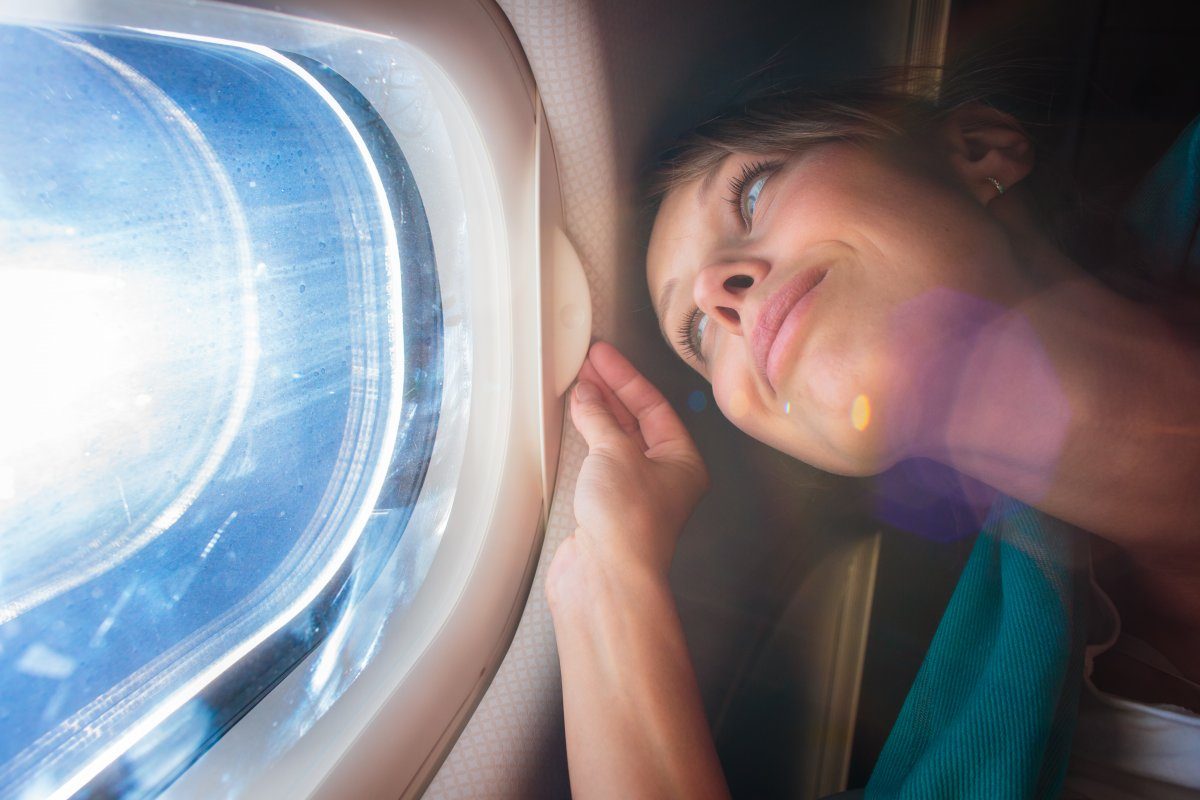 6. Book a Plus-Size Resort
The Resort in the Bahamas was created as a safe haven for plus-size travelers. At this small hotel, visitors of all sizes can relax on the beach without feeling uncomfortable about their curvy bodies.
The accommodations were created by James King after he witnessed a plus-size woman accidentally break a lounge chair in Grenada. The woman was later charged $150 for destructing the hotel's property. King tried to convince the hotel to purchase sturdier chairs on the woman's behalf, but when they wouldn't listen, he thought the next best thing was for him to create a resort of his own that would accommodate overweight people.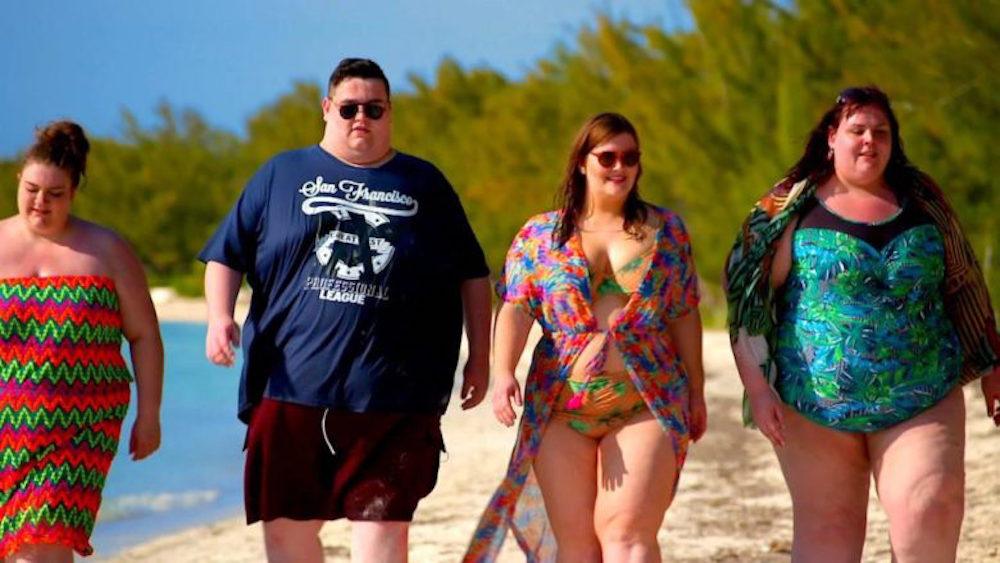 7. Bring Your Own Robe
A vacation is the perfect time to spoil yourself with a spa treatment. But let's face it, many hotels only offer one-size-fits-all robes that aren't suitable for guests of a larger size. Instead of asking if they have larger robes available (which they won't in most cases), you can just bring your own from home. This way, you'll know it will be of a suitable size to keep you covered up and all comfy during your relaxing treatments.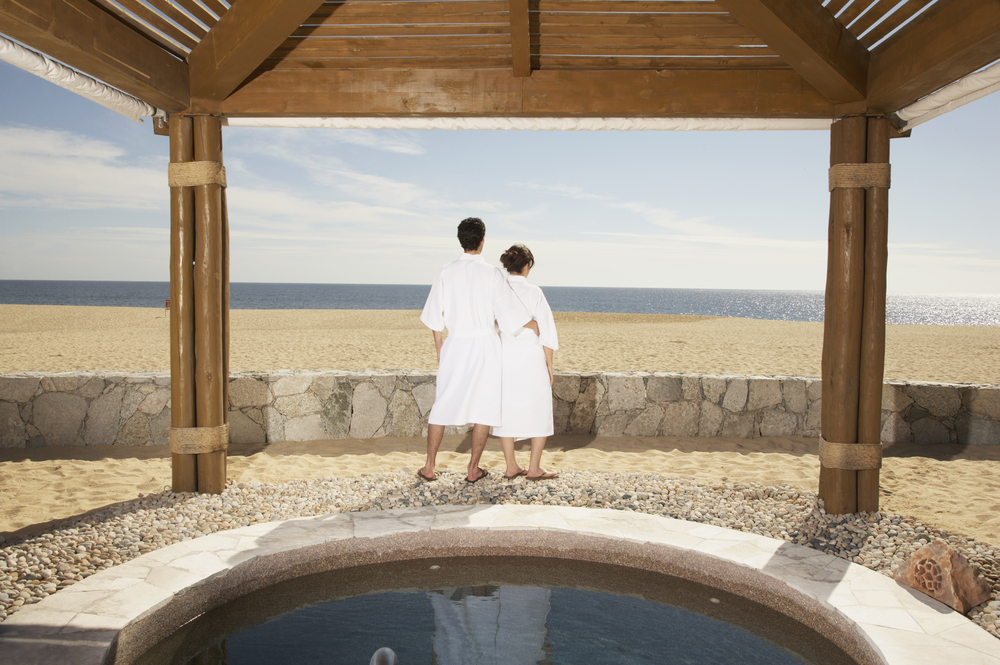 8. Use the Restroom Before Boarding the Plane
Before you board the plane, make sure to take one last bathroom break in the airport restroom. The last thing you want to do is be stuck in the tiny and cramped airplane washroom. They're barely big enough to fit the toilet and the sink, so avoiding any unnecessary trips is highly recommended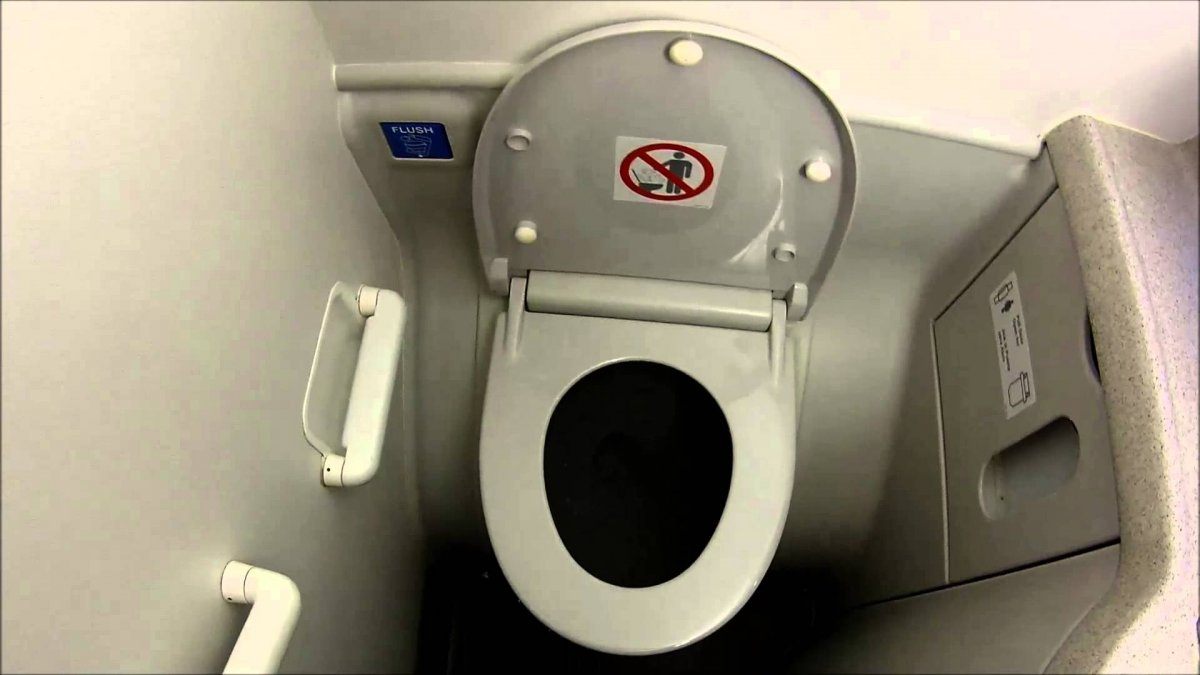 9. Call Ahead and Do Your Research
Before booking your hotel, it's best to do some research on its setup and layout. If the hotel has a big, winding staircase you have to climb in order to get to the elevators that take you to your room, it's probably best to skip out on booking with them. Some hotels also come equipped with rooms that are specially built for those with mobility restrictions, so you can request one beforehand since they're much more suitable for larger guests.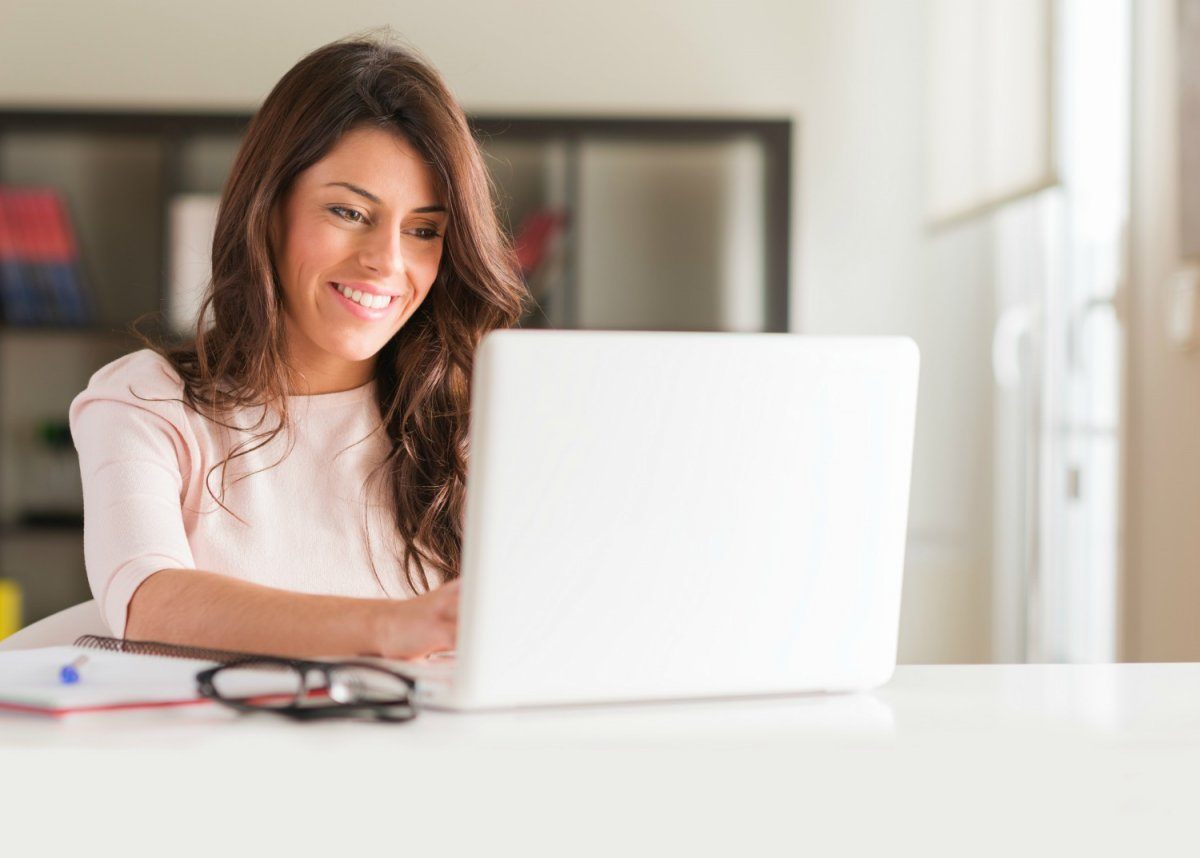 10. Make Sure to Stretch on Long Flights
Larger travelers are more prone to developing deep vein thrombosis on fights. So sitting down for long periods of time on an airplane is a big no-no. Make sure to frequently get up and stretch, rotate your ankles, and flex your toes. You can also do calf stretches or walk in place right in front of your seat if you're on a long-haul flight.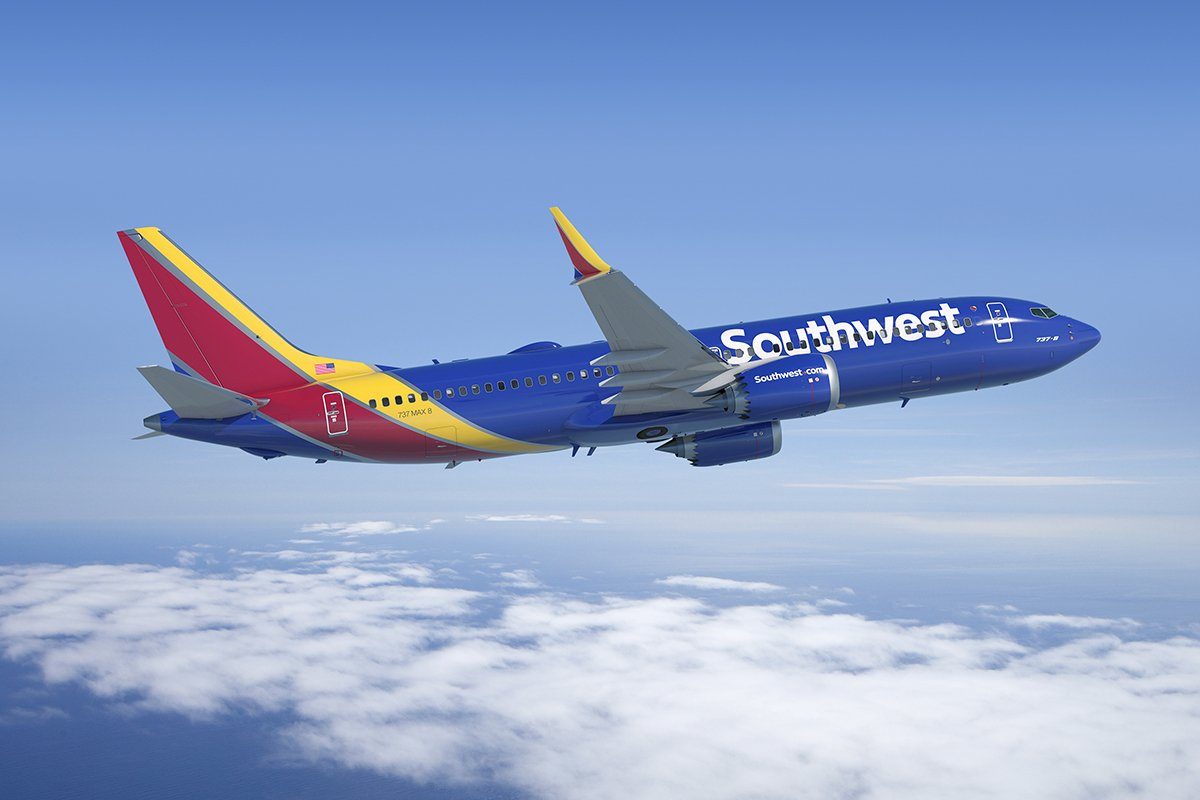 11. What Not to Wear
Wearing clothes that will keep you cool and comfortable is a must. Loose items, like flowy tops and cotton shorts, should definitely be in your suitcase. And wearing layers instead of tight clothing on the airplane will make the flight much more enjoyable.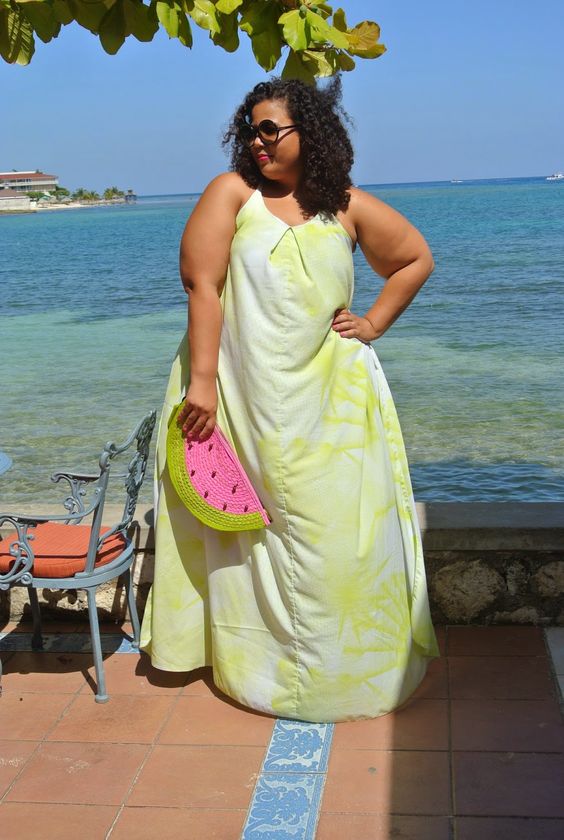 12. Keep Essentials in Carry On Bag
Everyone dreads having their luggage lost while traveling, and for plus-size travelers, a lost suitcase can spell doom. It's not as easy to just head to the nearest store in your destination and stock up on new clothing items, especially if you wear custom clothing made for those of a larger size. This is why it's very important to pack a few essentials in a carry-on bag, such as a change of clothes and a pair of underwear just in case your luggage is M.I.A. once you reach baggage claim.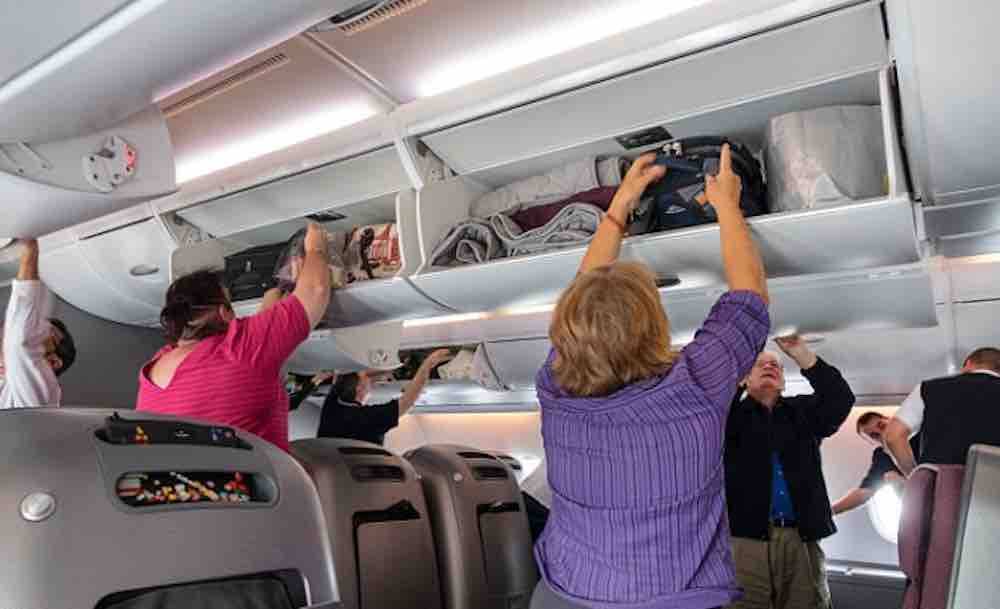 13. Fly First Class
If you have the funds, flying first-class will eliminate a ton of problems most plus-size travelers face. To start, those in business class are one of the first to board the plane. Also, the seats are much more comfortable, and the added perks, such as complimentary food and drinks, can't be beaten. When flying first-class, you'll only have to deal with one other passenger sitting next to you, or you might even get lucky enough to get a whole first-class suite to yourself.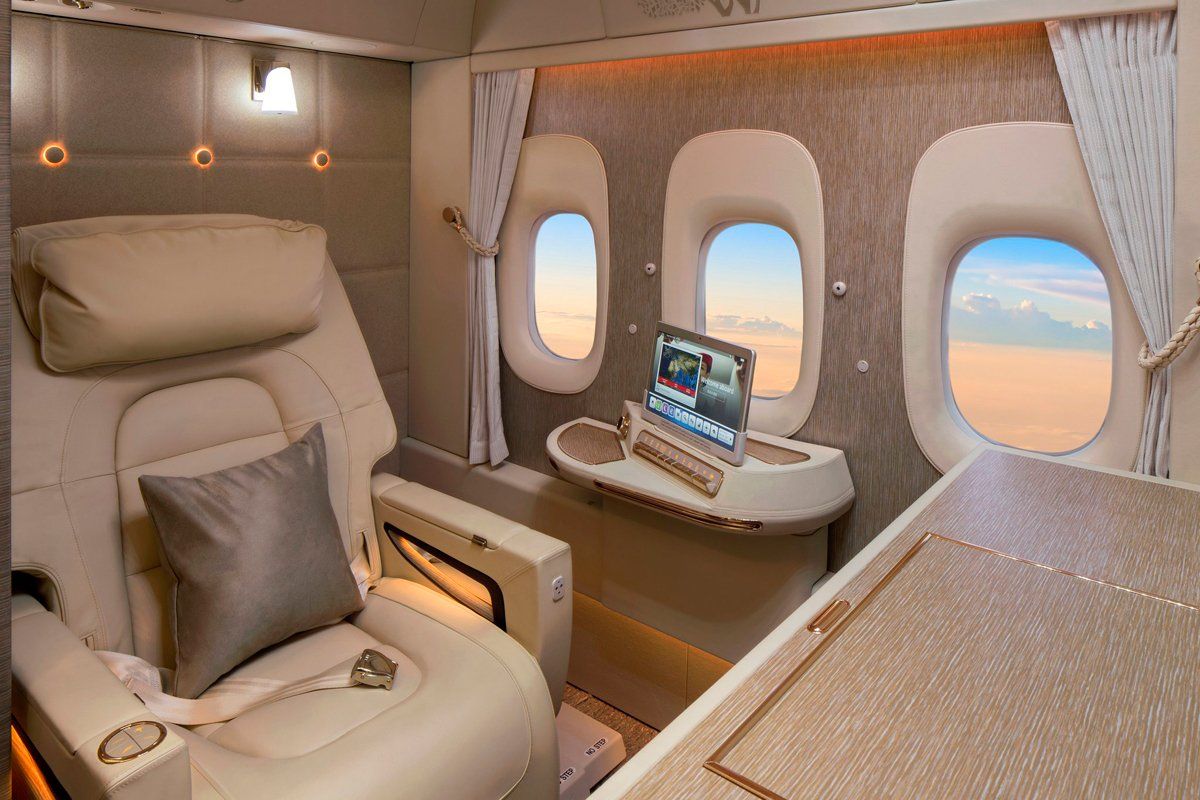 14. Pick Your Travel Days Wisely
These days, you'll be lucky to board a flight that isn't completely booked. But there are certain days when airlines aren't as busy. The busiest travel days are of course Thursday evening thru Monday morning. So if you can plan your departure and arrival around those days, you might be greeted by an almost empty flight and a cheaper fare.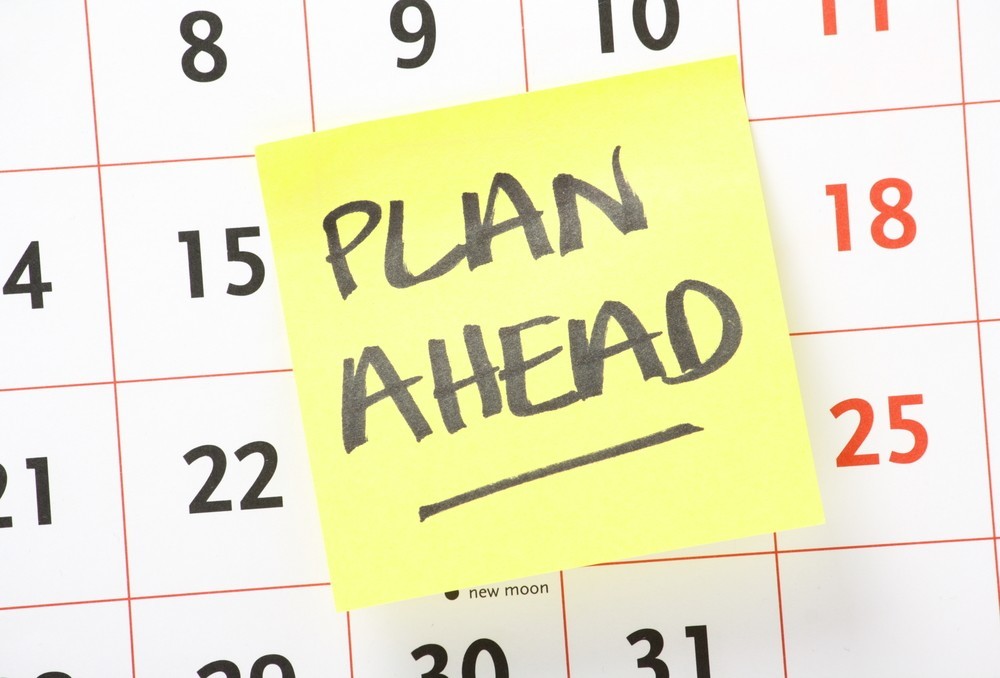 15. Pack Towelettes
Plus-size travelers know all about getting the sweats whether they're on a crowded plane or enjoying a meal in a busy restaurant. Carrying around travel-size towelettes will help keep you cool and as a clean as a whistle during your vacation. You can also pack a facial mist and give yourself a fresh spritz when you're on the go.