There are always travel advisories, news stories and rumors to scare us out of visiting certain places around the big bad world. If we take all of them to heart, we might never go anywhere. But us brave and adventurous types often throw caution to the wind and venture forth anyway. More often than not, these journeys are without incident and lead to those kind of serendipitous, enriching experiences that only travel can bring. However, there are some hotspots on the globe that really do pose a credible threat to health, safety and well-being at the moment. Now is not the time to go cowboy and take an unnecessary risky trip. Here's a list of some of the top dangerous cities that are worthy of a visit someday, but are best avoided right now.
1. San Pedro Sula, Honduras
This second largest city in Honduras has the unfortunate "honor" of being the world's most violent city. As a center for arms and drug trafficking, San Pedro Sula has imploded with widespread gang wars. This combined with poverty, corruption and lax gun laws has lead to alarming homicide rates. Mass shootings, massacres, military coups, violent protests and prison riots have filled the news these past few years. It's a real shame, because Honduras as a whole has a rich natural and cultural heritage that is brimming with tourism potential. Its Mayan ruins, Pacific and Caribbean coastlines, colonial villages and exceptional diving are tempting to explore. More tourist dollars could help the local economy and, in theory, reduce crime. But until this horrendous violence quells, consider San Pedro Sula one of the top dangerous cities to stay clear of for the time being.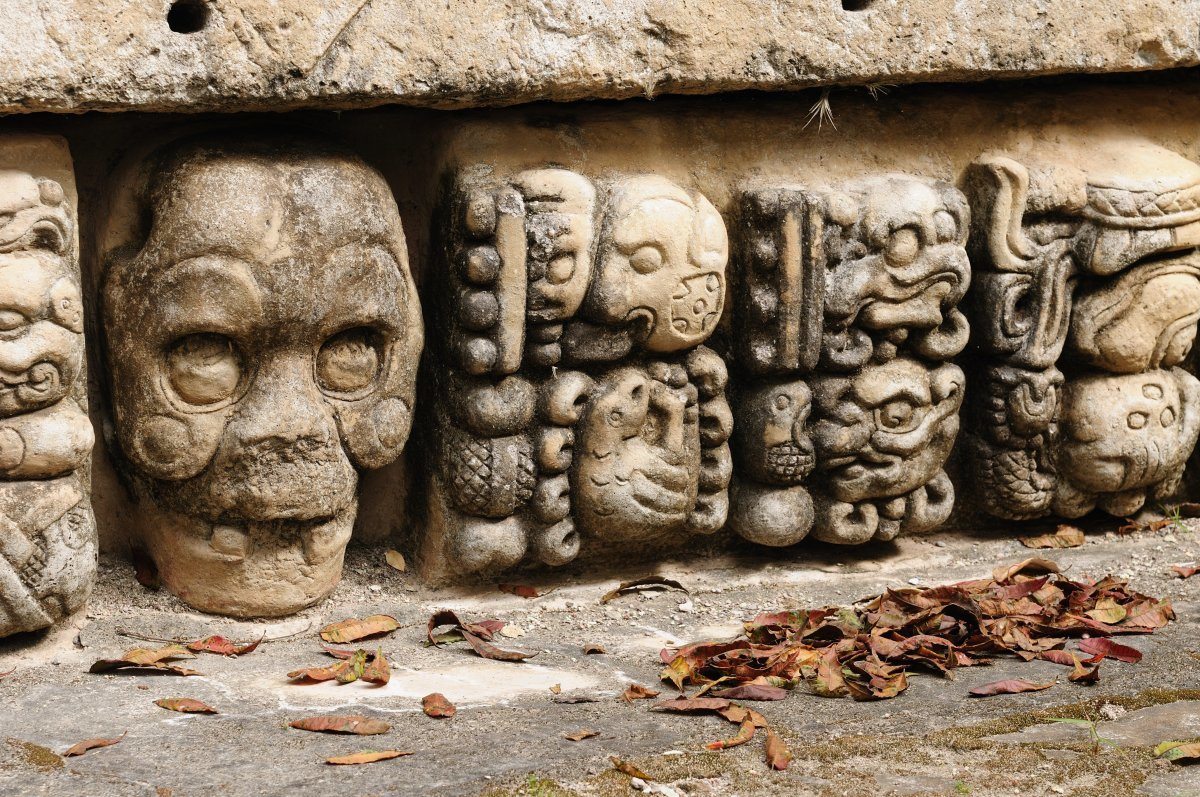 2. Fukushima City, Japan
Fukushima City and its surrounding prefecture has impressive mountains, lakes, beaches, onsens, feudal castles and ski resorts. However, since the tsunami disaster and nuclear meltdown on March 11, 2011, it has understandably fallen off the tourism radar. Three and a half years later, official reports say that Fukushima is now safe and sound to travel in. Beyond the no-entry zone right around the Daiichi Nuclear Plant, airborne radiation levels are supposedly well within government safety standards. However, you have to consider the source of these reports (Tepco) and their own agenda to downplay the crisis. They seem more interested in damage control to save face than actually dealing with the damage. There has been negligence, misinformation and cover-ups before and since the crisis, it's hard to trust anything they say. You can't see, feel or taste radiation, and its ill effects don't necessarily manifest until 10 years down the road, so it's easy to lull people into a false sense of security – at least for a while. There's just so much we don't know and the health stakes are so high. Why take the risk?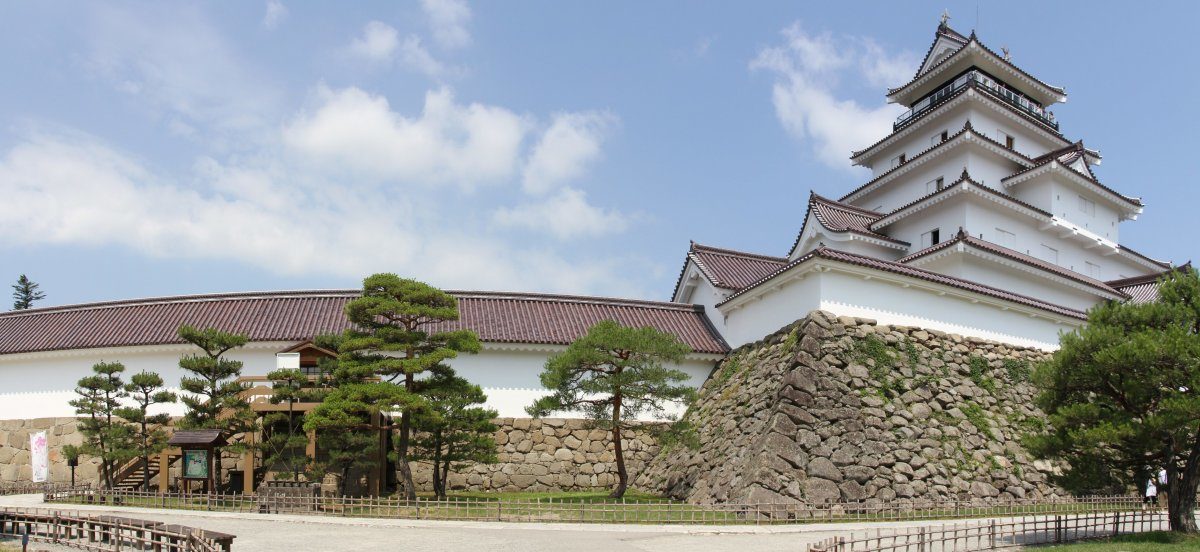 3. Caracas, Venezuela
Caracas, the once vibrant capital city of Venezuela, used to be considered the "Paris of South America". It boasts consistent warm weather, stunning mountain views, proud people, eclectic cuisine and exceptional coffee. What's not to love? Well, the city and country have undergone a rapid decline in recent years. Drug cartels, armed robberies, kidnappings, street fighting and violent protests are all too common. Caracas has one of the world's highest homicide rates in the world – 134 per 100K inhabitants, with 95% of them remaining unsolved. In 2013, there were 625 reported kidnappings, with an estimated 80 percent unreported. There are serious food shortages, and hardly anyone dares go out at night. Keep Caracas in your thoughts and hearts, but wait it until tensions simmer down before visiting here.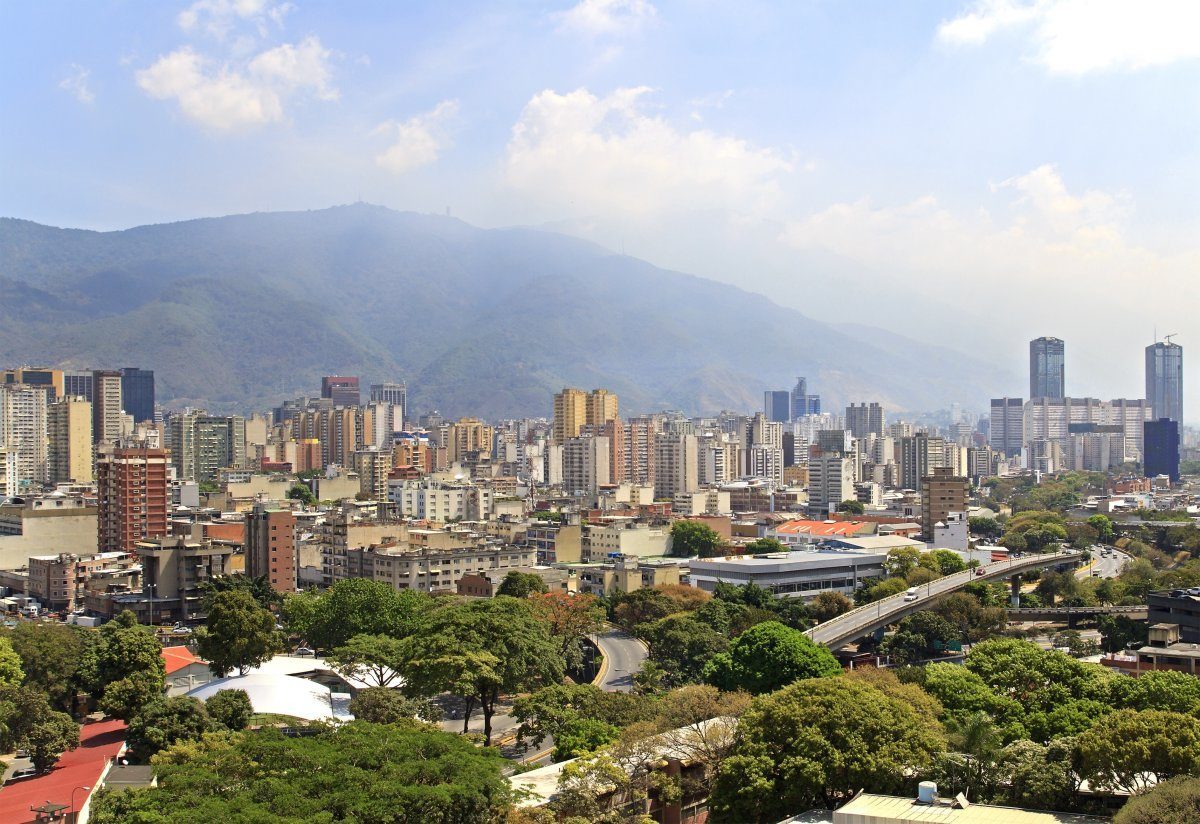 4. Kiev, Ukraine
The Ukrainian capital of Kiev is recognized as a UNESCO World Heritage treasure, with its fascinating blend of Soviet relics and modern architecture. It's one of the greenest capital cities in Europe, with wide-open parks and tree-lined boulevards surrounding the banks of the river Dnipro. Golden-domed churches, a rich arts scene and over one hundred museums make it a cultural magnet. It is definitely a gem to put on your travel wish list – just not right now. Pro-Russian rebels have ignited a bloody conflict these past few months, involving surface-to-air missiles and a downed passenger plane. Almost 100 protesters have been killed in violent clashes in Kiev's Independence Square, with widespread looting and general disorder throughout the region. Things are unstable and unpredictable at the moment, so its best to stay away from Kiev until this conflict plays out.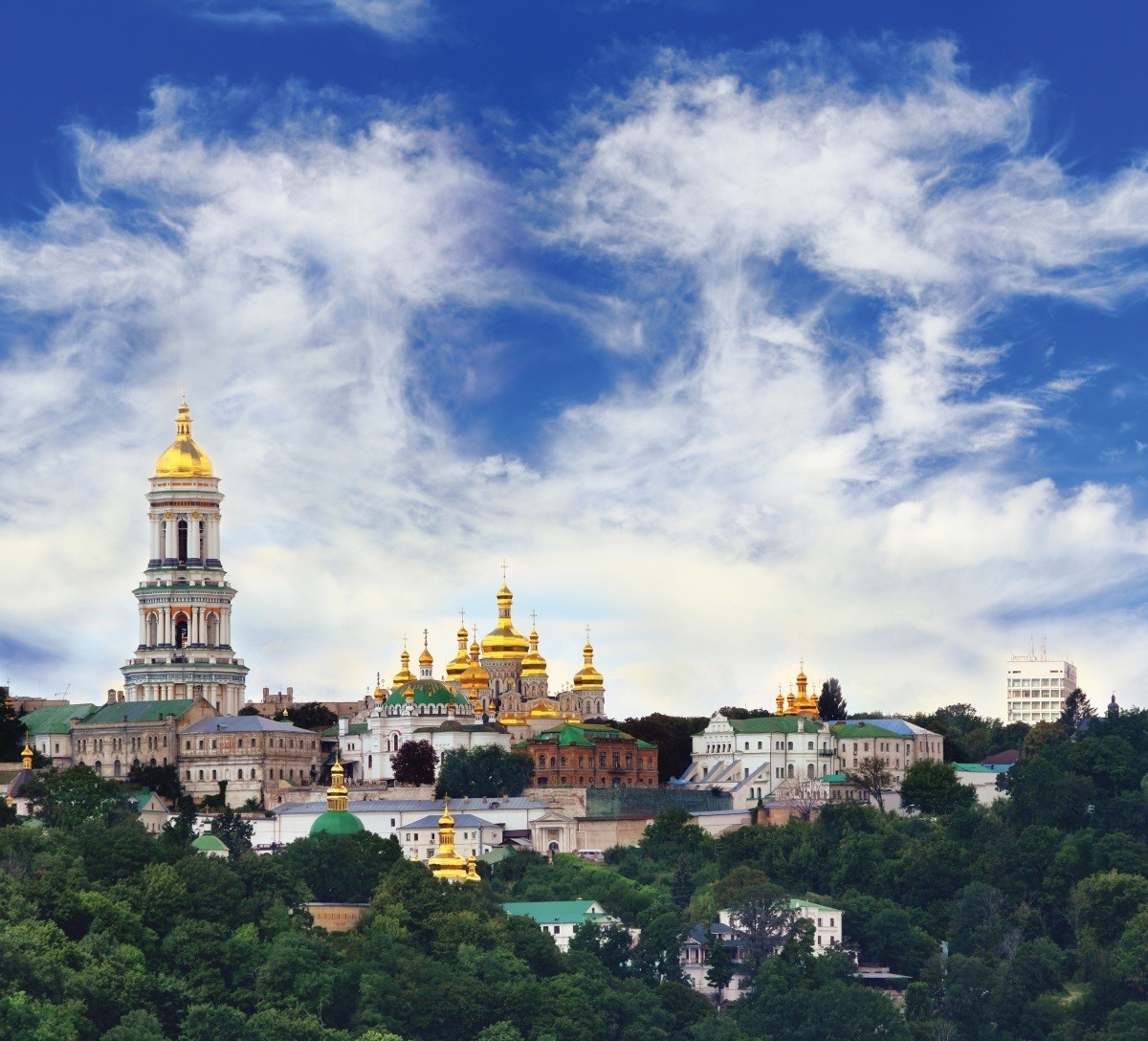 5. Acapulco, Mexico
Acapulco used to be one of Mexico's top tourist destinations. First class hotels, fine food, hopping nightlife, postcard beaches, legendary deep sea fishing and world-renowned cliff divers put it on the must-see map for international jet setters back in the 1950s. However, the glamorous reputation it garnered back then has given way to crime and corruption in recent years. There is drug related violence, police extortion and alarming homicide rates. In 2012 there were a reported 1,170 murders – an average rate of almost 100 per month. That's higher than Mexico City or any of the border towns on the front lines of the drug war. Many cruise ships refuse to dock here anymore. Fingers crossed things will bounce back in the future, but for now there are other beach resort towns in Mexico that are safer bets.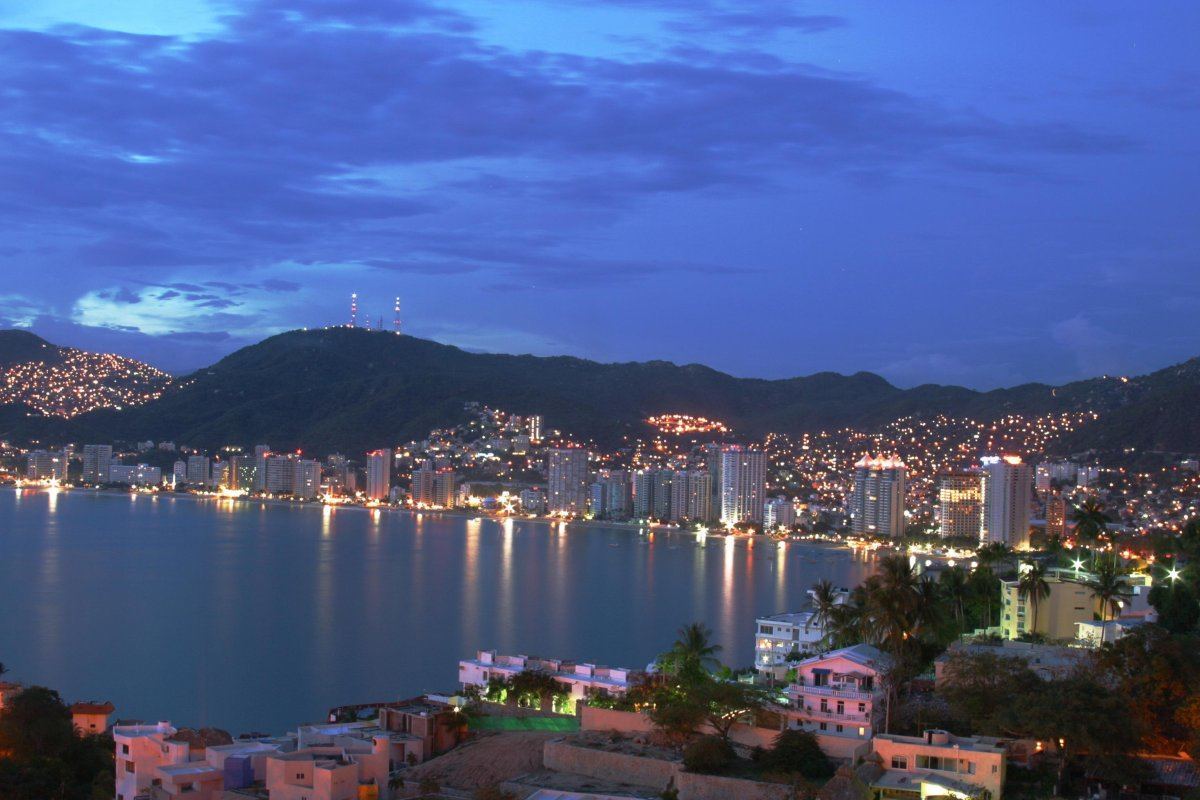 6. New Orleans, USA
Here's a controversial one, as most Americans don't like to acknowledge they could have any of the world's top dangerous cities. However, statistically speaking, New Orleans has the highest per capita homicide rate in the US. In fact, its murder rate is 20 percent higher than Detroit, double that of DC and nine times higher than New York or San Francisco. It also has high incidents of armed robberies, assaults, carjackings and other crimes – not to mention that perpetual flood risk hanging over it. The Big Easy is such a distinctive city with exceptional food, music, architecture, history, culture and spirit, it's hard to say "don't go", but you really need to be cautious, careful and aware if you do. Stick to the touristy French Quarter, stay with a group, take taxis after dark and you should be fine. But step just a block or two off Bourbon Street and you're asking for trouble, day or night. Paranoid? Perhaps. Better safe than sorry, though. NOLA has an edge to it that tourists need to take seriously.
7. Cape Town, South Africa
On one hand, Cape Town is the jewel of South Africa. Table Mountain, pristine beaches, surrounding vineyards and the nearby Garden Route all beckon a visit. On the other hand, you should be aware that there is a violent underbelly here that its reputation as a modern, sophisticated, cosmopolitan city often obscures. According to a recent report, Cape Town is the most violent city in South Africa, beating out Durban and Johannesburg. It has an alarming level of robberies, rapes, murders, street muggings, home invasions, shootings, carjackings, ATM bombings and kidnappings (not to mention shark and baboon attacks!). Does that mean you will be personally affected by these crimes if you dare go there? No. Most Cape Town trips are trouble-free and the majority of the crime takes place away from the tourist areas. But being aware of these dangerous realities helps you make an informed travel decision based on your personal comfort level.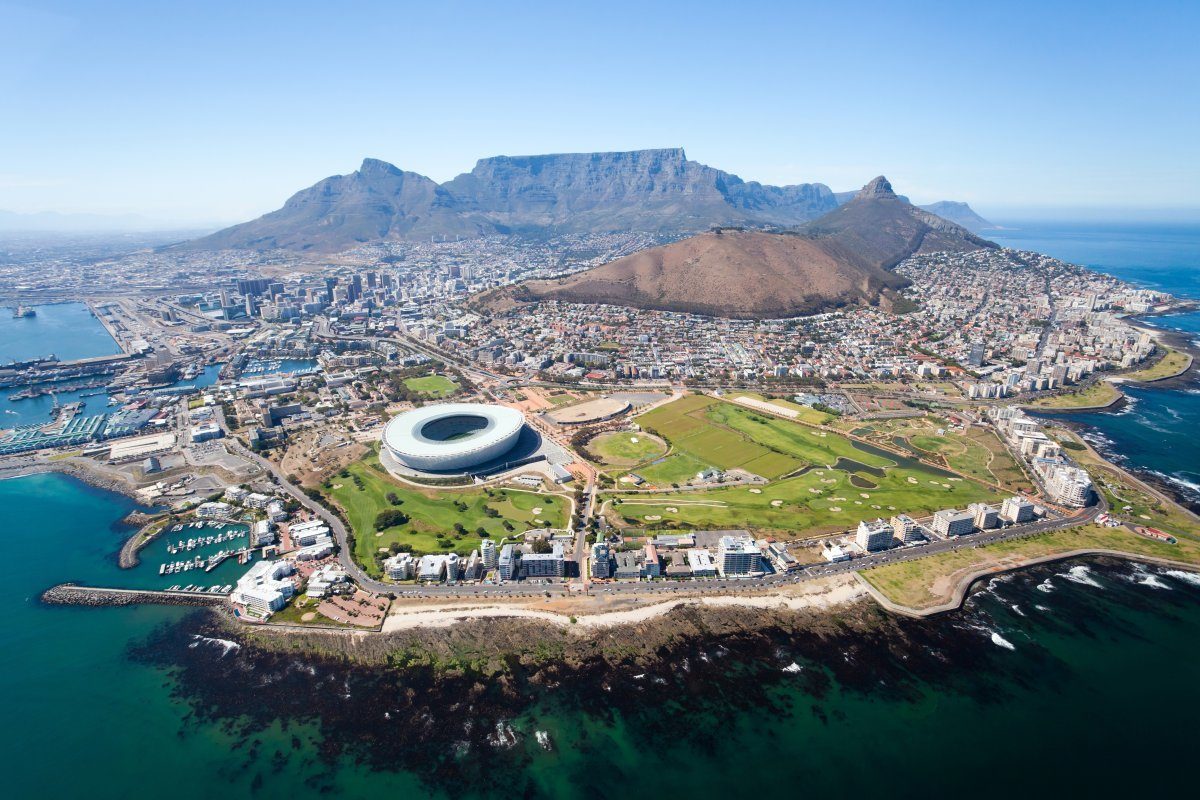 8. Guatemala City, Guatemala
Guatemala is a popular stop on the Central American gringo trail. Most travelers spend a least a day or two in transit in the capital before or after exploring, say, Antigua or Tikal. Not to fearmonger, but you should know that Guatemala City has one of the highest violent crime rates around, including assault, theft, rape, armed robbery, carjacking, murder and kidnapping. Bus-jackings and highway robbery of tourist cars are not unheard of. Even the areas generally considered "safe" (Zones 10, 14 and 15) are not immune to these problems. In fact, pick-pocketing scams are rampant there. Crooks work in teams, where someone spills something on your shirt, and while a "good Samaritan" accomplice helps clean you up (ie, distracts you), another snatches your bag. Police are ineffective when it comes to these gangs. Guatemala City also earns its spot as one of the top dangerous cities because it is flanked by not one but two active volcanoes and is prone to earthquakes. Mudslides are also a concern, especially in the hillside shanties, and only you can decide if you want to risk your life on a Guatemala "chicken bus."
9. Zamboanga City, Philippines
Zamboanga, a large urban center in the south of the Philippines, is affectionately hailed as "Asia's Latin City". It's culture is infused with Spanish influences and the official language, Chavacano, is a creole of traditional Spanish and Filipino. The area is ripe with waterfalls, forests, flower plantations, old forts, pioneer churches and geological formations that make it attractive to visitors. Up until recently, it was a regular stop on the local cruising circuit. However, this is one city you should seriously steer clear of for the time being. It has been the center of a battle between the Republic of the Philippines (RP) and the Moro National Liberation Front (MNLF) since September 2013. There have been rocket attacks, heavy mortar fire, houses burned and hostage takings. Even an organized kidnapping-for-ransom plot targeting foreigners has been identified in the region. Clearly, heading to a city plagued with these issues is not recommended.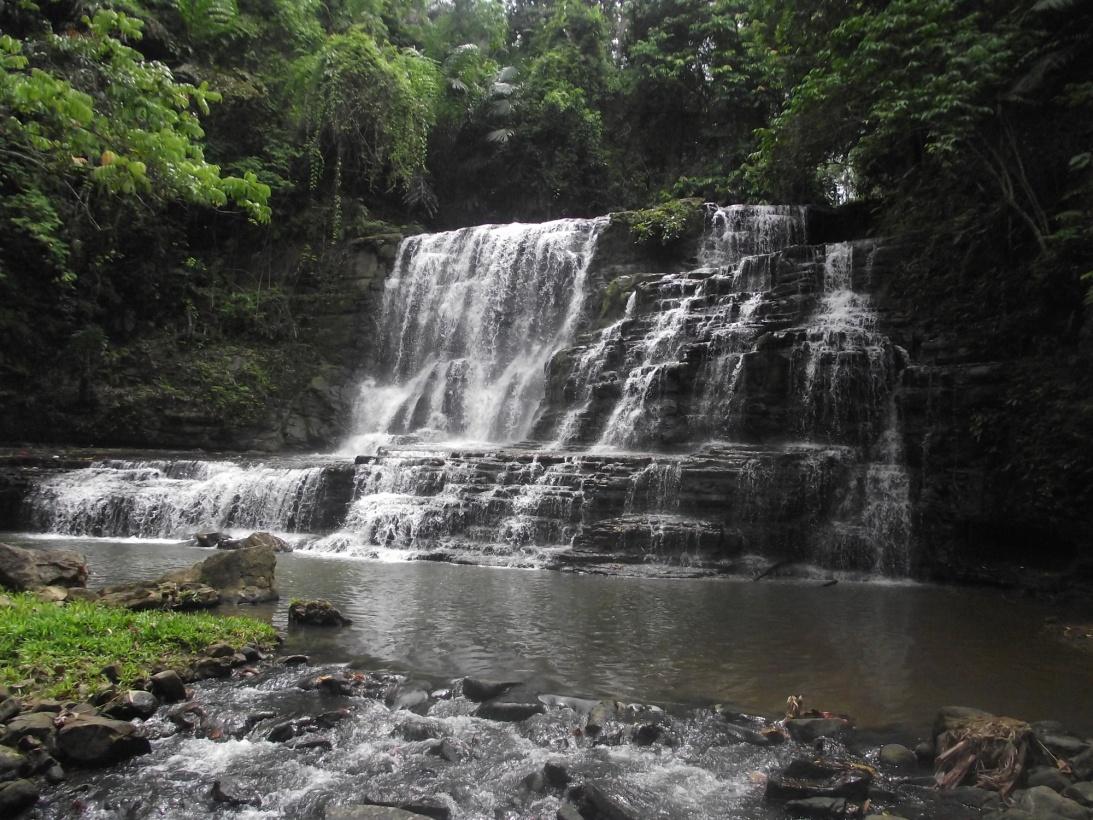 10. Port Moresby, Papua New Guinea
Papua New Guinea is one of the most diverse countries on earth, yet one of the least explored. There are ~850 different languages and cultures in the land, so distinct that tribes living a few miles away from each other can't communicate. Some had their first contact with the outside world as recently as the 1990s. The landscape is lush and the biodiversity is incredible, including birds, mammals and plant species that have yet to be documented. For adventurous souls that love to explore roads less traveled, this is a tantalizing draw. However, PNG and its capital city of Port Moresby should only be approached with extreme caution. Statistically, crime rates are abysmal – not surprising with an 80 percent unemployment rate. Armed robberies, carjackings, gang rapes and gun violence are all-too-common, and foreigners have been targeted. Police corruption and gang activity adds to the alarm. If that's not enough to keep you away, the Mount Tavurvur volcano is getting ready to blow, which could wreak all sorts of havoc over the region.
11. Bogotá, Colombia
Colombia has been saddled with a dangerous label since the 1990s due to its central role in the drug war. Things have definitely improved in recent years, but you still need your wits about you should you choose to visit the capital city of Bogota. In fairness, many travelers have disregarded the warnings and report wonderful experiences in this cosmopolitan city. It is currently undergoing a bit of a modern renaissance, with artsy neighborhoods like La Macarena, colonial areas like La Candelaria and culinary hubs like the Gourmet Zone. Still, street crime like pick-pocketing, muggings and armed robberies are commonplace. There are dodgy areas to avoid, like Ciudad Bolivar or Cazuca. Don't take the Montserrate cable car at dusk, as gangs are known to stalk goups of tourists walking back to their hotels from here. Beware of drink spiking at the nightclubs, so don't accept drinks from new "friends". Even some hostels have been targeted in the past few years with violent robberies and sexual assaults. Car bombings, kidnappings, violent protests and narco-terrorism are all possibilities when visiting Bogota. Some may be willing to chance all this, but an honest gut-check says "stay away".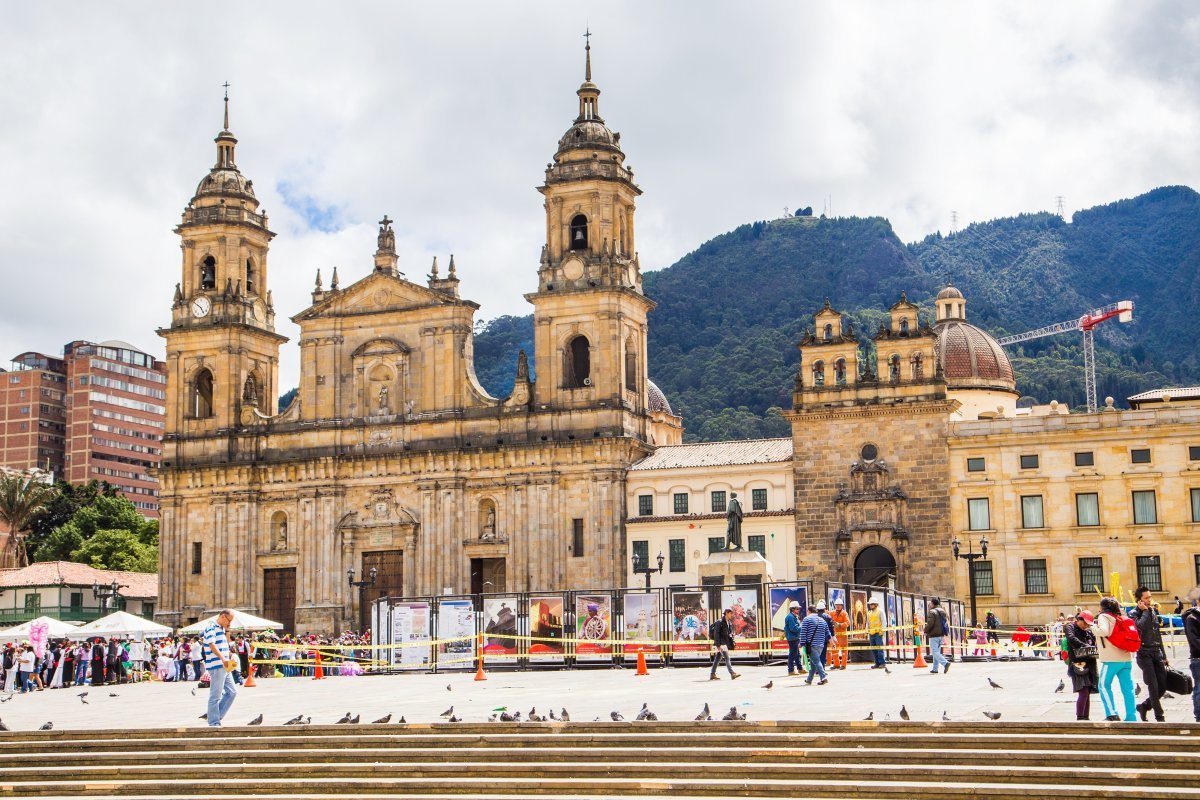 12. Cairo, Egypt
Who hasn't dreamed of visiting Cairo one day? Seeing the pyramids is one of the most common bucket list prospects. The Nile, the markets, the monuments, the museums – this exotic metropolis has so much going for it. Unfortunately, an increasing crime rate is one of them. While Cairo used to have a relatively safe reputation in the Middle East, robberies, carjackings and kidnappings have been on the rise since Mubarak's ousting last year. Political tensions are still high in this unstable city and tourism is at an all time low. Intrepid travelers who do brave a trip to Cairo these days don't have to fight the usual hordes of tourists to see the main attractions in the area. However, it seems too soon after the revolution to risk a visit for a while. Cairo is a volatile city and the likelihood that you may be caught up in the chaos is all too real.