Where most people think of Bear Grylls almost immediately when it comes to outdoor TV tough guys, the star of Man vs. Wild doesn't have anything on Les Stroud, the Canadian host of Survivorman. Where Grylls has been subject to scrutiny — like the revelation that he occasionally stays in hotels while on location — Stroud is the real deal. He's got years of real world experience as a wilderness guide, plus he's so committed to living a natural existence that he actually spent one year of his life living like a freaking cavemen (true story). So, when this Canadian adventurer heads to a remote location with only the most bare of essentials and offers his advice on how to come through the situation alive, you'd do well to listen. This is one TV personality who actually knows what he's talking about.
1. Brag About Your Wilderness Trip A Lot
Let's start here. Before you head off into the wilderness to be at one (or two) with nature, you should tell people. Lots of people. Like, tons and tons of people. Don't just put it up on your Facebook page, either. Tell lots of real, actual, in person people. And let them know when you're supposed to be back. That way, you've upped the odds that someone will come looking for you should something bad happen.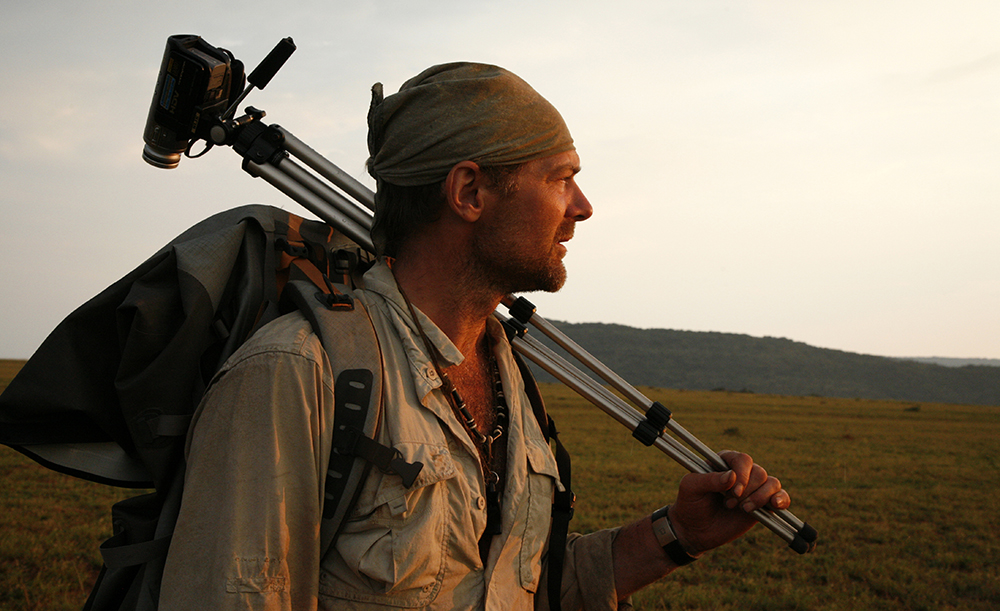 2. Not All Insects Are Edible
There's a kind of unwritten rule in nature that if it's brightly colored, don't go near it. That rule is perfectly applicable to insects, as well. If you're out in the wilderness and you're hungry, don't just go chomping down on whatever bugs you find. In addition to bright colors, it's also a good idea to avoid bugs that smell bitter or move slowly.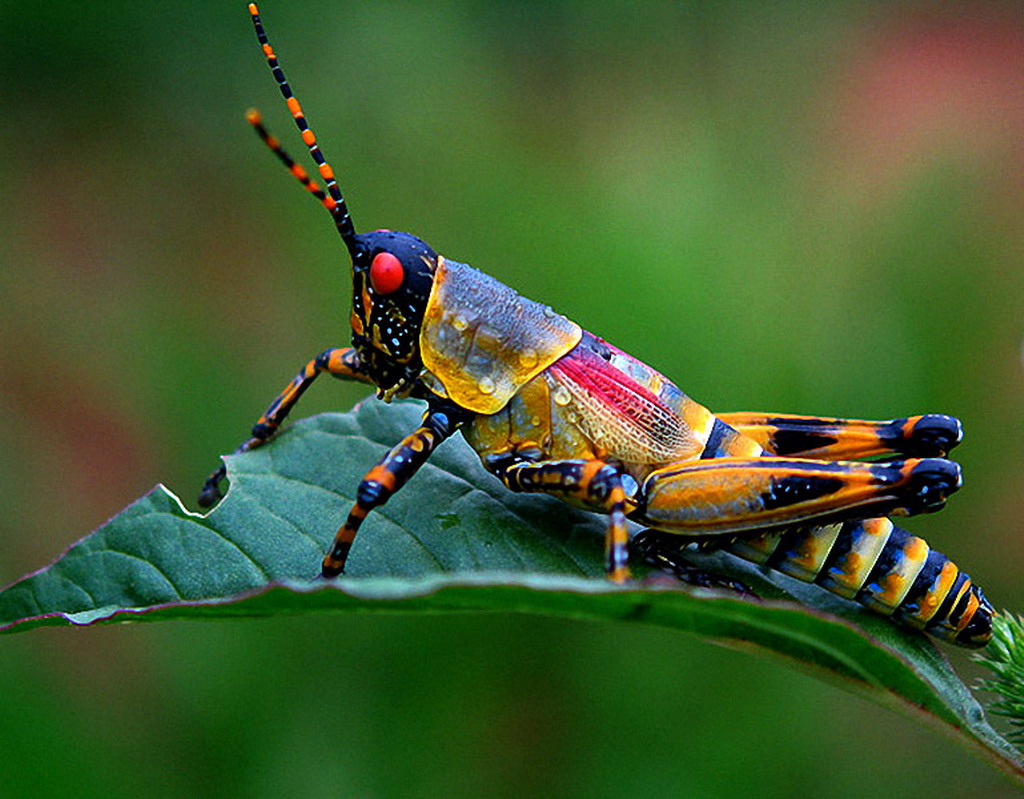 3. How NOT to Find North
Some people believe that wind speed can actually help one determine which direction is north. That's absolutely incorrect. Wind has little bearing on your bearing. There's another myth that moss only grows on the northern side of trees. In fact, Stroud says that in environments with little wind, moss will actually grow all the way around a tree.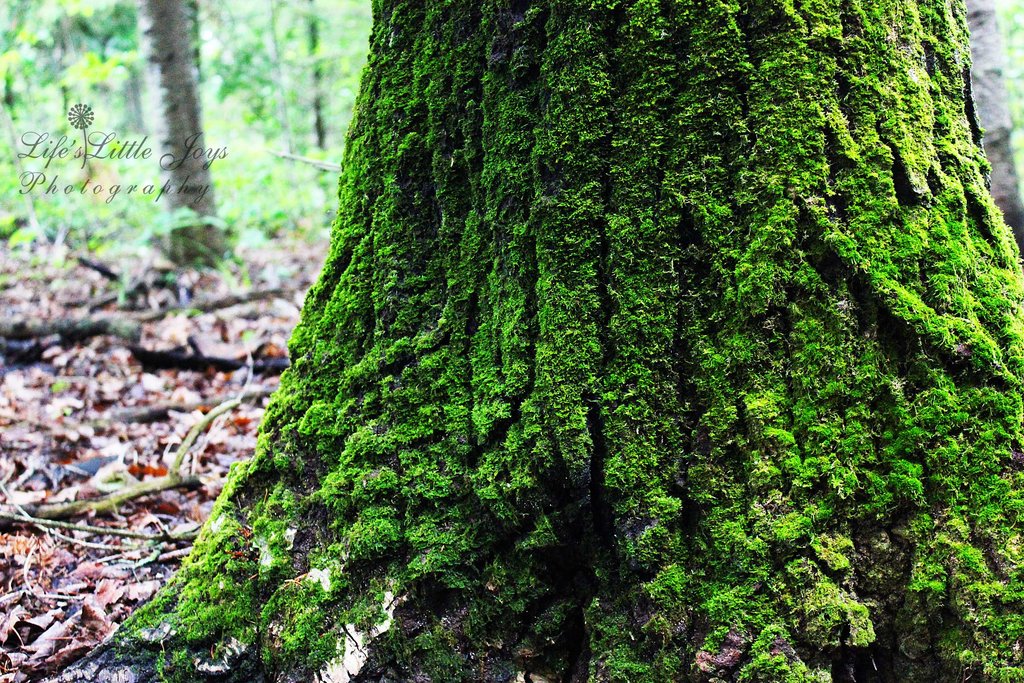 4. Avoid Sweating in the Cold
If you're lost in a situation where there's extreme cold, don't let yourself get sweaty. If you begin to overheat, let the sweat dry before continuing on. The reason for this is simple: sweat is the body's cooling mechanism, which can have a disastrous impact on your overall body temperature. Sweating is also an easy way to lose a lot of valuable moisture.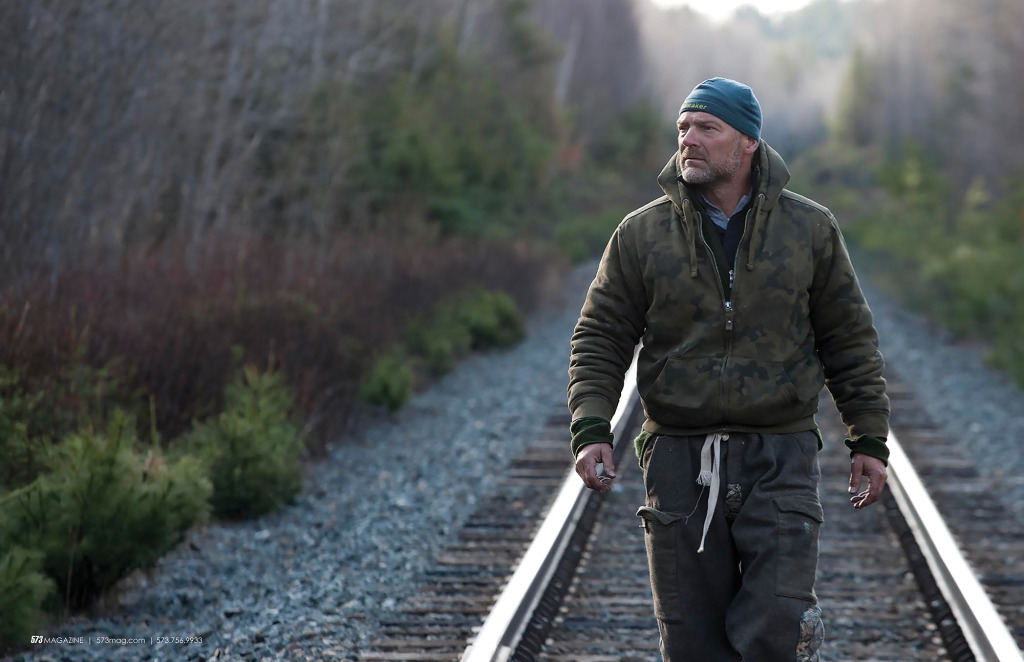 5. Eat the Whole Animal
If you happen to snag a lean animal like a rabbit for dinner, be sure to eat as much of the animal as possible (except the innards). Eating animals with a low fat content for long periods of time can actually be fatal. It leads to a condition known as rabbit starvation, or protein poison, which occurs when someone imbibes more protein than fat.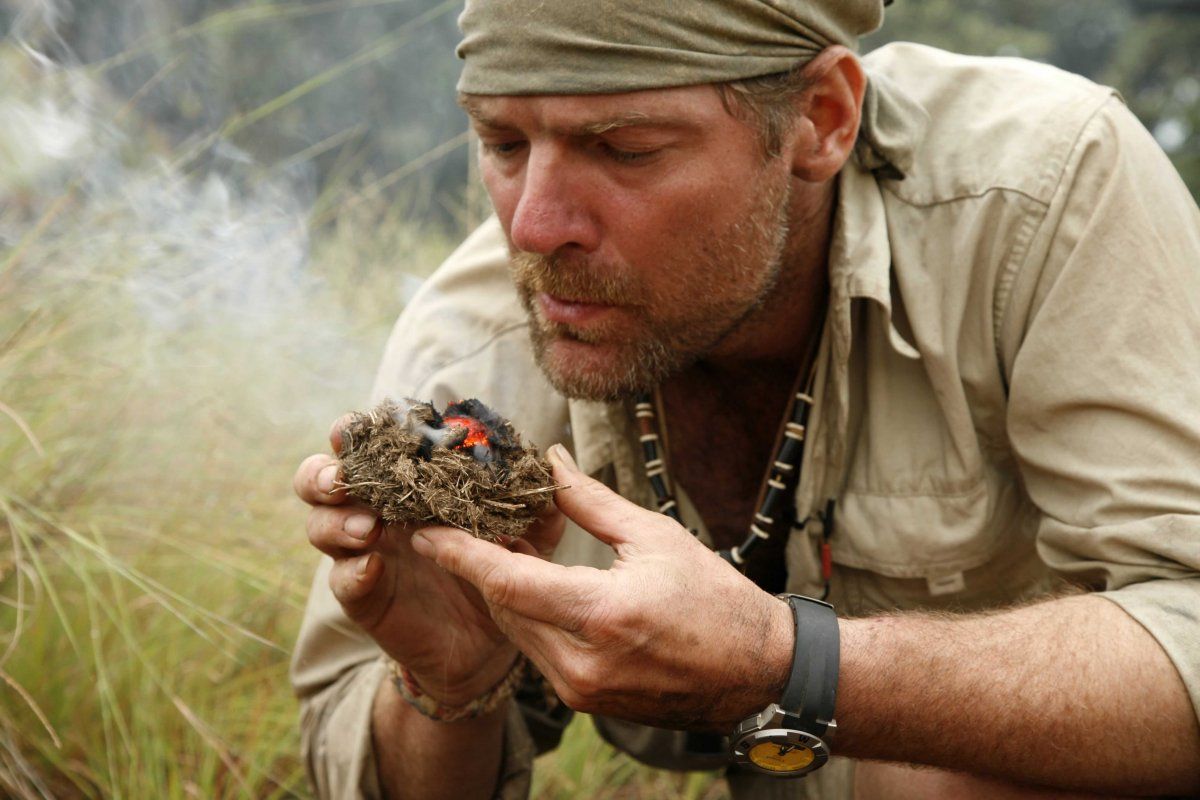 6. You Can Go A While Without Food
According to Stroud — who's actually survived up to 10 days without food — the human body can survive for about 20-30 days without food, depending on the conditions. That may sound like a lot (and it would definitely not be fun), but the human body can endure. By comparison, the human body can only go about a week without water.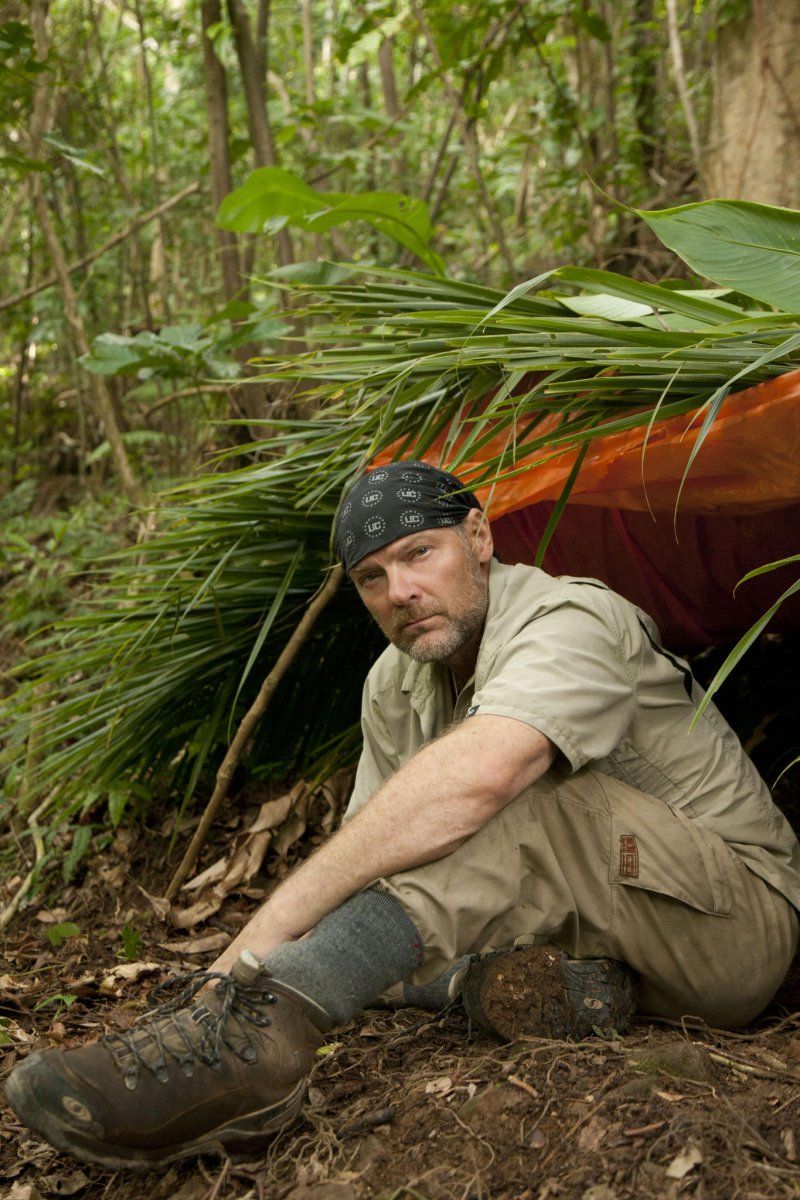 7. The Fresh Water Trick
If you're stuck on a tropical island, you can still get fresh water if you've got a water tight container. Toss seawater and plants inside the box, then add one more container in the center. Cover the smaller container with a tight plastic sheet and put a rock on top of the sheet. The plants will sweat freshwater into your container; it won't be a lot, but it will be clean.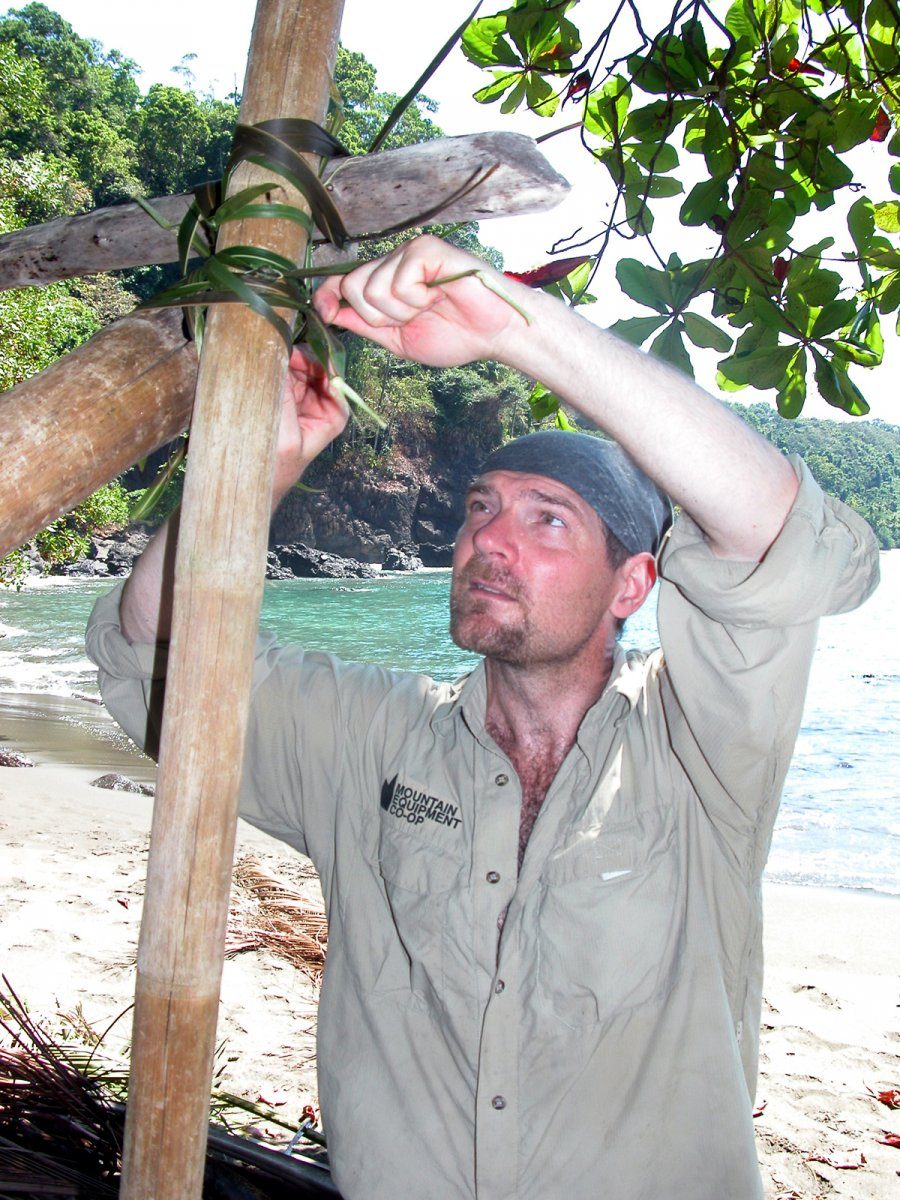 8. Beware of the Wigglies
When you're trapped in a tough environment, it can be easy to concern yourself solely with what's in front of you. After all, finding water and shelter and avoiding predators may seem like your only concerns, but you should also keep an eye out for what Stroud calls "the Wigglies", aka, bugs and snakes. Always keep an eye out for these guys, making sure to check your clothes and boots any time you leave them unattended.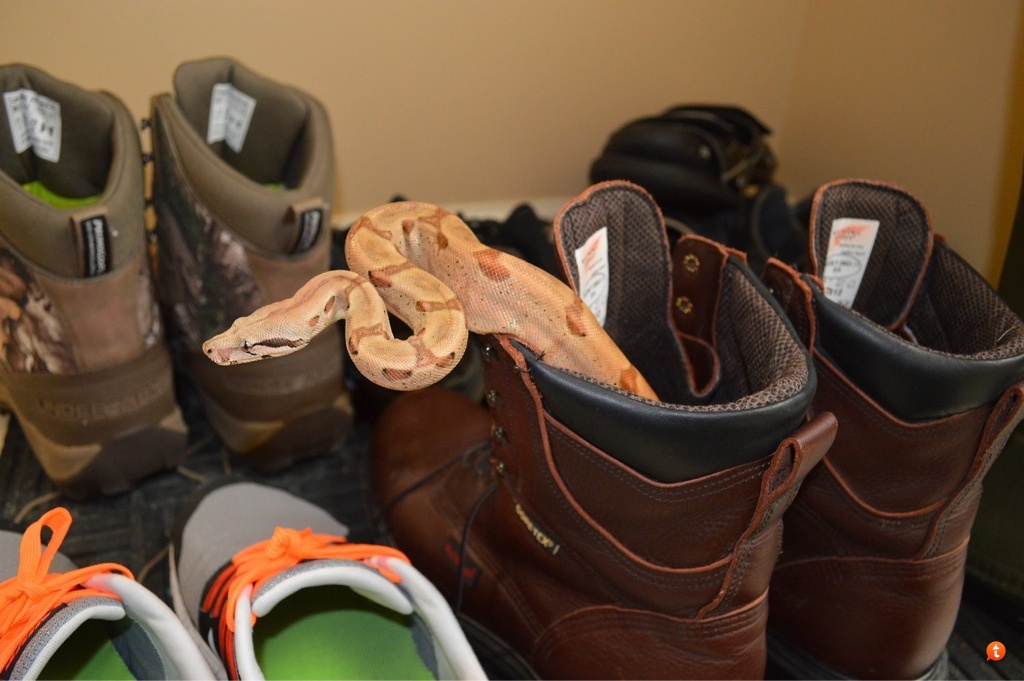 9. Stay Away from Pee
There's some stupid urban legend that indicates that when you're lost or stranded with no water, you should suck it up and have a steaming cup of your own urine. According to Stroud, that's nonsense. Urine is essentially just liquid toxins that your body is attempting to get rid of. Putting those toxins right back into your body is just counter-productive.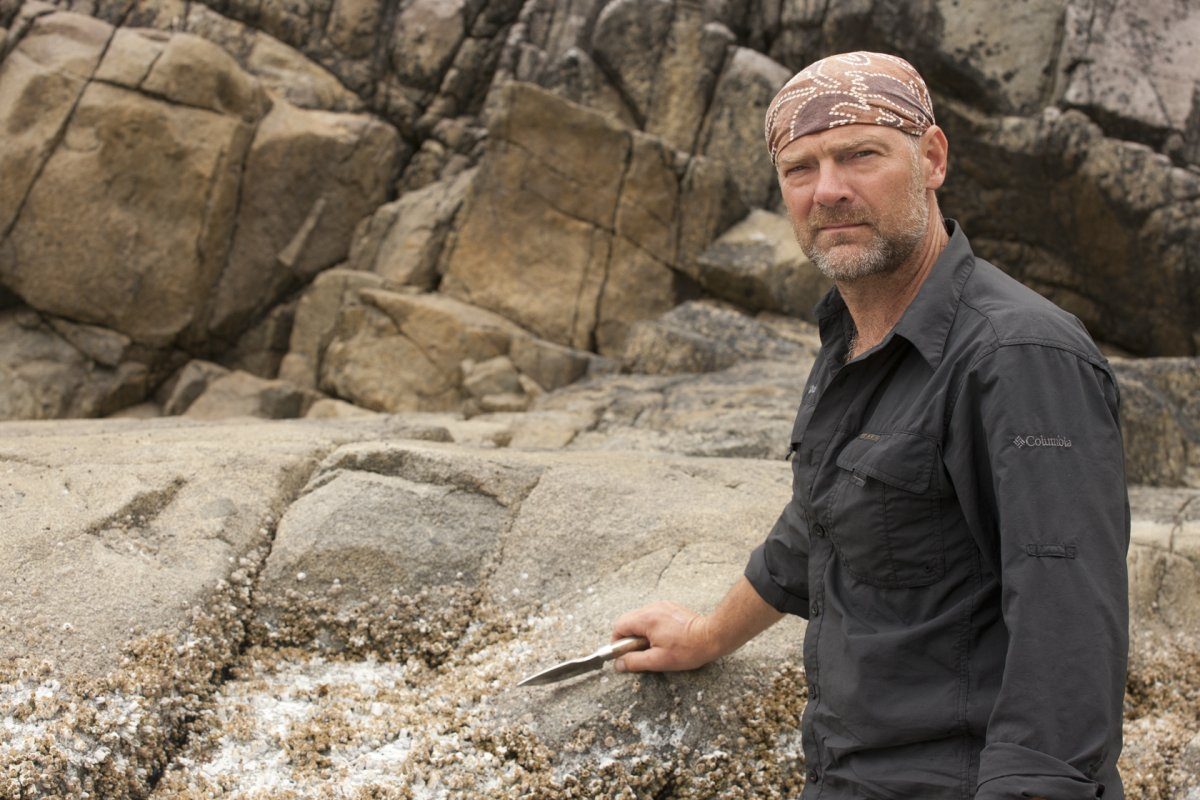 10. Don't Fear the Black Bear
If you're out in the woods and you run across a big Grizzly, be cool and move the other way. If that bear charges at you, run very quickly in the opposite direction. However, if you happen upon a little black bear, you might do well to stand your ground if it charges. Stroud says the species likes to "bluff a lot." No word on whether screaming, "Oh shit, a bear!" and wetting yourself has any impact on whether or not they attack.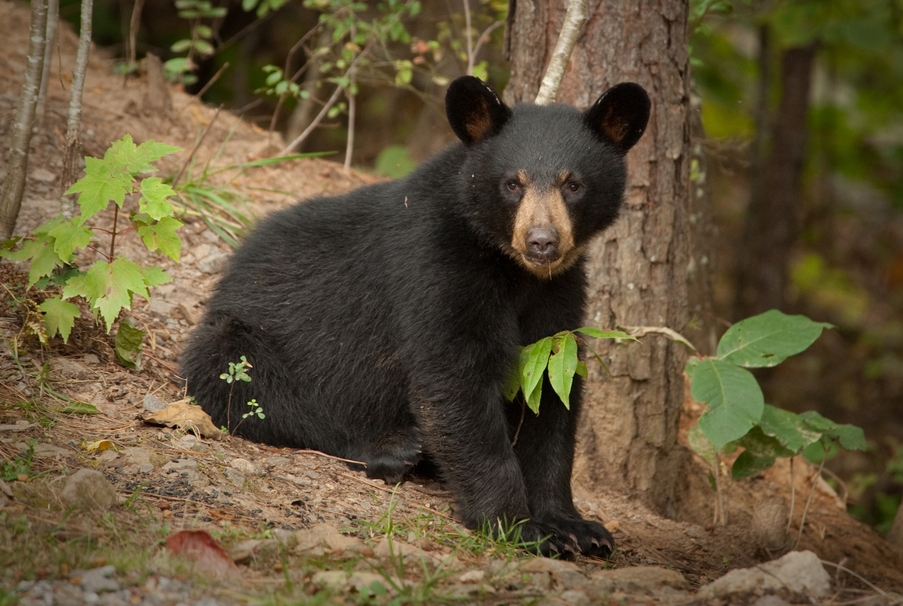 11. Don't Get Musical in the Arctic
According to Stroud, you should keep the weird sounds to a minimum while traveling through polar bear territory. The giant white predators are actually attracted to strange noise, which means you could end up as a midnight snack if you get to noisy.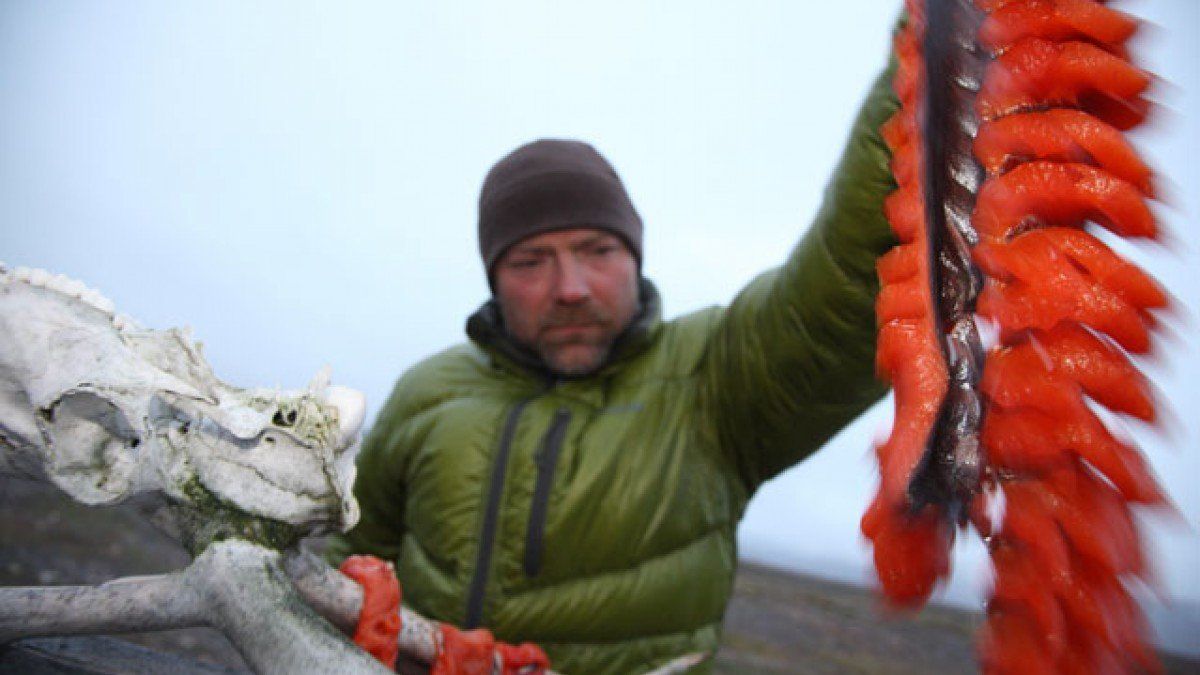 12. Keeping It in Proportion
When you're ready for bed, be sure to use the restroom first. Excess urine in your body can waste valuable heat trying to keep the liquid warm. If you have food, you should also eat some so your body has a ready stash of energy with which to keep itself nice and toasty.