The airline industry is an odd beast. It's sort of unavoidable in the modern world, but it's also a nebulous creation that — in a lot of ways — is a world unto itself. Heck, the industry even has an entrenched vocabulary that they'll happily use around their customers. Unfortunately it's a little difficult for outsiders to understand or decode unless you've got a glossary handy. Well, thankfully, now you do.
1. "Flight attendants, doors to arrival, crosscheck and all-call."
When you're on a flight and you hear the buzzer sound and captain come over the intercom and declare an all-call, it's a signal that every flight attendant should report to his or her station and prepare to get to work.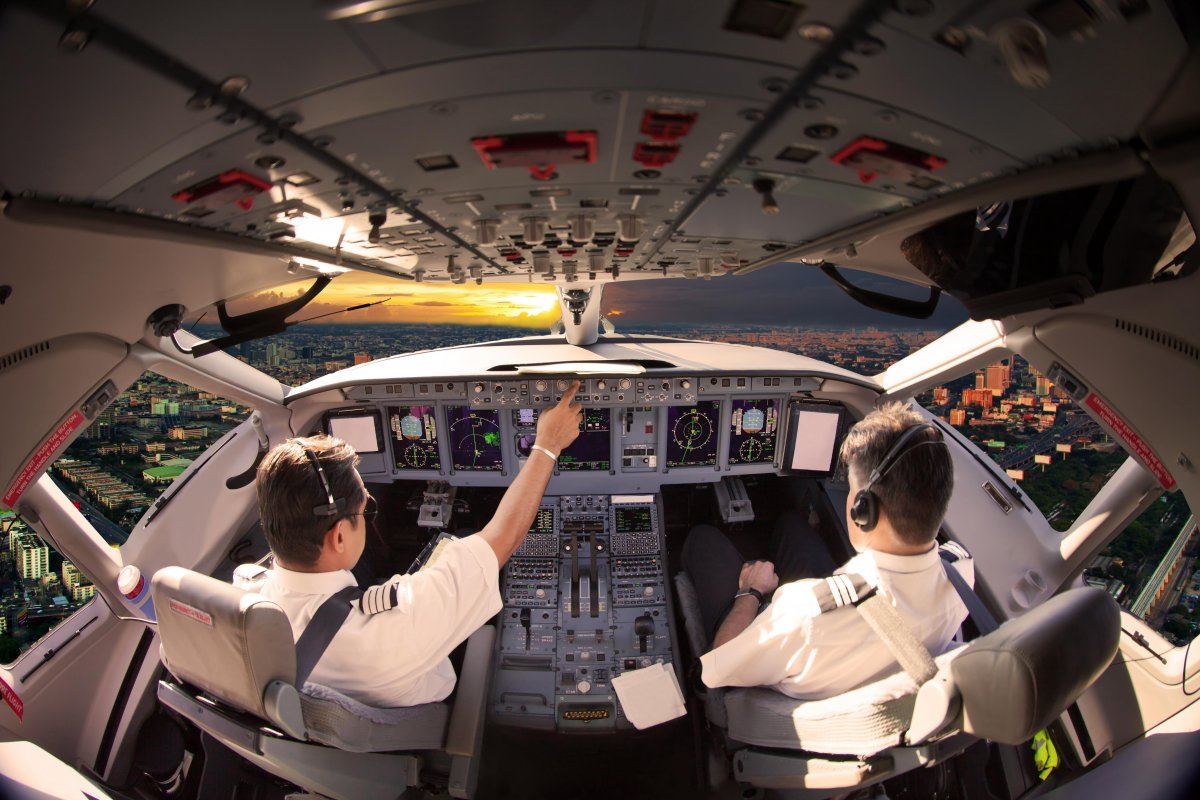 2. Not All Call Signs Are As Cool As the Ones in 'Top Gun'
The call sign is the specific designation for individual airplanes, usually just an alphanumeric code. If you've seen Top Gun, you know that call signs can also be given to identify pilots. Unlike the splashy names used in Tom Cruise's movie, however, most call signs are a little more boring.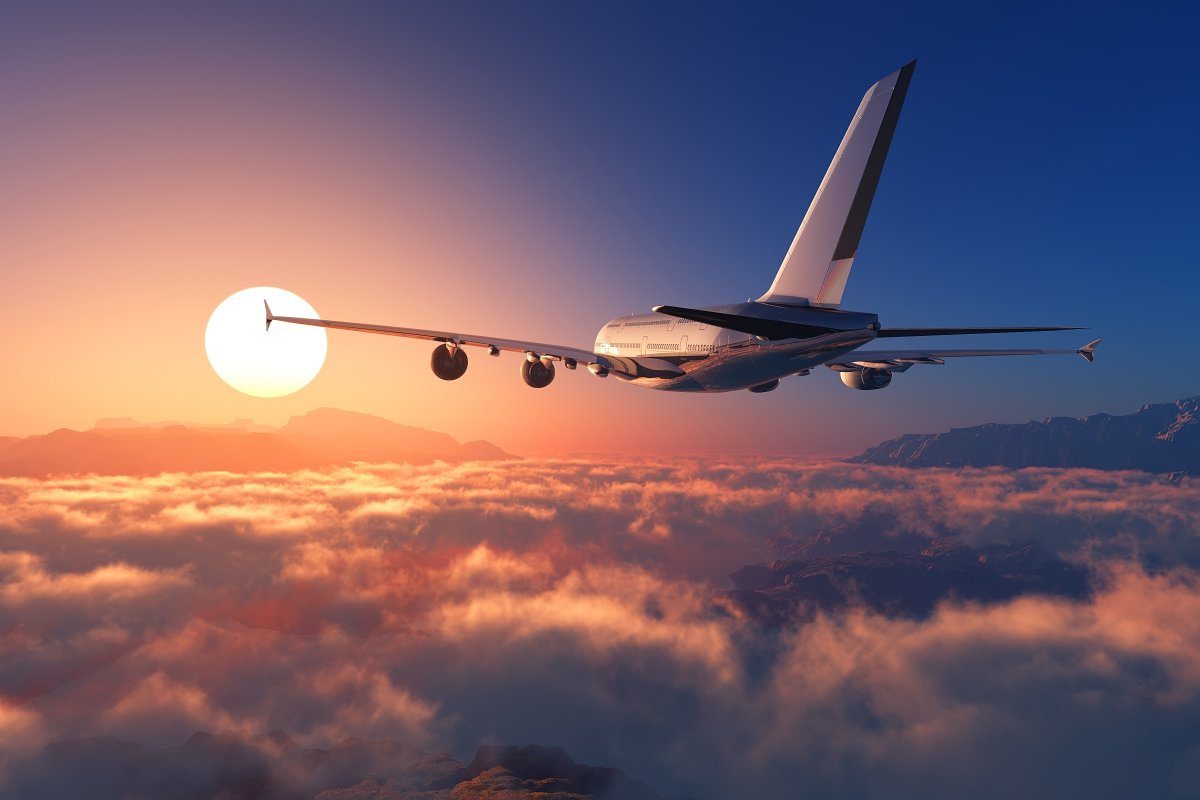 3. The Various Terms For Us
"Pax" are passengers on the plane. "Payload" is the combined weight of a flight's cargo (which includes passengers). "POB" is the acronym for number of persons on board a flight, including the flight crew.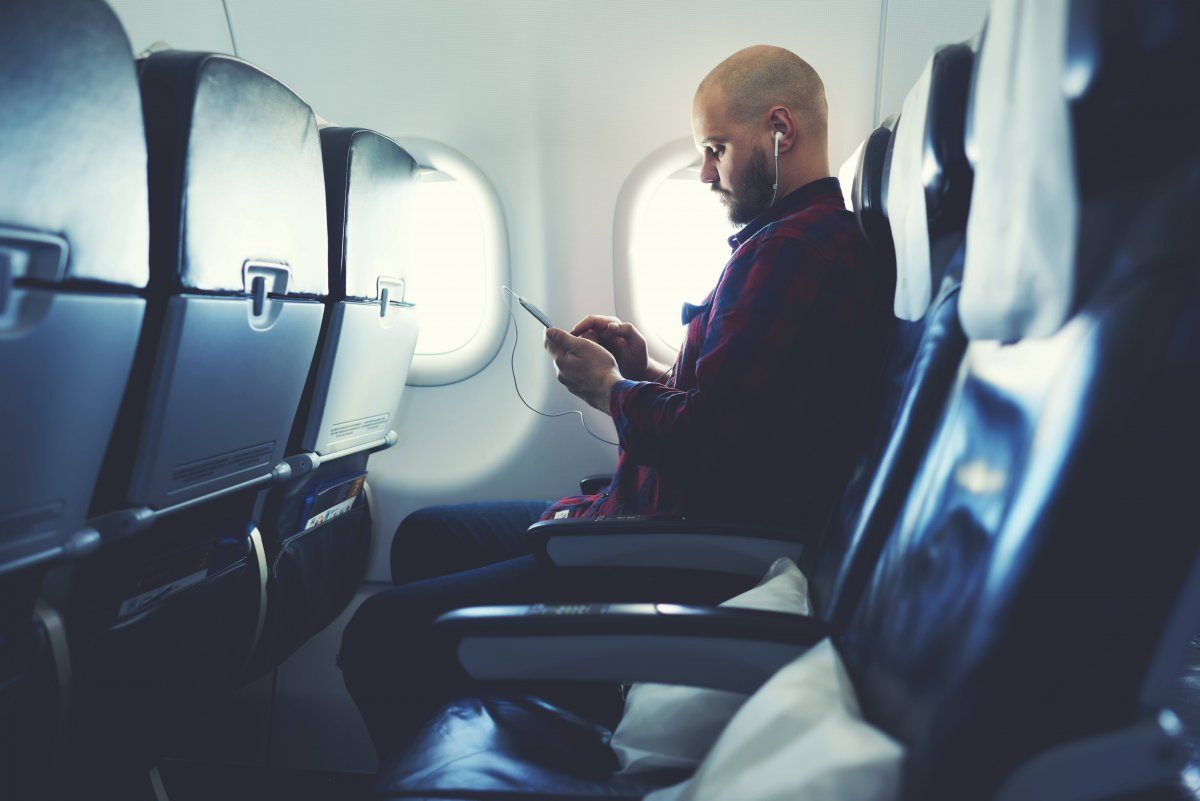 4. Bet You Never Knew How Often Flight Attendants Are Crop Dusting
This term has actually made it into the popular culture, so if you've used it yourself as a reference to farting while on the move, then you know exactly what "crop dusting" is. In the industry, "crop dusting" refers to airline attendants who pass gas while they're walking down the aisle of the flight.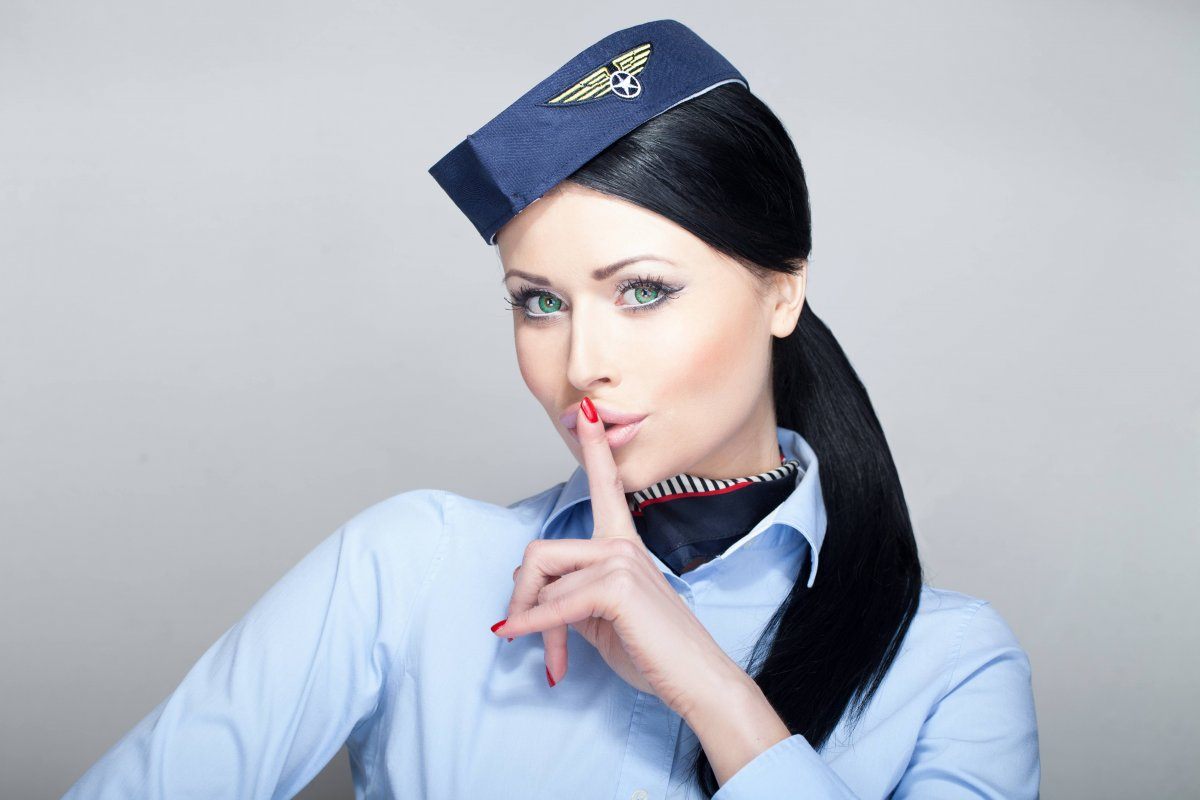 5. Don't Worry If You Hit an Air Pocket
An air pocket is just a colloquial term for a brief patch of turbulence. It's reasonably common, and it generally poses absolutely no harm to your plane. Things just might get a little bumpy for a few moments.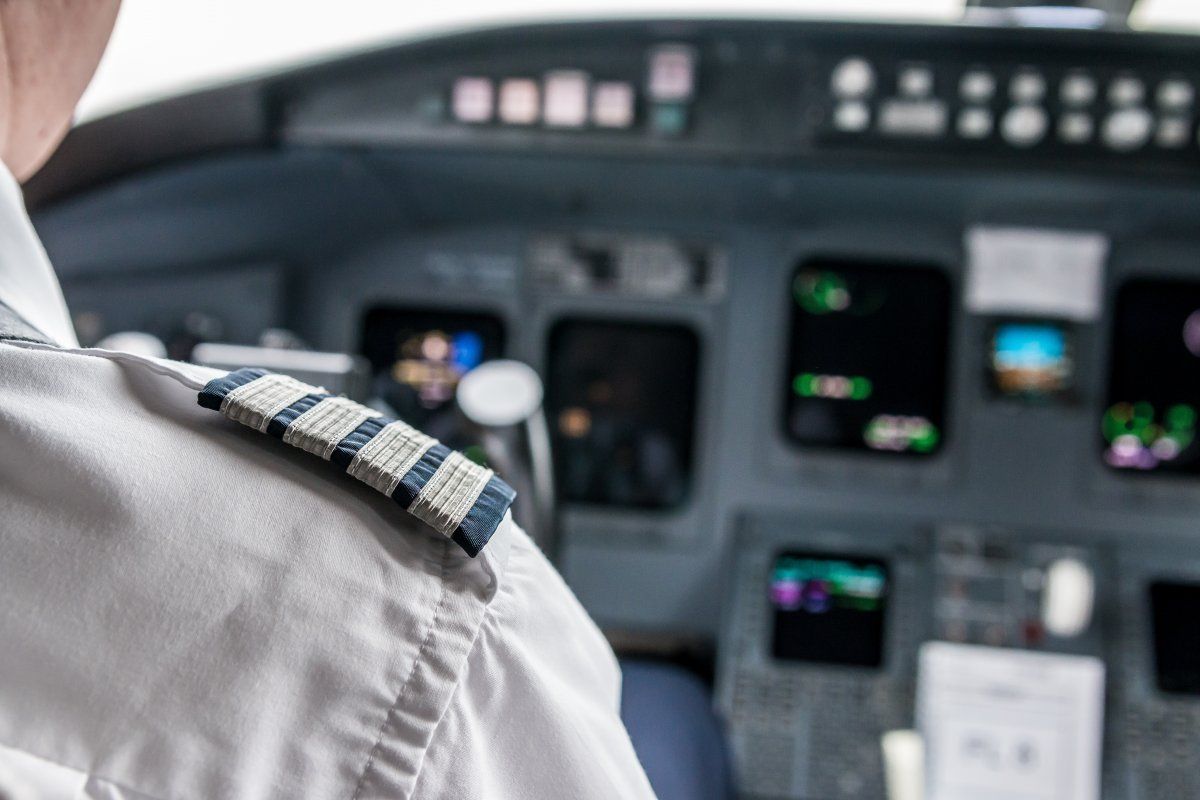 6. Bottle to Throttle, Flight's in 12 Hours
It's probably no surprise that some flight crews like to hang out once the flight is over. It's probably even less surprising that — in stay overs in strange cities — these crews will often head to a bar. At any rate, while they're out drinking, there's a point at which they must stop drinking before they head out on their next flight. That time limit is called "bottle to throttle."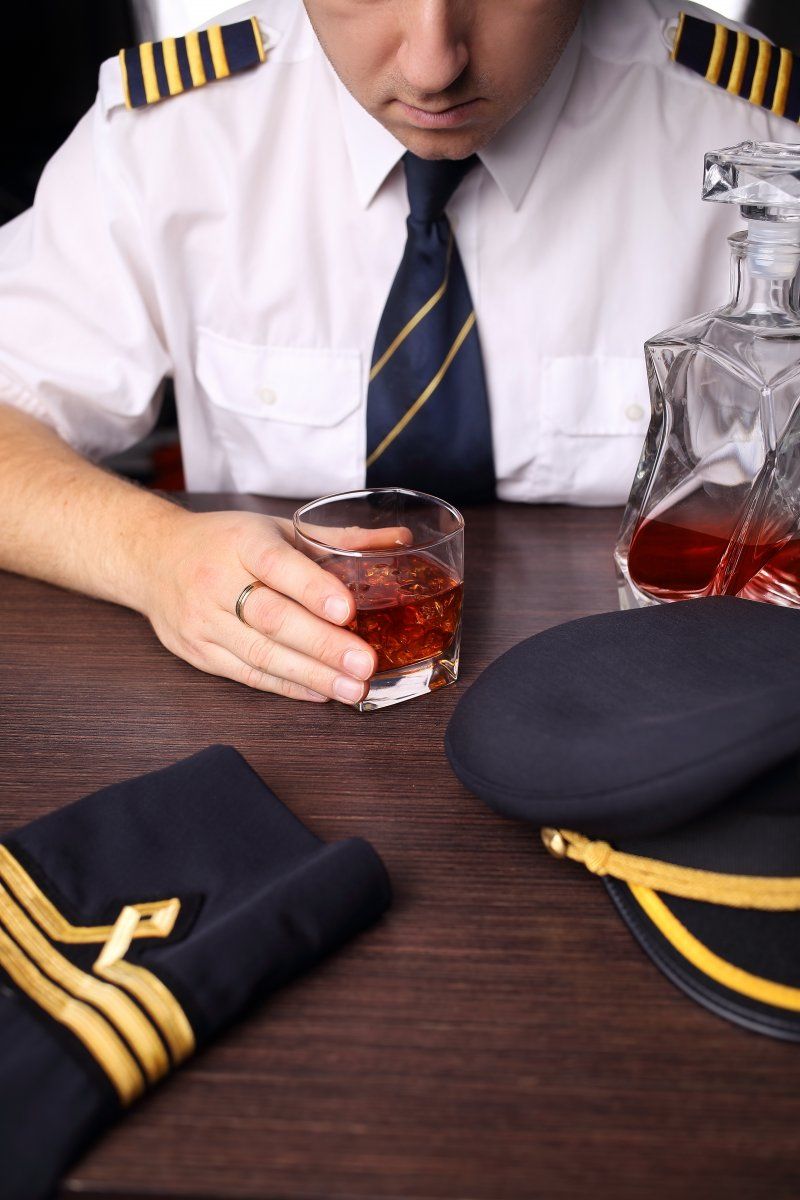 7. The Cabin Break Down
The "flight deck" is the cockpit. A "cockpit queen," therefore, is a flight attendant who seems more interested in being up front than helping out. The "cabin" is the area of the plane us passengers hang out in. The "blue room" is the toilet.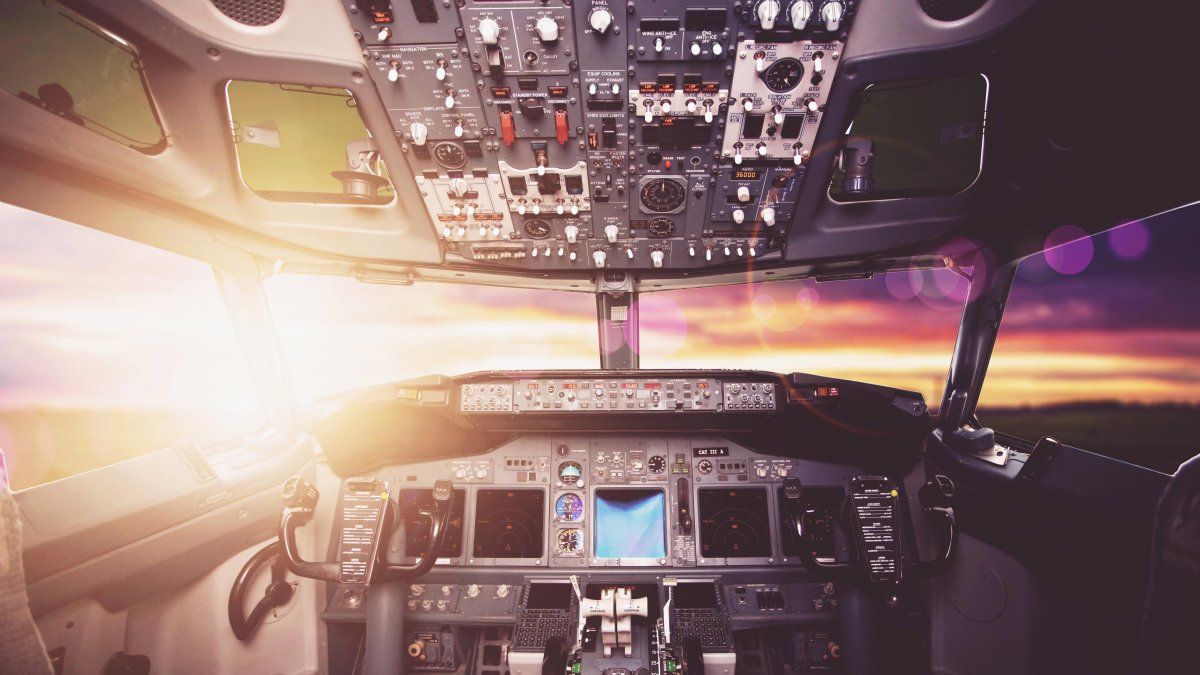 8. You Don't Even Want to Know What Gate Lice Is
You know the anxious group of passengers who crowd the area right next to the gate? Airline employees refer to those people as "gate lice" because they oddly think that being first will somehow help them improve their seating assignment.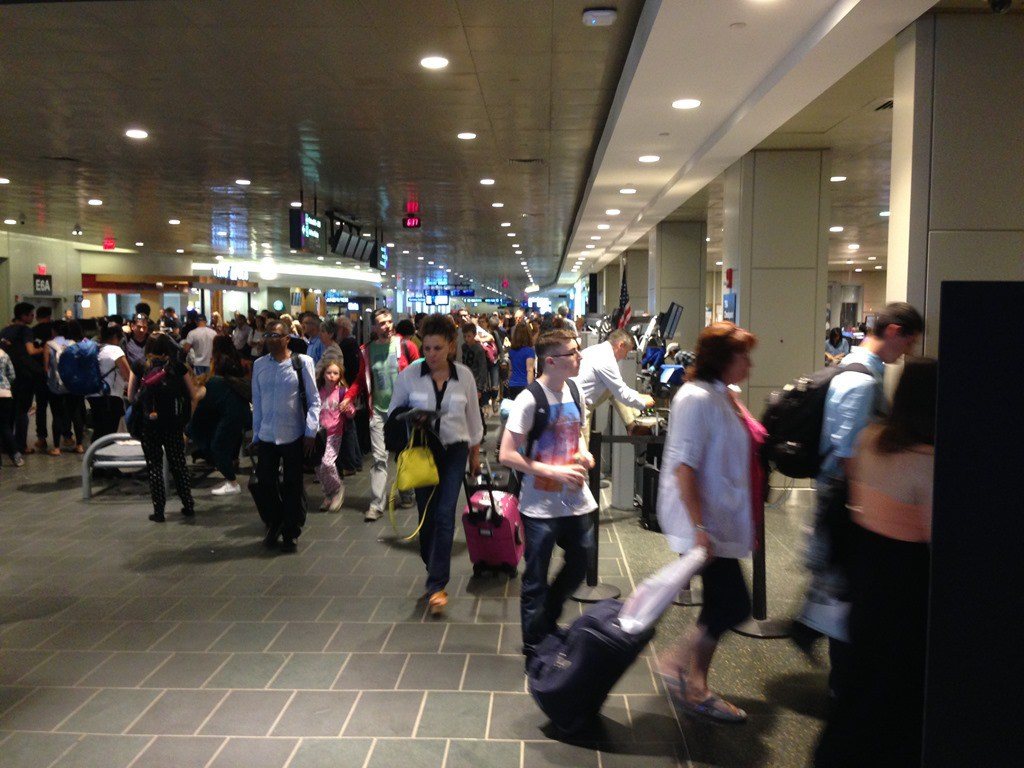 9. So Many Landing Lips on This Plane
When you're on board a plane that's about to land, you might reconsider touching up that makeup. It's a point of slight mockery among the cabin crew. "Landing lips" refers to female passengers who touch up their lipstick before the plane touches down.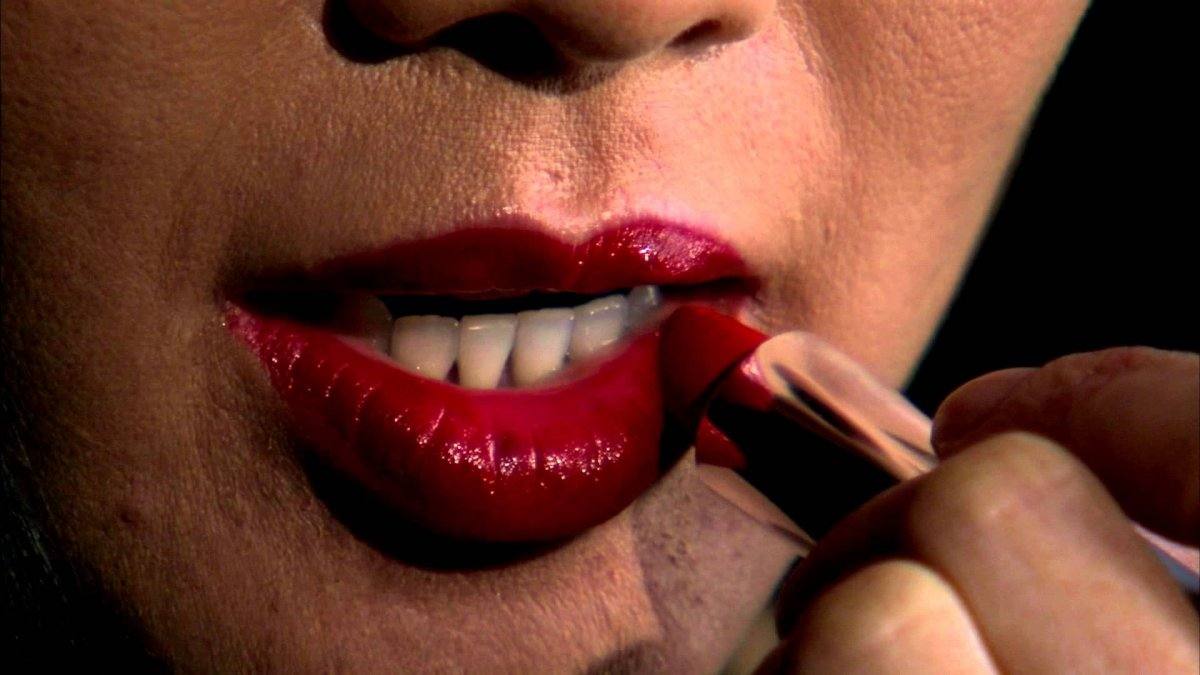 10. Deadhead's Are Technically on Duty
A deadhead is a pilot or flight attendant who's using one flight to get to another. They're sitting among the crew or the passengers and they're technically on duty, but they're not actually assisting in the moment-to-moment operations of the plane.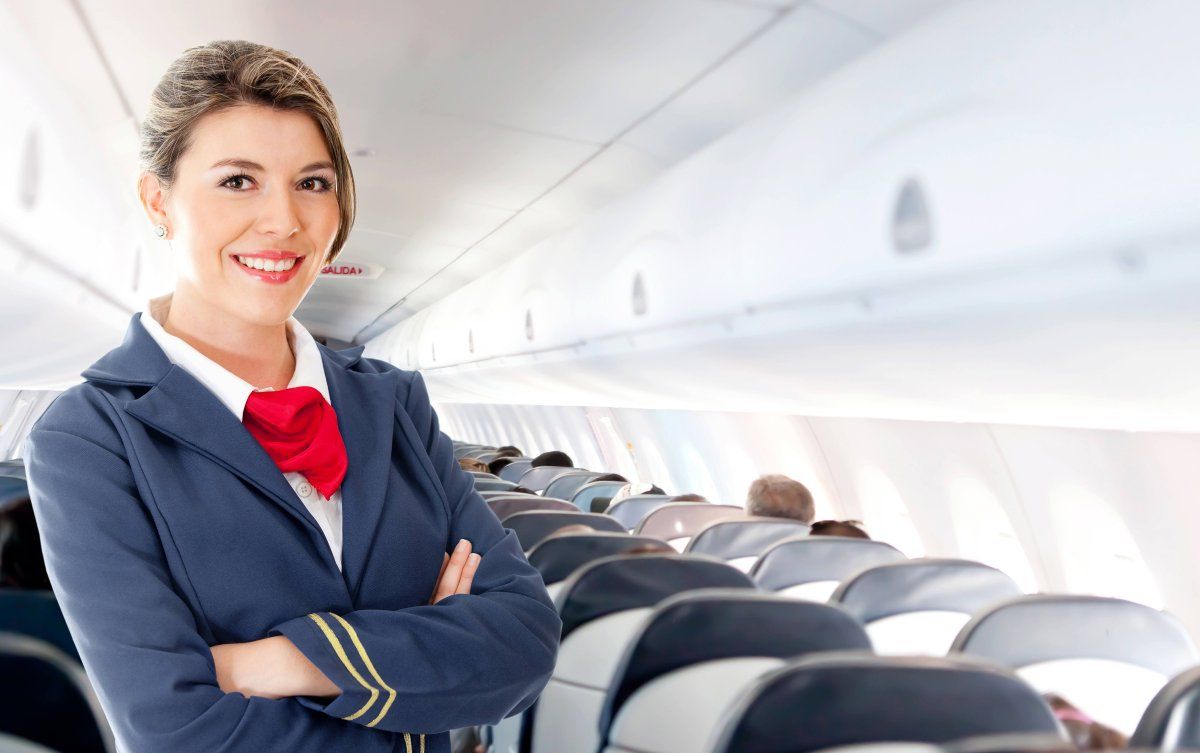 11. Crotch Watching Isn't A Flight Attendant's Favorite Duty
You know that moment when you're preparing for takeoff and you have to buckle your seat belt and then one of the flight attendants walks through staring at your lap on his or her way up the aisle? It's just as awkward for the flight crew as it is for you. Among the crew, this act is called the crotch watch – they're checking to make sure you've buckled your seat belt.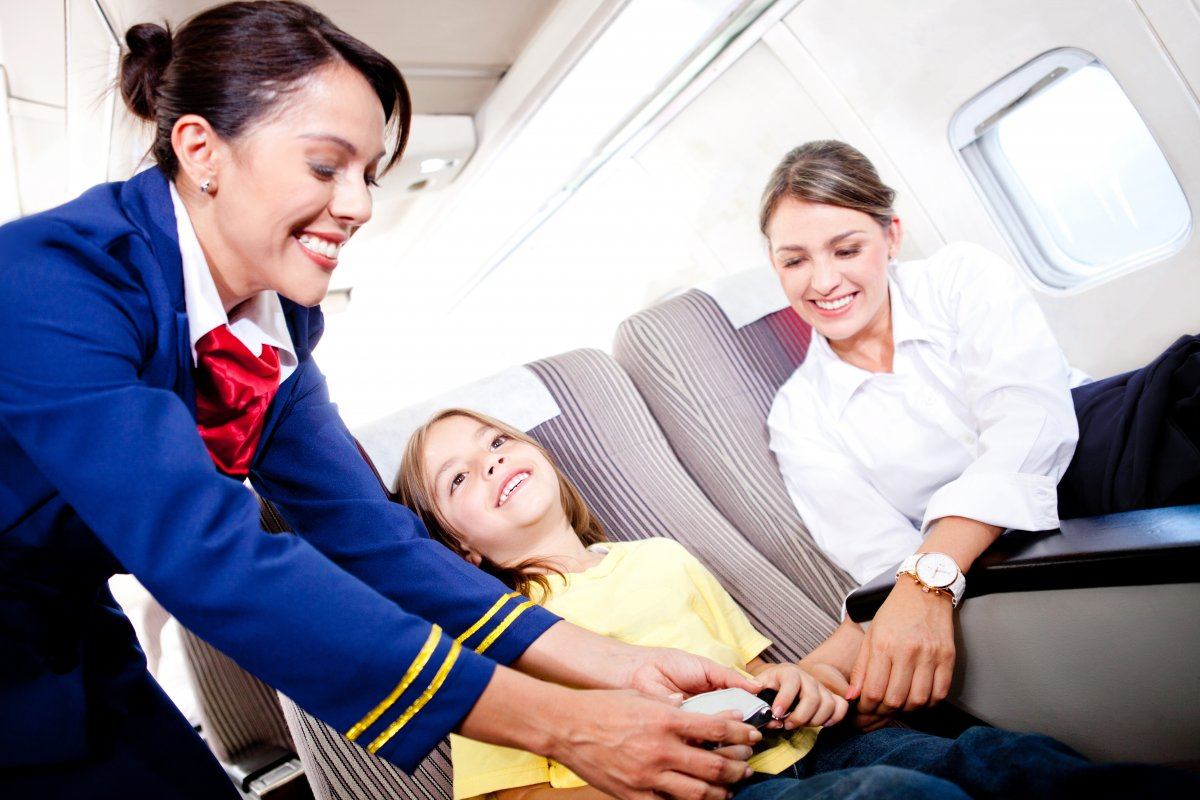 12. Squawking Is Not What You Think
There's a series of codes that flights can use to transmit distress calls for a variety of reasons like radio failure, hijacking, or even general maydays. These individual distress codes are known as "squawks."
13. You Never Want to Hear the Pilot Say Deadstick
If you're on a flight, just pray that you never actually hear the pilot say the word "mayday" or "pan pan." Those mean that some kind of emergency is going down, but it's not the worst that can happen. That's "deadstick." If the pilots are flying the plane "deadstick" then they're flying the plane without the benefit of engine power. Which basically means you're inside a giant brick with flimsy little wings stapled on the sides.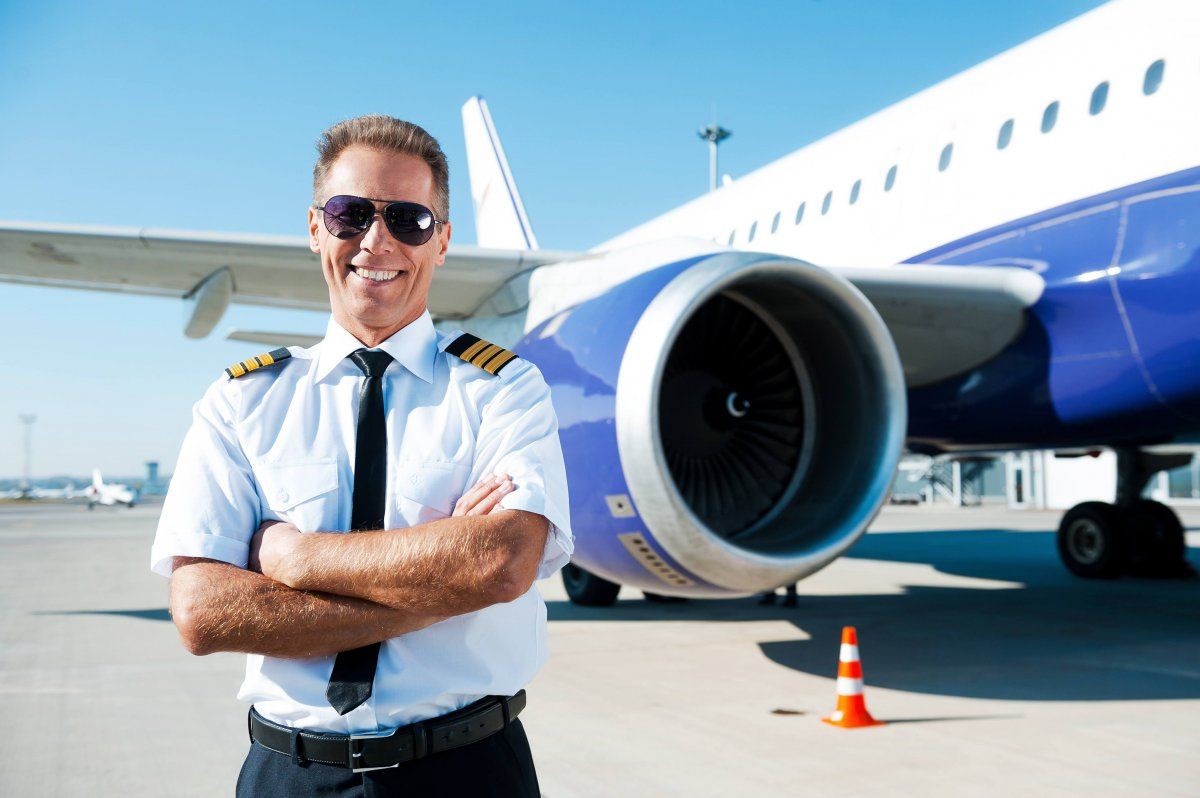 14. Every Pilot Receives a PIREP
The airline industry is extremely reliant on their entire team pitching in and providing as much information as possible. Enter the PIREP, which is a report that a pilot can give mid-flight to provide information like weather reports to air traffic control.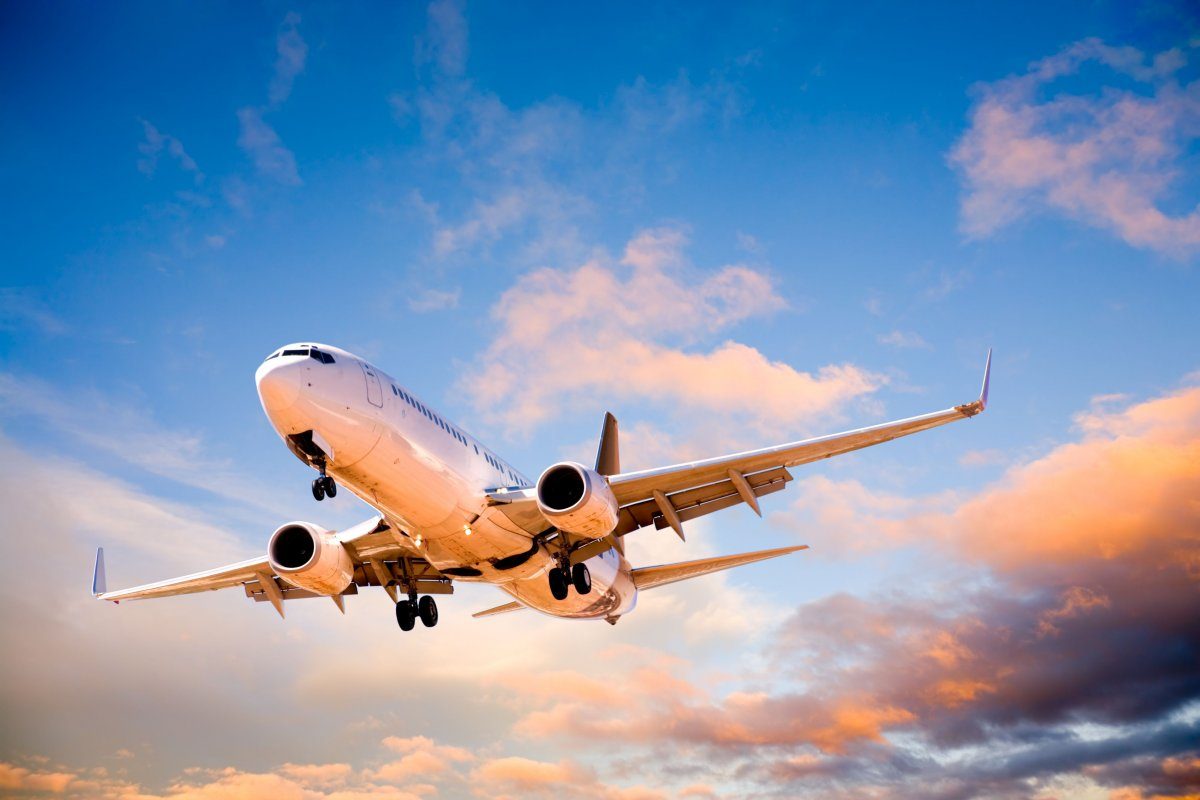 15. "I'll let George take over."
George is a colloquial term among pilots that refers to the plane's autopilot.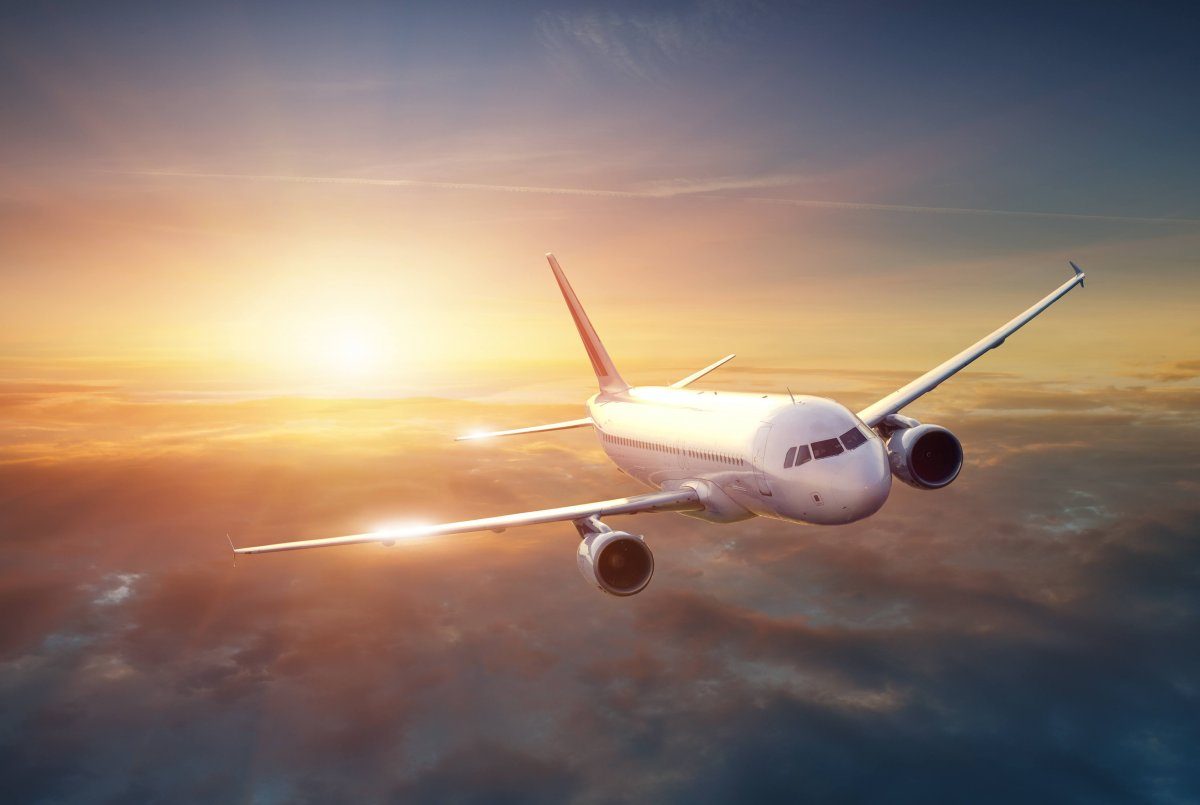 16. Wake Turbulence Is the Worst Kind of Turbulence
As massive aircraft travel through the air, the currents flow over the sides, forming streams of potentially catastrophic turbulence. If smaller aircraft follow too close behind larger aircraft, the wake turbulence has a possibility of rolling or flat-out destroying the plane.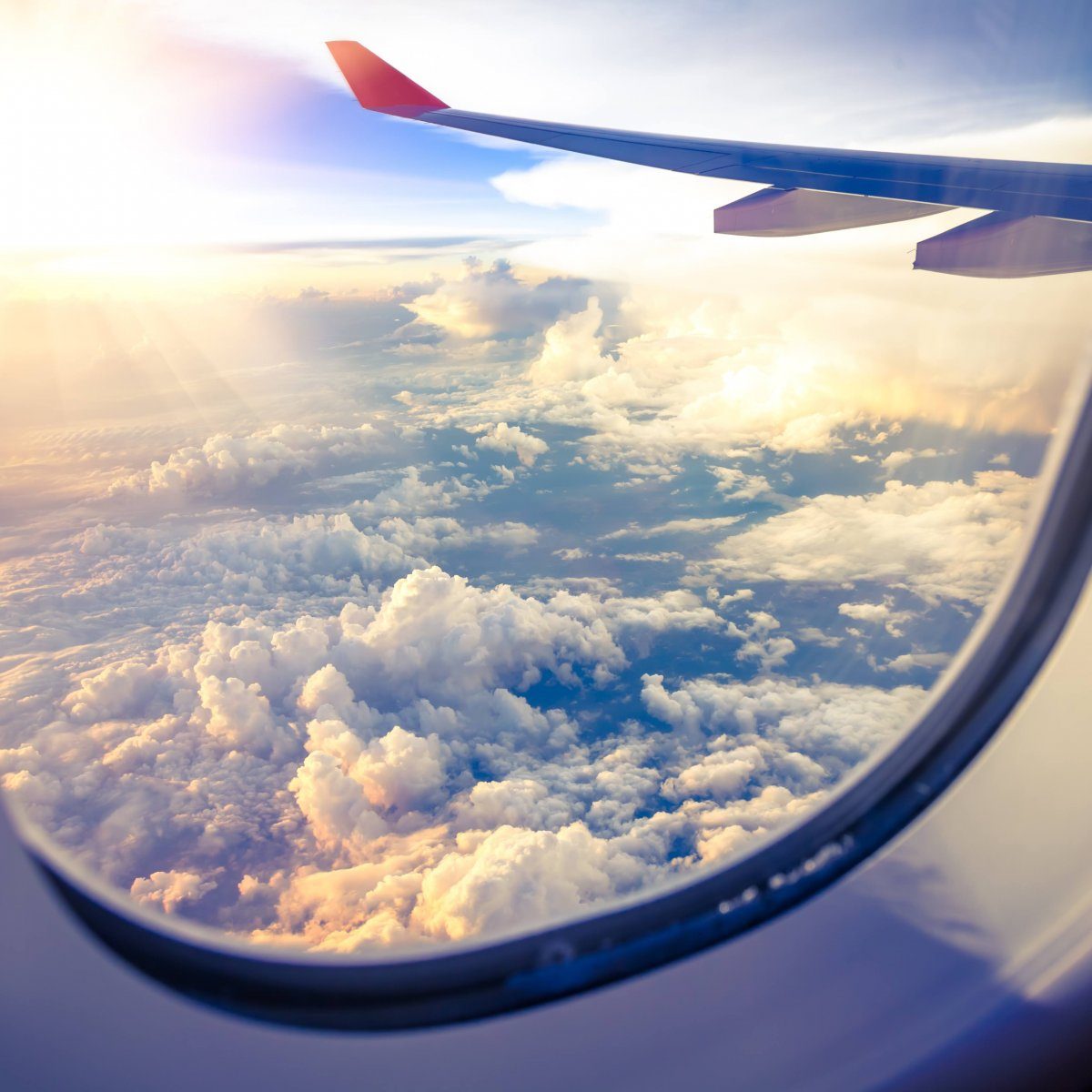 17. Don't Be a Slam-Clicker
A "slam-clicker" is a traveling employee who doesn't socialize with the rest of the crew once the flight is over. For whatever reason — either because they're too tired or because they're too anti-social to hang out — these people head straight to their hotel rooms, Slam the door, and click the lock.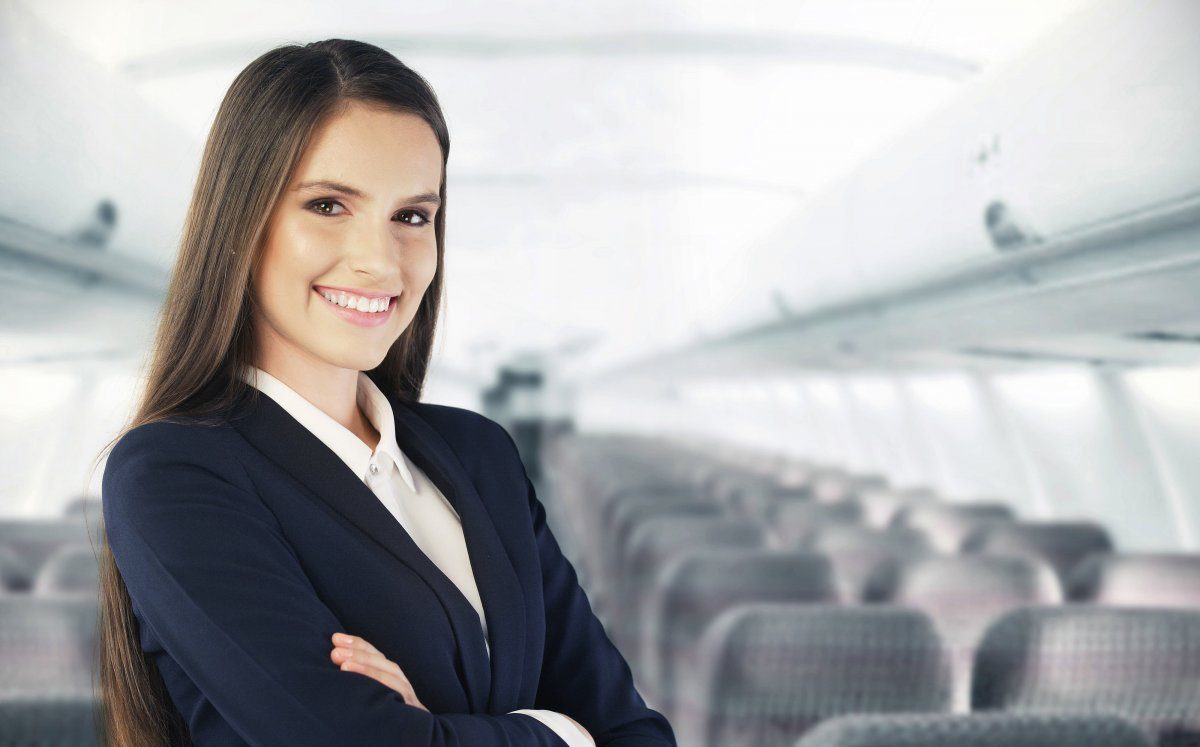 18. Final Approach Is the Best Part of the Flight
Final approach is the point at which the plane has nothing more to do but descend. It's locked itself into a straight line with the runway and has permission to land. This can happen ten to fifteen minutes before the wheels actually touch down.