Many budget-conscious travelers on a European excursion choose to get around the compact continent by train. Those from non-European countries are eligible for a range of rail passes that let them explore certain countries, regions or the entire railway network for a set price and/or time period. The Eurail pass presents a convenient and affordable alternative to buying tickets individually for each leg of your journey. It is also valid for certain ferry routes. However, to get the most out of your pass, you'll need to plan your trip carefully to get optimum value. Here are some tips and tricks to help you make the most of a Eurail Pass.
1. Plan Your Itinerary
Buying a Eurail pass does sacrifice a degree of freedom for convenience. You have to put a little forethought into your plan to get your money's worth, but there may still be room for a little spontaneity and plan changes along the way. The more time you actually spend traveling and the more distance covered, the more value you'll get in return for money spent. Take a little time to calculate various route and itinerary options and come up with a trip outline that works for your time frame and wishlist. The Eurail pass covers almost all of the European Union, but other passes are available for those wanting to travel to certain other areas.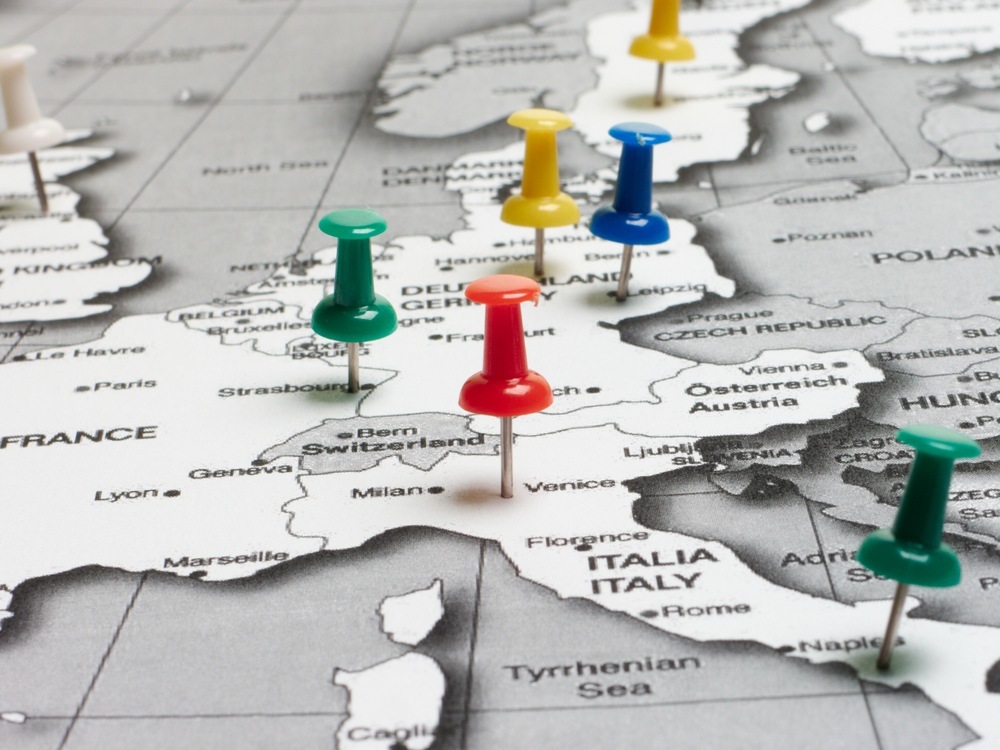 2. Take Advantage of Bonuses
Most Eurail passes feature a range of deals and discounts that you should take full advantage of. Some passes offer discounts for certain ferry trips and even a range of hotels, museums and other tourist attractions. However, the discounts largely only apply to venues that are already pretty expensive. Don't jump into things just because there's a deal on offer. It's only good value if you really want to go there.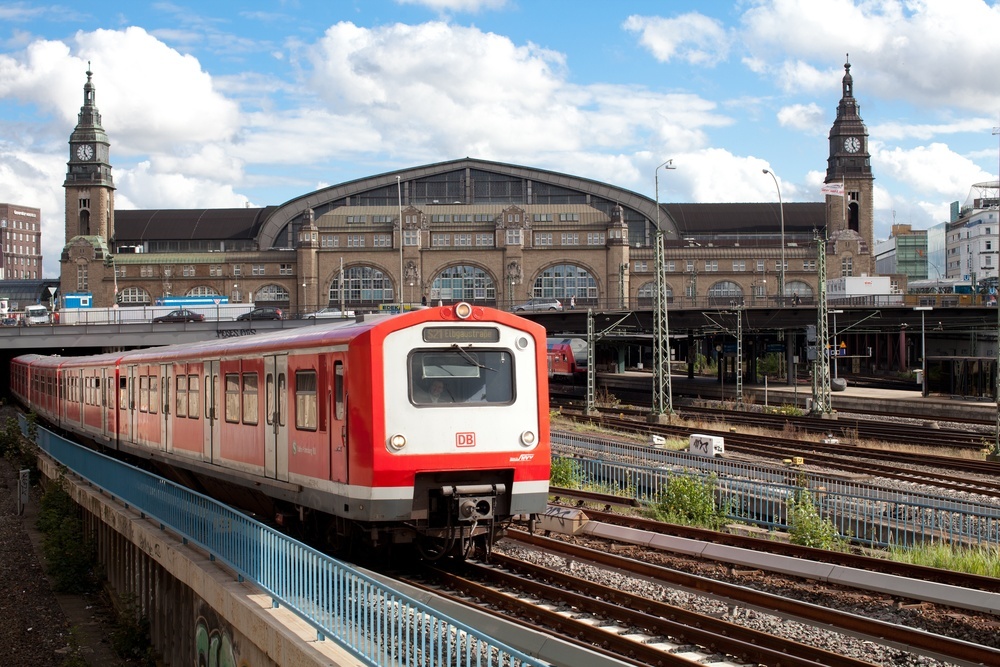 3. Use Night Trains for Long Journeys
If you play your pass right, you may be able to get both transportation and accommodation by occasionally sleeping on the train. Taking night trains, specifically ones that leave after 7pm, can save you a great deal of money, since you'll be able to write down the date of the next day on your pass. Not having to spring for a night in a hostel or other lodging can really stretch the travel budget. With most routes, however, you will need to reserve a space in a sleeper carriage, and this can cost a small additional fee. To really pinch pennies, you can snooze in a standard train seat, but it's never a very comfy way to go.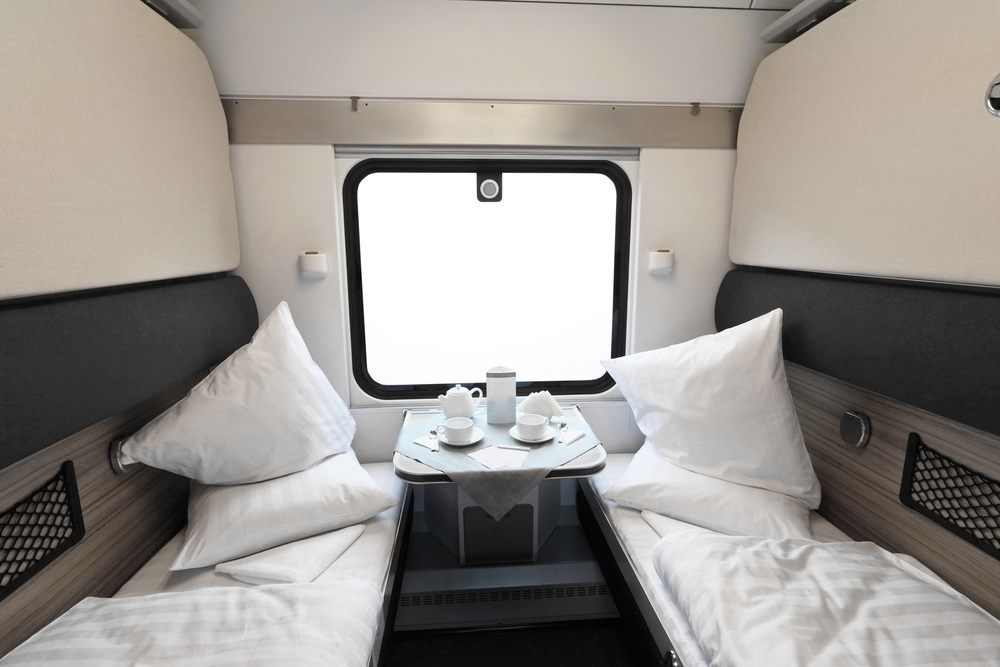 4. Reserve Your Seat
Although you shouldn't normally have any problem hopping onto a local, short-distance train in a second-class carriage without a reservation, you will need to make one for other situations. High-speed intercity trains, first-class carriages and sleeper trains often require you to make a reservation beforehand. Reserving your spot costs a small additional fee, which you can pay at the train station. It's worth it, though, to secure a seat and get where you want to go, when you want to go there.
5. Buy the Right Pass
Eurail passes don't come cheap, and they can end up costing you a lot more than getting individual tickets if you don't get the right one or use it effectively. Choose only the countries and the number of trips that you really need, even if it does require some additional planning ahead. Eurail offers a large number of passes, some of which cover only a single country or a wider region or pretty much the whole EU. For example, the "Global Pass" covers up to 28 European countries within various time periods. There's one that lets you travel 5 days within a 10 day time window for about $350. There's another one that gives you 3 months of continuous travel pretty much anywhere on the rail network for about $1200. Despite the sticker shock, if you really plan on covering a lot of territory and want the ultimate in flexibility, it might be the way to go.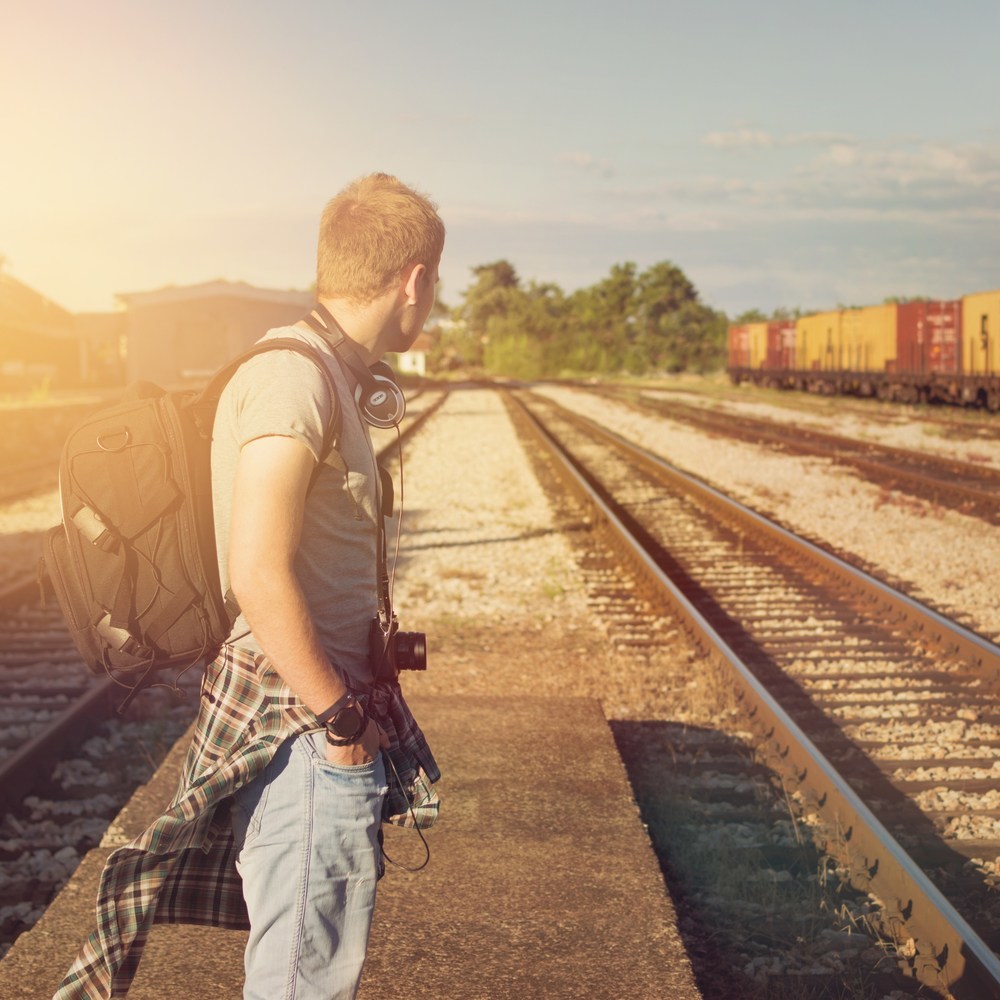 6. Get off the Beaten Path
Buying a Eurail pass doesn't mean being completely restricted and having to plan everything in advance. You'll still have plenty of opportunities to escape the major tourist hotspots and get into the countryside or to some smaller towns and cities along the extensive network. Be sure to take advantage of the vast railroad system in Europe to get away from the typical routes that most tourists take. That's the beauty of train travel.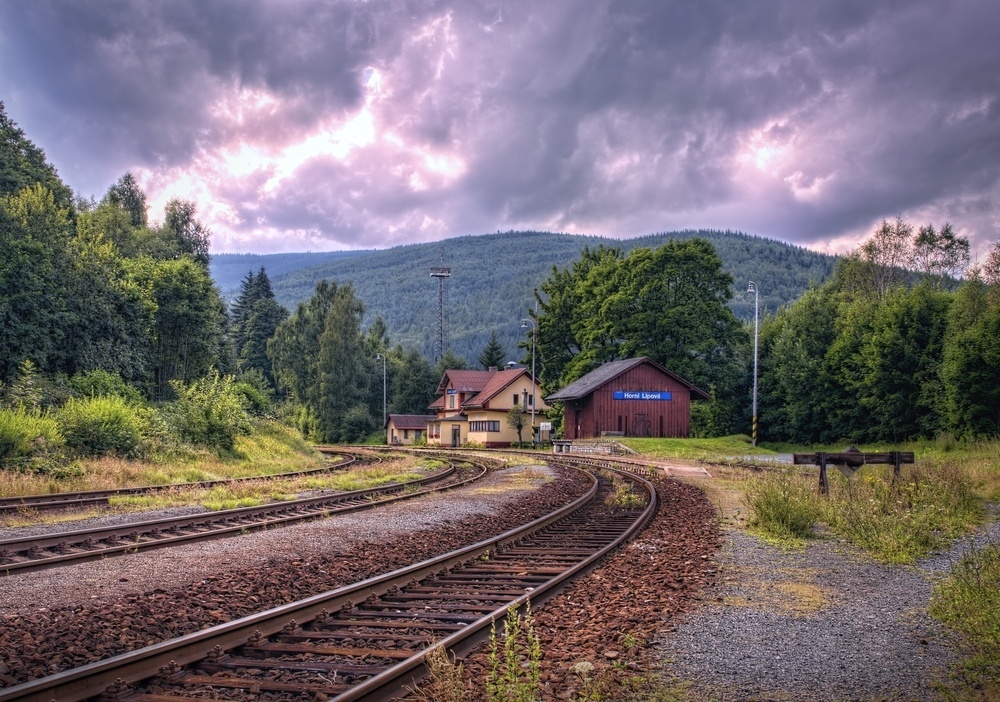 7. Take a Window Seat and an Open Carriage
It's the journey and not just the destination that matters when you're on a train trip around Europe. You'll see a lot more on the European landscape and passing towns if you sit in a window seat. It is often worth reserving one in advance. In many countries, you can reserve a specific seat online, quick and easy. When traveling by day, you may also prefer to take an open carriage rather than a compartment. If the train provides any services, you'll usually get faster and more frequent service by being in an open carriage.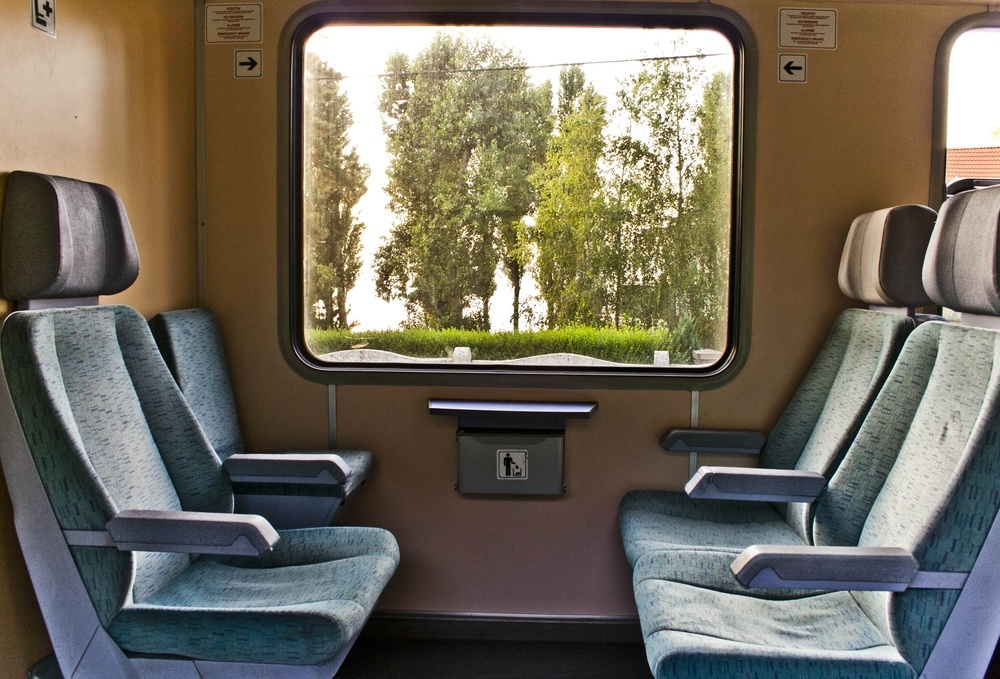 8. Store Your Luggage
The beauty of having a Eurail pass is that you don't have to worry about getting tickets and waiting in queues most of the time. This freedom gives you an excellent opportunity to make as many stops along the way as you want, even if it is just for a few hours or a lunch break. The pass doesn't nickle and dime you for multiple pitstops within a day's travel. It's good to note that many train stations provide luggage-storage facilities allowing you to explore your destinations unencumbered. Drop off your bag, case or pack and you're free to roam.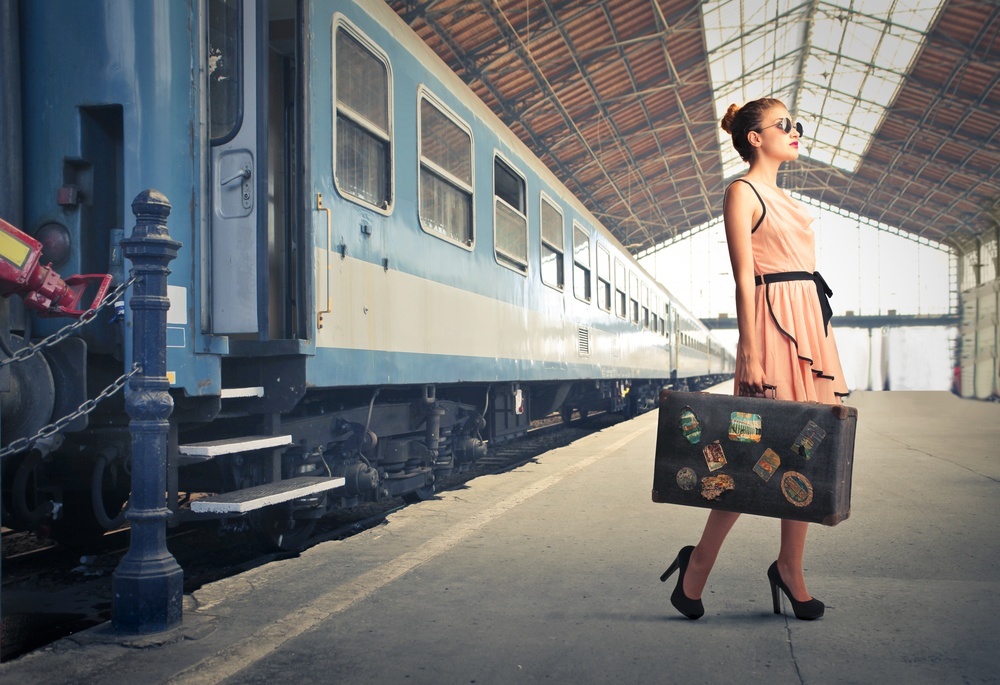 9. Enjoy Some Luxuries
While a standard Eurail pass only covers second-class train travel, there are also first-class options as well. Of course, a first-class pass is more expensive, but the difference is only about 20 percent. In most countries, you'll be able to enjoy a much more comfortable experience, particularly if you plan to take a lot of overnight trips. Be prudent, but don't forgo the occasional upgrade if it will make your trip more comfortable and memorable. Do the math, consider the various options and determine if the splurge is worth it to you.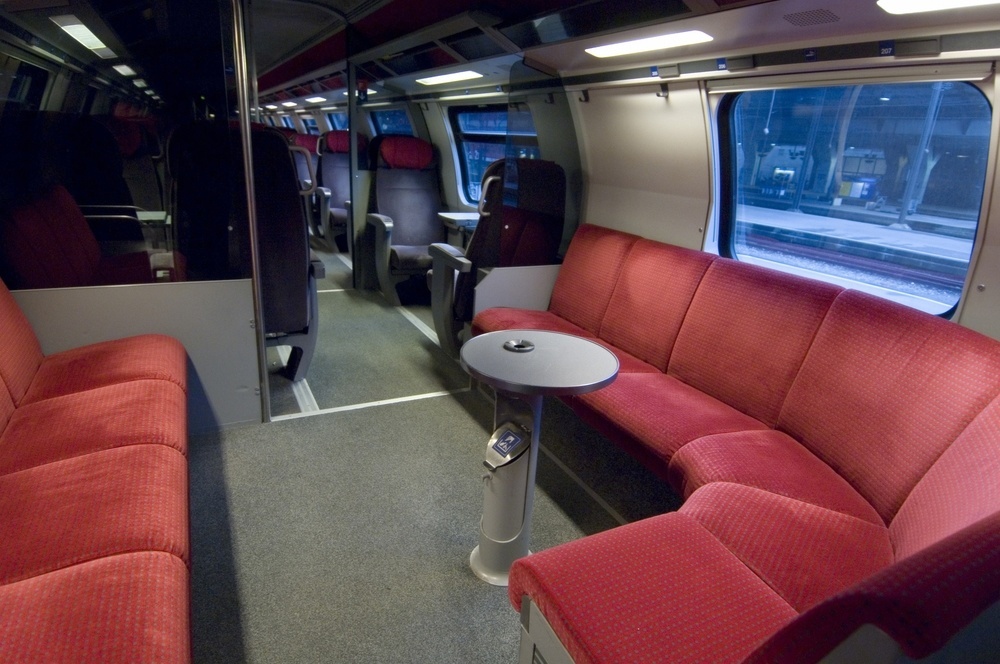 10. Understand the Train Tickets
The European train system can be quite daunting to outsiders, not least because it varies a great deal from one country to the next. There are slow trains, fast trains and high speed trains, all with their own set of rules. You will usually only need to present your rail pass to the conductor, although you must always keep any reservation ticket at hand if you reserve a seat or sleeper. You can save a lot of time by researching train schedules ahead of time, so you're quite comfortable with all the intricacies before you hit the rails. Try using the German website Bahn for comprehensive information.
Do you have any other tips to make the most of a Eurail pass?