It could happen to any of us. Either your boss walks into your office at the end of a long day and happily announces that you'll be traveling abroad tomorrow. Maybe a family member suddenly needs your help in another country (you told your little brother weed wasn't legal in Germany, but he insisted …). Or maybe you had an international trip planned for months and you just totally flaked on renewing your passport. Either way, you've got about 24 hours to get your travel documents renewed. Don't worry, though, you're not up a creek just yet; you can still get your passport in order before flight time. Here's how.
1. Figure Out Where the Closest Passport Agency Is
Fortunately for you, the government keeps immaculate records on every Passport Agency in the country right here. If you're not near a passport agency, you can also try to hunt up a nearby Passport Acceptance Facility. Give these people a call and explain your issue; they'll likely be willing to help you out.
2. Go Through the Government, Don't Fall For the Scams
So you realize your passport is out of date and you do a frantic Google search only to discover that (hurray!) there are companies out there willing to rush your paperwork through the proper channels. They're also willing to charge you WAY more than is necessary and, ultimately, they'll end up going through the same process you would, anyway. In other words, just do the work yourself and it's both cheaper and less time consuming.
3. Be Ready to Prove That You Have Travel Plans
When you try to schedule an appointment with an agency and you need some expedited care, they're going to ask that you prove you're about to leave the country. Otherwise, they'll tell you to take a hike and do things through normal, slow channels.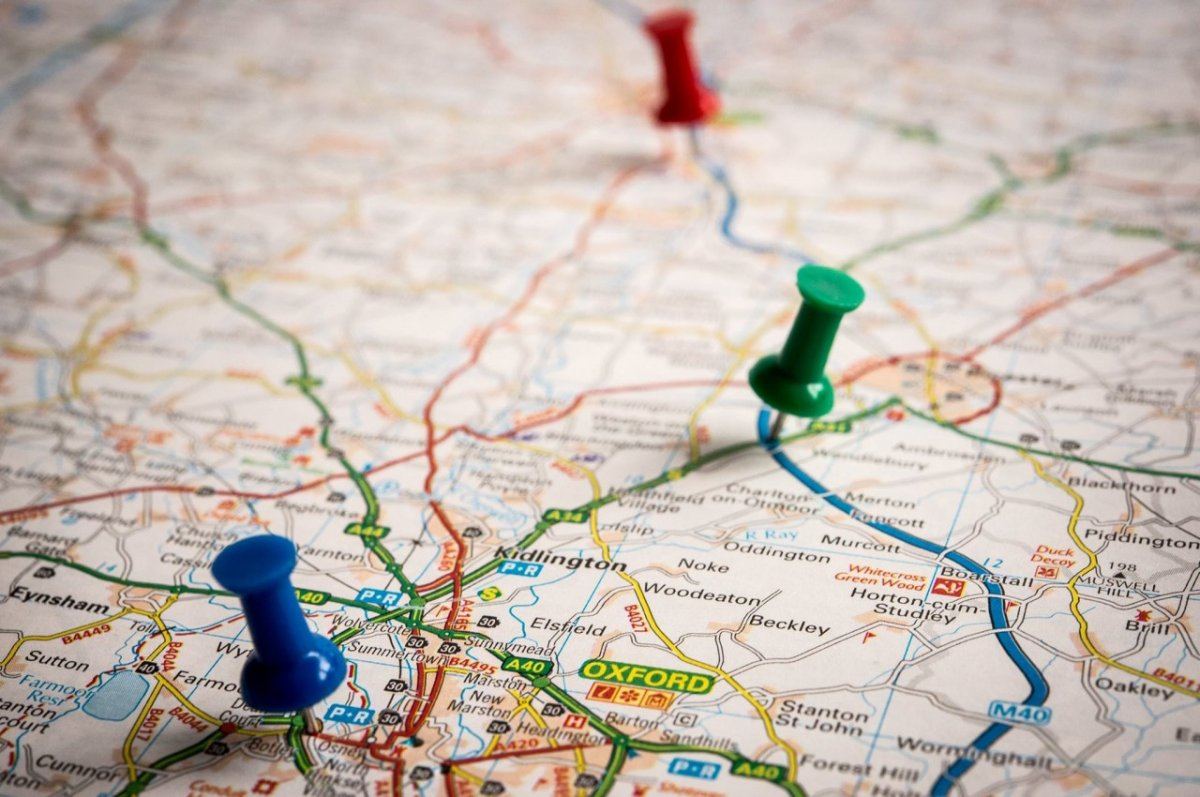 4. Seriously, Call and Make an Appointment
If you live close enough, you can absolutely just walk into an agency and wait for your number to be called, but you can also call and make an appointment. Not only will calling in advance save you some wait time, but the staff at the agency will have a jump on the proper steps needed to help you out.
5. If At All Possible, Make Sure You've Got Your Birth Certificate and Social Security Card
Both of those documents will be necessary if you're a first time passport applier or if you've lost your old passport. Even if you've got your lapsed passport on you, it's best to play it safe and bring your birth certificate and passport with you.
6. Bring a Picture of Yourself
Bring in a photo of yourself to apply to your new passport. A passport photo needs to be two inches wide by two and three quarter inches long (2 in. x 2 3/4 in.). Most agencies don't provide a place to take or acquire a passport photo, so you'll need to stop at a local Walgreens or something to get that handled.
7. Fill Out the Right Forms
The best way to expedite your passport process is to have the right forms filled out when you walk in the agency door. If you're a first-timer applying for a new passport, you'll need to fill out the DS-11 application. If you're getting a renewal, you'll need to fill out the DS-82.
8. Come With Some Cash in Your Pockets
Obviously Uncle Sam also takes a check, but you should know that if you're in need of a quick turnaround on your passport renewal, it's going to cost you some extra dough. New applicants will need to pay $135 where veterans will need to pay $110. On top of that, the rush service is an extra sixty bucks.
9. Just Be Patient
Once you've got your birth certificate on you, your paperwork filled out, and the passport agency working on your case, now comes the hardest part: sitting and waiting. It's going to take even the most experienced passport personnel three to five hours to even make your passport, no matter how much of a hurry you're in. You can typically leave and come back if you need to (they'll give you a window when your passport will be ready), but be prepared for some waiting time once you've got everything taken care of.
10. Pick Up Your Passport and Enjoy Your Trip!
After some construction time, you should be able to swing through your local passport agency and pick up your documents. If everything goes according to plan, it shouldn't take longer than a business day. Good luck!