Every country has its own way of greeting people, and these vary depending on situation, familiarity, and setting. First impressions count and regular travelers should have some idea of what to expect as you jet-set across the globe. We're talking non-verbal greetings and gestures here, not how to say "hello" in hundreds of languages. Knowing which gestural greetings are acceptable, and those that are not, could be the difference between the negative or positive perception you'll leave behind.
1. Shake It Off
The handshake is one of the most common forms of greeting worldwide. While in the US either gender can offer up a firm handshake, in countries like New Zealand, Italy, and the United Kingdom, generally women get the ball rolling with a lighter handshake. Clasping forearms is preferred over shaking hands in Colombia.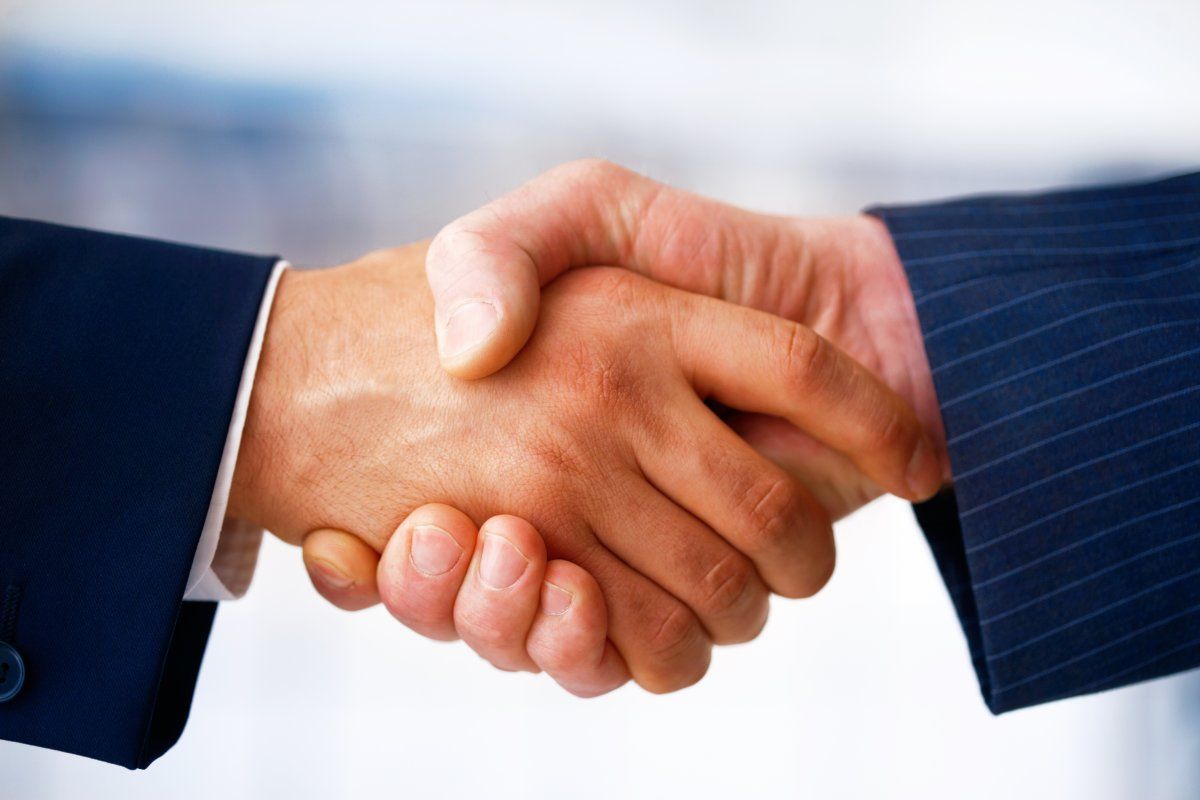 2. Thais Do the Wai
The wai is a Thai tradition that sees individuals placing their hands together in prayer position on their chest as a friendly greeting. In Malaysia, the salame concept is similar but each greeter offers up one hand as a sort of tandem-prayer position. After they touch briefly, each person brings their respective hand back to their heart.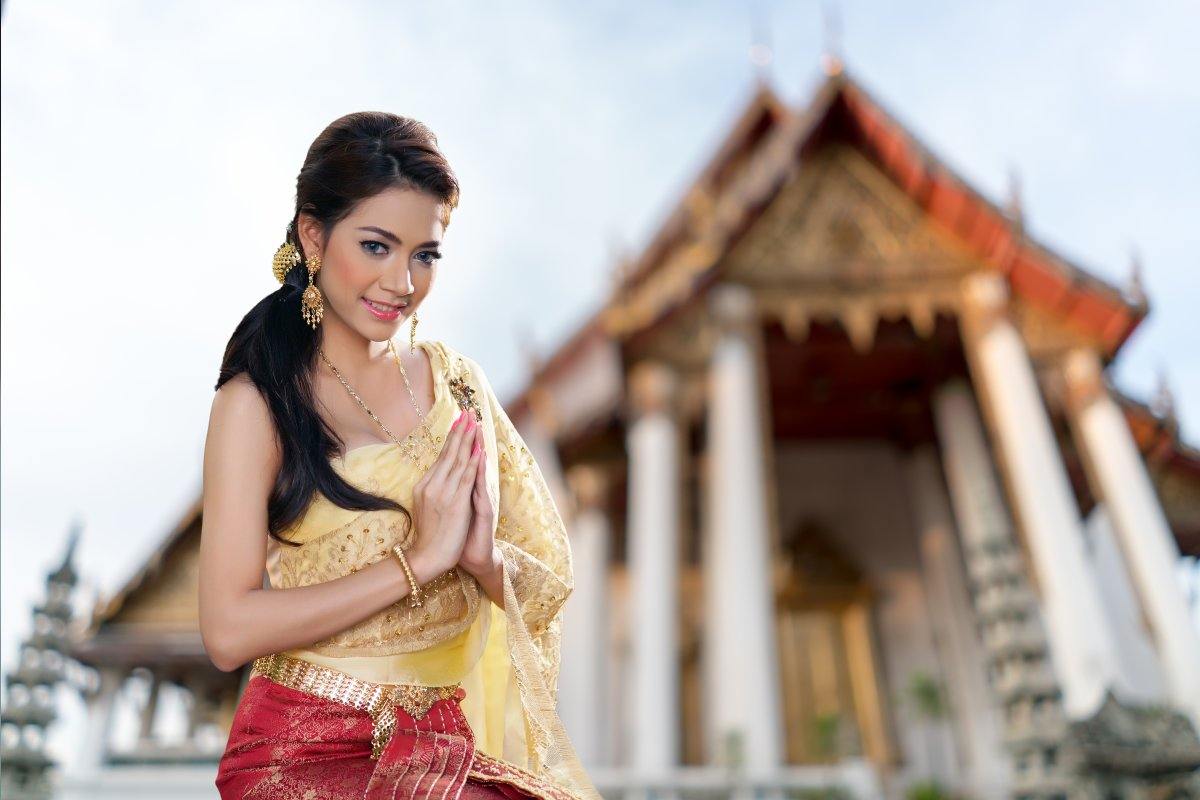 3. A Lesson in XOXOs
Hugs and kisses are another common way to greet people across the globe, but the actual execution varies from place to place. Three times is the charm in Belgium, where they use alternate cheek kisses, and in France it's the double cheek (often just puckering in the air rather than making lip-to-cheek contact). In Mexico it's just a one cheeker. In Arab countries, close male friends or colleagues hug and kiss both cheeks. Argentinean women kiss on the cheek while shaking with both hands, and the men hug each other. First introductions in Chile are also met with a kiss on the right cheek along with a handshake, and in Spain men embrace. Other Latin countries have similar touchy feely gestures to accompany greetings.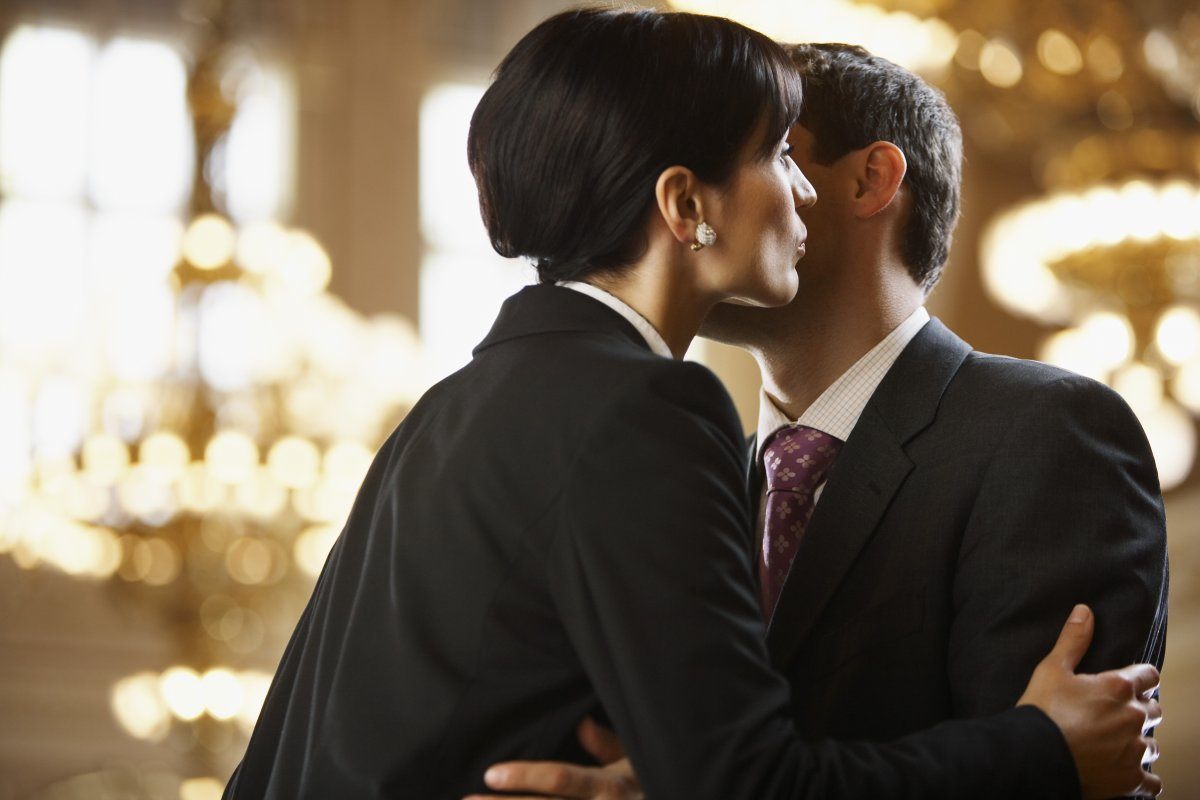 4. Bowing In
Bows are common as greetings in Asian countries. The Japanese adjust the depth of their bow when they greet someone according to the age, rank and level of respect the person commands. They often exchange business cards during an introduction, and as they read each other's respective job titles, each party knows how deep or shallow to go (as a foreigner you're not expected to know these subtleties). South Koreans (particularly men) give a bit of a bow as they shake hands—using both hands. Bowing used to be common in China (especially to elders or to those of high standing), but today's Chinese typically offer a slight head nod and a handshake when greeting. It's best to wait for the individual you're greeting there to offer their hand. You should also be prepared for people to introduce themselves using their full name, title, and company name. Should the latter occur, follow suit.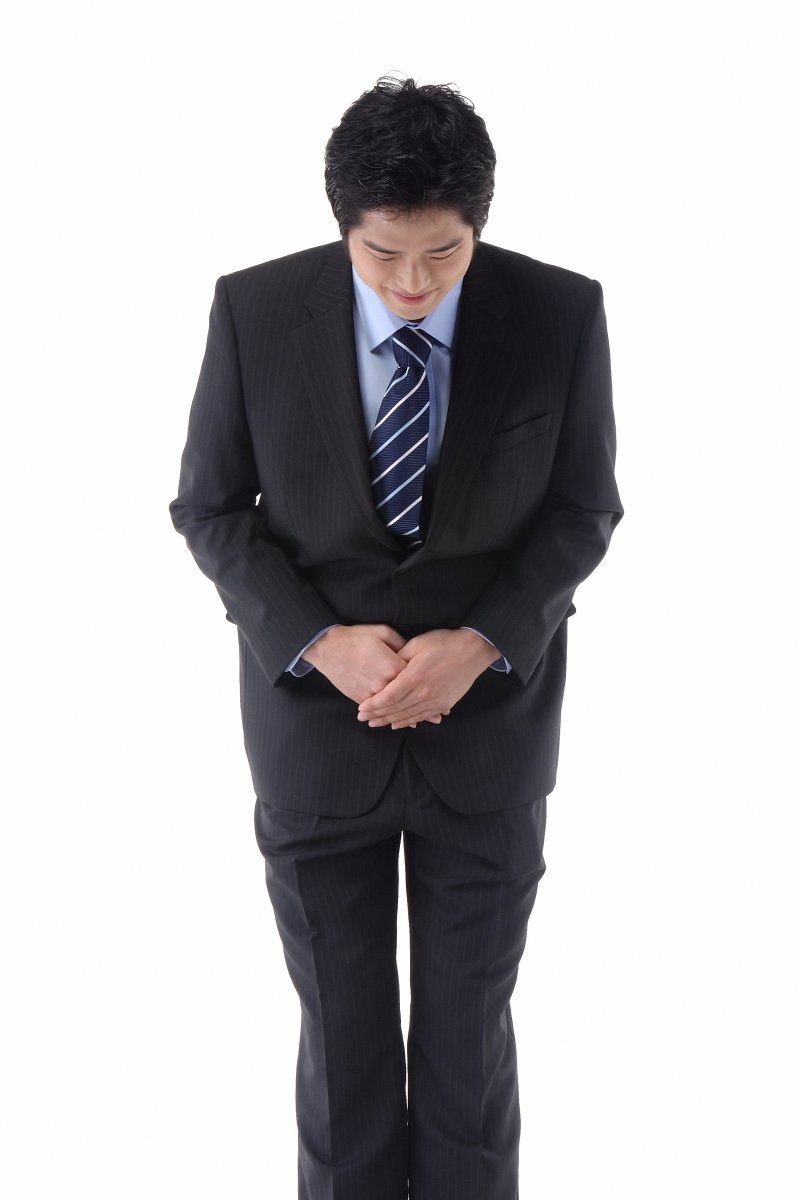 5. It's Polite to Stick Out Your Tongue in Tibet
We wouldn't recommend this in most countries, where it's sign of "yuck," but in Tibet sticking out your tongue at somebody is a perfectly acceptable greeting. It's a way of showing that you're not the black-tongued king of Tibet reborn.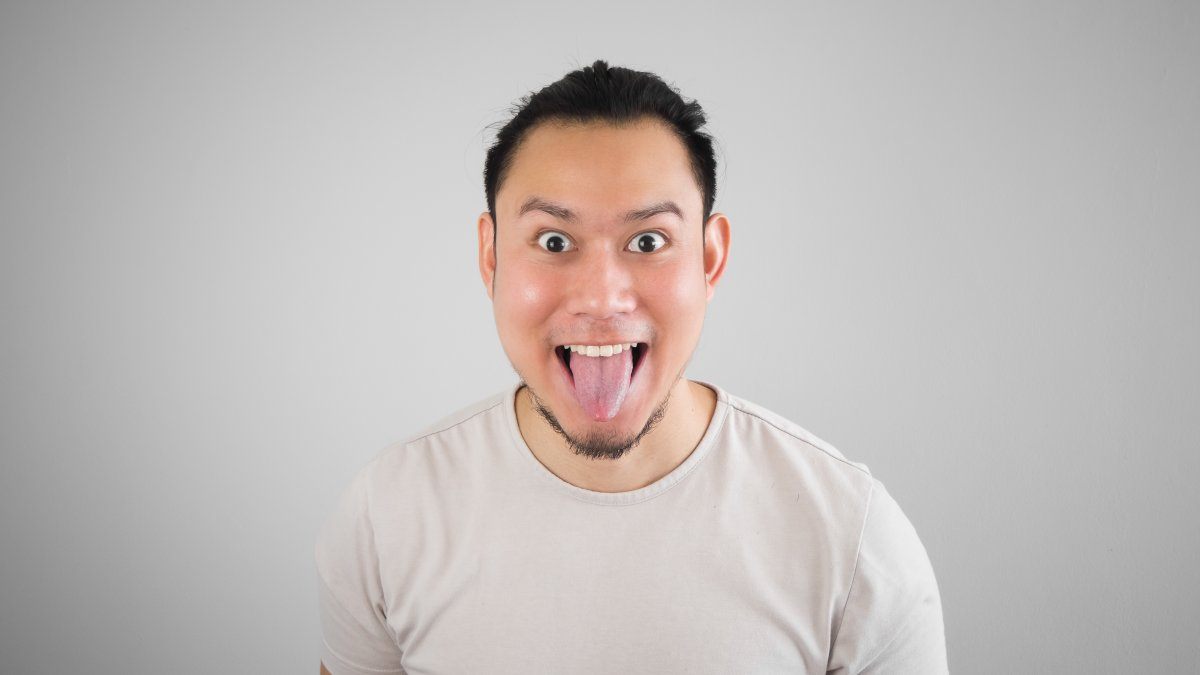 6. Nosing Around
The nose gets into the greeting game in some cultures. For example, the Eskimo of Greenland have the Kunkik greeting where they press their nose and top lip onto the cheek or forehead of their friend and inhale their scent. In certain Bedouin tribes, men greet each other with a mutual nose rub, as a sign of respect. In New Zealand, the traditional Maori hongi greeting involves placing your nose on your companion's forehead.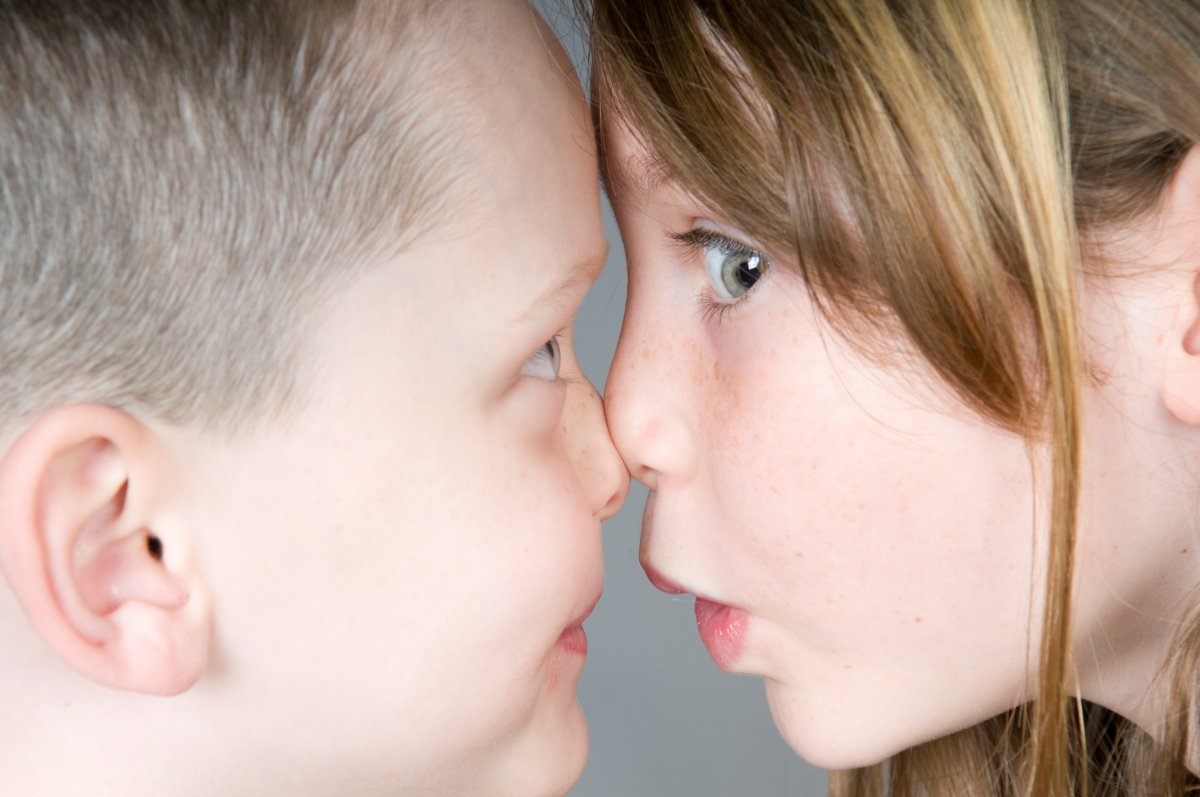 7. The Smile and Nod
Get your nod on in a few countries where greetings aren't saying much without them. Over in Panama, shaking hands may work with work colleagues, but up that a notch with a nod and embrace when greeting friends. In Taiwan it's a little different, as first-time meetings are met with a nod. A nod and handshake is a typical greeting in Indonesia, and in Fiji, cancel the nod altogether in favor of a smile and raised eyebrows.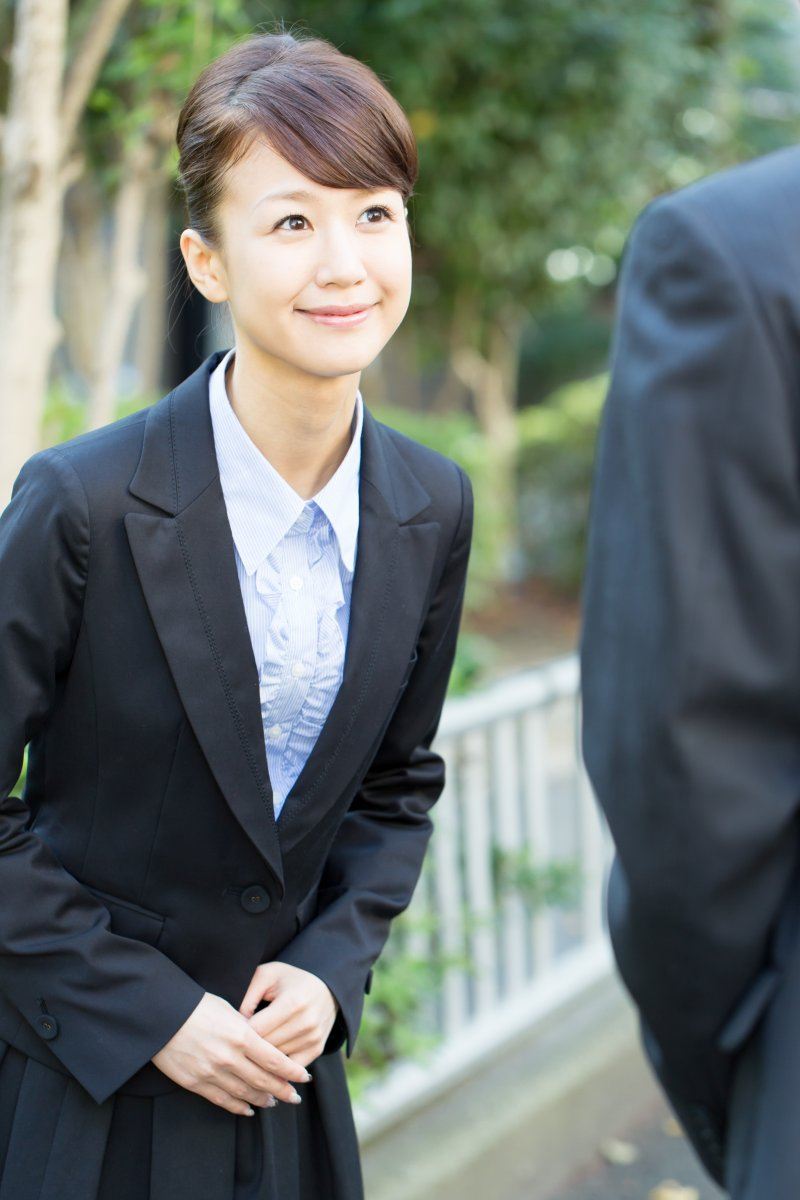 8. Look Deeply Into My Eyes
It may seem like Russians are trying to crush your knuckles when they shake your hand, and as long as you return the shake with as much gusto and direct eye contact, you'll fit right in. Many countries follow the firm handshake and direct eye contact rule—though maybe not as knuckle-bending. These include: Canada, Ireland, Switzerland, Norway, Austria, Denmark, Finland, and Sweden. Lighten it up a tad when you're in The Netherlands or Luxembourg though, but don't forget to keep that eye contact going.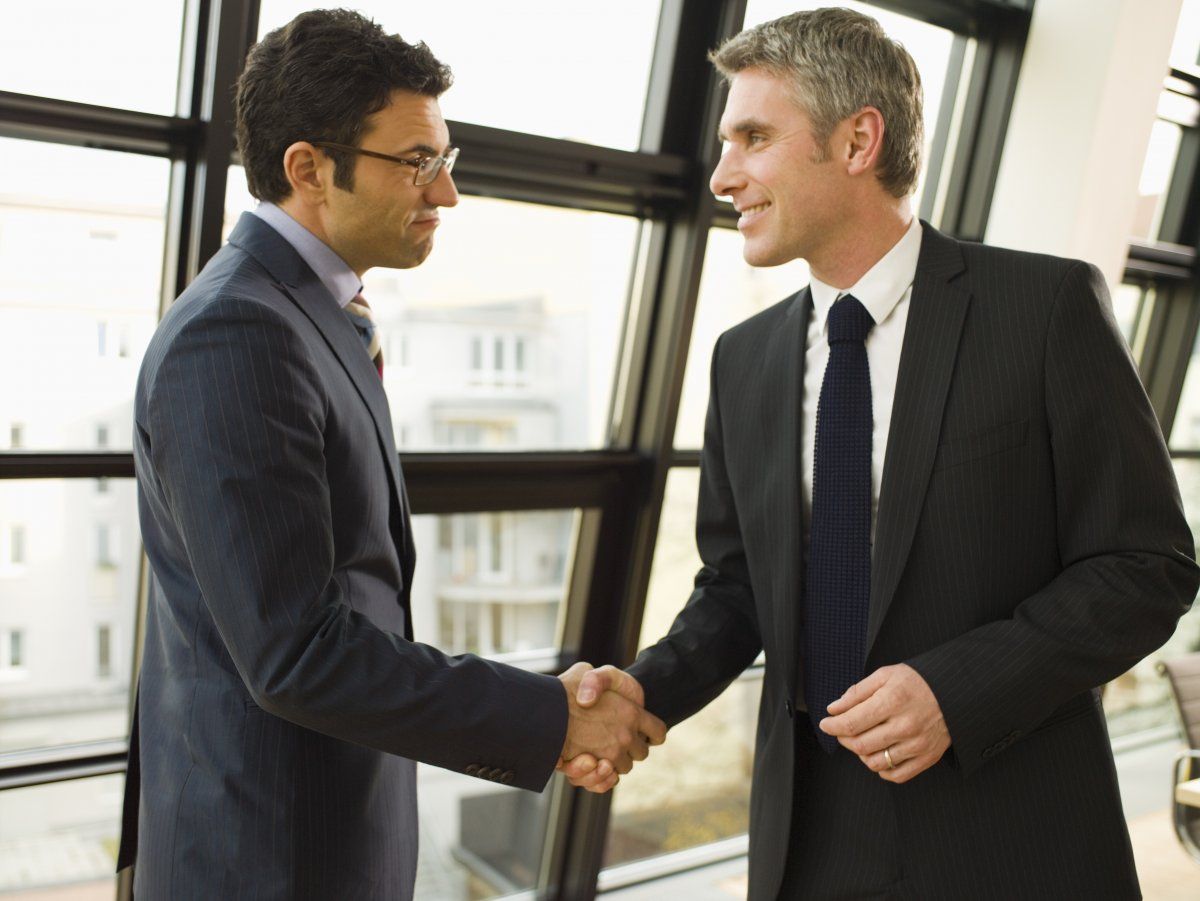 9. Can't Touch This
In Saudi Arabia and the Gulf States (Bahrain, Kuwait, Oman, Qatar, and United Arab Emirates), don't make the mistake of shaking a woman's hand if you're a man, or vice versa. It's just not done. If you're in Pakistan, it's cool to shake hands or hug close friends, but touching a woman in public as a form of greeting is a major no-no. This is the same in India, where men aren't supposed to talk to or touch a woman in public. Instead, place your palms together and bow in greeting. In Malaysia it's uncommon for men and women to shake hands, though men do it all the time.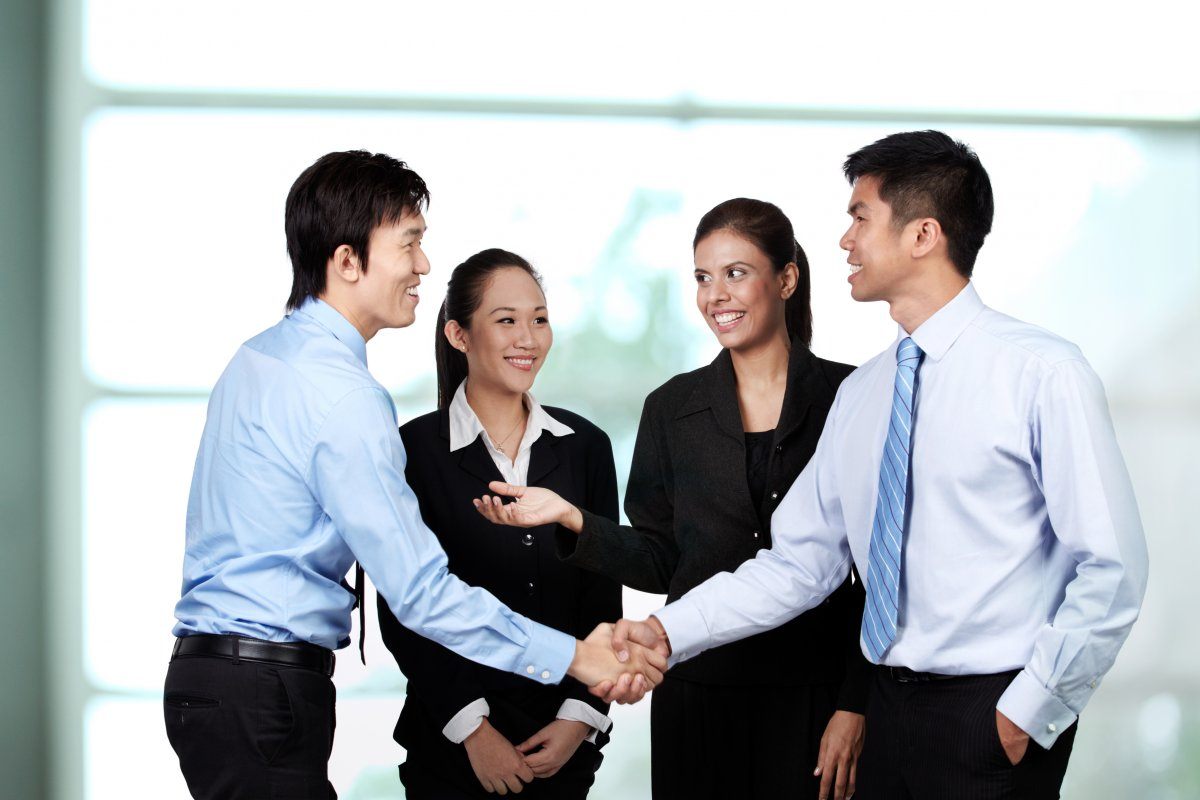 10. This One Raises an Eyebrow
In the Marshall Islands of Micronesia, a typical greeting is to simply raise an eyebrow at each other. It's just a casual way of acknowledging each person's presence.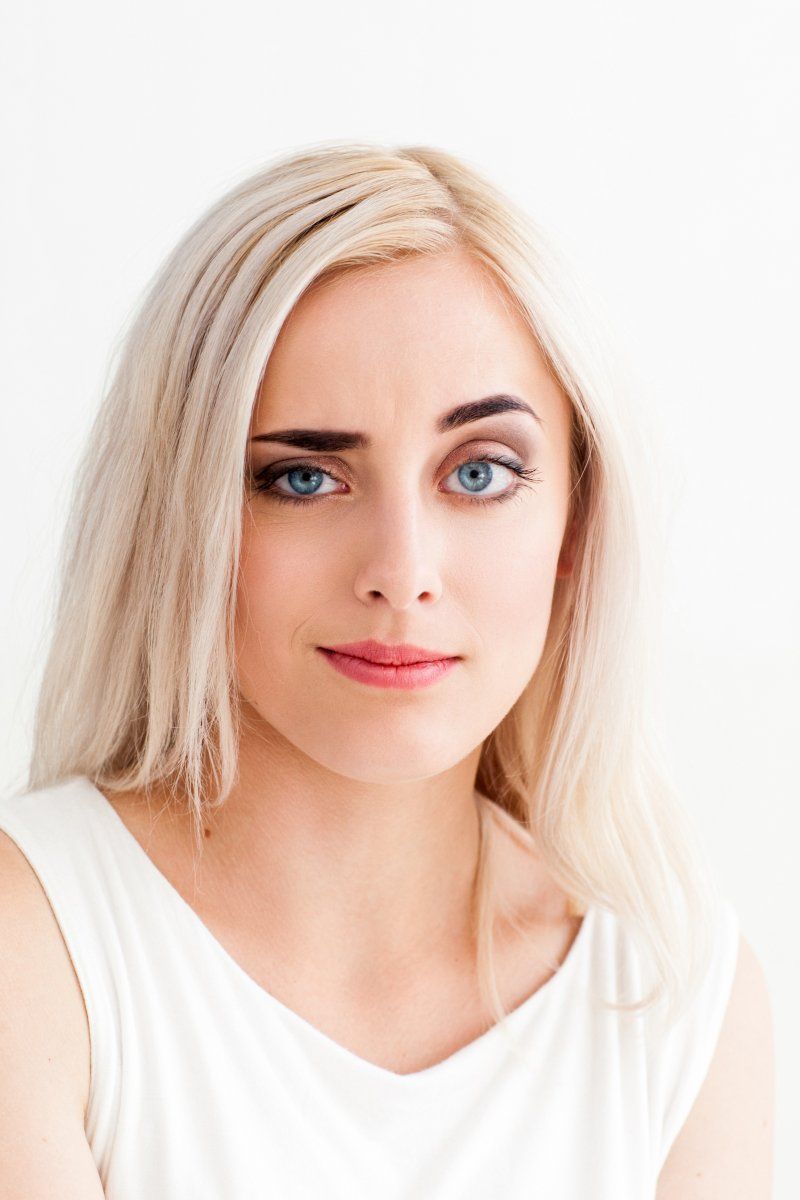 11. Some Take Backslapping a Little Far
It's not uncommon for men to slap each other on the back when there's a good joke or they're praising a friend for example, and some countries take this a bit further for greetings. Expect lots of talking, handshaking, and backslapping in South Africa, while Portuguese men embrace and slap each other's backs with great enthusiasm. It's a little more demure in the Philippines, where a simple back-pat works. In Nicaragua good friends hug with a pat, while women will hug with cheek kisses.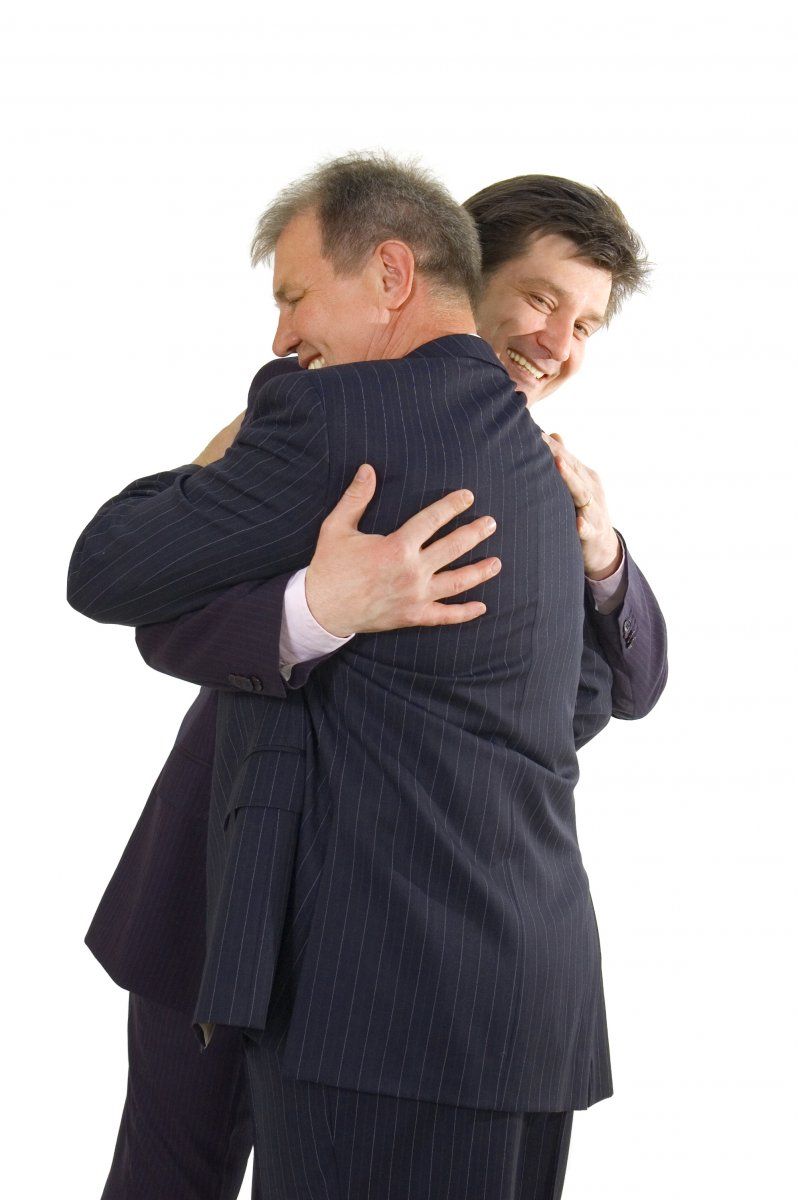 12. Too Close for Comfort
Thinking that you're all up in someone's personal space? Western culture frowns upon standing too close to others, especially when you don't know them very well, or have just met. The opposite is true in places like Brazil, Hong Kong, and Arab countries, where it's seen as rude if you don't stand close to the person you're speaking with.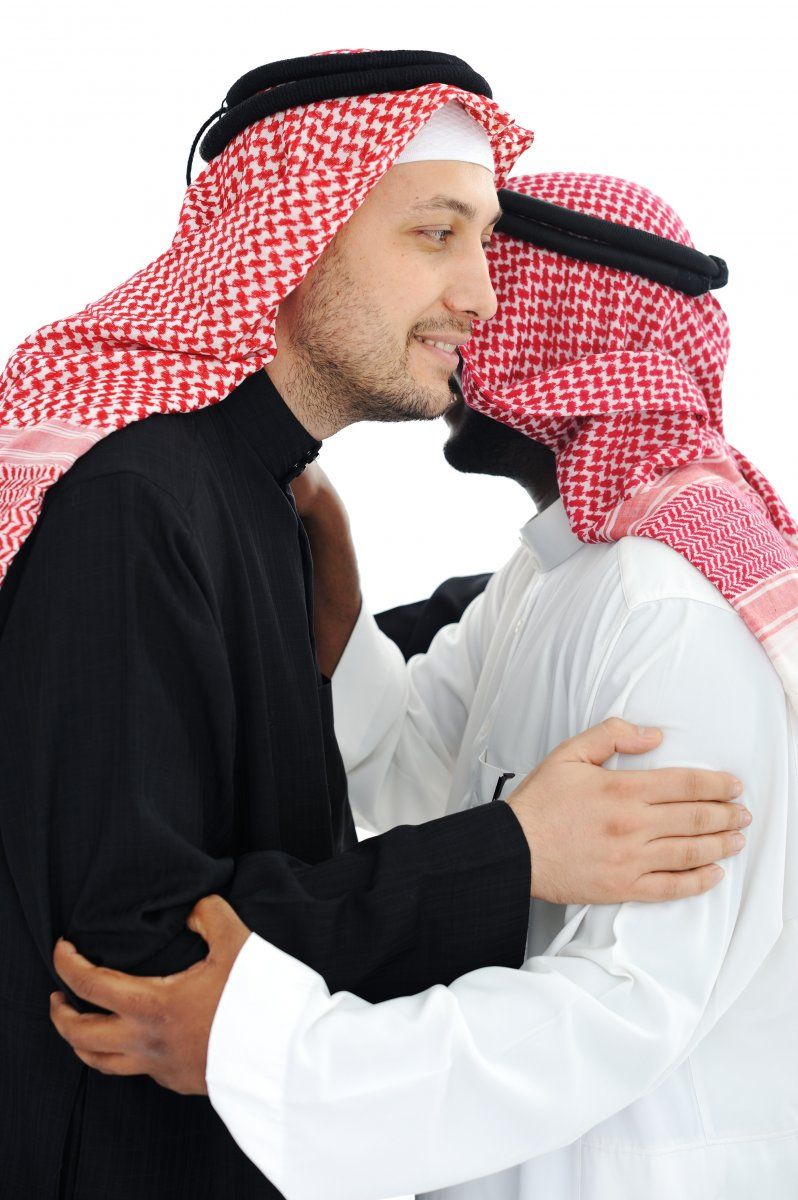 13. Sorry, Lefties
For the left-handed out there, this may come as a bit of a shock so brace yourselves. In some cultures, the left hand is associated with sinister dealings and overall evil. The less glamorous reason however, is that in many countries the left hand gets the brunt of all the disgusting bathroom duties, and in these countries people would rather you kept that hand to yourself. In Sri Lanka, Bangladesh, and Pakistan to name a few, don't have any kind of physical contact with your left hand, and don't give or receive gifts with that hand either.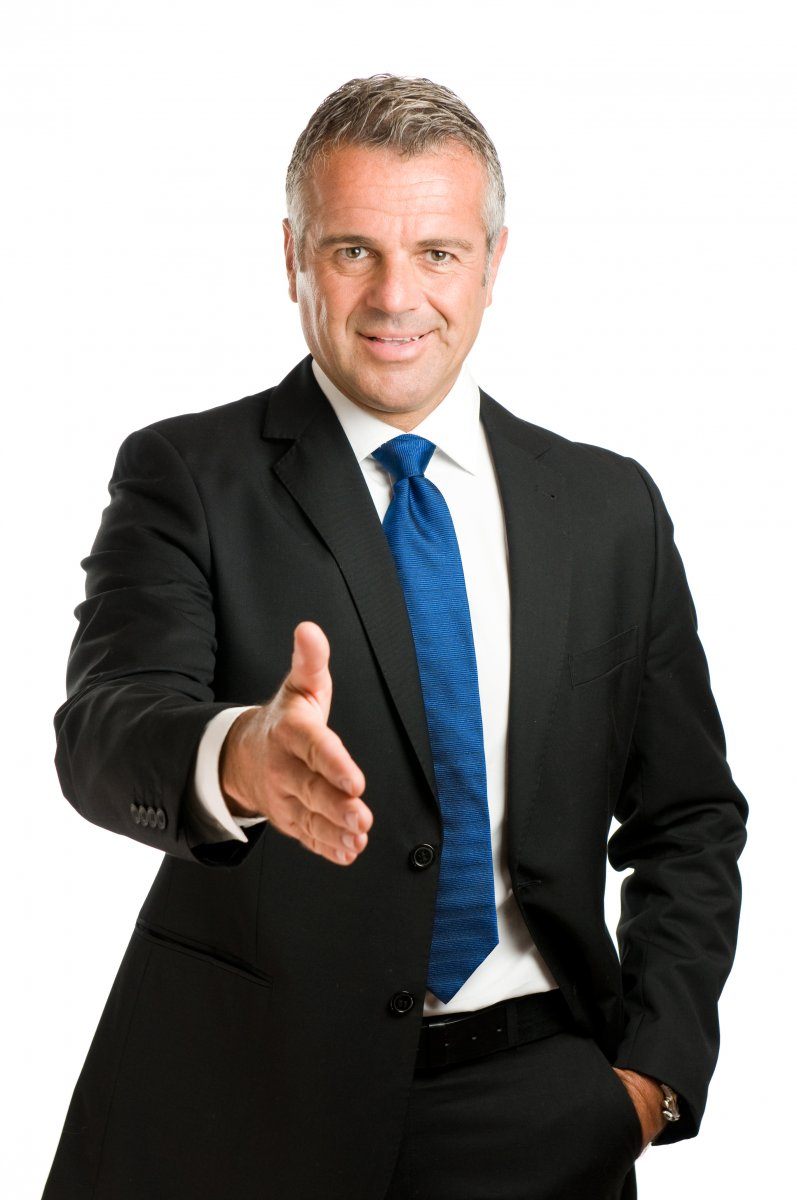 14. The Fist Bump
This is becoming a more common, casual greeting in many Western countries. We wouldn't recommend introducing yourself to your new boss this way, but among friends it's a good way to say "hey" without the unhygienic aspects of a palm-on-palm handshake.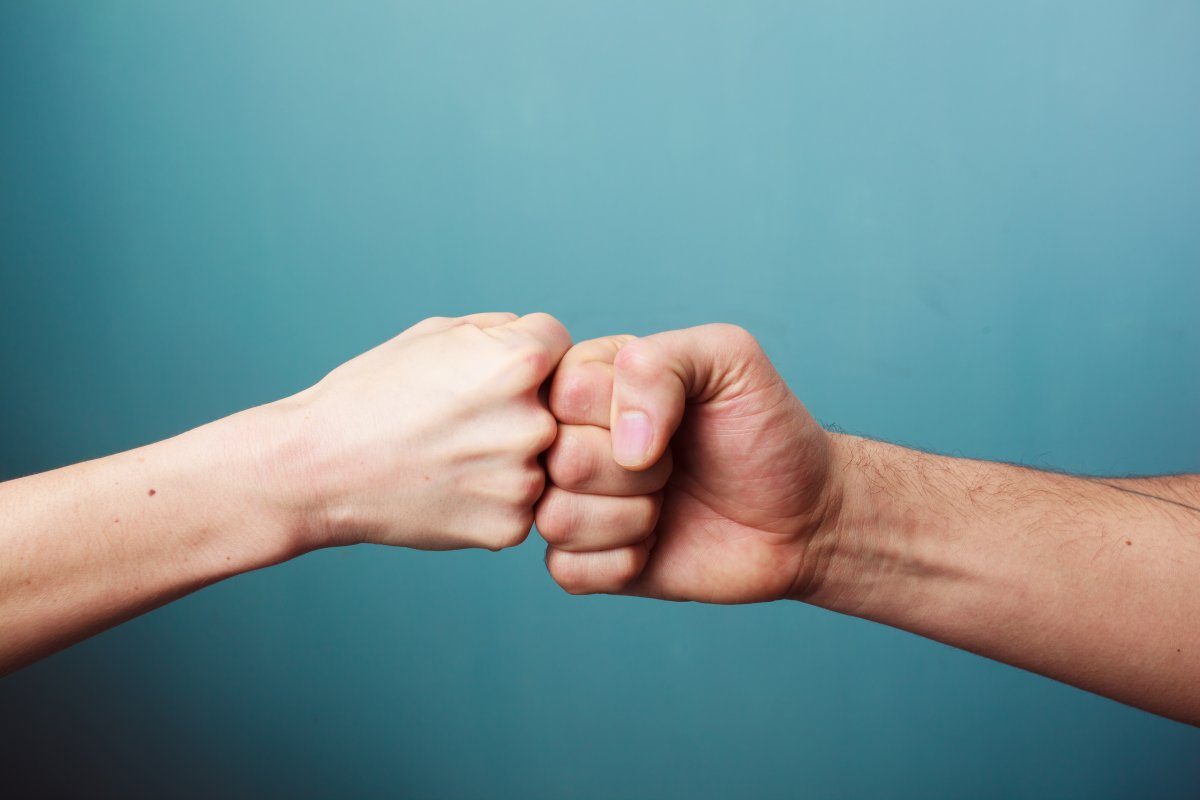 15. A Round of Applause
The Shona of Southern Africa greet each other by clapping in a rhythmic fashion. You probably don't want to take a bow in response, though (unless you're Japanese, of course).