It used to be considered a nice touch for hotels to put a chocolate on your pillow. Nowadays, that's a no-no, at least for properties that have positioned themselves as sleeping havens for weary patrons. Tempting guests with a caffeine-laden stimulant right before bedtime is counter to the slumber-inducing strategies many hotels, resorts and retreats are focusing on today in an attempt to target the growing population of sleep-deprived zombies desperate to check in and zonk out.
There's a growing niche in the hospitality industry to cater to the epidemic of restlessness that has gripped modern-day man. Many a jet-lagged business traveler, shift worker, college student, new parent or bleary-eyed insomniac is willing to spend big bucks to ensure a good night's sleep when they book a room. Some shrewd hotels have introduced special amenities, services, treatments and programs to help people achieve some elusive shuteye.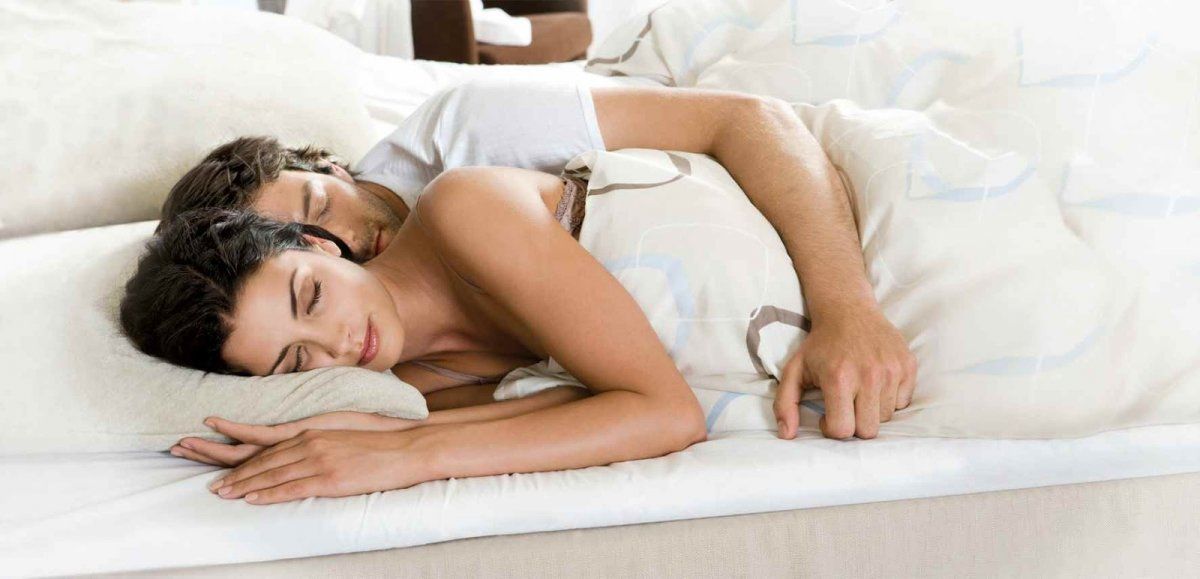 The Global Sleep Crisis is a Nightmare
In a multi-tasking, hyper-connected, always available world, cutting back on snooze-time has become a sign of dedication. Getting by on a few hours of zzzs is almost badge of honor for busy people in our stressed-out, work-centric culture. However, this cumulative sleep deficit comes at a grave cost. The personal and economic toll of this tossing and turning is alarming. Harvard Medical School estimated that lost productivity due to poor sleep amounted to $63.2 billion annually in the USA alone.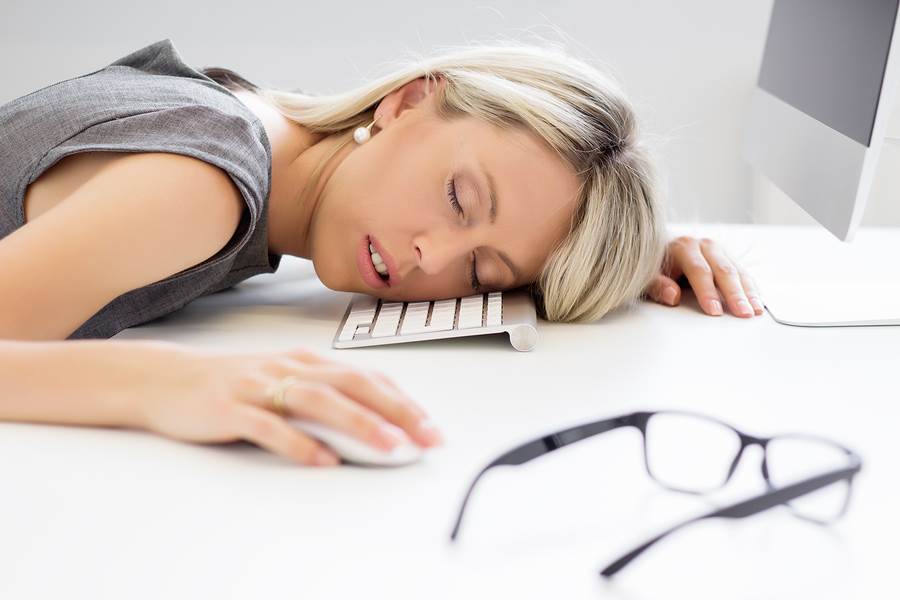 The National Sleep Foundation advises that most adults require seven to nine hours with the sandman per night so that the mind and body can operate at optimum levels, but over a third of us get less than seven on a typical a day. There are health consequences to this beyond just feeling groggy and irritable, and popping pills isn't helping matters.
The Centers for Disease Control and Prevention has declared insufficient sleep to be a public health epidemic. Lack of restorative rest increases the risk of hypertension, diabetes, cardiovascular disease and (yikes!) early death. It has been linked to hormonal and metabolic changes that can lead to weight gain and obesity and can even wreak havoc with gene function.
In 2014, the University of Chicago found that fragmented sleep marked by frequent awakenings can speed cancer growth, increase tumor aggressiveness and impede the immune system's ability to combat early cancer cells in mice.
Adequate rest is a one of the foundations of wellness, and without it there's a measurable reduction in cognitive abilities. Concentration, judgment, decision making and reaction time are negatively affected. Deep sleep is vital for the release of human growth hormone, tissue repair and memory consolidation. Studies at the University of Rochester have shown that sleep helps "detox" the brain by flushing out waste products linked to Alzheimer's and dementia. Researchers at the University of Pennsylvania's Center for Sleep and Circadian Neurobiology found that getting by on only four or five hours of sleep for three consecutive nights destroys brain cells in mice irreversibly. Think about those brain cells burning out next time you burn the midnight oil.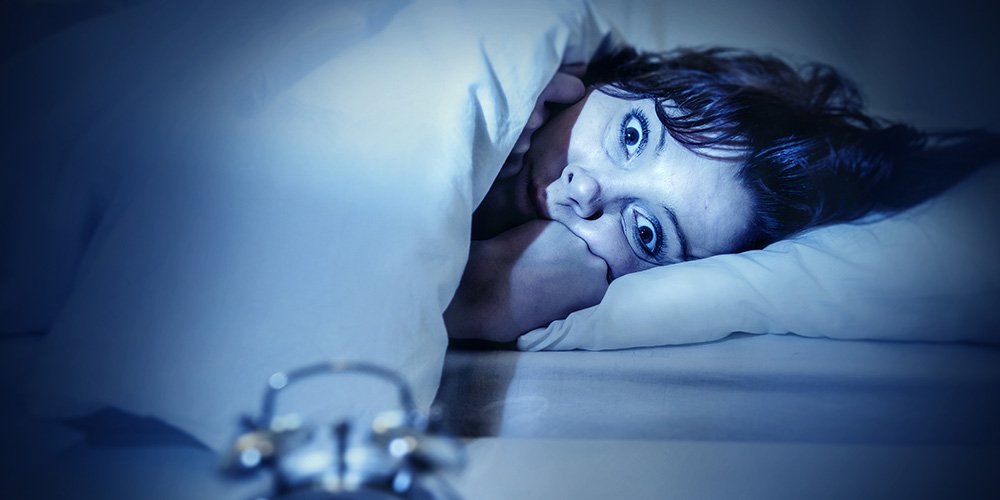 Sleep-centric Hotels for Insomniacs
You can see why getting a sound sleep has become a big business, one that hotels are increasingly equipped to cater to. Many are promoting slumber-focused perks, programs and packages – including everything from customized pillows to dedicated sleep butlers – and chronically exhausted guests are checking in as an alternative to Ambien.
On the high end of the scale is Canyon Ranch, the first major American resort to have overnight sleep tests on their list of guest services. The Tucson luxury health and wellness resort boasts a sleep lab where polysomnography can monitor one's heart rate and brain waves during the night. A physician/sleep specialist reviews the results and makes treatment recommendations for issues like sleep apnea, hypopnea, frequent awakenings, snoring and daytime drowsiness. These sessions cost around $3000, but there are other less costly sleep enhancement consultations and behavior modifications on the roster, too.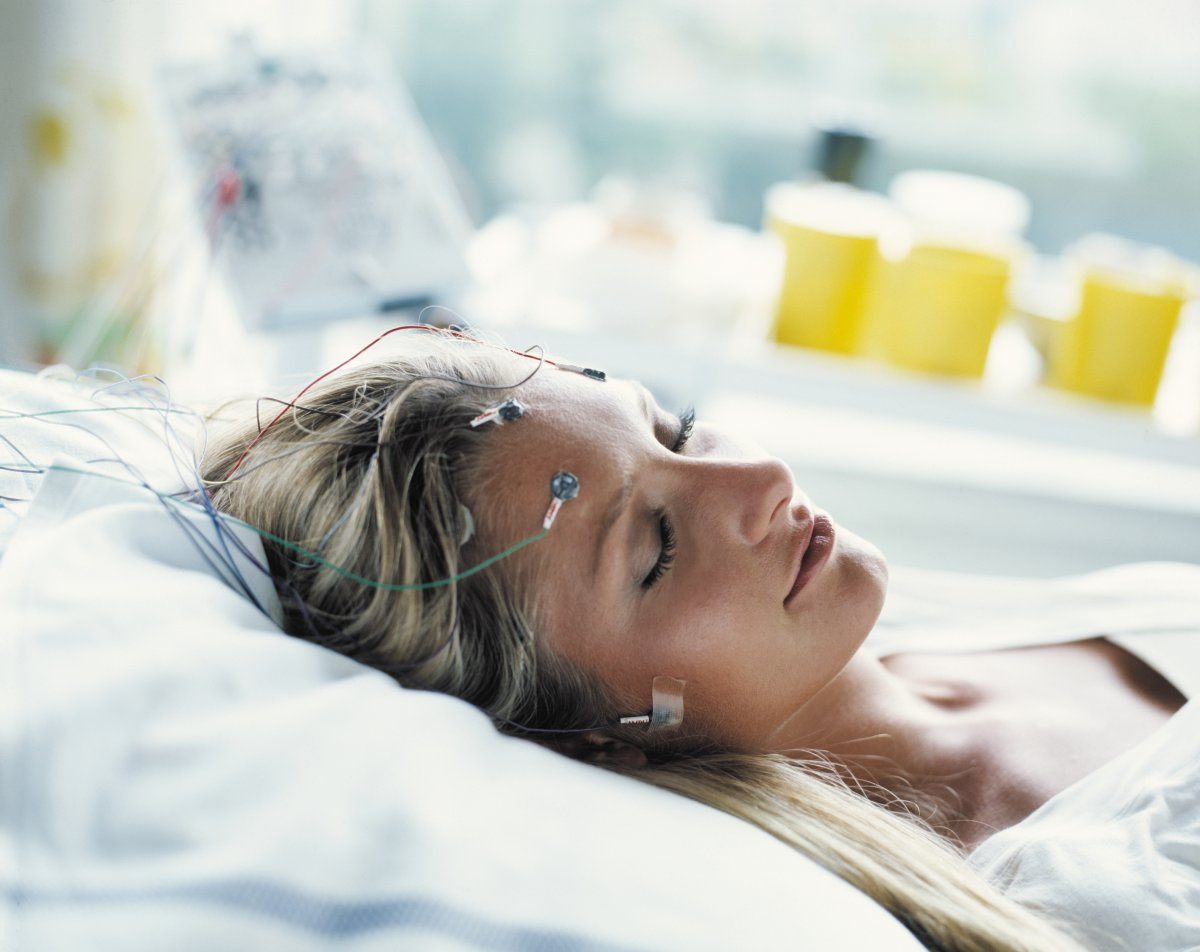 The Four Seasons has taken the pursuit a restful, restorative night very seriously. Guests can choose from three levels of mattress firmness (signature, signature plus or signature firm), each with a GetTouch foam center that absorbs body heat. Some of their properties offer a soundtrack of lullabies and soothing ambient sounds to play in their soundproofed rooms. Others mist aroma-therapeutic fragrances along with their turndown service. They even fold their sheets with enough wiggle room at the feet so that guests are never tucked in too tightly.
Westin was one of the pioneering chains to focus on sleep quality when they introduced their iconic "Heavenly Bed" 15 years ago. The premium pillow-top mattress, supportive box spring and ultra-luxe linens are such a hit with guests, many of them opt to buy a set for their own homes. Now they've partnered with Lark Technologies to introduce a Sleep Sensor Wearable-Lending program, where patrons can hit the sack wearing a monitor that tracks micro-movements and sleep patterns, and then provides virtual coaching to help them rest easier. They also offer a Sleep Well menu with sleep-inducing superfoods to help them "ease into sound slumber so that they can easily adjust to a new time zone, recover from a hectic day of travel or prepare for an active day ahead."
New York may be known as the city that never sleeps, but the Benjamin Hotel has made it a strategic priority to help insomniac guests drift off with their Rest & Renew program. Not only are there blackout drapes and double-paned soundproof windows, one can select from a menu of 12 pillow options, from a full body cushion to a gel-filled neck roll. The bedside tables have Brookstone white noise machines that provide soothing sounds like rain, ocean waves or a babbling brook to help lull one over to the land of Nod. Along with wake-up calls, they offer work-down calls as a reminder to turn off gadgets and unwind an hour before bedtime. They even have a complimentary Sleep Concierge on staff to help guide guests into a deep slumber.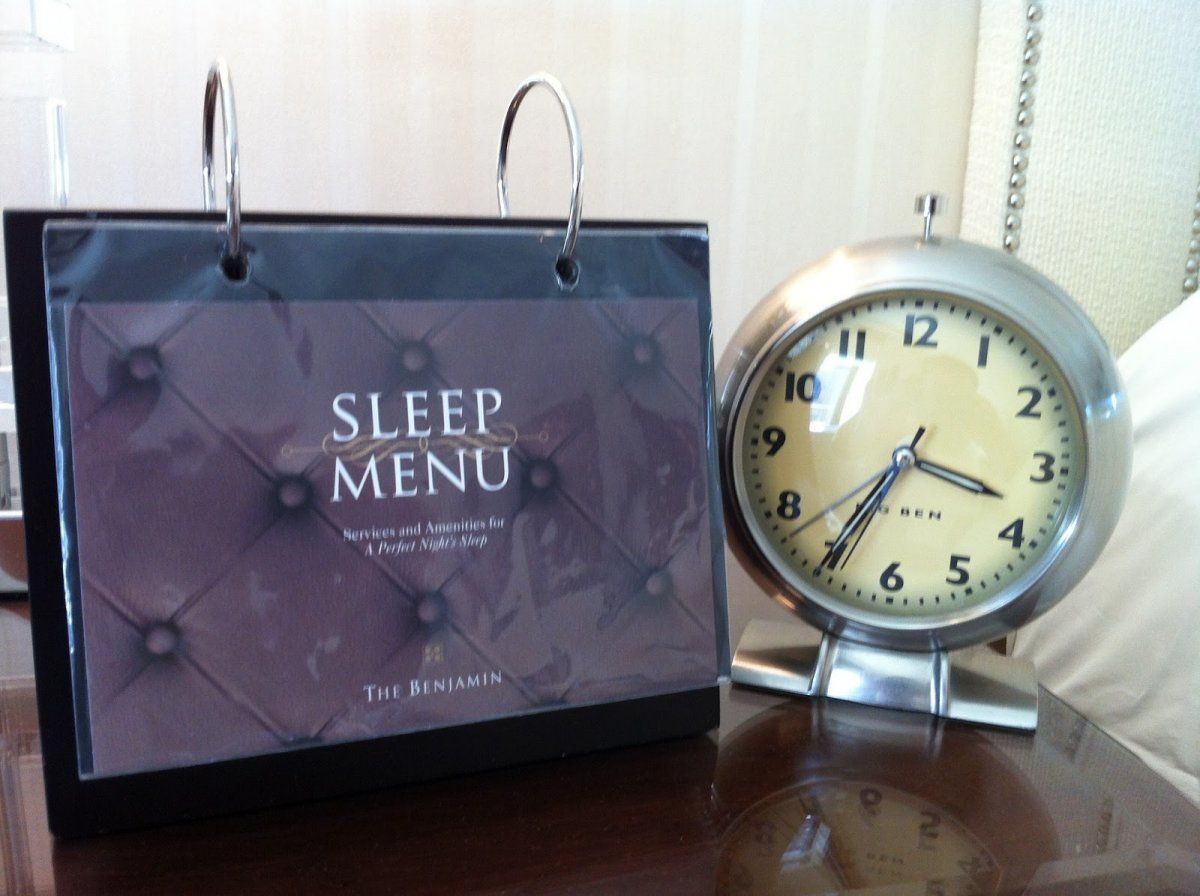 Also in New York, the boutique Library Hotel Collection has an Escape to Serenity program that pampers guests with a choice of complimentary amenities like hypoallergenic pillows, fleece blankies, humidifiers, eye masks and featherbed mattress toppers. For the ultimate zone out, request a Sleep Phone, special headband headphones playing ambient sounds. They call them "pajamas for your ears."
Speaking of sleepless cities, Las Vegas isn't against a little recuperative R&R either. The MGM Grand's TLC touches include showers infused with Vitamin C, air purification systems and hints of aromatherapy. Their Stay Well rooms cater to natural circadian rhythms by featuring warm red lighting at night to keep melatonin levels optimum, and dawn simulators to gently wake patrons up in the morning.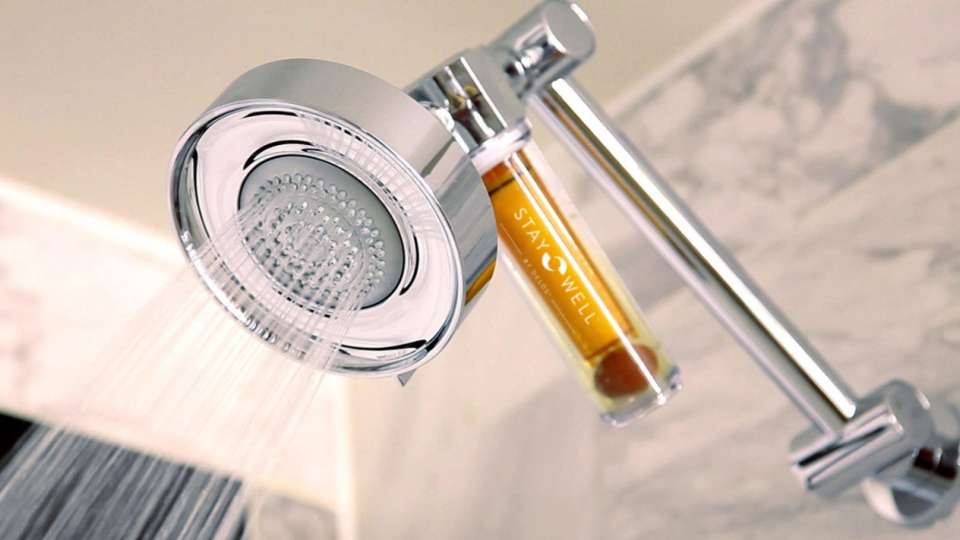 Sleepless Solutions Overseas
There are plenty of blissful sleeping nests across the pond too. For instance, the Corinthia Hotel in London offers a Sumptuous Sleep Retreat not far from the hustle and bustle of Trafalgar Square. The mindful program includes assorted foods rich in tryptophan and magnesium to promote relaxation. Blackout curtains, soundproofing, 300 thread-count linens and goose-down duvets are standard. The turndown service features nap-inducing herbal teas like valerian and zinc-filled pumpkin seed biscuits, or the classic warm milk and cookies. Their Sleep Ritual package includes a relaxing massage with essential oils and other spa treatments, between which one can zen out in an inviting Sleep Pods. Guests can also schedule a personal consultation with a sleep specialist who can advise on cognitive behavioral therapies to quiet the mind as the head hits the pillow.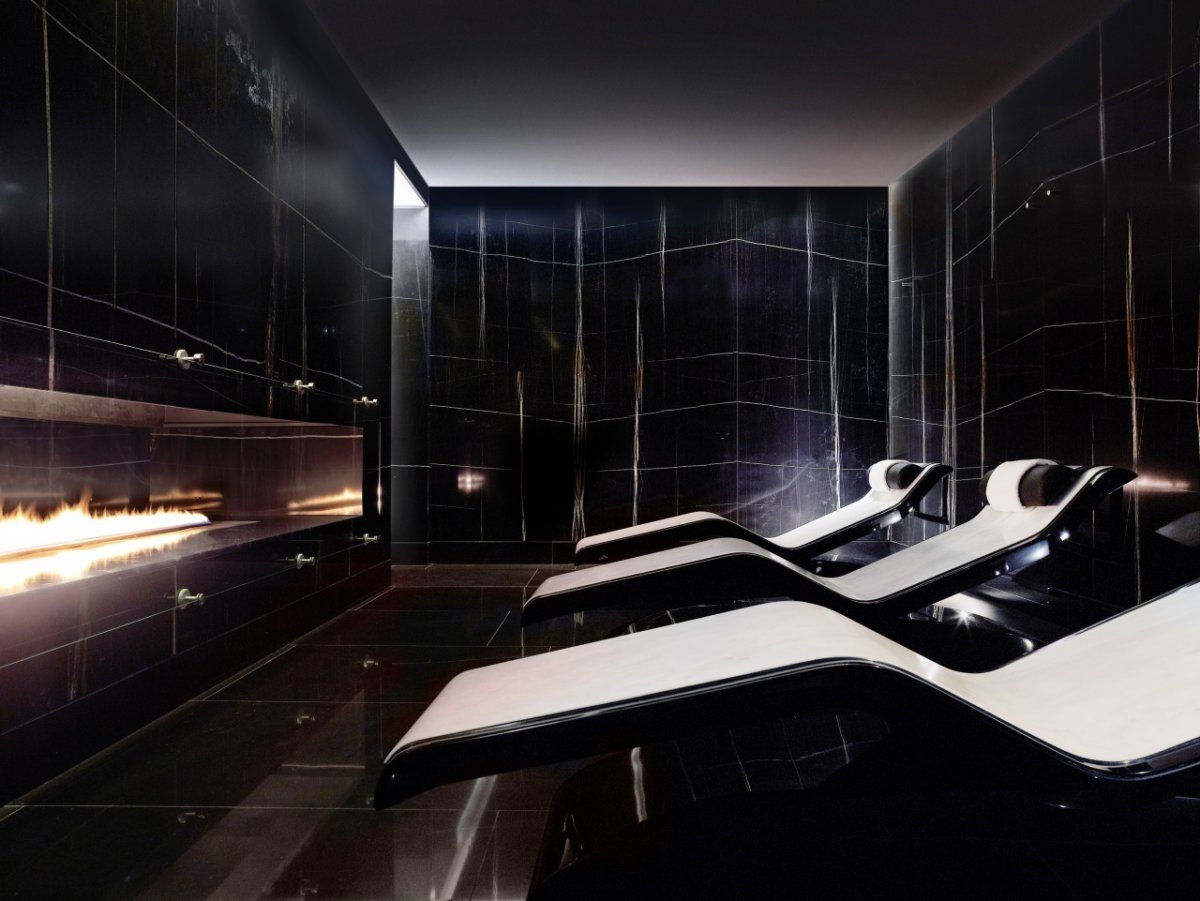 Check out the Swissotel Berlin's sleeping packages if you really want to cure insomnia. They have a PowerNap Lounge which guests can retreat to any time of day. They offer a special machine so one can breathe in fresh mountain air a half hour before bedtime. Delux pillows that emit binaural beats cradle the head as you downshift into night-night mode. Light therapy, aromatherapy, nutritional supplements and even a detailed sleep analysis can be arranged. At night they provide a calming drink made with dark chocolate, lavender, orange and sage, and in the morning there's a power drink to help guests pep up and re-energize for the day.
If you need extra inspiration to address your sleep obstacles, how does a therapeutic getaway to a tropical Caribbean island sound? The aptly named BodyHoliday is an all-inclusive wellness resort in St. Lucia that caters to guests in need of rest, relaxation and pampering for the mind, body and soul. An extensive array of indulgent spa treatments, massages, Ayurvedic therapies, cleanses, yoga and fitness classes and other activities are custom prescribed for each guest's needs. Their two-day Sleep Restoration program targets the growing legion of burnt out insomniacs in serious need of some help winding down. The tailored holistic approach includes Shirodhara therapy, Shiatsu, reflexology and aromatherapy, plus consultations with a nutritionist to discuss how the diet can impact sleep.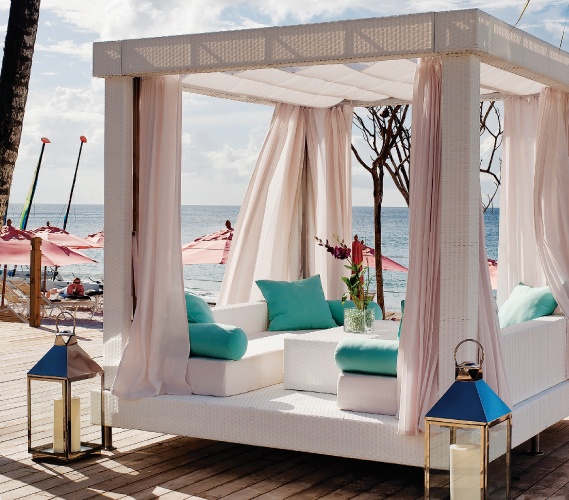 Expect more and more of these kinds of snooze-fests and sleep-enhancing programs to pop up around the world as the hospitality industry wakes up to this growing opportunity. Rather than just being a bed for the night, hotels that market themselves as slumber sanctuaries will find no shortage of frazzled guests willing to pay whatever it takes to get their REM cycles back on track.