Do you sometimes get the feeling that church and state are a little too interconnected in America these days? Organized religion isn't for everybody, and its getting harder to know where the Bible-belt begins and ends in this country. If you're planning your next getaway or a new place to call home, maybe you should consider a less "churchy" location, somewhere where odds are your neighbor won't be so preachy, a location with clearer roads on a bright Sunday morning. The Barna Group does an annual survey of the nations top 100 media markets and compiles a list of Most (and Least) Bible-Minded Cities. The group defines "Bible-minded" as people who read the Bible in a typical week and if they believe the Bible is "accurate in the principles it teaches." The following places just aren't that into that. So here are the United State's amoral hotspots, the capitals of sin – or just level-headed towns where good people focus on issues beyond an outdated 2000-year-old book.
15. Portland, ME
Historically Beautiful, But Not Historically Religious
It doesn't get much more idyllic than a stroll through the historic parts of Portland, Maine. Not only is there plenty of beautiful history, but the state's biggest city is also home to a vibrant nightlife. Just don't expect to hit up a church on Sunday morning to repent for Saturday night's sins, because this city isn't that kind of place. Only 19 percent of the population are deemed "Bible-minded."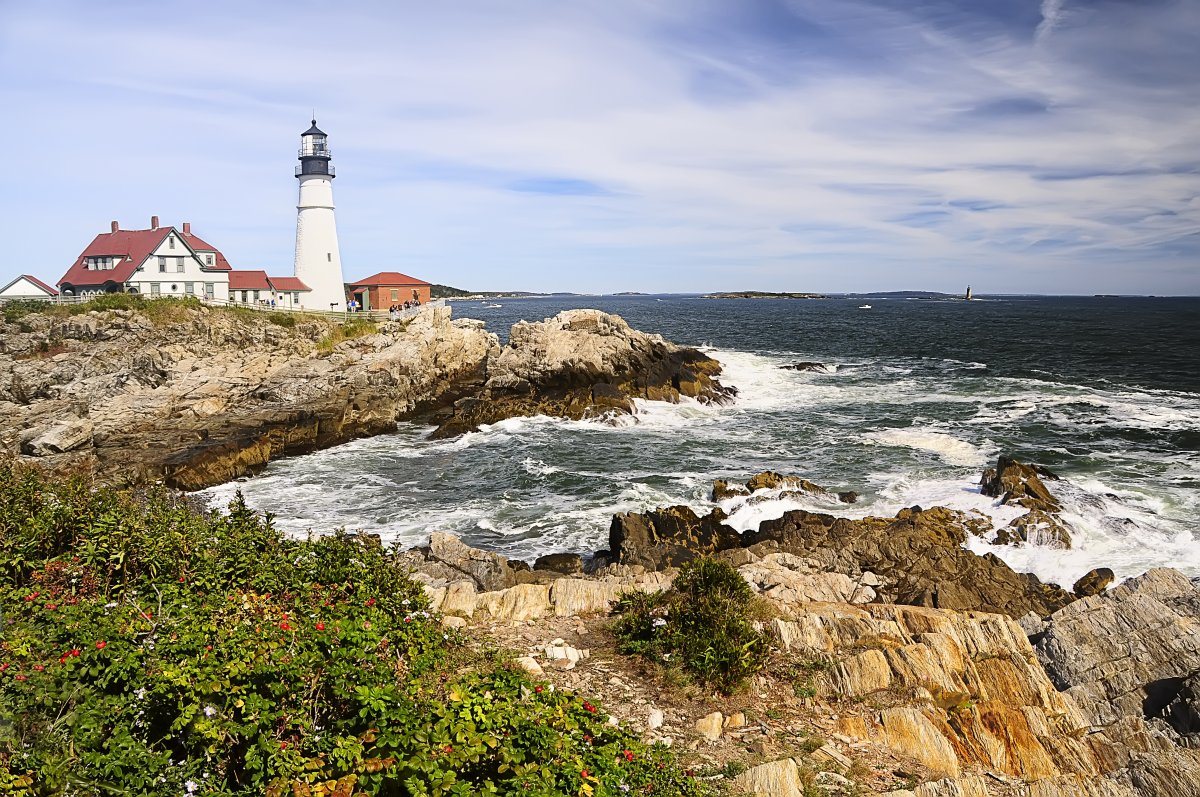 14. Washington, DC
The City Occupied by Bloated Bureaucrats
What's mostly surprising about Washington DC's inclusion on this list is how low it is. It didn't even beat New York. Considering that the entire city is occupied by a bunch of bloated bureaucrats who love to talk God while legislating in favor of themselves, it's very surprising that DC is so low here. Bible-minded folks make up about 18 percent of the population here.
13. Madison, WI
Just 18 % of Locals Follow the Good Book
You have to blame this one on those silly upstart kids occupying the University for nine months out of the year. Apart from them and a whole lot of state employees — the state of Wisconsin is Madison's largest employer — there's really not a whole lot in Wisconsin, so blame this one on some eighteen-year-olds reading Sartre for the first time. The survey found just 18 percent of the locals as Bible-minded.
12. Burlington, VT
Jesus Wasn't a Skier
Who knew that skiing and going to church was actually mutually exclusive? As someone who can only think of praying while speeding headlong down a mountain while tied to a pair of thin sticks, it seems kind of odd to think that believing in a higher power isn't an integral part of a state that considers skiing its local sport. Bible-minded citizens are 18 percent of the population.
11. New York, NY
NYC Will Always Be a Little Gritty and Godless
Well, I mean, come on. Duh. You can clean up Times Square as much as you want, you can ship as many bums to New Jersey as you want, but New York will always be a little gritty and godless; it'll always have a huge portion of the free-spirited population that opposes the Bible. Of course, there's also some Bible-minded folks, there, too, so it's probably not the best idea to plan any kind of vacation around that factor when it comes to the cultural capital of the world. 17 percent of New Yorkers identify as Bible-minded, so the rest of the 83 percent could be up to all sorts of mischief.
10. Salt Lake City, UT
Surprising for a City That's All About Jesus and the Latter Day Saints
This one is legit surprising. For a state all about strictly reinforcing Christian values both culturally and legislatively — to not end up on the top list of cities who are Bible-minded just seems like a slap in the face. According to this survey, however, only 17 percent of residents read the Bible regularly. We assume the locals are devouring the Book of Mormon regularly instead.

9. Phoenix, AZ
Too Worried About Immigrants to Care About Jesus
Okay, let's just move past this one before I make some off color joke about Arizona citizens being too worried about combating the encroaching immigrant threat to actually praise Jesus' name and, you know, love one another. Oh darn … too late. The study showed 16 percent of Phoneticians are Bible believers.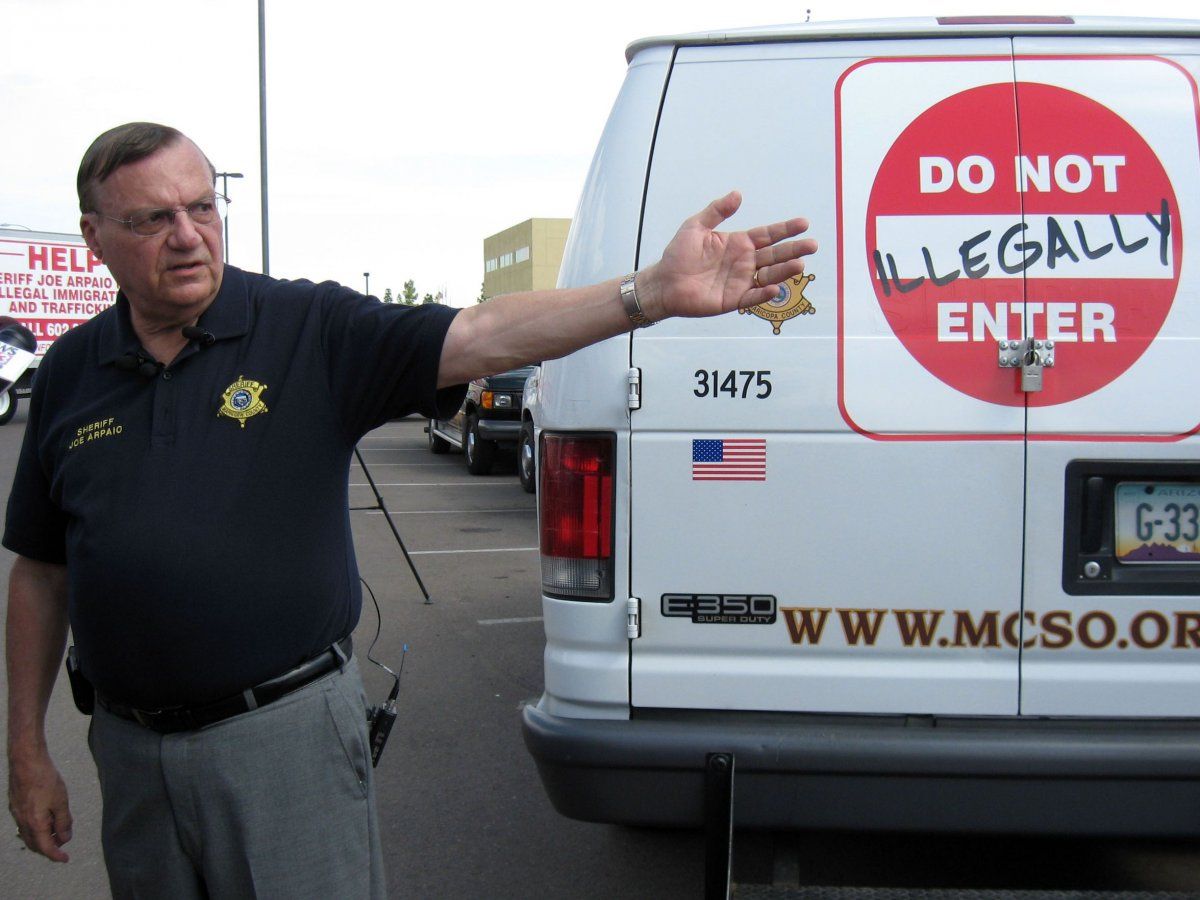 8. Hartford/New Haven, CT
Too Busy Counting Their Fat Stacks to Read Scriptures
Here's an entry that's of little surprise. The capital of all that is WASP-ish-ness in the United States can't possibly have their enterprising capitalist ways contradicted by some dusty tome. The people in Connecticut can't read and practice the scriptures; they're too busy counting their fat stacks and quietly resenting one another. Only 16 percent were found to be Bible-minded.
7. San Francisco/Oakland/San Jose, CA
God Doesn't Cheer for the Raiders
I know what you're thinking. You look at the above cities and you think, "Oh, San Francisco. Oakland. San Jose (for whatever reason). I know why those cities are on this list of least Bible-minded cities (at 15 percent). It's obvious. This is because the Raiders play there, isn't it?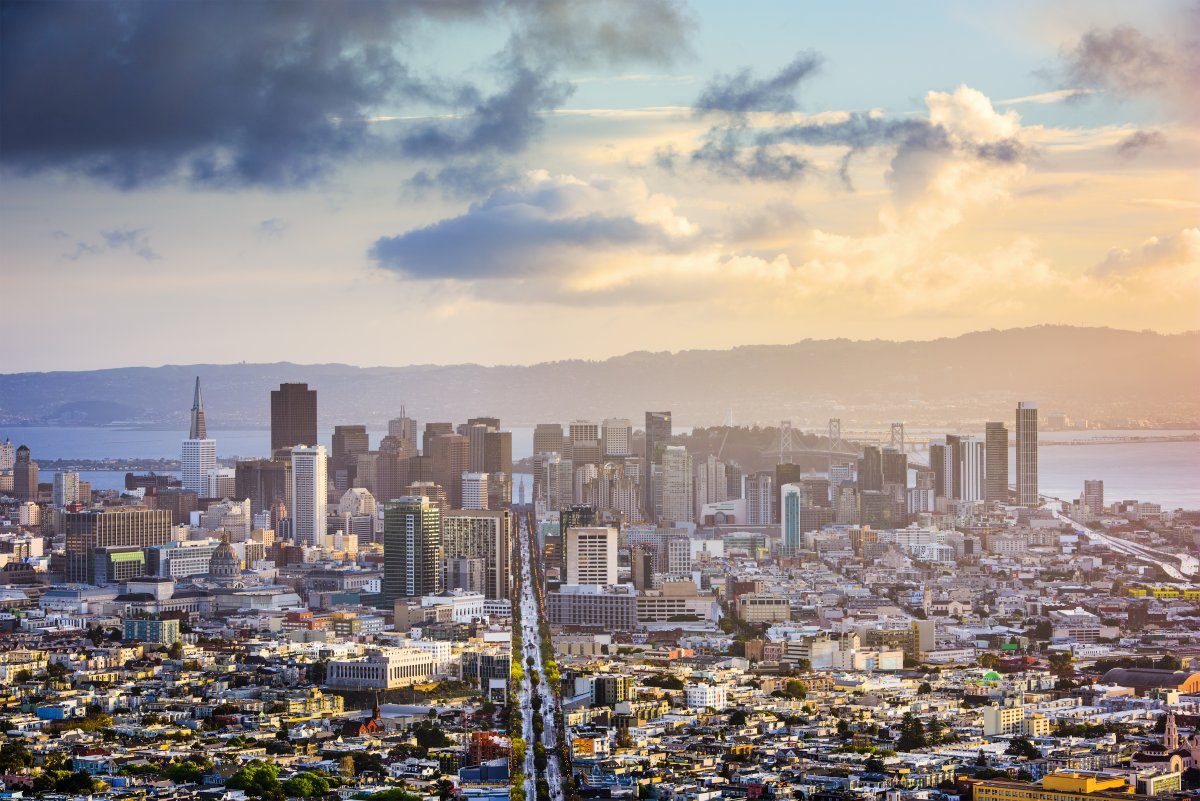 6. Las Vegas, NV
That's Why They Call It 'Sin City'
So, the Disney-fication of Las Vegas must be an actual thing. You don't to believe that such a wretched hive of scum and villainy could actually be going straight (just with tons of gambling, booze, and strip clubs), but it may just be true. To have fallen so low on a list of least Bible-minded cities is simply disgraceful for a town called Sin City. Just 14 percent of Vegas folks admit to being Bible-thumpers.
5. Buffalo, NY
More Concerned with Worshipping Their Snow Blowers
This one is actually kind of understandable when it really comes down to it. Nothing against the people of Buffalo at all, but when your city's annual snowfall is in excess of seven feet, they're probably more concerned about worshiping near there heaters than they are about driving to church and reading scriptures. The survey said only 13 percent of locals are Bible-minded.
4. Cedar Rapids, IA
Only 13 % of 'Rapids Residents Qualify As Bible-minded
Ah yes, Cedar Rapids, that reputed den of vice and low moral standing. Nah, just kidding; what Cedar Rapids is is the cultural center of the entire state of Iowa. You can draw a connection between the prominence of art and the absence of religion if you want, but I wouldn't.
3. Providence, RI
Sorry, Roger Williams
This one is actually kind of ironic considering that Providence's founder, Roger Williams, was actually kicked out of Massachusetts for being too religious. A city named after, "God's Merciful Providence" being relatively non-Biblical is kind of funny when you really think about it. Their percentage of Bible-mindedness there adds up to a measly 12 per cent.
2. Boston, MA
What Happened to All the Irish Catholics?
It's rather shocking to think that the home of several of the nation's founding fathers has fallen so low on a list of Bible-orientedness. To think that the home of a group of men who valued free thought and independent action could have possibly eschewed the virtues of a two thousand year old book is crazy! The survey showed only a mere 11 percent of residents highly regard the Bible and its teachings in their daily lives.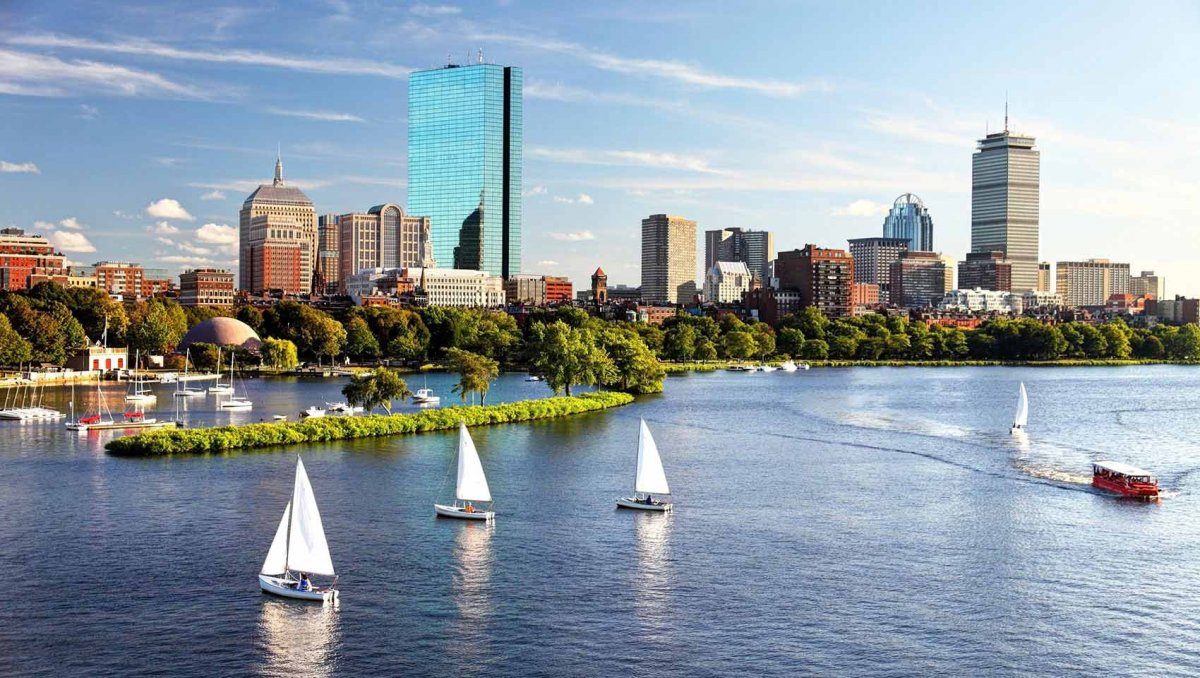 1. Albany, NY
Only 1 in 10 Albanians Are Bible-minded
There must be something wicked brewing in New York's state capital, because the denizens of Albany are reputedly the most resistant in the country to the Bible. They barely cracked the double-digits at 10 percent. Of course, that could be a secret selling point for moving to Albany if you're of a more secular mind.