These days, when most Americans think of Russia, they picture its stone-faced President Vladimir Putin. The country has long had an odd place in the American subconscious. It began as a tenuous ally and soon developed into one of the United States' most fearsome enemies. Along the way, the Russian people have carved a place in history, art, and culture that is distinctly their own. Take one look at a Russian Cathedral or read a few pages of a Russian novel and you'll learn quickly that the country is operating from a much different perspective. That's what makes parts of the country so cool (and other parts straight up terrifying). In their adherence to their own values, the Russian people have come up with some simply crazy facets of their culture that will shock and amaze you.
1. It's Illegal to Teach Children About the Existence of Gay People
Thanks to some recently passed laws, you could be looking at harsh fines and jail time for talking about homosexuals in public.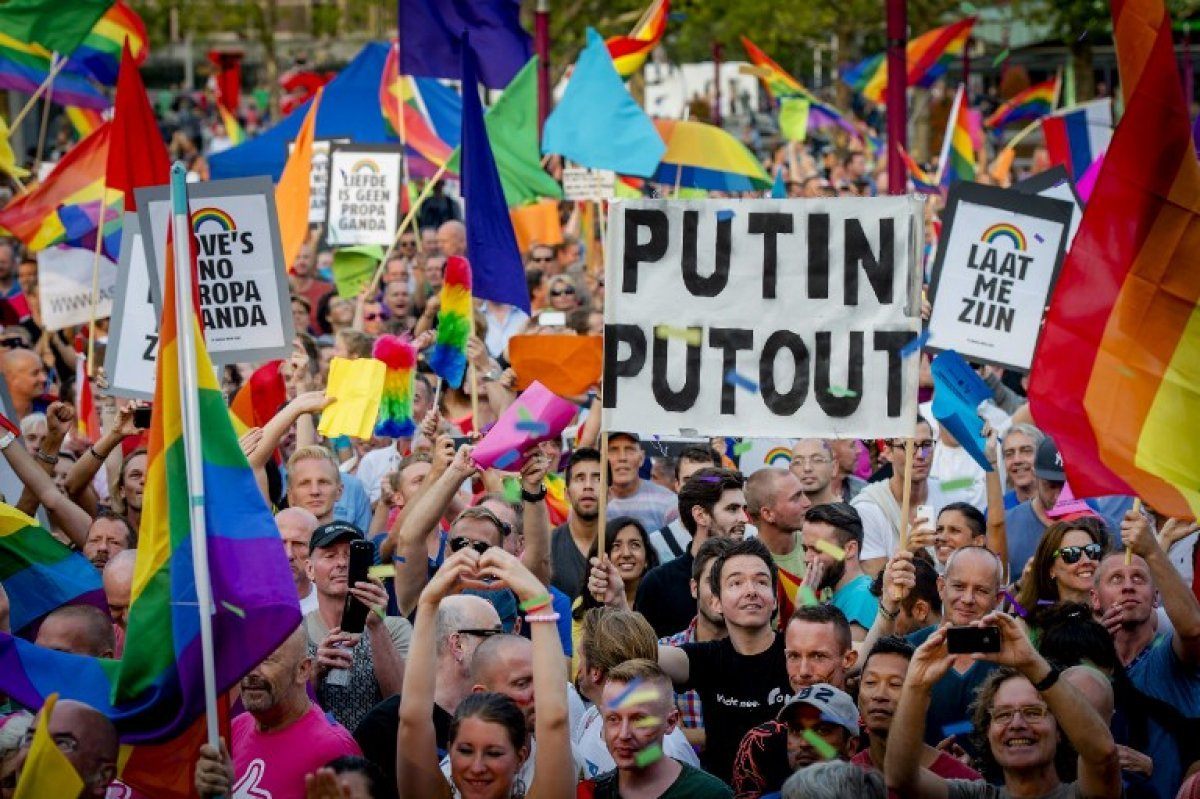 2. Russia Is a Gun Lover's Nirvana
The country opened a "Military Disneyland" called Patriot Park that allows guests to test fir automatic weapons and participate in military scenarios.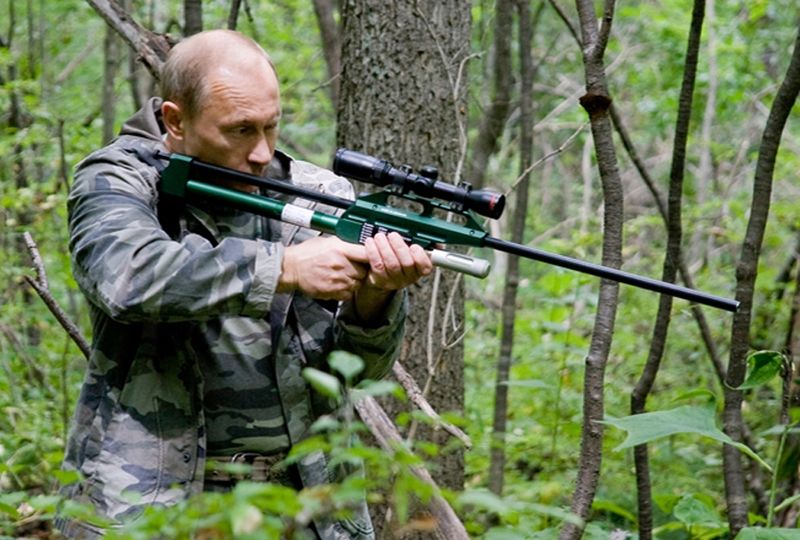 3. Only Poor People Whistle Indoors
There's an old Russian superstition that claims whistling indoors will cause you to lose all the money in the house.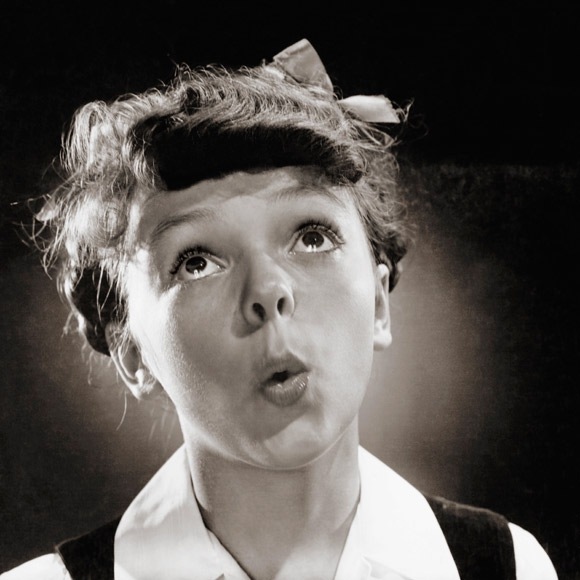 4. More Than 70 Percent of Russia Is Borderline Uninhabitable
It's called Siberia and its got a population density eight people per square mile.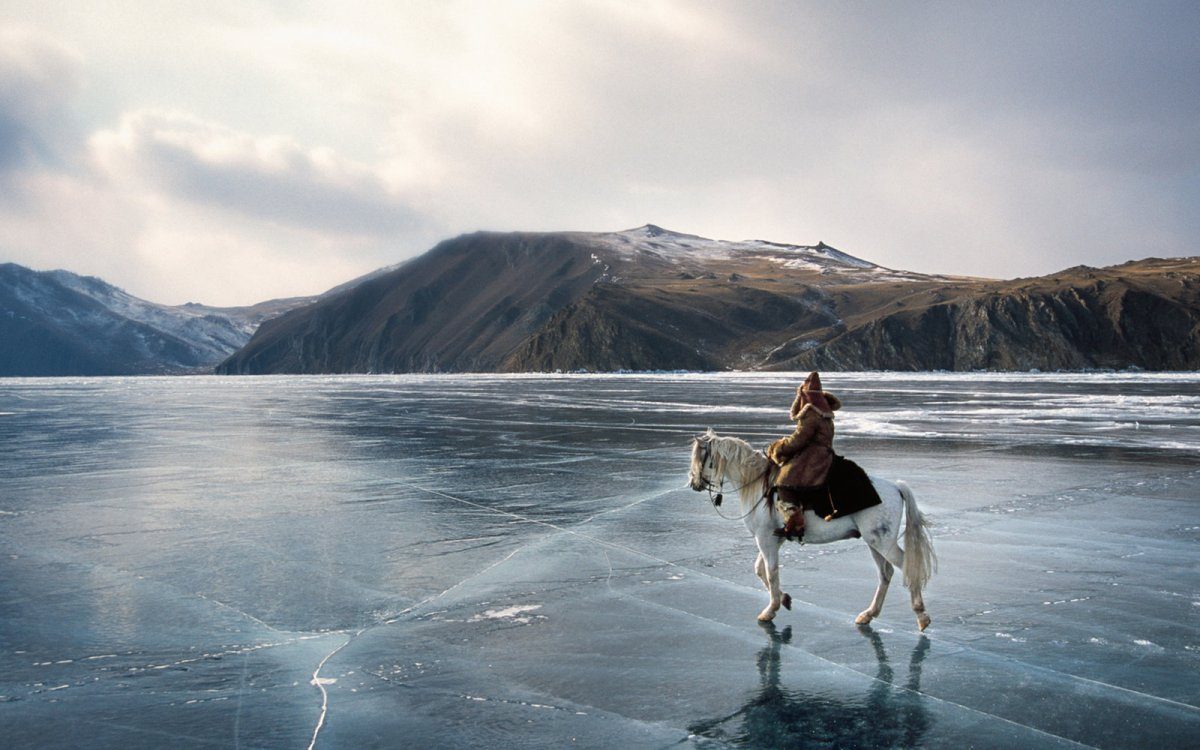 5. Russia Is Going Through Some Tough Economic Times
Thanks to the devaluation of oil, Apple is now worth more than the Russian stock market.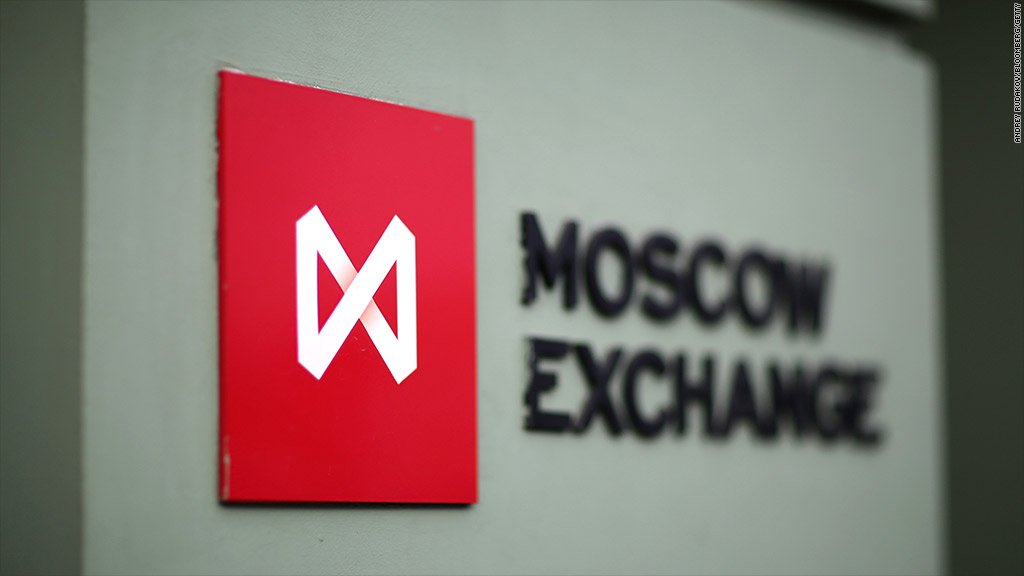 6. For a Big Fee, Russians Can Use Taxis Disguised As Ambulances
Because traffic, like whistling, is for poor people.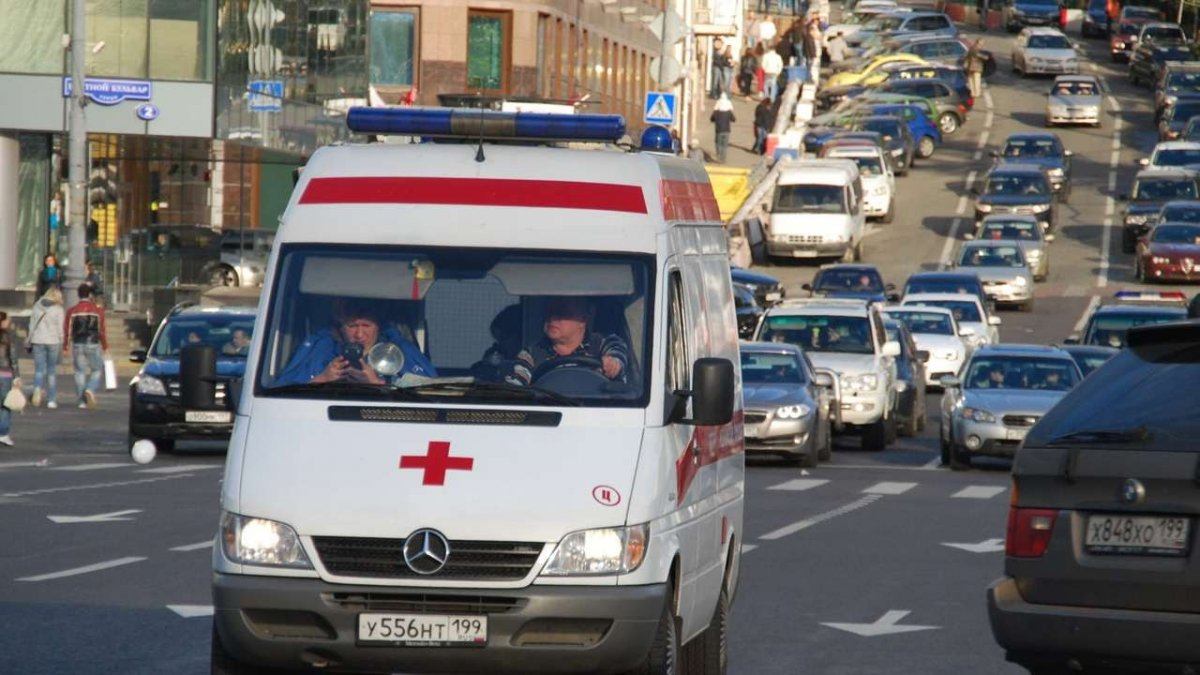 7. There's An Entire Circus Devoted to Showcasing Cats
If there was one thing that could completely cancel out a cats cuteness…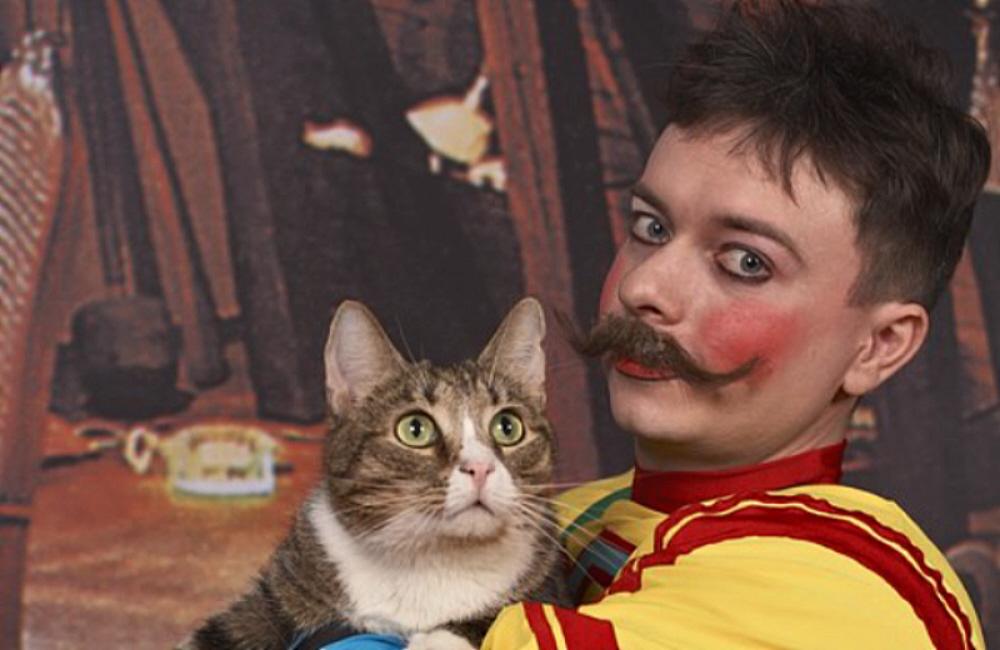 8. In Russia, Murder Is Twice As Common As in the United States
Sure, we may have the most guns (by a factor of ten), but they have nearly fifty percent more homicides per year.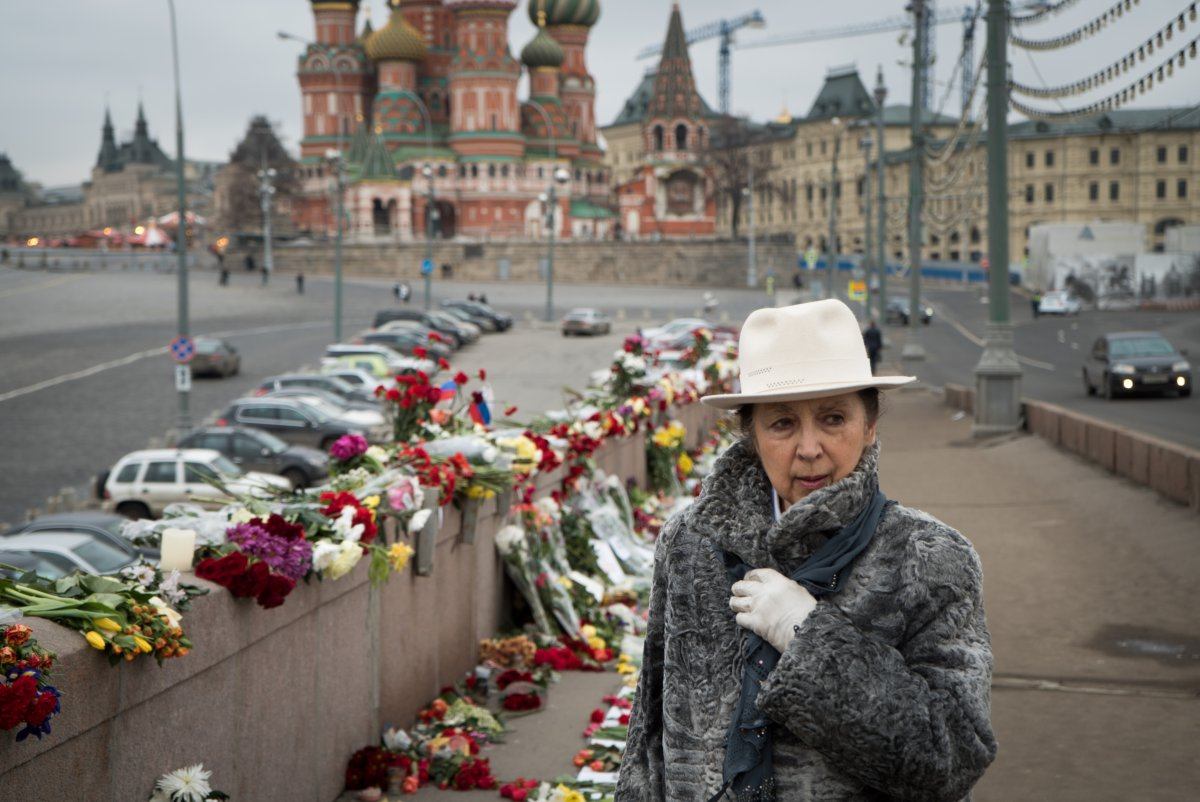 9. Venice Doesn't Know Bridges
In addition to being home to some of the world's most striking architecture, the Russian city of St. Petersburg also has three times more bridges than Venice.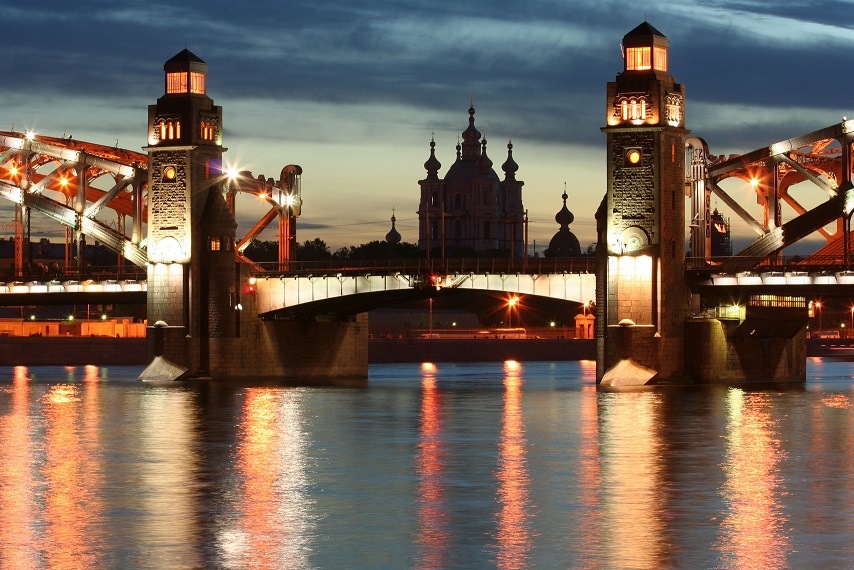 10. Siberia Is Mostly Forest
You might have an idea of Siberia as an expansive, barren wasteland, but it's mostly trees. In fact, Russia is home to 20 percent of the world's trees.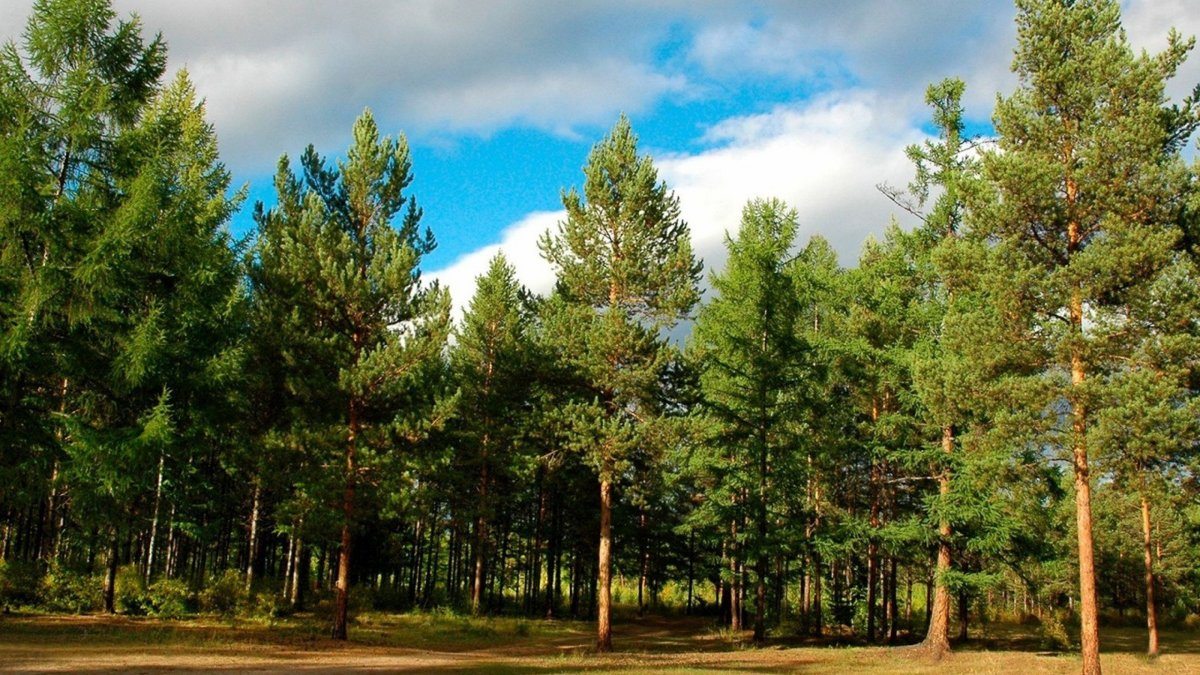 11. A Russian's Love of Booze Isn't a Myth
On average, Russians drink almost 5 gallons of alcohol a year.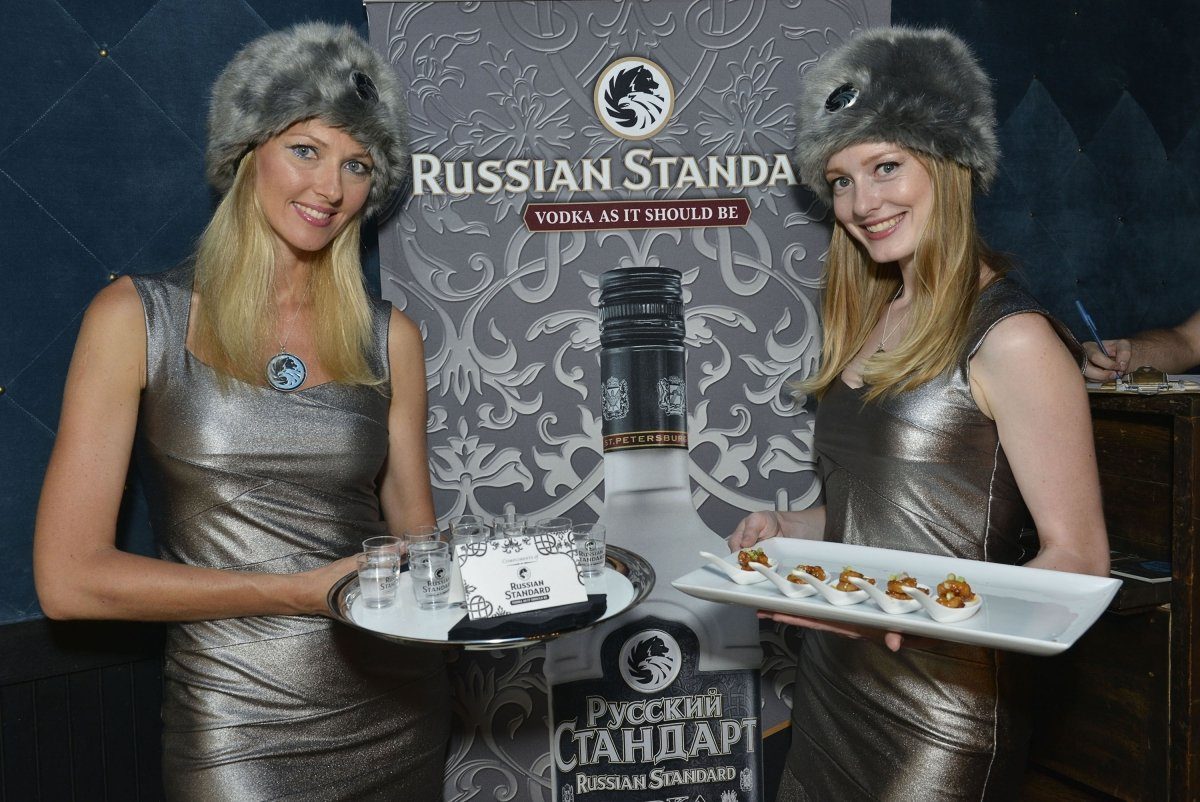 12. Russians Are Legally Compelled to Keep Their Cars Clean
Because it's illegal to drive around in a dirty car.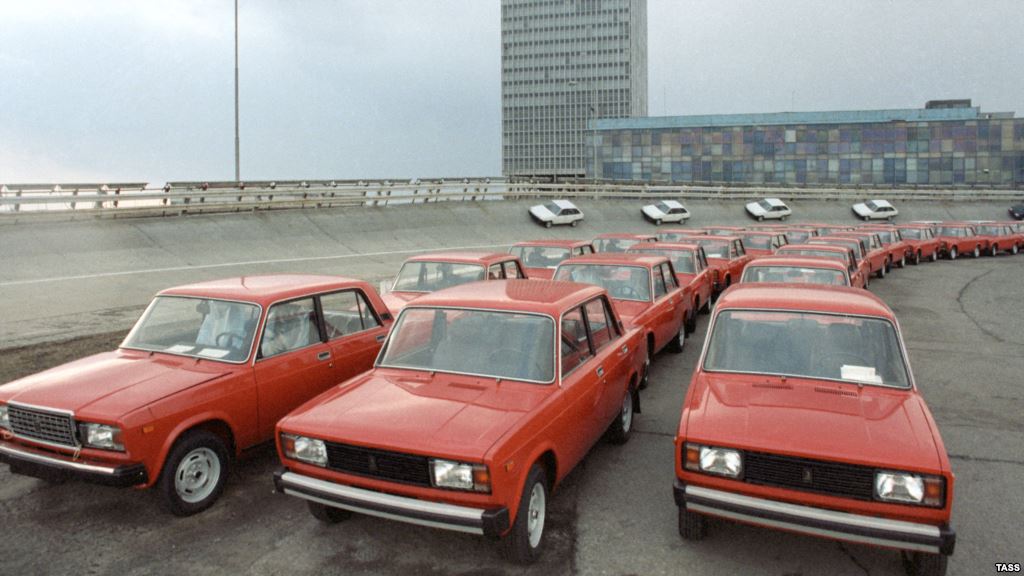 13. Russian People Get a Day Off in September to Go Home and Do It
Every September 12, the people of Russia are allowed to take the day in order to have sex. Sometimes, if a baby is born exactly nine months later, the parents will actually get cash prizes.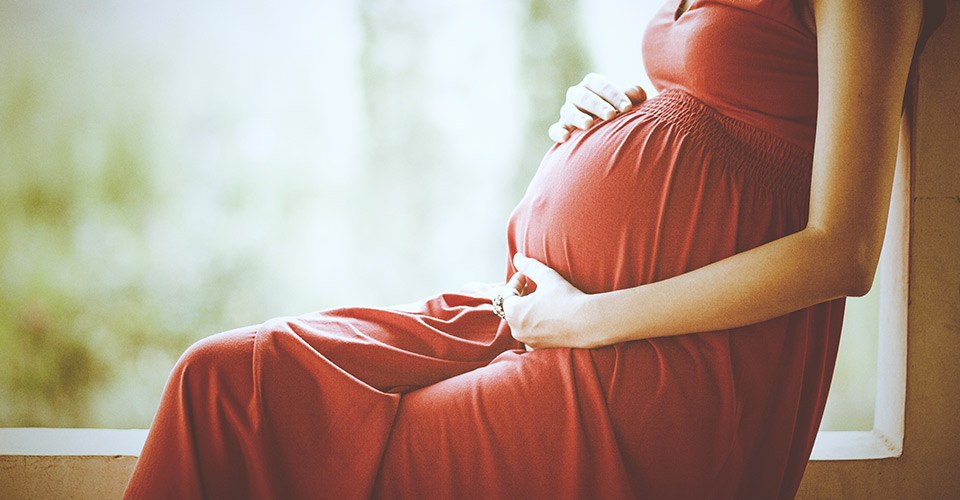 14. Just … People Who Live in Siberia
In some parts of the country.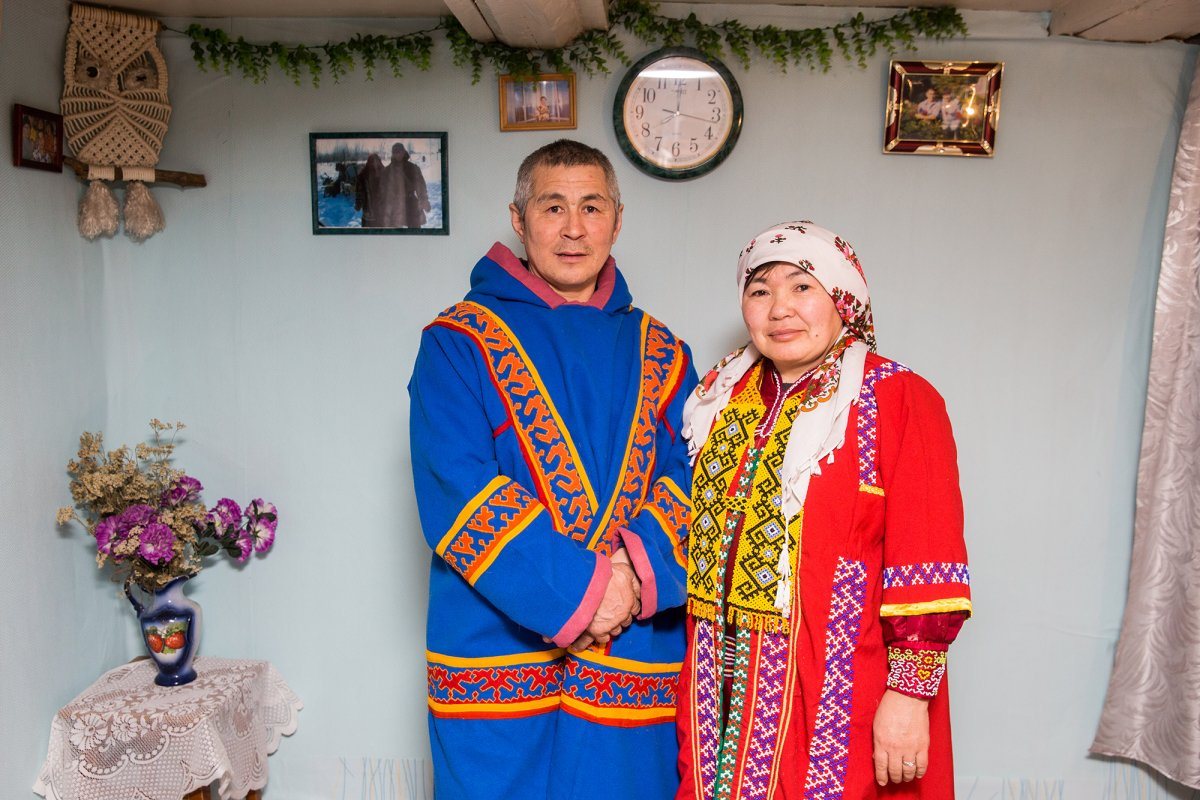 15. The Time Will Change A Lot As You Travel from East to West
Russia is home to nine time zones, more than any other country in the world.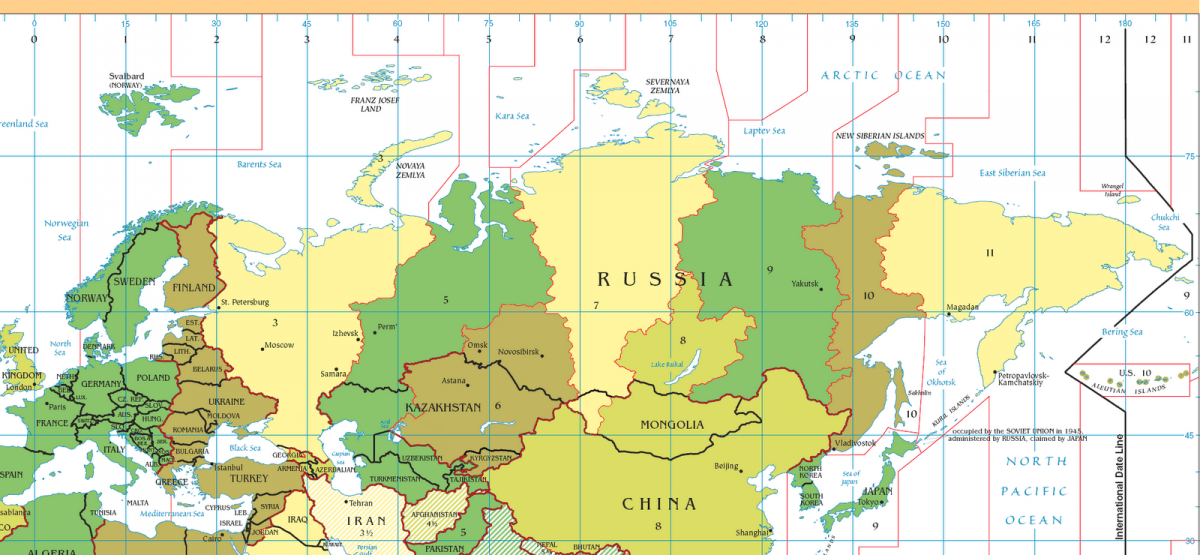 16. Your Very Own Nuclear Hot Spot
Russia is home to Lake Karachay, the most polluted place on Earth. Theoretically, an average human could succumb to the radiation levels at the lake within an hour.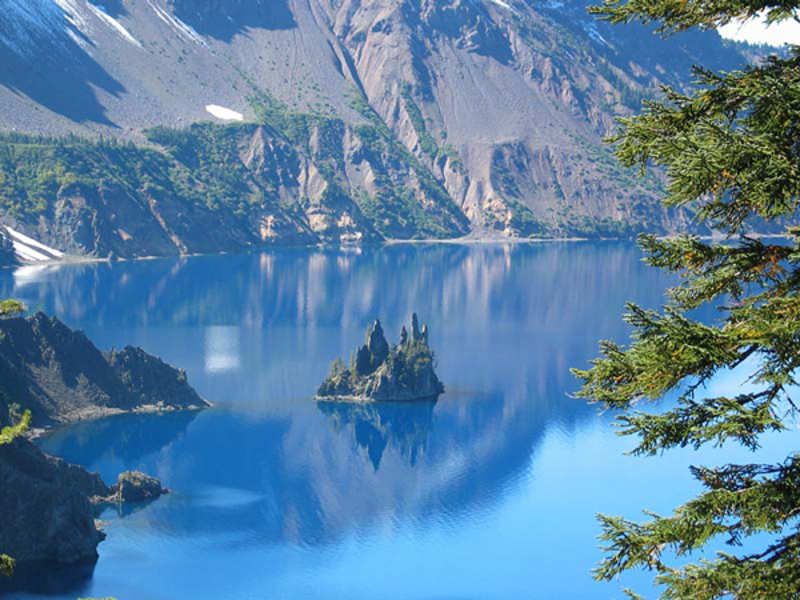 17. Expect Some Old World Hospitality …
With rare exception, you shouldn't judge the Russian people by their political leaders. Most of them are exceptionally welcoming and extremely hospitable.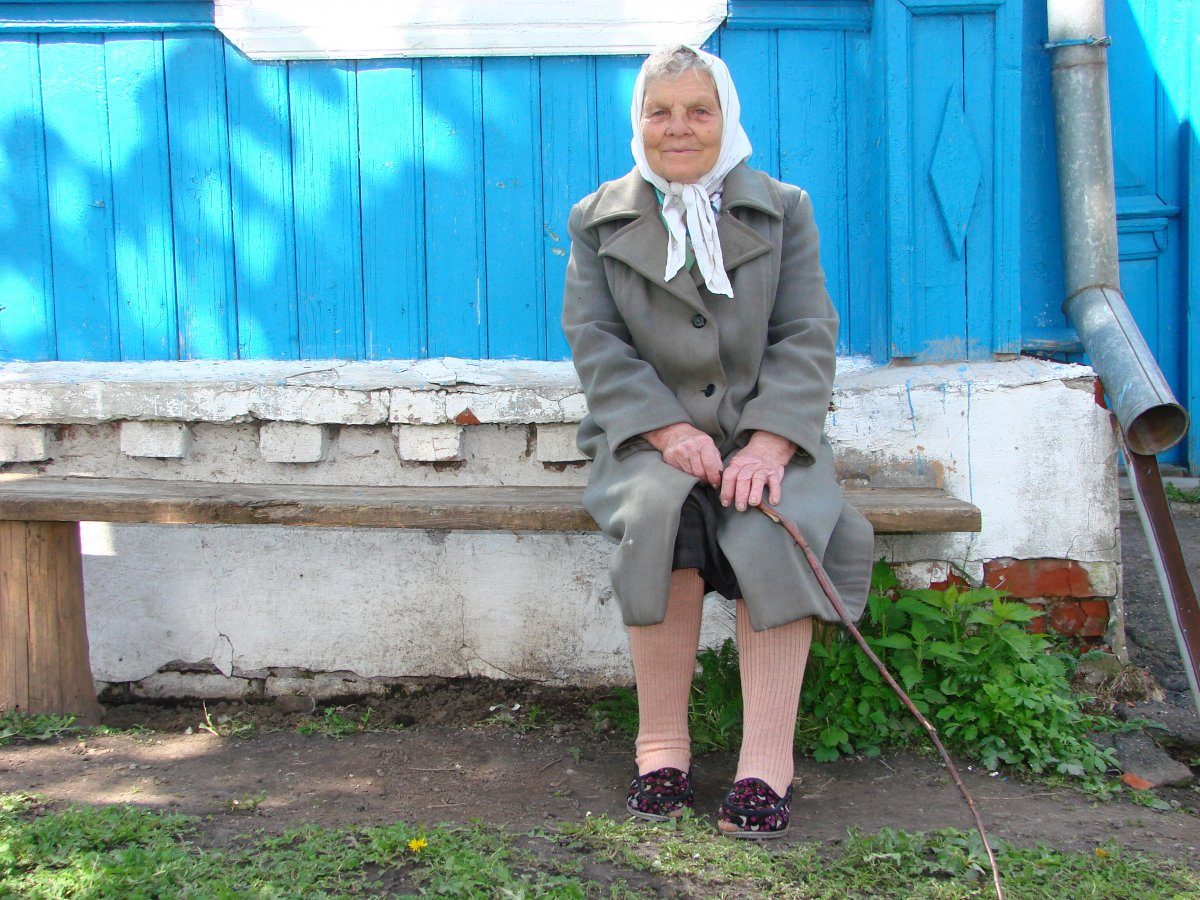 18. … Just So Long As You Don't Tell Them You're American
They don't like us. Something to do with some kerfuffle in Ukraine … who knows …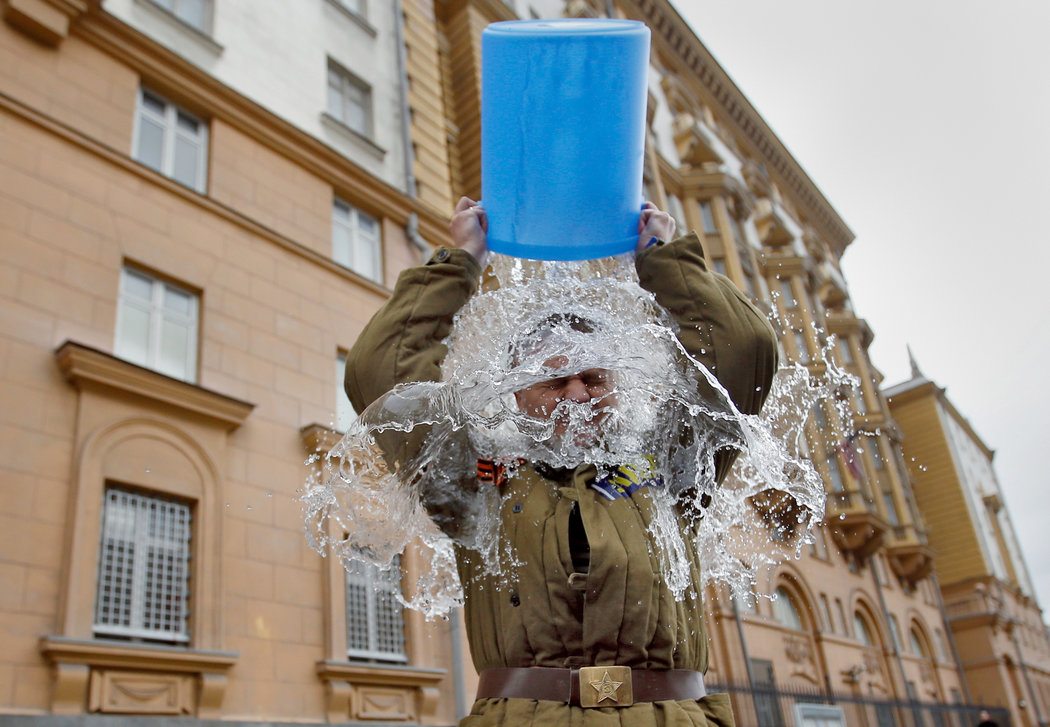 19. As of 5 Years Ago, One-Third of the Russian Population Thinks the Earth Is the Center of the Solar System
And Russia is the center of the Earth.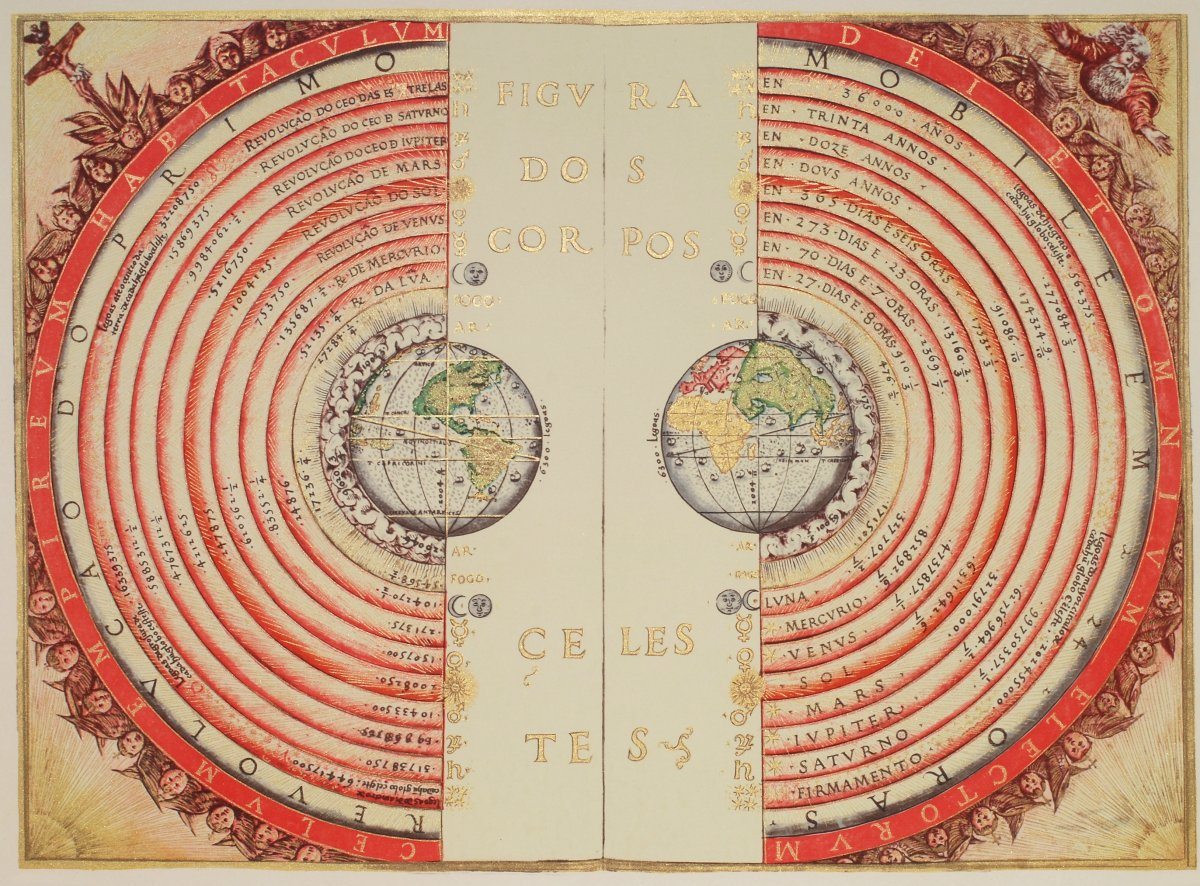 20. Russians Are Straight Up Hardcore About Their Drinking
Beer wasn't considered an alcoholic beverage until 2011.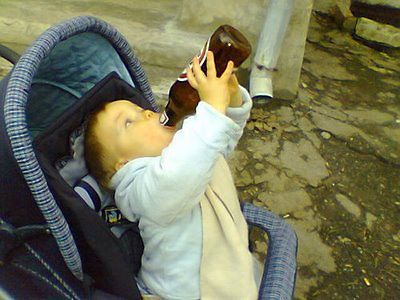 21. Per Capita, There Are More Billionaires in Moscow Than Anywhere Else in the World
Lifestyles of the rich and oppressive.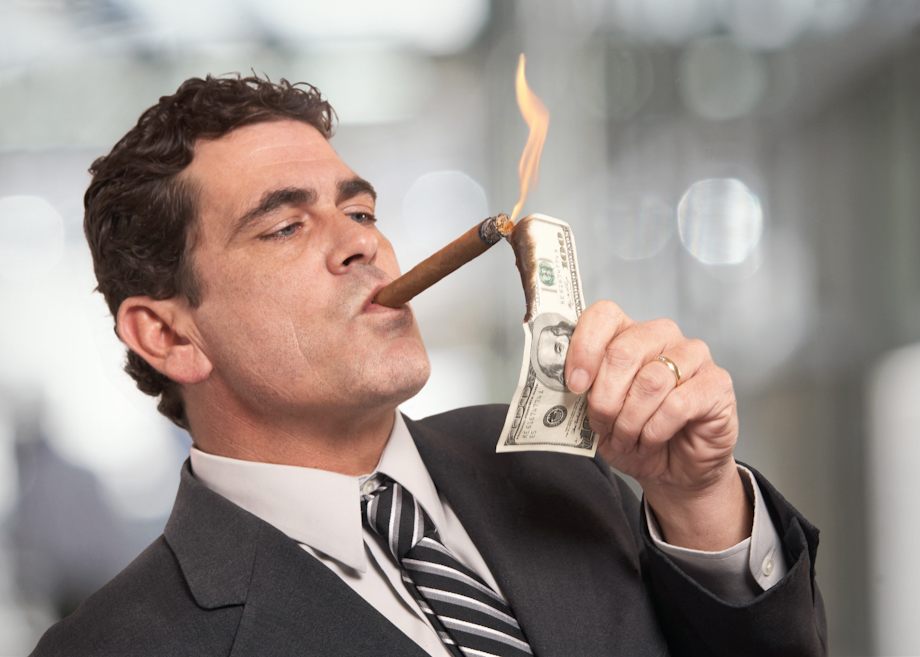 22. Vladimir Putin Is Super Duper 'Popular'
In fact, he's so popular that in 2011, when he won re-election for the third time, the voter turnout reached 146% of the registered voting population. Weird that Putin himself only won by 20 percent…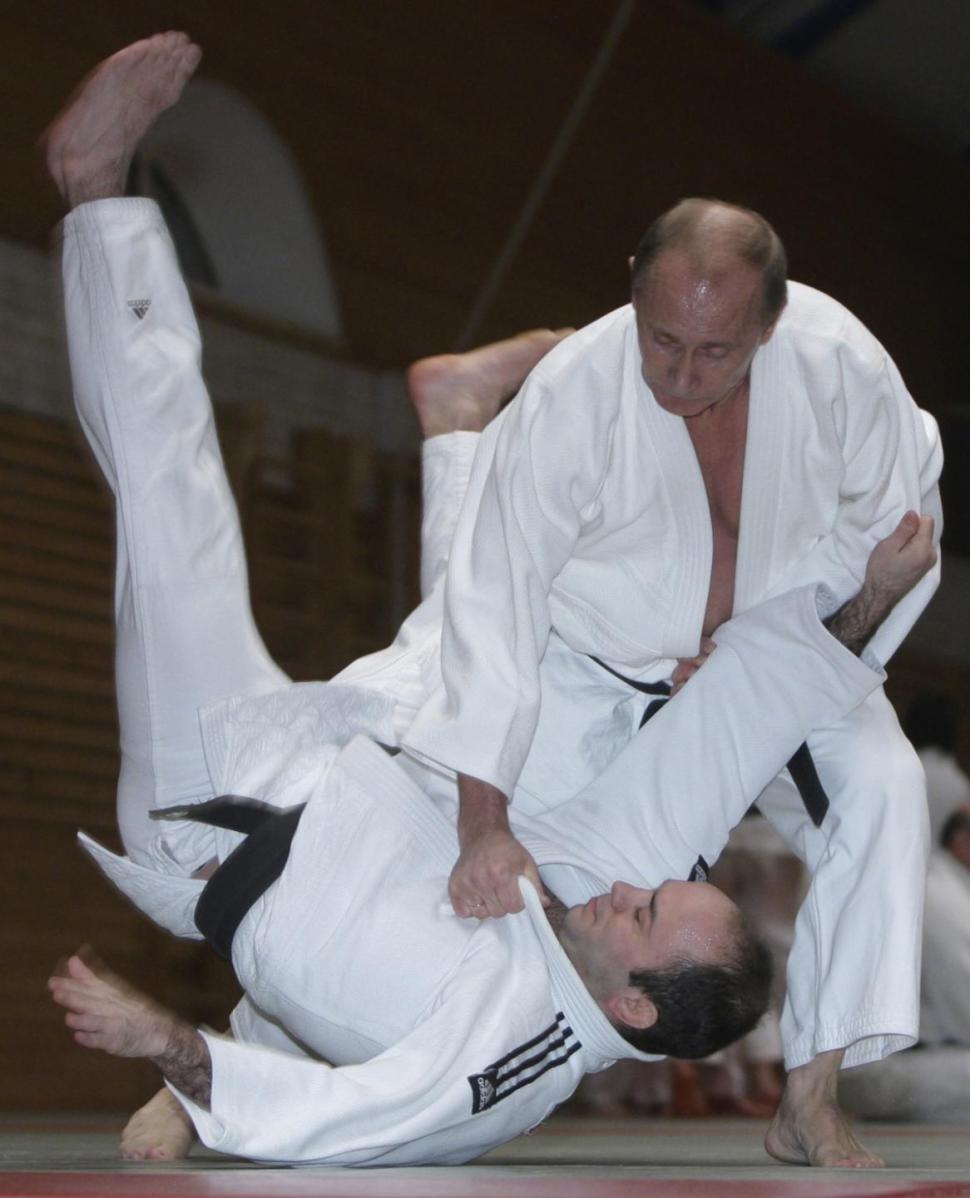 23. Do Not Order the 'Kholodets'
Because It's meat suspended in salted gelatin.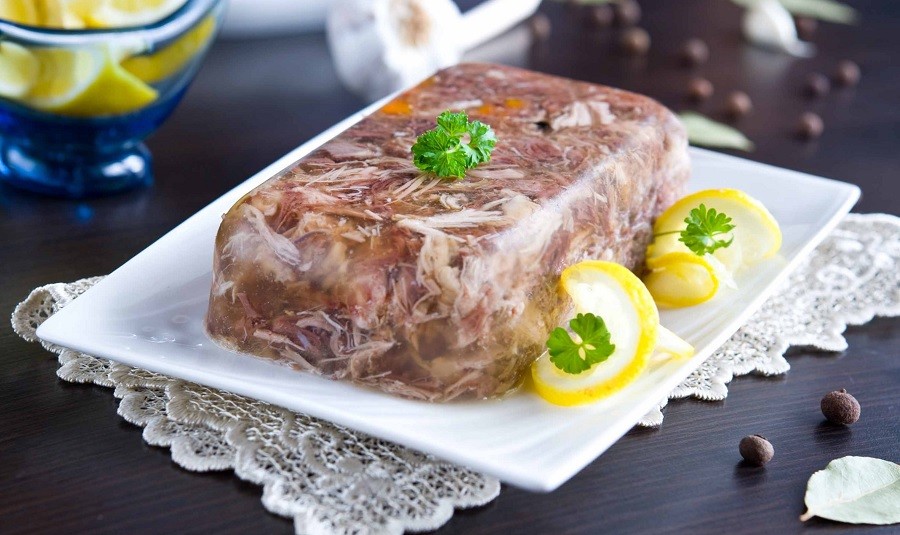 24. The Russian Metro Hauls 7 Million People a Day
That's more than London and New York combined. Also, yes, the metro in Russia is this beautiful.