Though it's our polite neighbor to the North, a lot of Americans don't know a whole lot about Canada beyond the basics. A lot of it is cold, the people pronounce "about" incorrectly, and their new prime minister is a young guy who's anxious to legalize pot. After those few tidbits, most Americans fall back on the knowledge they learned from American sitcoms. Obviously, this information can be somewhat off base. For example, did you know most Canadians' heads do not flap wildly above their jaw while they're talking (a la South Park)? Shocking, I know. Here are some other things that might surprise you about the Great White North.
1. The Word 'Eh' Is Regional, You Largely Won't Hear It Outside Central Canada
2. Canadians Love Them Some Hockey; That's Not a Joke Or an Exaggeration
3. Canada Is So Massive That the Eastern Tip of Newfoundland Is Closer to London Than It Is to Vancouver
4. Pay Attention to the Moose Caution Signs, Because Those Darn Animals Are Everywhere
They're massive, too, and they'll mess up your rental car quick and in a hurry.
5. Yes, Winter Ends in Canada; It Might Not Last Very Long, But Summer Is a Real Thing There, Too
6. You'll Always Be Informed About the Weather, Because Canada Runs 229% More Weather Coverage Than Any Other Country in the World
7. You Will Need a Passport to Get in, Because Canada Is An Entirely Different Country
Just throwing that out there.
8. Canada Is Super Diverse; Forty Percent of the Population of Canada Is Neither British Nor French and the Country Is Home to More Than 200 Languages
9. The American Dollar Isn't Accepted Everywhere, So Get Some Canadian Money
10. The Taxes in Canada Are Nuts; You Could Have As Much as 15% Extra Tacked Onto Your Bill as a Result of Federal Taxes
11. In Ontario and Quebec, They Drink Milk Out of Plastic Bags, And They've Done So Since 1967
12. When You Walk Into a Store You Have to Announce Your Method of Payment Before You Actually Swipe Your Card and Get to Work
13. The Homicide Rate in Canada Is One of the Lowest in the World; Baltimore Has More Murders in a Month that Canada Does All Year
14. They Say 'Sorry' a Lot, Not As an Apology, But As a Way to Insure Harmonious Interaction
15. You Can Use An American Driver's License to Drive in Canada, But You Should Still Research Their Driving Laws, Because There Are Some Differences
16. The Slang Term 'Canuck' Isn't Considered Derogatory
17. The Reason the White House Is White Was Thanks to Canadian Troops Burning the Original in the War of 1812; It Was Repainted to Hide the Damage
18. There's Always a Line Somewhere, Because Canadians Understand the Value of an Orderly Queue
There's even a Canadian School of Protocol and Etiquette that helps newcomers to the country assimilate properly.
19. Remember When You Were Backpacking Through Europe and You Told Everyone You Were Canadian So You Didn't Have to Fess Up to Your American-ness? Yeah, Canadians Hate That
20. The National Sport Is NOT Hockey, It's Lacrosse
21. Health Care Is Only Free For Canadians; If You Get Hurt, You'll Still Need Health Insurance
22. The Border Between the US and Canada Holds the Record for the Longest Undefended Border in the World
23. The National Animal of Canada Is the Beaver, Which Are Extremely Common Throughout the Country
24. International Cell Phone Charges WILL Apply, So Make Sure You Figure Something Out With Your Phone Company Before Heading North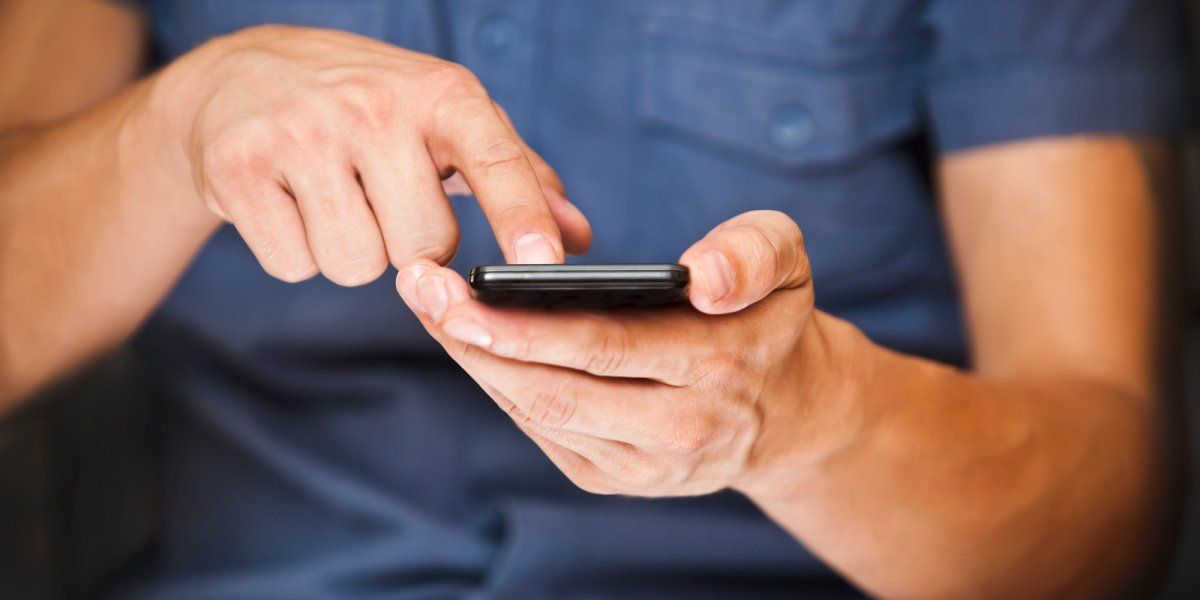 25. Some Canadians Claim They Beat America to Baseball By Three Weeks